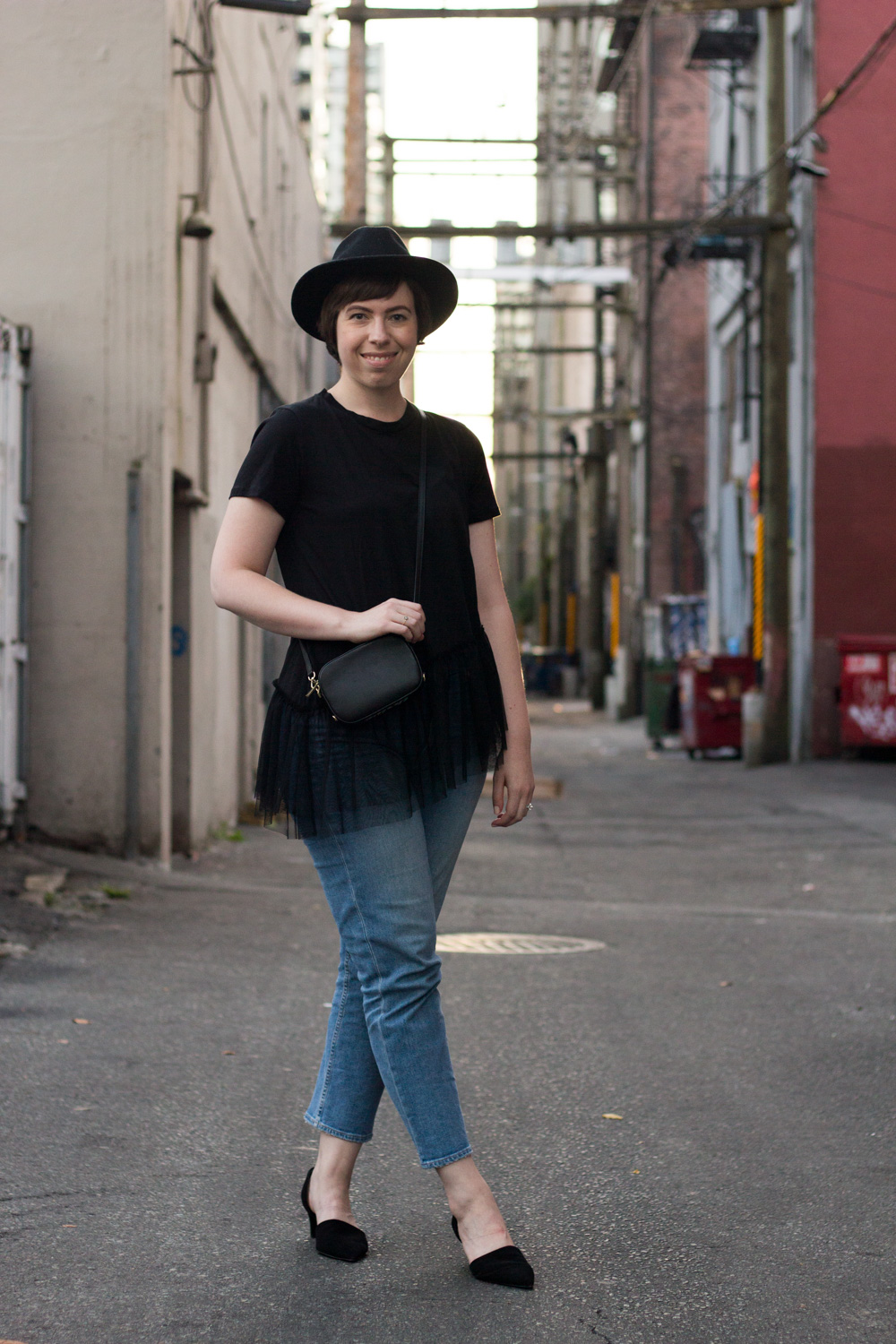 OUTFIT DETAILS
Top: NORDSTROM
Jeans: PAIGE
Hat: BRIXTON
Shoes: VINCE
Bag: POP & SUKI (similar HERE, HERE, and HERE)
Disclosure: This post contains affiliate links, which means that if you purchase a product through one of my links, I make a small commission.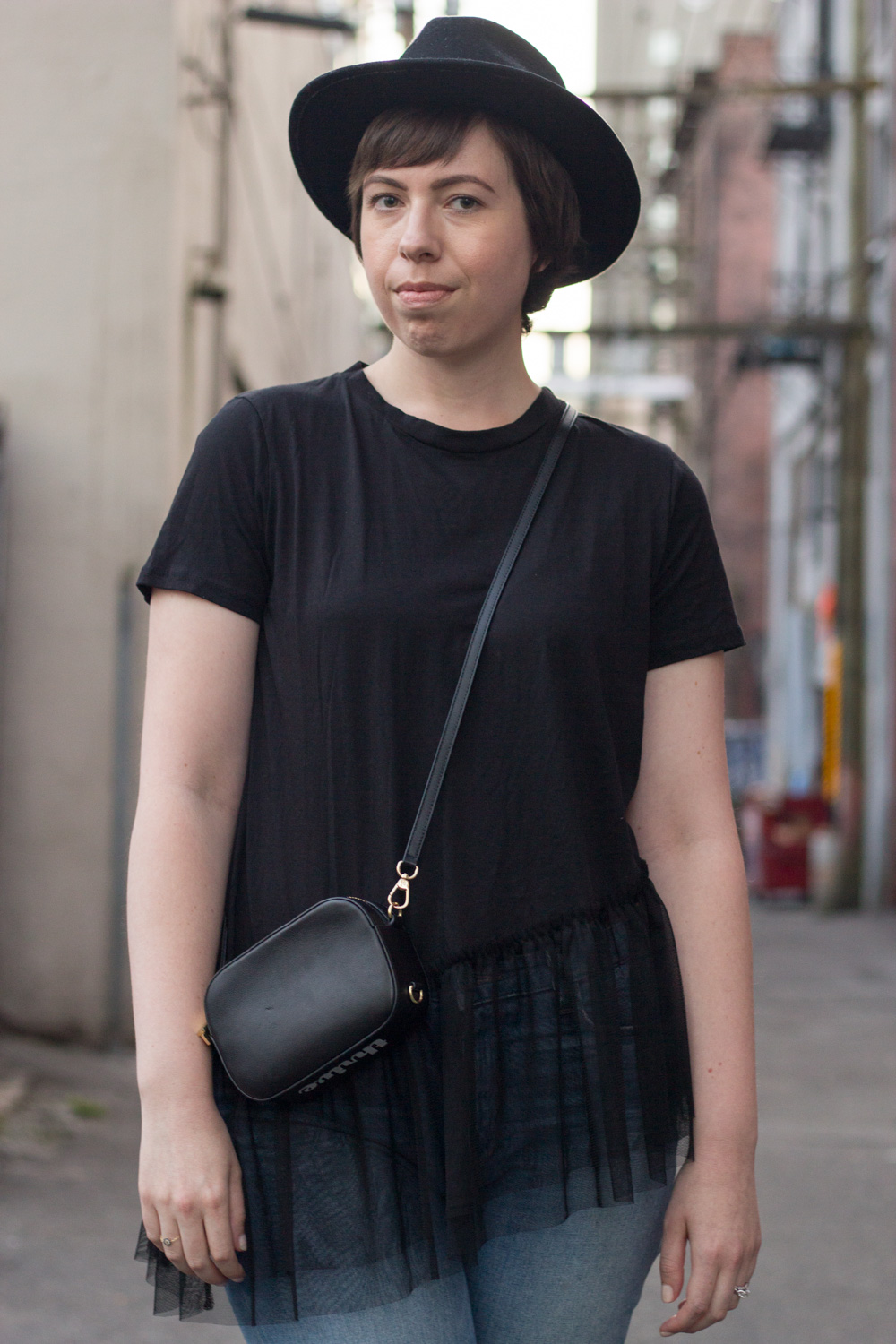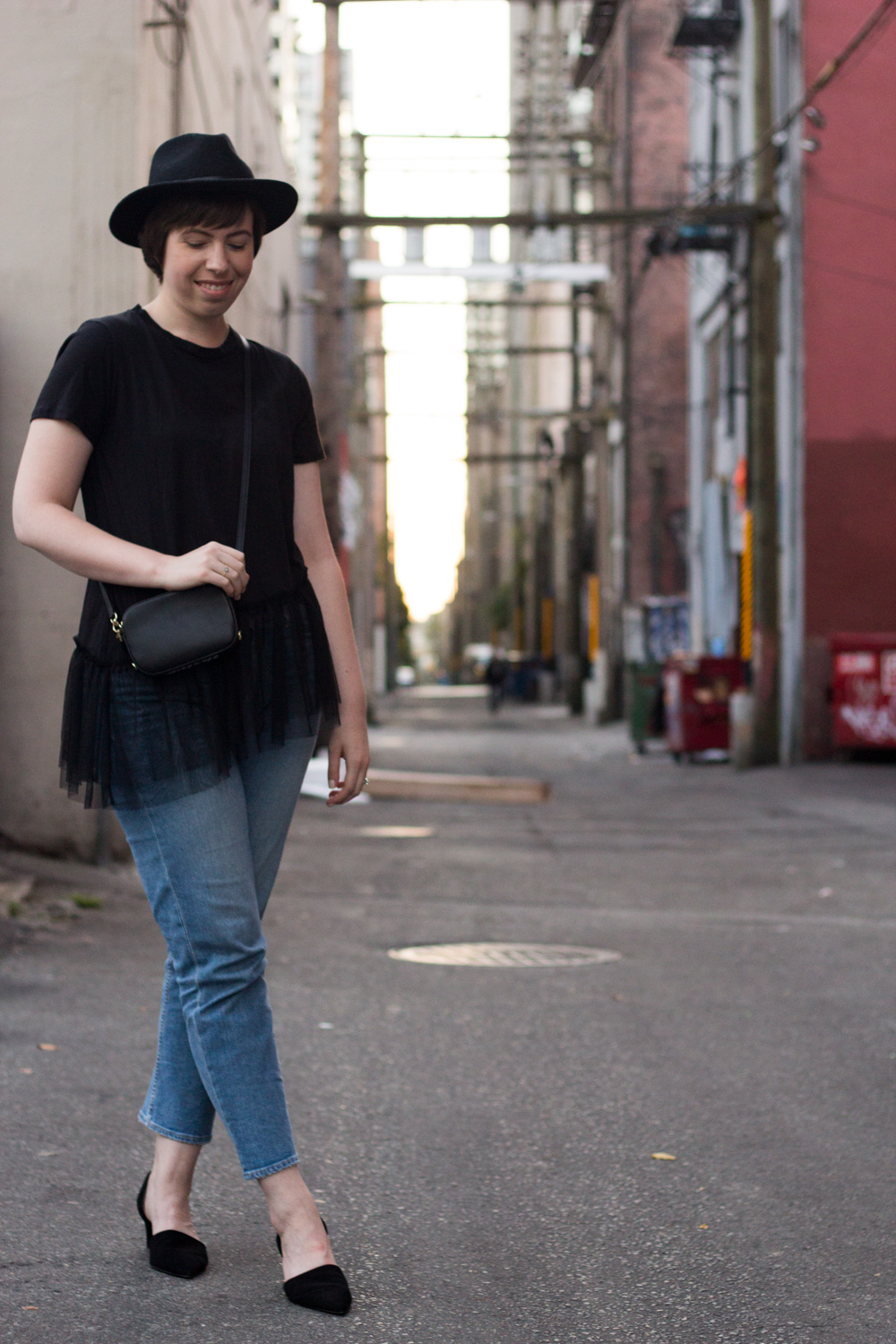 We came across so many great little alleys in downtown Vancouver during our trip. This one was just a block away from our Airbnb.
Every time we visit a new city, I'm always blown away by the diverse architecture and infrastructure. All of downtown Vancouver is extremely walkable. You can get from one neighborhood to the next in a matter of minutes.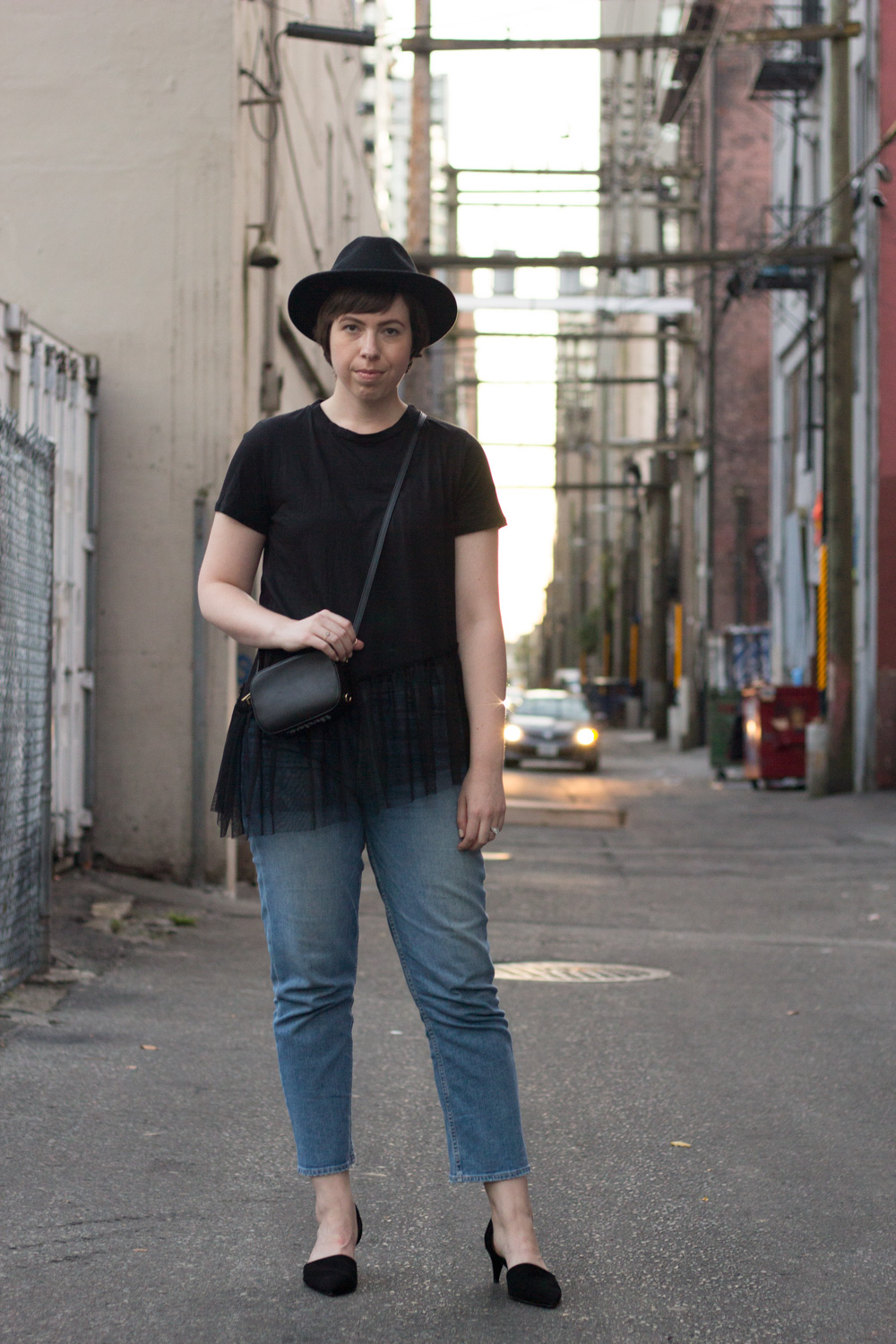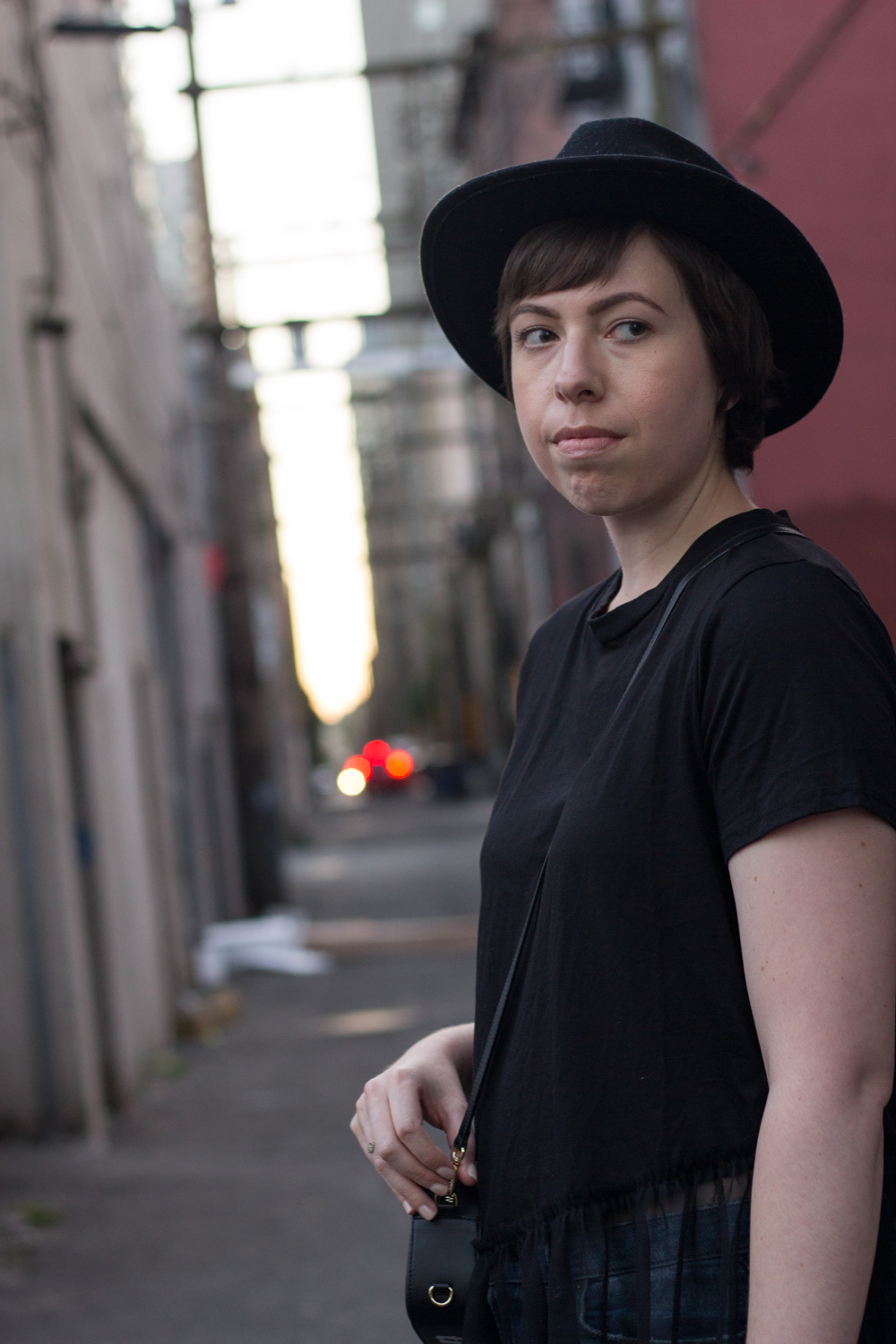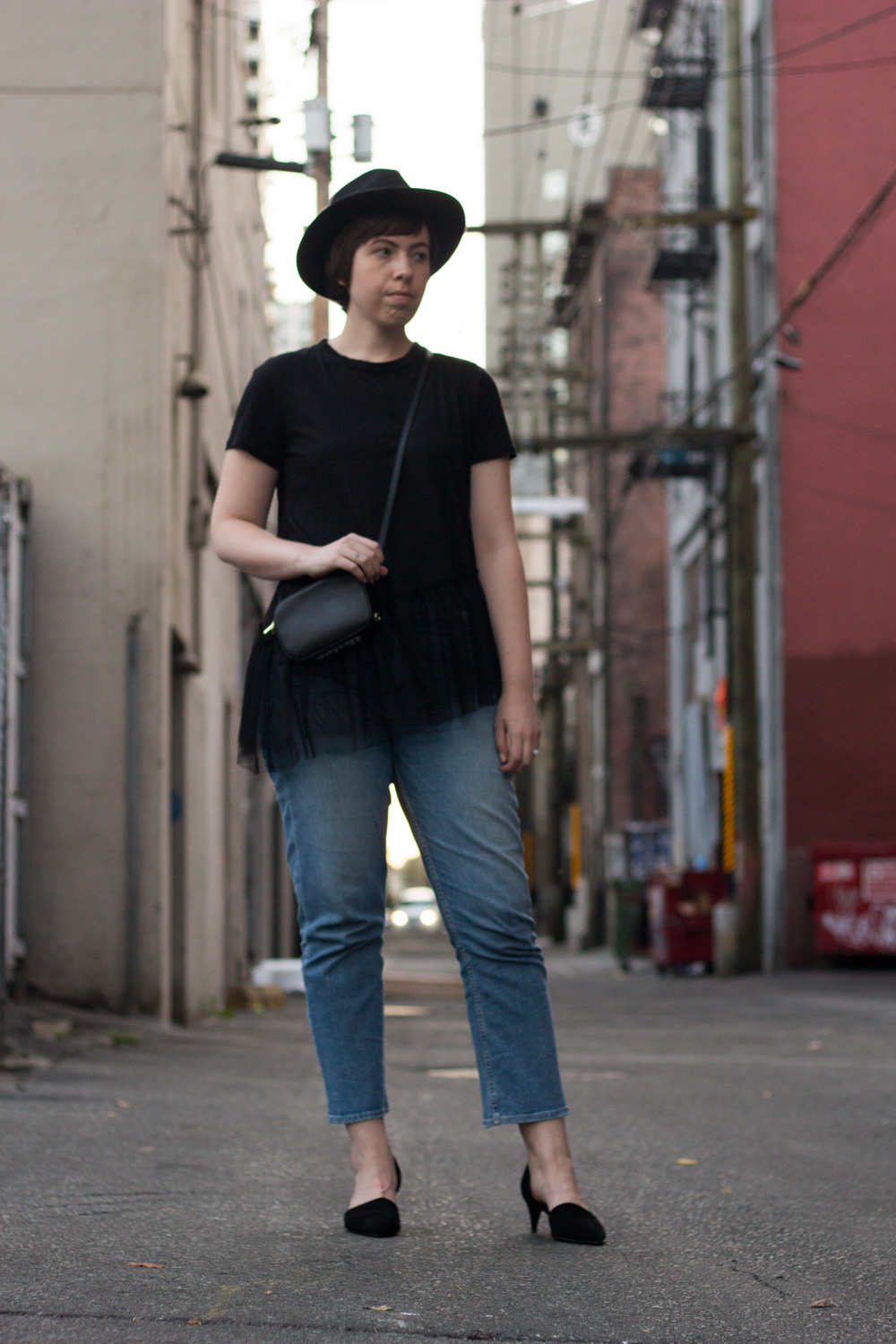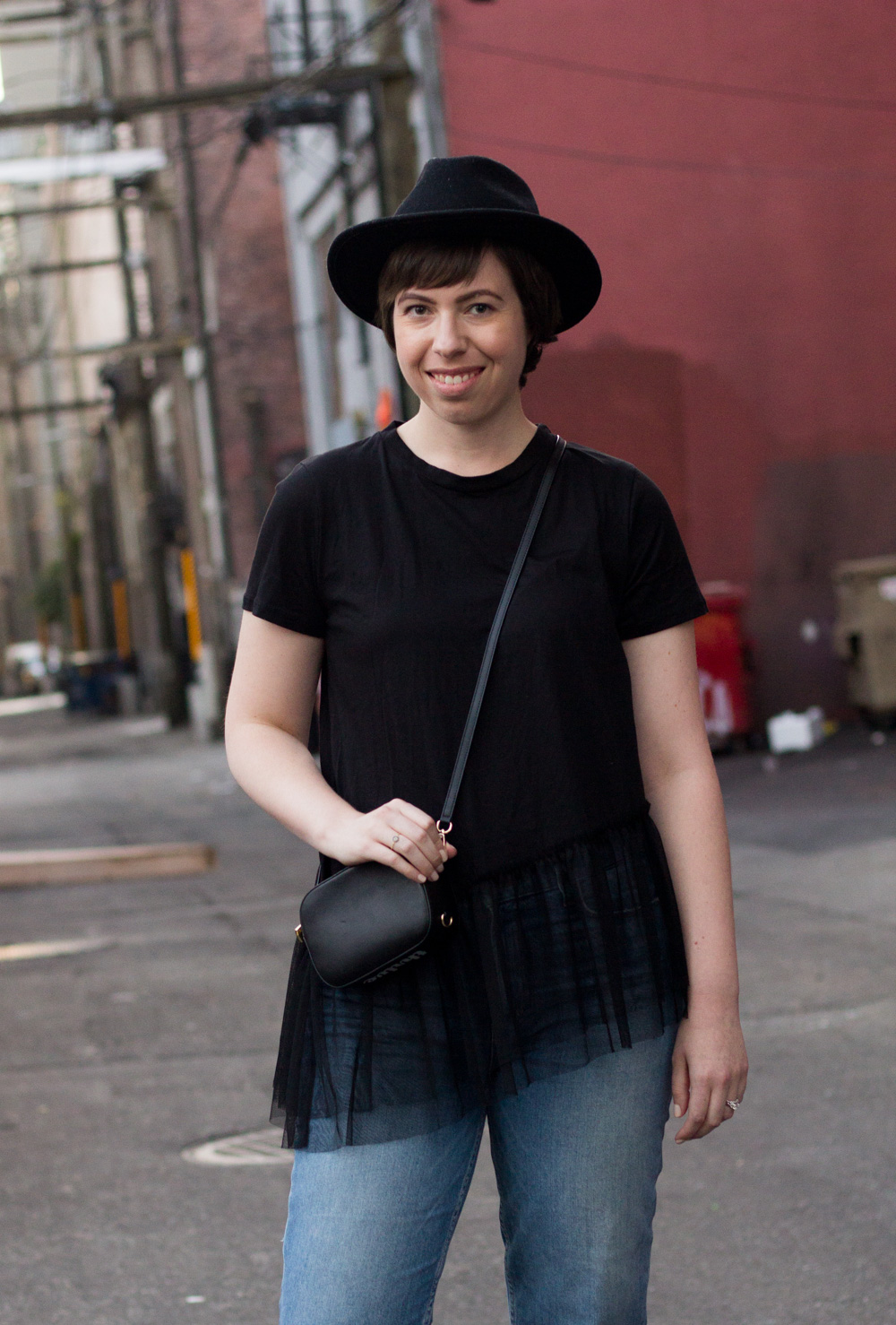 Downtown is probably a little bit different, but the part of San Diego we live in is not walking-friendly at all. And while I don't think I'd ever want to live in a bustling downtown area, I love visiting these types of places because it's such a stark contrast from what I'm accustomed to.
There's just something so fun about navigating your way around a city, both walking and using public transportation.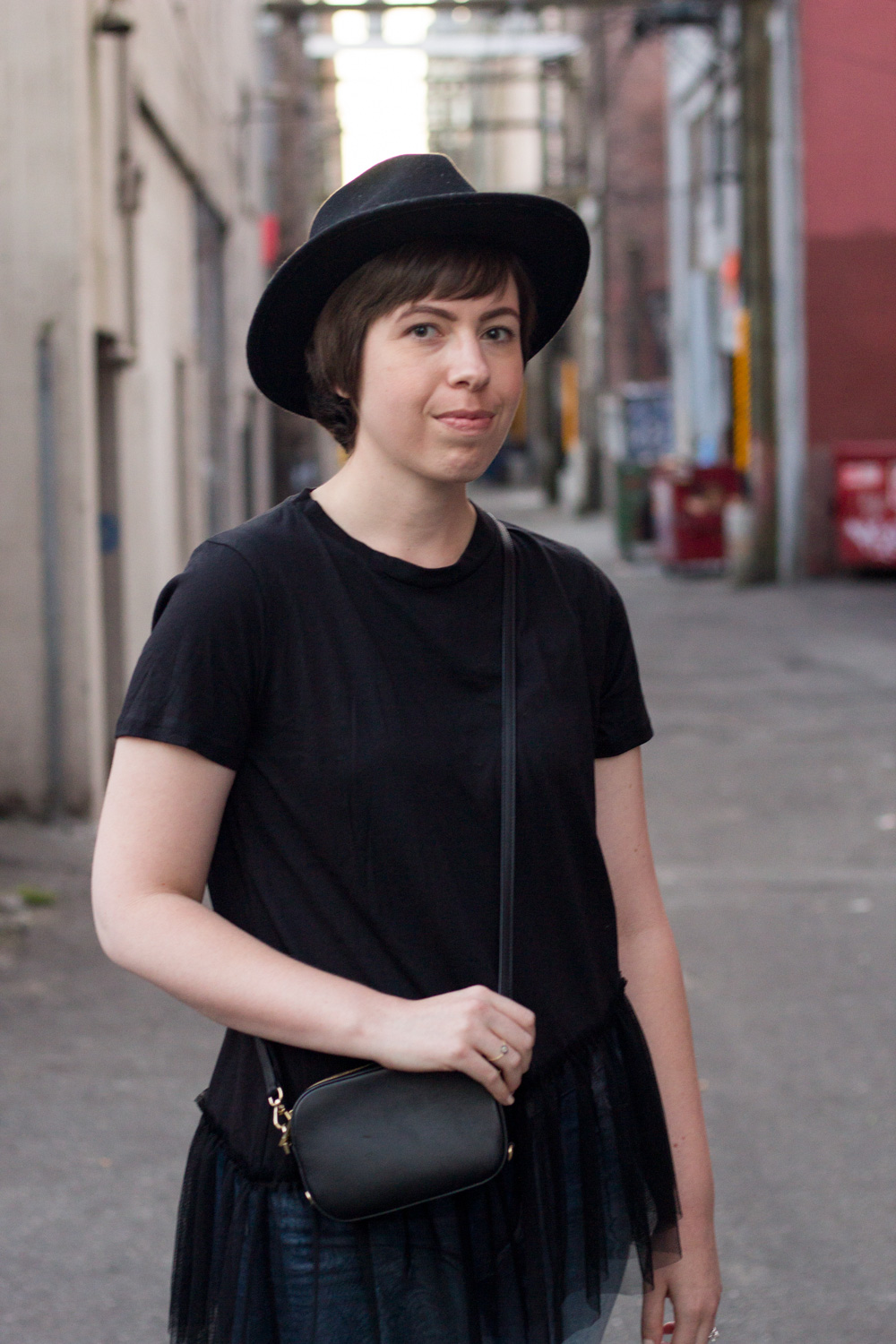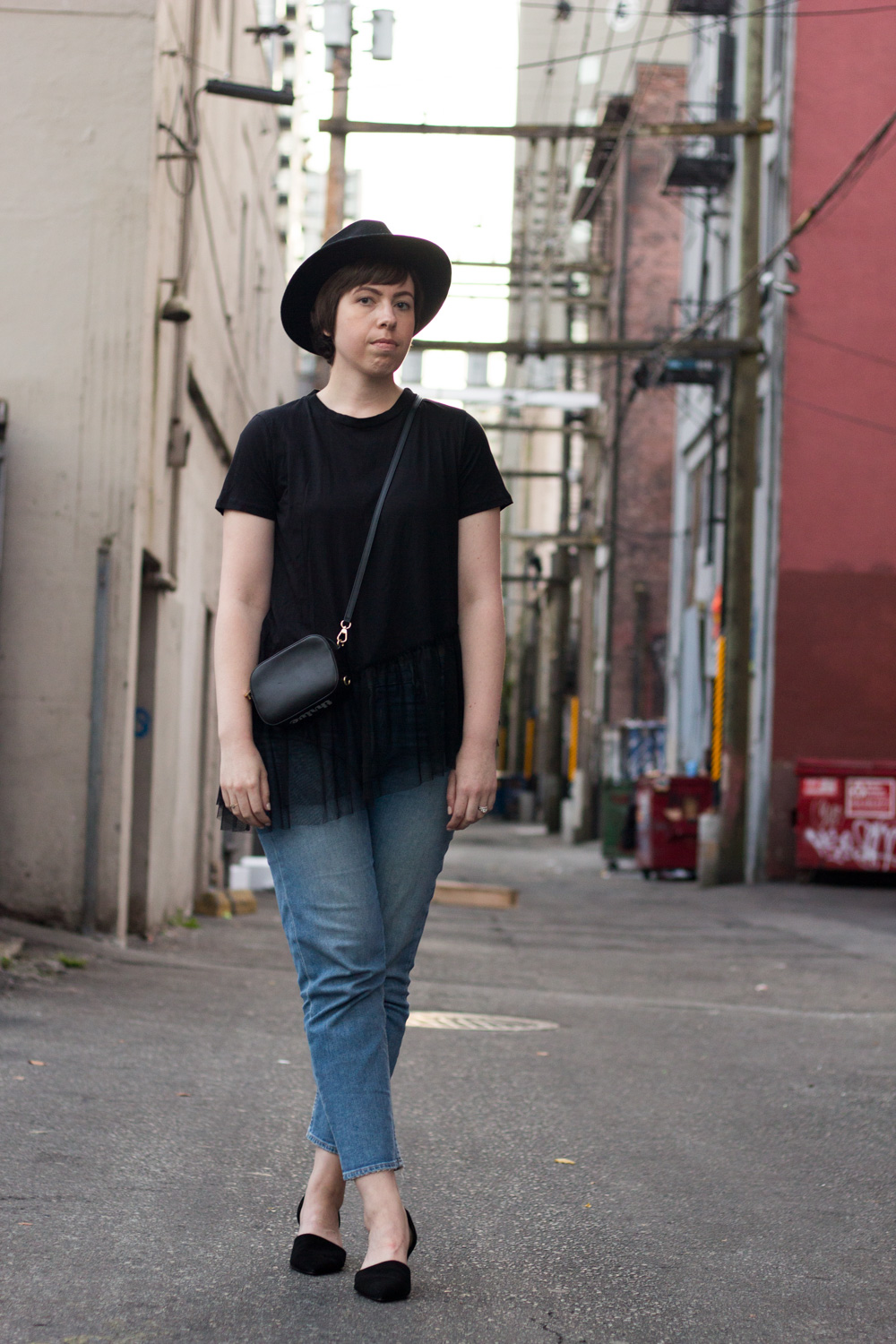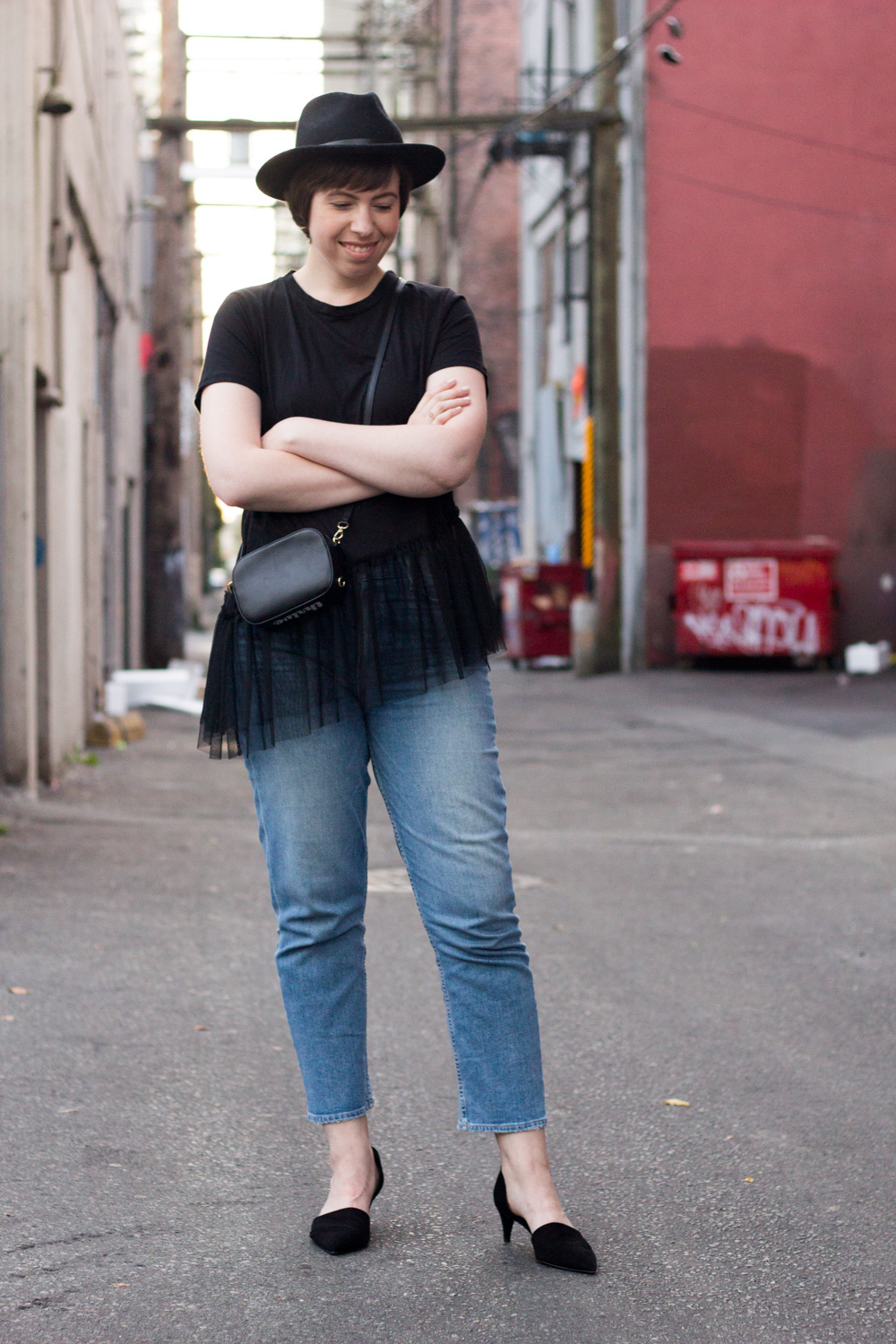 Hope you're having a great day and as always, thanks so much for stopping by.
P.S. If you're reading this post the day it comes out, I'm either in surgery or fresh out of surgery. Send prayers for a fast recovery my way!
SHOP THE LOOK: