Top Picks from this Year's Nordstrom Sale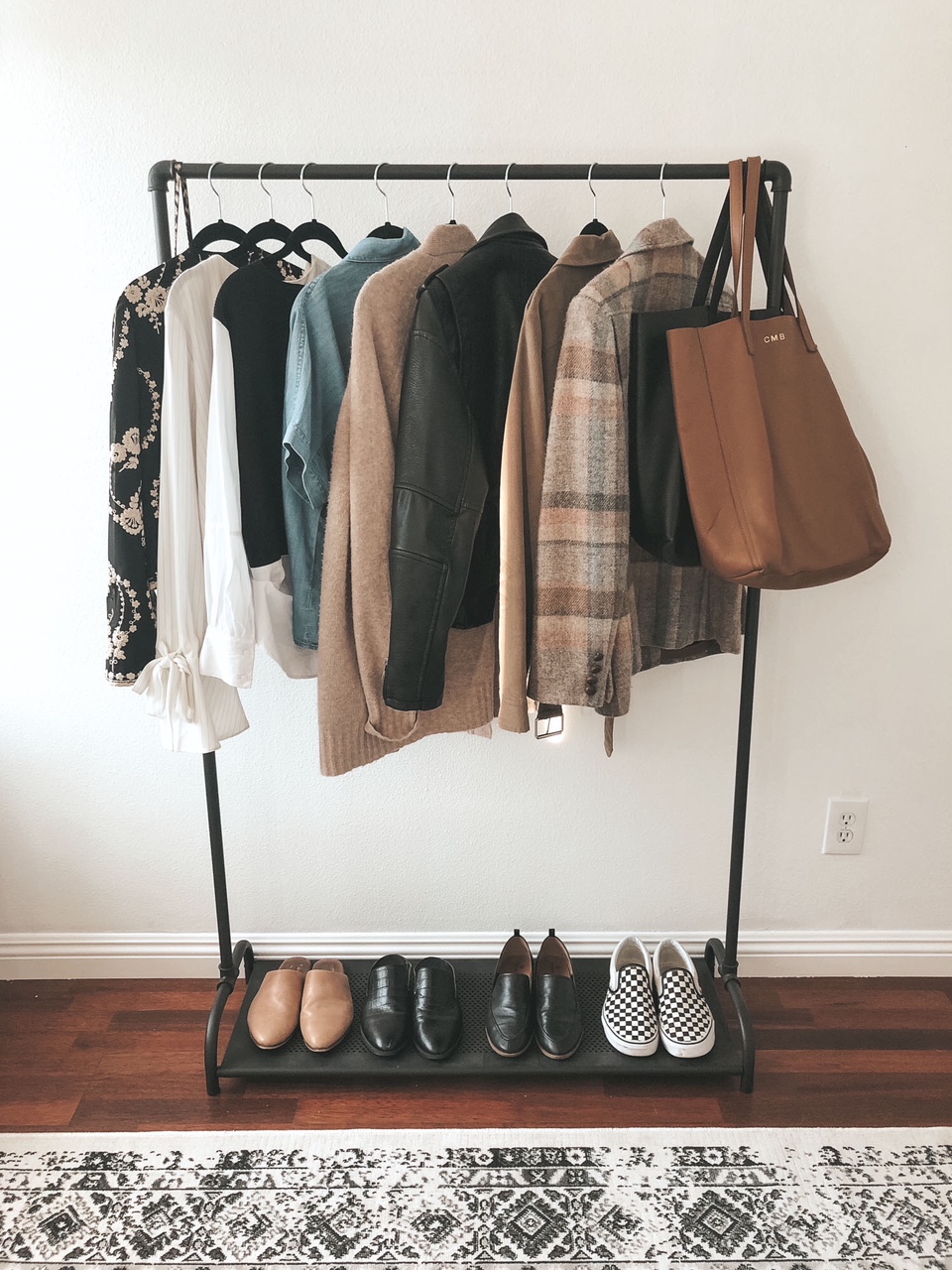 As if you haven't seen enough of these posts, amirite? Nevertheless, I thought I'd chime in with some of my favorites. Keeping things simple, classic, and cool this year.
Tops
Jeans
Dresses
Sweaters
Jackets & Coats
Shoes
What were your favorite picks? Let me know in the comments down below!