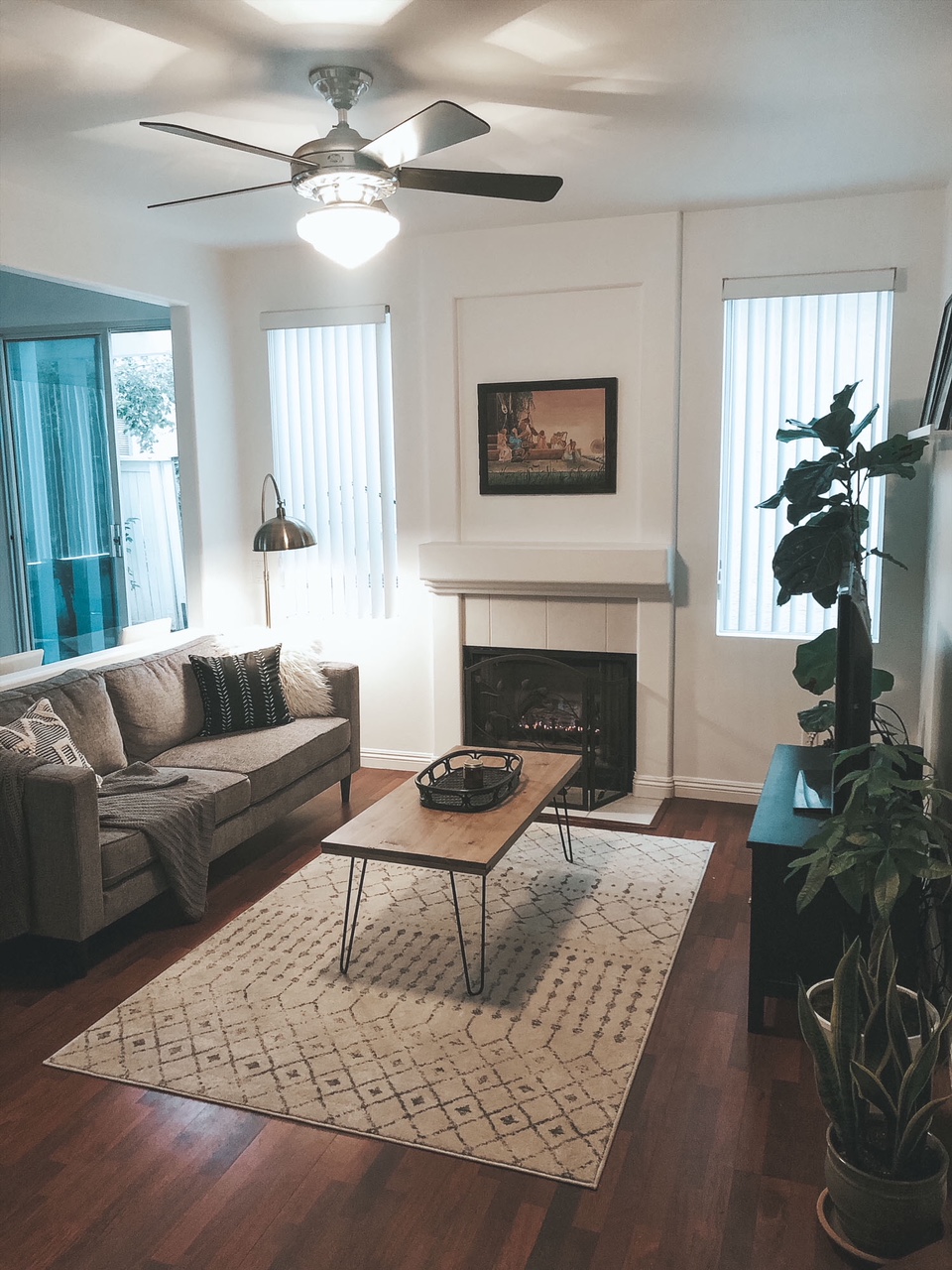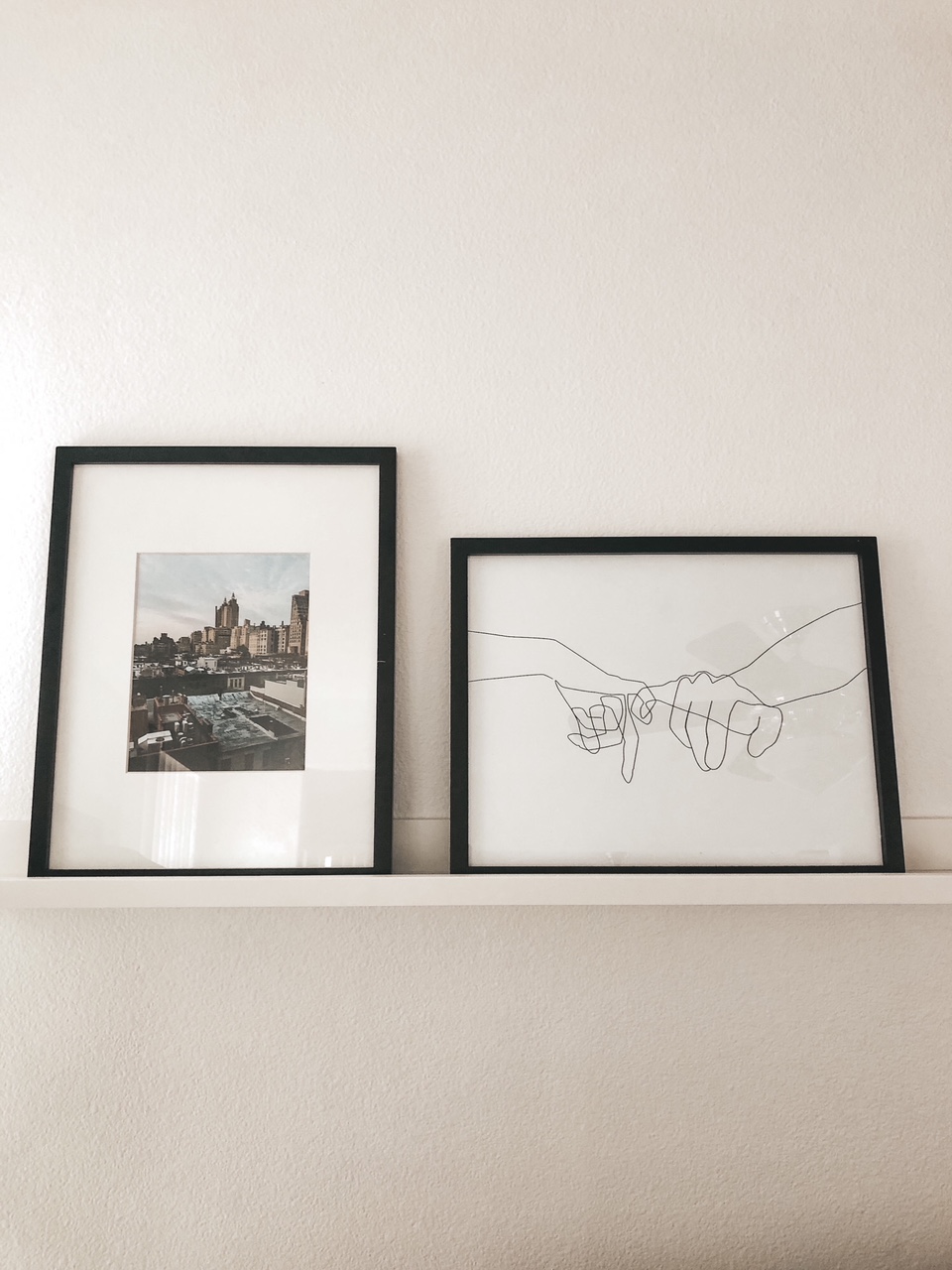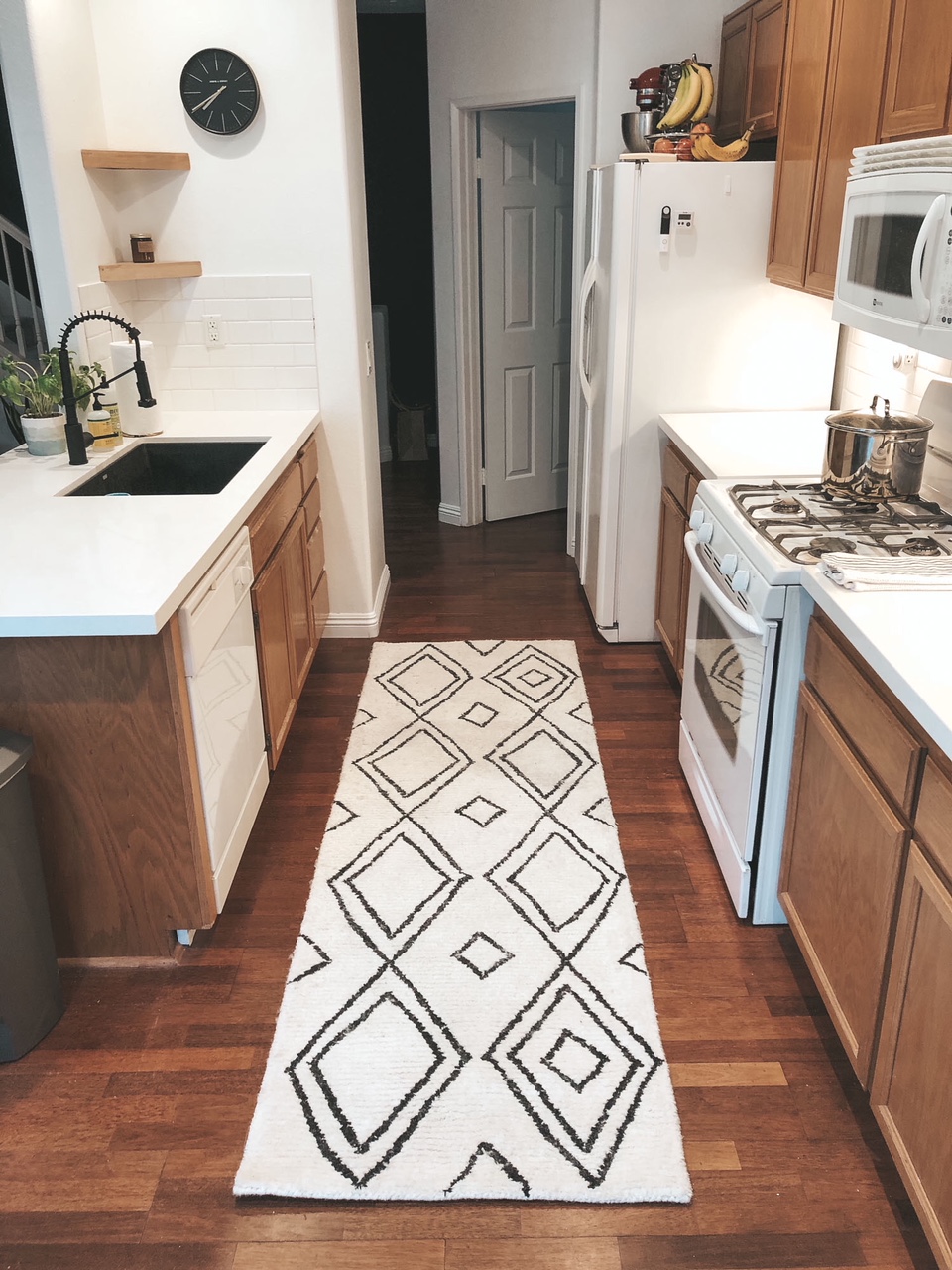 Hello, all! I've been taking a deliberate and much-needed pause from all things blog- and social media-related these past few weeks, but I wanted to hop on here briefly to share some snapshots of our new home with you.
We've put a TON of work into it already, including painting the entire interior, replacing old lighting, ripping out the existing counter, as well as a small pony wall in the kitchen (s/o to David's dad for championing ALL of these efforts!), and this weekend, putting up the subway tile backsplash.
We also have furniture in every room, so that's a win! All in all, things are coming together quite nicely. It's true what they say though: once you're a homeowner, the list of projects in neverending!