Raisins Cheeseburger Balderston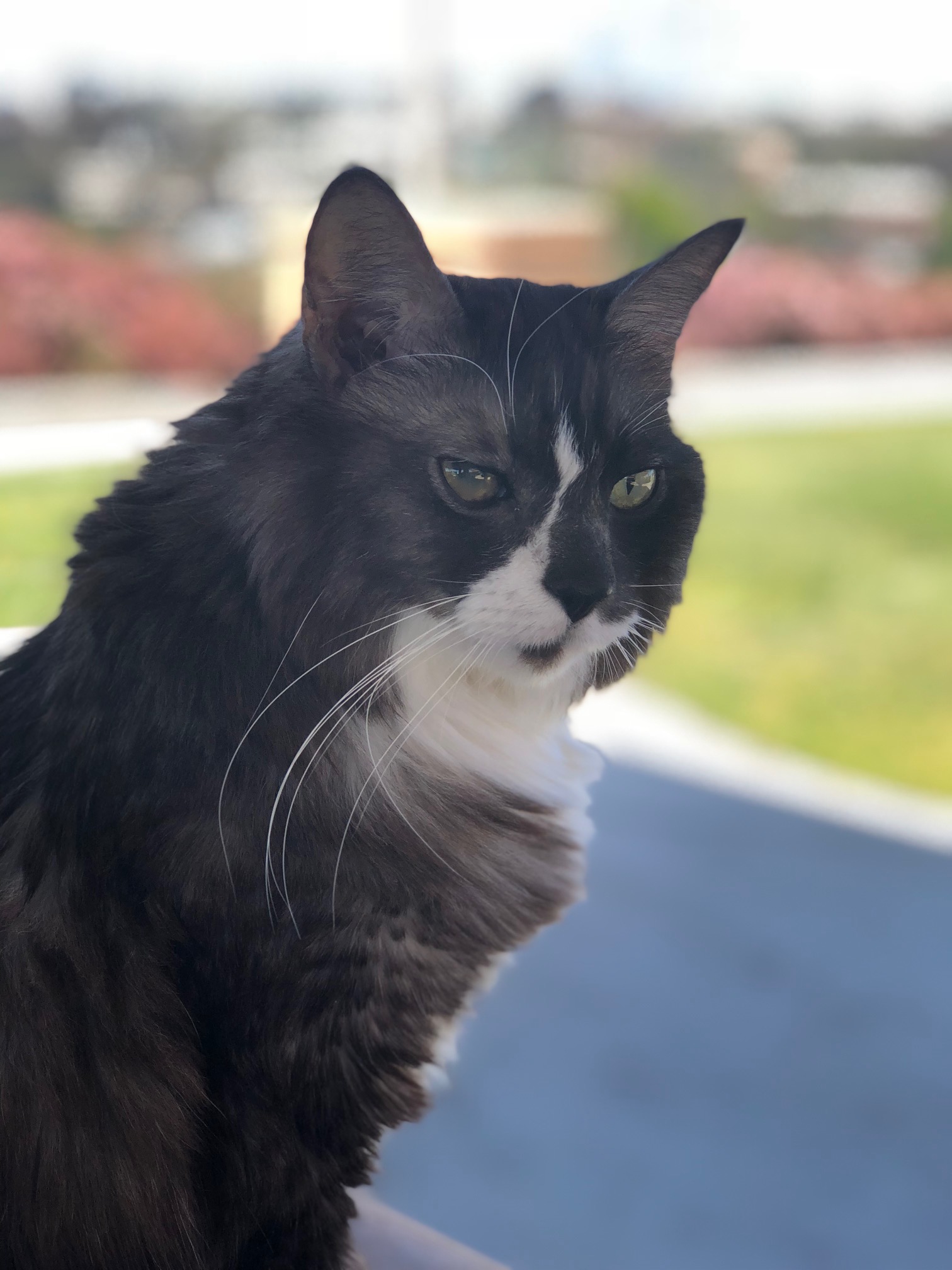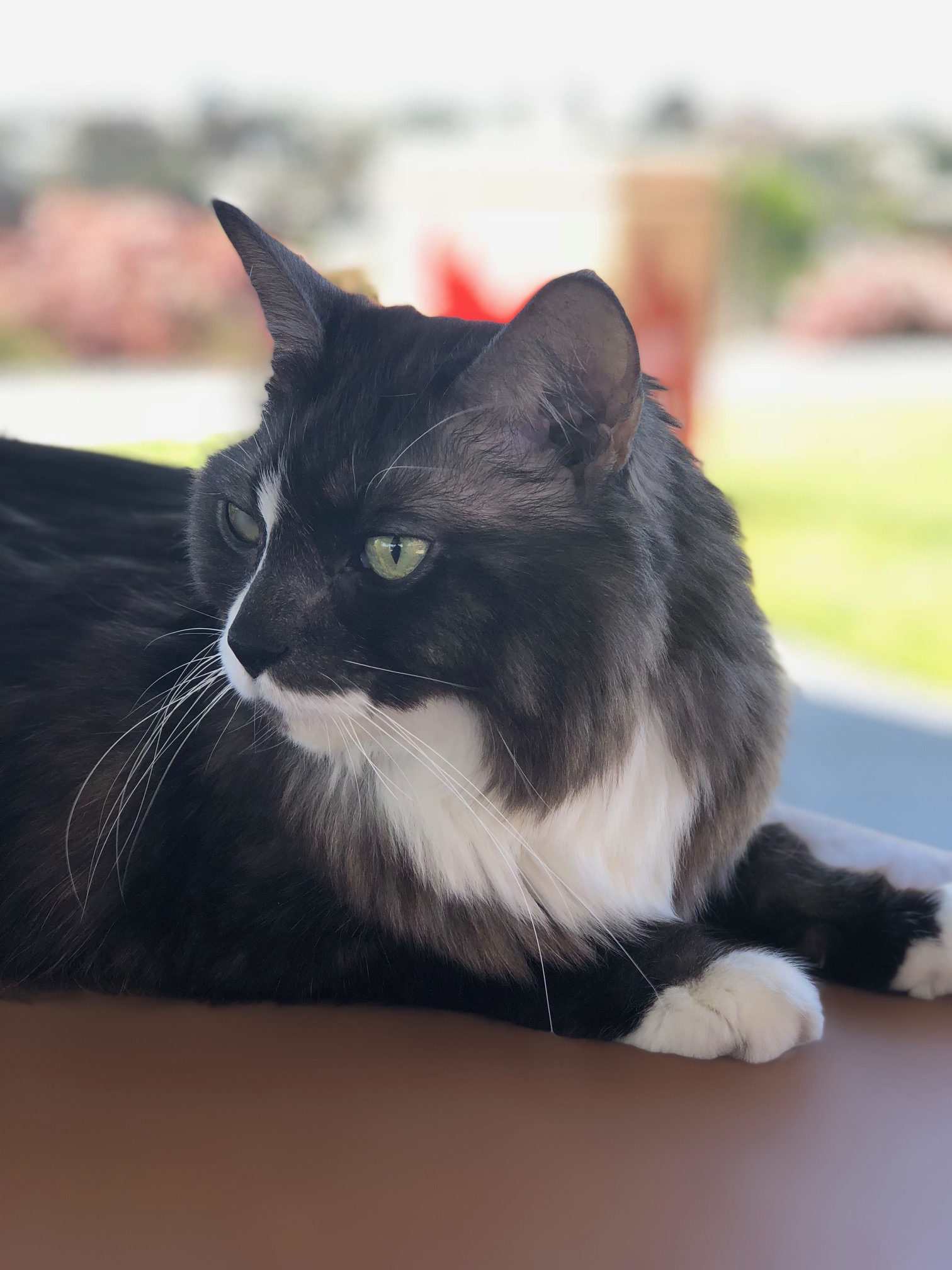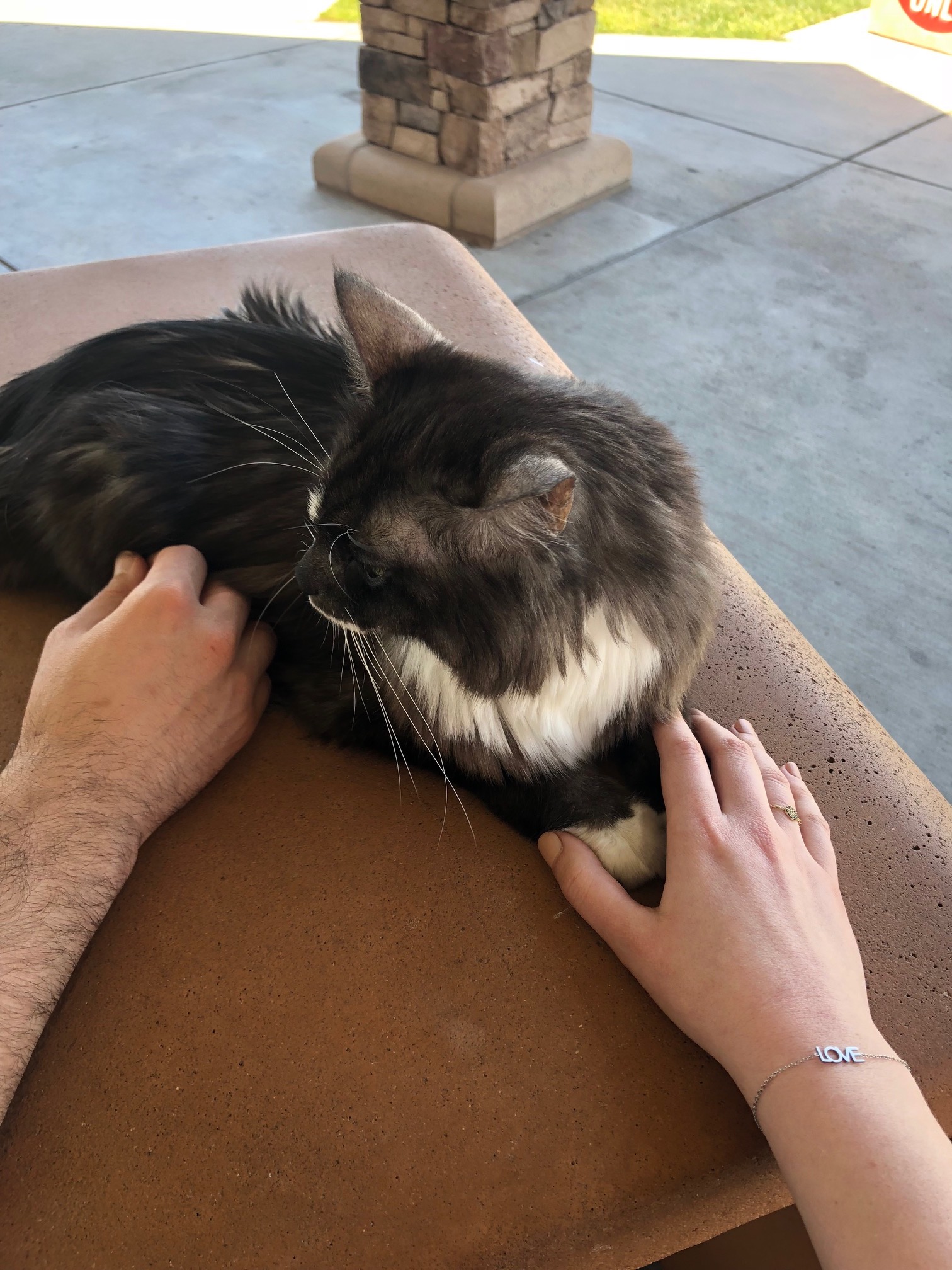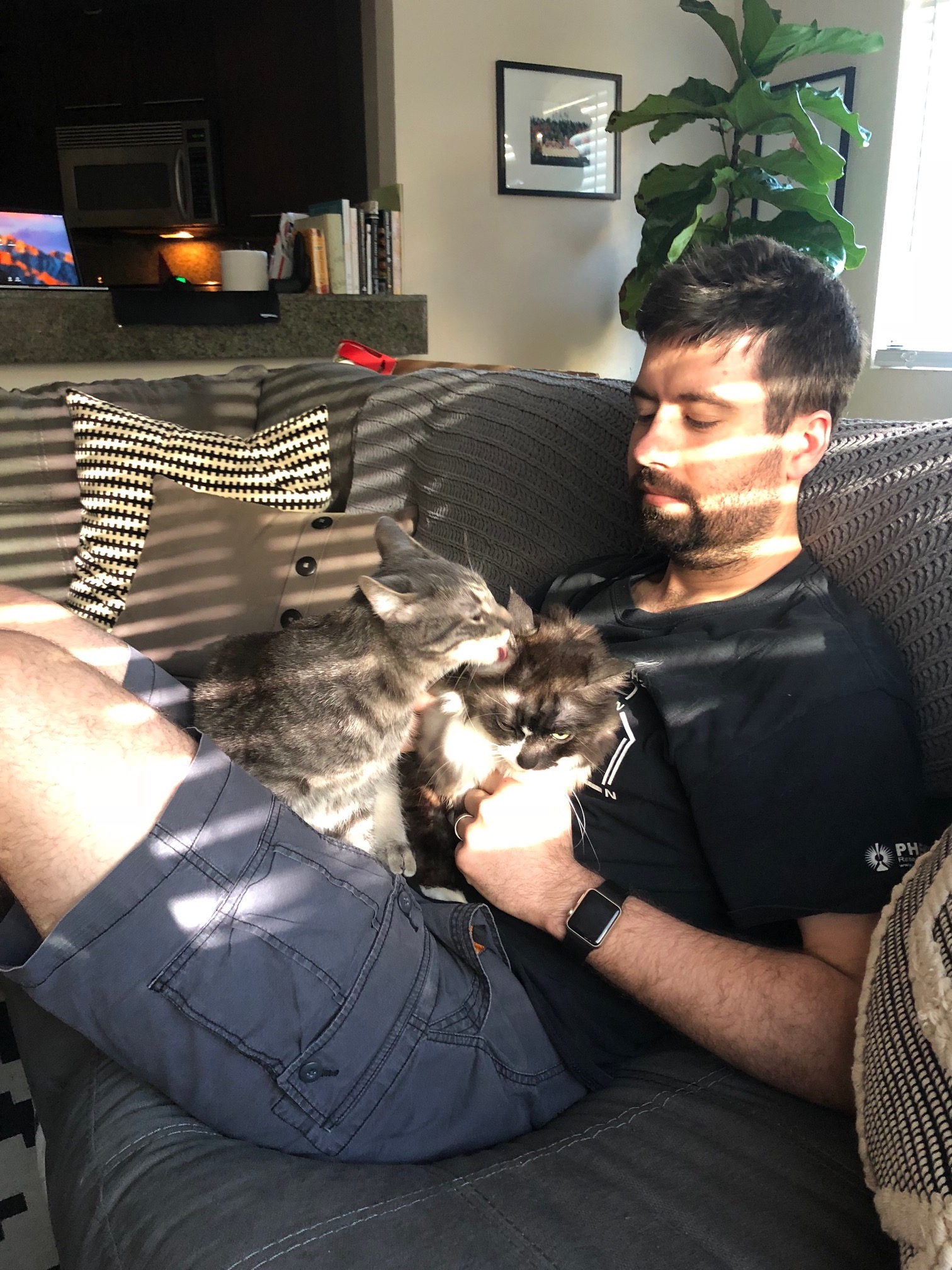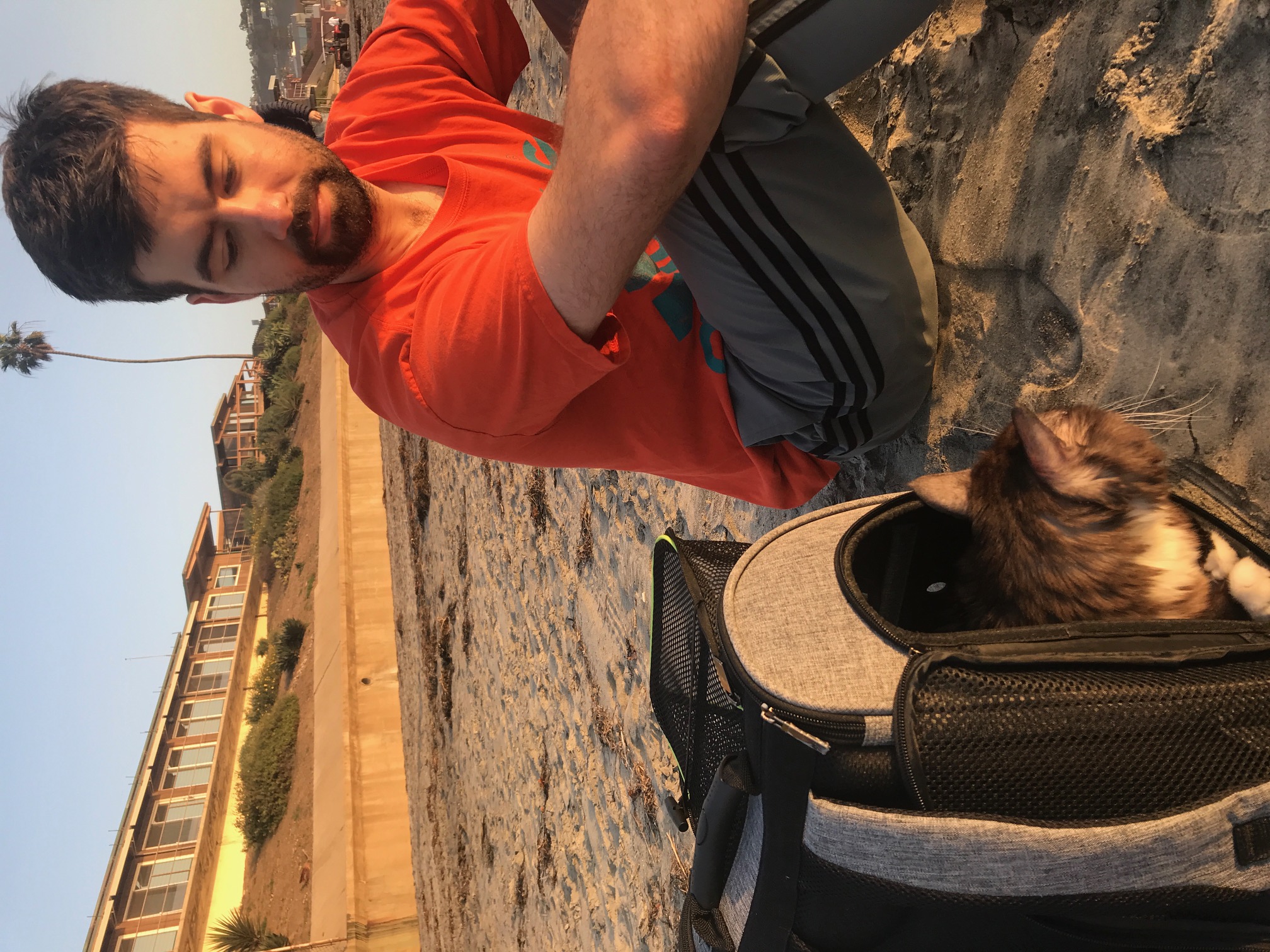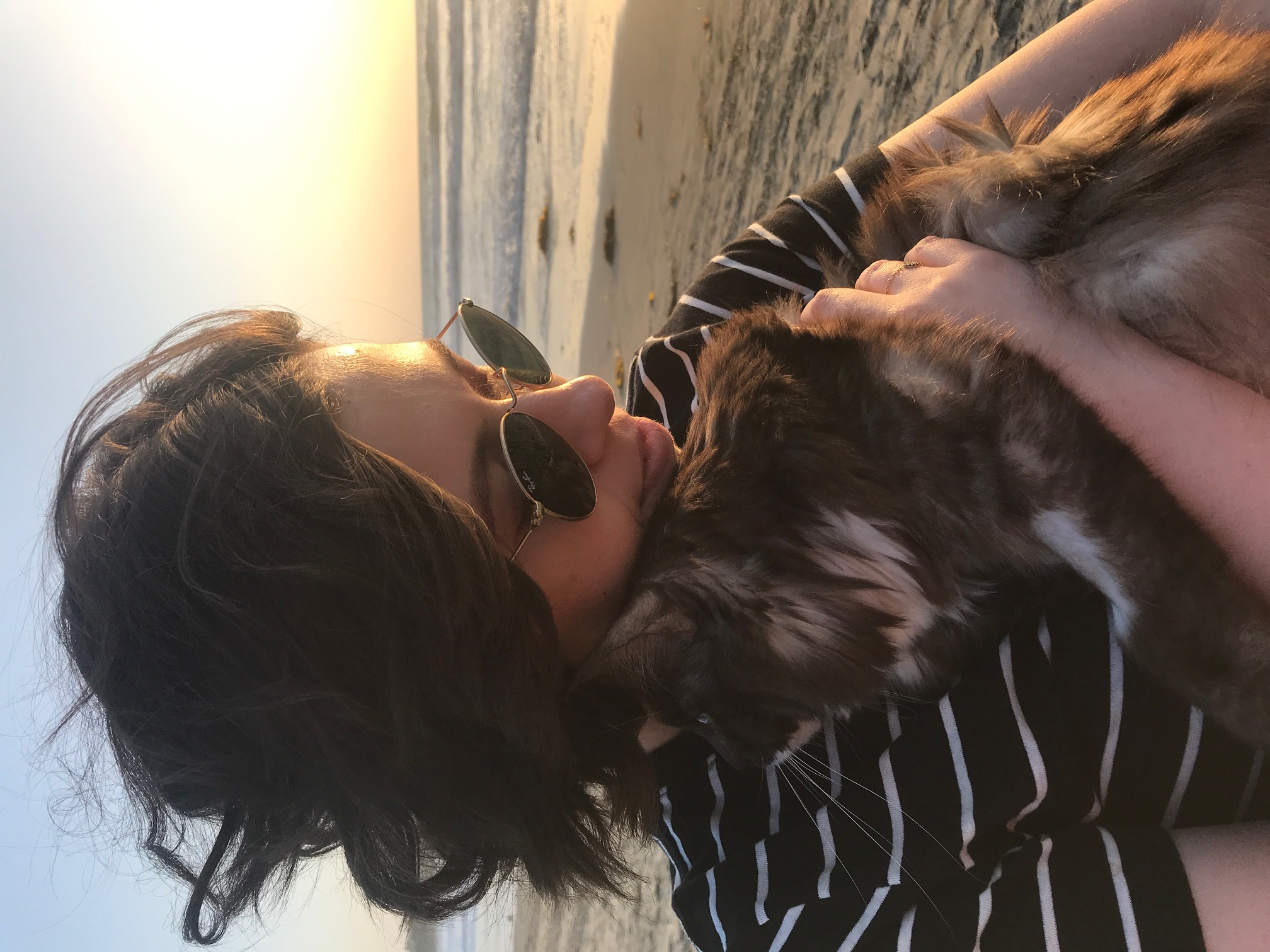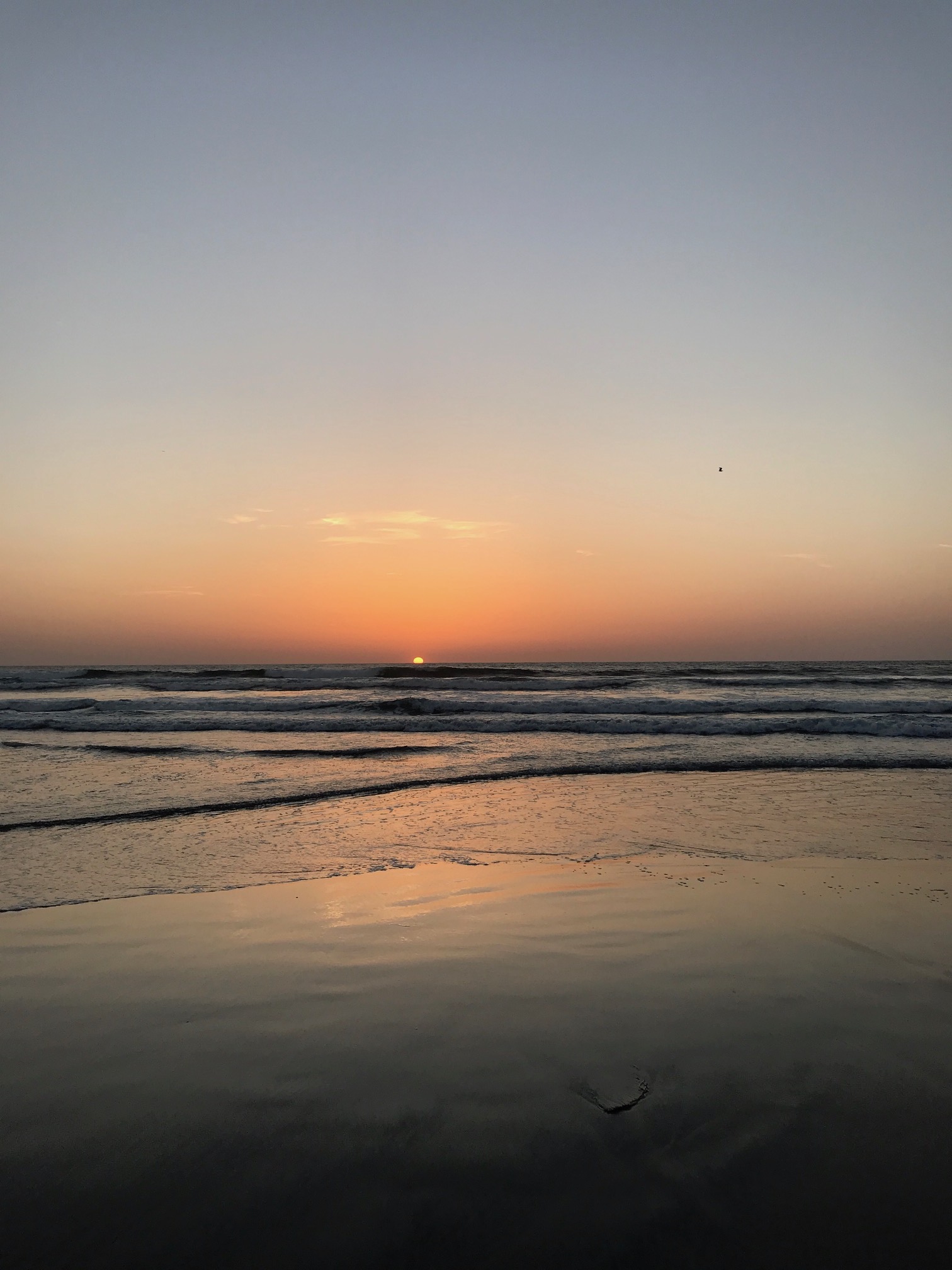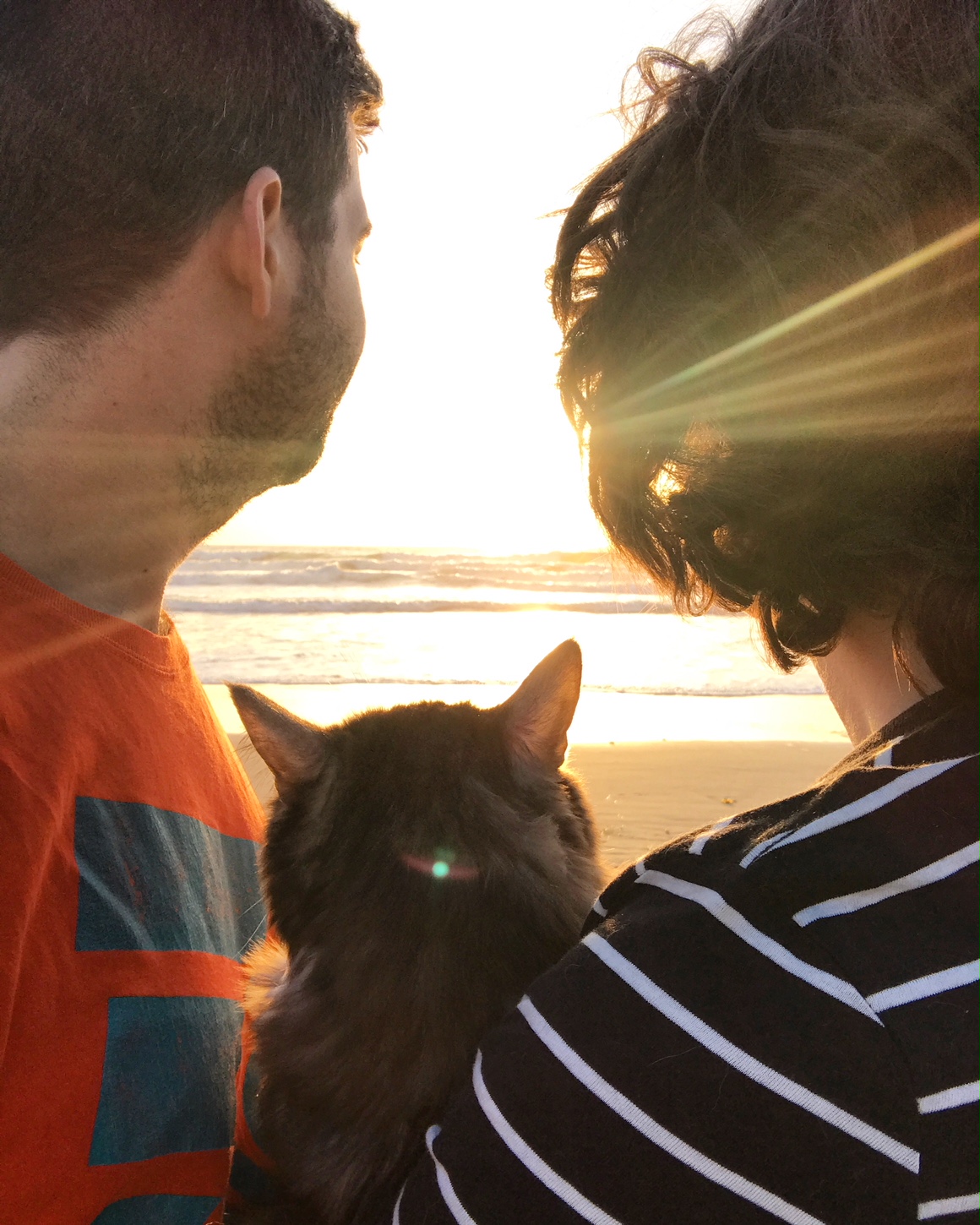 This has been one of the hardest weeks of my life. As many of you probably know, we had to say, "goodbye," to our sweet cat of seven years, Raisins. He was diagnosed with lymphoma back in December and has been fighting so hard ever since, but unfortunately, the medicine stopped working last month. It was such a difficult decision to make, deciding to let him go, but we also have complete peace that it was the right decision.
We spent a beautiful few days with him leading up to Sunday. We baked cookies, took him to the beach, went on a picnic at the park. We even got to take him to our new house and let him walk around in it for a little bit, so that he could give it his stamp of approval.
It was perfectly fitting that we would say, "goodbye," to him this past Sunday, April 15th because exactly two years prior, on the very night I was diagnosed with breast cancer, he slept on my feet the entire night to comfort me. David and I were able to return the favor, at least in part, as we sat next to him and held his paws as he closed his eyes for the last time.
My heart aches in a way that feels like I will never be whole again. I know that some will not understand, but I also know that enough of you will know all too well the immense pain we can feel at the loss of a pet, especially one that was with us during a very dark and difficult time in our lives. I want nothing more than to hug him and bury my face in his belly one last time.
I know that time will eventually dull the pain, but right now, as I can't take a deep breath without crying, I feel like I will never be able to pull myself out of this sadness.
David and I have been literally clinging to one another just to get by. We are so thankful that despite all of this hurt, we are able to see how perfectly God orchestrated every single detail of this bit of our story, from putting it on our hearts to get a second cat back in October and unknowingly bringing a friend, brother, and comforter into Raisins' life when he needed it most, to laying him to rest on the anniversary of my diagnosis.
Raisins, you have forever changed our lives. We will never forget you, sweet boy.