Comfort Food at Its Best: Shepherd's Pie
Hey, friends! Today I'm sharing a delicious recipe for Shepherd's Pie that I made last night. Can you tell I'm totally ready for Fall? Just be thankful I haven't busted out the Christmas music and decorations yet. That won't happen until next month…just kidding…or am I?
This recipe is super easy and turned out really great. The nice thing about it is that even though you technically have to turn on the oven, it's only for a few minutes just to brown the potatoes, so that makes it totally appropriate for summer, right?!
Shepherd's Pie adapted from First Home Love Life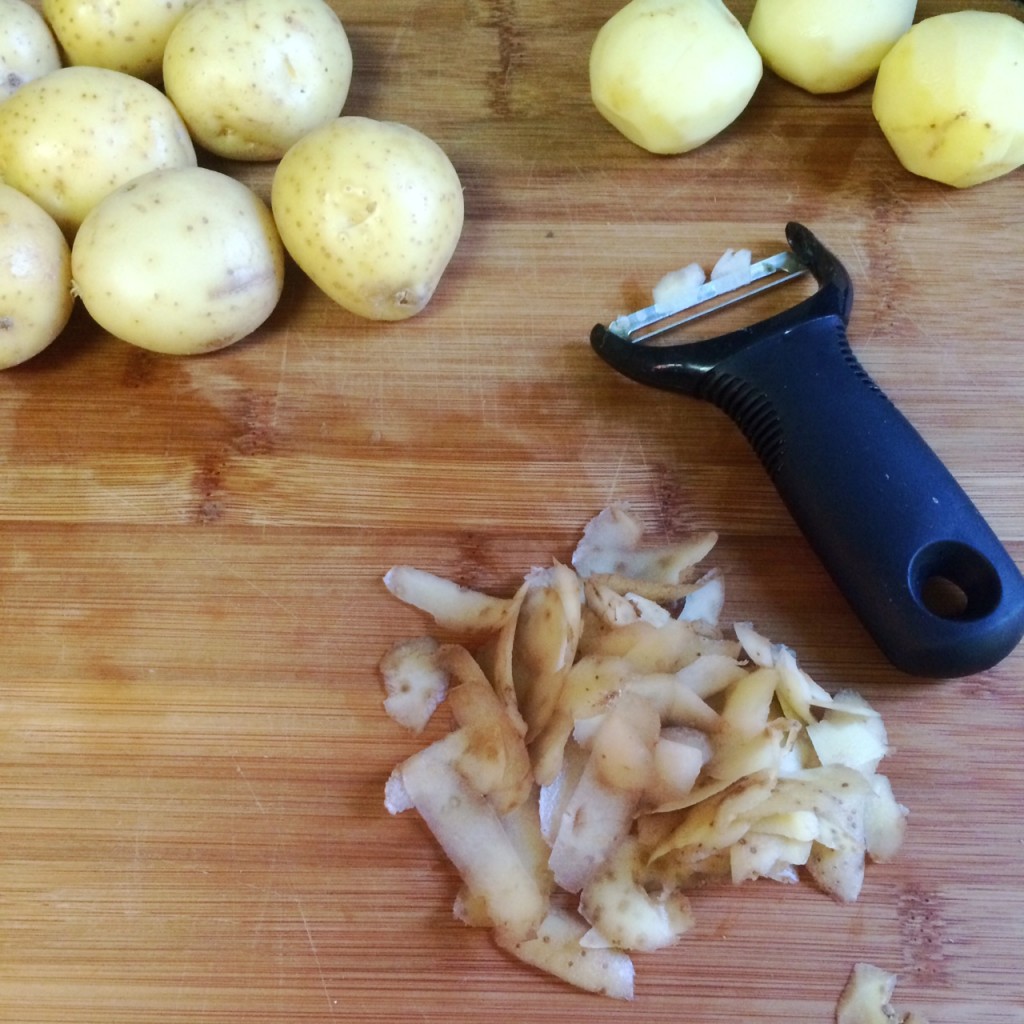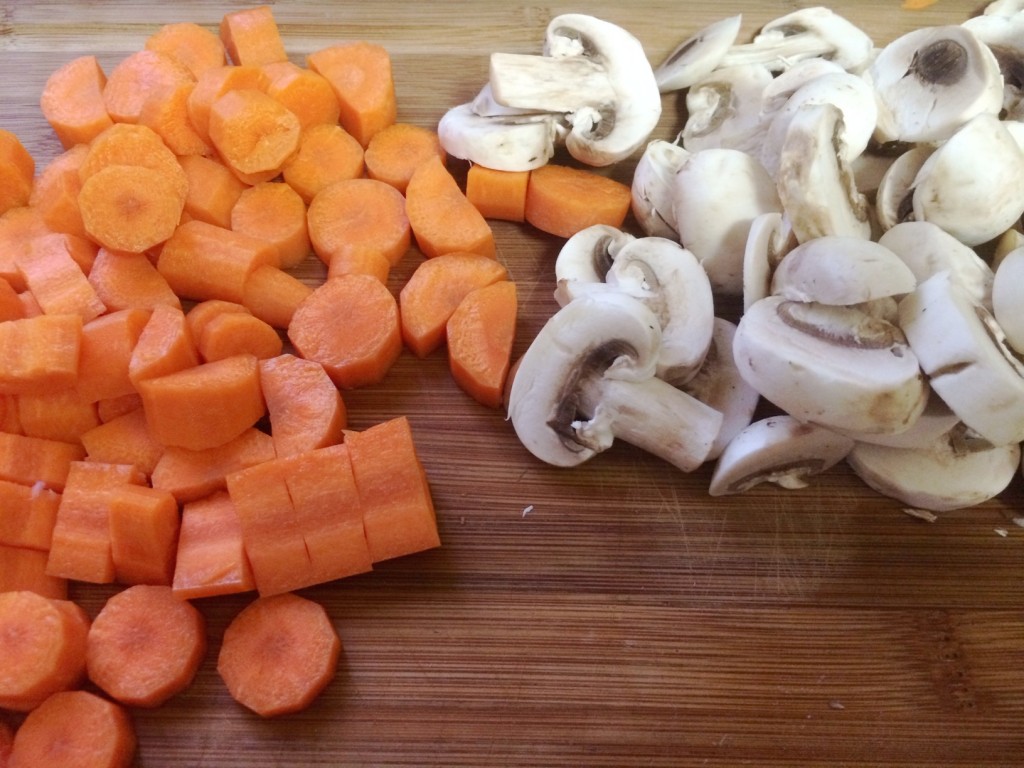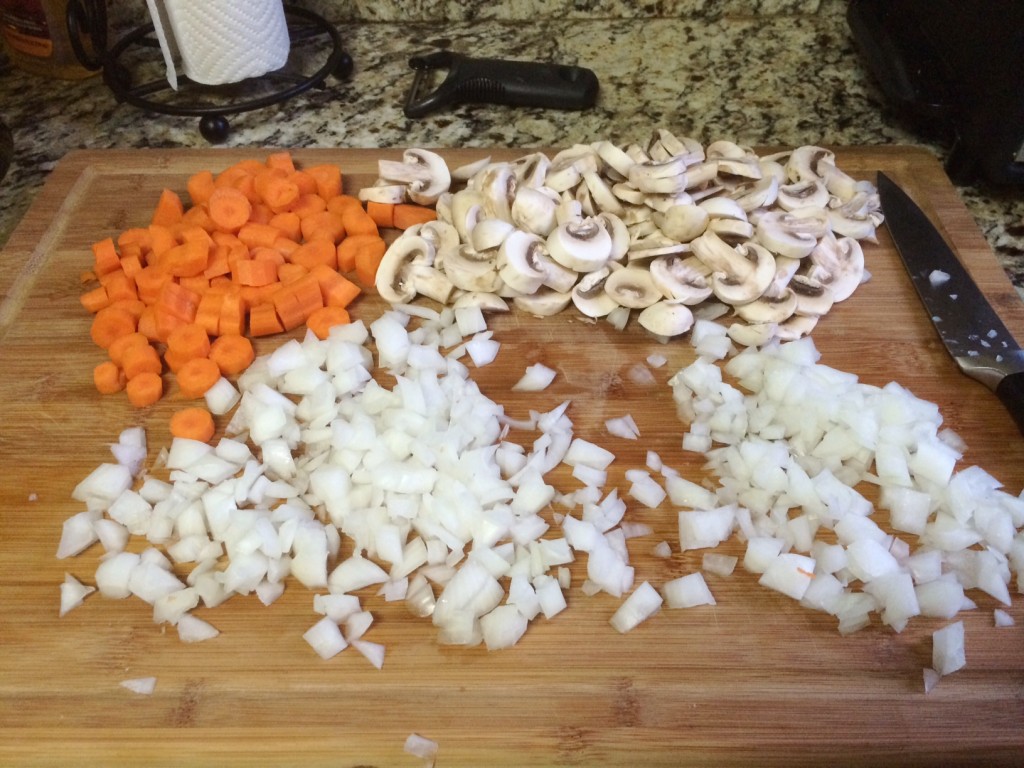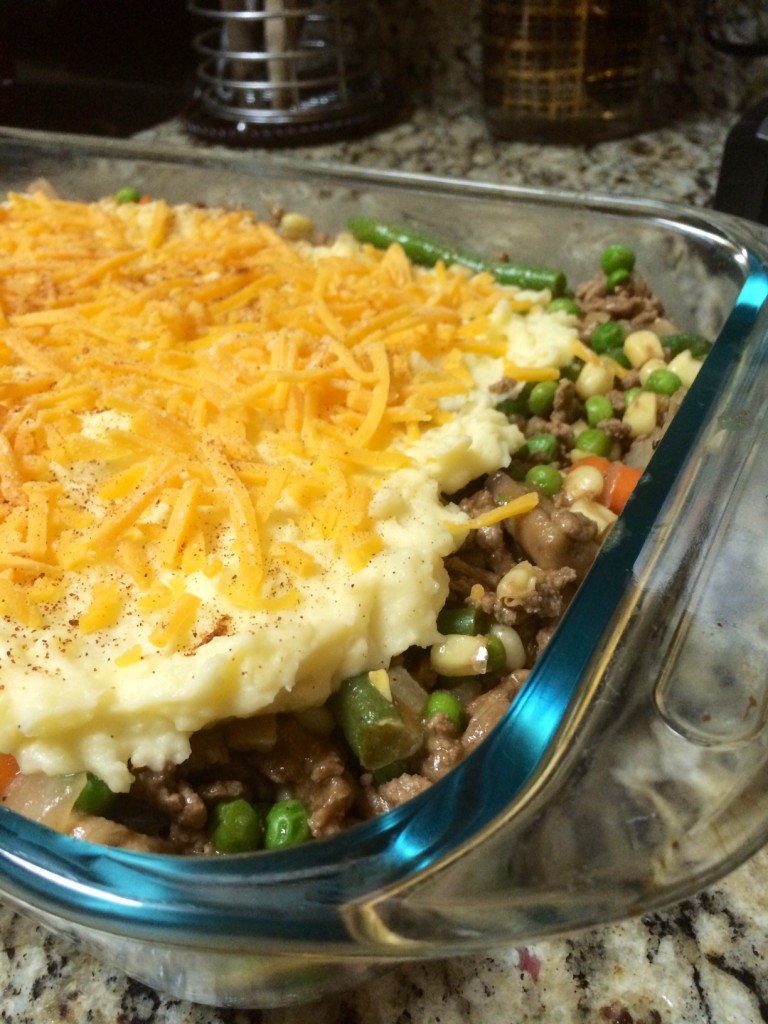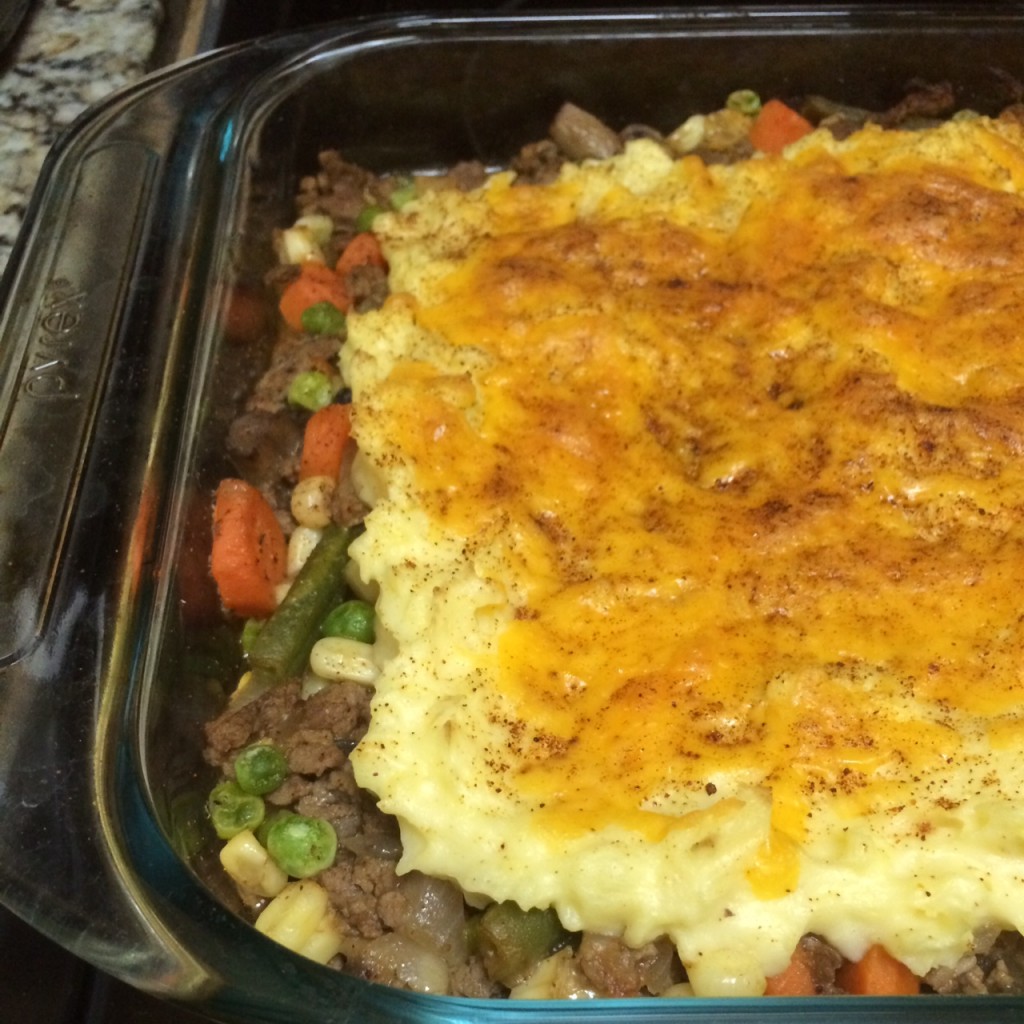 Ingredients
2 pounds potatoes
2 tablespoons sour cream
1 large egg
1/2 cup heavy whipping cream
shredded sharp cheddar cheese
1 tablespoon olive oil
1 -2 pounds ground beef or ground turkey
5 large carrots, peeled and chopped
1 medium yellow onion, diced
2 tablespoons butter
2 tablespoons all-purpose flour
1 cup beef stock
4 teaspoons Worchestershire sauce
1 cup ketchup
2 cups frozen peas
2 cups frozen corn
2 cups frozen green beans
2 cups sliced white mushrooms
paprika
salt and pepper, to taste
Directions
In a large pot, boil potatoes until tender, about 10-12 minutes. While the potatoes are cooking, combine sour cream, egg and heavy whipping cream in a measuring cup and whisk together until smooth. Drain the potatoes, mash them and then add the cream mixture to the mashed potatoes, mixing until combined. Set aside.

In a large pan over medium-high heat, heat up olive oil. Brown beef in hot oil, breaking apart into small pieces while cooking. Add the onions, carrots and mushrooms to the ground beef and let it cook for a little while longer, until vegetable are tender, about 5 minutes.

In a small skillet over medium heat, melt butter. Add flour to butter and whisk until no more lumps remain. Whisk beef stock, Worchestershire sauce and ketchup into rue until well combined.

Add frozen vegetables to the ground beef mixture.

Add sauce to ground beef and vegetable mixture. Cook on low heat for about 5 minutes or until vegetables are heated.

Add meat and vegetable mixture to a 9 x 13 inch pan. Top with mashed potato mixture, shredded cheddar cheese and paprika.

Put dish in broiler until cheese has melted and bubbled and potatoes have browned a bit, about 8 minutes.
Hope you enjoy and let me know if you have any other fun recipes that you love for Fall. Thanks for reading!