Five Steps to Mastering the Art of Parisian Street Style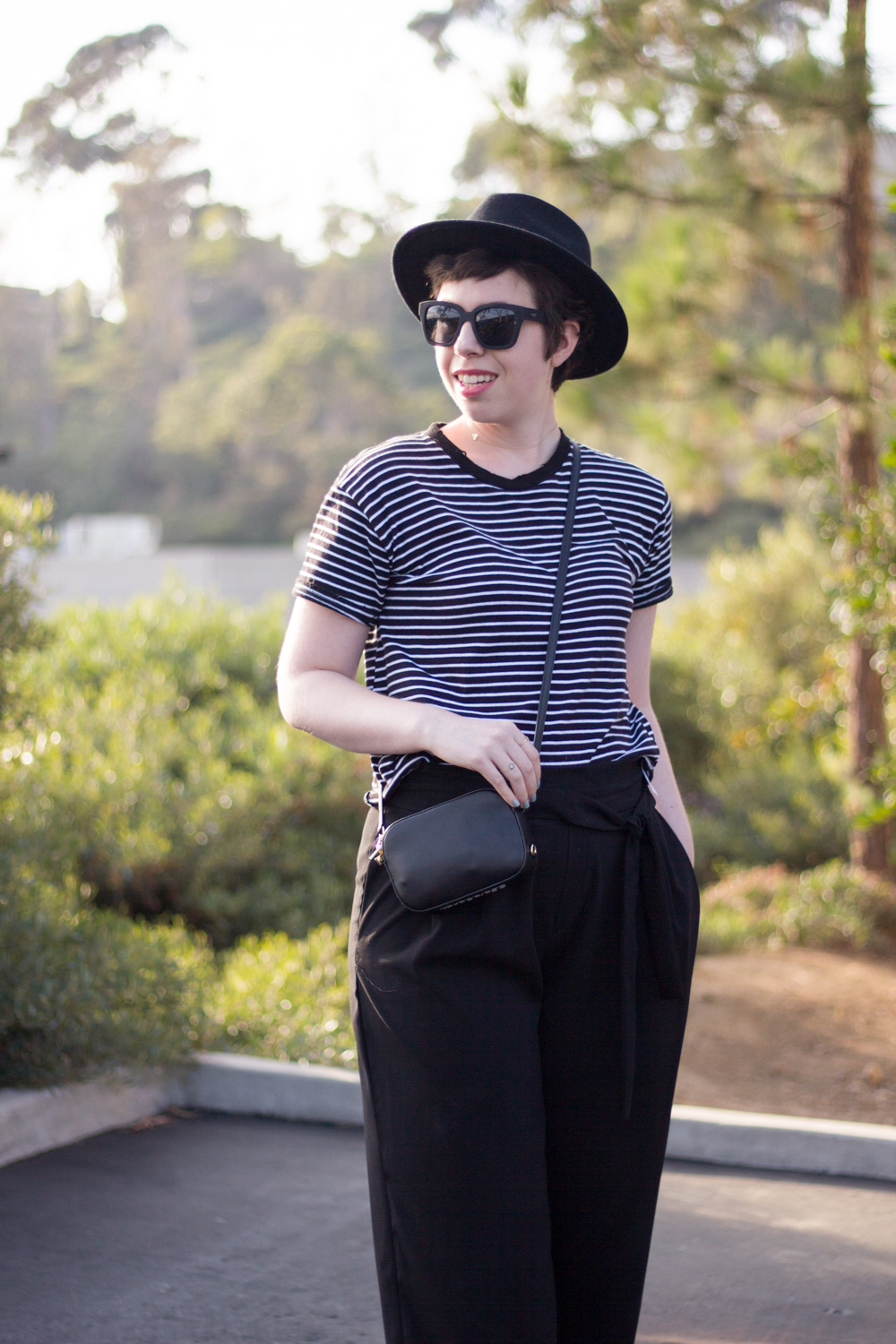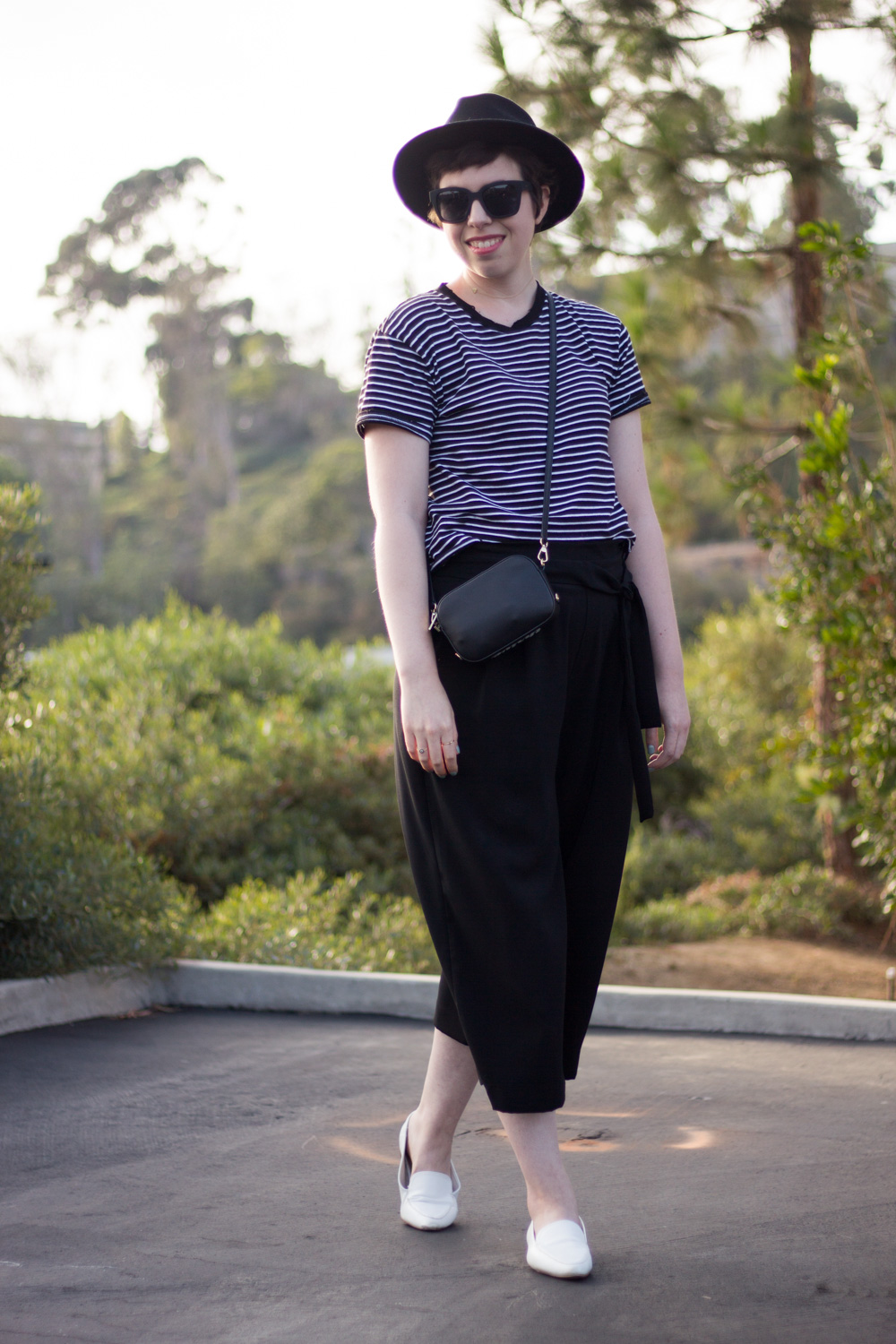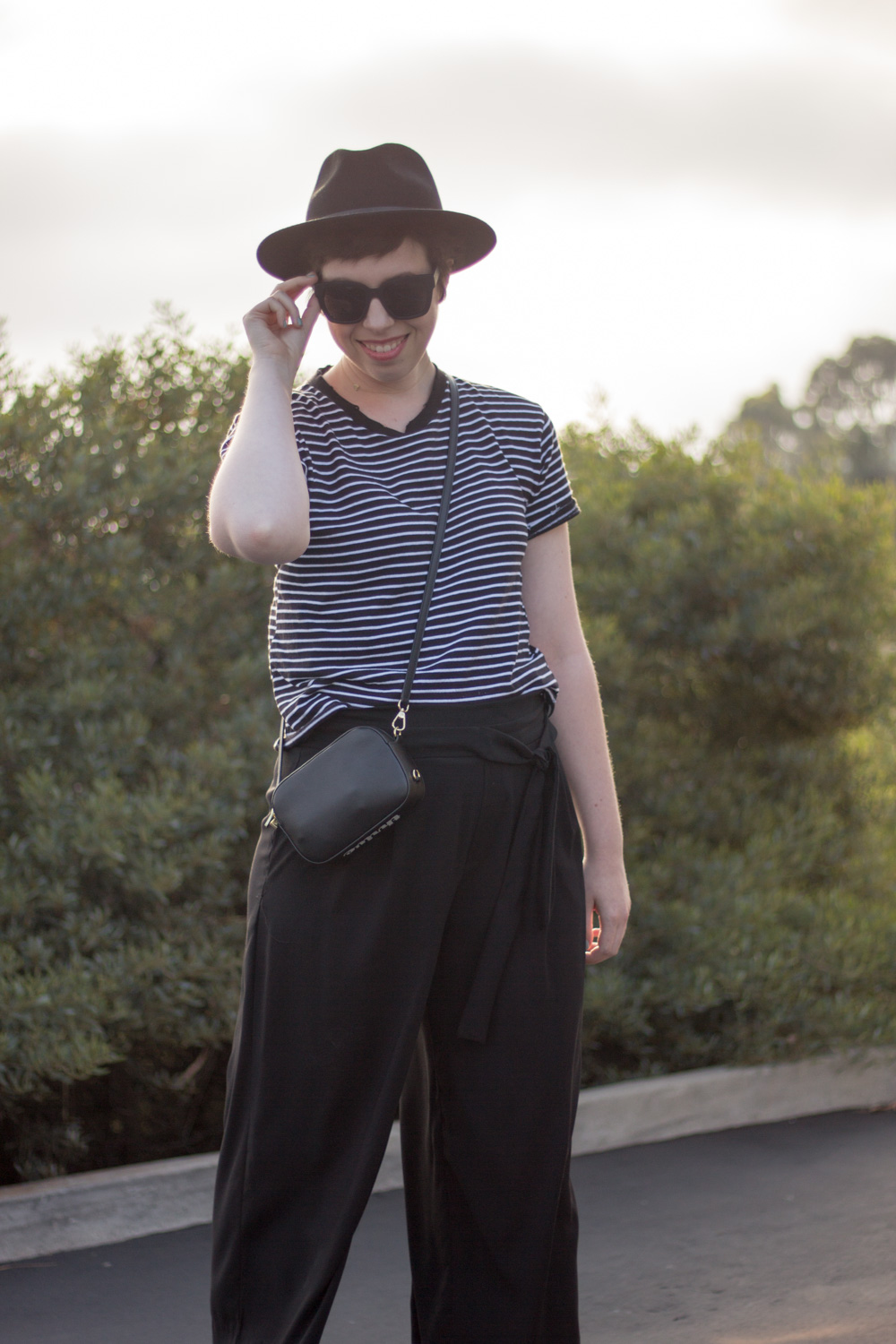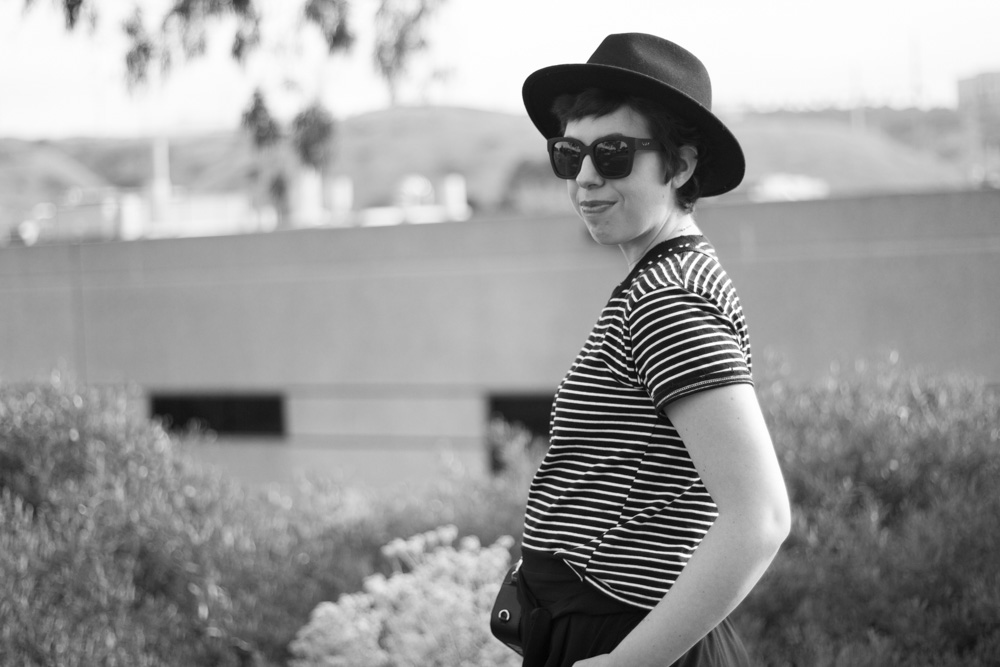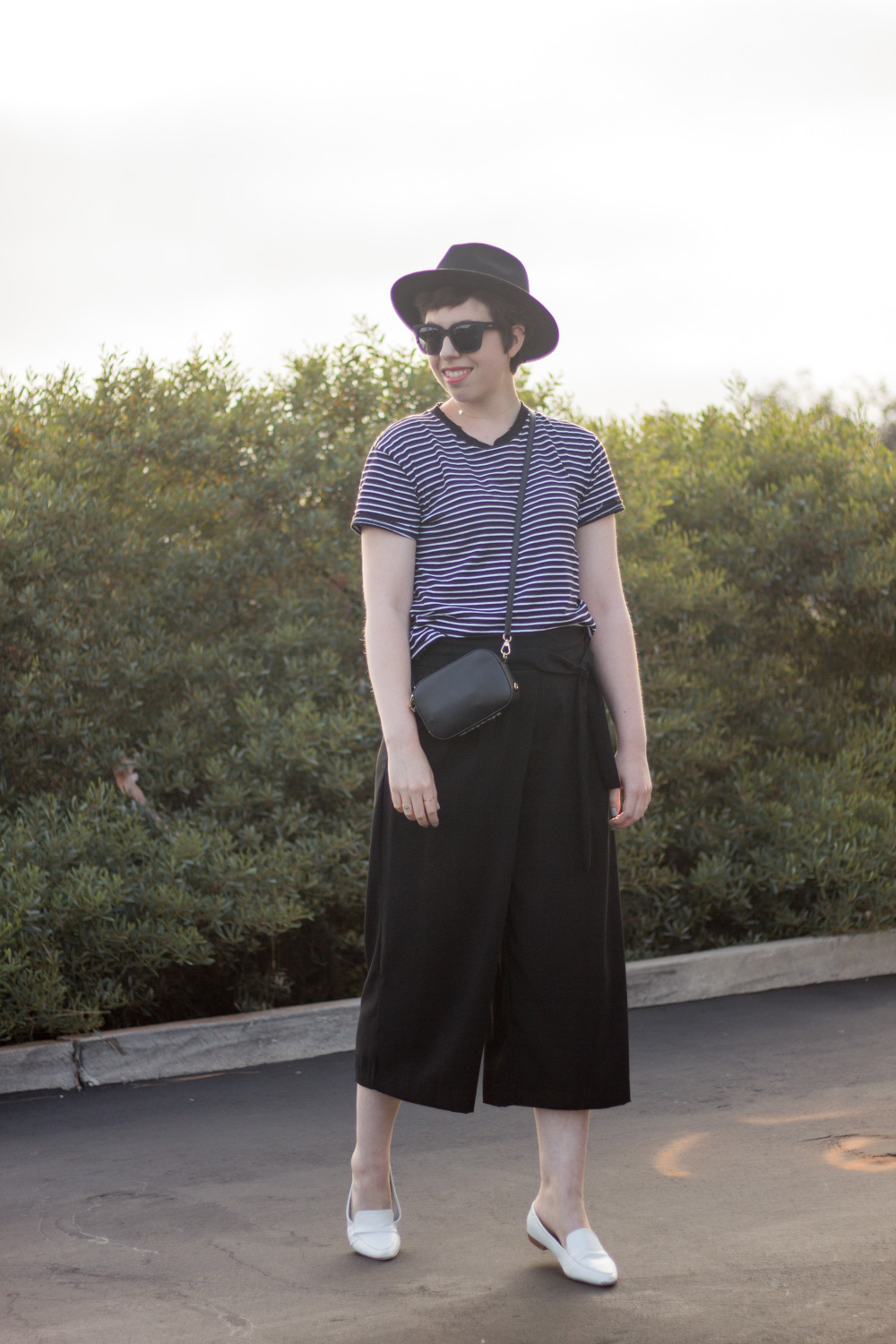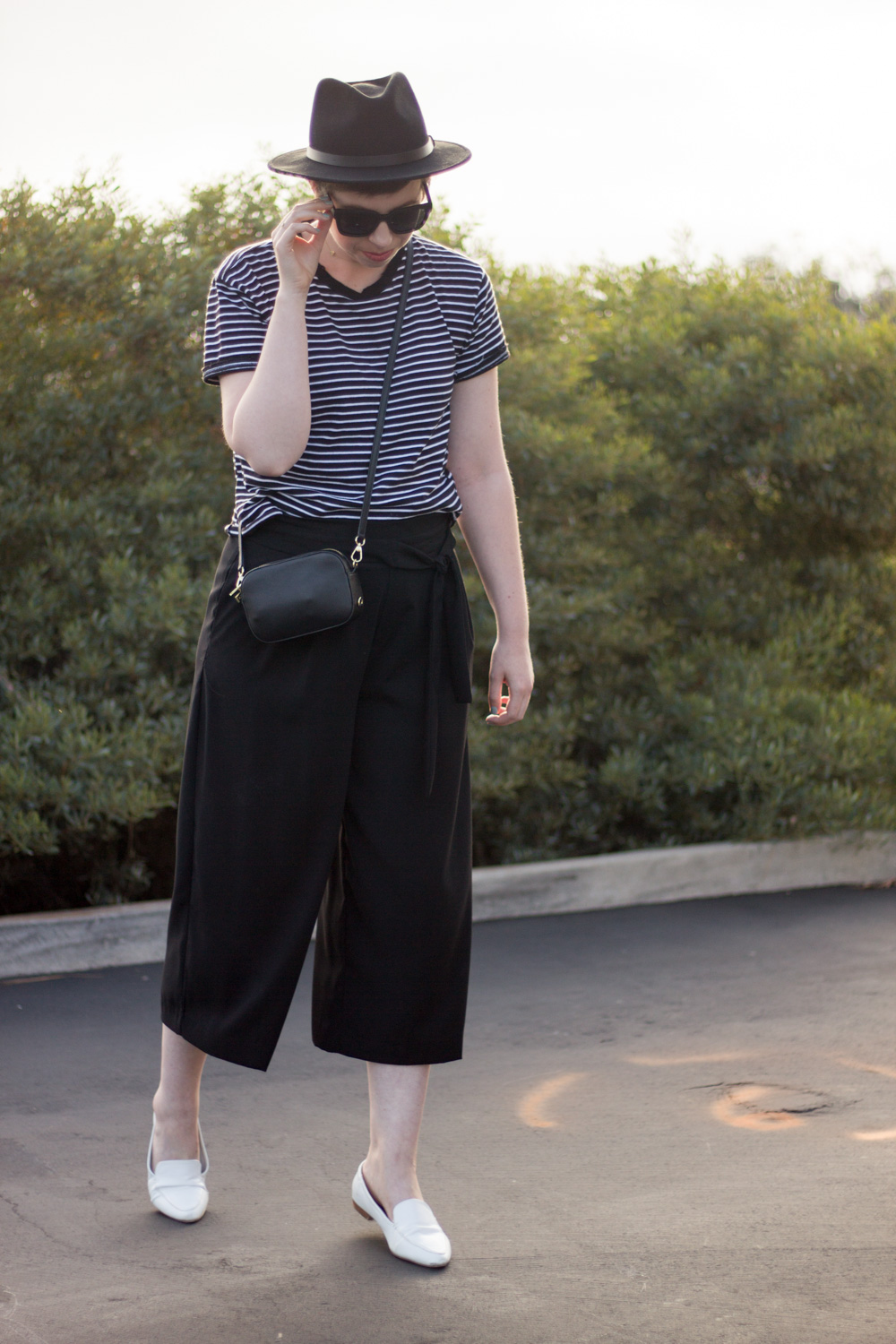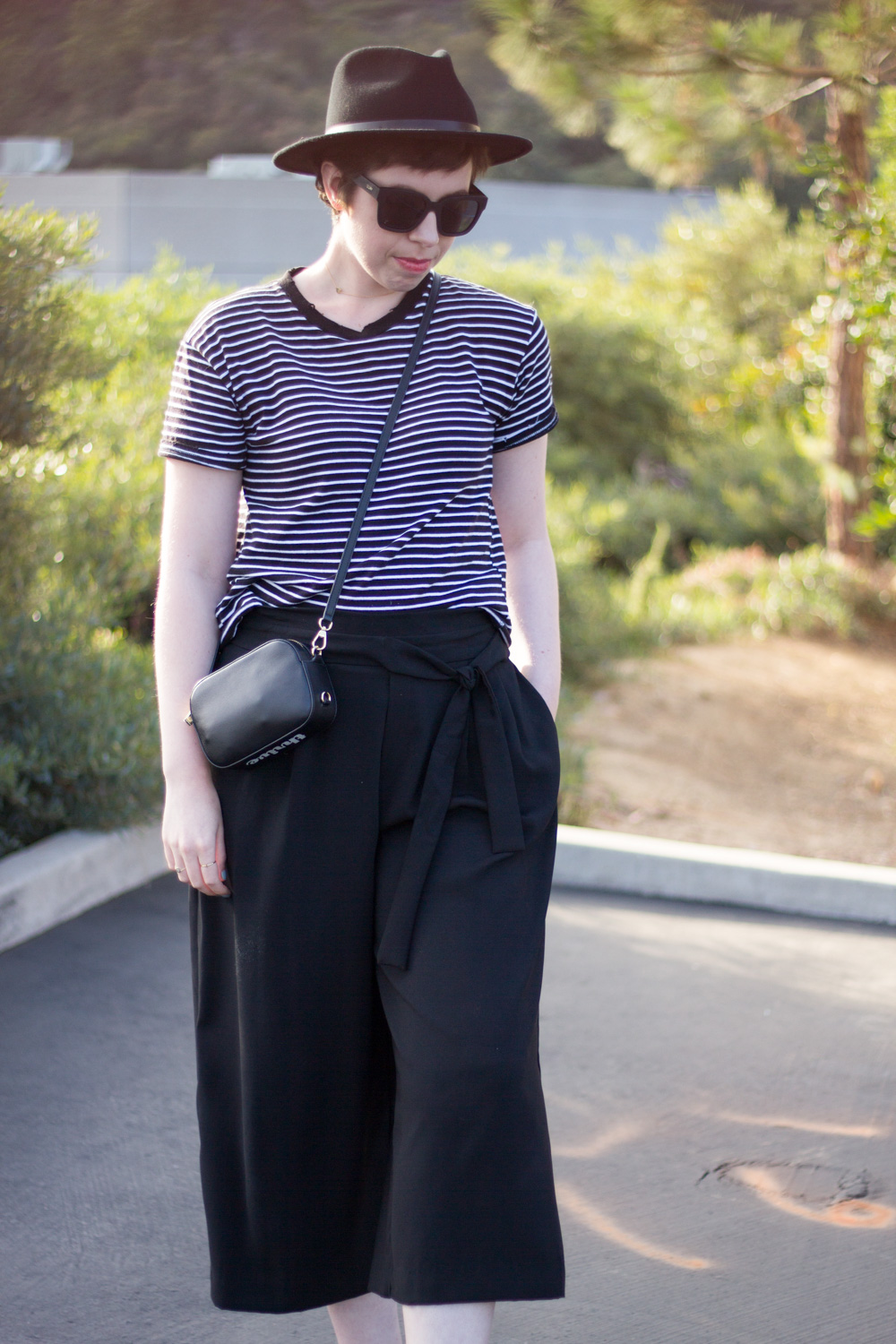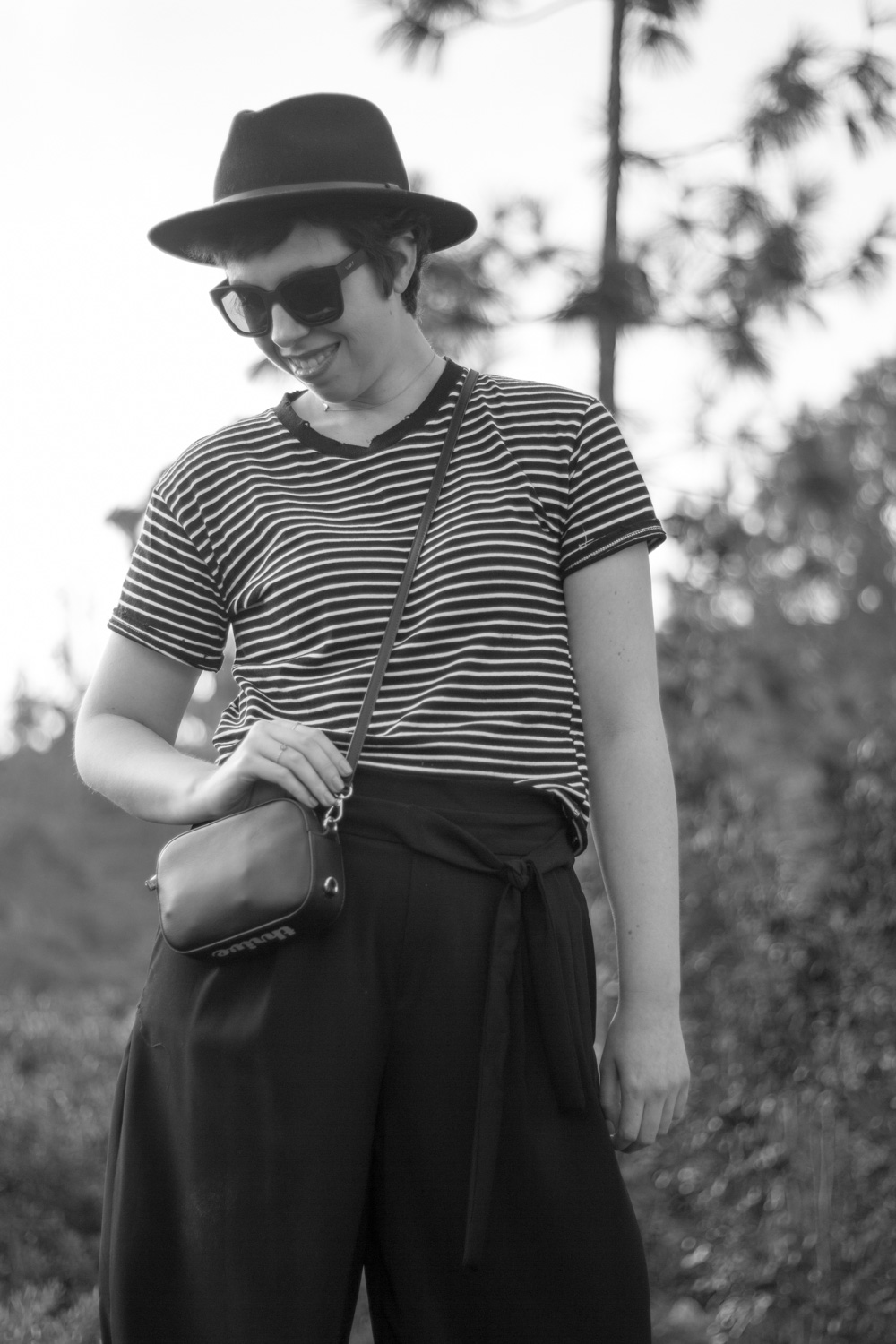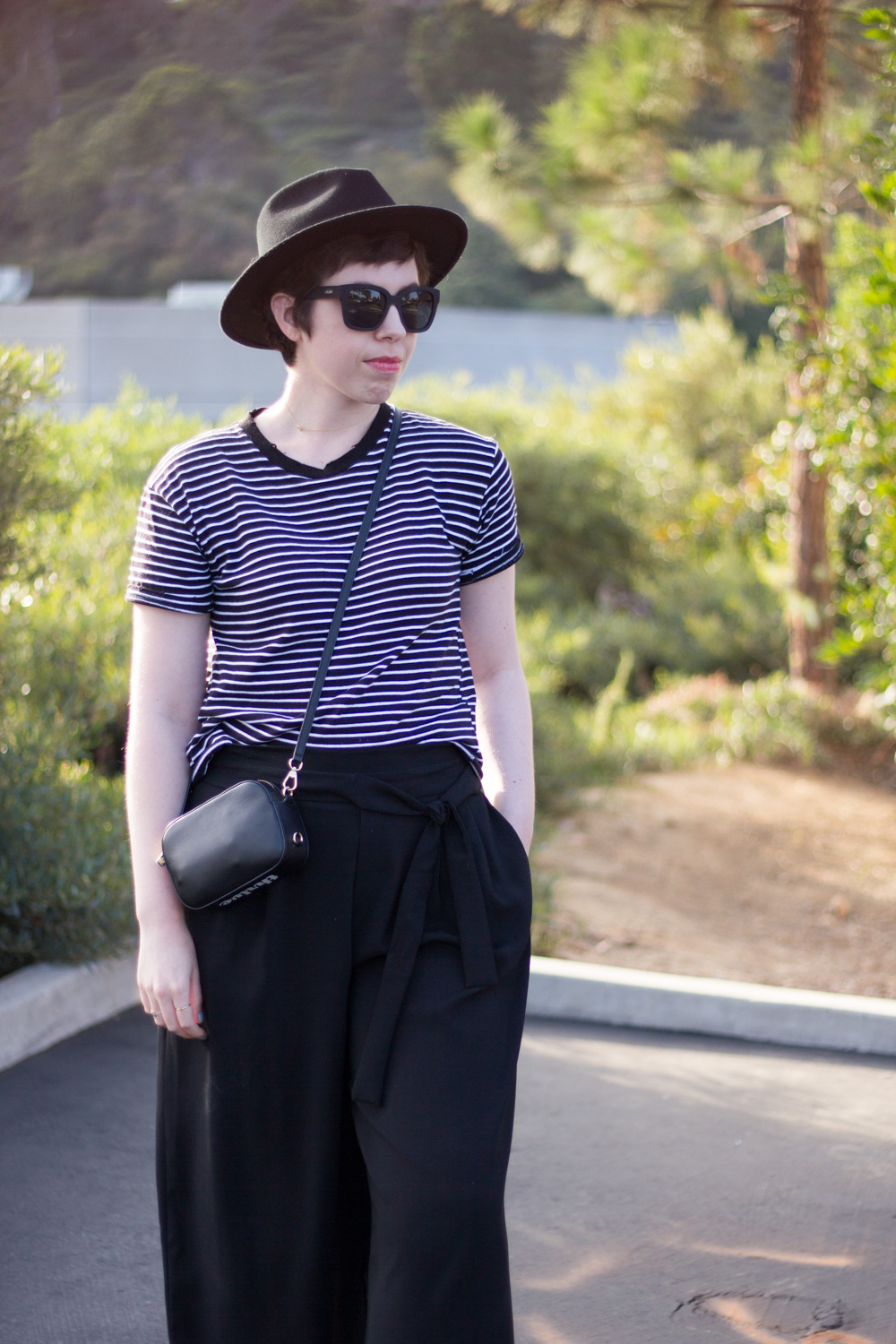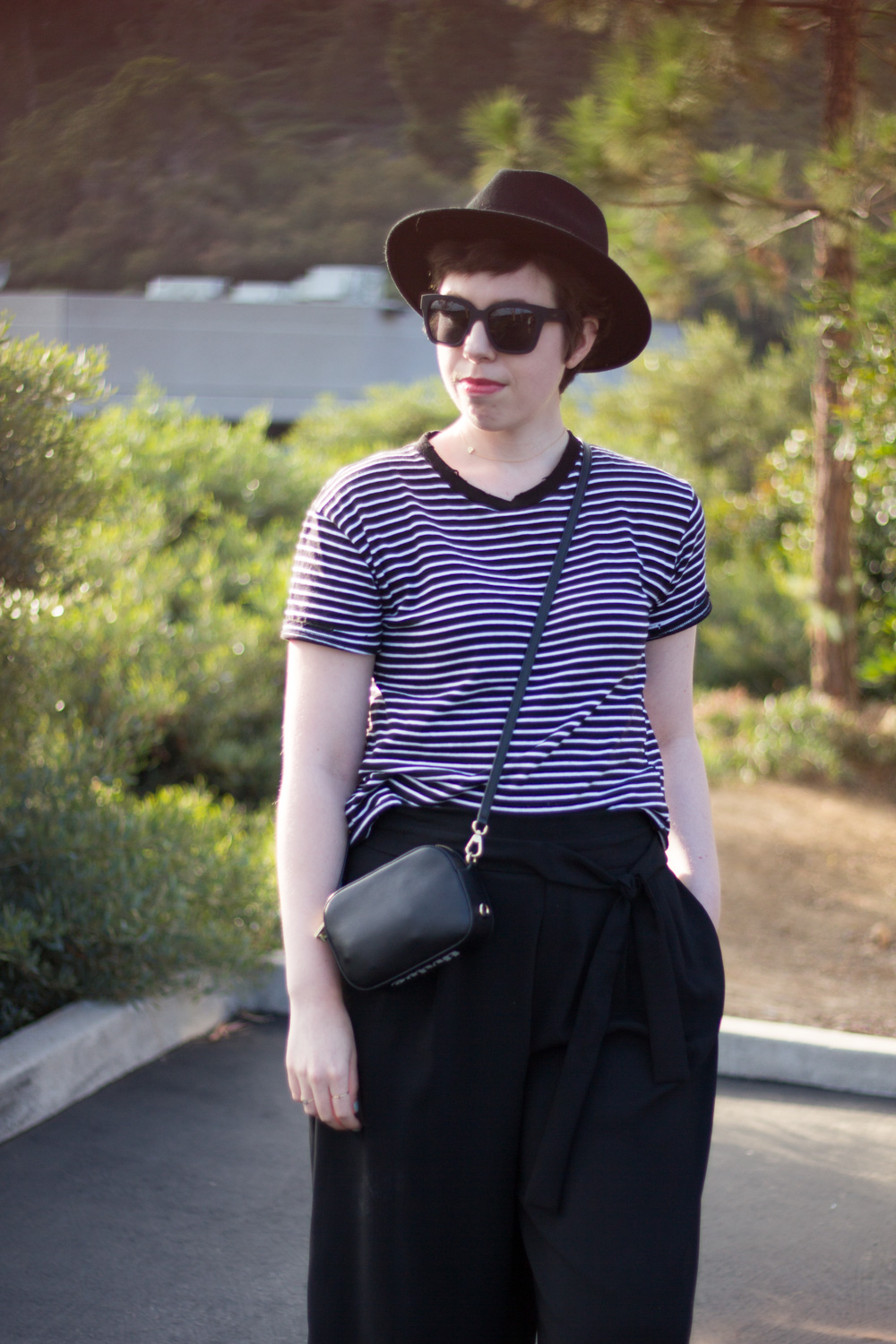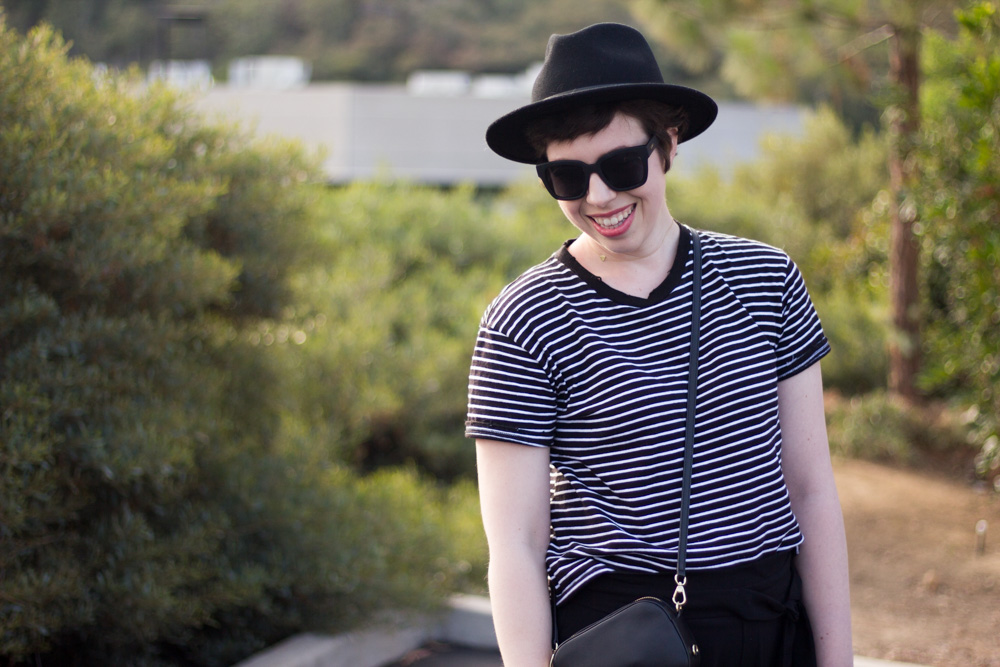 Shirt: Topshop; Pants: Zara; Shoes: F21; Sunglasses: Quay Australia
OK, OK, so I've never actually been to France and more than likely, most of these style tips are romanticized stereotypes, but I think most of us have a pretty clear picture in our mind of what we think quintessential Parisian street style looks like, so I thought I'd share my own insights.
1. Casual
Nothing says effortless style like, well...effortless style. Some good rules of thumb when dressing casually: keep the heels low and stick to one feminine detail, i.e., if the top has ruffles, keep the bottom simple, if the bottom is a floral print, keep the top easy, you get the idea.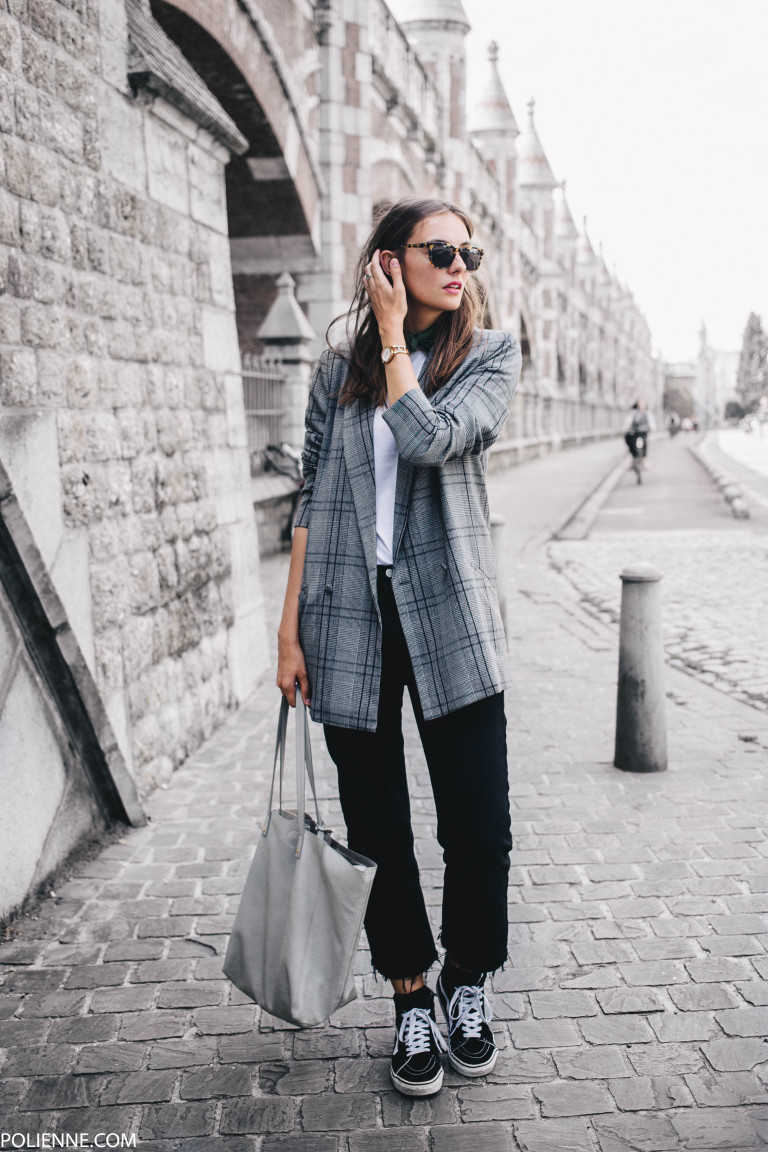 Image borrowed from Polienne
2. Neutrals
A standard by which I tend to live my everyday life, neutrals are a great way to keep your look chic and create the ideal palette for an eye-catching statement piece, such as a pair of red ballerina flats.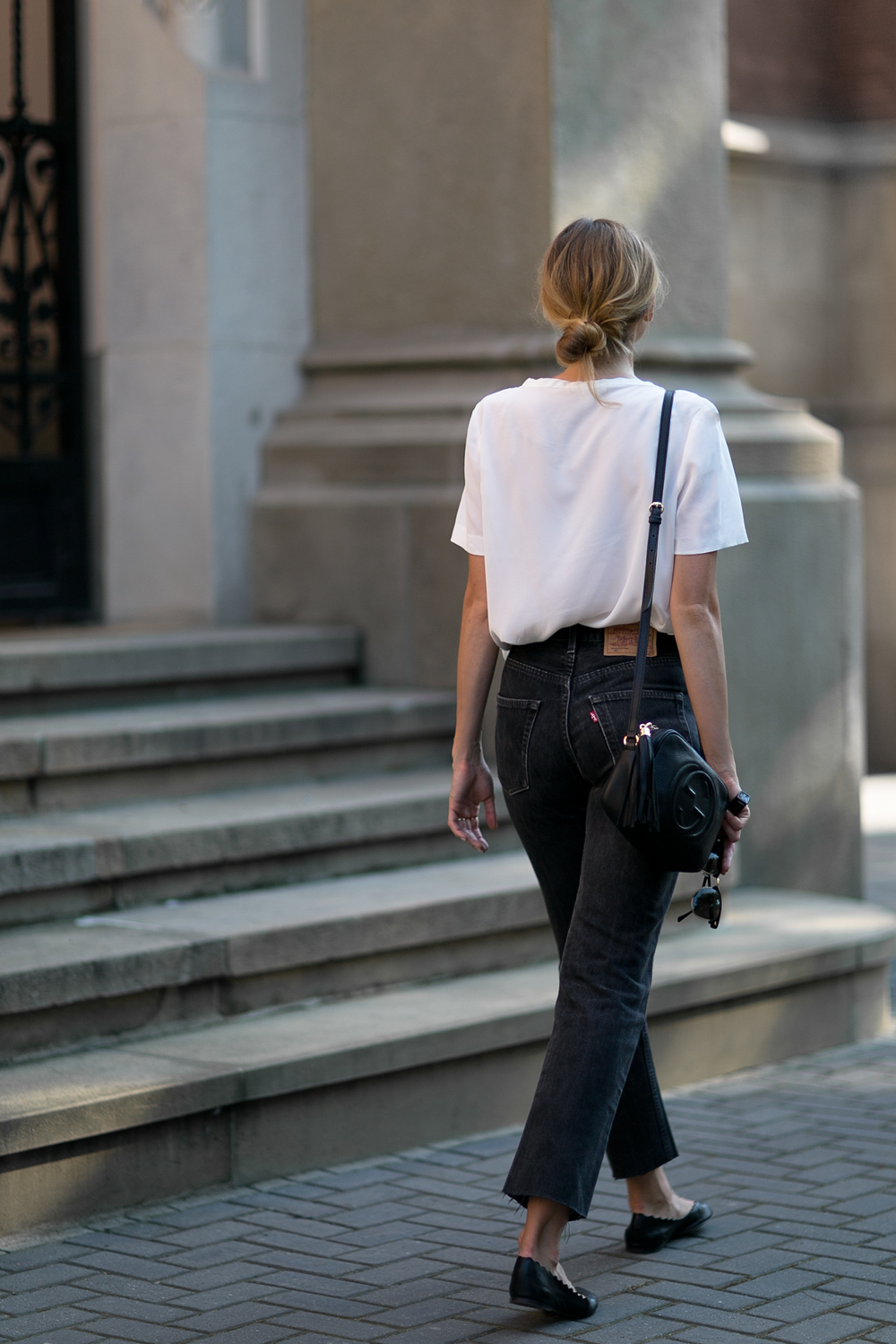 Image borrowed from Fashion Mugging
3. Hats
Believe or not, hats can serve more of a purpose than simply covering up a bad hair day. This season, and especially as we move into Fall, I'm loving wide-brimmed fedoras and berets. Berets are definitely a French cliché, but that doesn't mean they're not stylish as heck.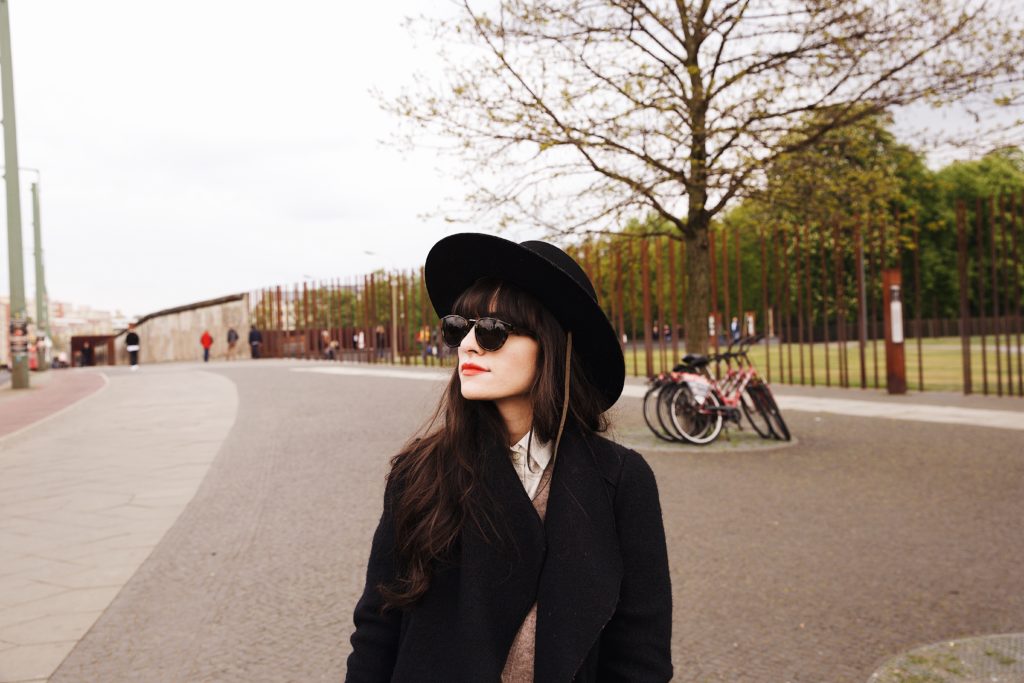 Image borrowed from New Darlings
4. Stripes
If you take nothing else away from this post: stripes. Just stripes. They are always a good idea, always flattering, and the number one feature most of us think of when it comes to Parisian street style.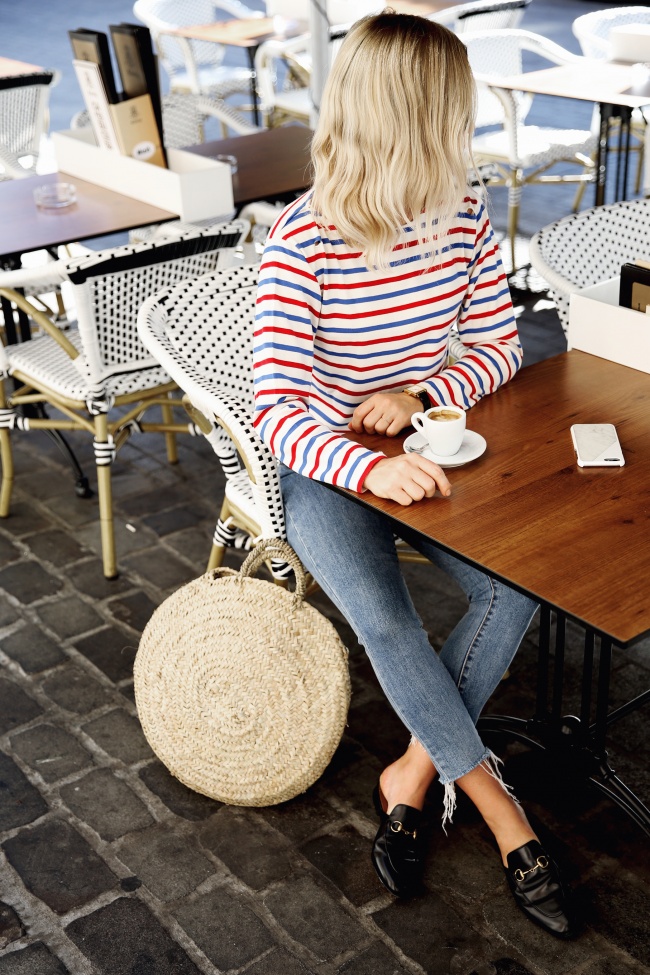 Image borrowed from We The People Style
5. Trench
Of course, this final step doesn't apply during warmer months, but once the temperatures drop, toss on an trench coat and you're ready to hit the cobblestone streets of lovely Paris.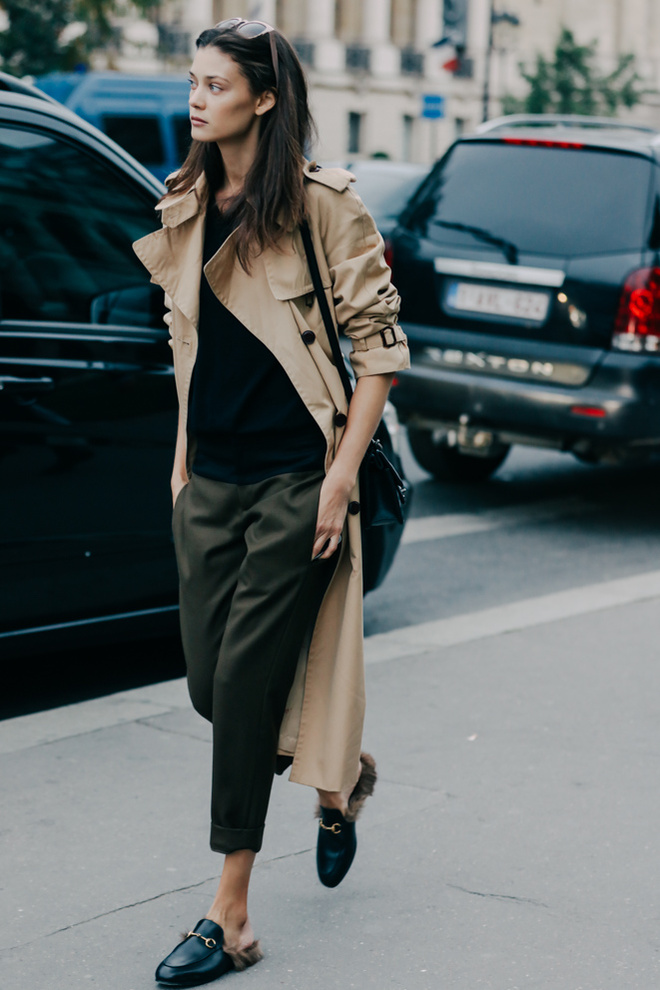 Image borrowed from Vogue Paris
What does Parisian street style look like to you? Let me know in the comments below!
Hope you have a great day and as always, thanks so much for stopping by.
Shop my look: