Holiday Gift Guide Part IV: Gifts for the Beauty Junkie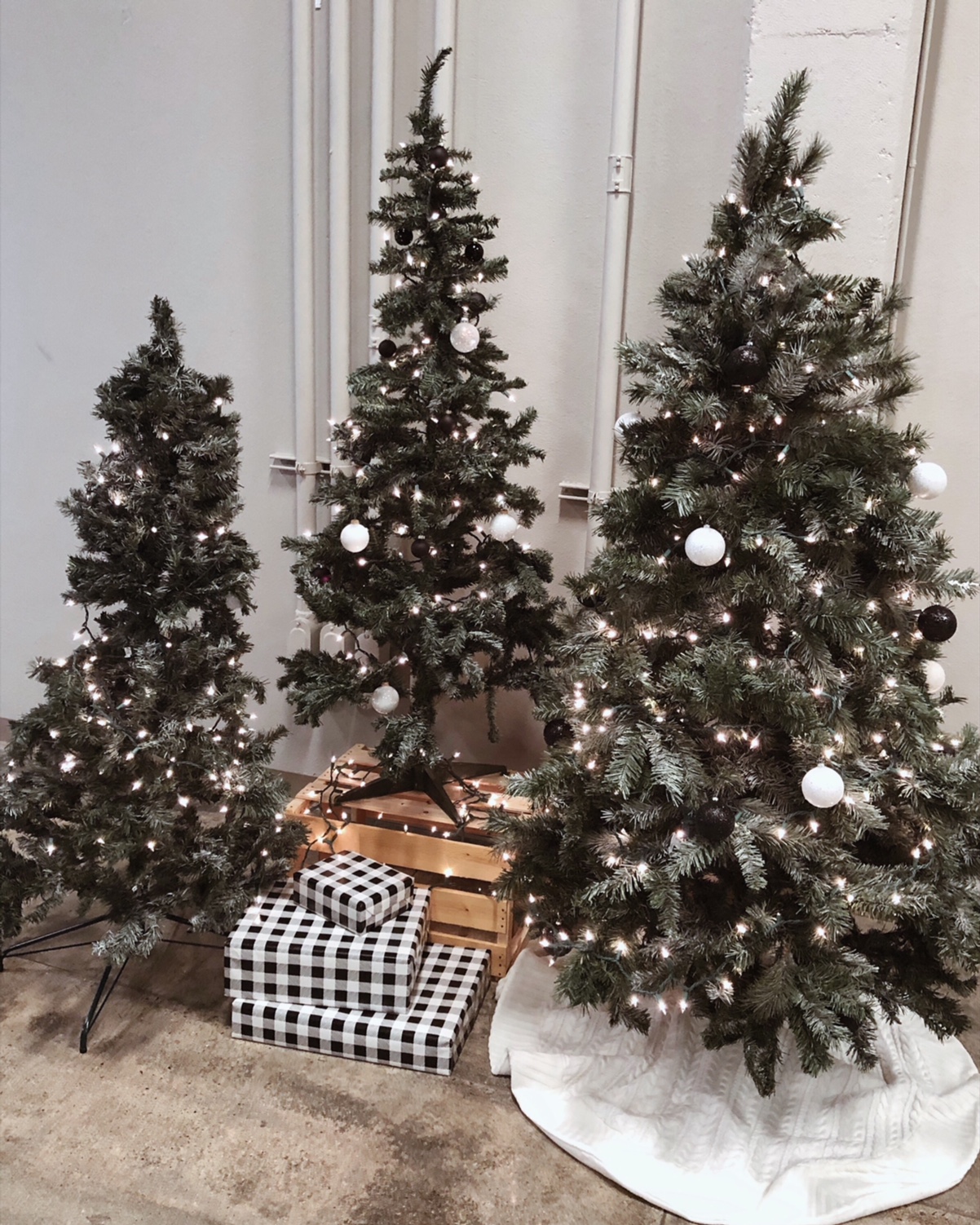 Today's gift guide features gift ideas for the beauty junkie in your life. The majority of these products are things I've used for a long time and love and the ones I haven't used are cult favorites that I'm eager to try!
The older I've gotten, the more I'm willing to invest in higher-end beauty products, particularly when it comes to skincare. As I like to say, you only get one skin!
So while this guide is geared towards the beauty-minded, these are products that are really just great for all women.
What is your favorite beauty product of all time that you would love to gift to every woman on your list? Let me know in the comments!
Hope you're having a great day and as always, thanks so much for stopping by.
SHOP BEAUTY PRODUCTS: