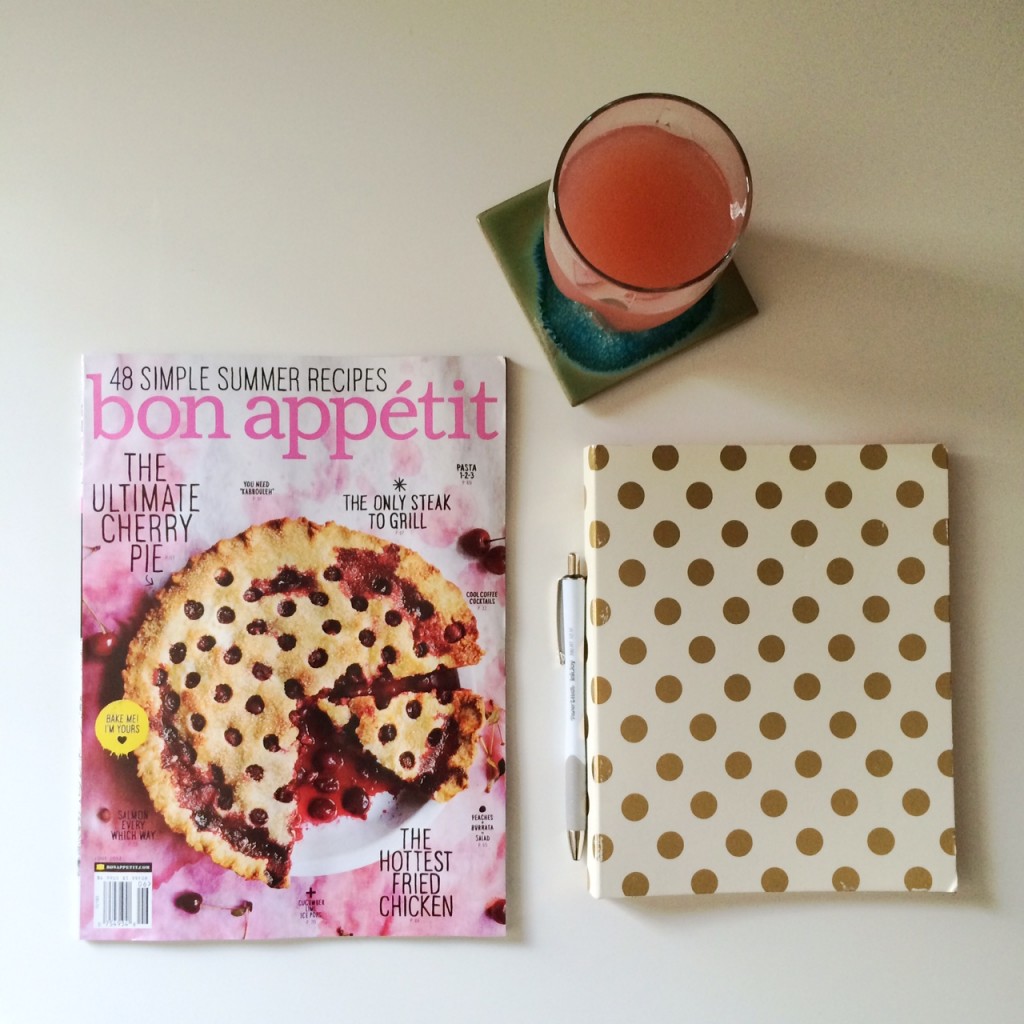 Not gonna lie, guys, today kinda kicked my butt. I'm usually pretty good at Thursday because I just think, "Tomorrow's Friday. I can do anything!" but for some reason today was just ROUGH…and LONG. So when I picked up David after work, I told him that I was most likely going to be incapable of accomplishing anything tonight, i.e. cooking dinner, bathing myself and any other very basic self-help tasks.
Luckily for me, my husband is great and he let me wallow in self-pity on the couch, while he made us belgian waffles for dinner. To his credit, I probably couldn't have even made myself a bowl of cereal tonight. Plus, you guys know how I feel about breakfast for dinner…
Anyway, I'm going to go try to find my bed. Hope you have a great evening and thanks for reading!