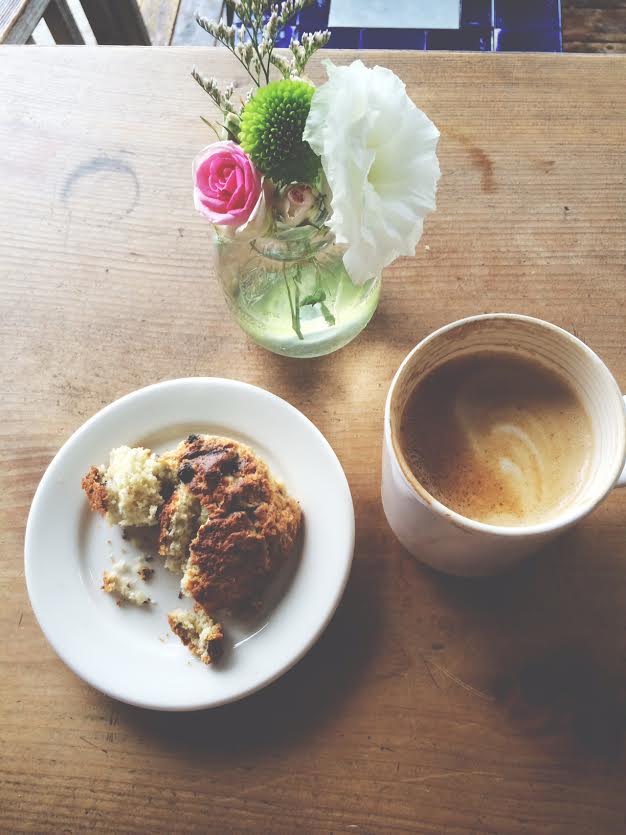 Hi, friends! Happy Monday! Sorry for the brief posting hiatus. Last week was a busy one. Hopefully things will start winding down a bit this week though.
Did you all have a great weekend? Mine was good, but very busy! Friday night I went to visit a friend who was in town for the weekend from New Jersey. It was great getting to spend time with her, along with some old friends from college whom I hadn't seen in a while.
Saturday we went to a first birthday party for our pastor's daughter. There were tons of small humans running around all over the place. It was pretty much a cuteness overload. After the birthday party, David and I headed over to another friend's place for a "Houseaversary" party. Sort of like a house warming party, just a year late, which if you think about it, makes a lot more sense than throwing a party immediately after you move in. That way, you have plenty of time to decorate and make the place feel like home. Plus who can ever get their act together enough to throw a real house warming party?
Saturday night, David and I both agreed we needed some down time after the busy week we'd had, so we decided to spend a low-key evening watching a movie with Raisins. I specify that we watched it with Raisins because we had both been feeling like we were neglecting the poor thing these past few weeks, so we made a point of cuddling with him on the couch during the movie. Usually we would not have any say in a matter of this nature, but I think since we hadn't spent much time with him recently, he was happy to oblige.
Sunday morning, I grabbed coffee with a friend and we got stuck in the most beautiful and bizarre thunder and lightning storm for about an hour. Definitely not typical July weather for San Diego. Finished Sunday evening off with the 'Men Tell All' episode of The Bachelorette. (Finale's tonight!) All in all, a pretty fantastic weekend!
Have a great evening and thanks for reading!