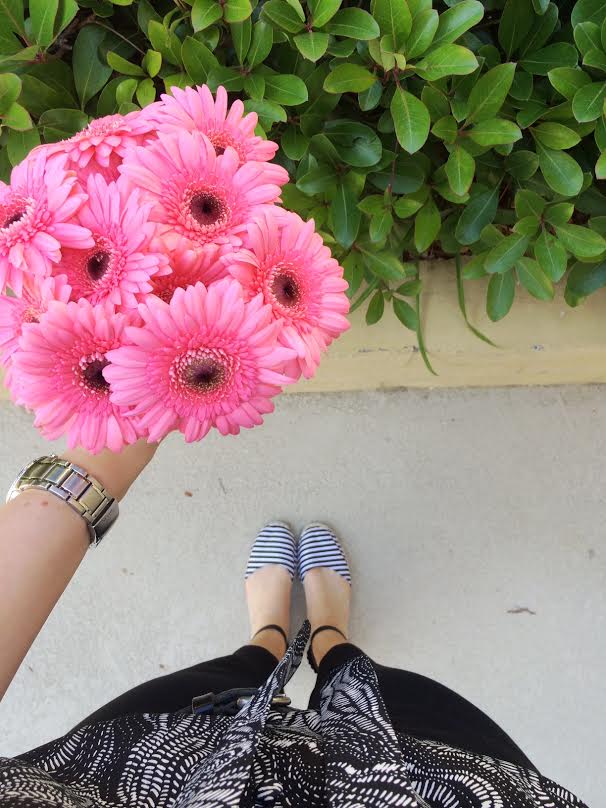 Hello, all! I have emerged from the depths of my solitude. After last week, I needed some serious down time this past weekend if there was any hope at all of me recovering from the chaos. But I'm back and better than ever! OK, fine, I'm back and doing alright…but hey, that's progress in my book!
Things are finally slowing down at work, but of course, the downside of being less busy is that the days seem to drag on just a tad. Is it just me or does it seem like some days, you're running around, unable to catch your breath, trying to get everything done and then other days you're counting ceiling tiles, hoping an email (from anyone!) pops up? I suppose that's just the nature of the beast.
Anyway, I hope everyone has a splendid Tuesday evening! (Can you believe it's almost officially summer?) Thanks for reading!