Hello! Sharing some of my favorite travel photos from our trip to Maui today. Still pretending I'm there…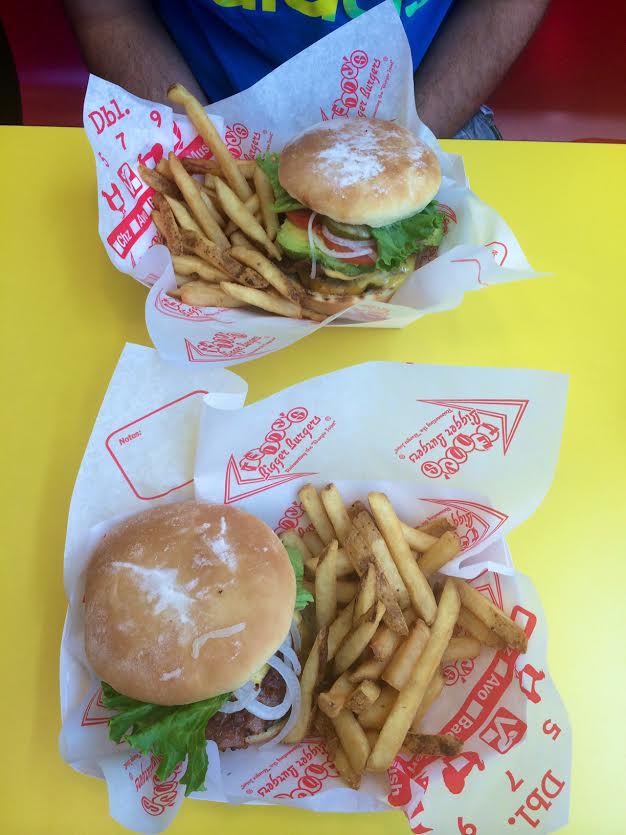 Teddy's Bigger Burger; This was the first and last thing we ate in Maui and ended up being our favorite meals.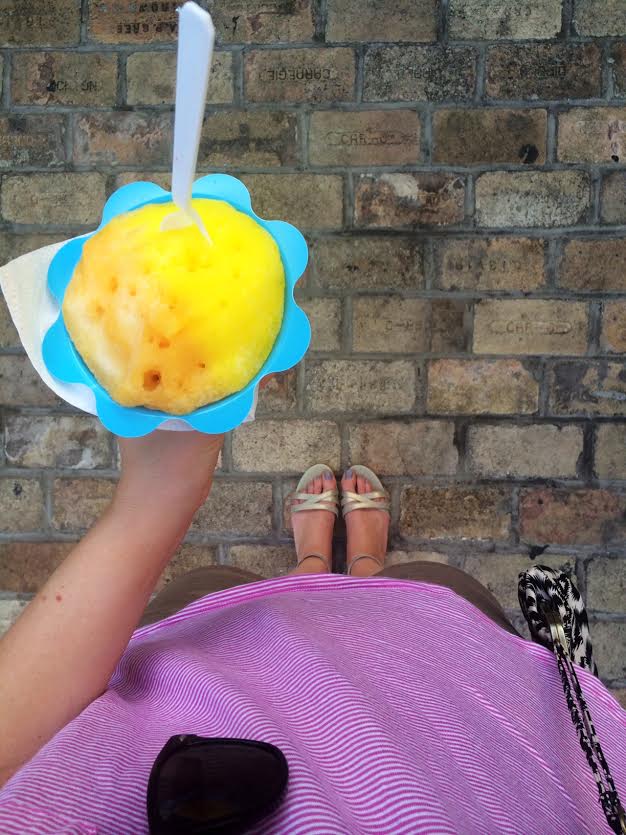 Ululani's Shave Ice: passion orange and pineapple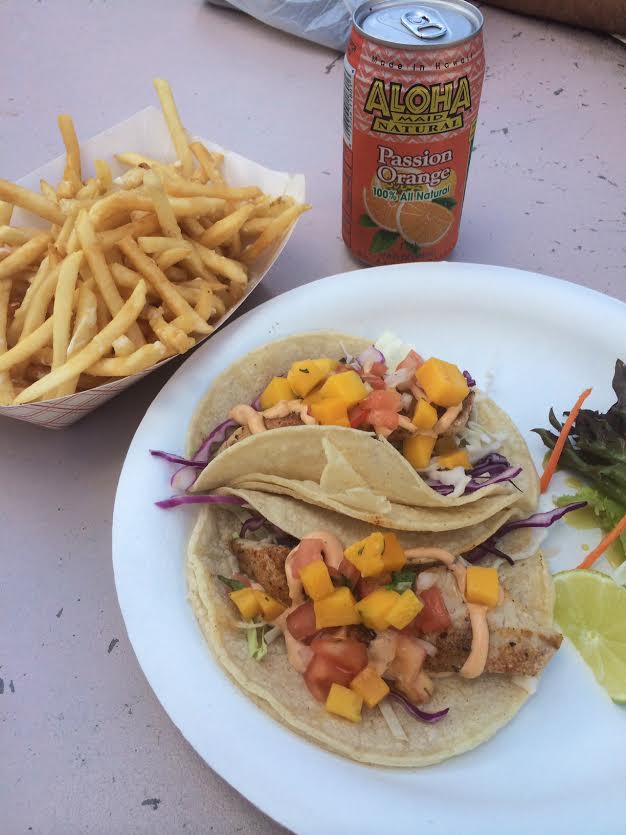 Fish tacos from Lahainaluna Cafe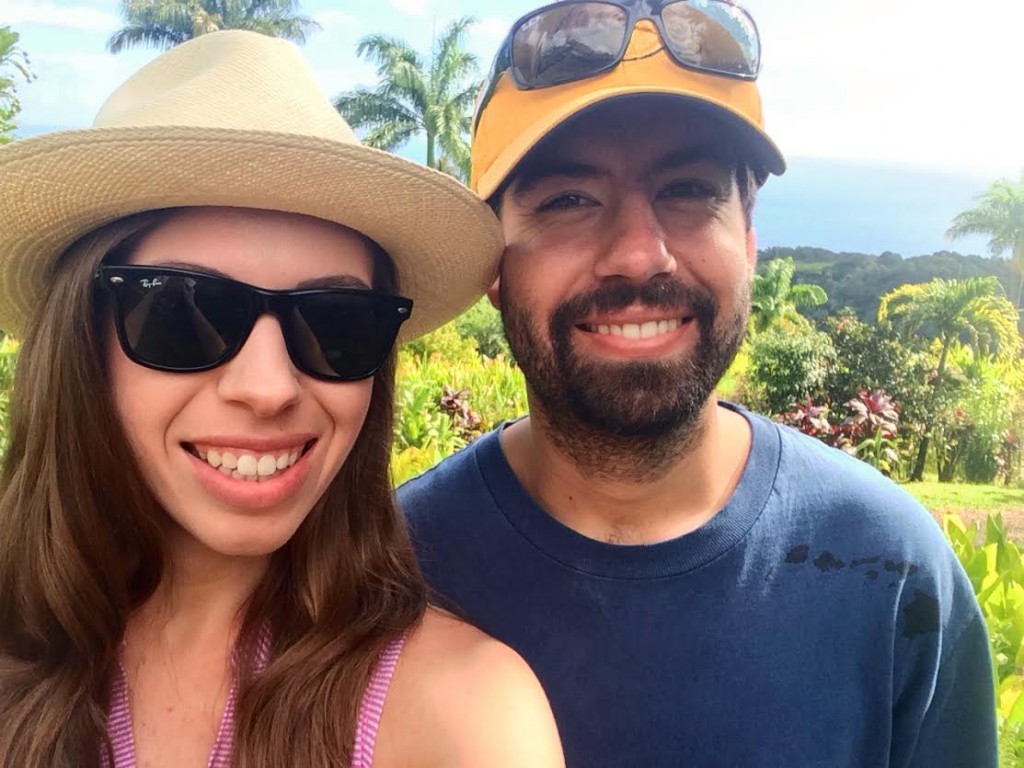 The Garden of Eden Arboretum at the 10 mile marker on the Road to Hana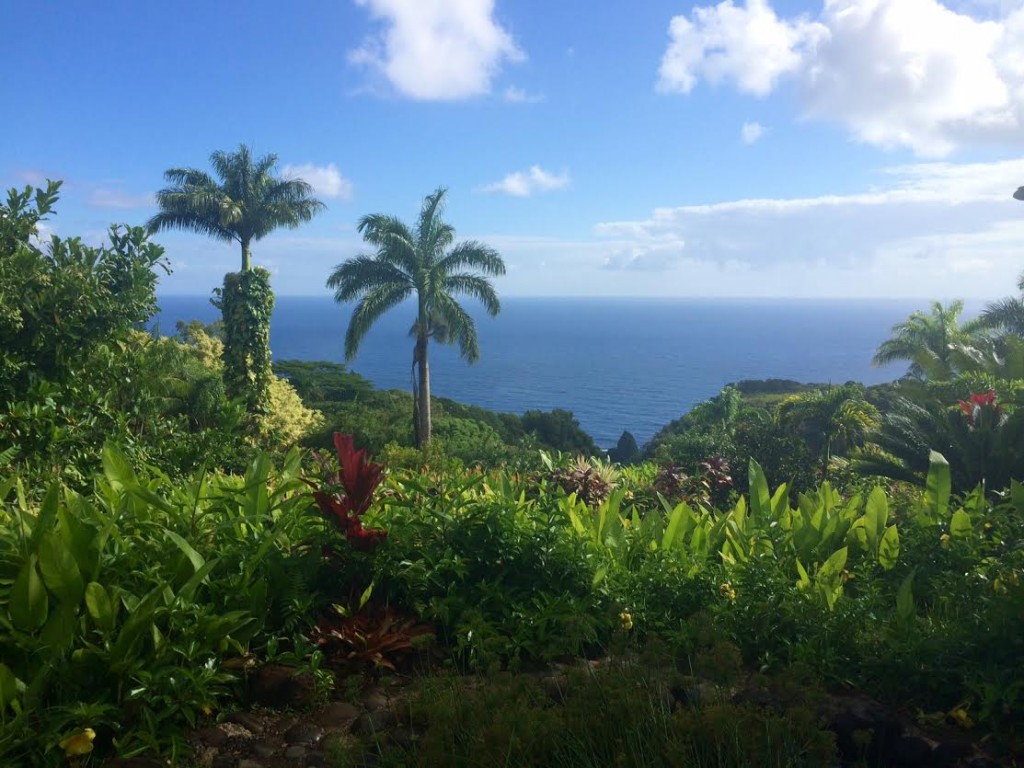 View from the Garden of Eden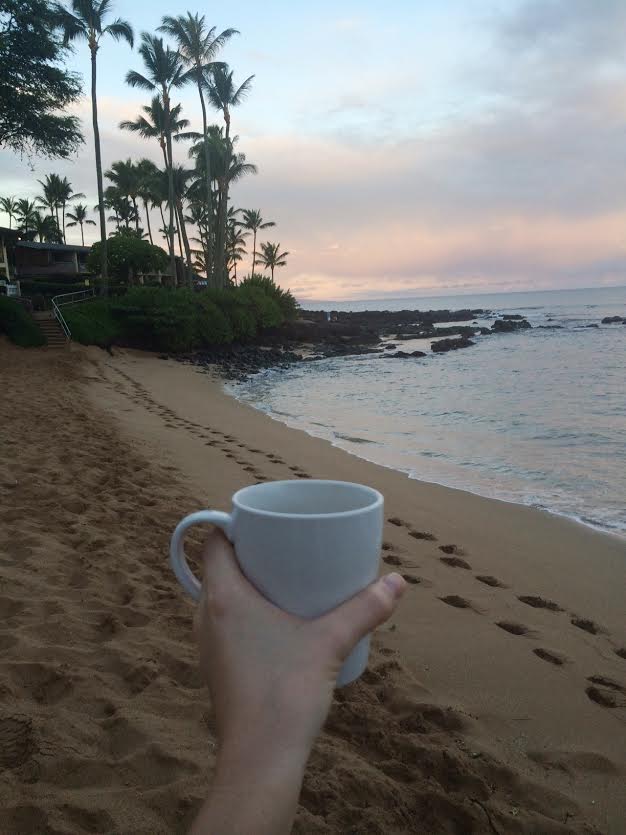 Early morning rise and shine on Napili Bay with some macadamia creme coffee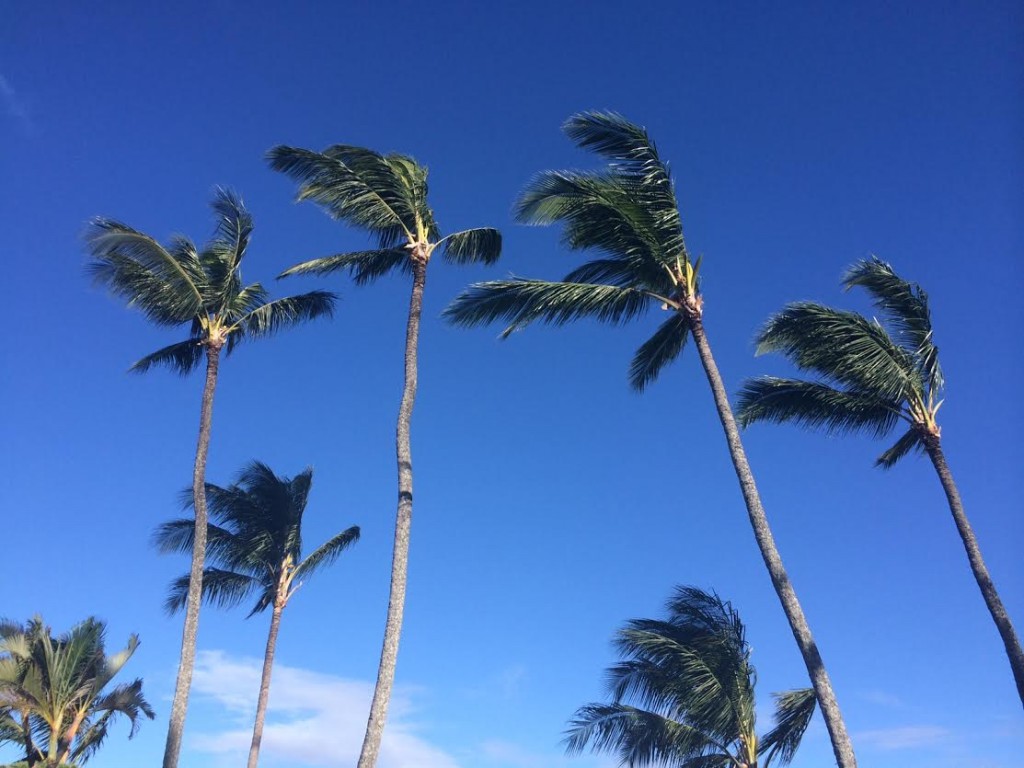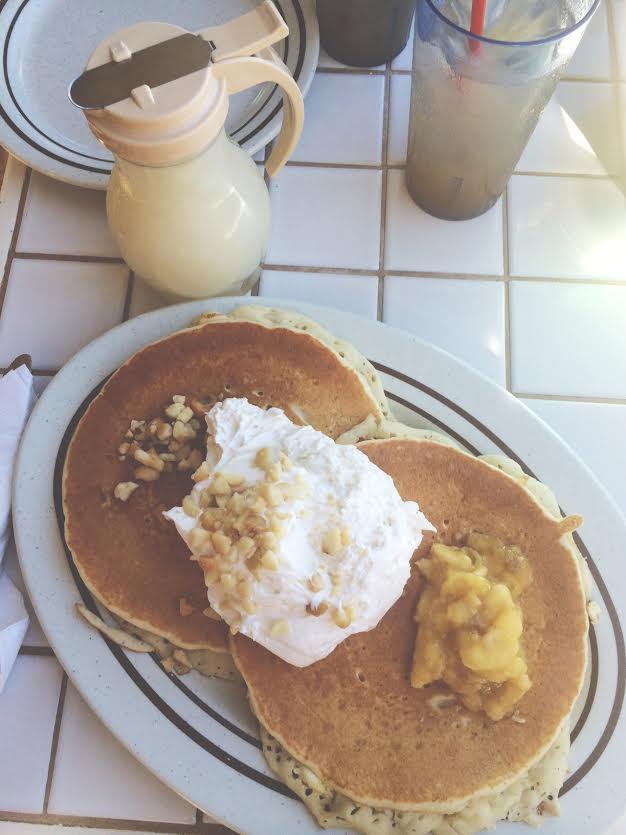 Banana Macadamia Nut Pancakes with coconut syrup and whipped cream from the Gazebo…heaven on a plate…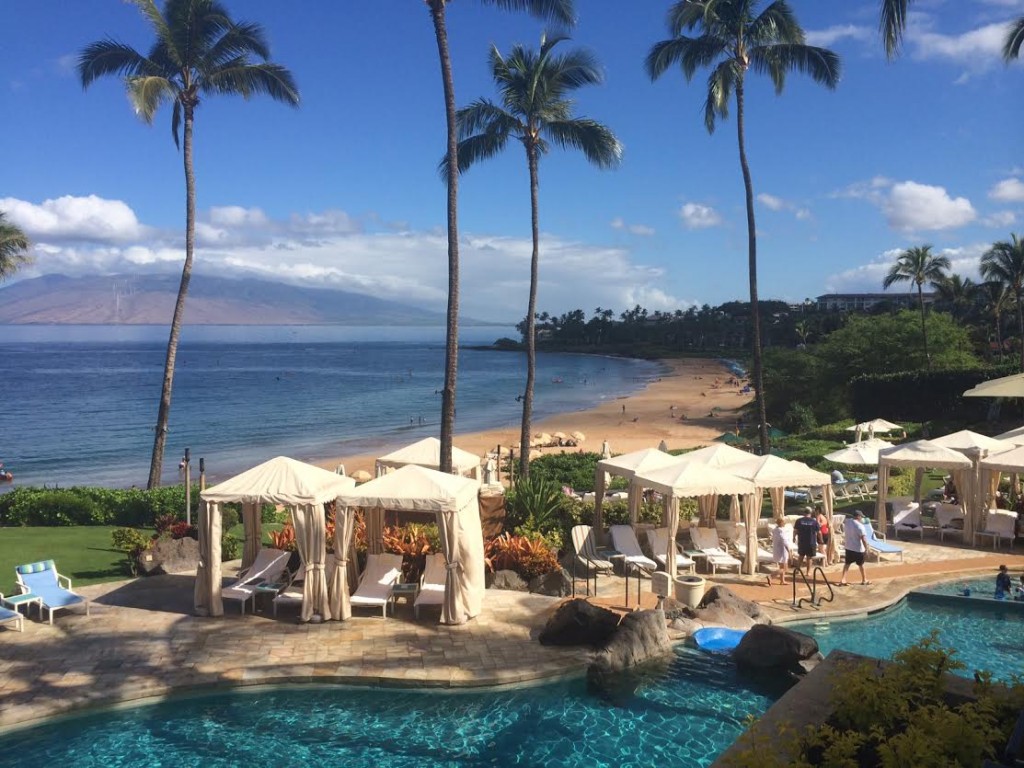 The Four Seasons Maui AKA the resort we could never afford, but loved  to admire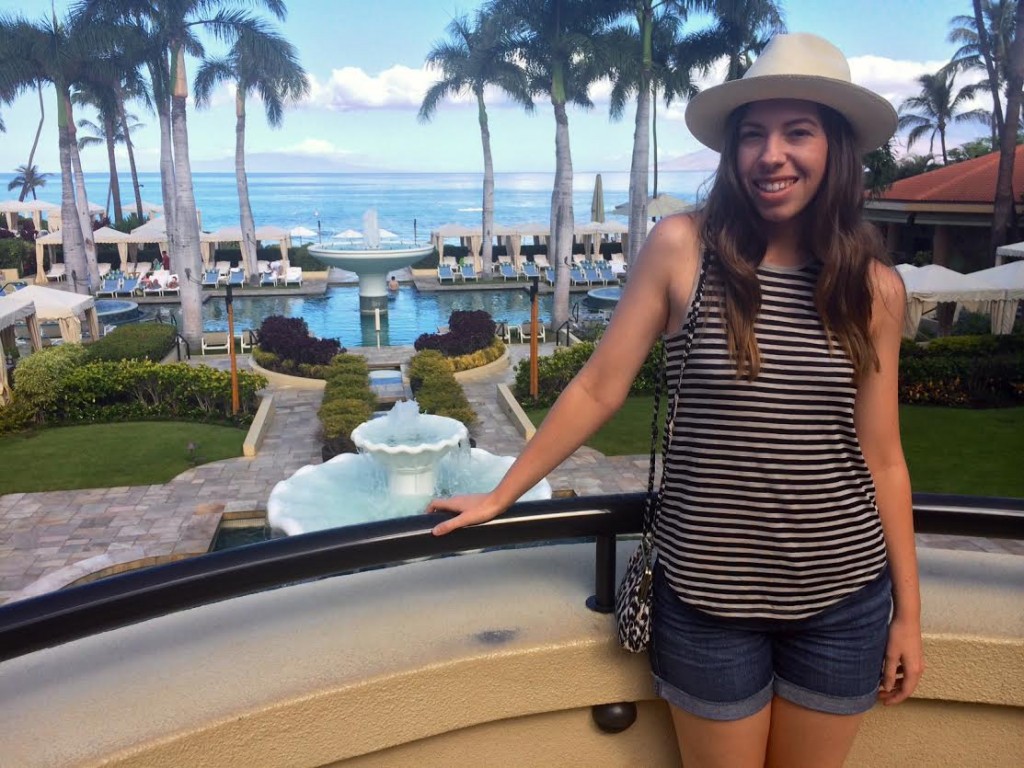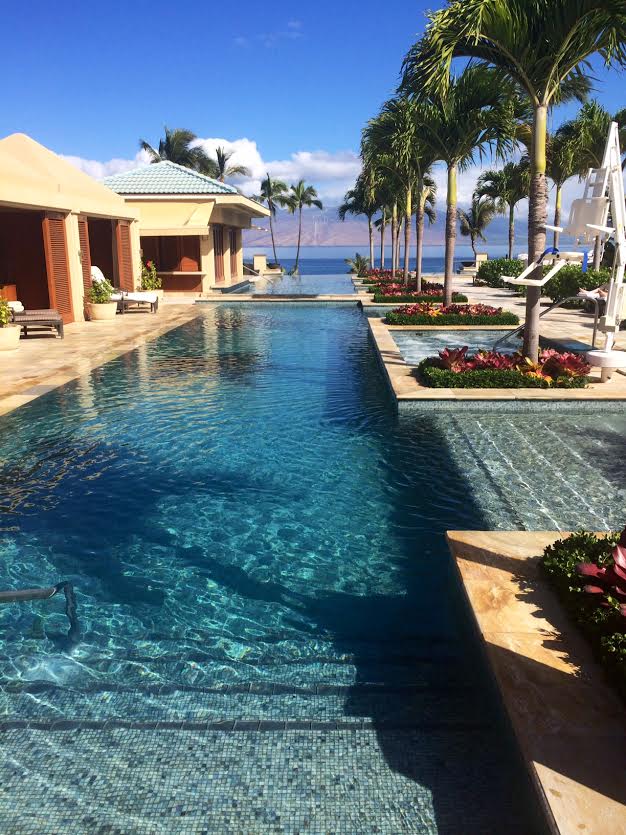 Serenity Pool at the Four Seasons Maui: where Phil Dunphy enjoyed that one nozzle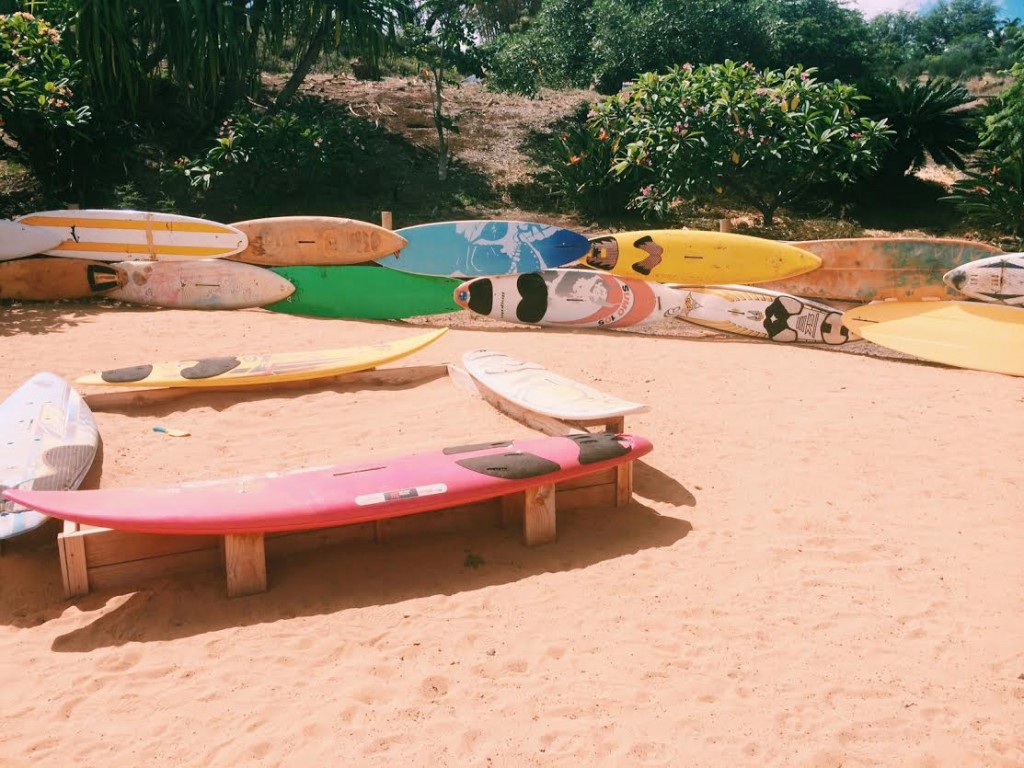 Surfing Goat Dairy Farm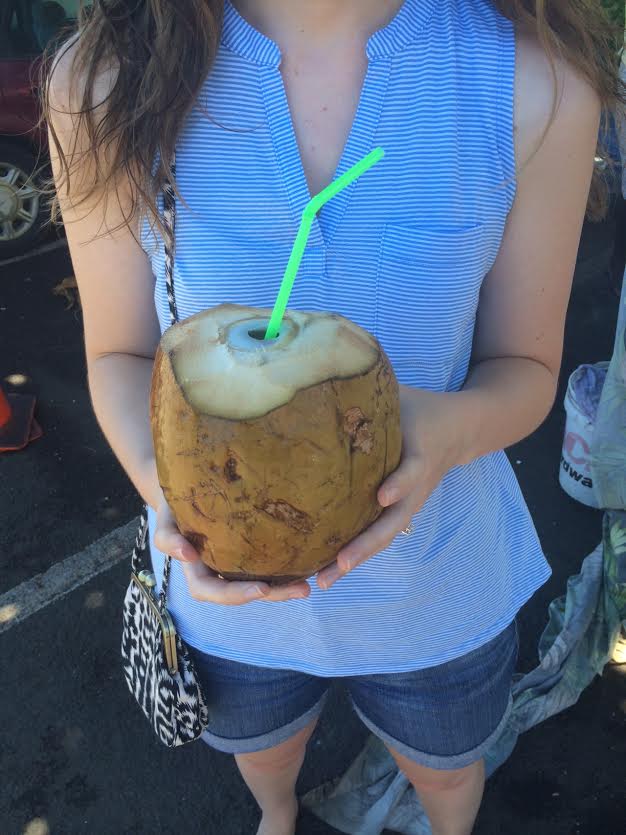 Obligatory coconut experience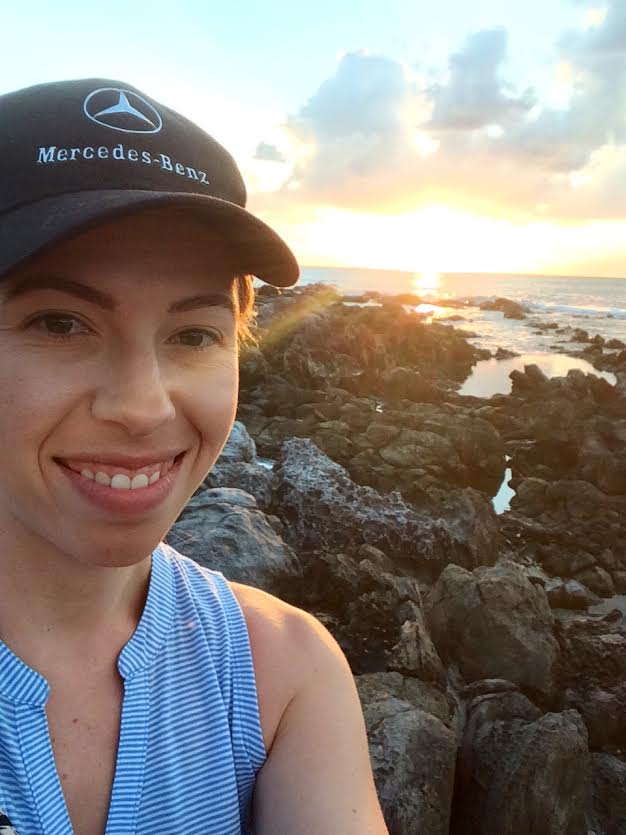 Most amazing sunset on the rocks of Napili Bay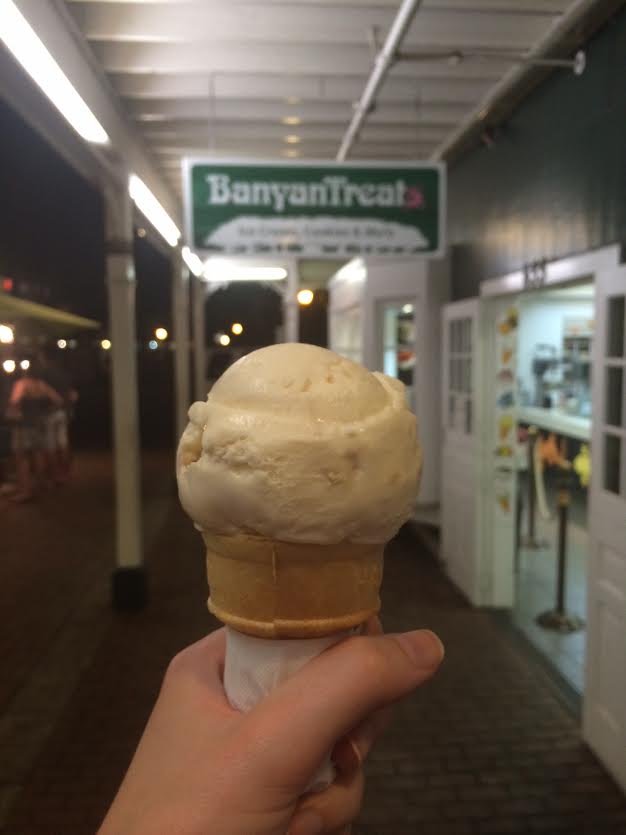 Macadamia Nut ice cream; Let's not talk about how often I ate this.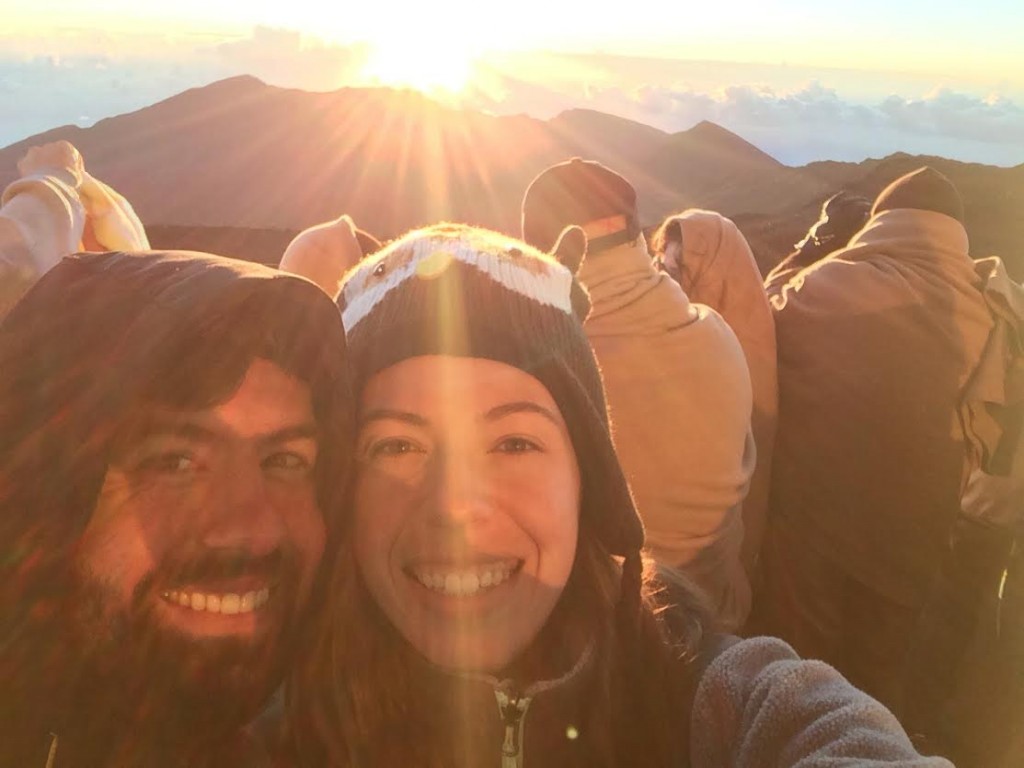 Sunrise on Haleakala Crater…freezing our Southern California butts off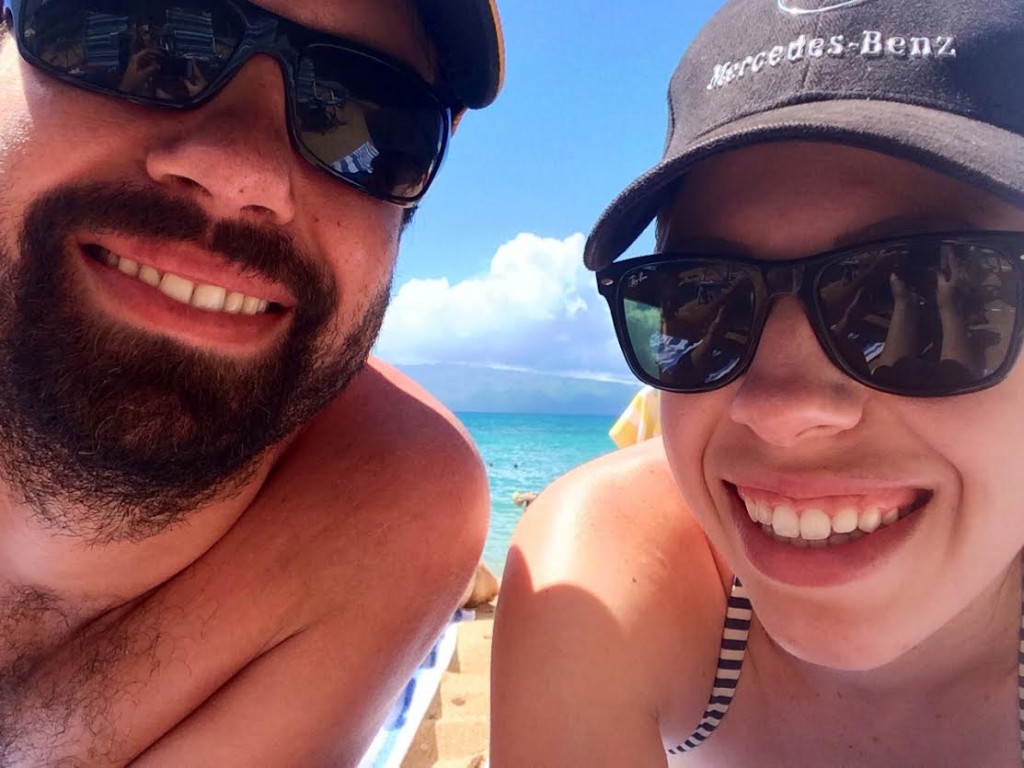 Laying in our usual spot on Napili Bay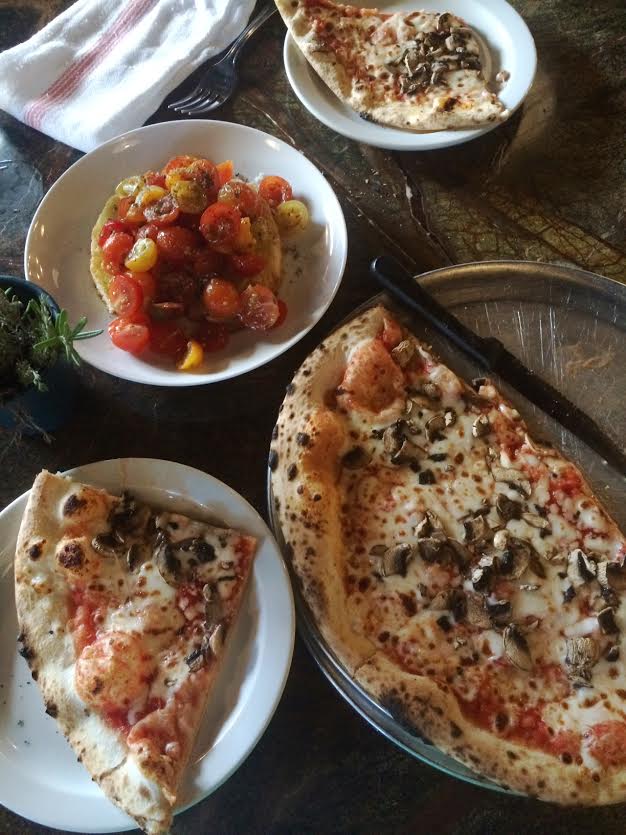 Surprisingly good Italian dinner at Sale Pepe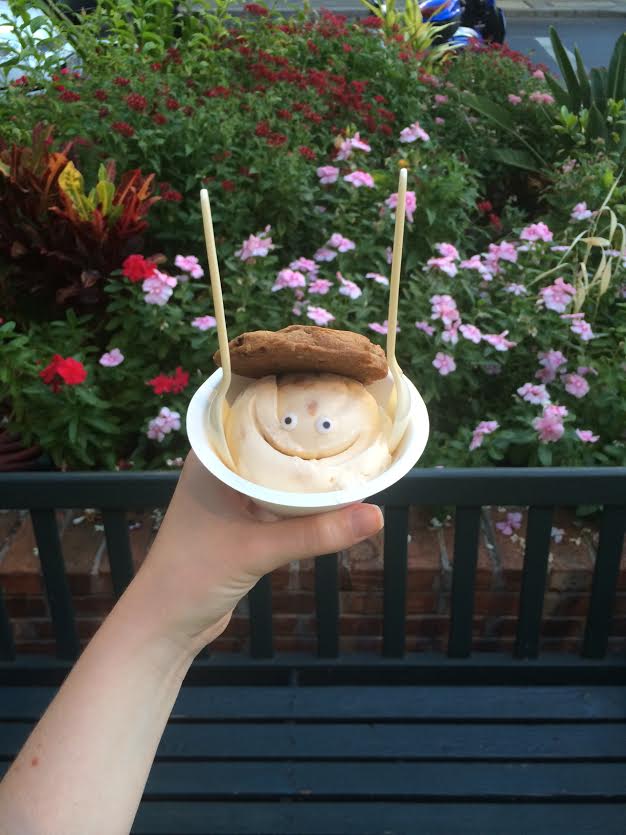 Just one of the many ways to eat Macadamia Nut ice cream; If your food is smiling at you, that means it's healthy…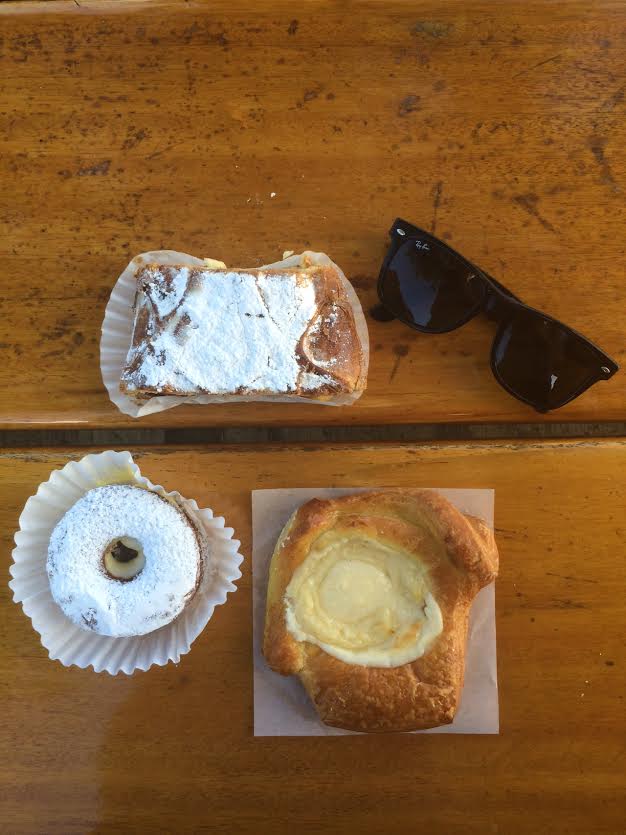 Delicious pastries from The Bakery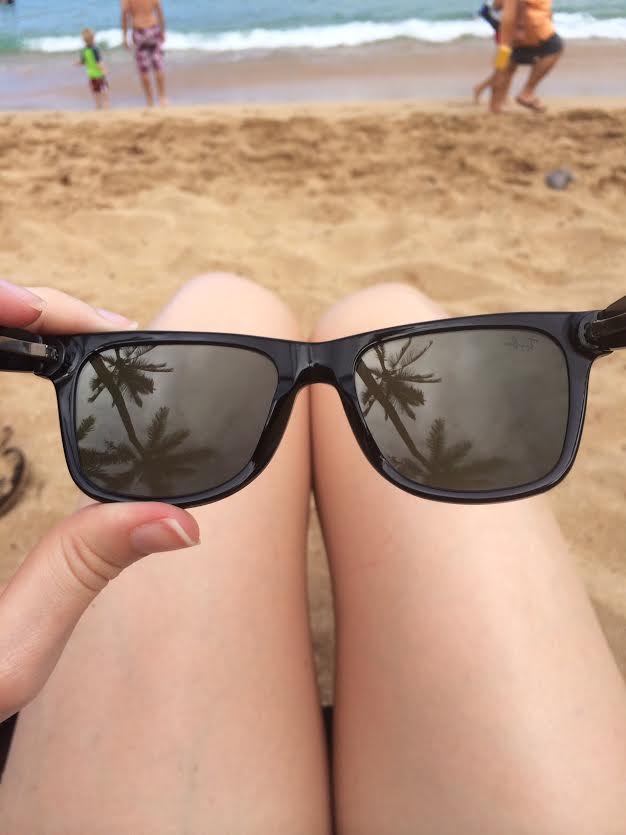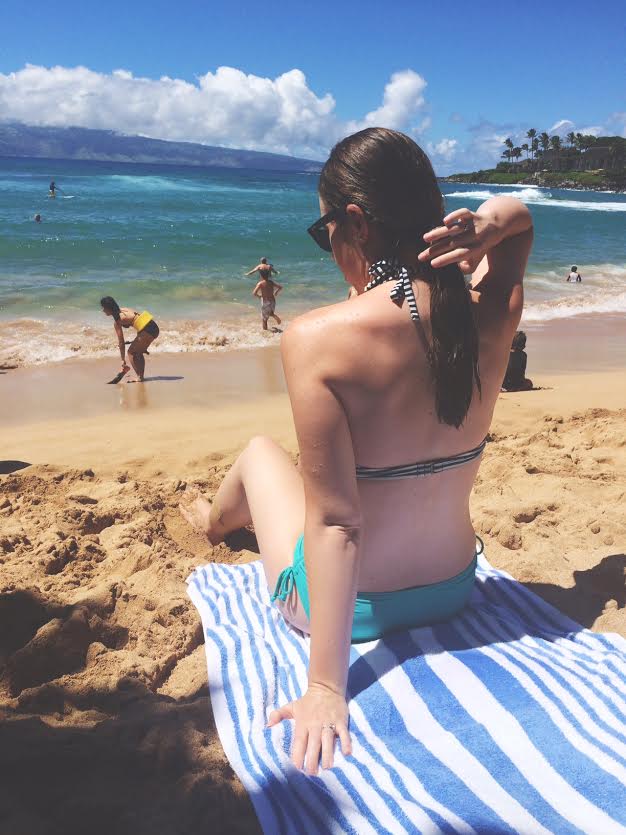 enjoying our last day on the bay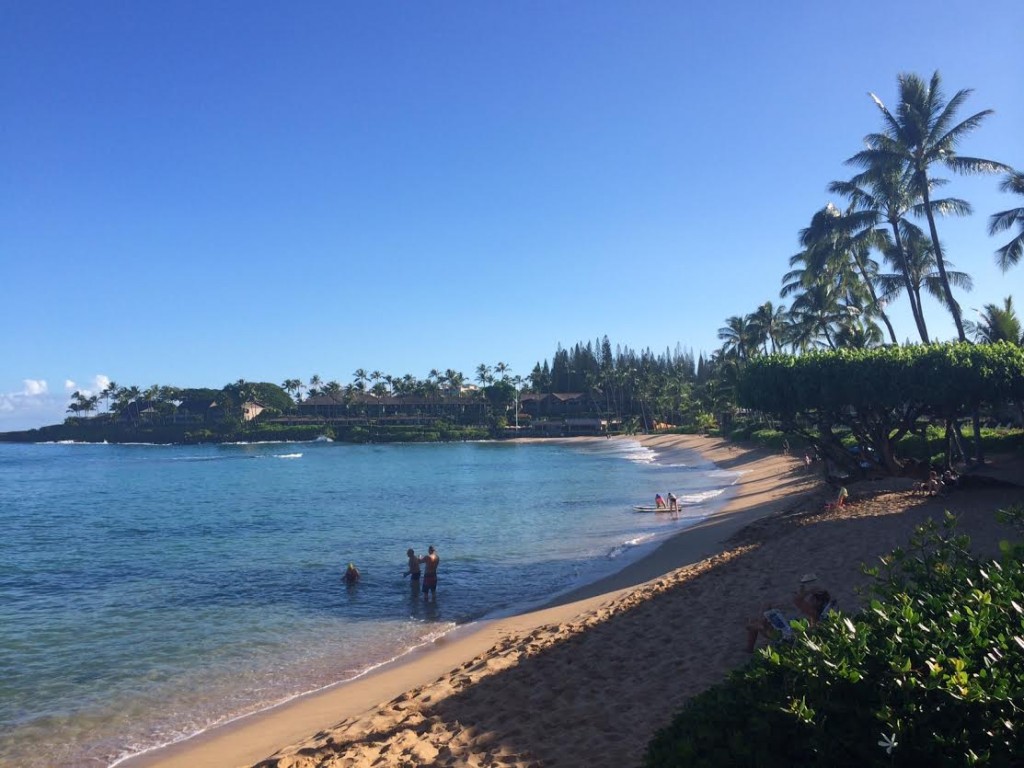 Saying, "Goodbye," to our all-time favorite beach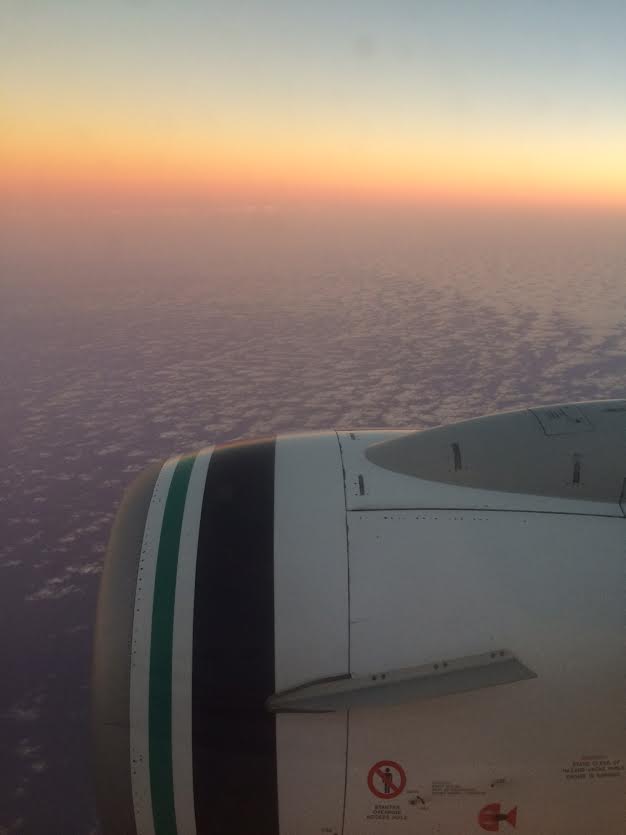 Sunset above the clouds on the way home