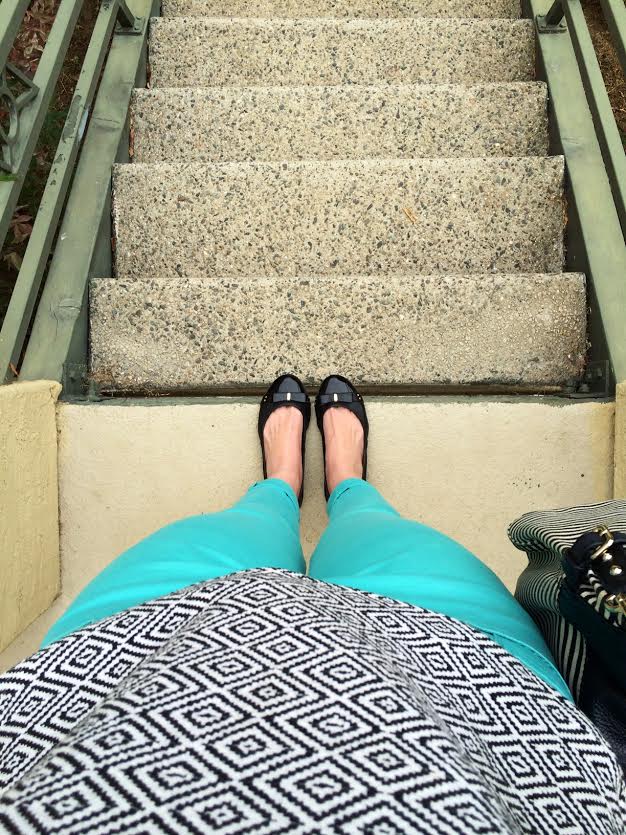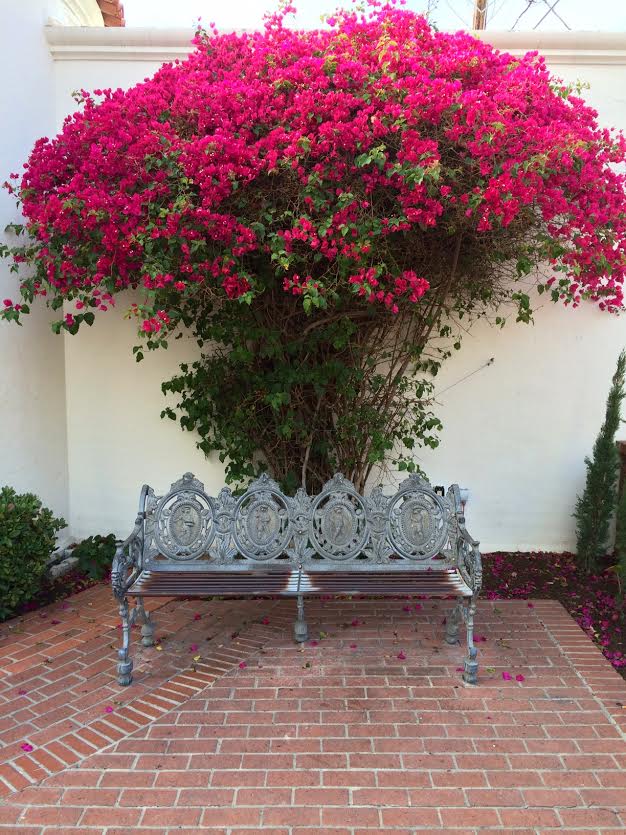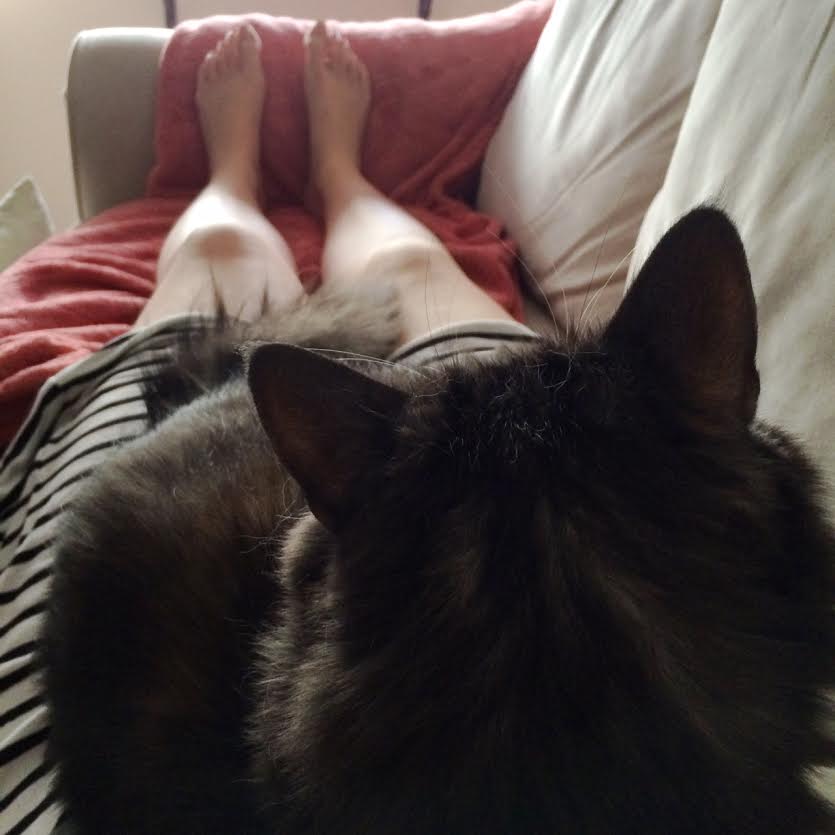 Happy Monday, all! I hope you had a great weekend. Mine was fantastic, but went by way too quickly. I guess that's what they mean when they say time flies when you're having fun.
Friday night, we went over to our friends' place for a housewarming/birthday party. There was tons of yummy food, along with great conversations. We noted that, just like in high school, all of the girls somehow ended up talking on the couch, with all the guys scattered about the room.
Saturday morning started off with brunch at Barleymash with some of the girls from my bible study. I ordered the most divine biscuits and gravy with sausage and over-medium eggs. The epitome of comfort food. This segued into the next portion of my day, the most heavenly three-hour nap you could ever imagine. (She says somewhat guiltily because yes, I did spend three hours on Saturday taking a nap…No regrets.) Refreshed from my nap, David and I headed off to Karl Strauss to celebrate an early birthday dinner for him. Unfortunately, both of our meals were sub-par, however the frozen yogurt afterward definitely made up for it.
We then finished off the evening by binge watching the final few episodes of Masterchef Junior. Those kids make me feel so mediocre in the kitchen! Watching them cook gave us the idea that when we have kids one day, we should encourage them to cook, so that they can become as skilled as the kids on the show, but mostly so that they can do all of the cooking for us! Just kidding! (But not really…)
And then, of course, Sunday consisted of all of the cleaning we neglected to do throughout the week and ended with watching The Bachelorette with friends. Side note: Goat cheese, spread onto crackers, drizzled with honey will change your life. Trust me.