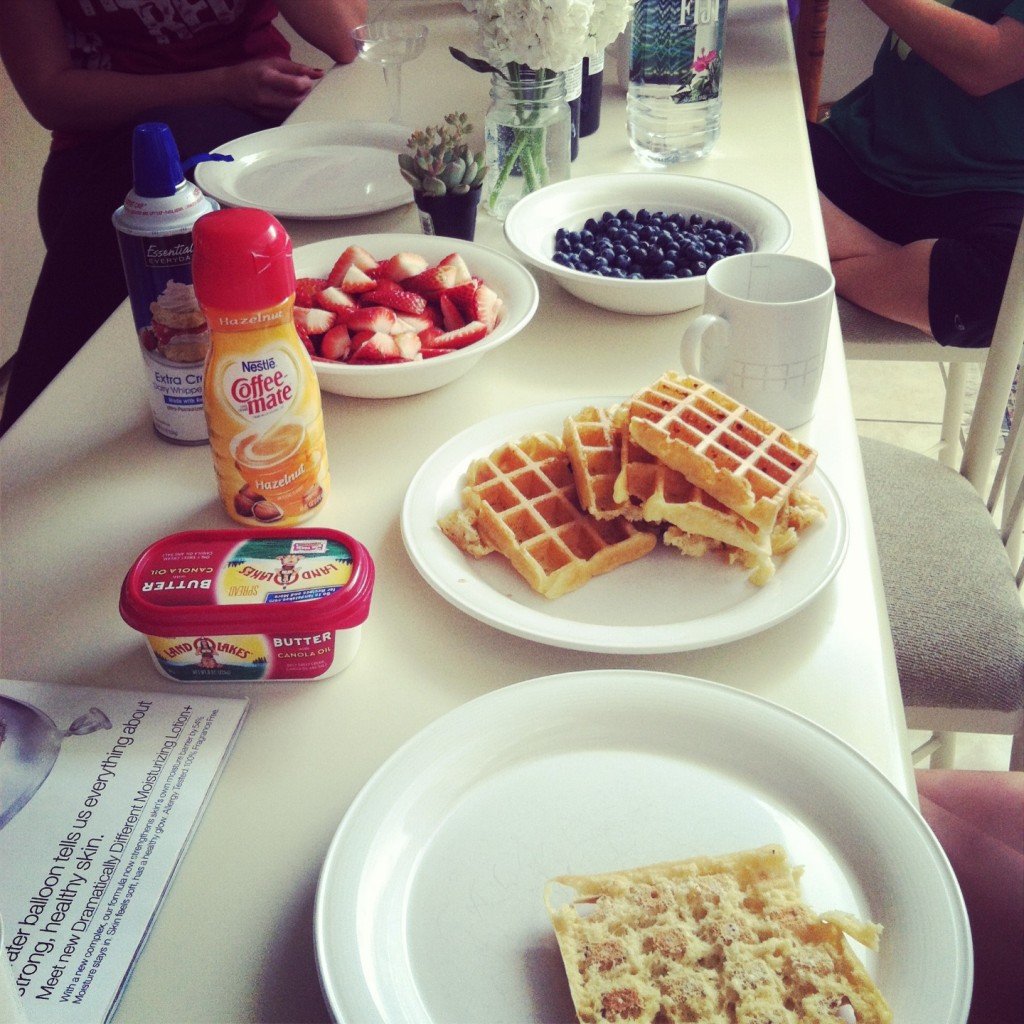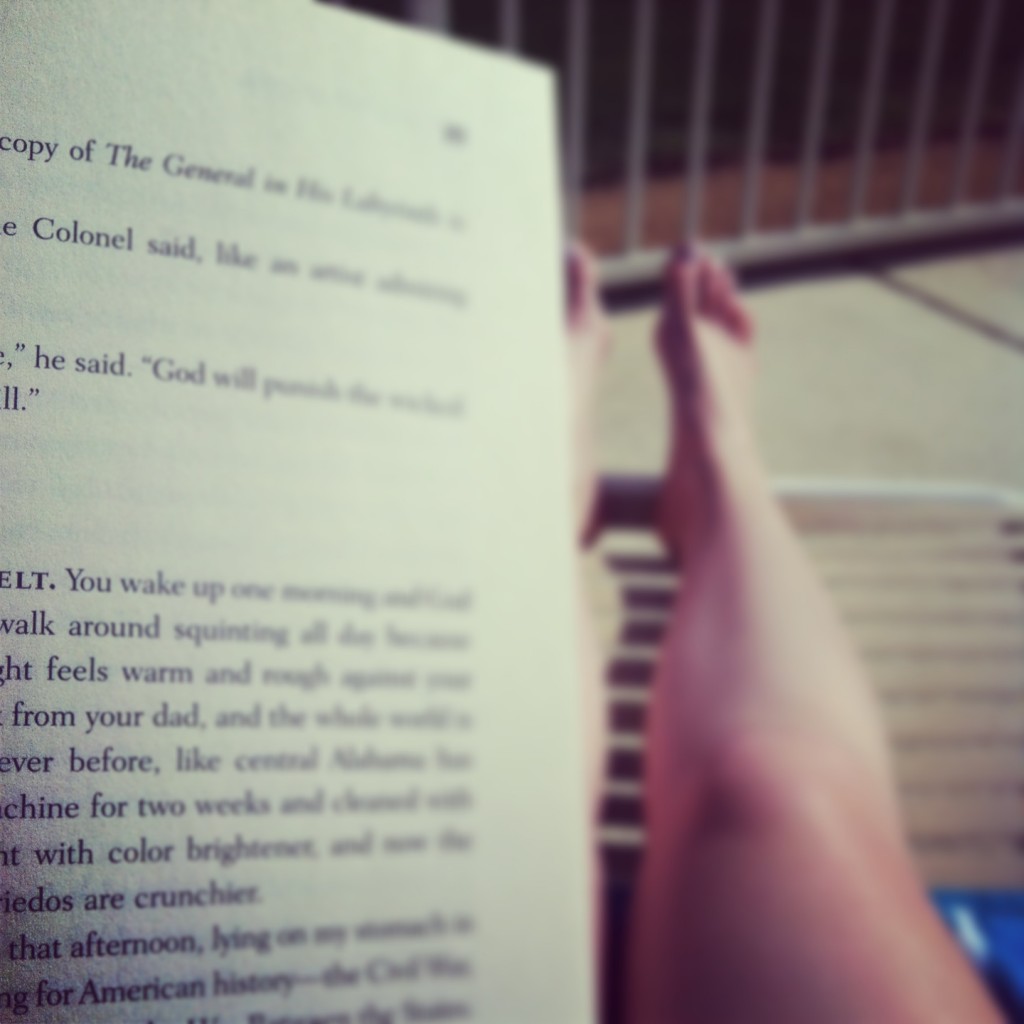 It's getting kind of late, so I'll keep this short. Just wanted to stop in to say that I hope you all had a lovely weekend and that Monday was not too cruel to you.
I had a glorious time this weekend in Palm Springs, as we celebrated our dear friend, Danielle's bachelorette party. Though, to be honest, there was nothing 'party' about it. We slept in, lounged by the pool while reading, took naps, made crafts, watched movies, did mani/pedis, and pretty much any other thing you can think of that girls do to relax. I kid you not, there was literally a point where we were all sitting on the lawn listening as Sense and Sensibility was read aloud to us. It was THAT kind of weekend. Simply heavenly.
The best part about the weekend was a special gift that Danielle's maid of honor, Caitlin thought of. Leading up to the weekend, Cait asked all of us girls what one word we felt best described Danielle. She then took all of those words and put them in a beautiful frame with Danielle's name on it, for her to hang in her new home with her soon-to-be-husband. When we presented the gift to Danielle, we each went around the room and shared why we thought Danielle exuded the specific quality or qualities we chose for her.
Needless to say, the box of tissues was pretty much used up. It was such a wonderful way of blessing our friend and encouraging her in this next chapter of life.
Hope you all have a perfectly relaxing weekend. Thanks for reading!