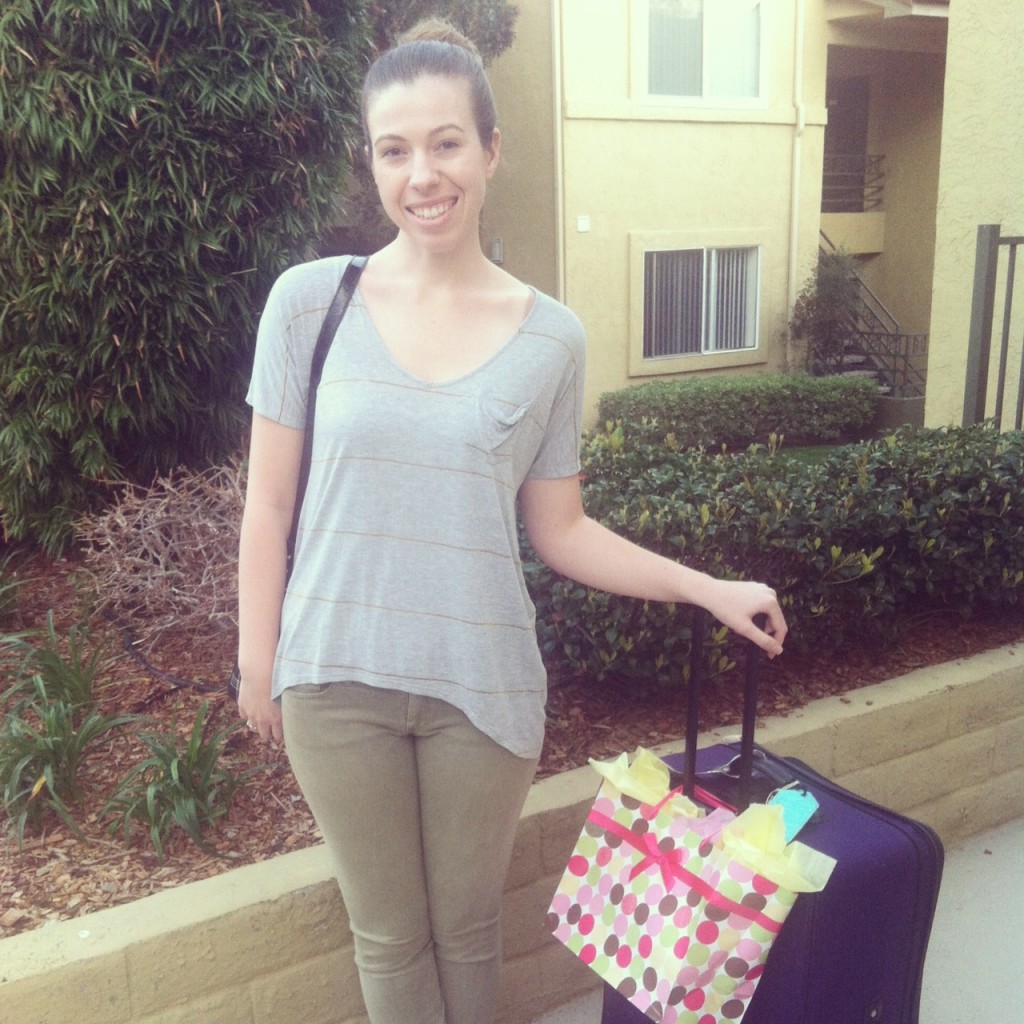 Done with that hellish week! I feel like as I walked out of work today, "Eye of the Tiger" should have been playing in the background. And I probably should have walked in slow motion, giving my hair one solid whip, as I threw my sunglasses on. Are you getting a mental image of this? That's how victorious I feel about conquering this week.
But anyway, that's in the past and now I get to enjoy the present and look forward to the future. And my immediate future looks glorious! Reason being: this weekend, I will be in Palm Springs with some lovely ladies, celebrating my wonderful friend, Danielle. I'm not entirely certain of the agenda, but I assume it will mostly involve laying by a pool, soaking up the sun. (Don't worry, mom. I packed sunscreen!)
It will just be six of us girls having a grand time, showering our sweet friend with love. And trust me, guys, she deserves it. I'm so excited for a girls weekend since they come around about once every never for me. I plan to savor every last second of it.
That being said, time to put on your sad pants because you will most definitely not be hearing from me tomorrow or possibly even Sunday. If it makes you feel better, I will be experiencing withdrawals from your guys too. Together, we will get through this, I promise.
Hope you all have a stupendous weekend!