Army Green & Changing Times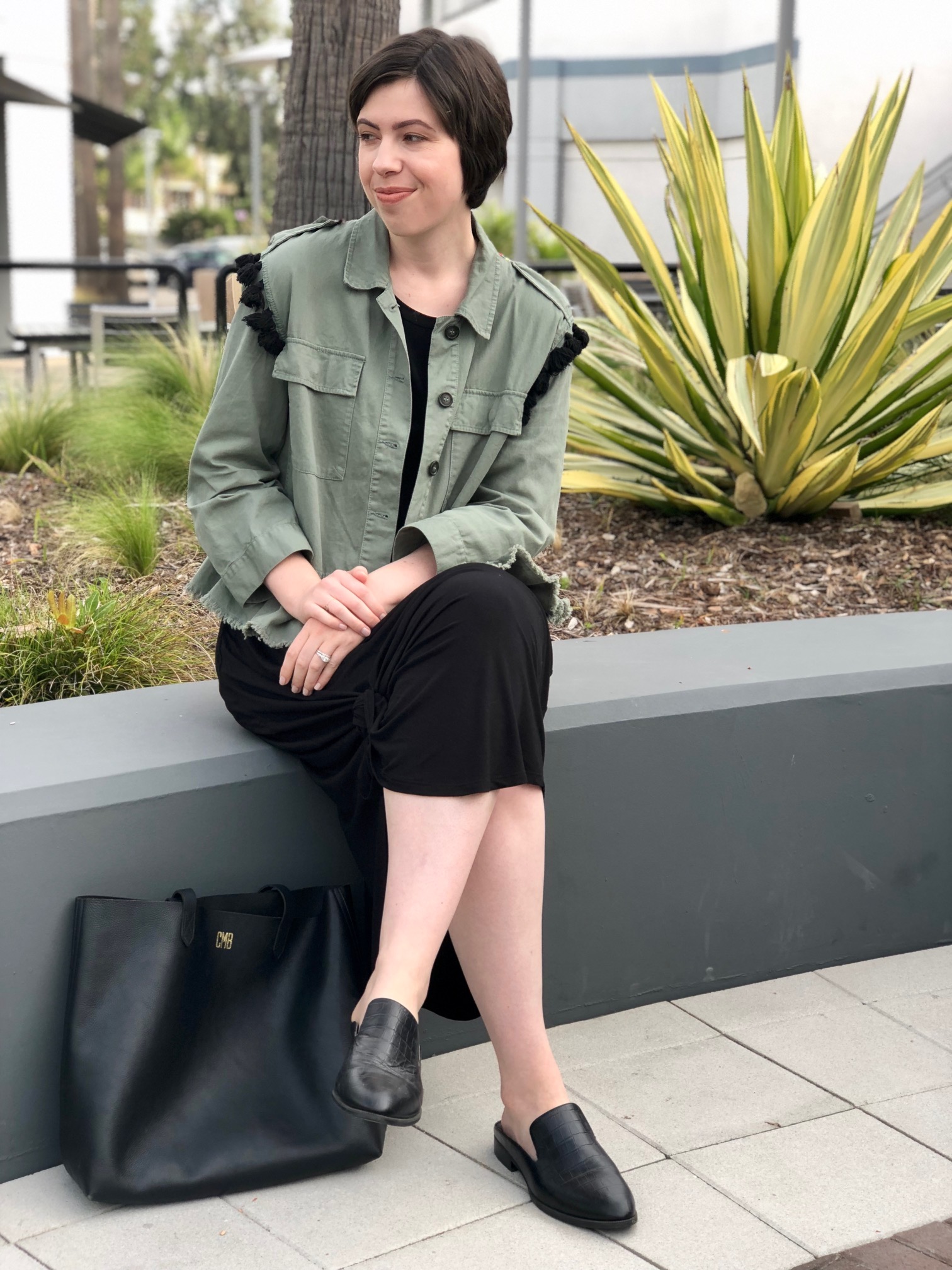 OUTFIT DETAILS
Dress: CARLY JEAN LOS ANGELES
Jacket: ZARA
Shoes: Treasure&Bond (old; similar HERE, HERE, HERE, and HERE)
Bag: MADEWELL
Disclosure: This post contains affiliate links, which means that if you purchase a product through one of my links, I make a small commission.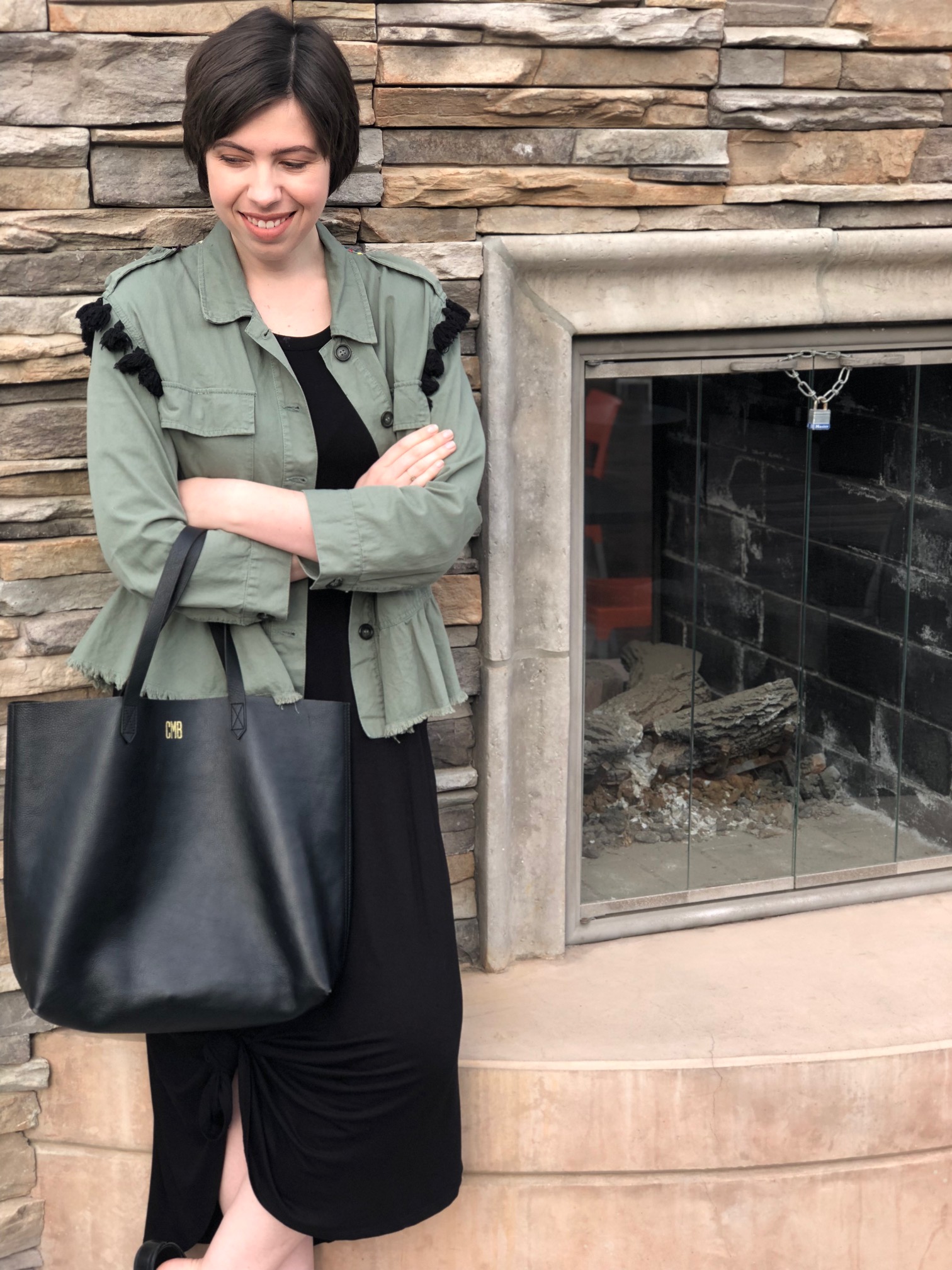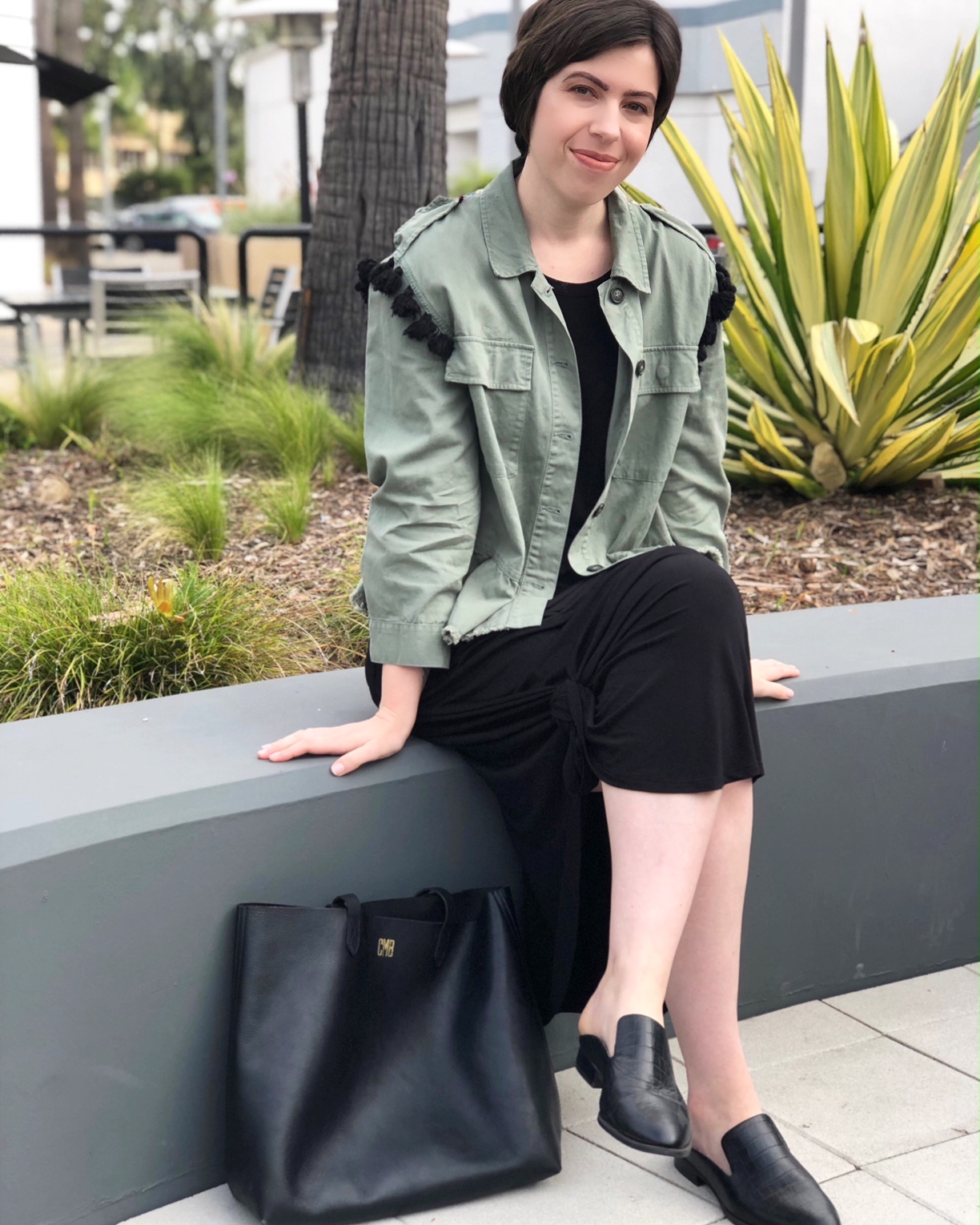 I have to say, I've been loving this cooler weather we've been having lately. And I know this is not a popular opinion, but I really like that it gets darker earlier.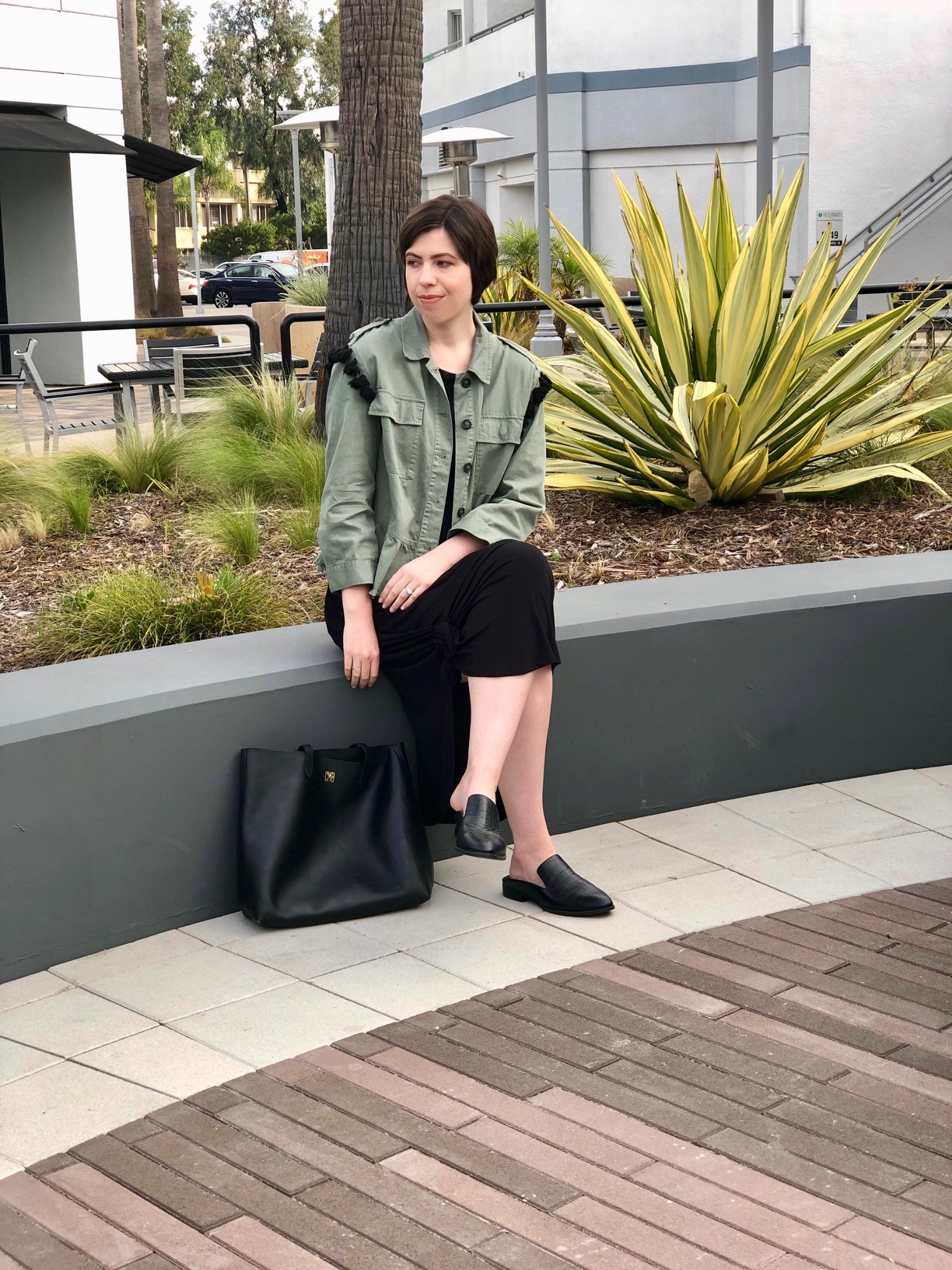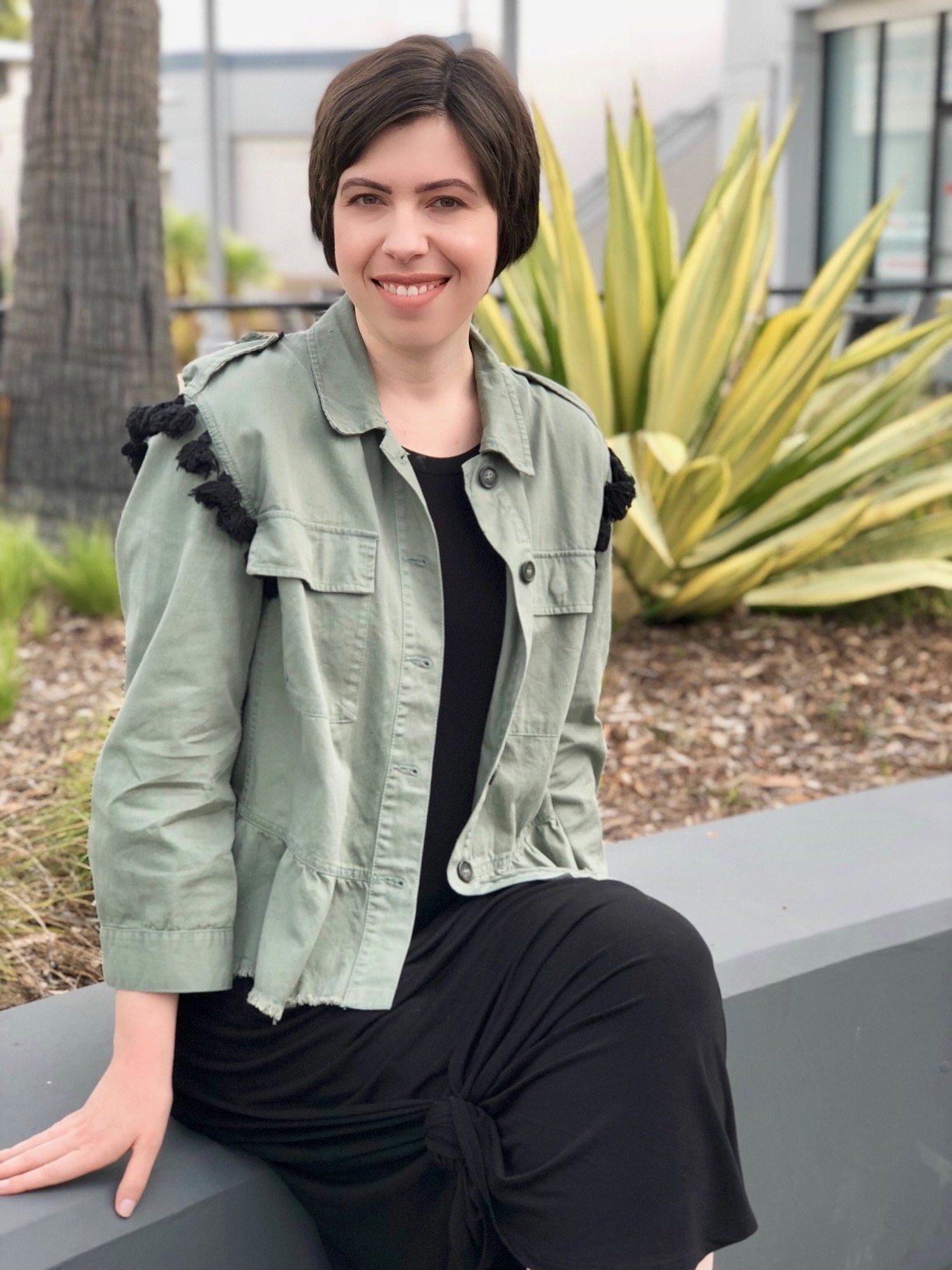 From a blogger point of view, it's much easier to shoot outfits because "golden hour" takes place right when I get off of work. Whereas, in the Summer, I usually have to go home, make dinner, and then go out and shoot, which means, I can't change into my pajamas right away AND I have to venture back outside. All in all, the time change makes for ideal photoshoots.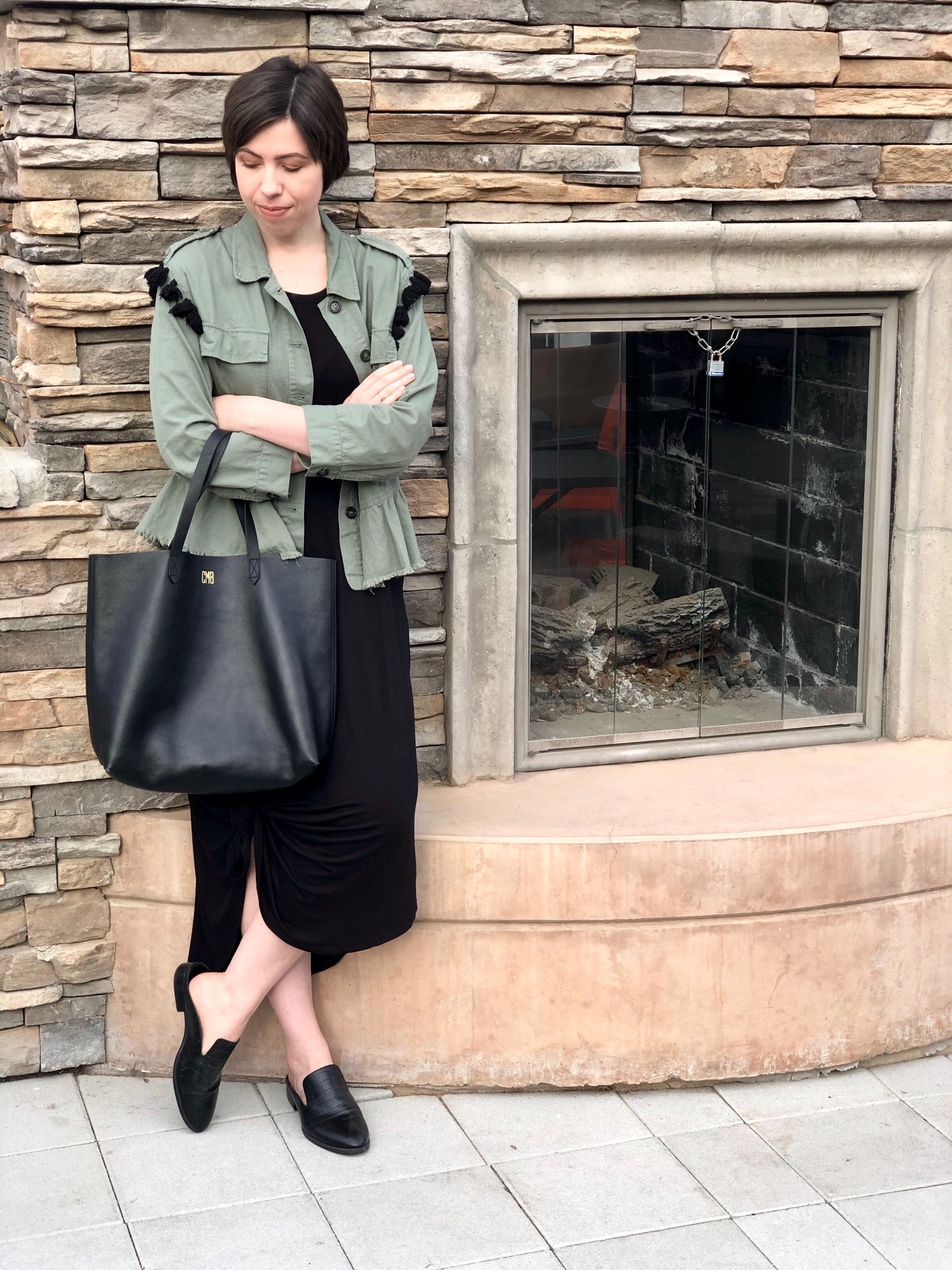 Plus, the time change also signals that all of the best holidays are just around the corner! I'm looking at you, Thanksgiving, Christmas, and my birthday.
What's everyone doing for Thanksgiving next week? Let me know in the comments below!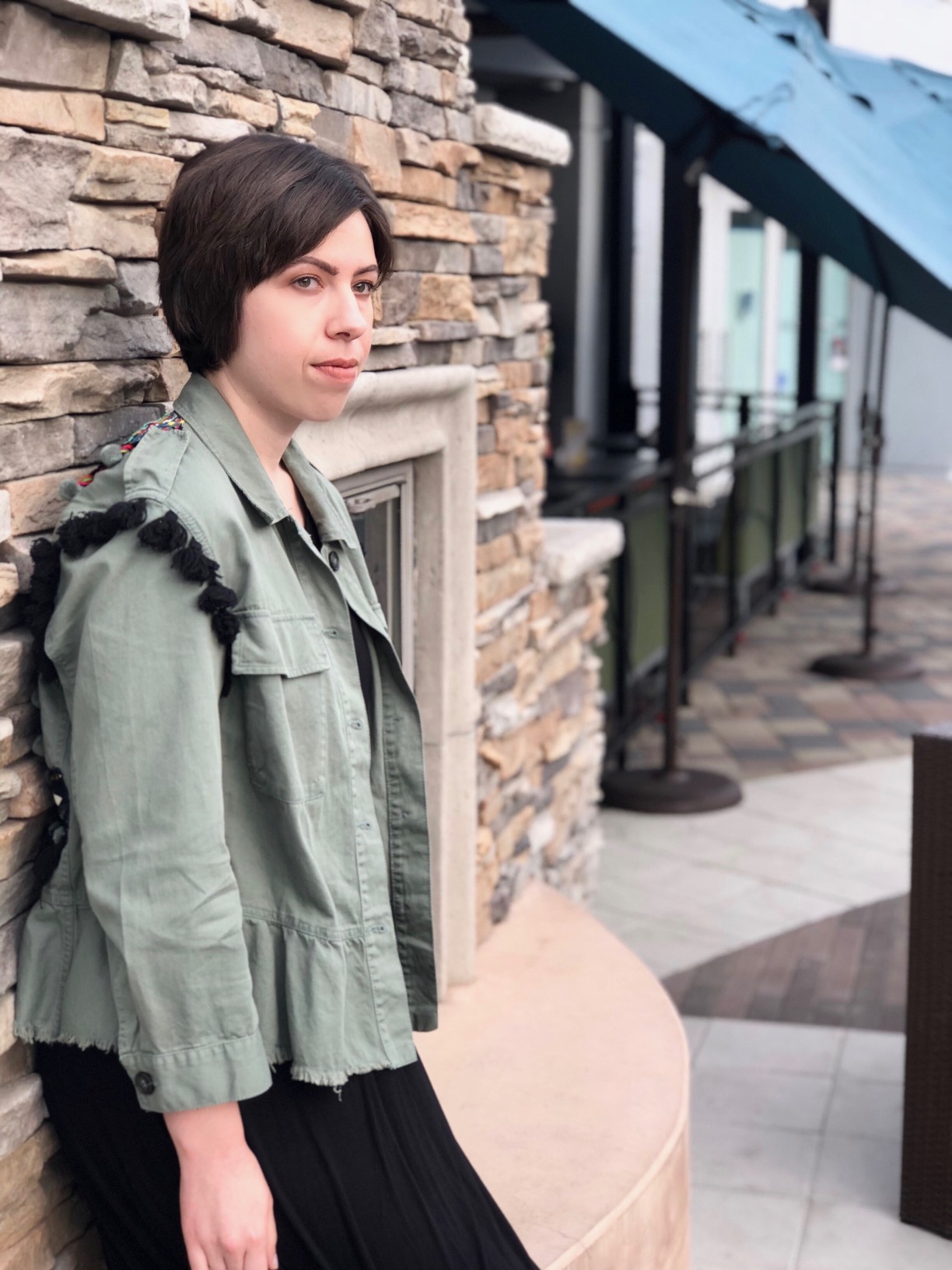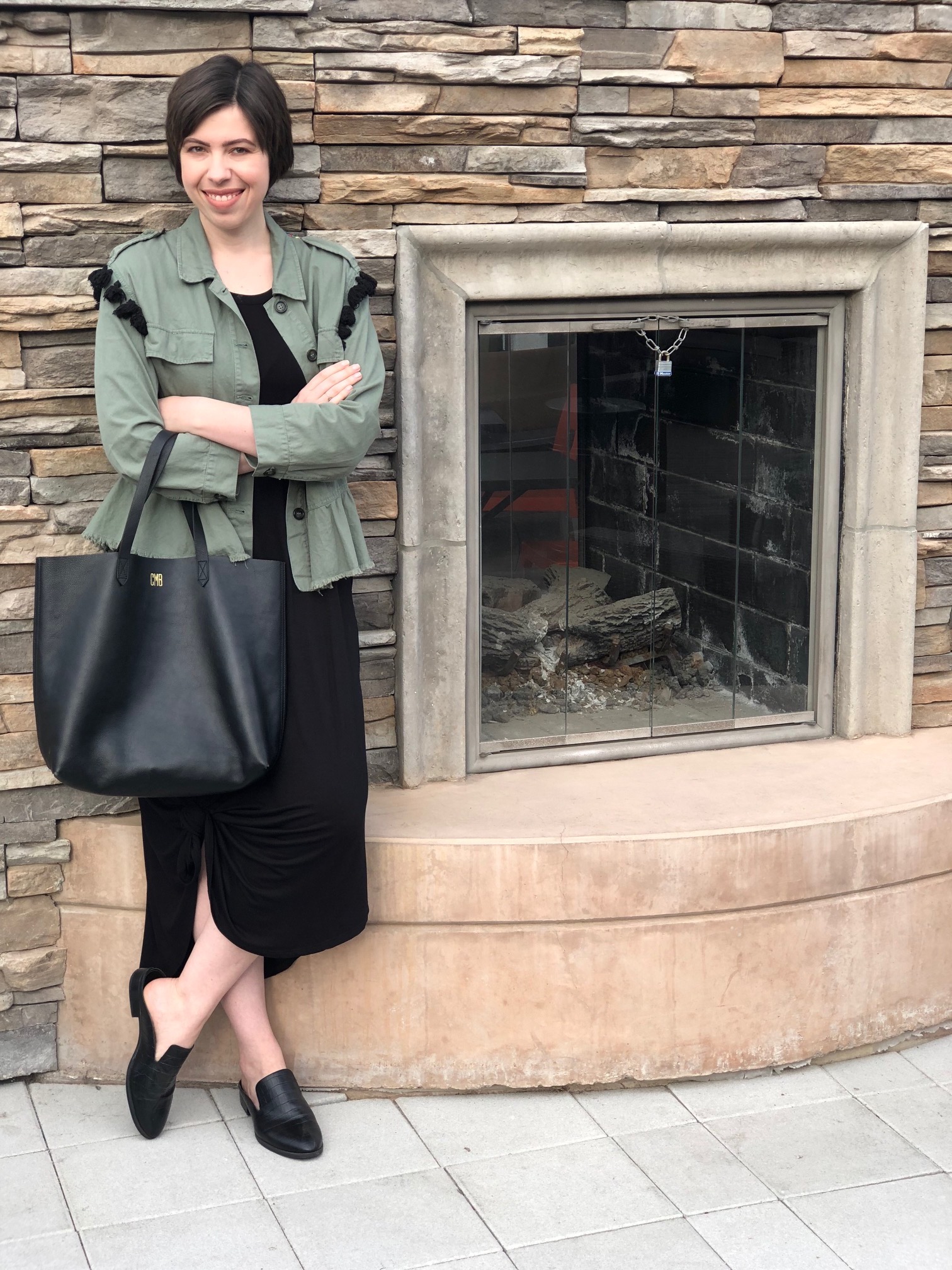 Hope you have a great day and as always, thanks so much for stopping by.
SHOP THE LOOK: