Holiday Gift Guide Part I: Gifts for the Homebody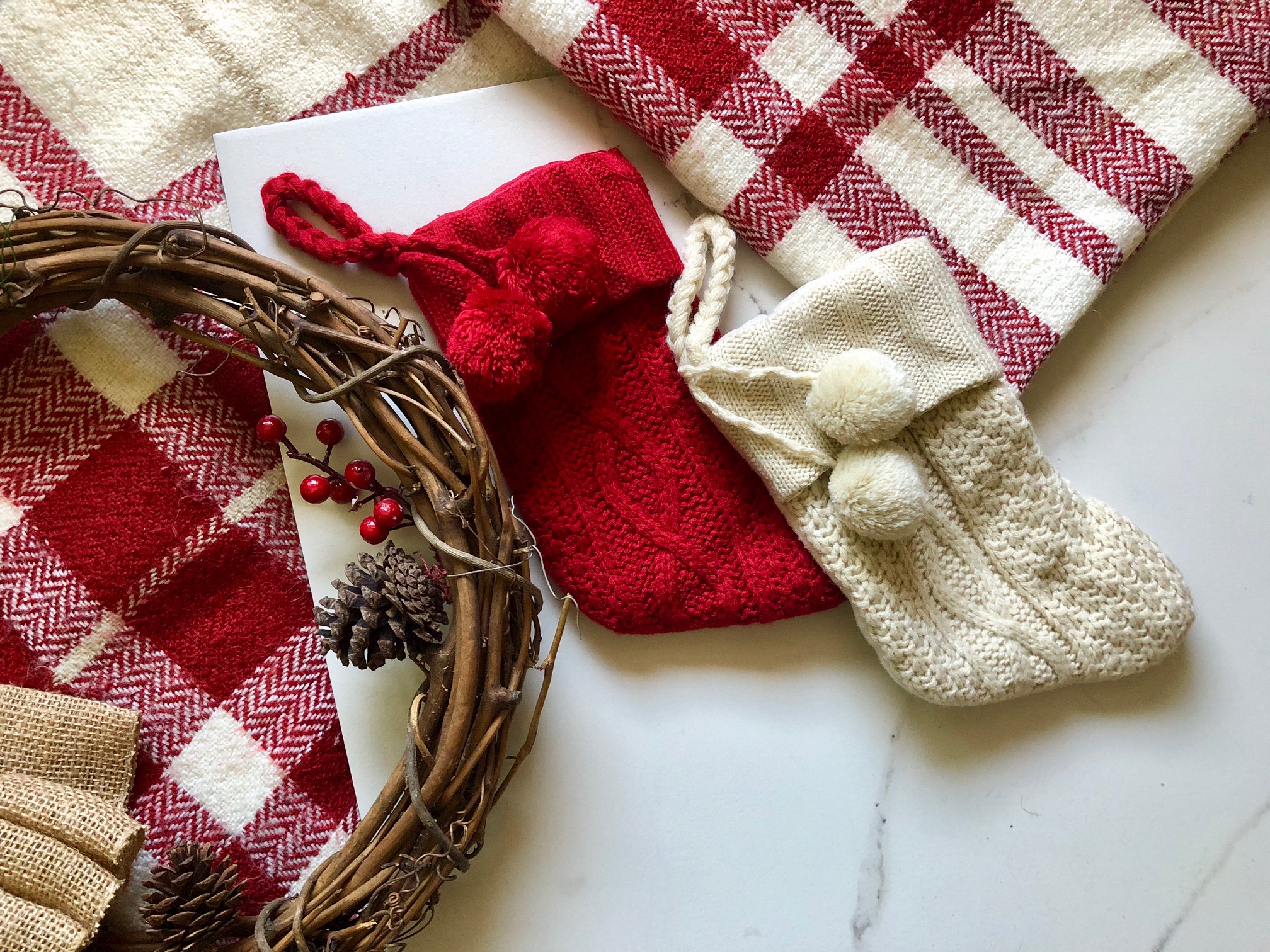 With Thanksgiving only two days away, now is the time to start thinking about gifts for friends and family. I personally love the idea of buying one really special gift for someone, rather than a handful of less meaningful items that, let's be honest, will likely be thrown away soon.
With this notion in mind, I thought it might be helpful to share with you some great gift ideas for the various people in your life. Whether you're buying for a homebody, techy, foodie, or fashion lover, I've got you covered!
Between now and Christmas (though I know we all celebrate (or don't!) any number of diffierent holidays this time of year), I'll be releasing a new gift guide every Tuesday.
So to get things started, I've put together a list of gift ideas for your favorite homebody. This one was a no-brainer for me because, well, I'm a homebody myself!
Cozy Candle
Nothing like lighting a candle create a calm and peaceful ambience at home. I love burning candles in the morning while I get ready and at night when I wind down for bed. They're especially nice during those colder months, as they provide additional light and warmth.
Stylish Mug
Whether they're a coffee drinker or a tea drinker, your homebody needs a mug to keep their hot beverage in because, chances are, your homebody enjoys hot beverages.
Luxurious Robe
Barefoot dreams makes the softest loungewear ever, which is great if you're someone like me who spends about 95% of their home time in loungewear.
Functional Decor
I love when an item is both functional and stylish. These vases are perfect for your nightstand. Throw some fresh flowers in there, set your phone on them, turn on some smooth jazz, and you've got yourself a relaxing night in.
Warm Slippers
Gotta keep your feet warm as you putter around the house during those cold, Winter months. Personally, the first thing I do when I get out of bed each morning is put on a pair of slippers. Ugg Australia makes the best moccasin slippers. Definitely worth the splurge.
Efficient Kettle
These kettles are one of the fastest ways I've found to heat up water to a boiling level. Perfect for a cup of tea or hot cocoa in a pinch!
Soft Textiles
During the Winter months, I keep blankets in just about every part of the house, so that they're easily accessible. I'm personally of the opinion that you can never have too many throws. These faux fur ones are not only warm, they are also super soft to the touch.
Inspirational Reading
Even if your homebody is not big on reading, this book is full of inspiration quote, photos, and writing prompts; great for some early morning encouragement or evening gratitude.
Wooden Tray
One of my favorite things to do over a lazy weekend is enjoy breakfast in bed. It's wonderful to have someone make it for you, but you can also whip up something yourself and bring it back into bed with you. I love adding a small bud vase with freshly cut flowers to my tray, just to feel extra fancy. This particular tray is not only beautiful, but also currently 40% off!
What would you buy for your Netflix and chill-loving friend? Let me know down below!
Hope you're havign a great day and as always, thanks so much for stopping by.