Holiday Gift Guide Part I: Gifts for the Homebody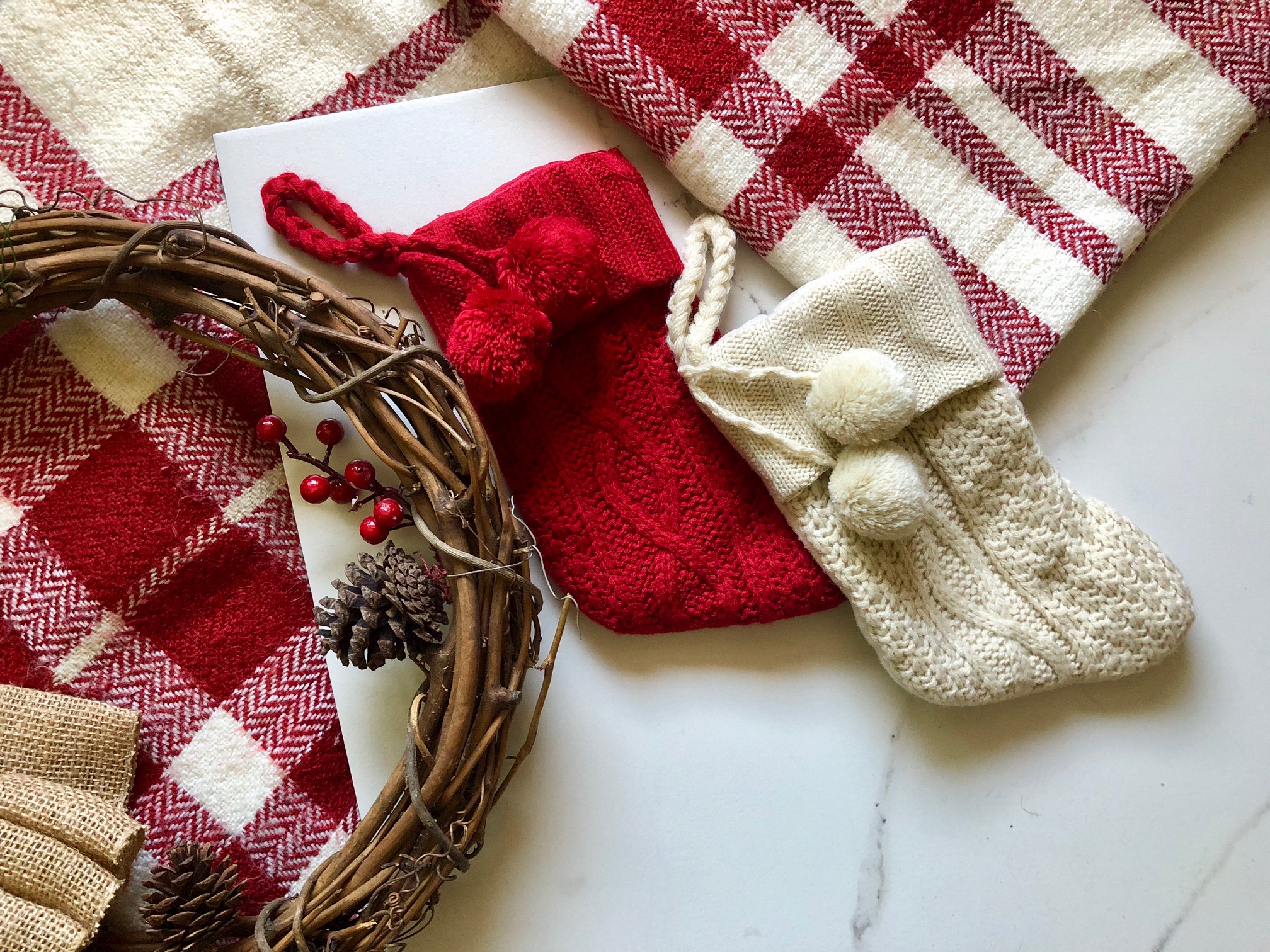 With Thanksgiving only two days away, now is the time to start thinking about gifts for friends and family. I personally love the idea of buying one really special gift for someone, rather than a handful of less meaningful items that, let's be honest, will likely be thrown away soon.
With this notion in mind, I thought it might be helpful to share with you some great gift ideas for the various people in your life. Whether you're buying for a homebody, techy, foodie, or fashion lover, I've got you covered!
Between now and Christmas (though I know we all celebrate (or don't!) any number of diffierent holidays this time of year), I'll be releasing a new gift guide every Tuesday.
So to get things started, I've put together a list of gift ideas for your favorite homebody. This one was a no-brainer for me because, well, I'm a homebody myself!
What would you buy for your Netflix and chill-loving friend? Let me know down below!
Hope you're havign a great day and as always, thanks so much for stopping by.