Books I've Read This Month- February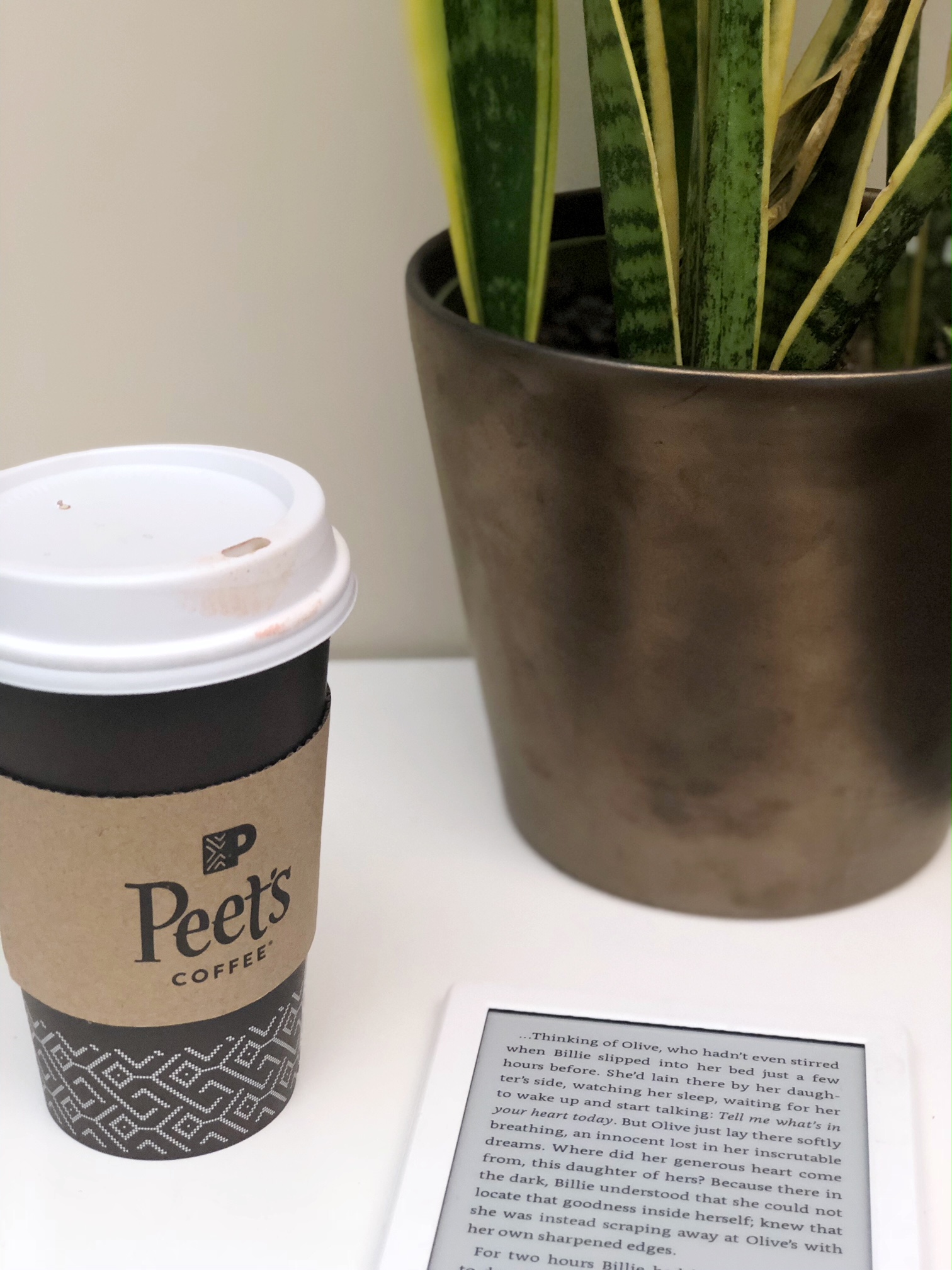 I haven't really been on top of my reading this month. That, coupled with the fact that February is always obscenely short, means that I actually only have one book to share.
I've already got my reading list going for March though, so hopefully I'll be able to tackle a bit more.
Watch Me Disappear
In the wake of the disappearance of Billie Flanagan, her husband, Jonathan and her daughter, Olive, are coping in their own ways. Olive has begun seeing visions of her mom, which leads her to believe that she is alive and wants to be found. Jonathan begins writing a memoir of his and Billie's love story. His research, along with Olive's mysterious visions, bring them on a journey to discover what really happened to Billie in order to ultimately find a sense of closure. While I enjoyed the overall premise of the book, it moved a little bit slowly for me, which is why I'm only giving it four stars.
What's on your reading list right now? I'm always looking for my next great read, so let me know in the comments below.
Hope you have a great day and as always, thanks so much for stopping by.