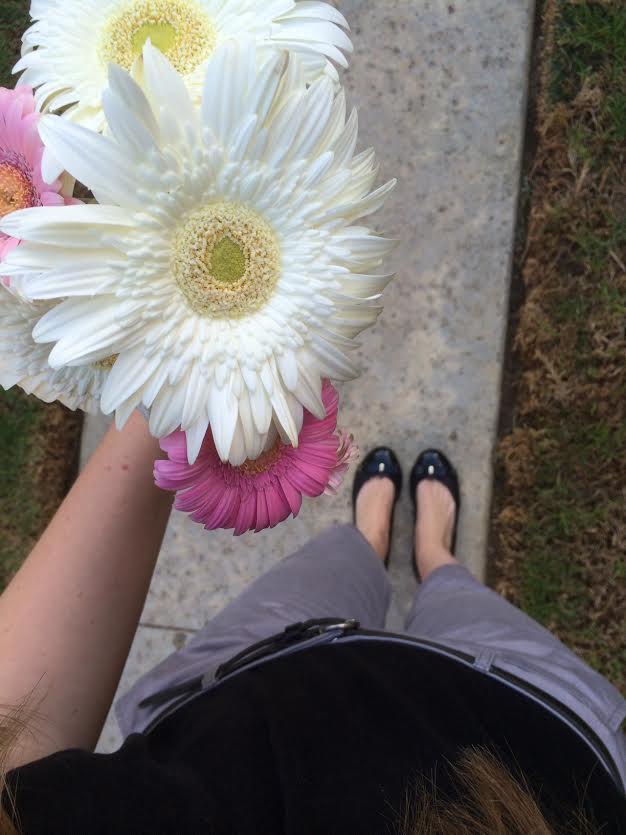 Happy Wednesday, folks!  The work week is more than halfway over and that's good news for me because I'm about ready for a nap. Can I get an "Amen!"?…Also, I get to see my best friend this weekend. whom I haven't seen in almost two years! We're getting breakfast on Saturday and I could not be more excited!
But until then, there are still two more days of putting my nose to the grindstone…so to speak. I can't complain too much though. This week has been pretty smooth sailing at work and I've rid myself of that nasty stomach flu from a few days ago. Not to mention, I'm having an exceptionally great hair day today; a rare occasion, indeed. Though I'm sure the fresh cut I got this weekend after a five-month-long salon hiatus didn't hurt.
That was a quite a lot of rambling. The point is, I hope you all had a wonderful day and thanks so much for reading!