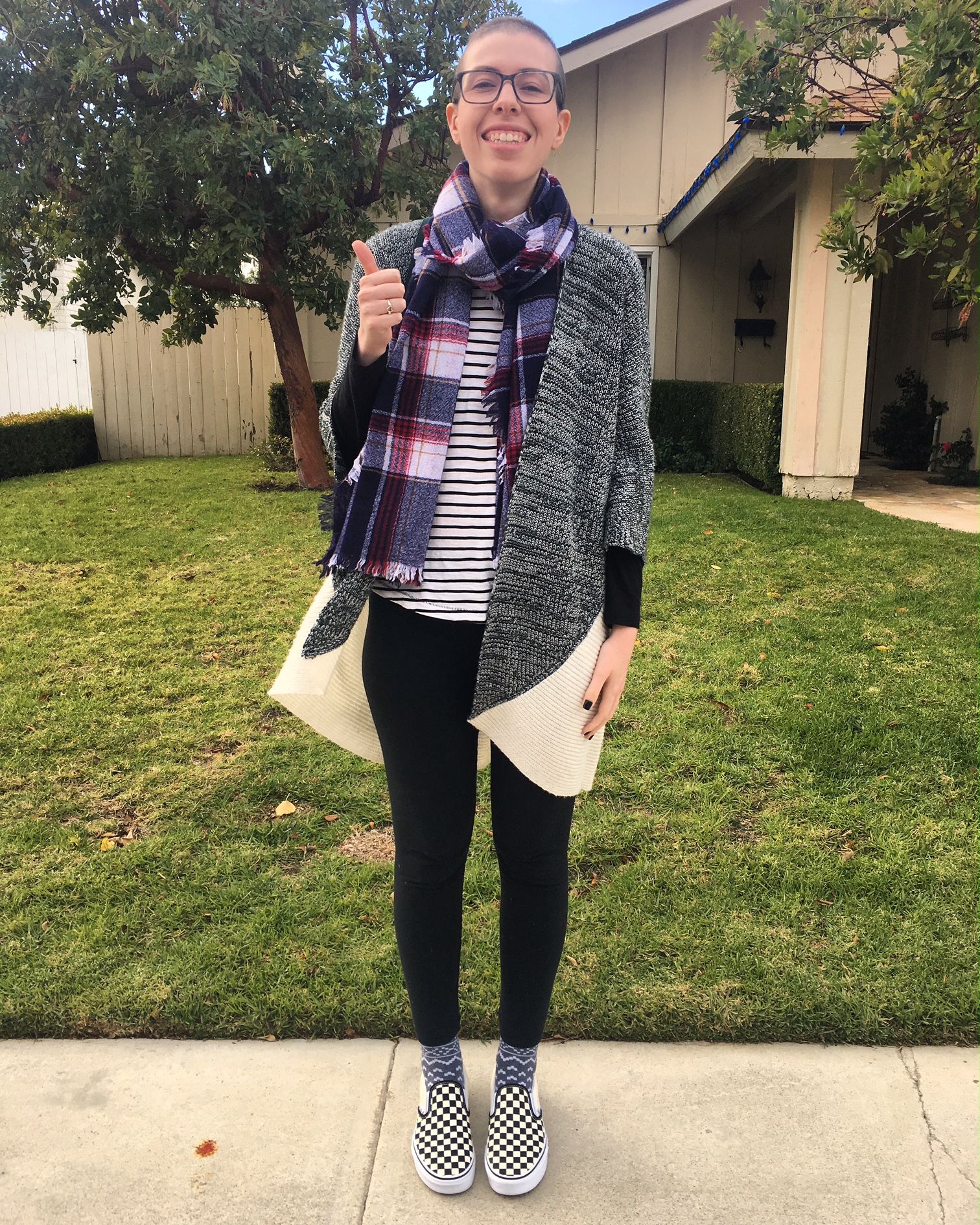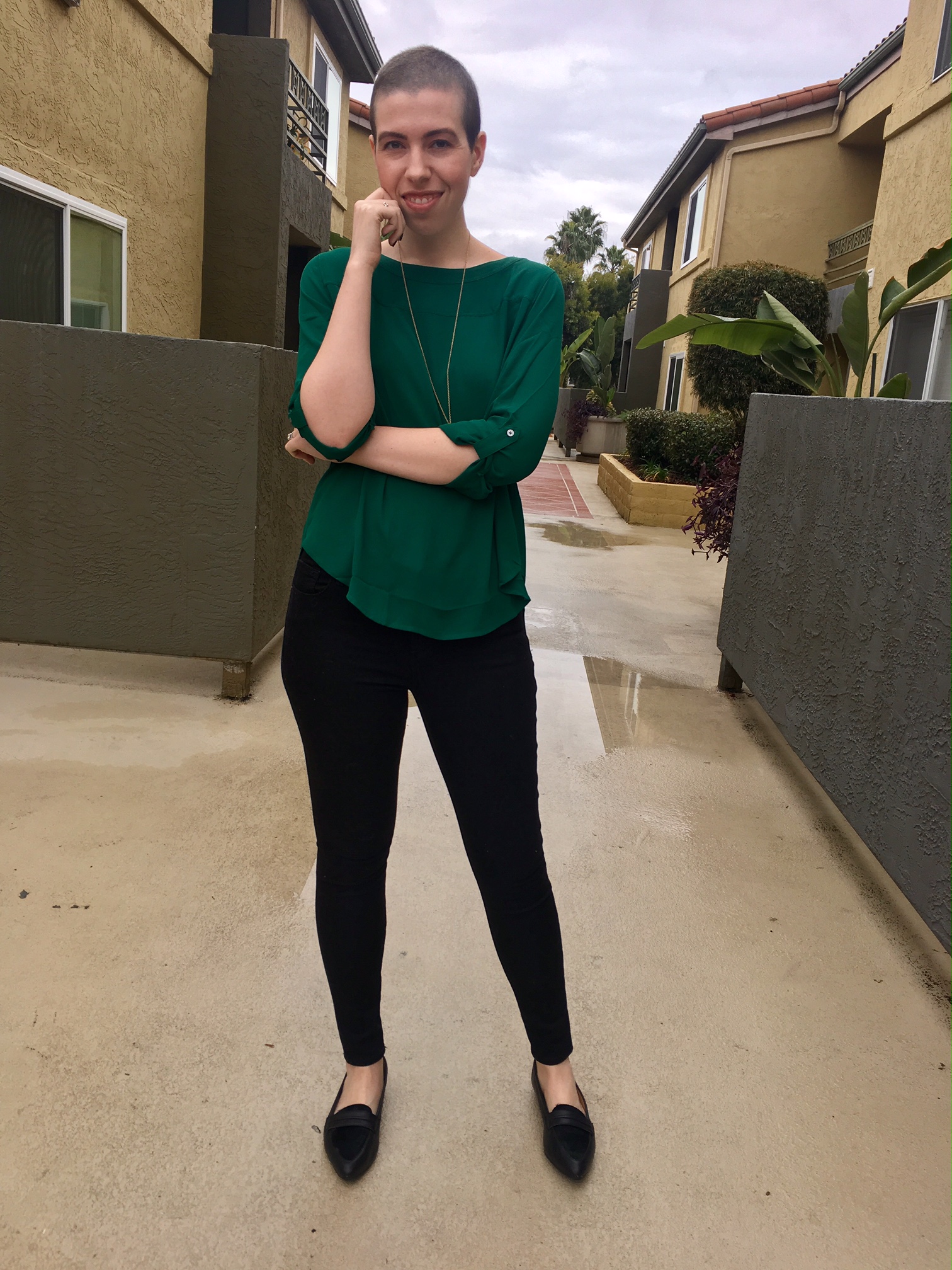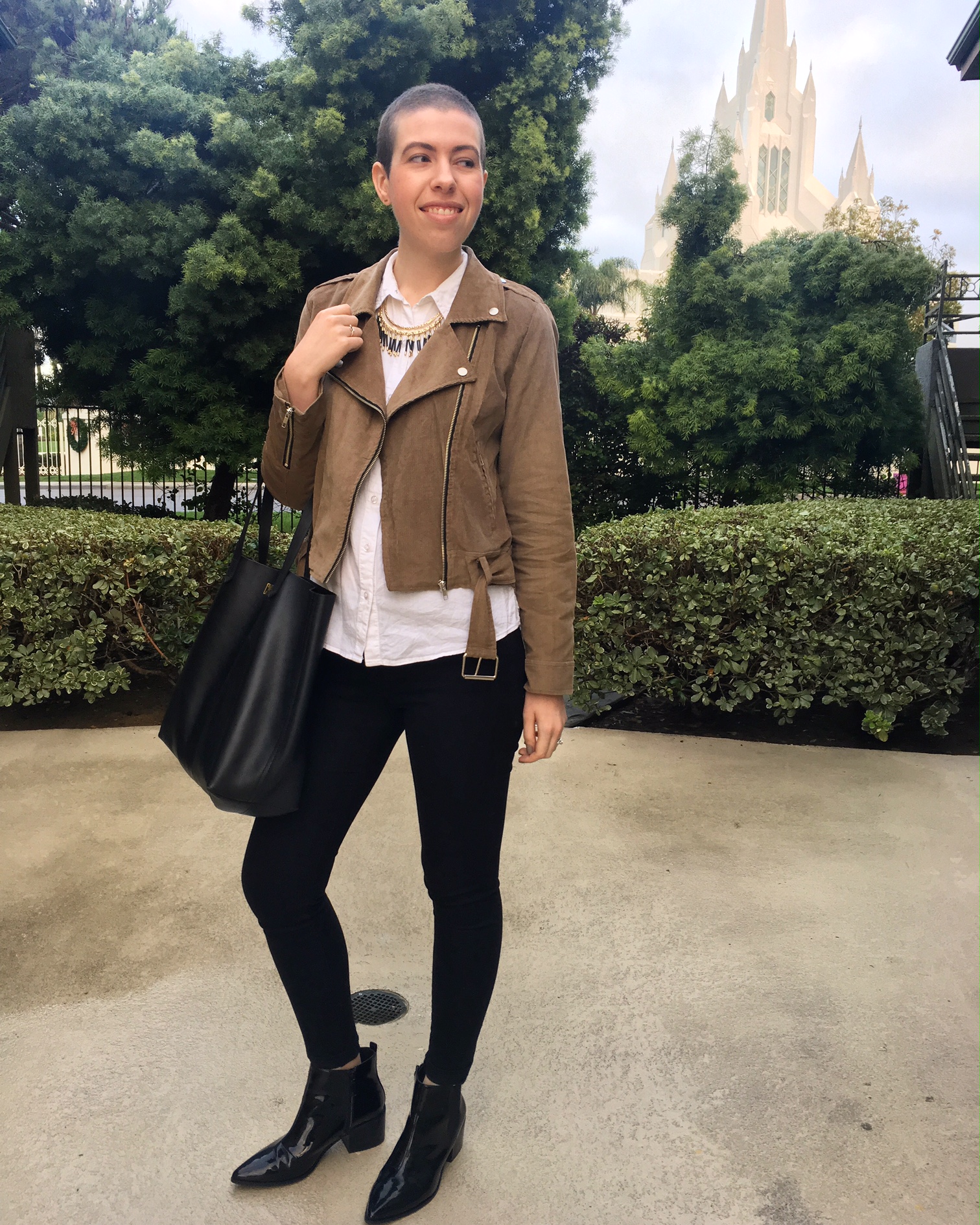 I feel like now that my hair has started to grow back in, I'm gaining a lot more confidence and getting back into my old ways of playing around with my personal style. To be honest, my short hair gives me a sense of edginess and I find that I'm experimenting a little bit more; mostly in very subtle ways, and of course, I always want to remain true to myself and my style. But with all things in life, I feel like style has a way of evolving over time and with different seasons. For now, I'm just having fun changing it up a bit.
Here are some outfit photos from recently. I'm too lazy to tag brands, but if you have any questions about anything, feel free to leave me a comment below.
Hope everyone is have a fun, safe Saturday. Thanks for stopping by!