Essential Menswear Pieces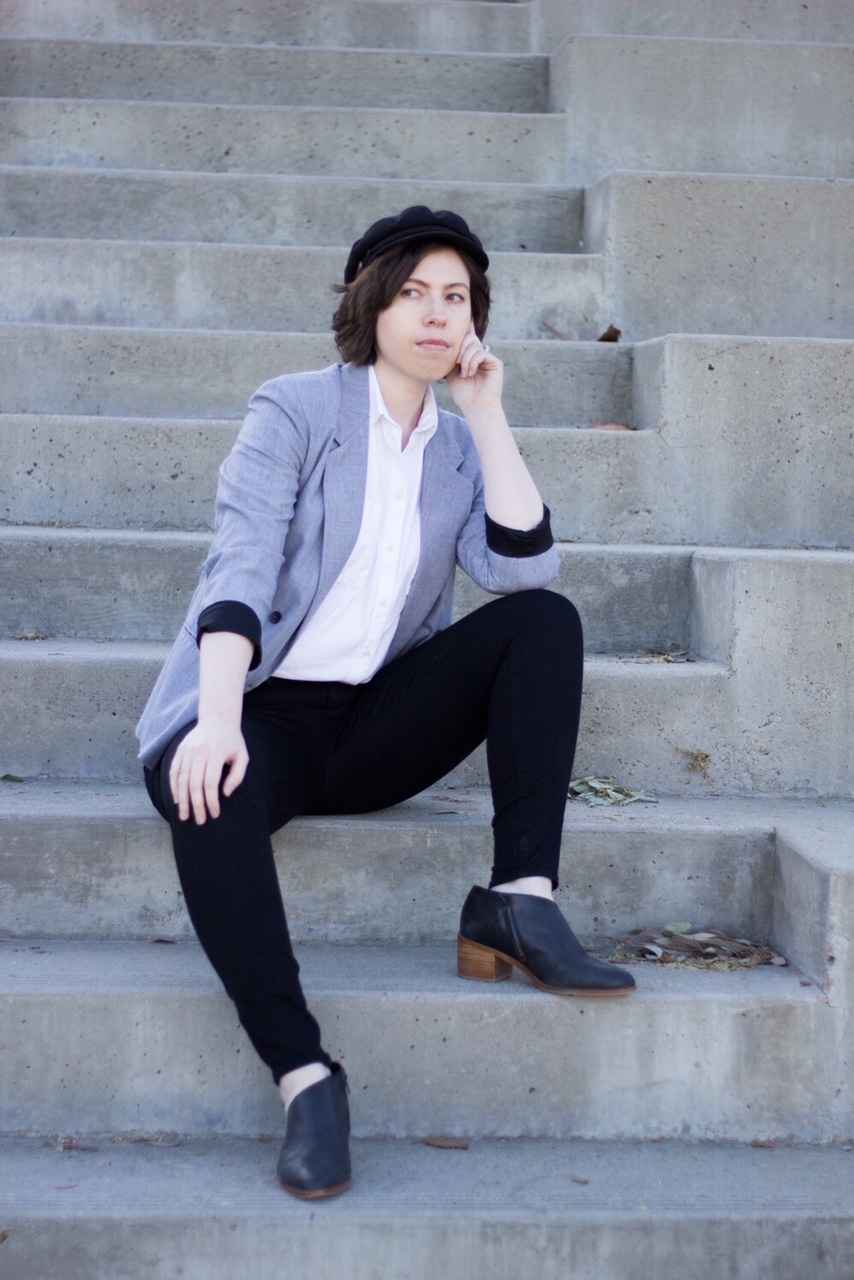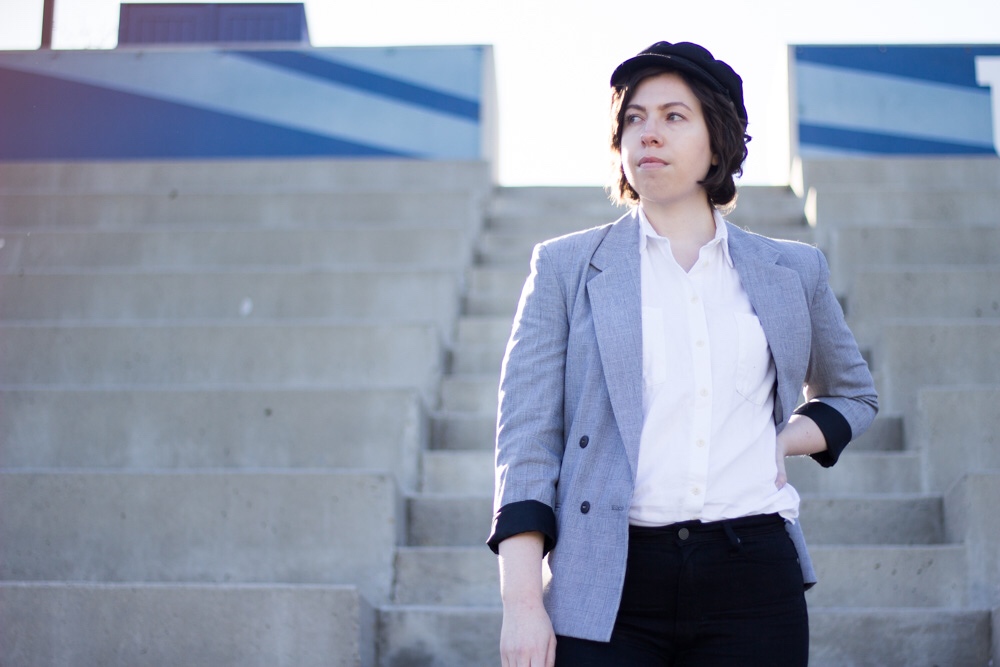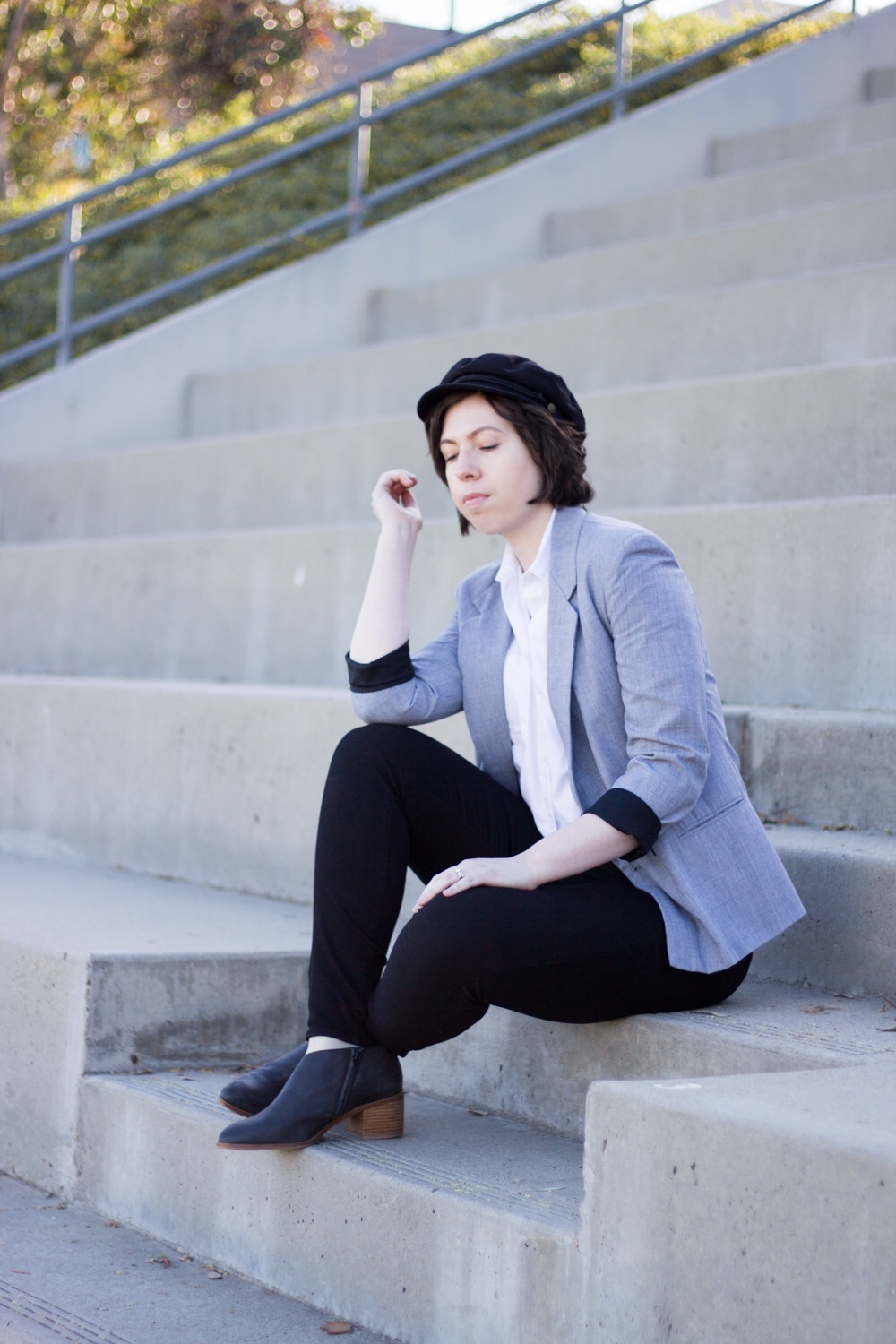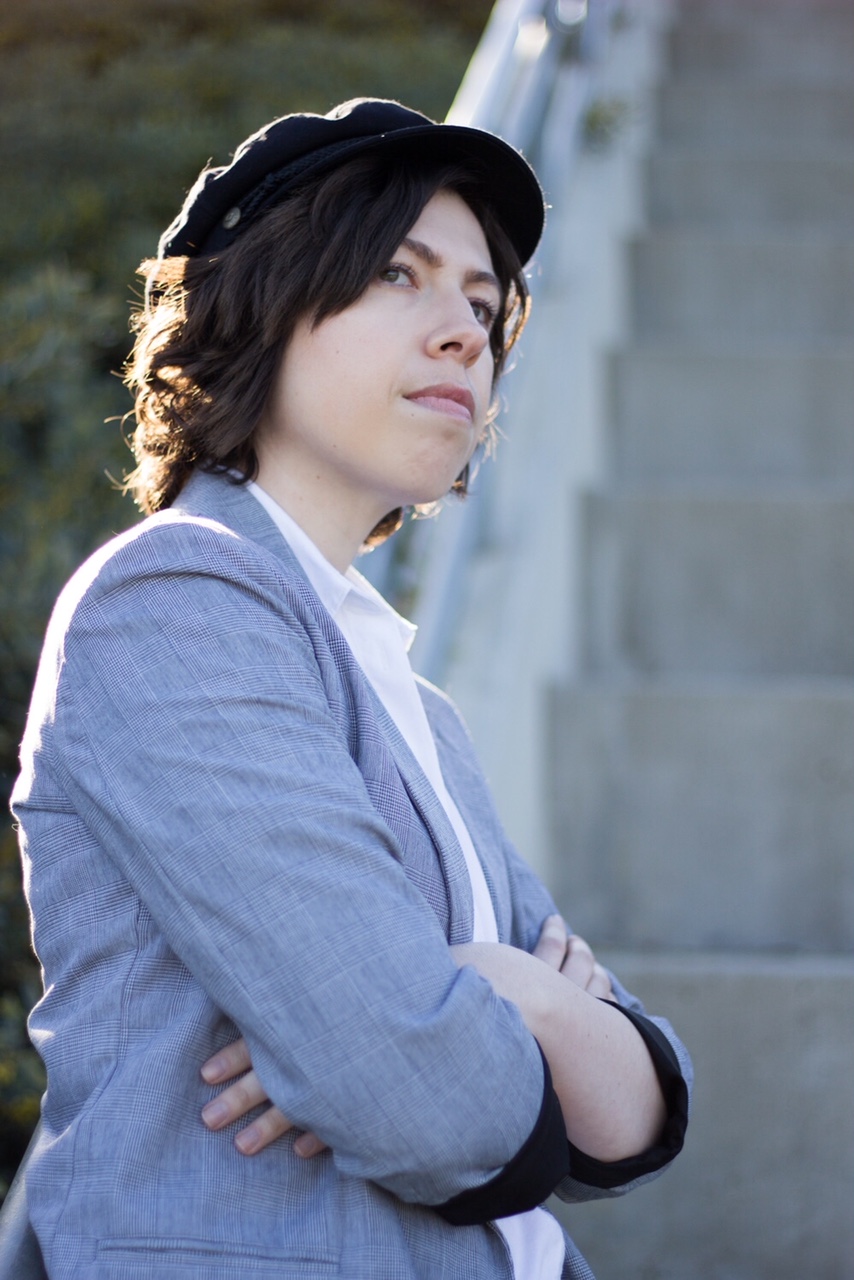 Nothing makes me feel more confident and chic than a great menswear look. I love structured shoulders, various plaids, neutral colors, and tailored trousers. There's just something so eye-catching about mixing traditionally masculine with traditionally feminine pieces.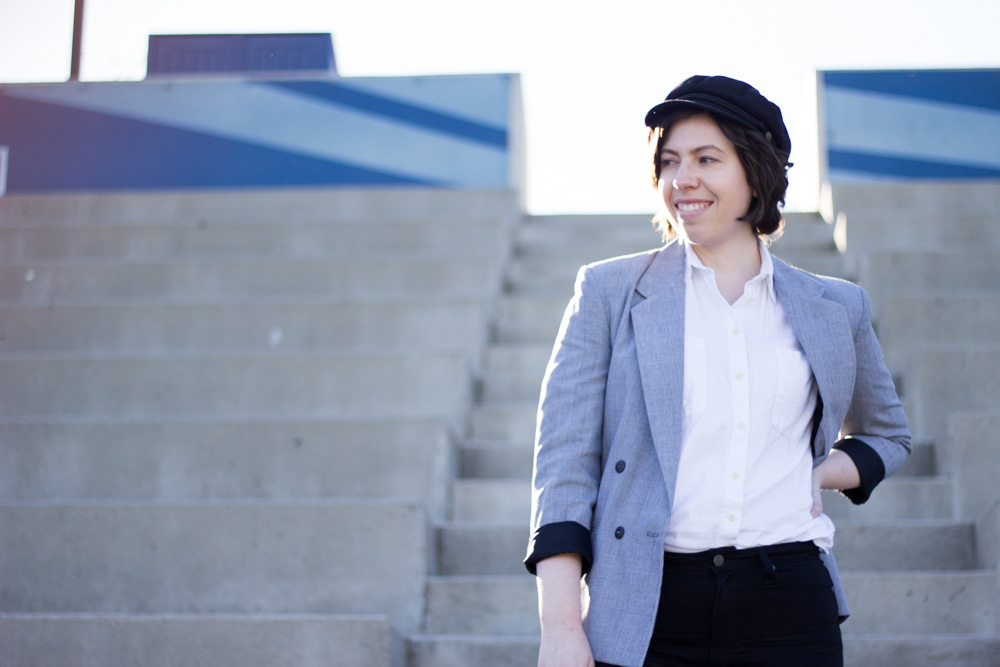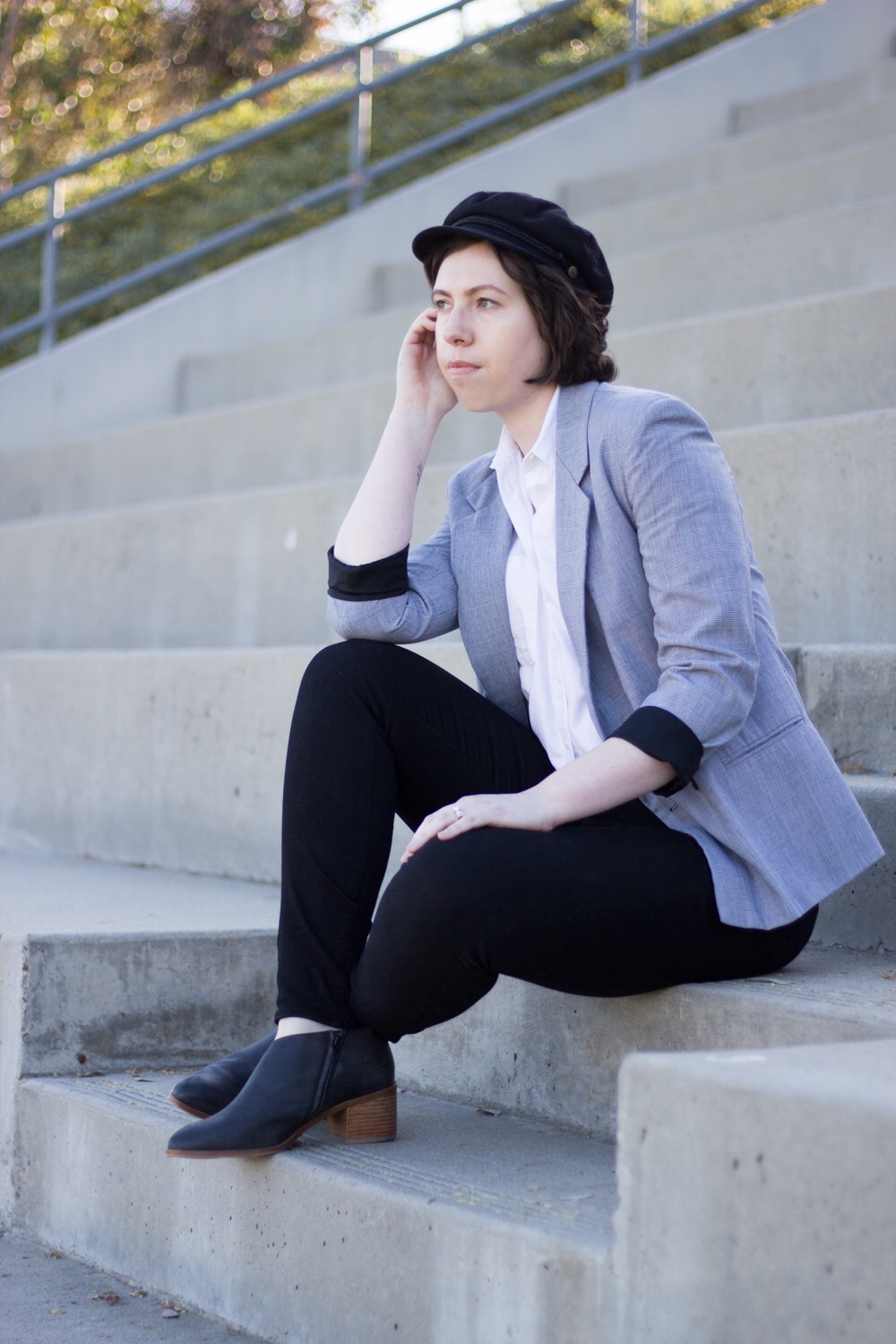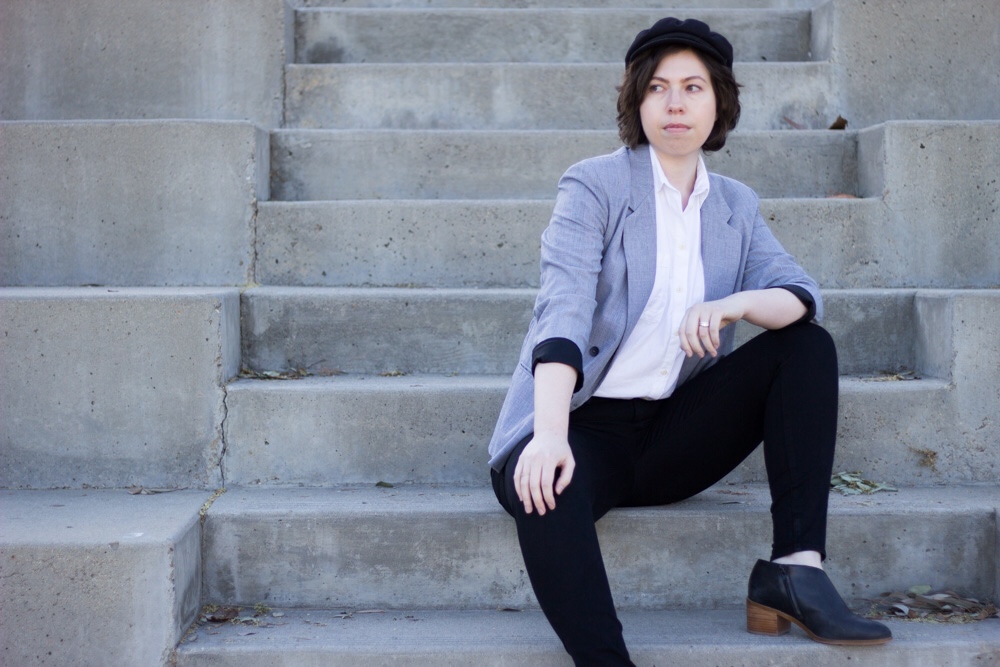 I've always tended toward "tomboy" style and menswear is basically the adult version of that. Thankfully, not only has the menswear trend been around for a while, it's also not going anywhere any time soon.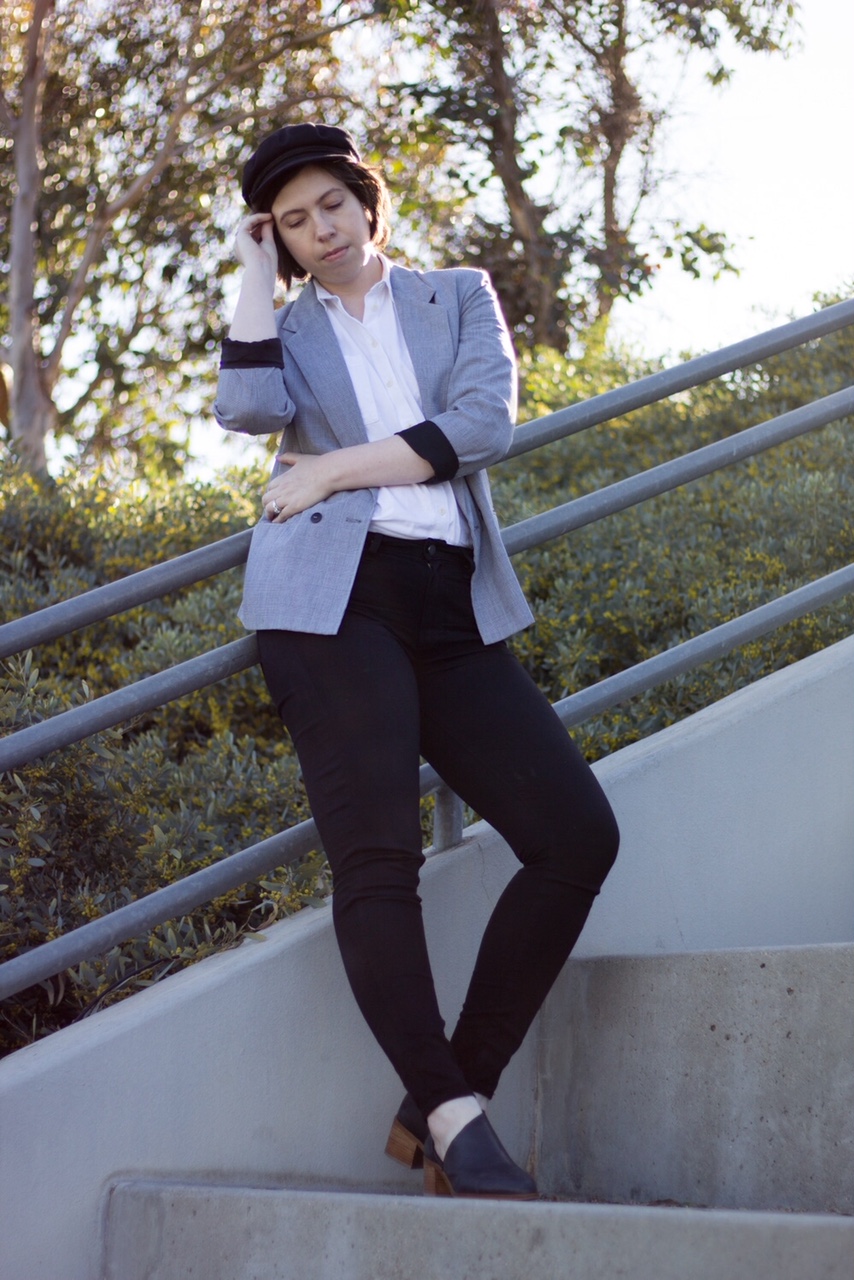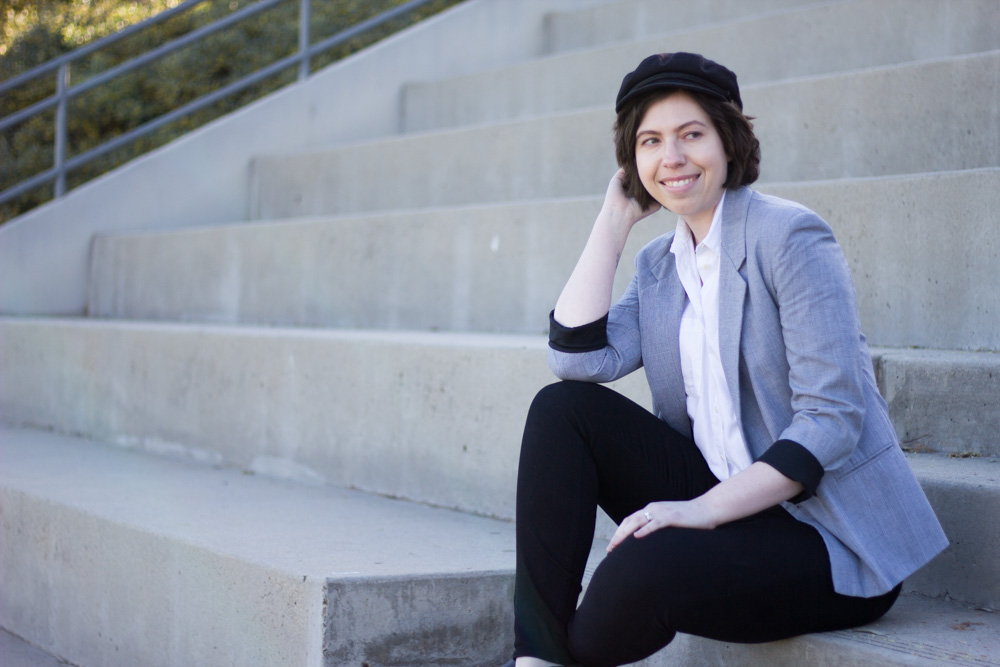 Here are some of my current favorites:
Blazers
Pants
Coats
Shoes
What are your thoughts on menswear-inspired looks? Would you wear it? Let me know in the comments below!
Hope you have a great day and as always, thanks so much for stopping by.