Some New Beauty Favorites
Happy Tuesday that feels like a Monday. Today, I thought I'd share a few new beauty favorites I've been enjoying this month.
I don't know if it's just a biproduct of getting older and being more concerned with the state of my skin or if our generation is just more in-the-know as a whole, but I've been really into perfecting my skincare routine. I spend what feels like hours researching different products and asking for samples when I go to Sephora, so I'm really beginning to hone in on what works best for me.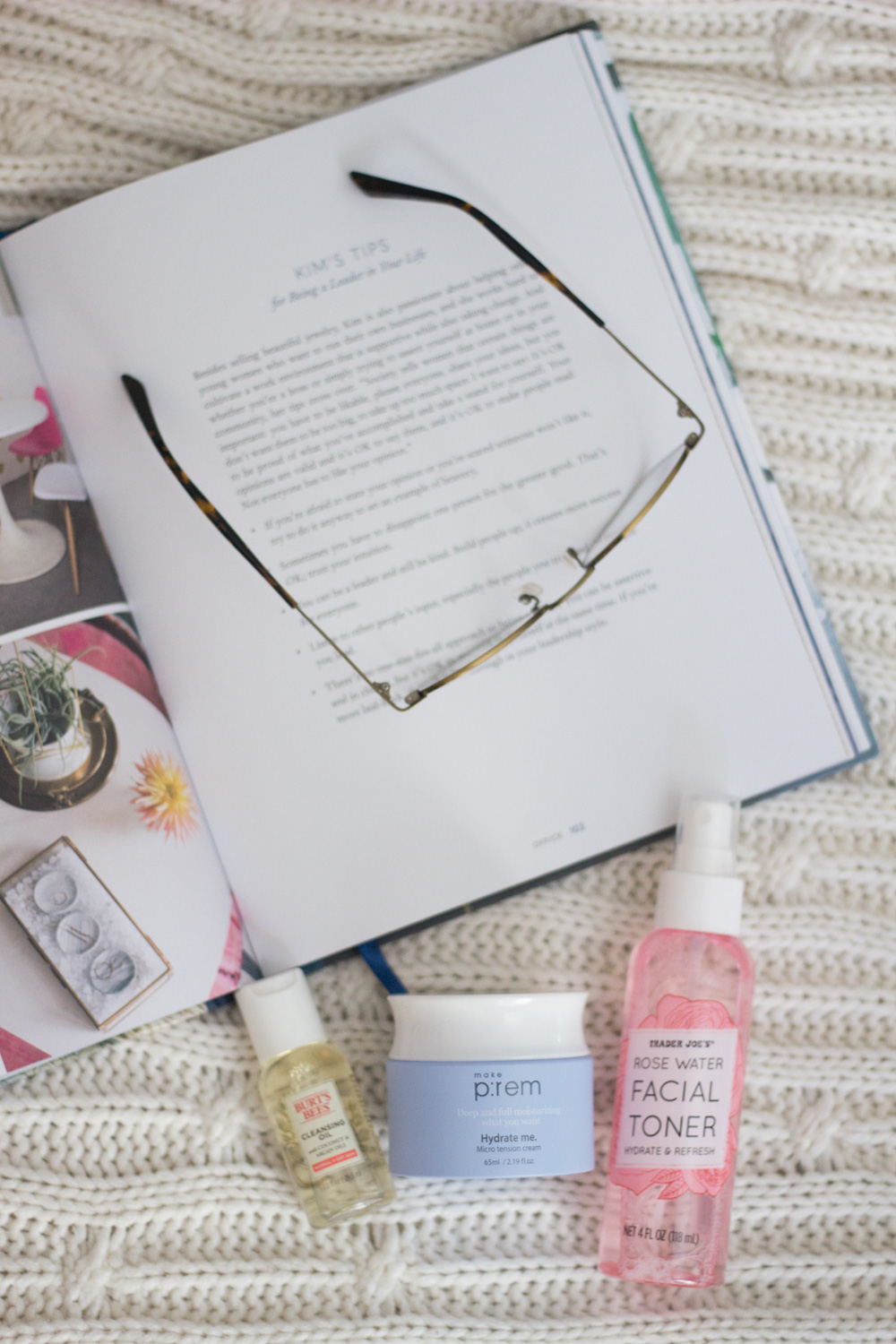 Laura Mercier Silk Creme Foundation
I had been wanting to switch to a liquid foundation for a little while. I've used a loose powder for the better part of the past two decades, but this Winter has been especially harsh on my skin, (thank you, Santa Anas!) so I thought I'd try something a bit more hydrating. I went to Sephora to get colored matched, and once the list of different products popped up, I knew I wanted to try Laura Mercier, as I've heard such great things about the brand. I love how smoothly this foundation glides on and the natural finish it gives me.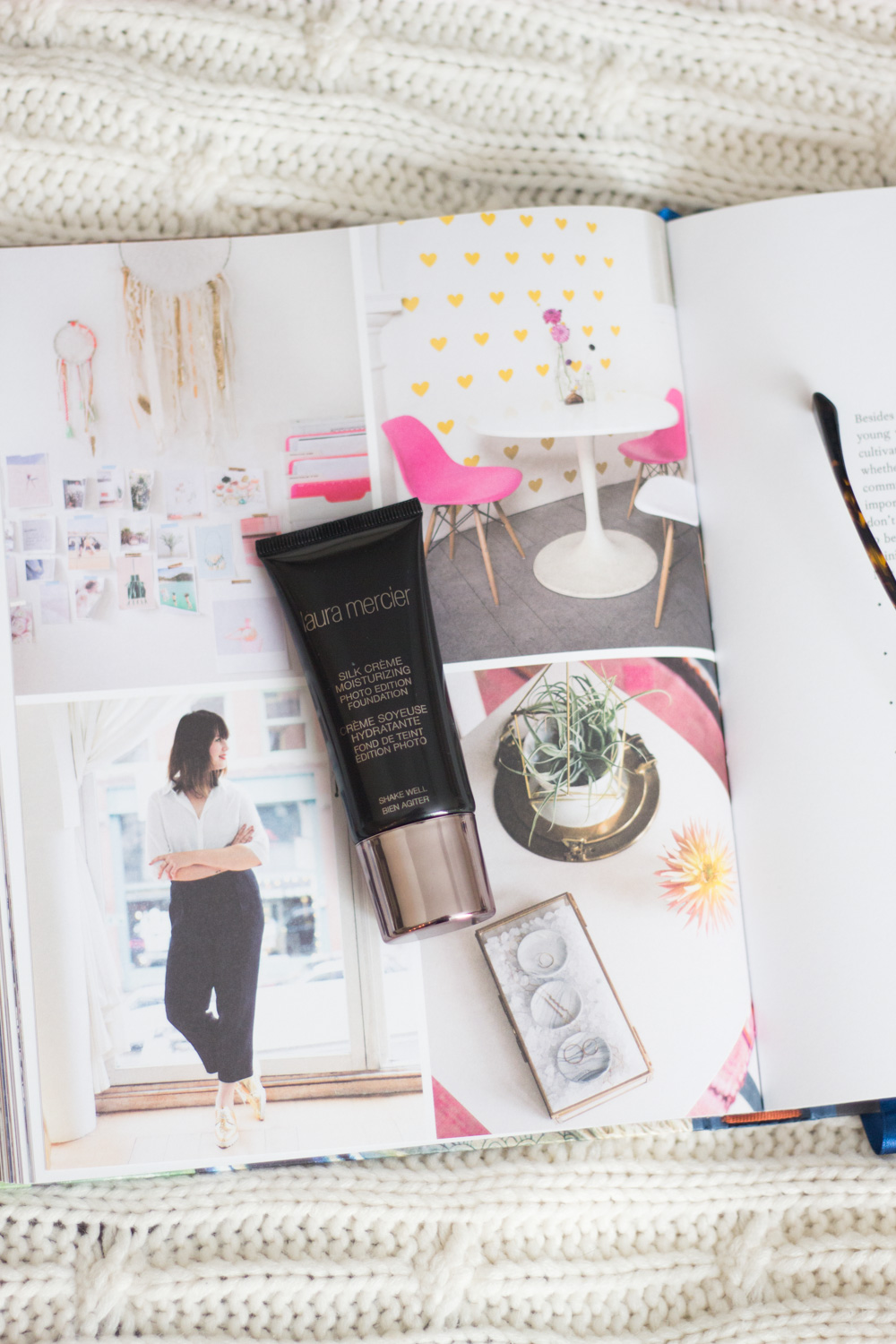 Make P:rem Hydrate Me. Microtension Cream
This is the moisturizer I've been using on my face for the past month. I love it for so many reasons. One, it's sold at Target, so the price point is unbeatable. Two, it works as both a day and night moisturizer, so I use fewer products, which fits perfectly with my "less is more" philosophy when it comes to skincare. Three, it's extremely hydrating, but doesn't leave me feeling greasy. I can put my makeup on over it, and it doesn't clump or smear.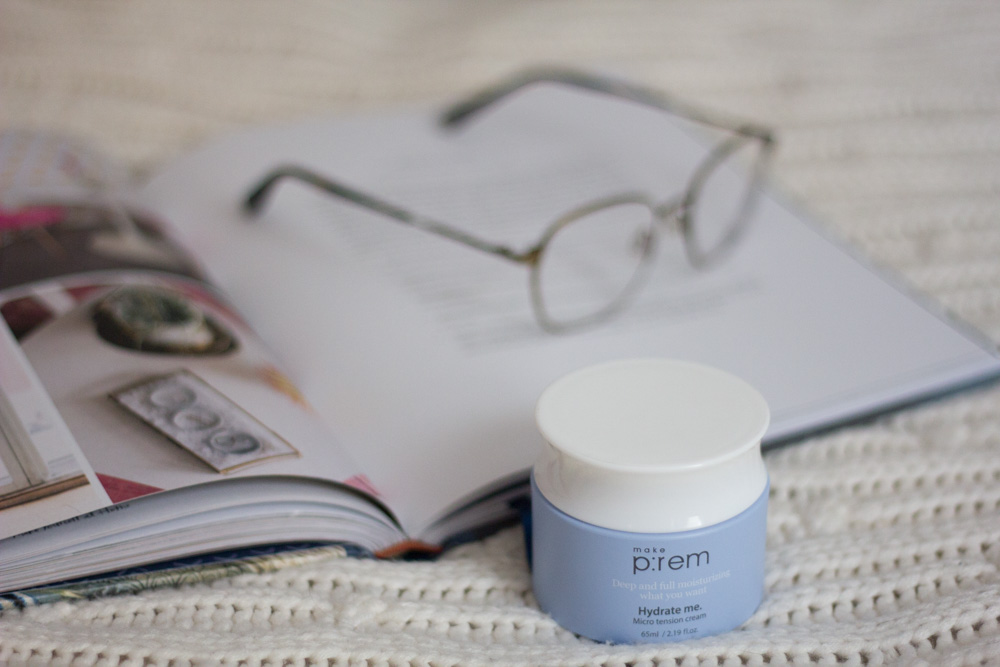 Burt's Bees Facial Cleansing Oil with Coconut & Argan Oils
I love this stuff for removing my makeup. Because it contains coconut and argan oil, it's super gentle and doesn't dry out my skin like many cleansers tend to do. I don't use this every day, but have been alternating it with my normal cleansers for when my skin is in a need of a little extra nourishment and hydration.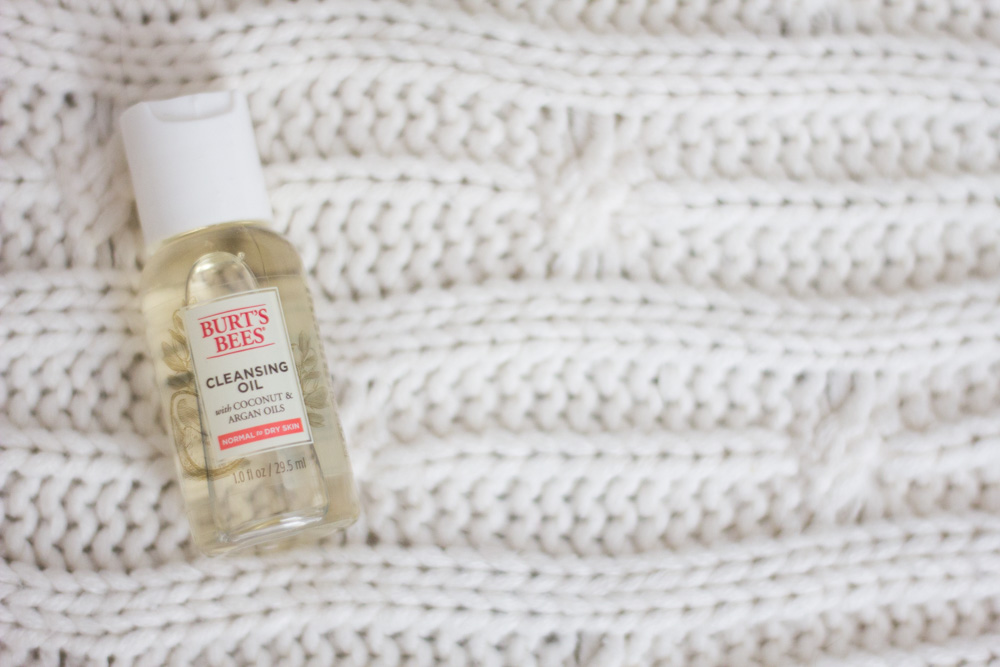 Trader Joe's Rose Water Facial Toner
Can we all just agree that Trader Joe's has everything? I love how they've been slowy incorporating different beauty products into their repetoire of goods. I've been looking for a facial toner for a little while now, but since I was fully clear on what toner did exactly, I knew I didn't want to spend a fortune on one. No joke, this stuff retails for $3.99. I spritz this on my face before my moisurizer and it's extremely hydrating and honestly just a delight to use.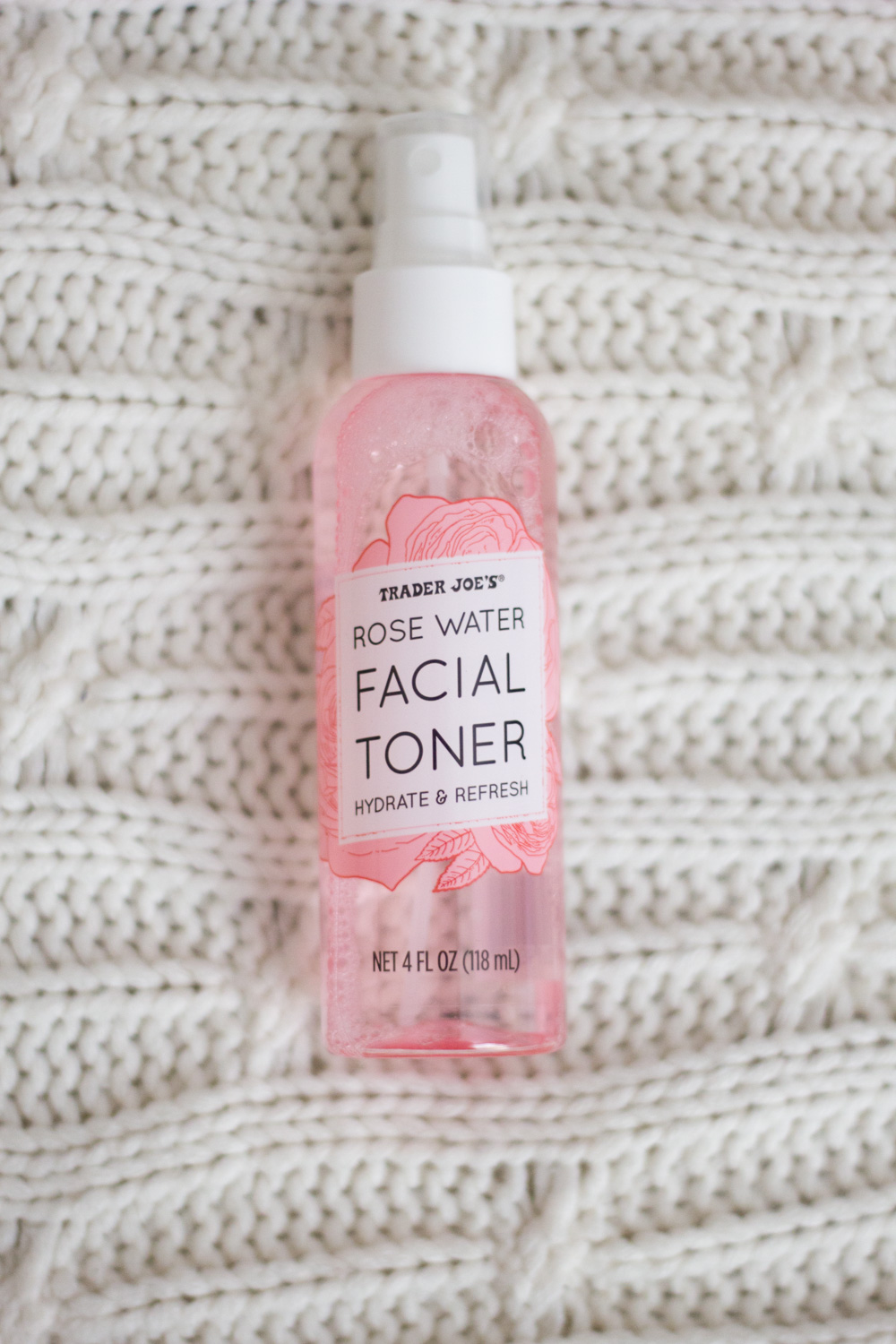 What are some beauty products you guys have been loving lately? Still haven't quite delved into the realm of essences, so if you have any recommendations for me, leave a comment below!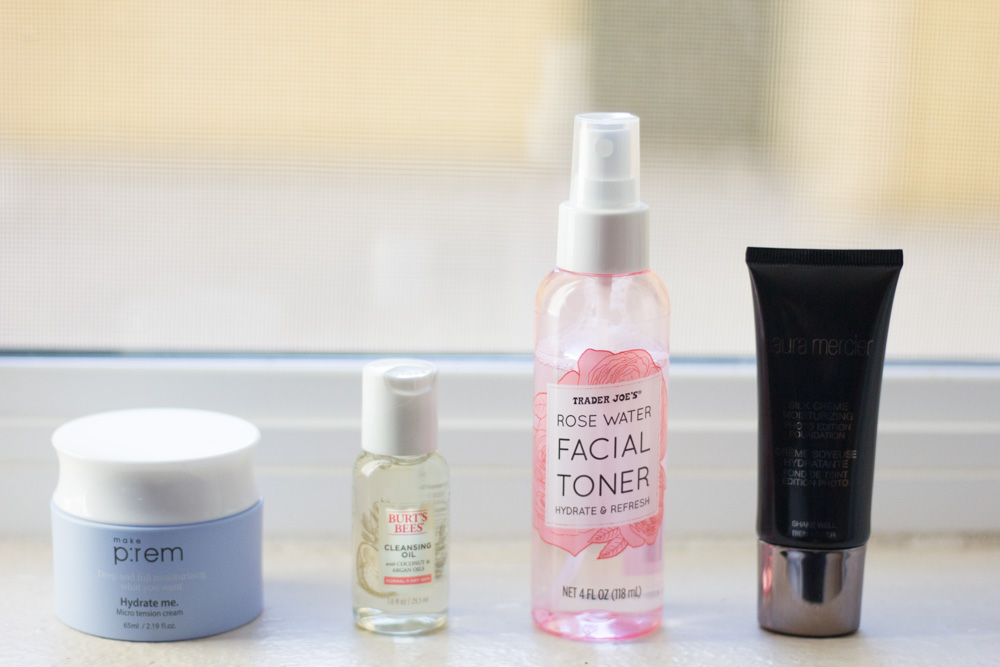 Hope you are having a great day, and as always, thanks so much for stopping by.
Shop the post: