From the Bottom of My Heart
Wow...words cannot even begin to describe how incredibly touched and humbled I am by the amount of love and support that's been poured out onto me these past few days. Text messages, Facebook messages, phone calls, cards, food (like, really good food!), you name it, I've received it. People who I haven't spoken to in ten years reaching out to me, telling me they're thinking of me and praying for me. People who don't even know me, giving me their phone numbers and telling me to call them day or night. It's been unbelievable.
This past week has been a whirlwind, to say the very least. It's crazy to think that one week ago, I was completely oblivious to all of this. On the one hand, I feel like my world has, to quote the Fresh Prince, "been flipped-turned upside down," but on the other hand, I am so grateful for how quickly things have moved so far. I think the hardest part of all of this has been waiting in the unknown and luckily, up until this point, there has not been too much of it.
I thought it might be a good idea to try to keep everyone as updated as possible on my blog. Lord knows it hasn't gotten a whole lotta love in recent months. I know that many of you have had a lot of questions and have wanted to know what's coming next. Trust me, we're all in the same boat right now. But I think that elementsofeveryday is the perfect platform to help keep everyone in the know and let people know how they can support and encourage me.
Side note: I need a ton of that right now, so if you're worried you might be annoying/overwhelming me with messages, don't be. I am so grateful for each and every one I receive. None of them have gone unnoticed. 

So what's next? Like I said, I have very little information at this point. Tomorrow, I meet with the breast surgeon, a woman I'm assuming will become my new best friend, and we're going to discuss in further detail my diagnosis and where we go from here.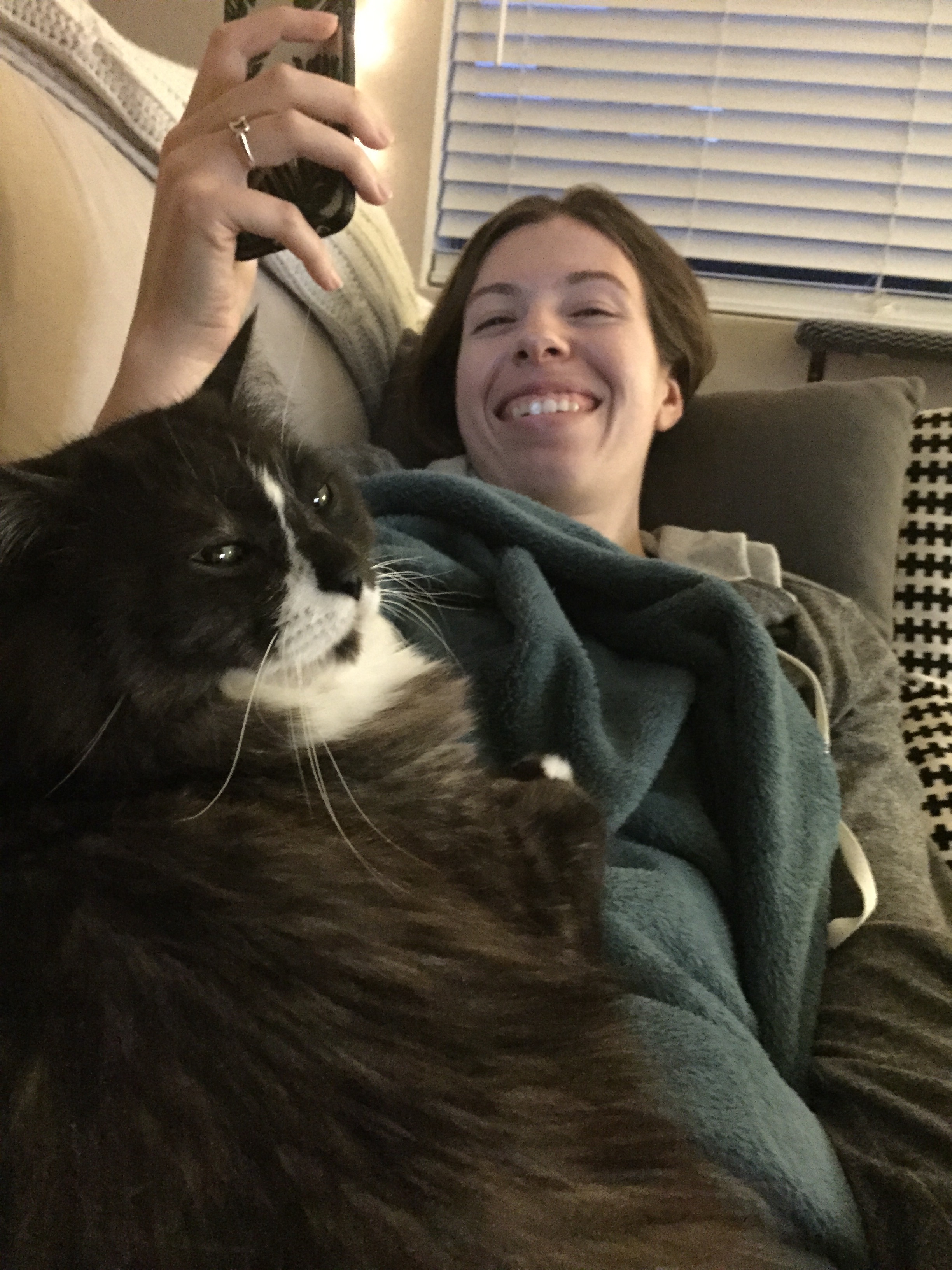 These next few days and weeks are going to be the absolute hardest as everything is slowly revealed to me. I have no idea the extent of the cancer and that is a terrifying thought. But I have felt such an overwhelming sense of peace from God over the last few days and I KNOW without a shadow of a doubt that He is going to pull me through this. And it's not just me. Everyone single person around me feels it too. I don't mean to toot my own horn or anything, but I'm a pretty freaking strong lady. But even better than that is the knowledge that I don't always have to be. And that's such a relief because let me tell you, this whole experience so far has been one hell of an emotional roller coaster. And in those moments when I feel weak, I get to lean on my Heavenly Father, who is literally carrying me through this.
Am I scared? More so than I've ever been in my entire life. But that's OK. Fear is a perfectly normal human reaction to these sorts of things. It would be worrisome if I wasn't afraid. The important thing is to remember that even in those darkest moments, when the lies of Satan come creeping in and the walls feel like they're closing in around me (and believe me, I've felt it), I call upon the name of my God and I remember that he is SO much bigger and SO much stronger than cancer.
"There is no fear in love. But perfect love drives out fear, because fear has to do with punishment. The one who fears is not made perfect in love." - 1 John 4:18
I know that I am abundantly covered in prayer right now, and I'm so thankful for that, but I also know these next few months are not going to be a picnic. So please continue to pray that God would overwhelm me with His supernatural peace. Pray that I would trust in His perfect plan and NEVER lose faith. Pray that I constantly feel wrapped up in His presence. And, of course, pray for absolute healing; that every last cancer cell within my body would completely disappear and that my healing would point to God and show others how truly awesome He is.
From the bottom of my heart, thank you thank you thank you. I know it's cliche, but I can't think of a more fitting thing to say other than, your love, encouragement, prayers, messages and every other beautiful act of kindness mean the absolute world to me. As David's reminded me, this is not the end of the story, but the beginning of it. This is simply the foundation for something amazing. Love you all!