Holiday Gift Guide Part II: Gifts for the Coffee Lover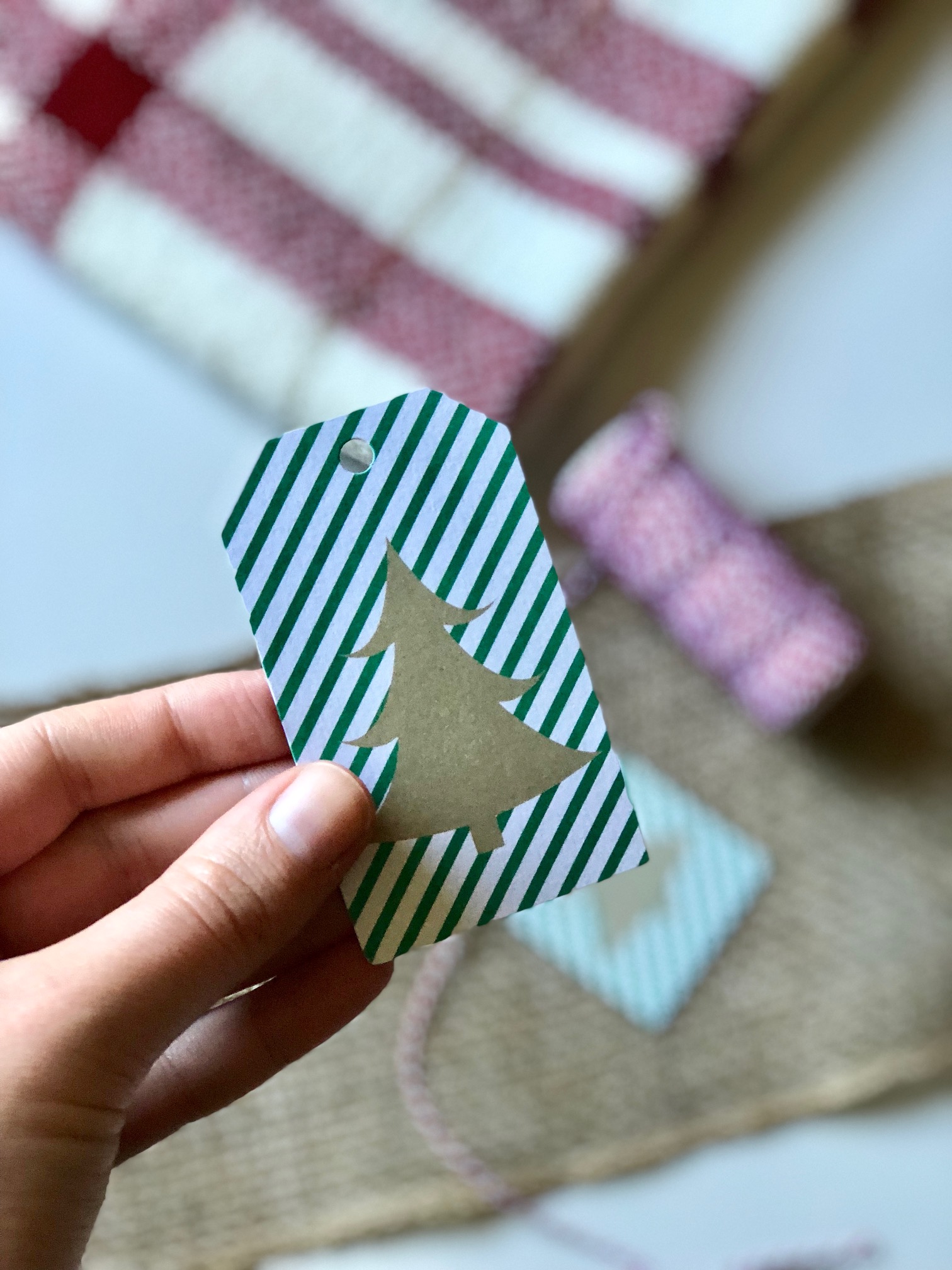 Today, I'm coming atcha with yet another holiday gift guide! This time, gift ideas for your favorite coffee lover. We've all got one...or are one ourselves.
Hope you had a great long weekend and as always, thanks so much for stopping by.
SHOP COFFEE LOVER GIFTS: