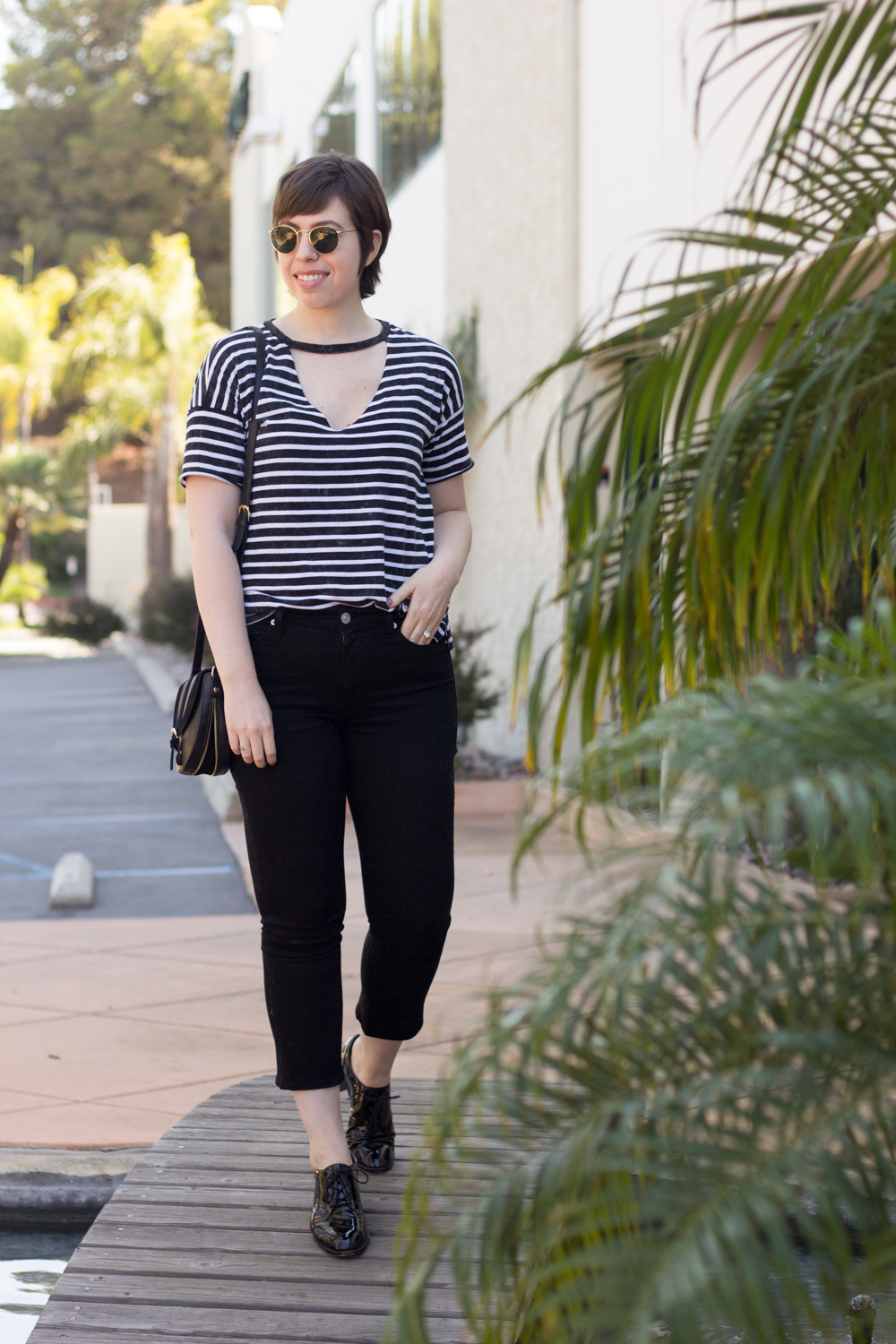 OUTFIT DETAILS
Shirt: TOPSHOP
Jeans: HUDSON
Sunglasses: RAY-BAN
Shoes: Louise et Cie (old; similar HERE)
Bag: CLOVE + REVEL
Disclosure: This post contains affiliate links, which means that if you purchase a product through one of my links, I make a small commission.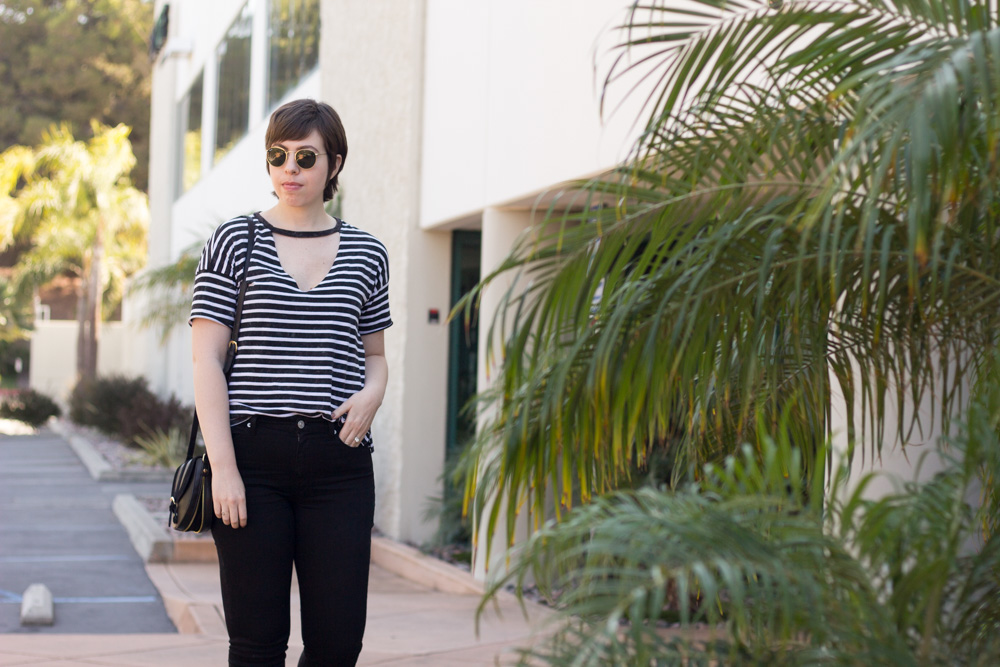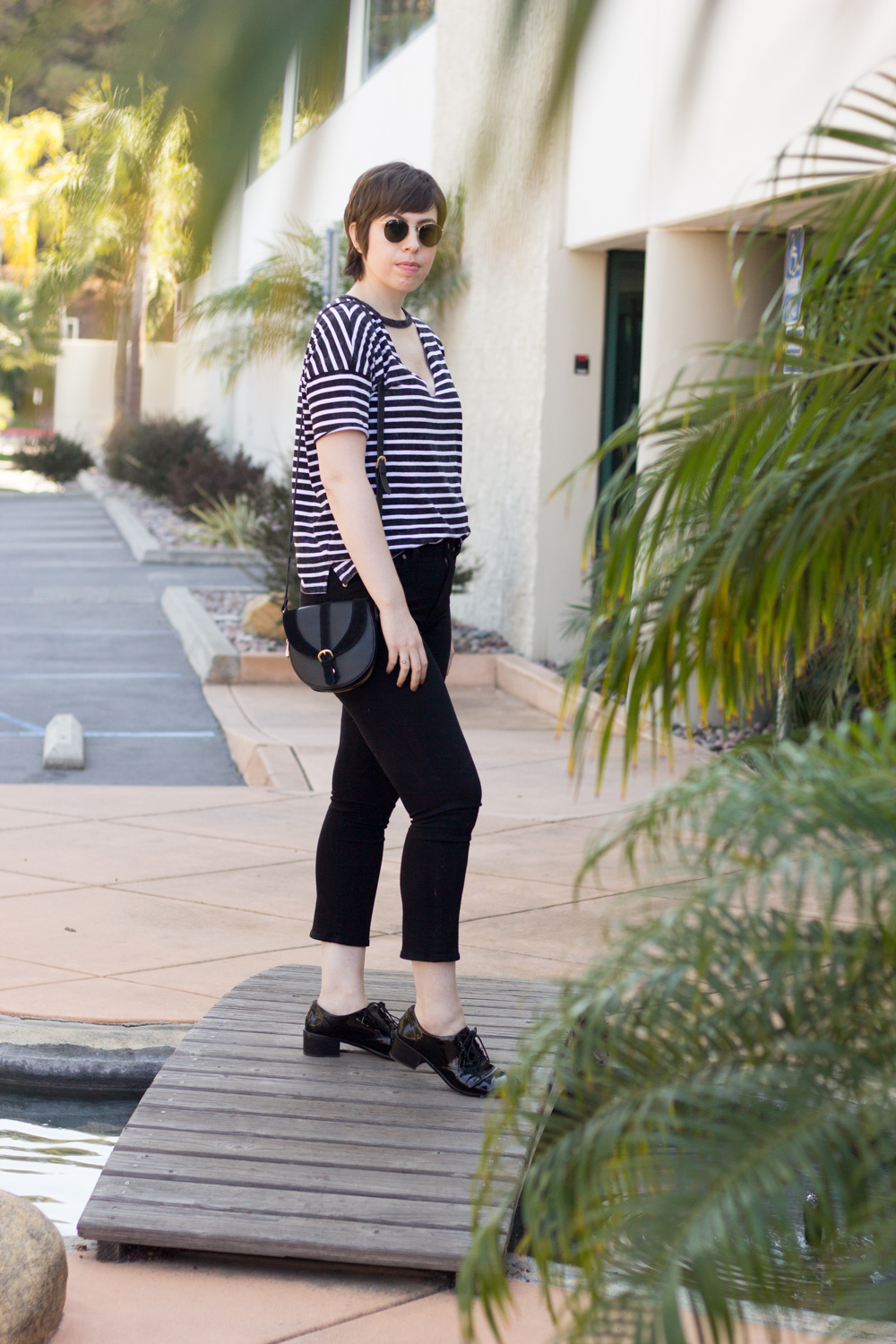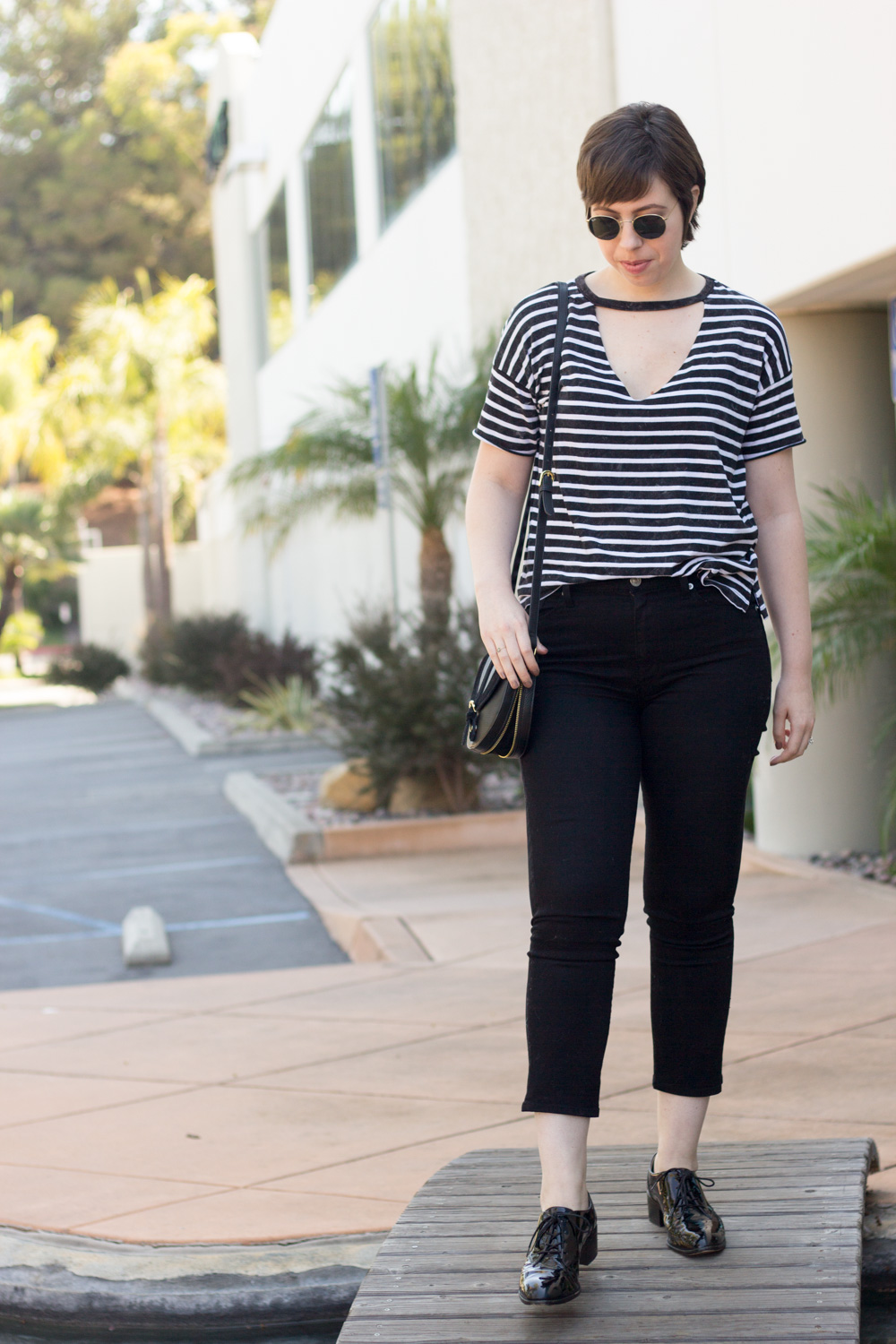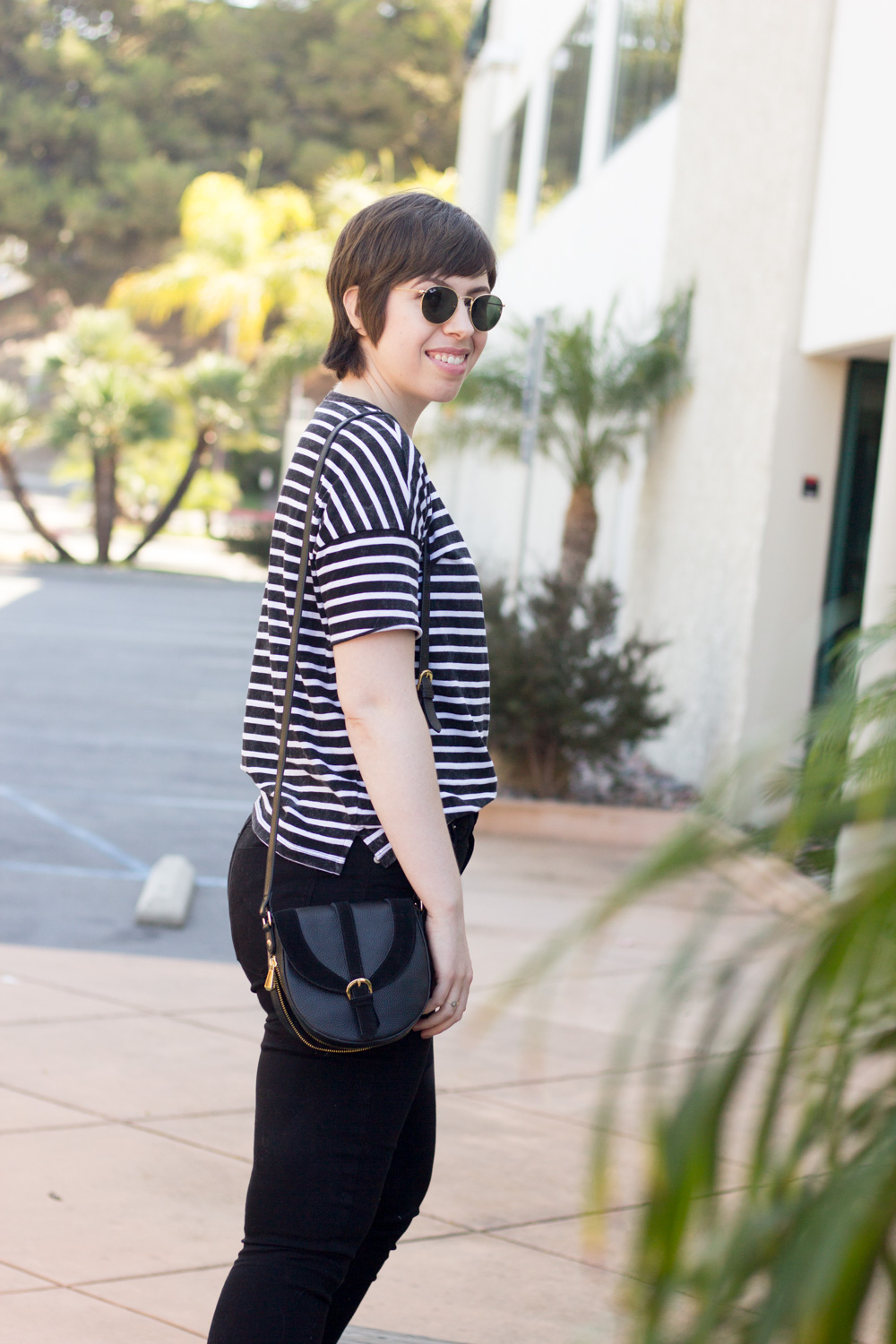 This past weekend was jam-packed with lots of good food, great company, and minimal sleep, but it was so much fun, that I don't mind being a little bit more tired than normal going into this week.
You know those relationships that are just nourishing for your soul? Well, that's how I feel about my friends. They're the type of people who make my heart smile.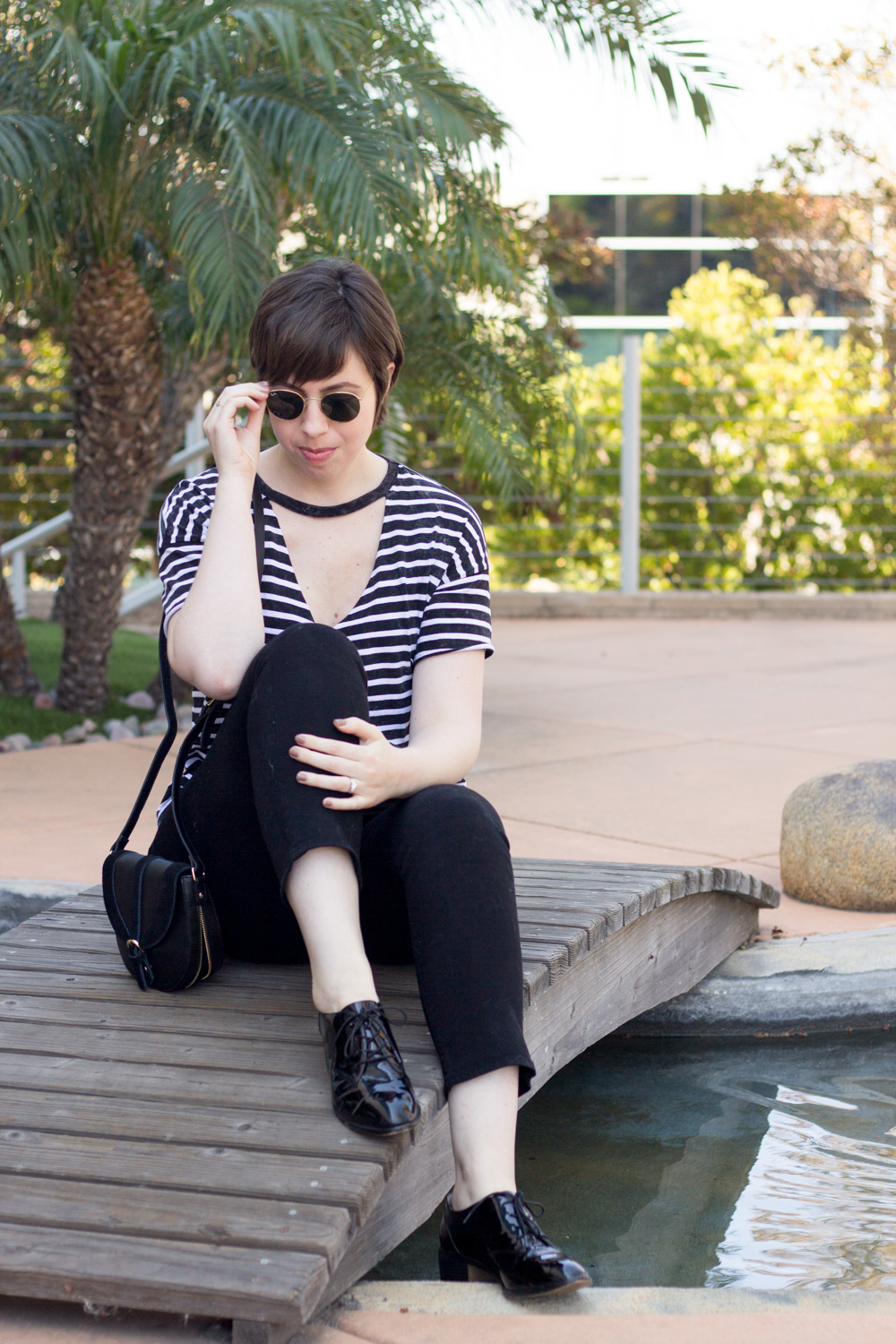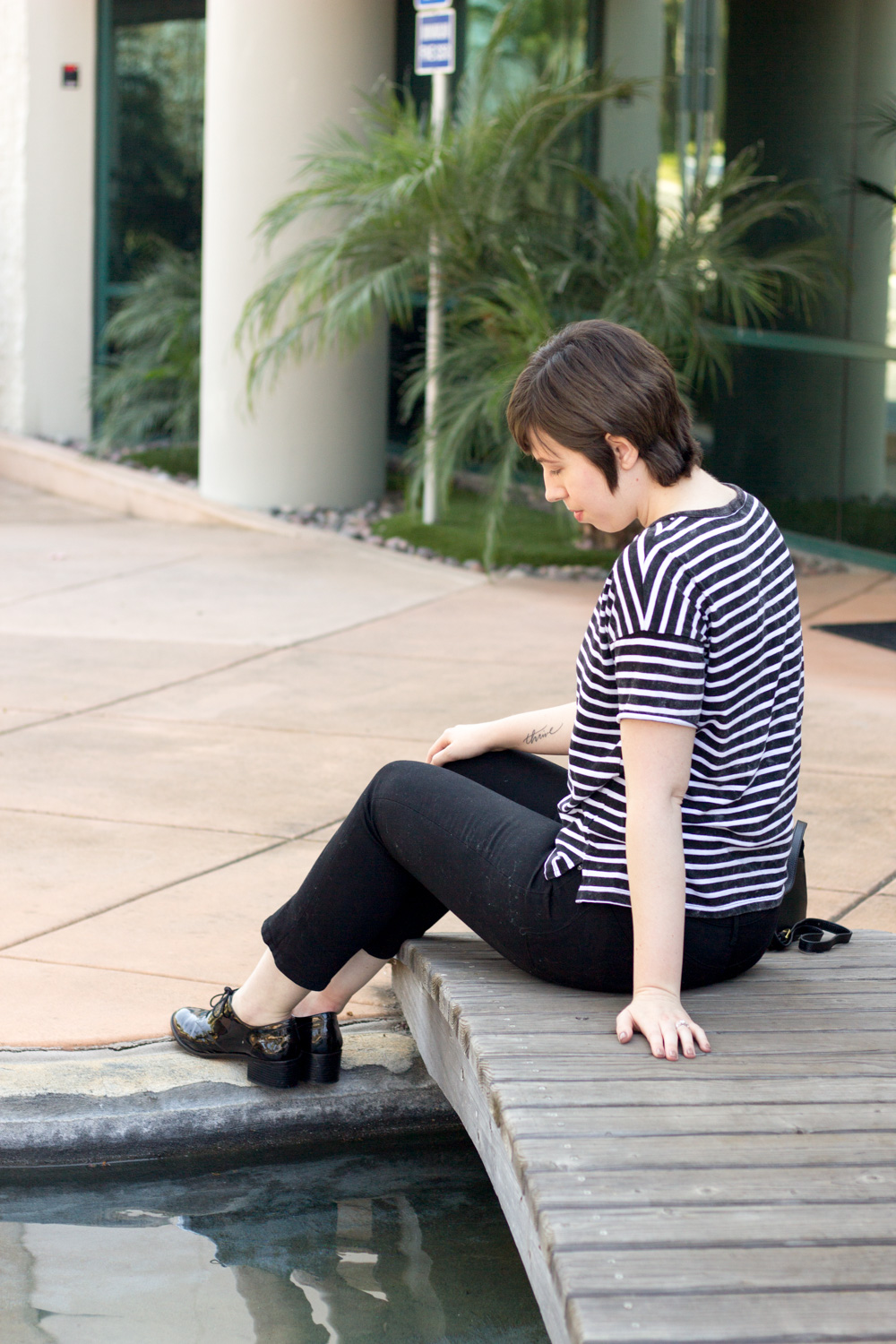 Friday night, my church hosted a women's event called Women are Known. The night centered around our deep desire to be seen, heard, and known by others and how God delights in us.
During her talk, the lovely Chrissy Powers had us do a visualization exercise where we closed our eyes and imagined a safe space. We then imagined a table in that space and slowly invited all of the different parts of ourselves to the table. It was so insightful realizing the different components that make up who we are as individuals; some we welcomed with open arms, others we hesitated to invite. Through it, Chrissy encouraged us not to hide parts of ourselves and that God loves the whole of us.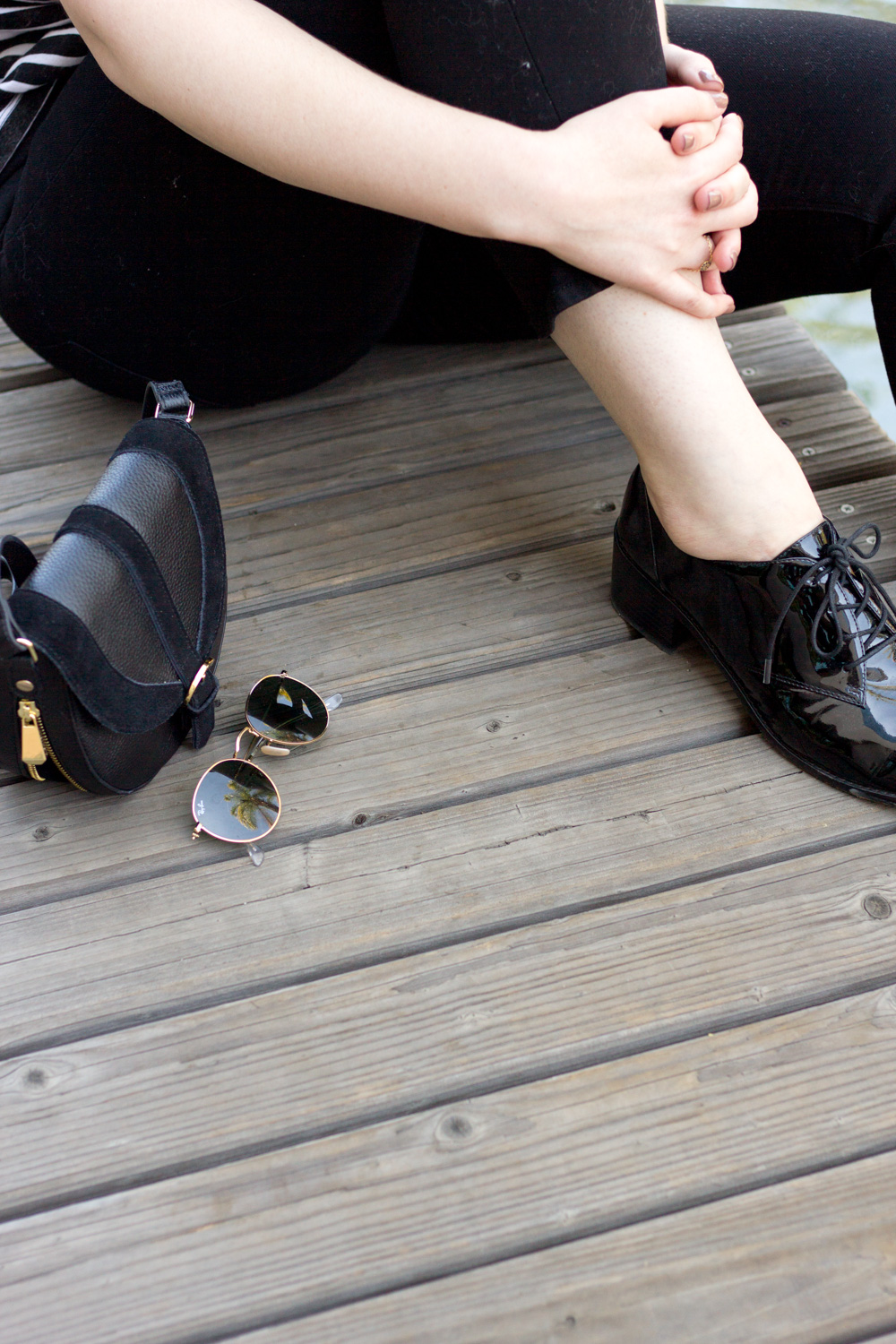 Saturday morning, I drove up to LA to grab brunch with a friend. We had a long talk about where we are in life and different things we wanted for our life. I left feeling so rejuvenated and encouraged.
Then Saturday evening, we went over to our friends' place for a game night, guys versus girls. Things got a little intense and I won't necessarily say that the guys cheated a little bit, but...they did... ;)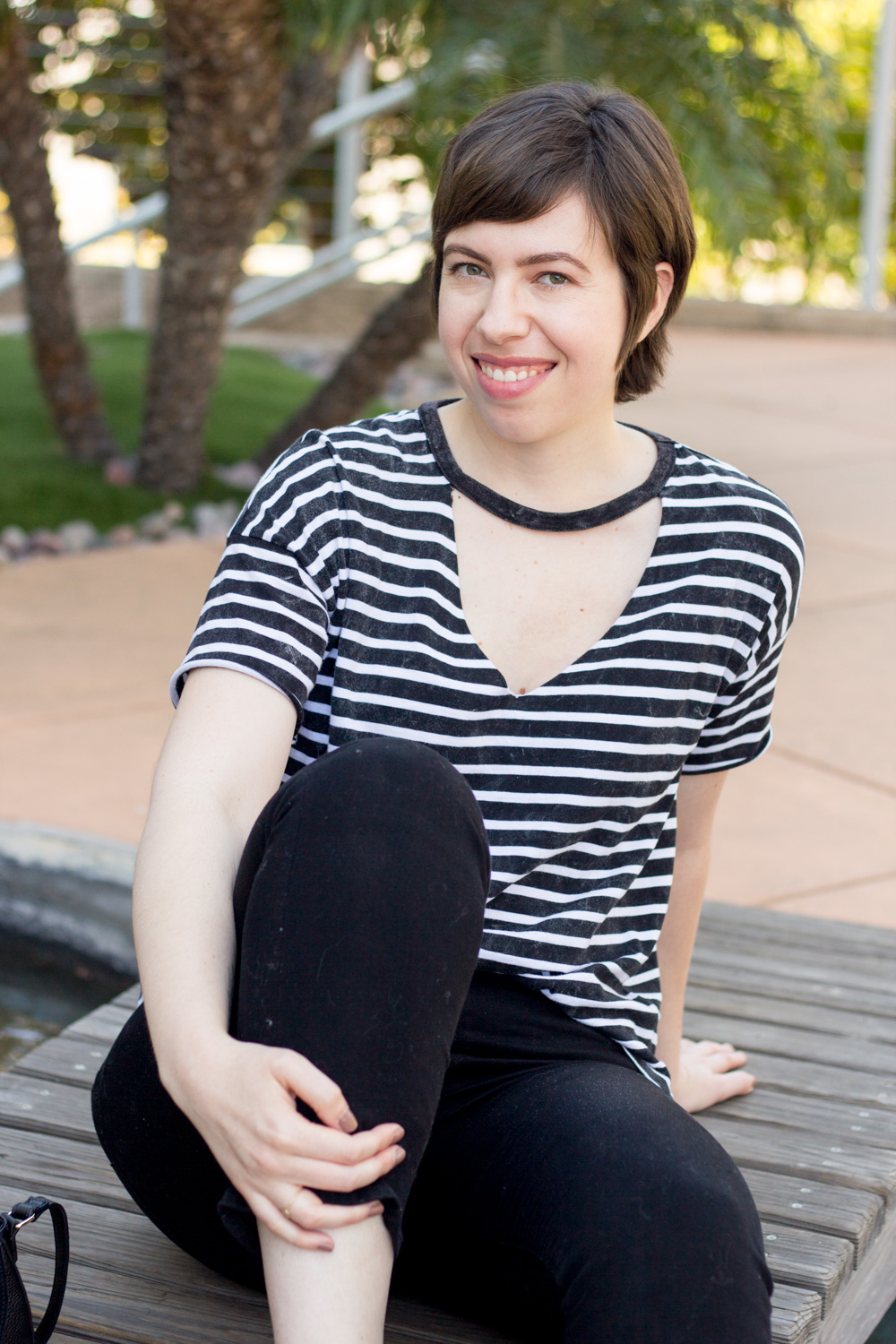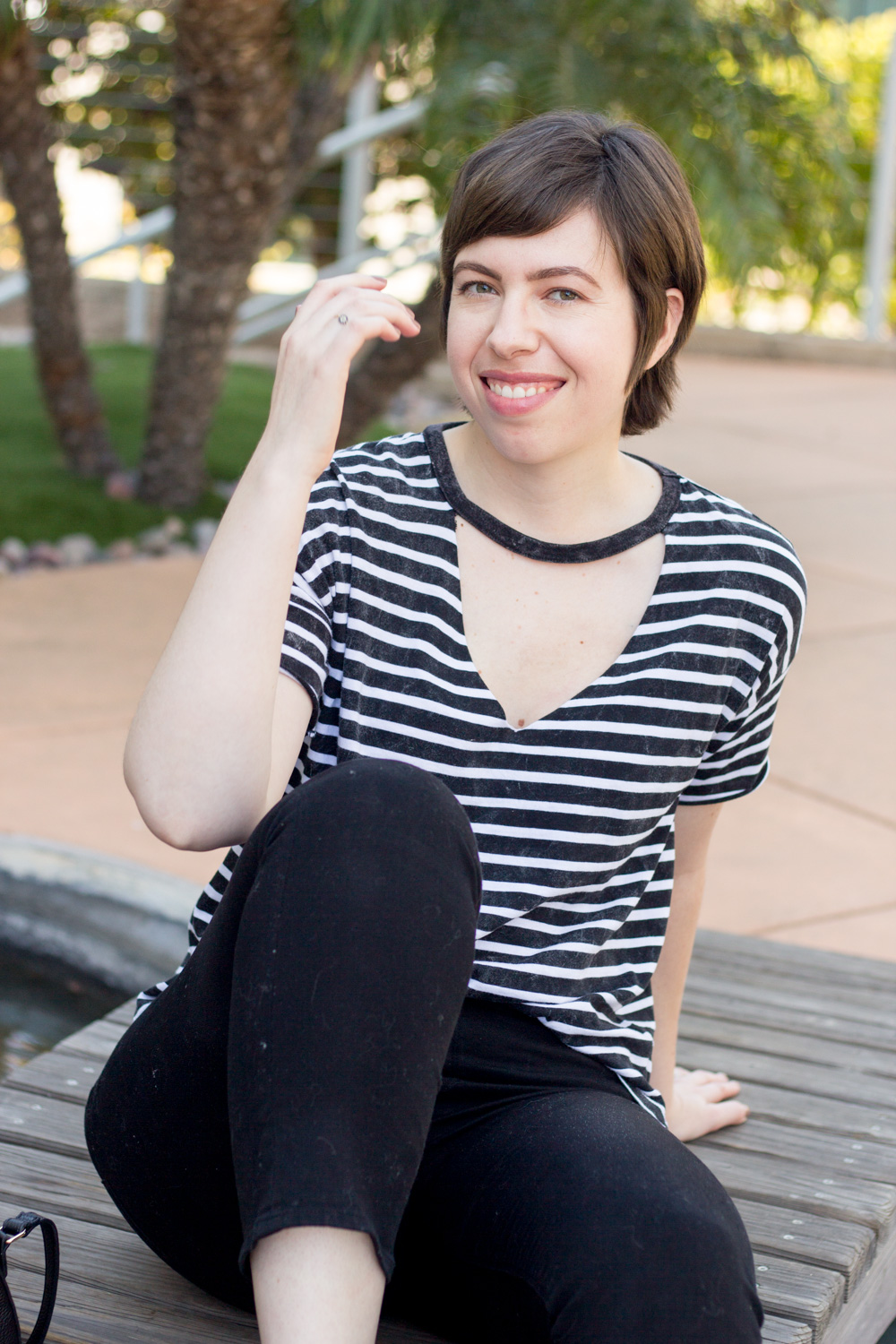 It was an awesome weekend and honestly just what I needed. I kept things super comfy for the most part, which primarily meant sweat pants, but I did throw on this fun striped number for brunch.
Hope you all had a great weekend as well and as always, thanks so much for stopping by.
SHOP THE LOOK: