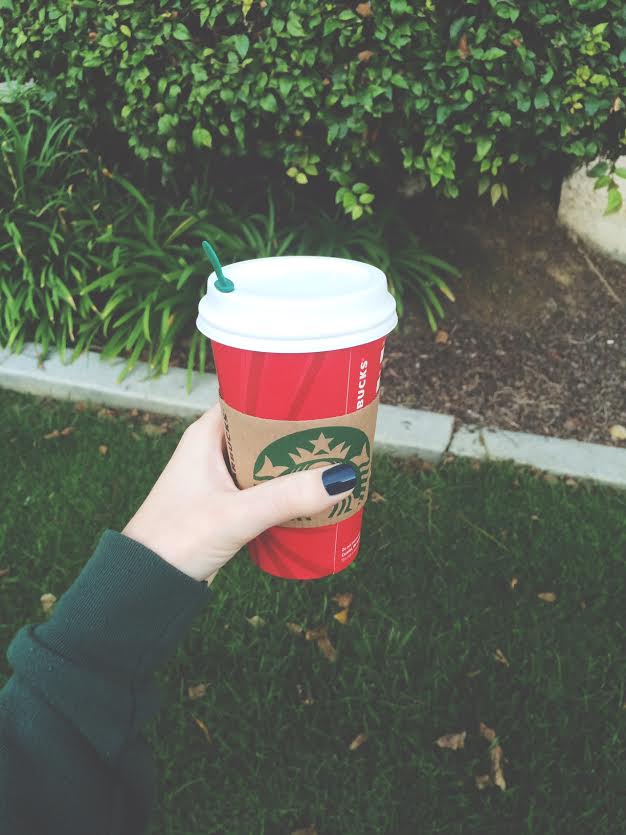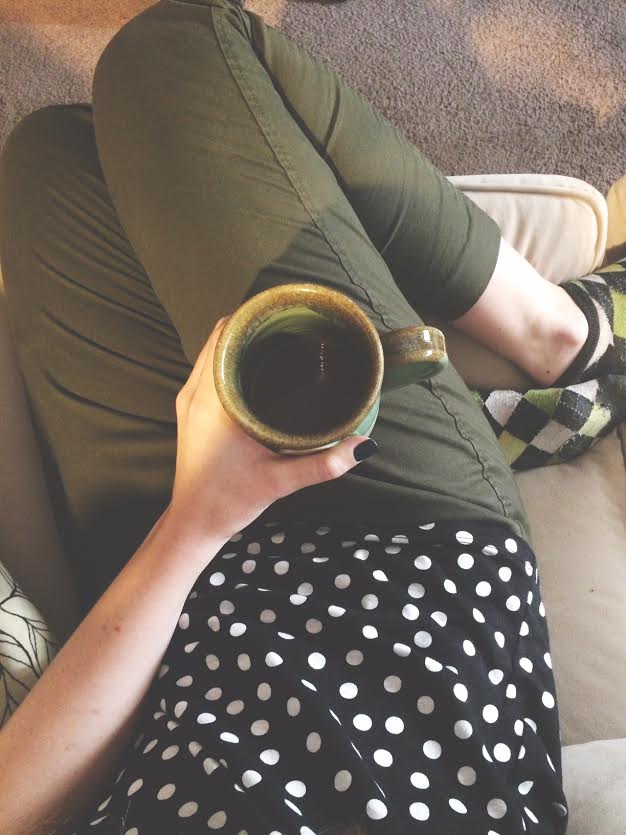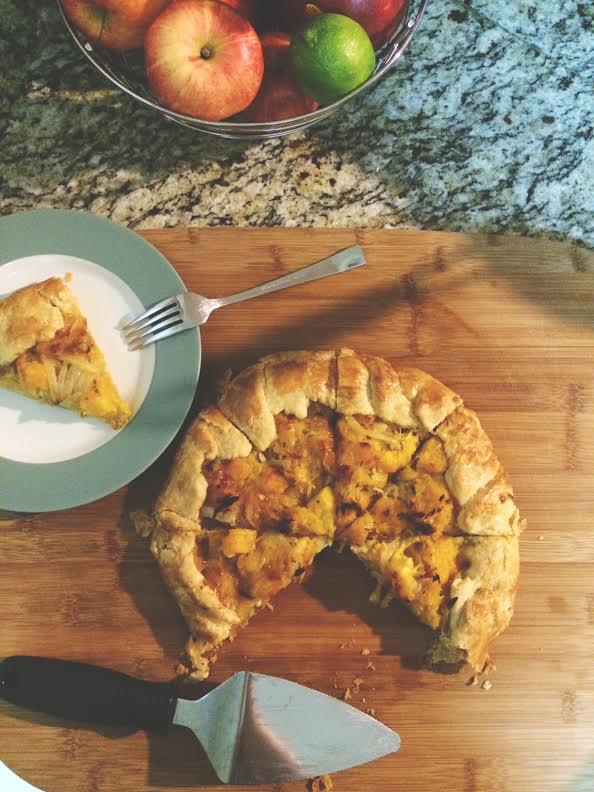 I promise I still blog! I don't know what it is, but lately, I have just be so swamped with…well, life. But that's no excuse. So this is my promise that from here on out, I will be a better blogger. Scout's honor.
Today, I wanted to share a little snapshot of my weekend. I don't know about you guys, but I've been loving this cooler weather. For some reason, it seems less lazy to wear stretchy pants and sit on the couch all weekend-long when it's cold out than when the weather is warm. So that's been a great rationalization for me to do absolutely nothing lately. This past weekend was no exception. David and I spent Friday night, which also happened to be Halloween, watching the fourth Harry Potter movie and eating pizza and ice cream sandwiches. It actually seemed fairly appropriate for Halloween. Though I'm disappointed to say that we did not have a single trick-or-treater come to our door. I guess people aren't too keen on trick-or-treating in an apartment complex. It was a shame too because we had some really good candy. "Had," being the operative word there…the candy's now long gone…I don't really want to talk about it…
Saturday morning, we woke up early and headed down to the beach to take a walk. It ended up being so windy that my eyes were watering the whole time we were there. It also evidently poured on Friday night because the entire beach parking lot was flooded. That must have happened while I was in a deep comatose state of sleep because I have no recollection of it ever raining.
Saturday afternoon and evening consisted of lots of lounging around and binge watching Homeland. Sunday was a lot more of the same, with some baking mixed in. Like I said, this sort of behavior just seems far more appropriate during the colder months, so I'm going to indulge while I can.
Anyway, hope you all had a wonderful weekend and thank you so much for reading!