Memorial Day weekend has arrived. I'm not exactly sure how because last I checked, it was just Christmas. But alas, here we are.
For many, Memorial Day, and really the whole weekend, is a time for beach-going, barbecue-having, and various other outdoor Summer activities.
With that in mind, I've put together a short list of some things you'll want to have on-hand this weekend, should you decide to partake in an of the festivities the holiday has to offer.
One nice part about Memorial Day is all of the sales that take place. Several of the items I've linked are at a reduced price!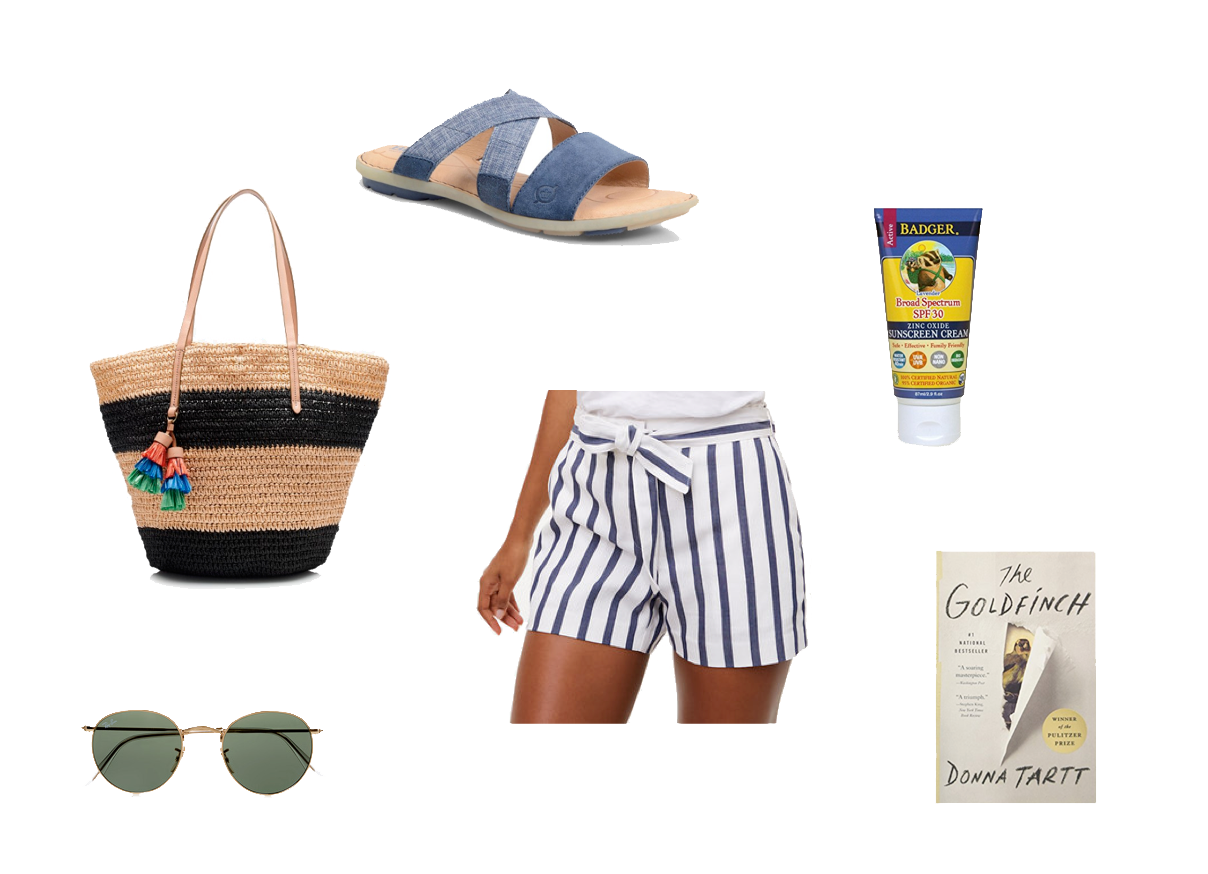 Straw Tote/Neutral Shades/Comfy Slides/High-Waisted Shorts/Natural Sunscreen/A Good Book
Hope you all have a fun, safe weekend and as always, thanks so much for stopping by!
Disclosure: This post contains affiliate links, which means that if you purchase a product through one of my links, I make a small commission.