Short Hair. Don't Care: Week 5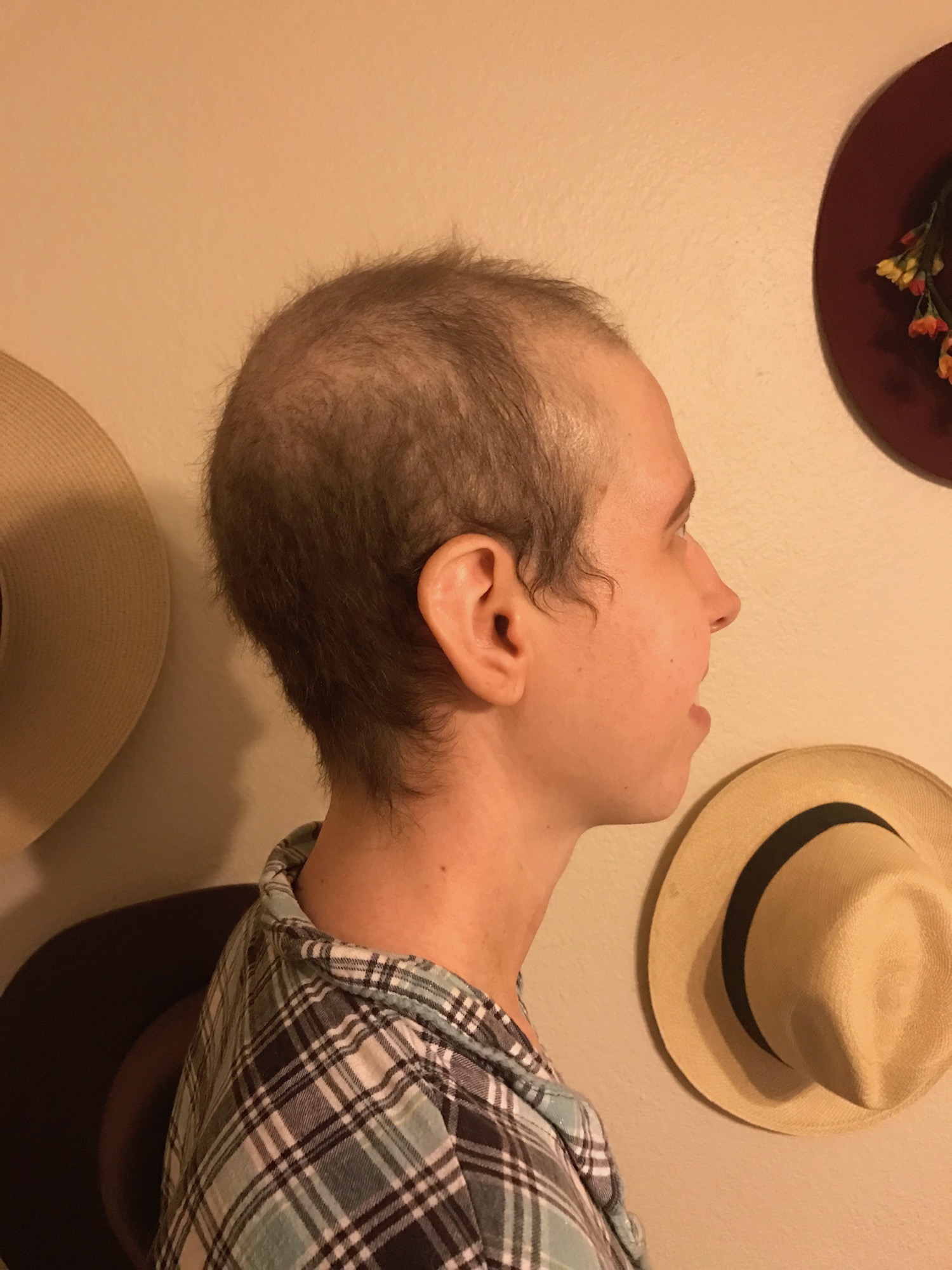 This past Monday, Chelsea had her double mastectomy. Everything went really well and she is doing great now. She stayed an extra day in the hospital because she was pretty weak, but she is up and about now doing most stuff on her own.
Overall she is doing very well and everything seems to have gone according to plan. I am extremely proud of her and her strength.
David Balderston