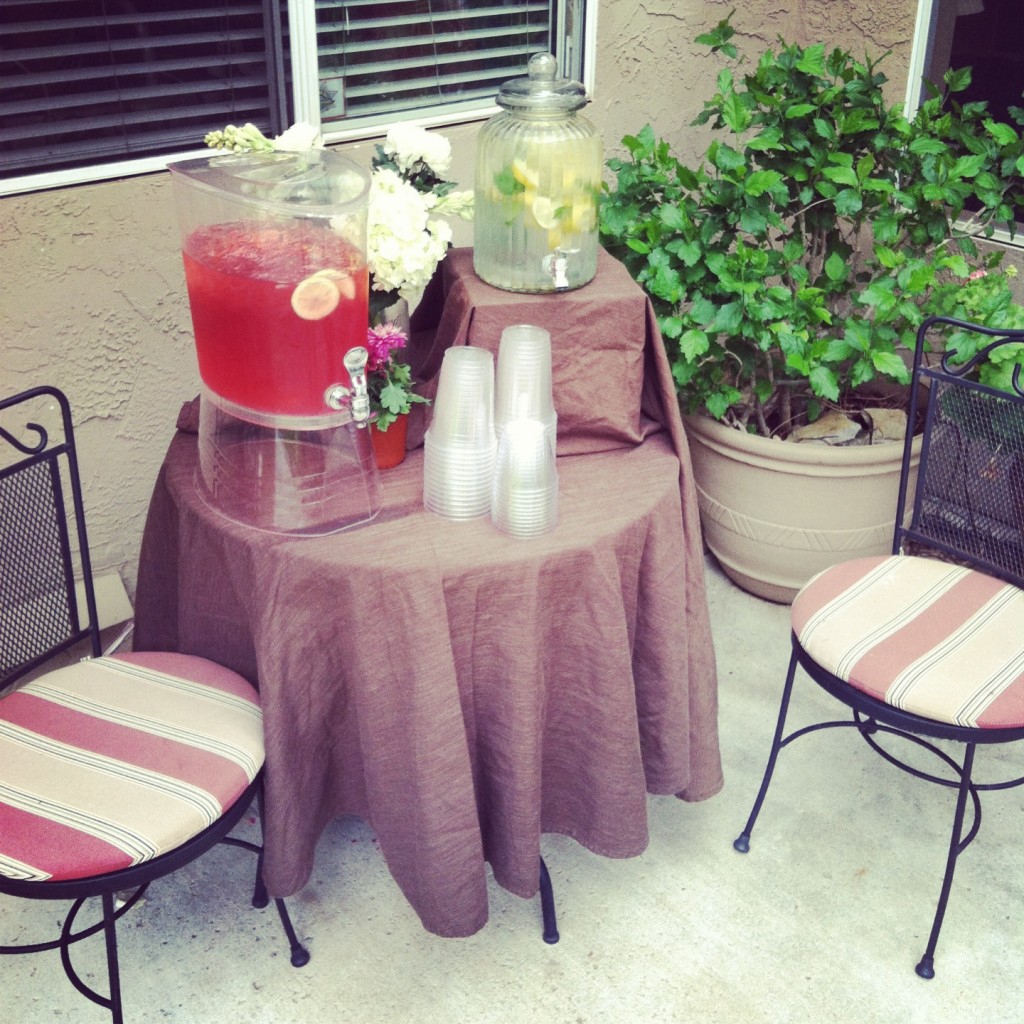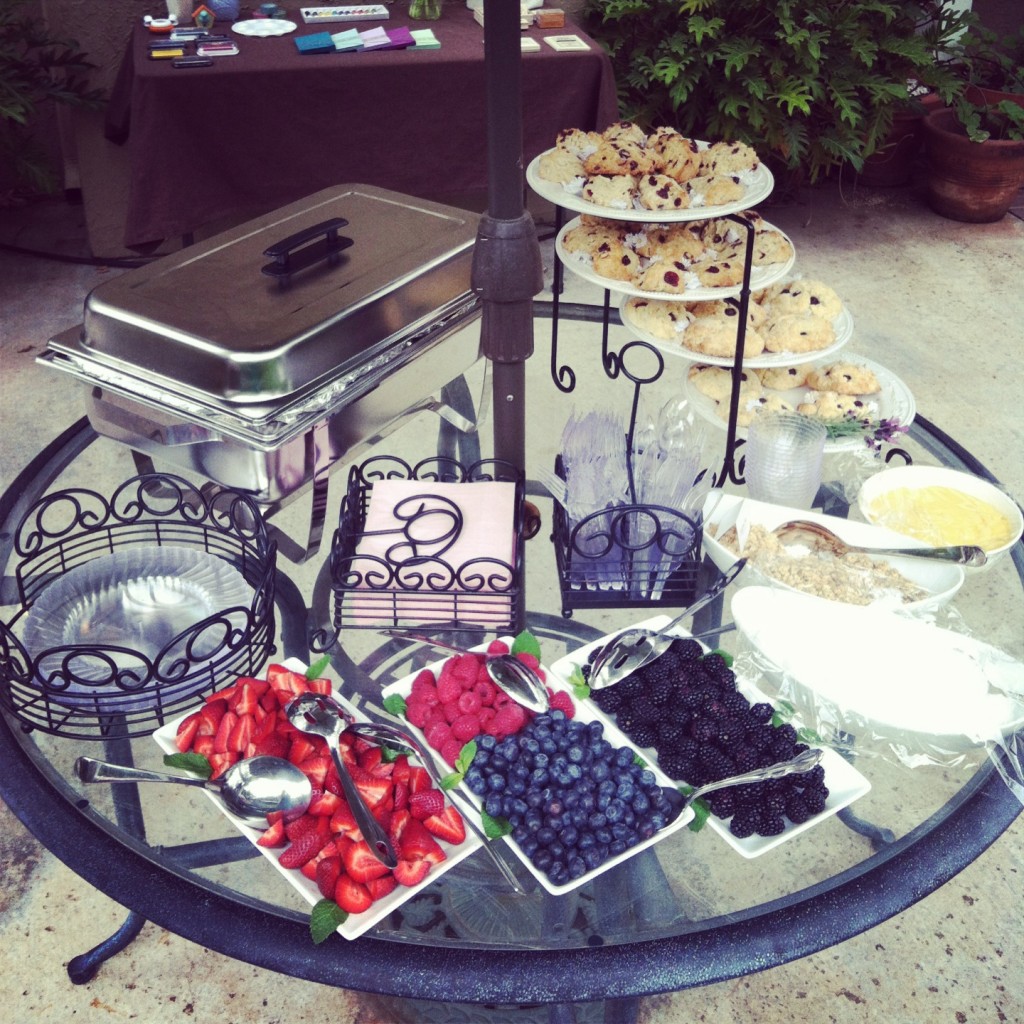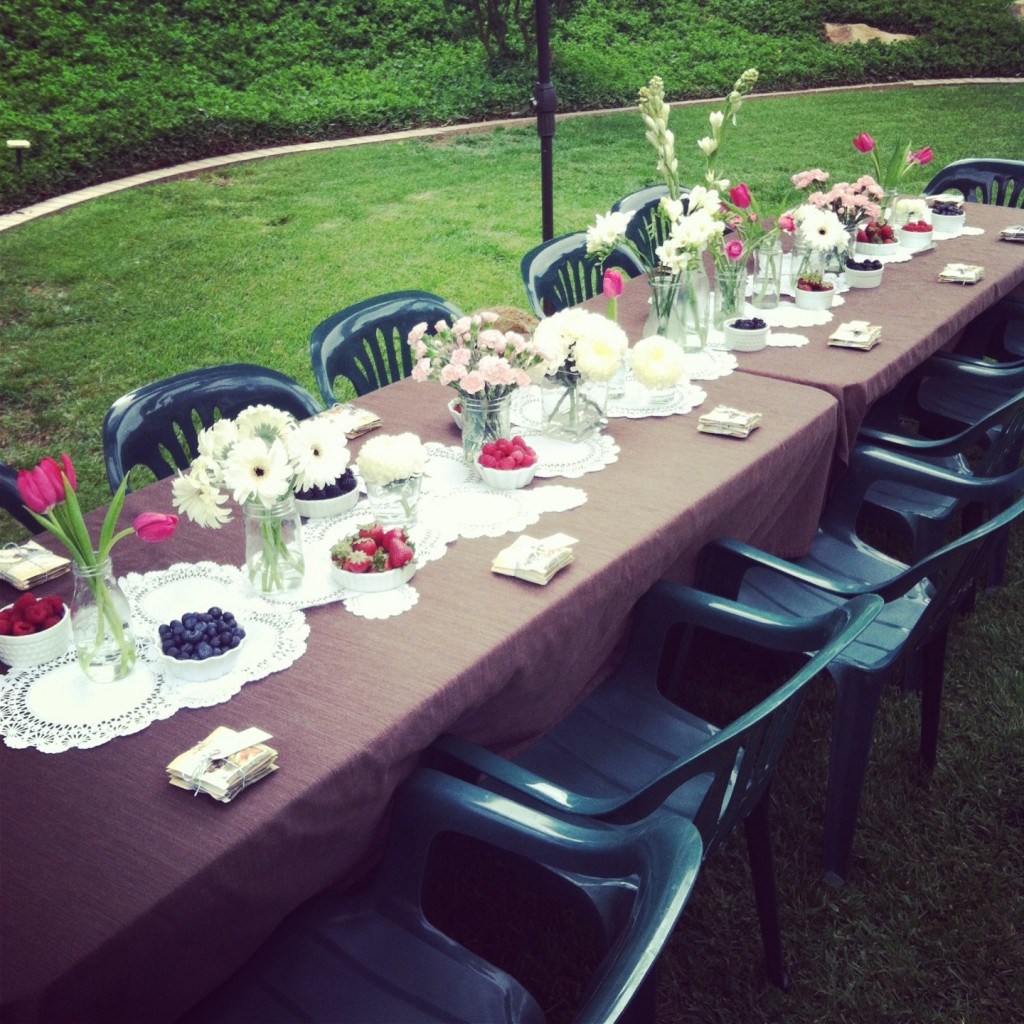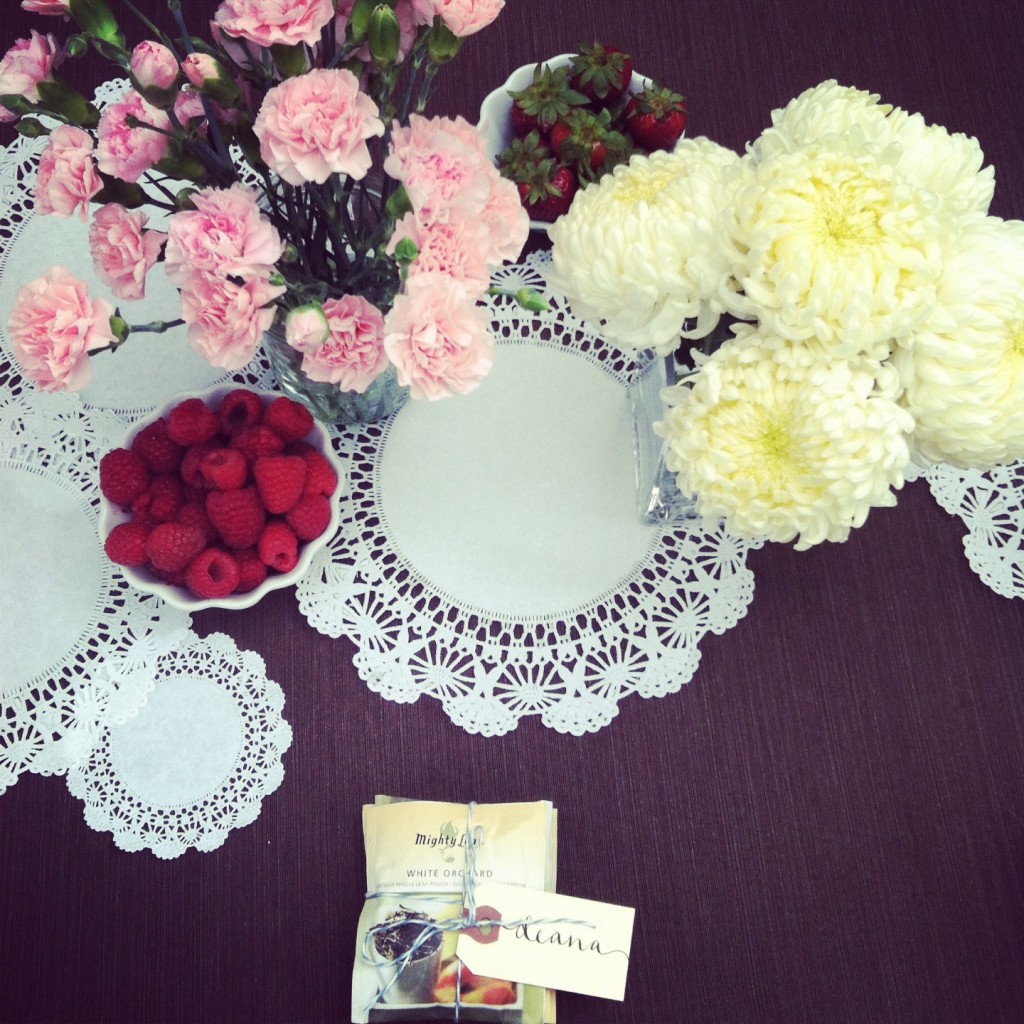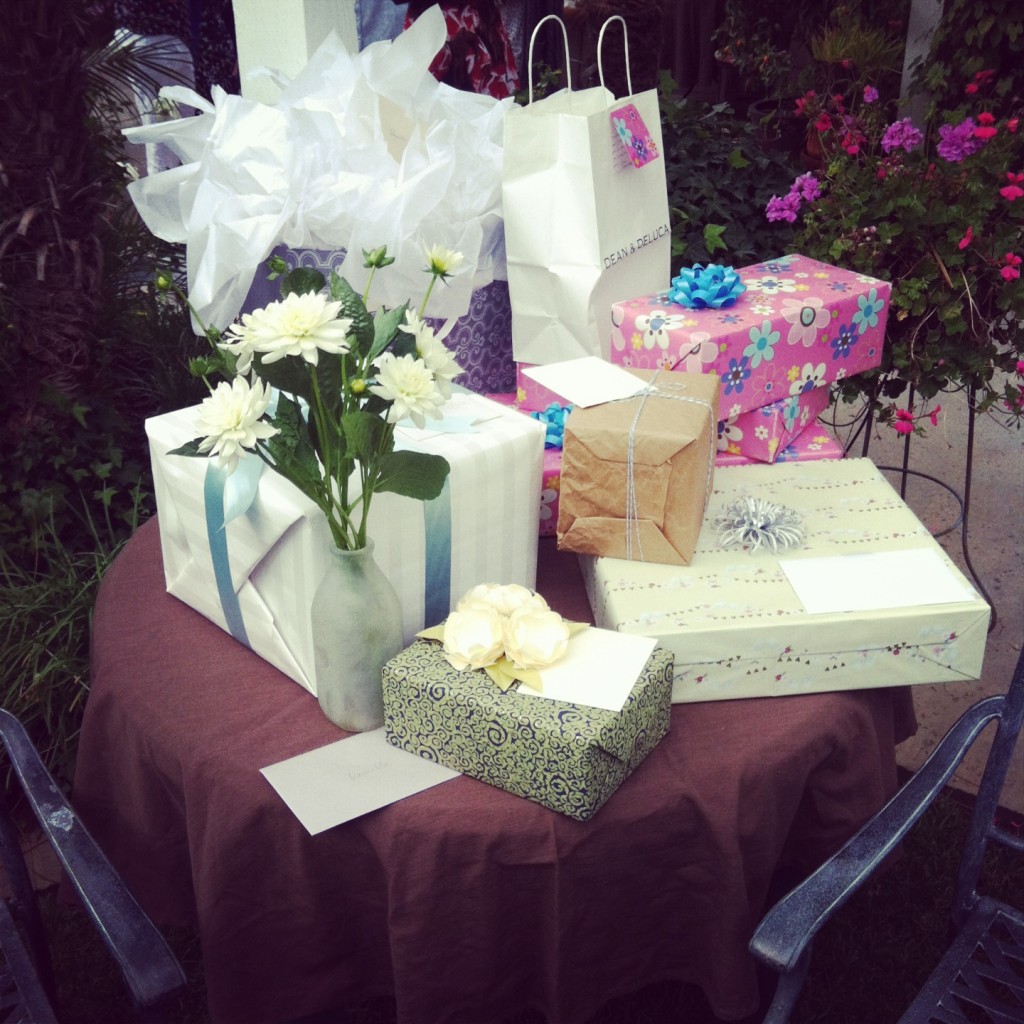 Yesterday we celebrated my lovely friend, Danielle's bridal shower. Our friend, Caitlin, the maid of honor for the wedding, put together the most wonderful little party with the sweetest touches, which I'm sure is evident by the pictures. It was an intimate affair, with just close friends and family, and I just know that Danielle felt loved and honored.
I also want to brag on Cait for a minute who made the most AMAZING blueberry scones and lemon curd for the event. If I wasn't worried about dying from diabetes at the age of 30, I would eat these things everyday for breakfast. I brought four-and-a-half of them home from the party and well…they're gone…
The rest of my weekend was been spent taking long naps and eating delicious food…how I believe every weekend ought to be spent. I'm not quite ready for the work week yet. (Who ever really is?) But I think maybe by Thursday I'll be close, so that's a start.
Hope you all have a wonderful last few hours of your weekend and thanks for reading.