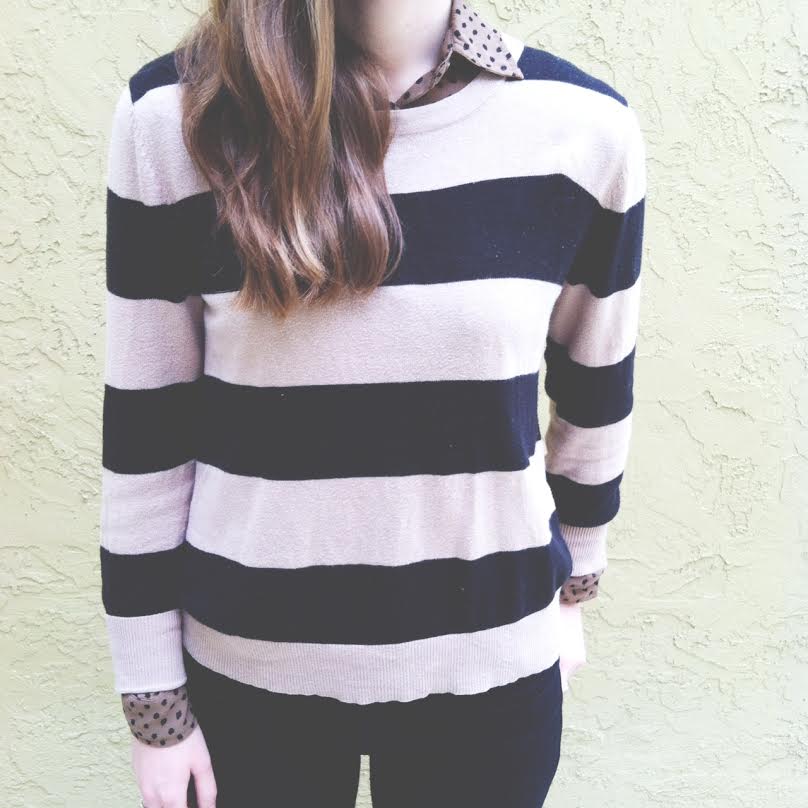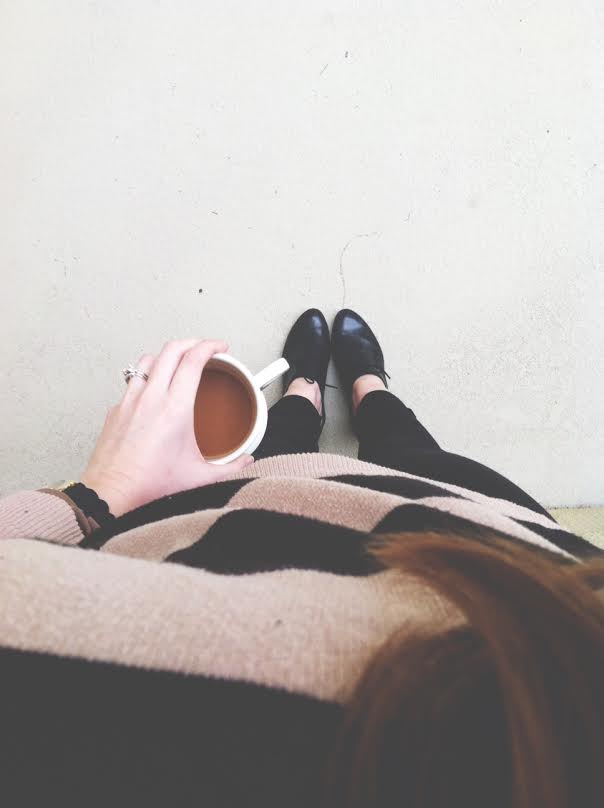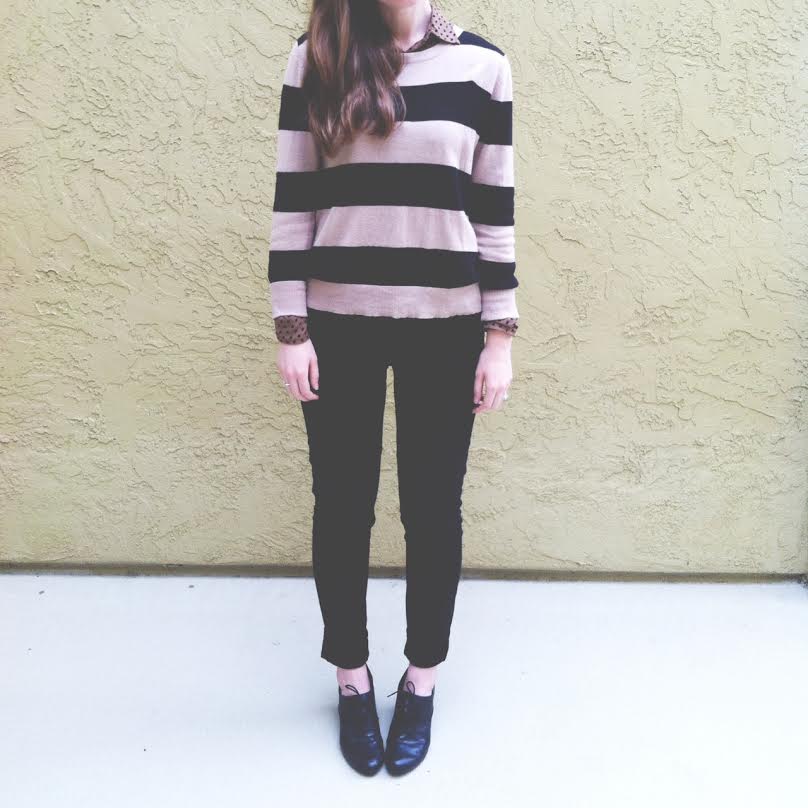 For whatever reason, this week, the weather has decided to be exceptionally gloomy. I tend to go through phases of weather preferences, depending on my mood or the current weather trends. For instance, if we've had a lot of sunshine for a while, I'll crave a rainy day and vice versa, so I'm currently digging these melancholic vibes. I'll probably be ready for some Vitamin D by next week. I can be just as fickle as mother nature. However, my clothing choices for each day are very weakly correlated with the temperature outside and much more strongly correlated with the below zero temps of my igloo of an office. I may be exaggerating somewhat…but this So Cal native is comfortable within a very small range of temperatures.
Weather woes aside, I'm very much looking forward to this weekend. Assuming it remains somewhat overcast, I can't think of anything I would enjoy more than posting up on my couch with a fleecy blanket, a good book, and copious amounts of Lady Grey.
On that note, any good book recommendations? Have a lovely evening and thanks for reading!