Spring 2018 Trends You'll Want to Try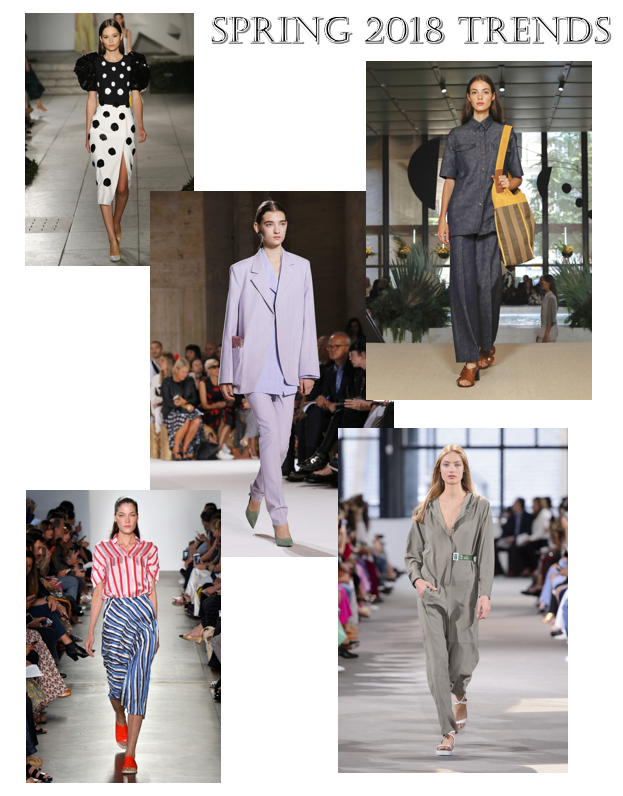 While I was unable to attend New York Fashion Week, I have been paying very close attention to the various looks that have made their way down the runway, so I thought I'd weigh in on some of my favorites.
Americana
I love the modern twist on Americana style I've been seeing. Lots of structured pieces and unexpected pattern-mixing take this trend from Fourth of July bbq to haute couture.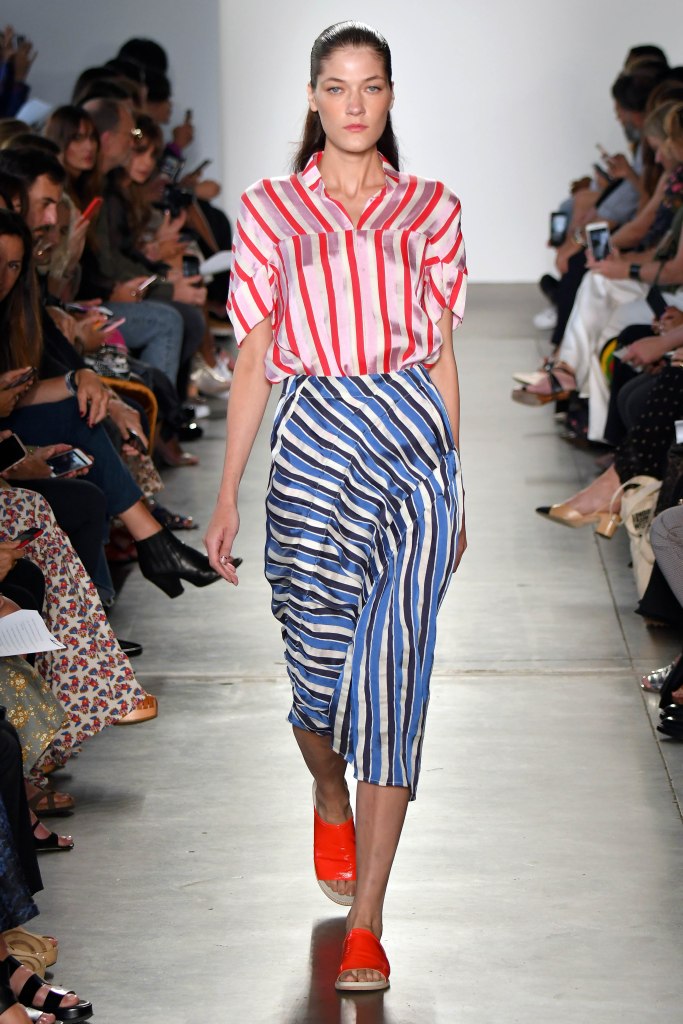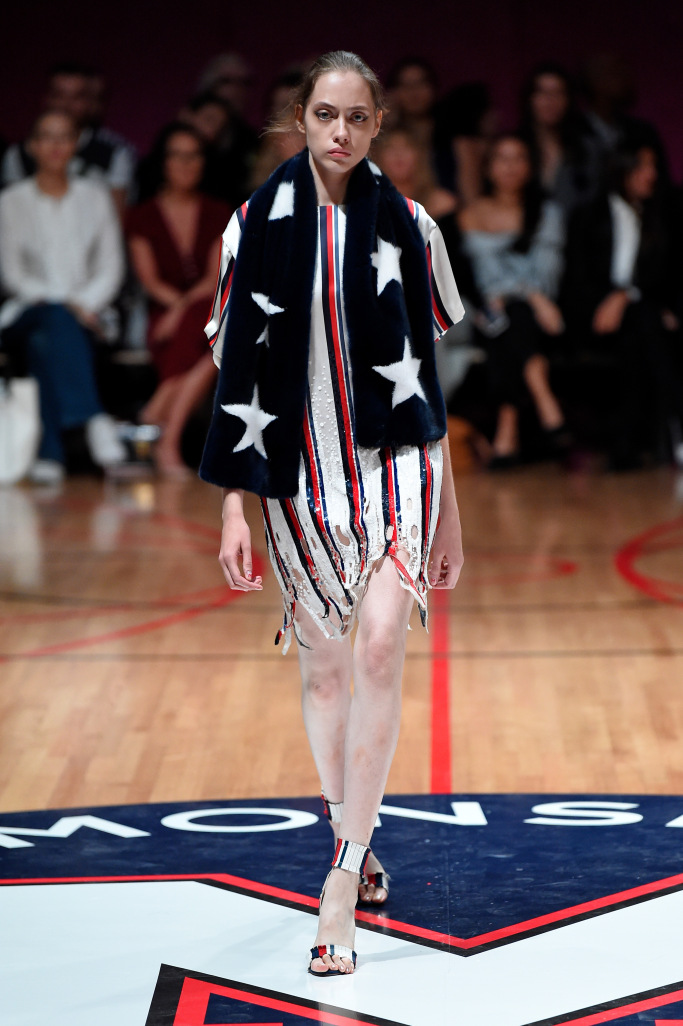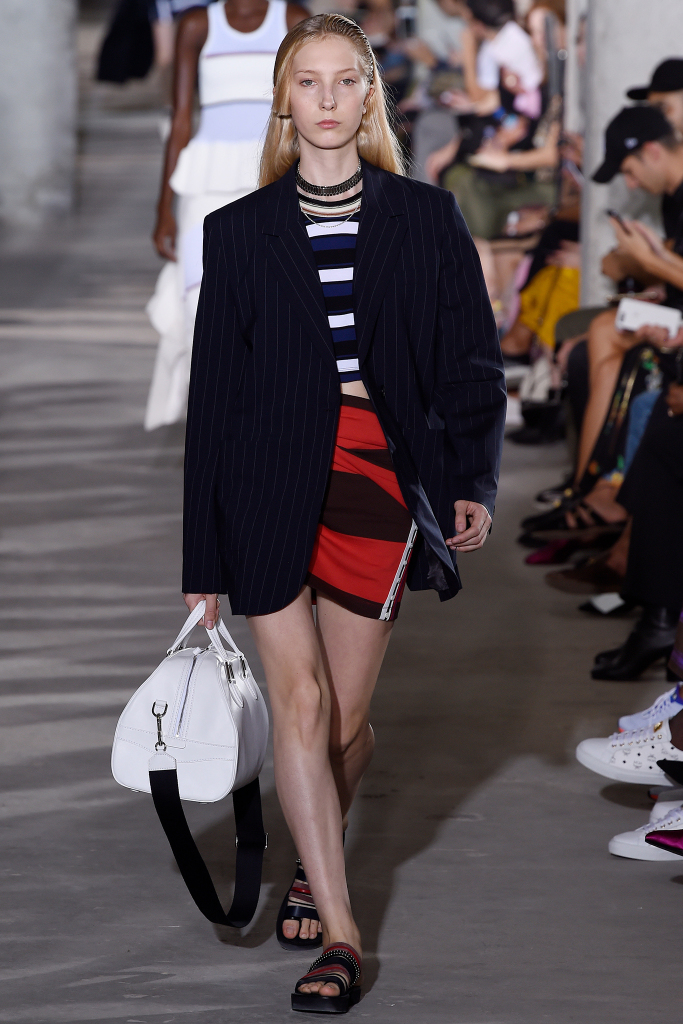 Shop Americana Pieces:
Utilitarian
Think Top Gun. Jumpsuits, jackets, and pants that are not only stylish, but also serve a utilitarian purpose. Lots of zippers and pockets.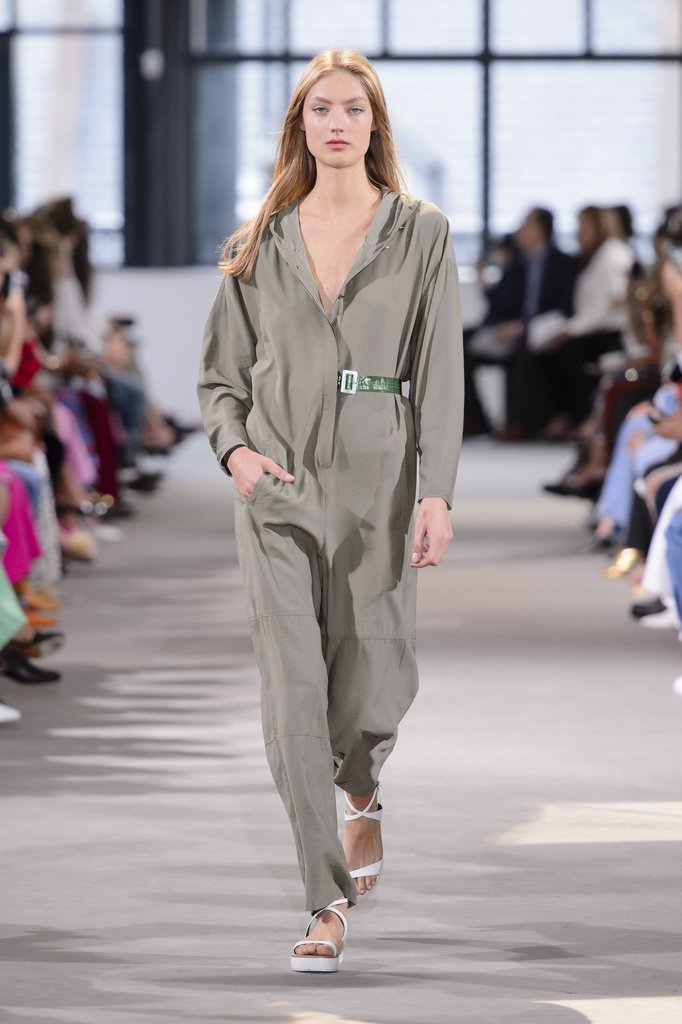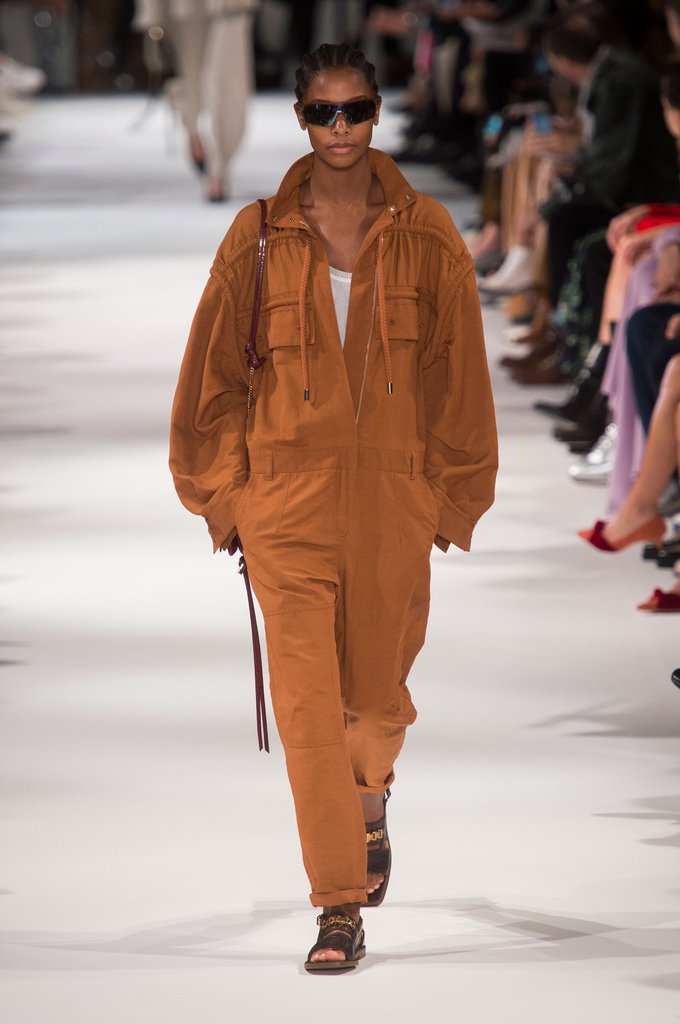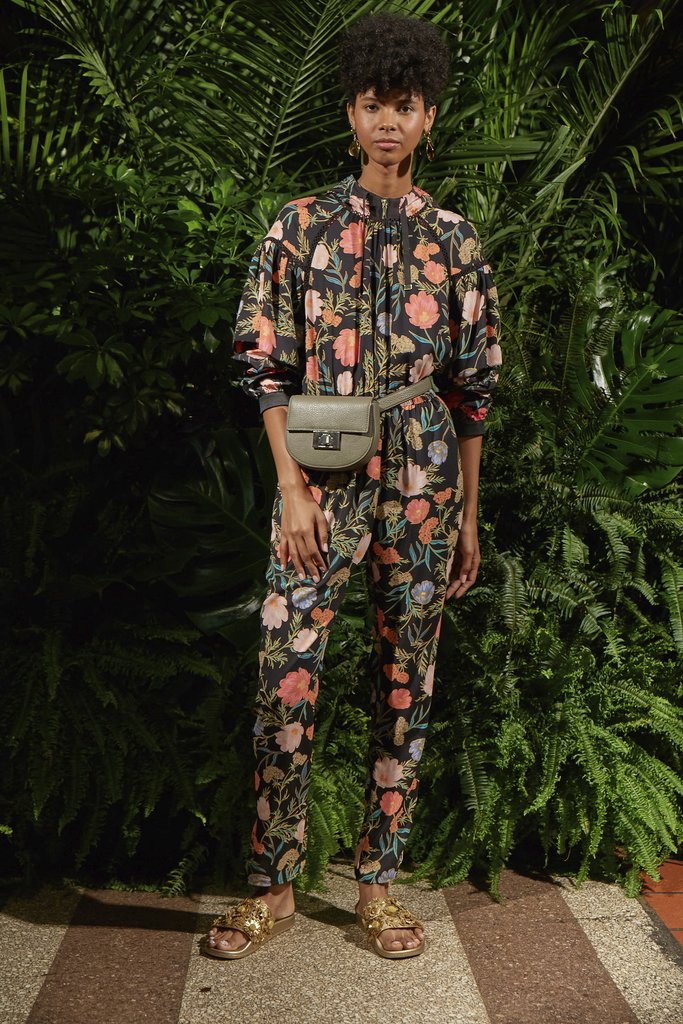 Shop Utilitarian Pieces:
Dark Denim
A deviation from the traditional lighter-washed denims of Springs past, dark is in; particulary, full denim looks.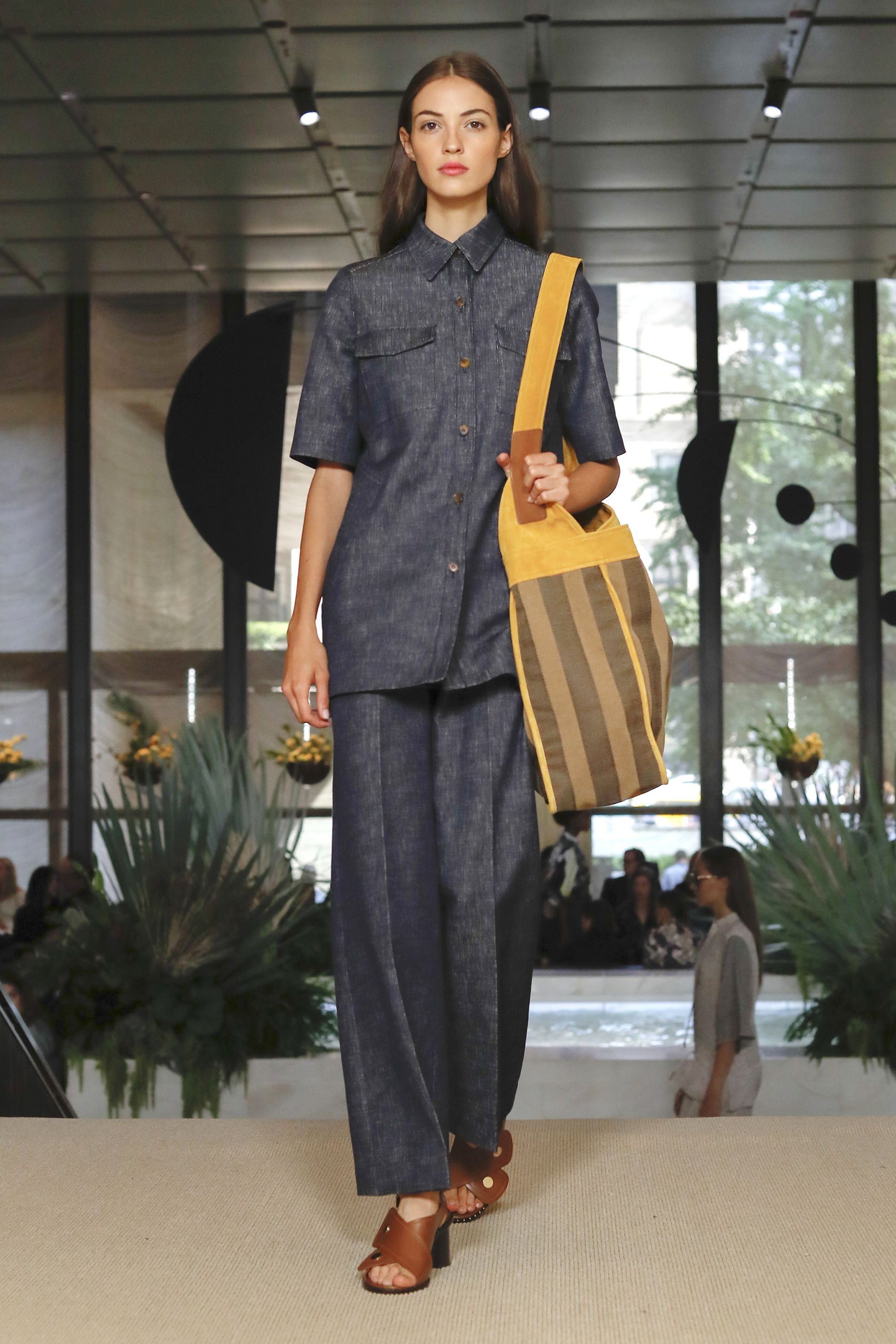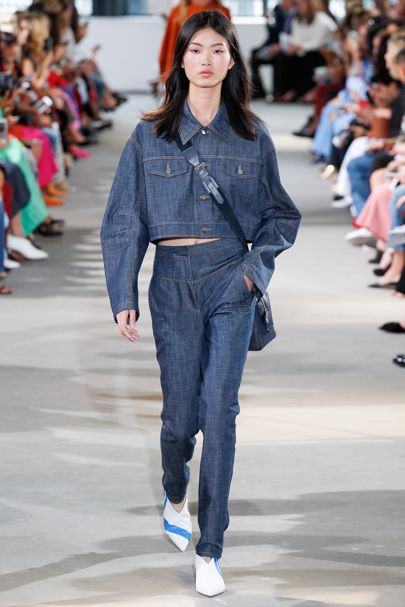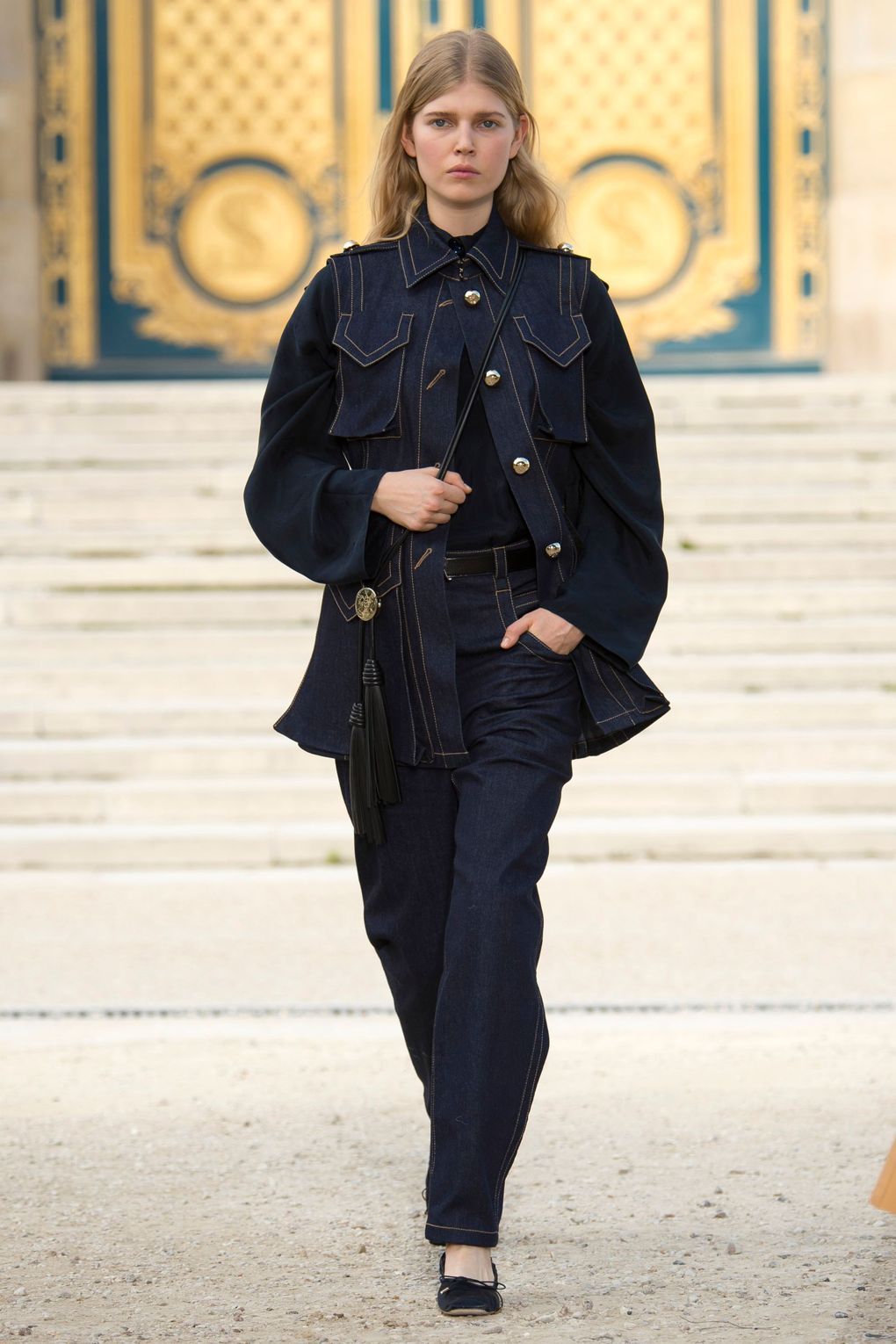 Shop Dark Denim Pieces:
Black & White Polka Dots
I love black and white for Spring. This year, ditch your traditional horizontal striped pieces and opt for playful, eye-catching polka dots.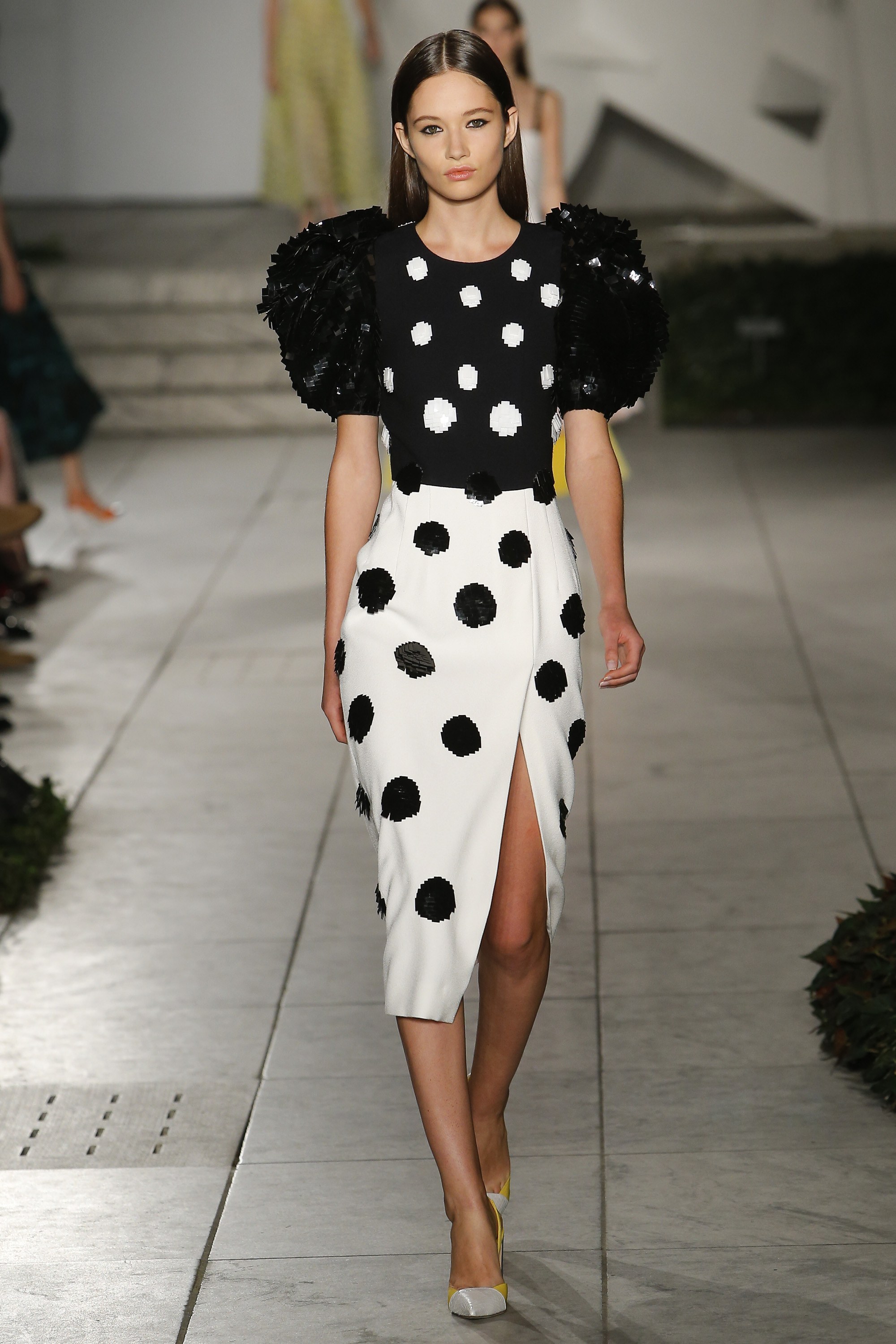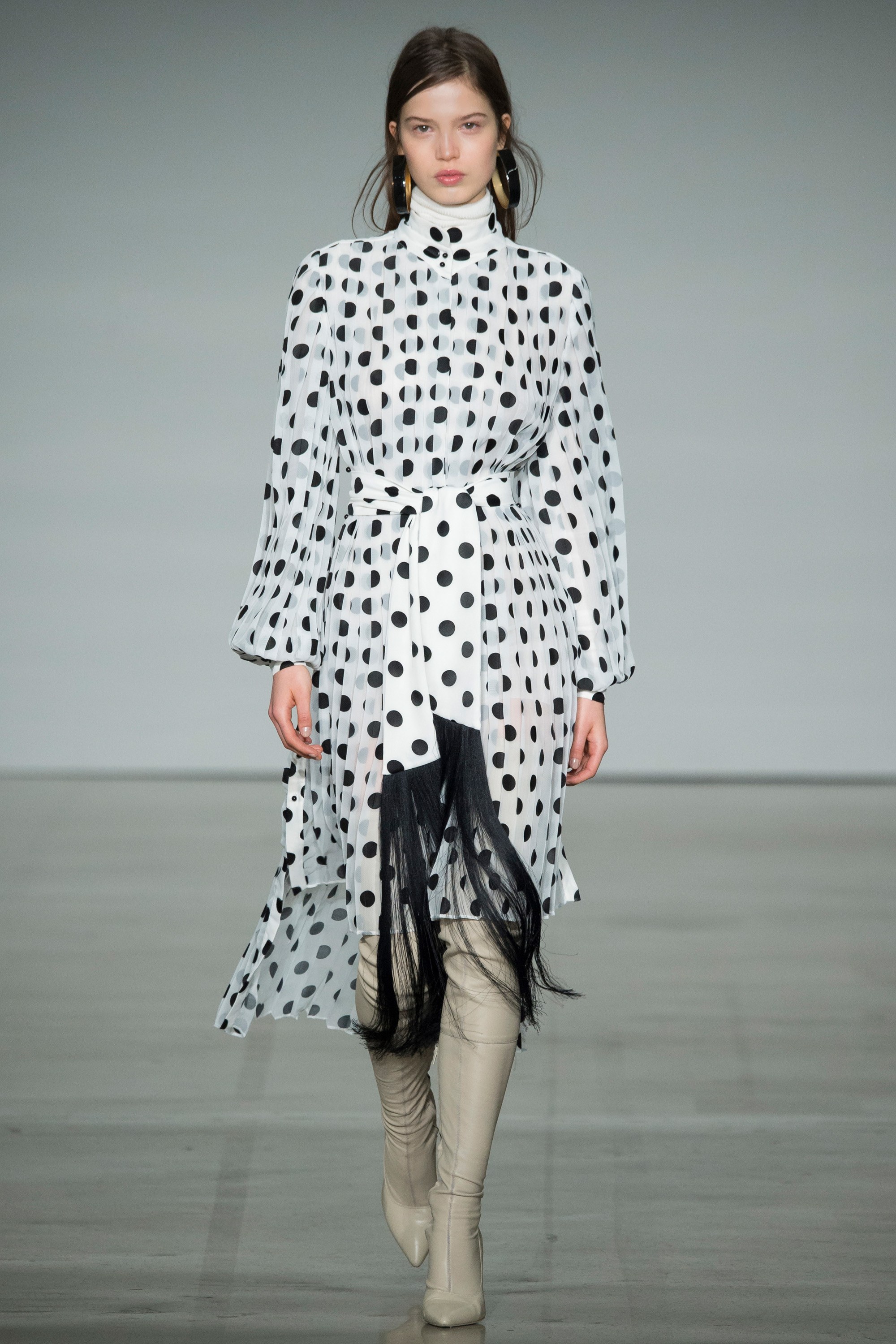 Shop Black & White Polka Dot Pieces:
Pastels
While pastels have always been a classic for Spring, this year, the monochromatic pastel palette is in. I've also been loving all of the pastel suits.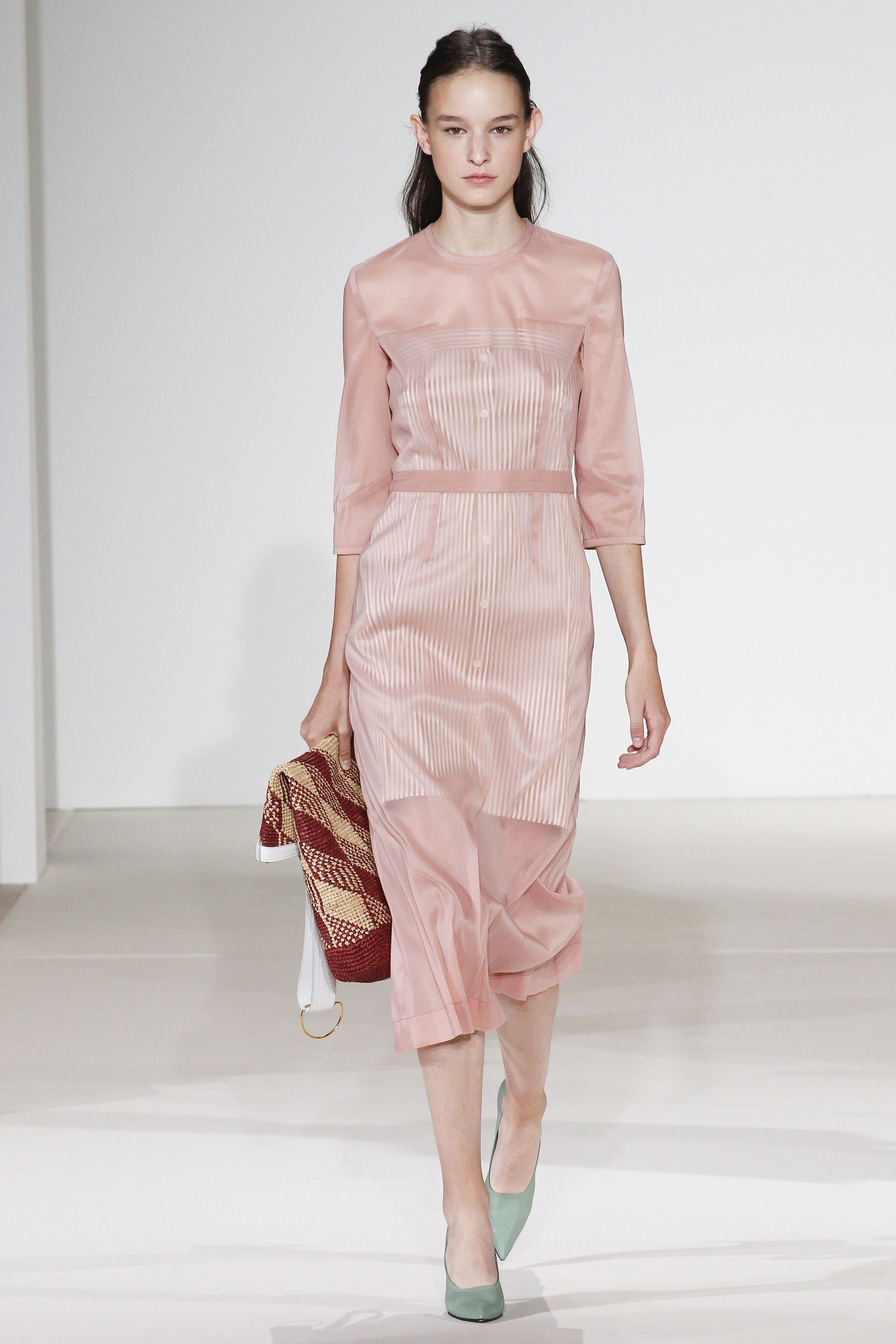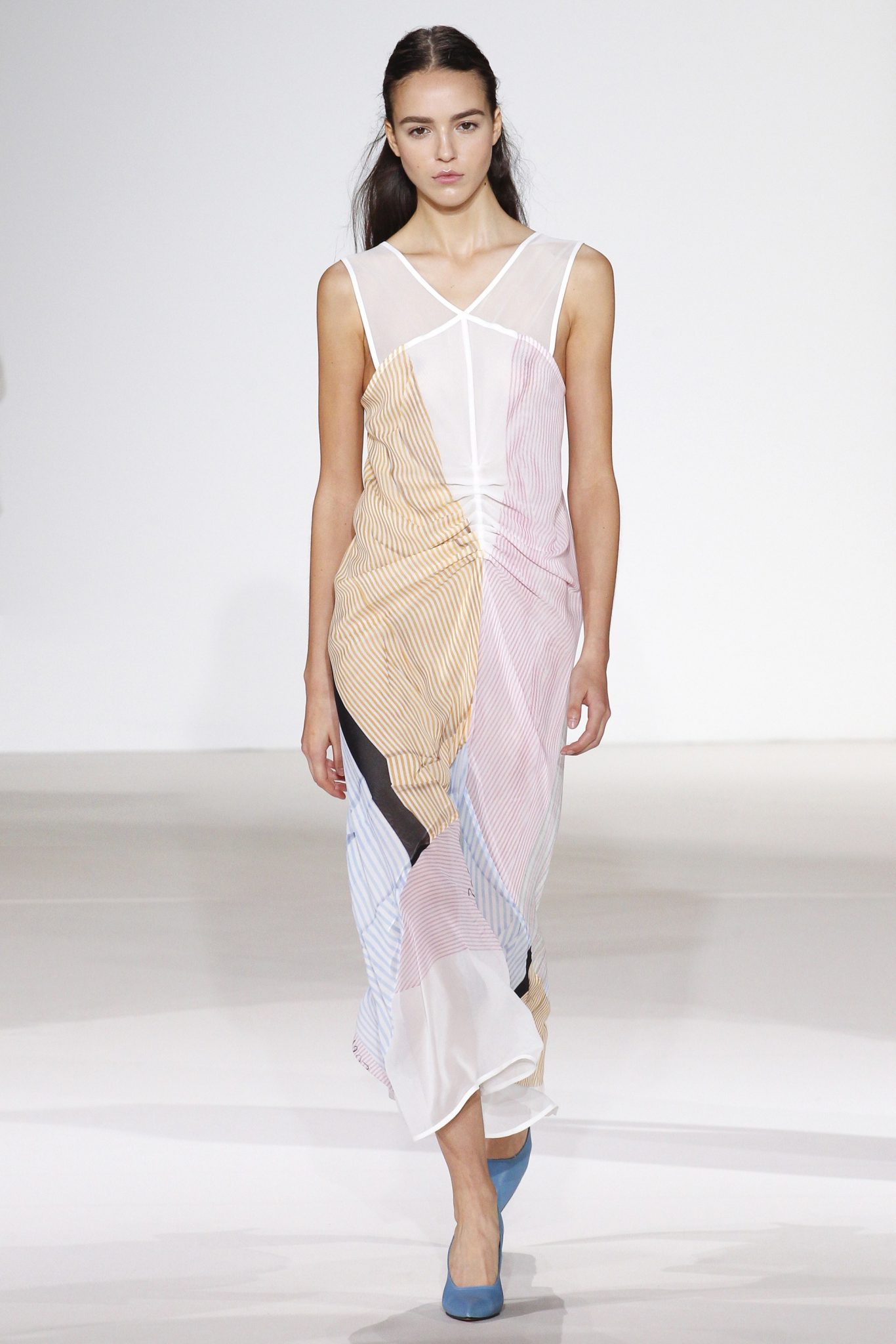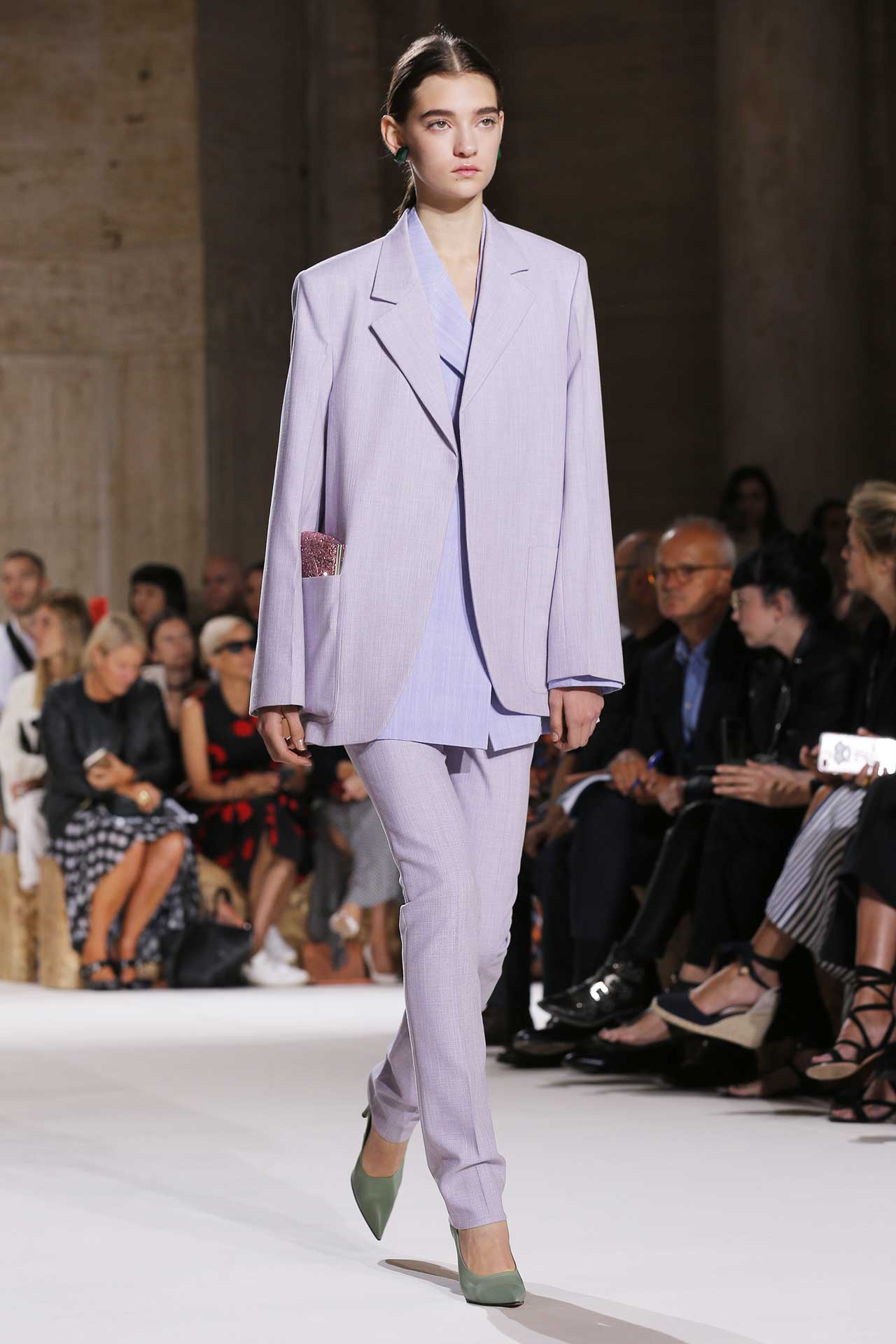 Shop Pastel Pieces:
Would you wear any of these trends? Let me know in the comments below!
I hope you have a great day and as always, thanks so much for stopping by.
All images borrowed via Women's Wear Daily.