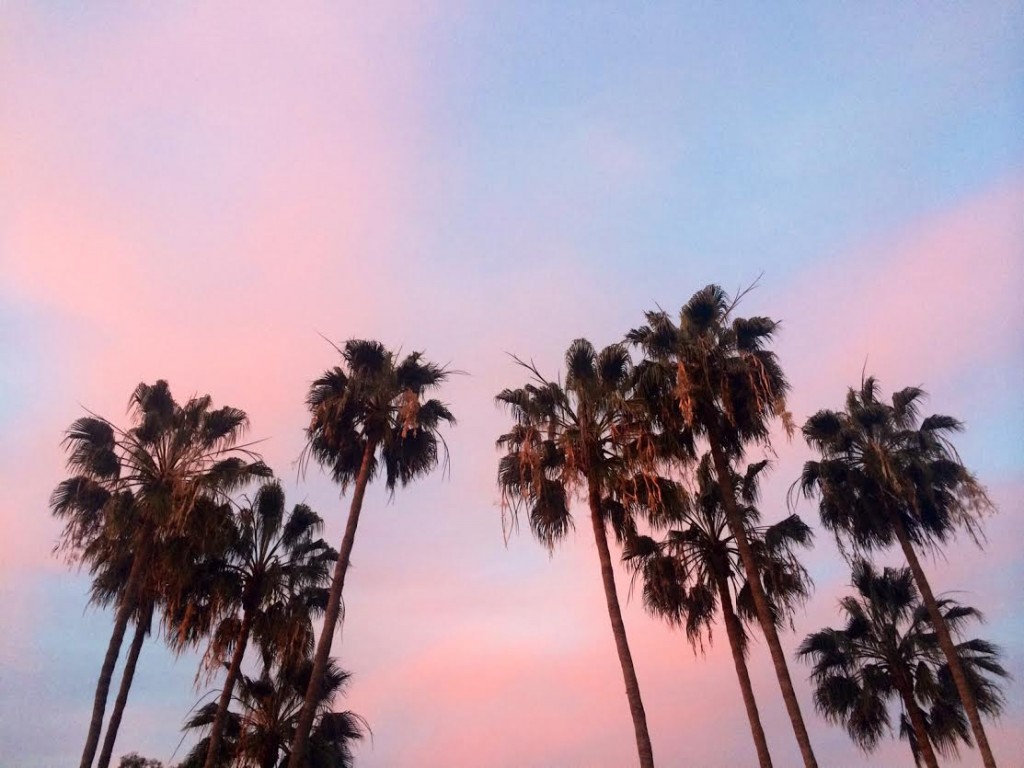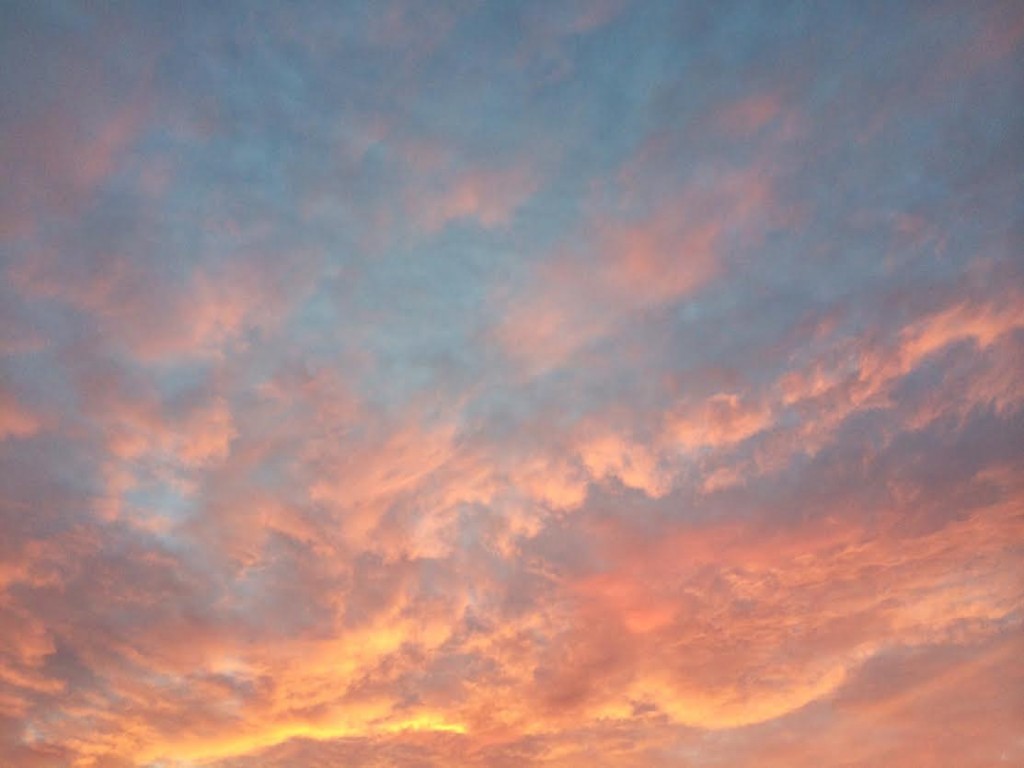 Hi, friends! Just stopping by for a quick, "hello!" I hope you're all doing wonderfully and ready to take on February! P.S. Can you believe we're already one month into 2015? When did that happen?!
Just wanted to share a couple of photos of the phenomenal sunsets we've been experiencing in San Diego recently. They've been the most incredible, cotton candy-colored sunsets I've seen in a long time and we've been having them every day lately. Definitely not complaining. God's handiwork never ceases to amaze.
Hope you all have a wonderful Tuesday and thanks so much for reading!