The Importance of Cultivating Your Unique Style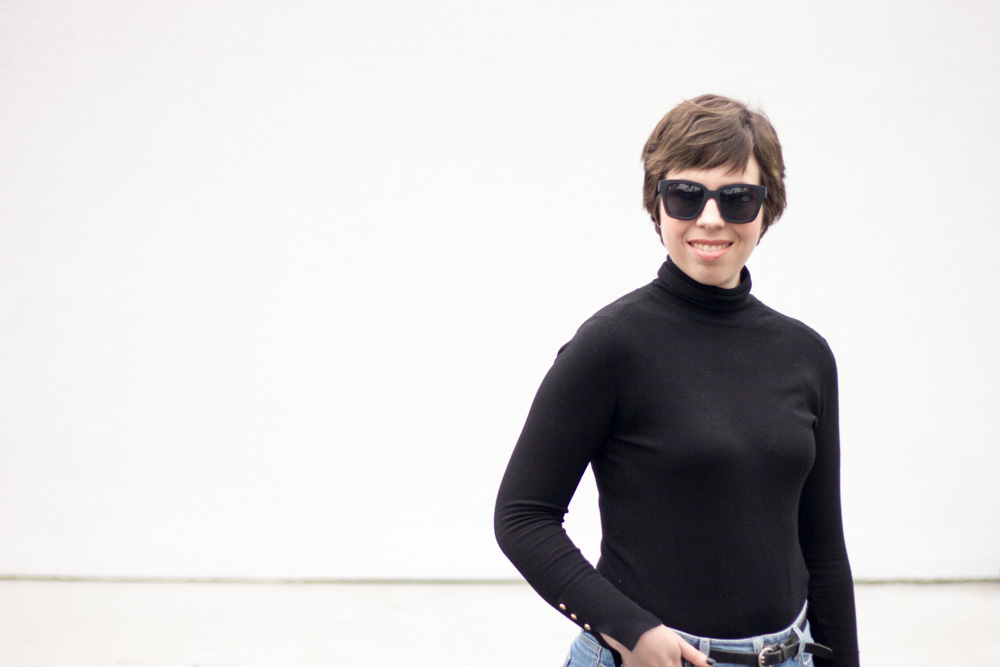 OUTFIT DETAILS
Top: Zara (old; similar HERE and HERE)
Jeans: PAIGE
Sunglasses: RAY-BAN
Bag: MADEWELL
Shoes: Treasure & Bond (old; similar HERE, HERE, HERE, and HERE)
Disclosure: This post contains affiliate links, which means that if you purchase a product through one of my links, I make a small commission.
I recently joked in this post about creating a Dress to Thrive starter kit. However, the more I thought about it, the more I began to realize there was actually some sense to that.
The idea was solidified last Thursday when I woke up and unknowingly put on the quintessential Steve Jobs uniform, so I figured it only made sense to write a post on it.
In terms of clothing, I will be the first to admit that I enjoy trying out new trends and changing up my look from time to time, but when it comes right down to it, I've maintained a safety net, if you will, outfit formula for days when I'm in a hurry, uninspired, or simply just craving familiarity.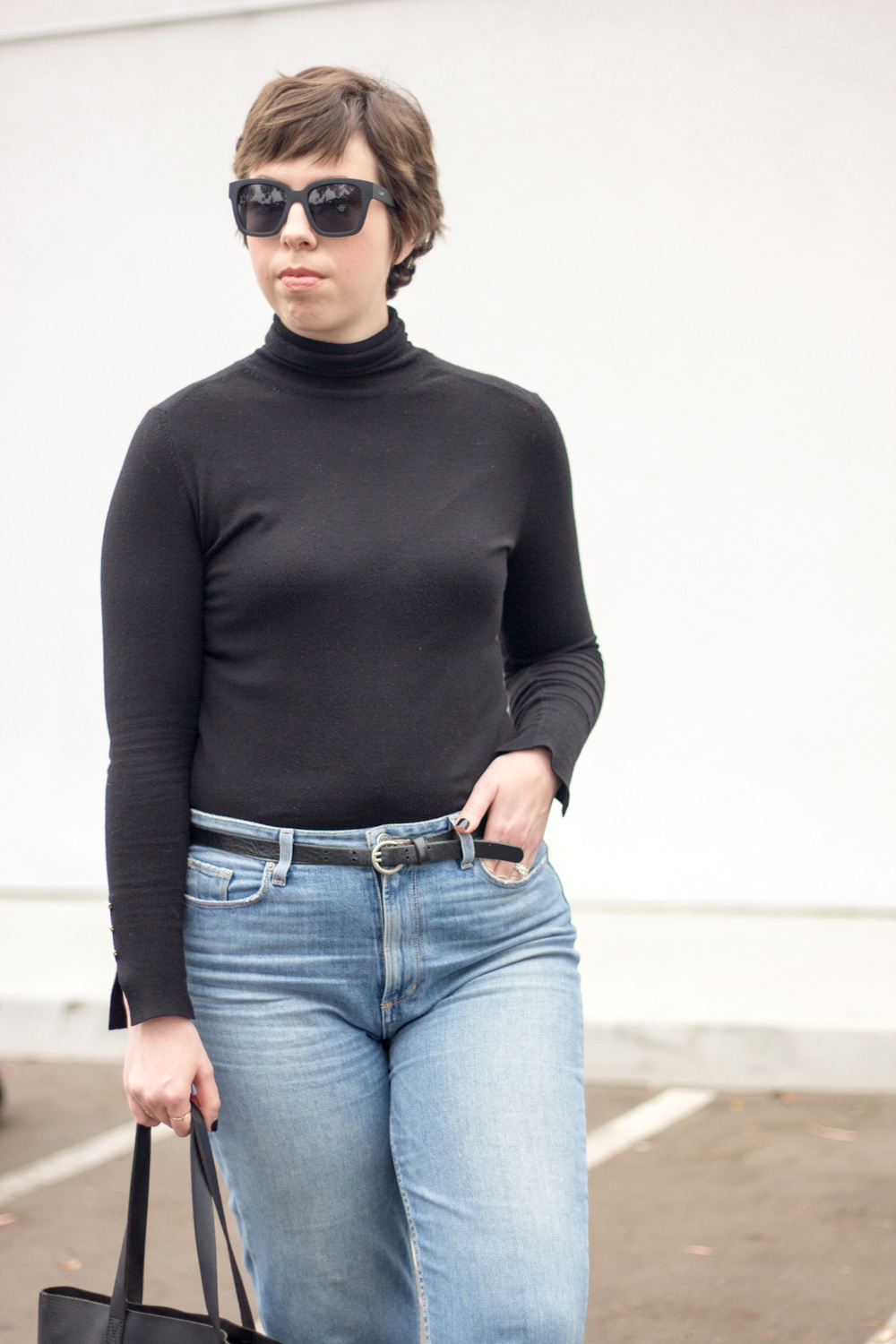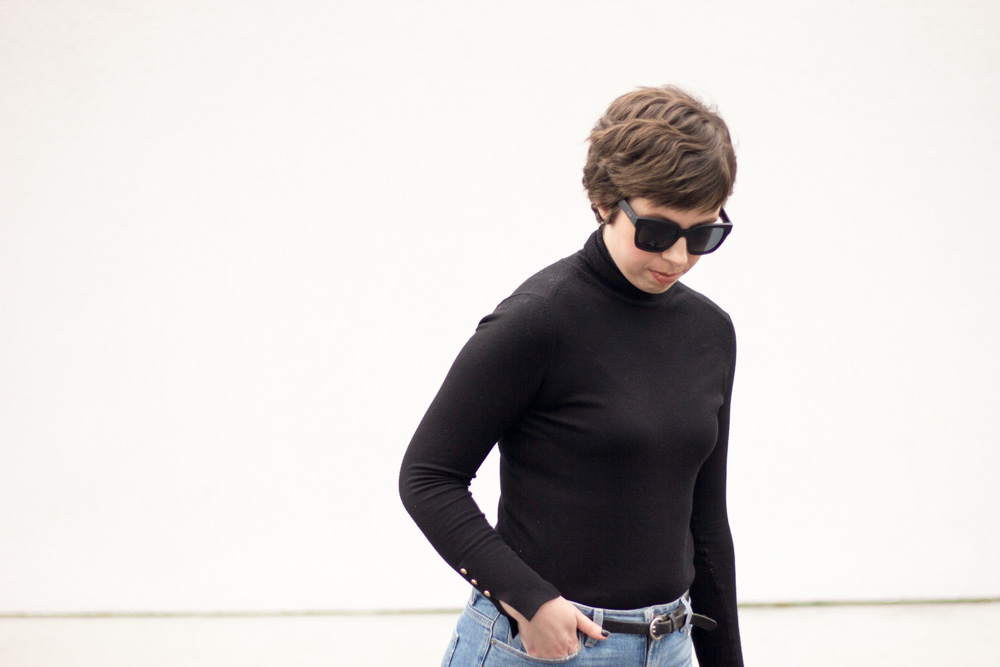 When we look at people like Steve Jobs, Mark Zuckerberg or countless other innovation-driven minds, we find that they all tend to have that particular trait in common. For Steve, it was a black mock turtleneck, tucked into jeans, for Mark, a grey t-shirt. Even former United States President Barack Obama adopted the principle: dark suit, white shirt, blue tie.
Experts have given several reasons as to why leaders tend to follow this formula. The foremost being that it creates brand awareness. People are able to identify more strongly with a person or company when that person or company cultivates a consistent and distinct brand identity.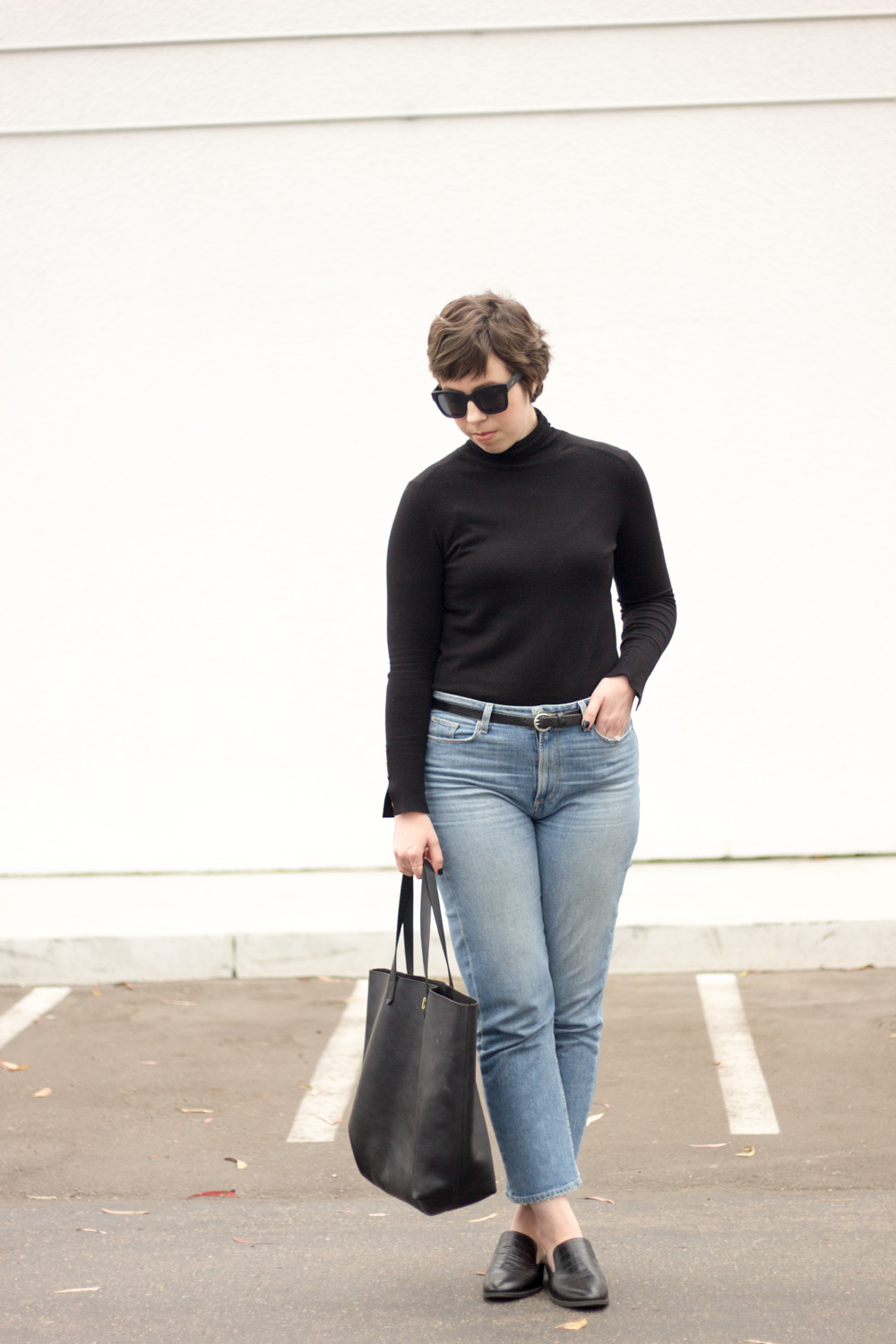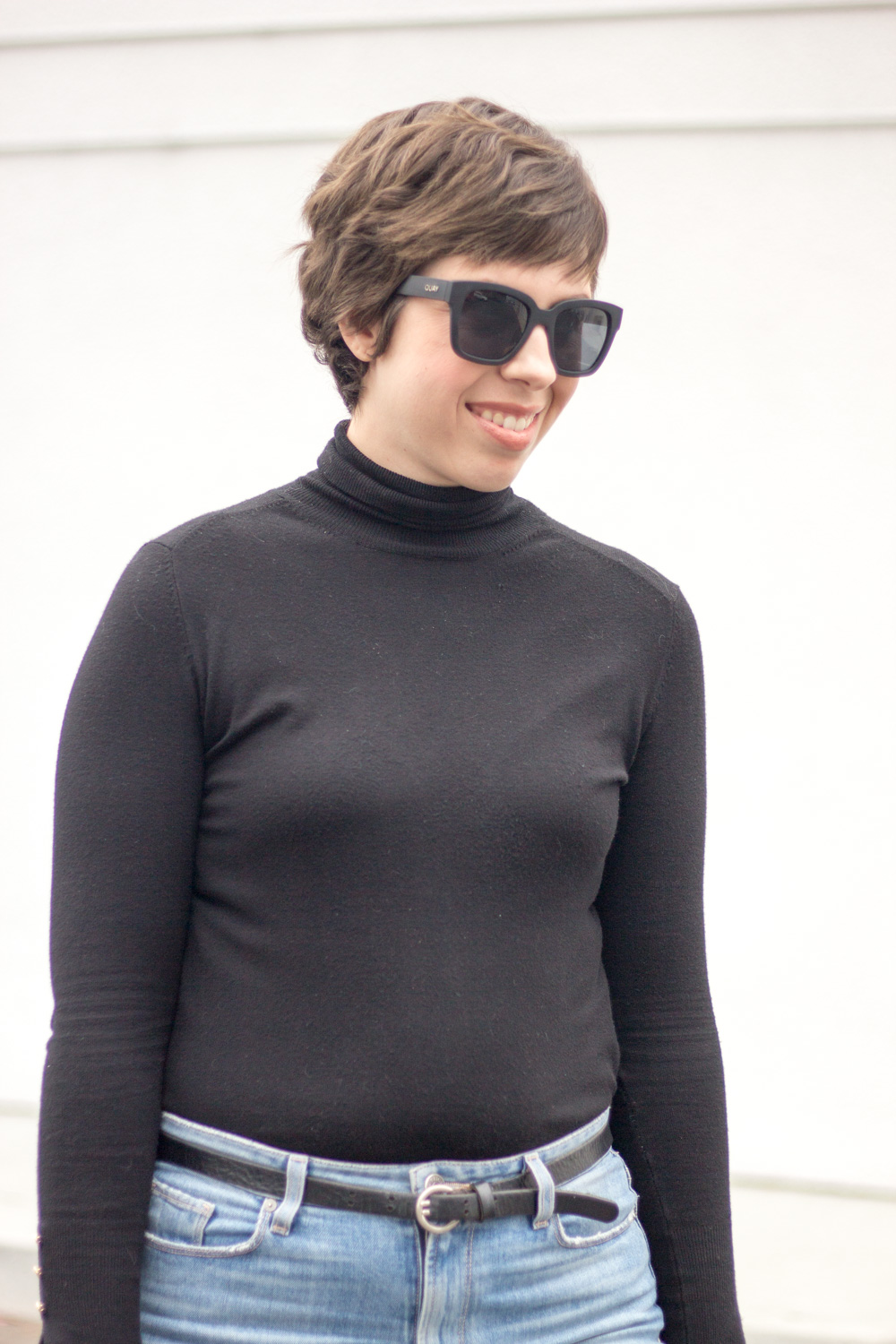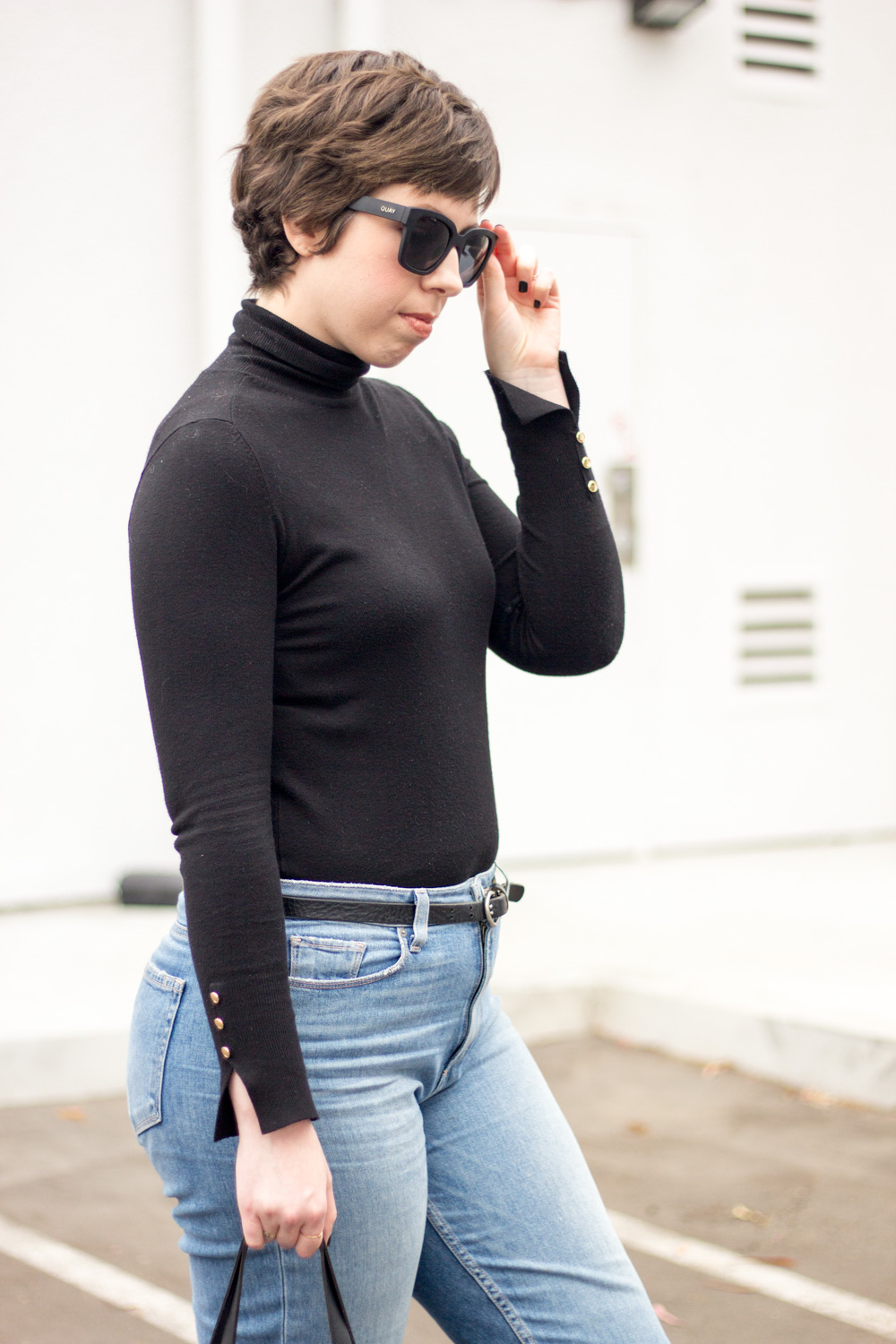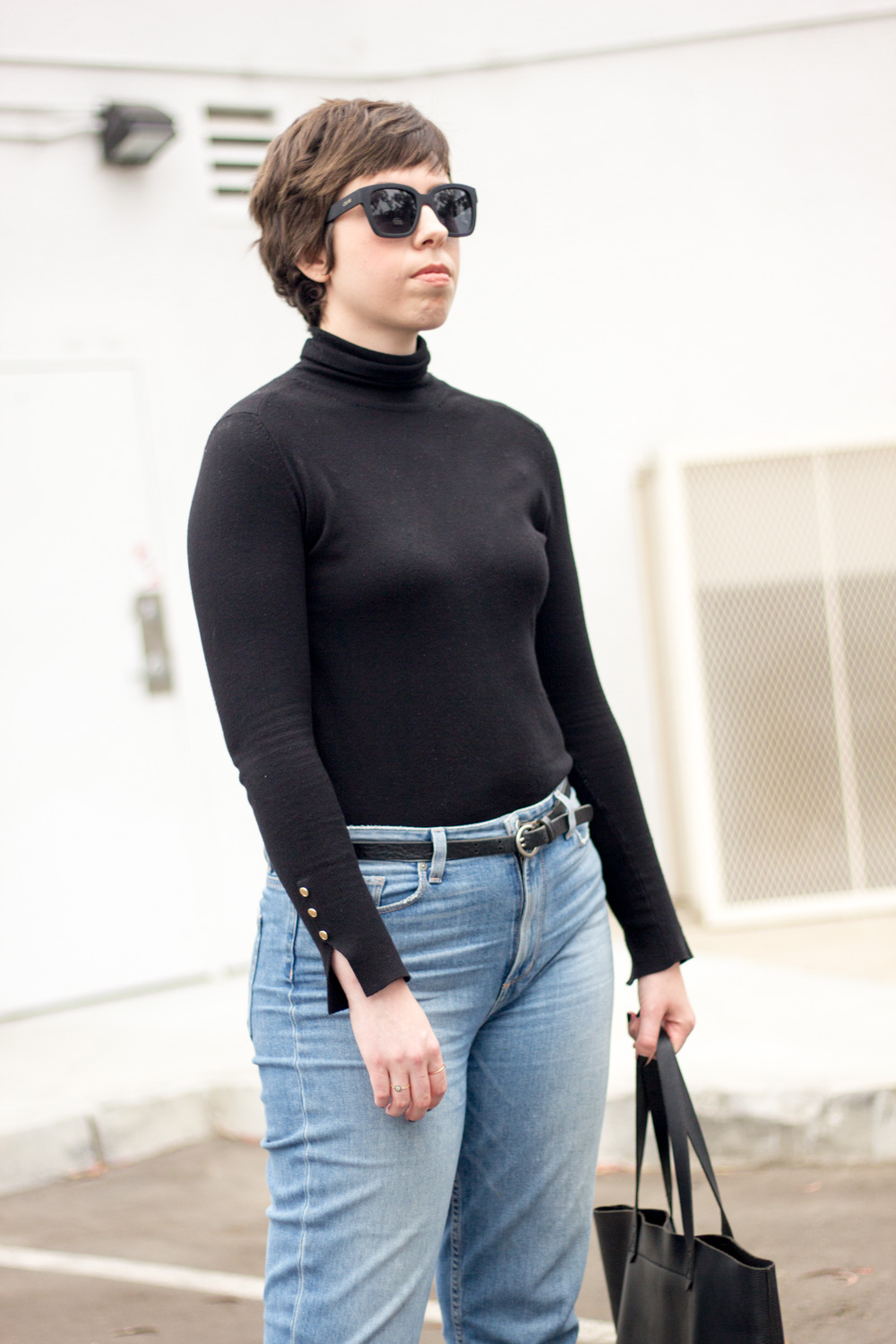 Clearly, this works because when I showed up to work in this outfit, one of my co-workers also commented on how I was dressed like Steve Jobs. We saw Steve wear the outfit countless times during product announcements, press releases, and other various speaking engagements, that we now associate a black turtleneck tucked into jeans with Steve Jobs and even the Apple brand as a whole.
As a fashion blogger, you are your brand, so if you think about it, the same rules should apply. Now, that's not to say I think you should wear the exact same thing every day because, let's face it, no one would visit your blog, unless for the novelty of it.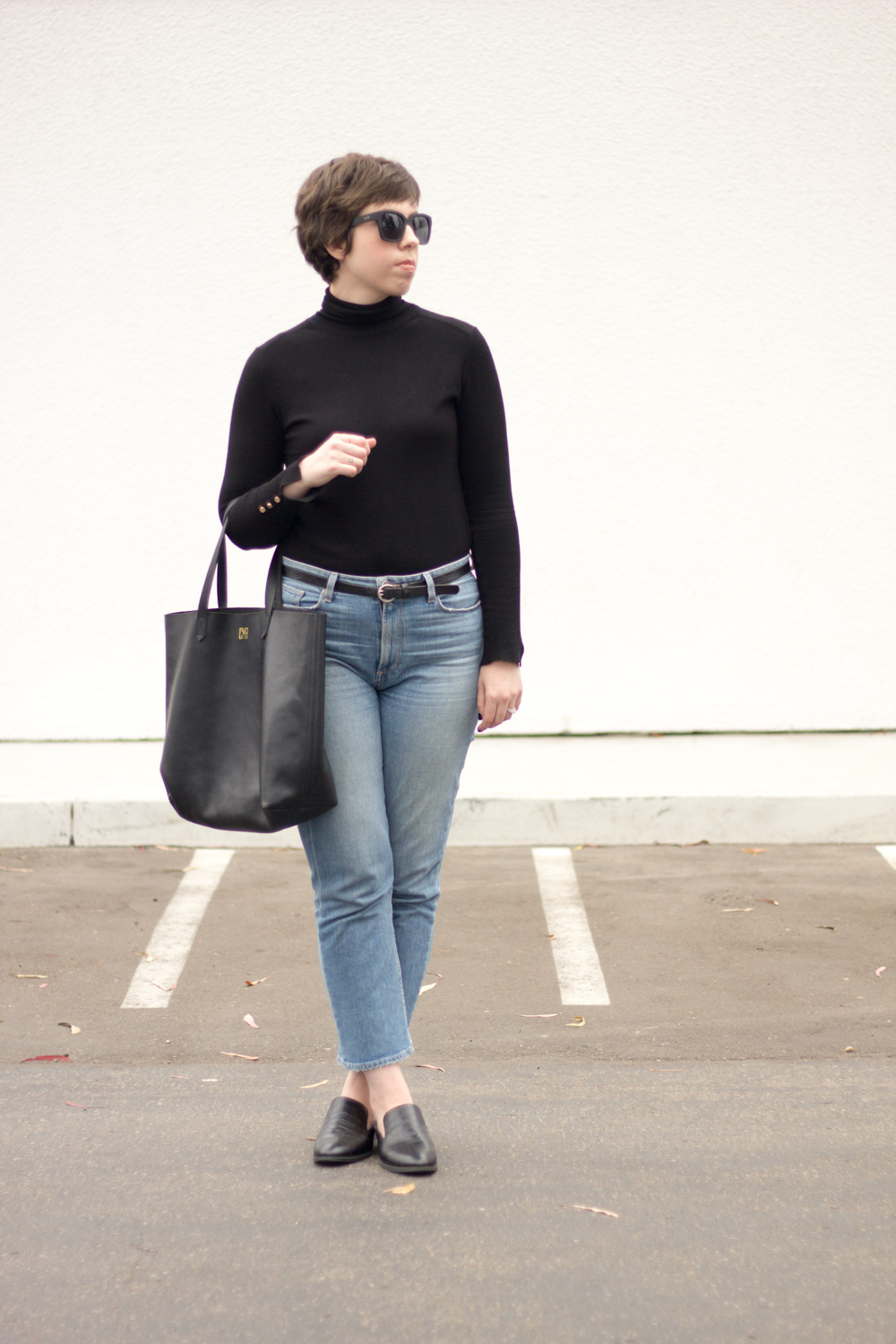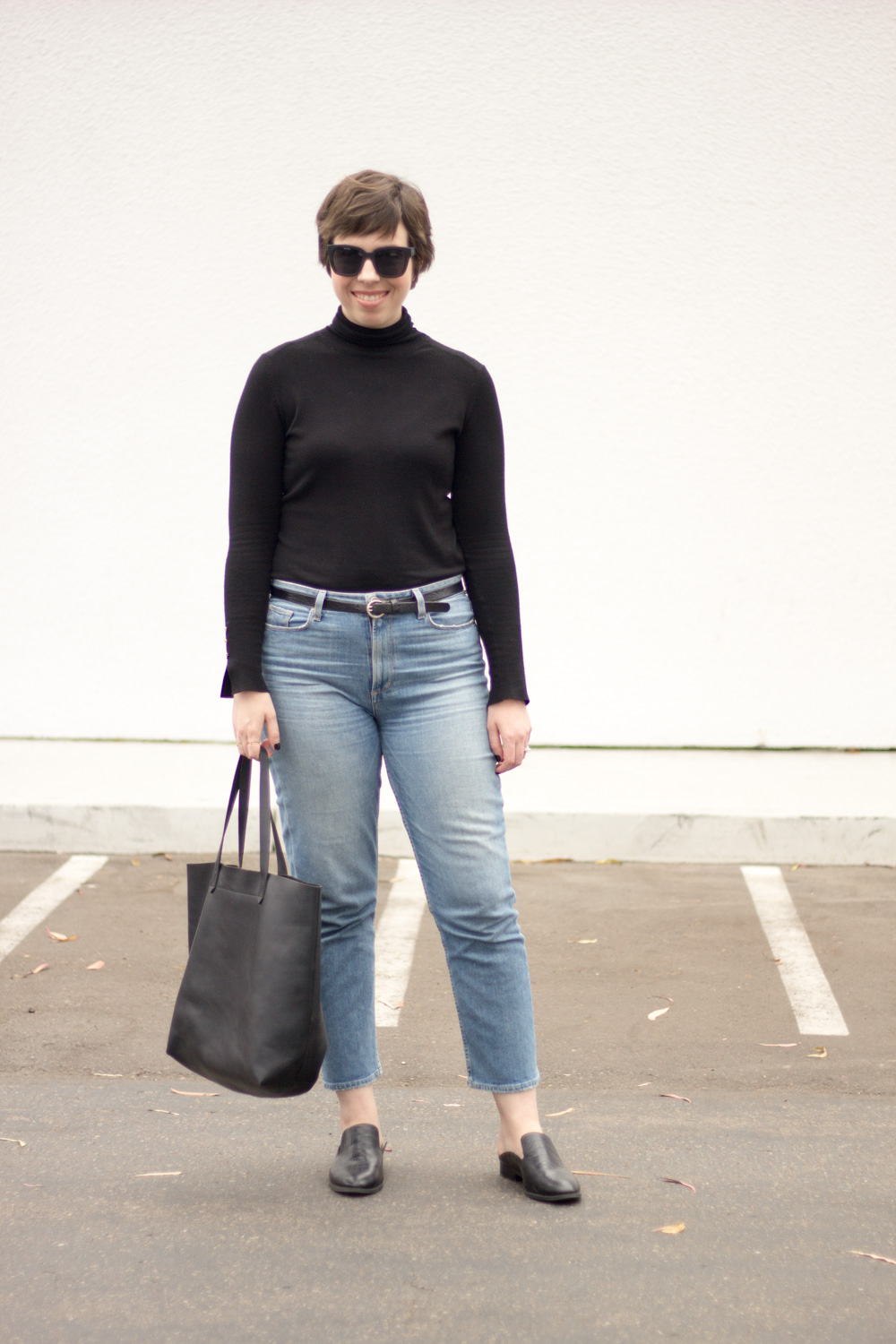 However, I think having a strong brand identity is key. One of the biggest compliments I receive is when people tell me, "Oh, that's a Chelsea outfit," or, "I could totally see you wear something like this!" It means I've cultivated a strong and distinct enough brand or personal style, that people have come to associate certain outfit combinations with me and/or the Dress to Thrive brand.
Think of clothing brands that do this well. Take Kate Spade for example. Kate Spade is known for their bright colors, stripes, and polka dots. If you're familiar with the brand, when you see a Kate Spade dress or handbag, you can usually guess the designer before actually reading the label.
Having a distinct style is what makes you memorable to others. And again, I want to stress that I don't mean wearing the same outfits or even basically the same outfits from day to day. Heck, your personal brand might be unpredictability and people have come to expect the unexpected in your style choices. That's good branding!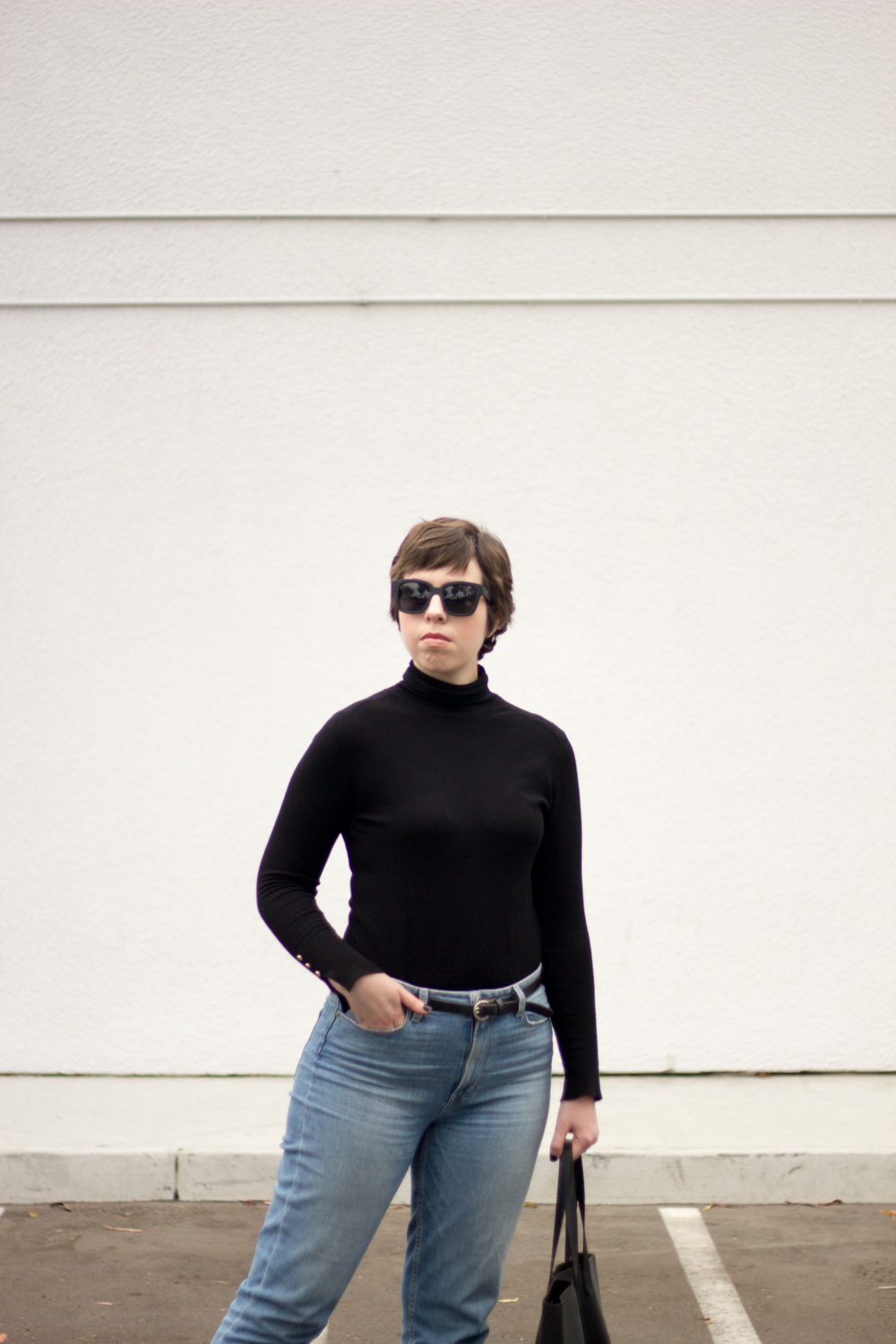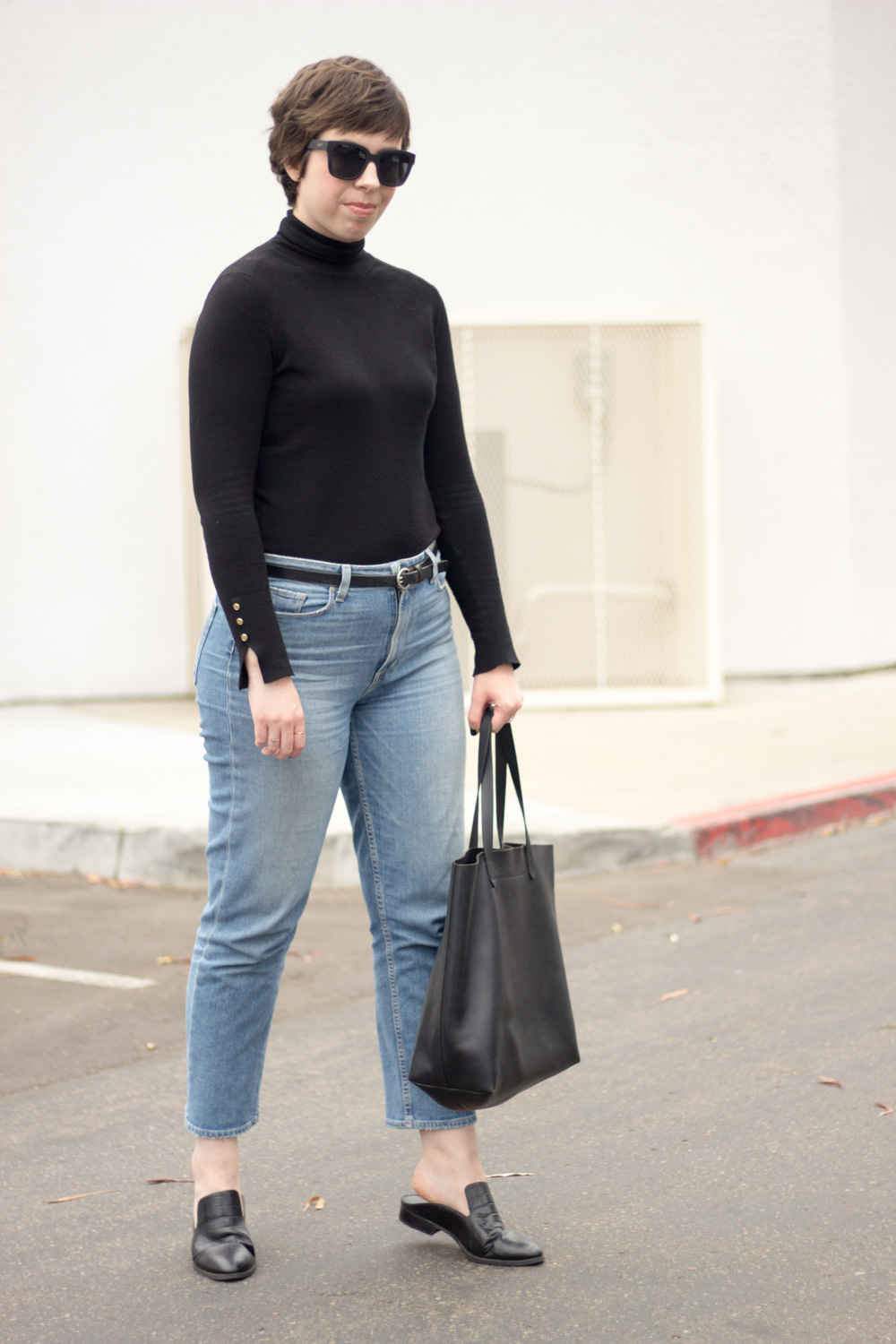 For me, I love a good neutral color palette, simple, yet classic pieces, and from time to time, I like to throw in a touch of edginess. That's not to say that I never stray for this formula, but by and large, this is what you'll find on my blog. It's what you guys, my readers have come to expect of me and it's what I feel most comfortable and confident in. And at the end of the day, that's what matters most.
So to end, I will leave you with wise words taken from Steve Jobs' 2005 Stanford commencement address:
"Don't let the noise of others' opinions drown out your own inner voice. And most important, have the courage to follow your heart and intuition. They somehow already know what you truly want to become. Everything else is secondary."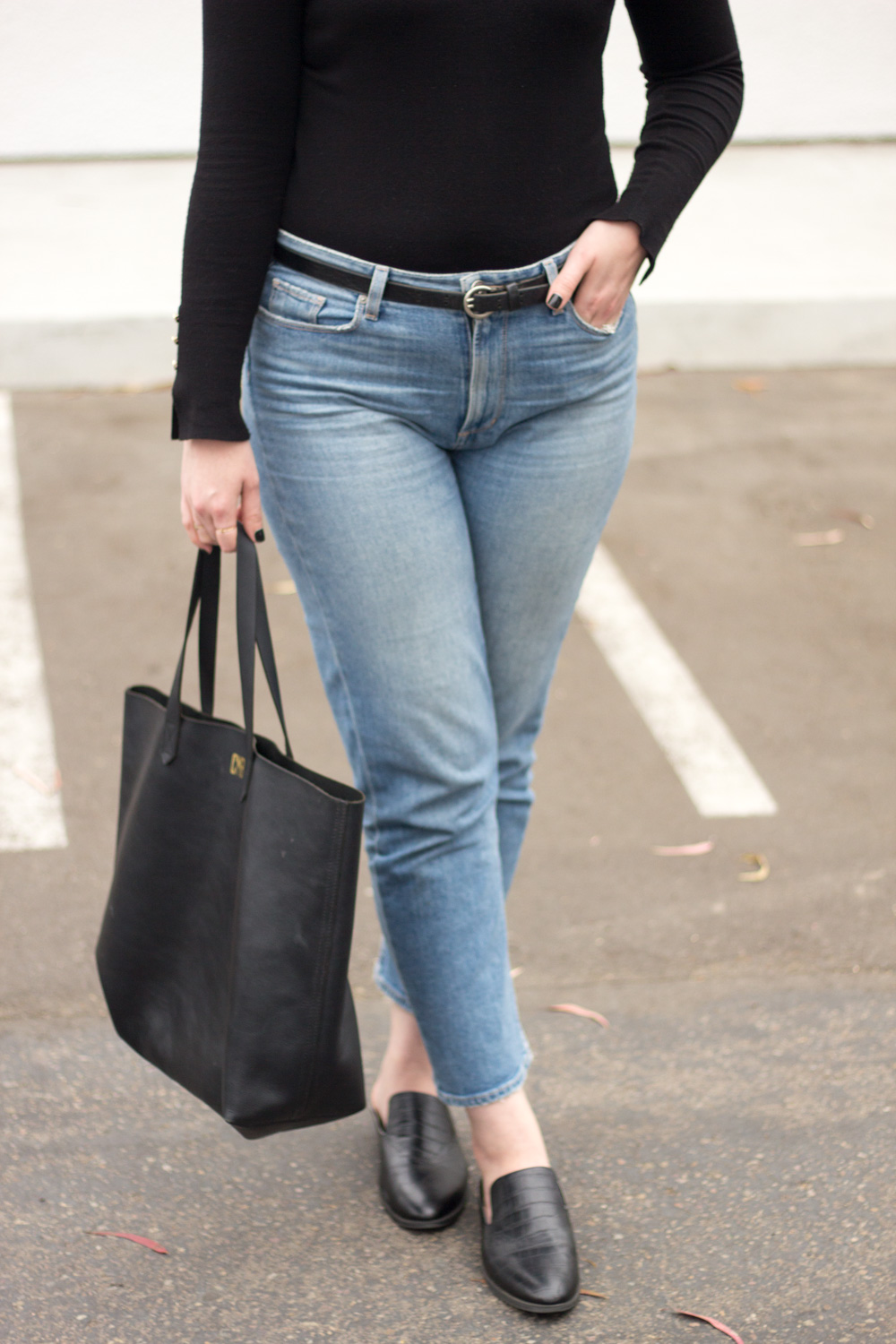 My Style Over the Years: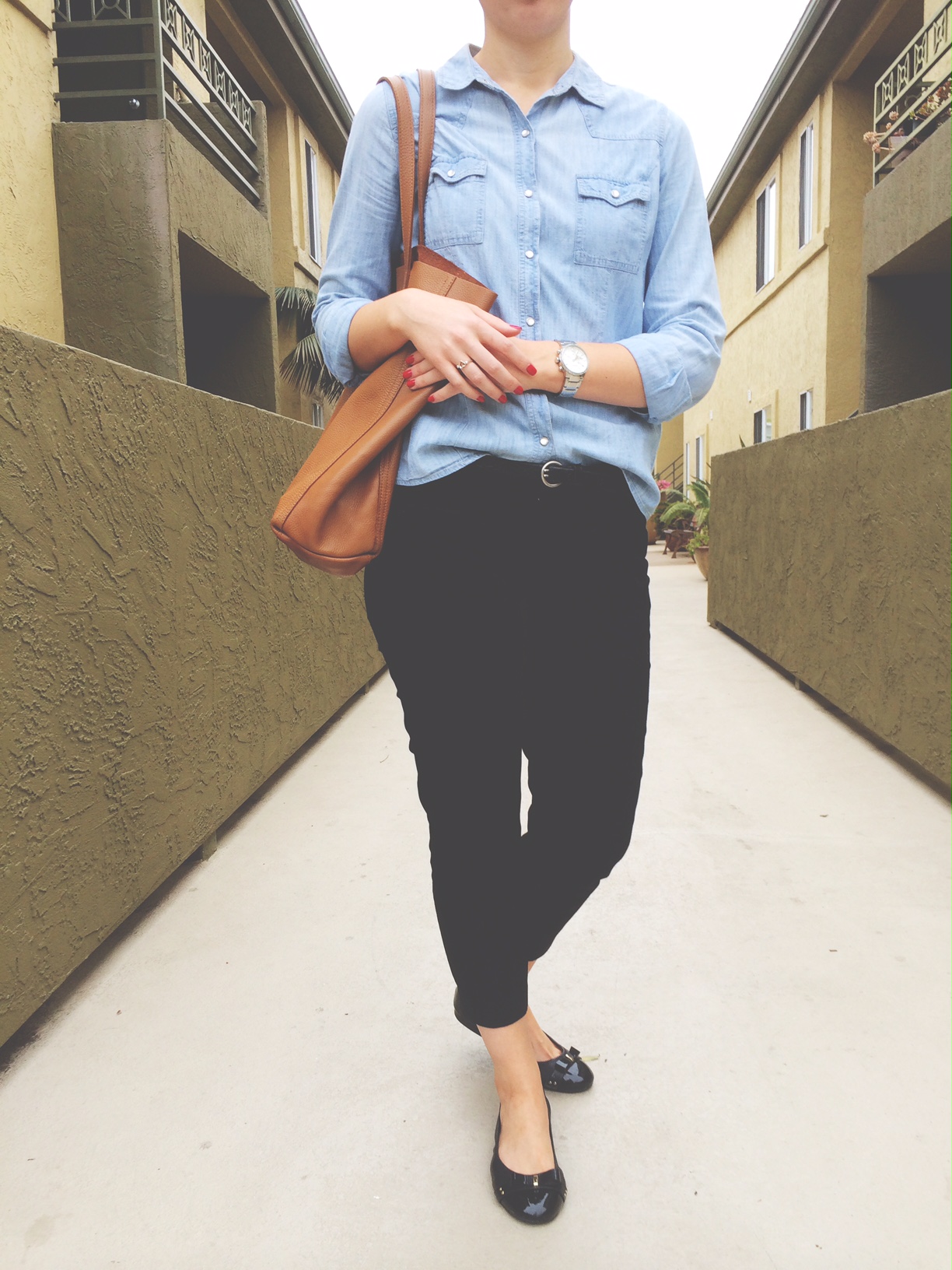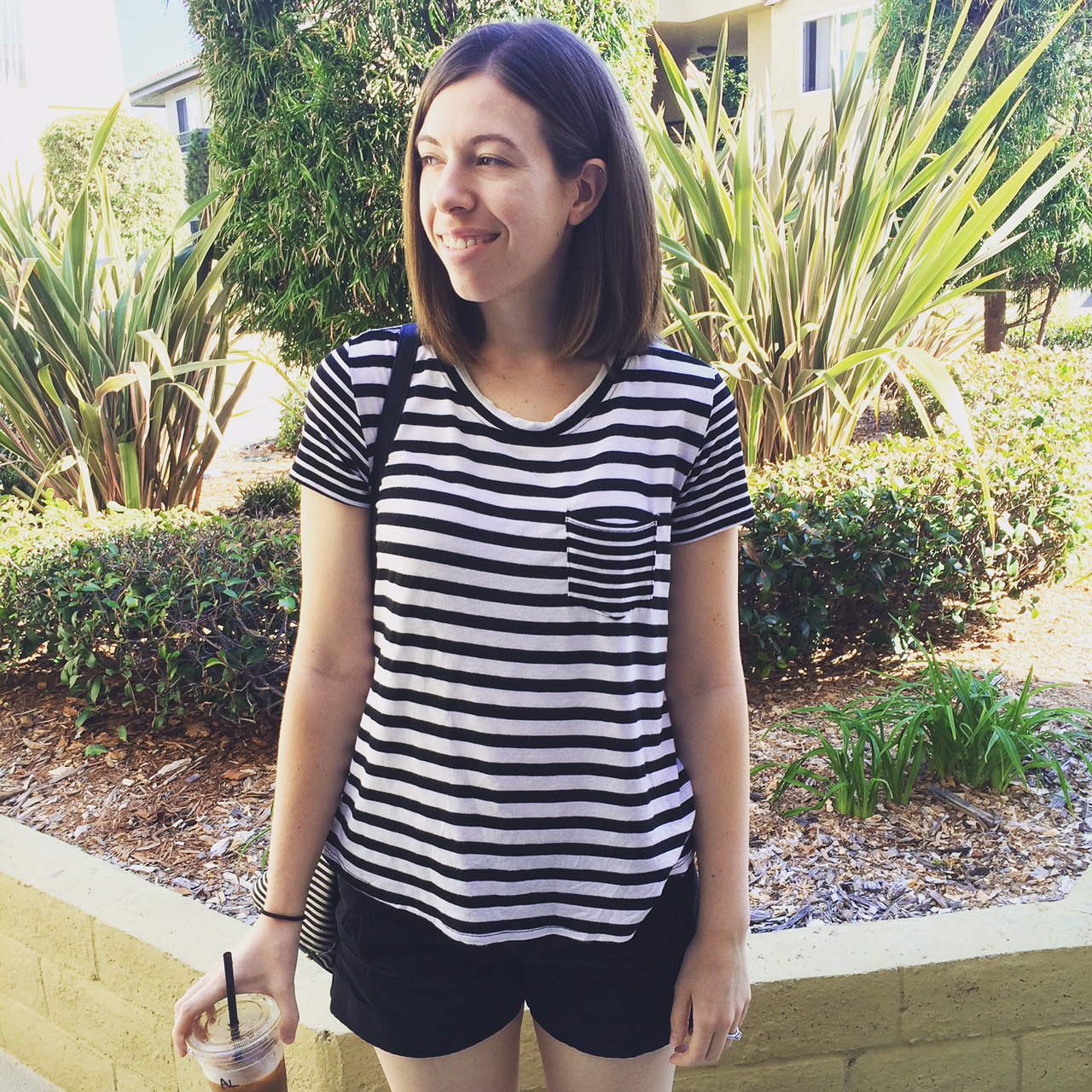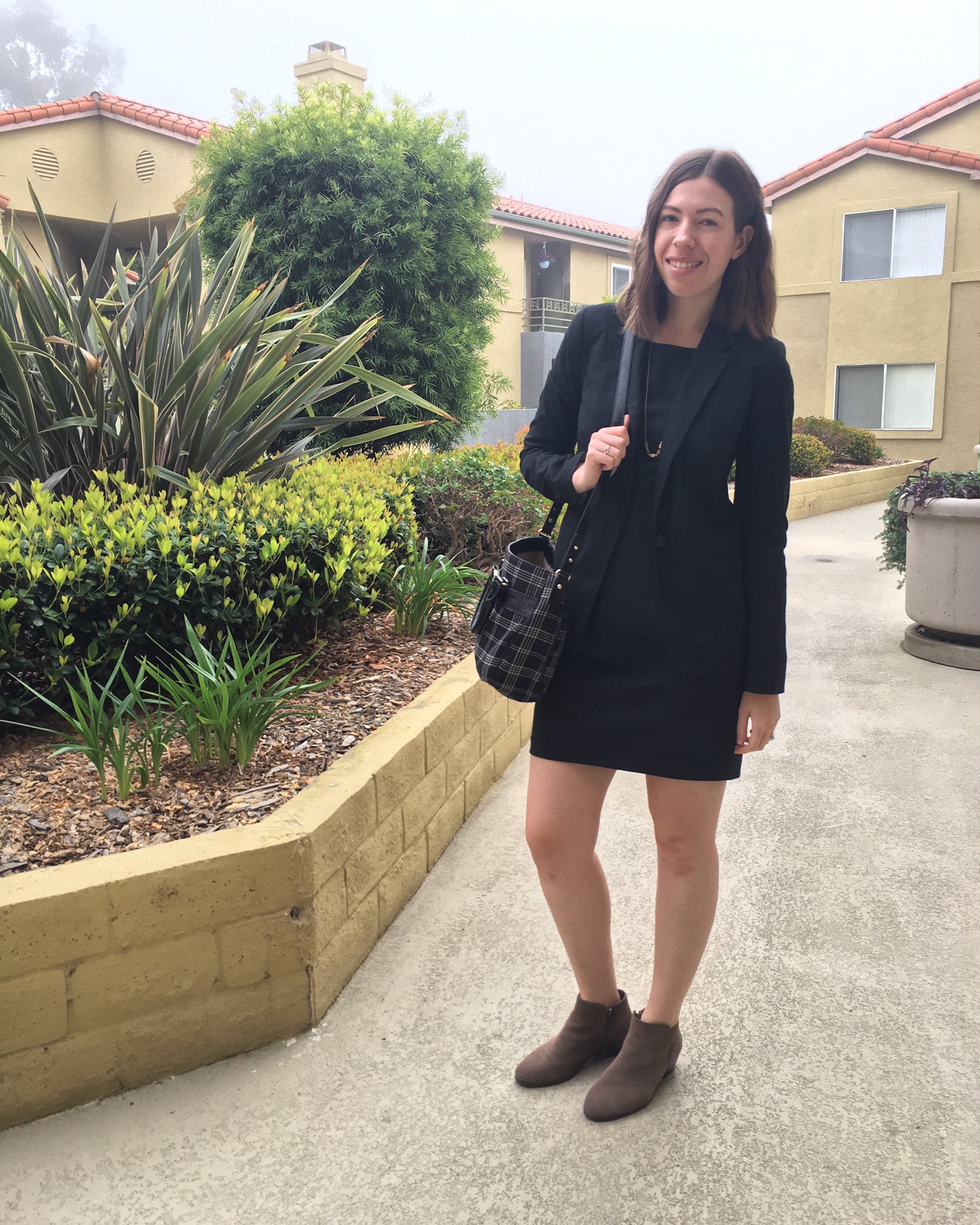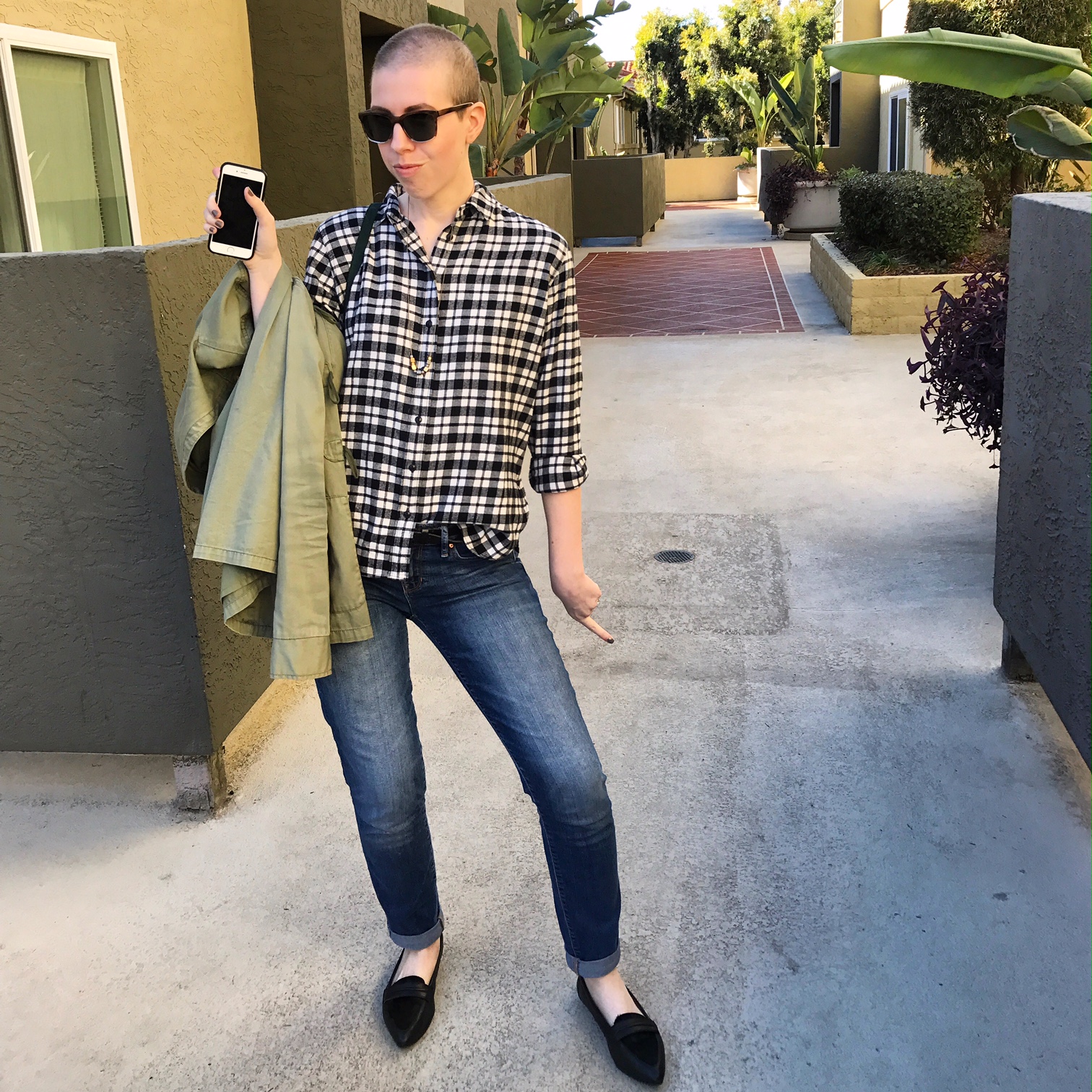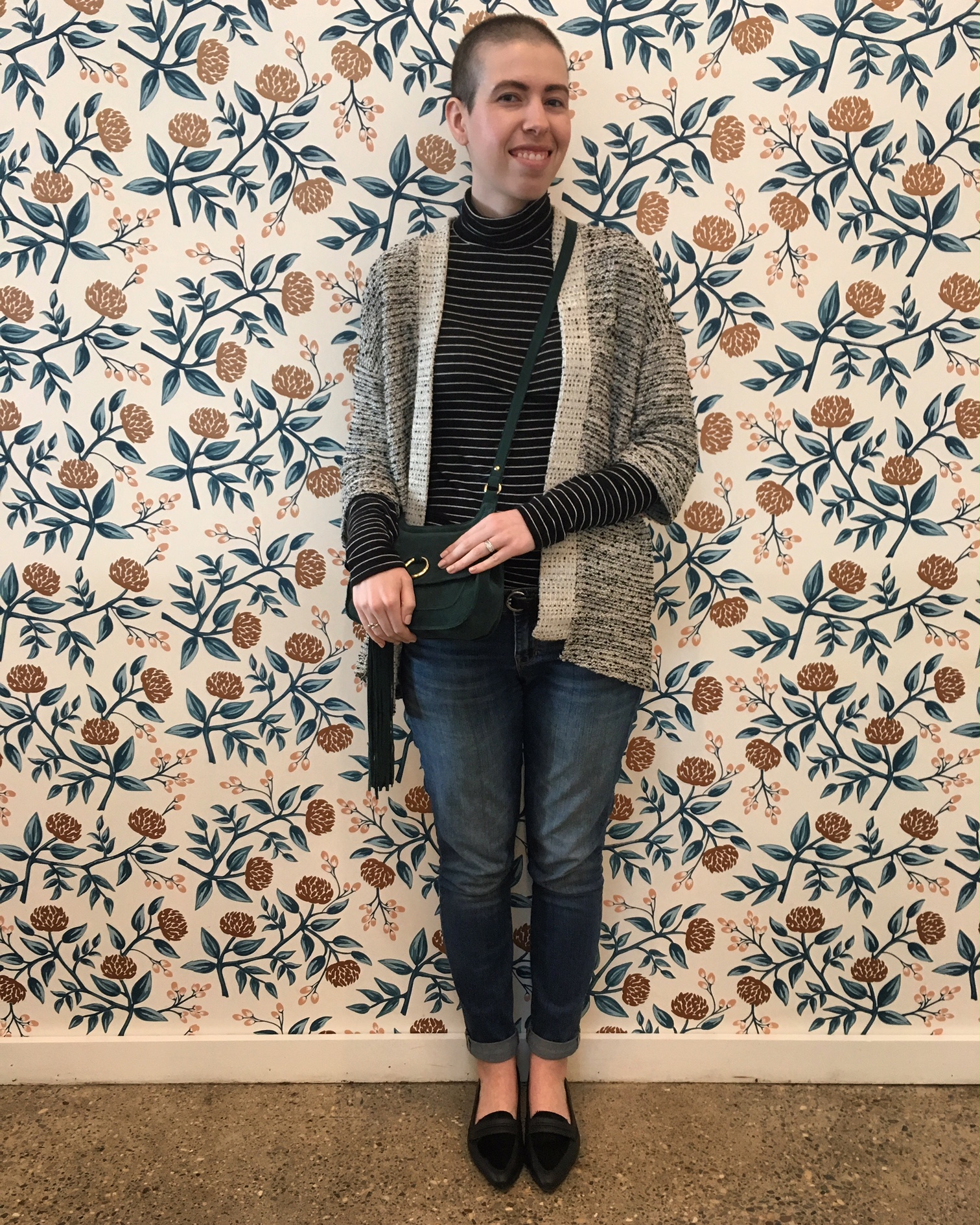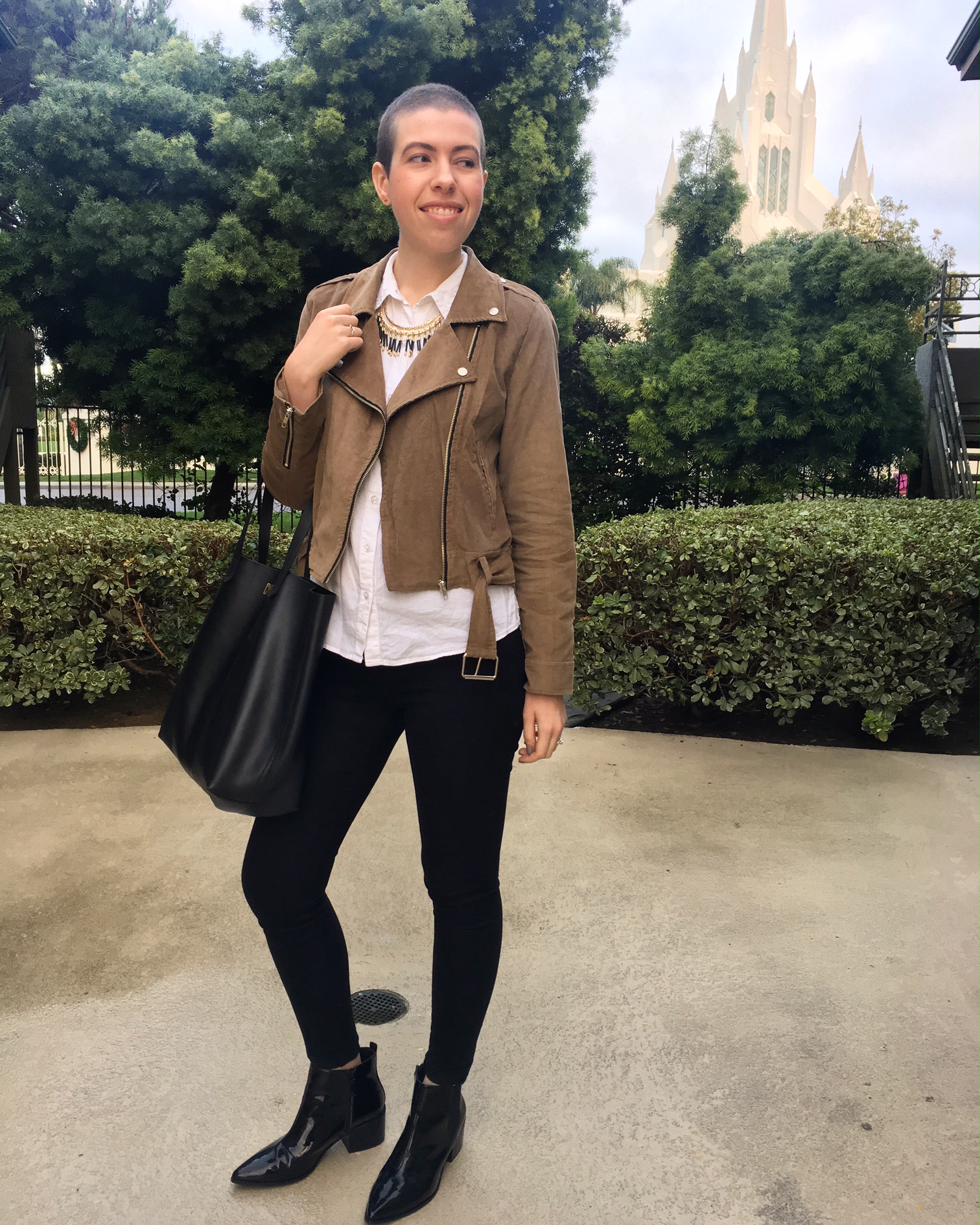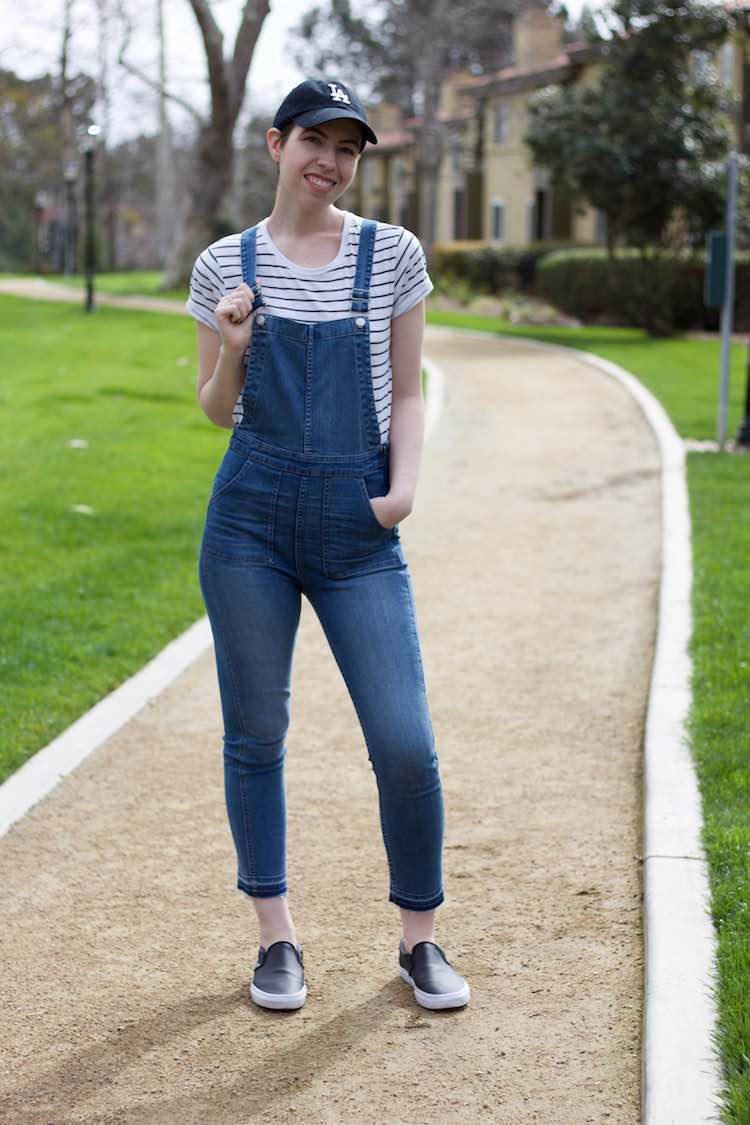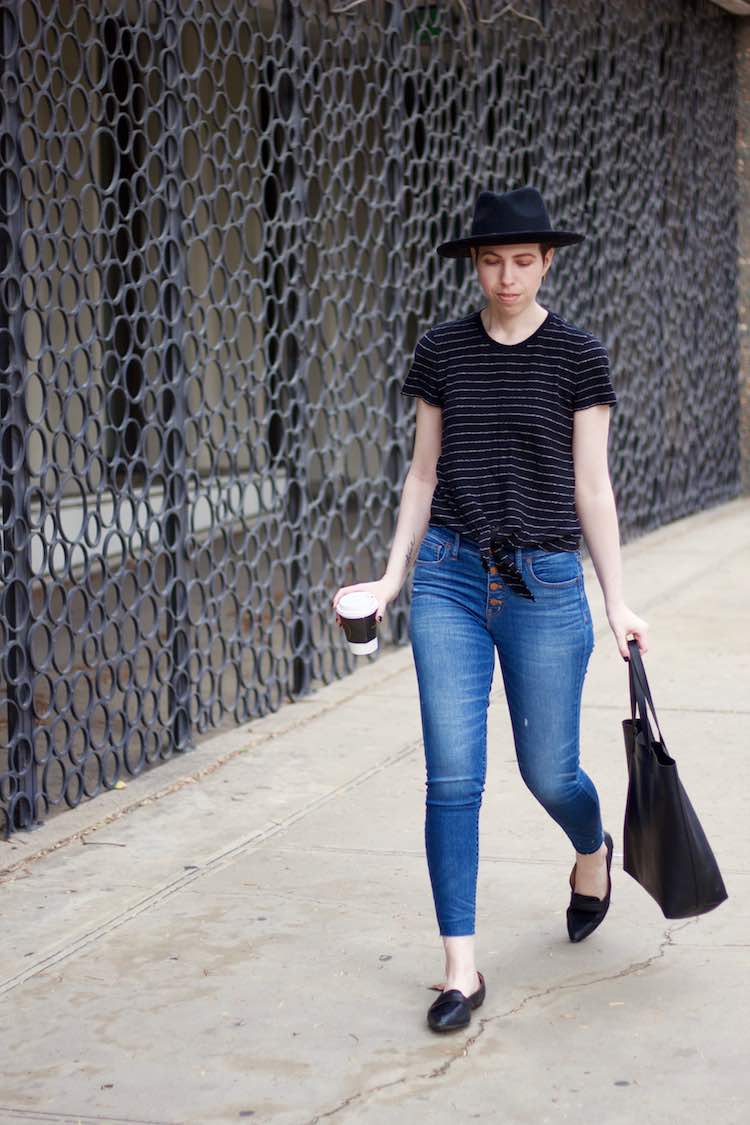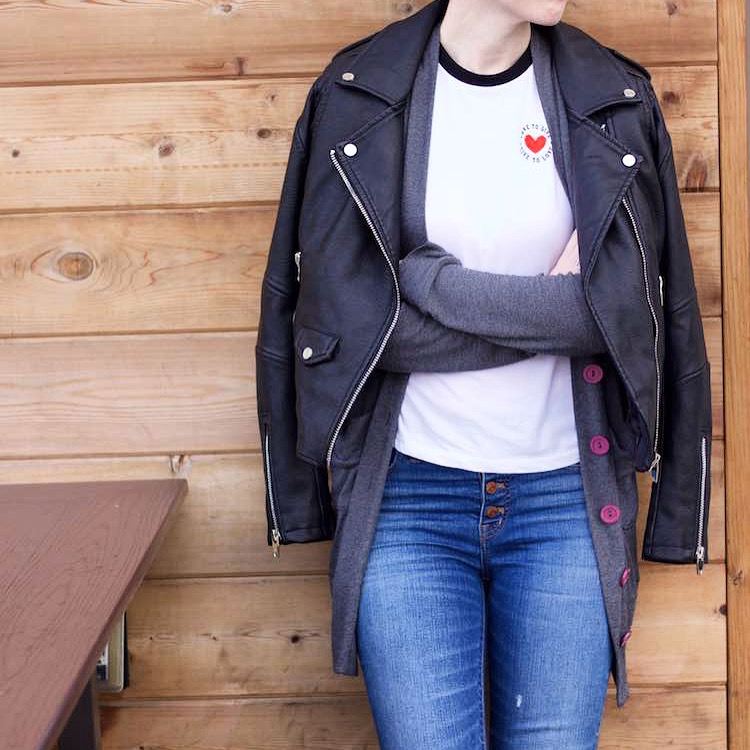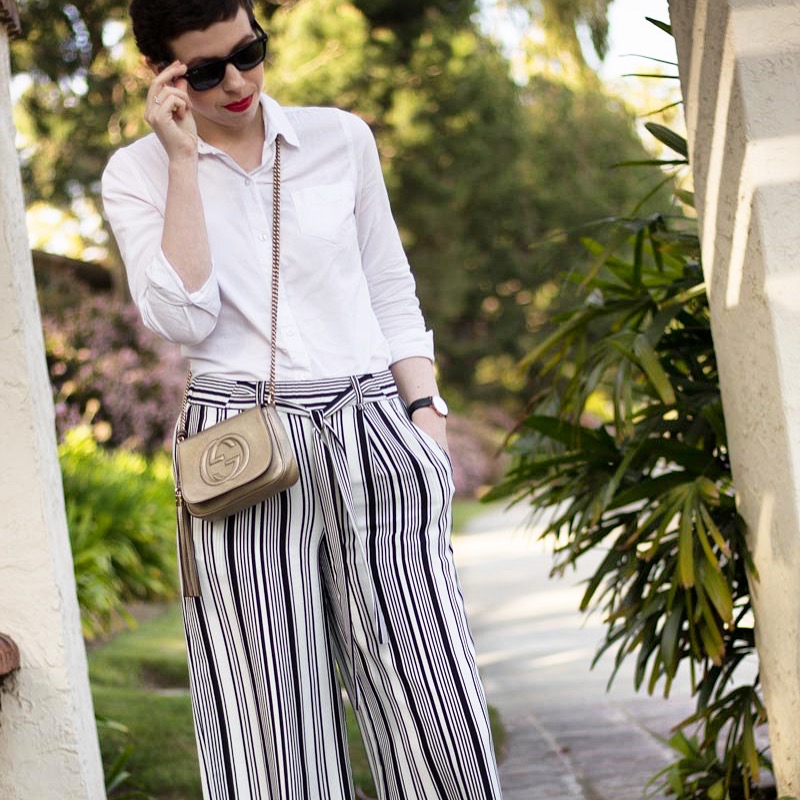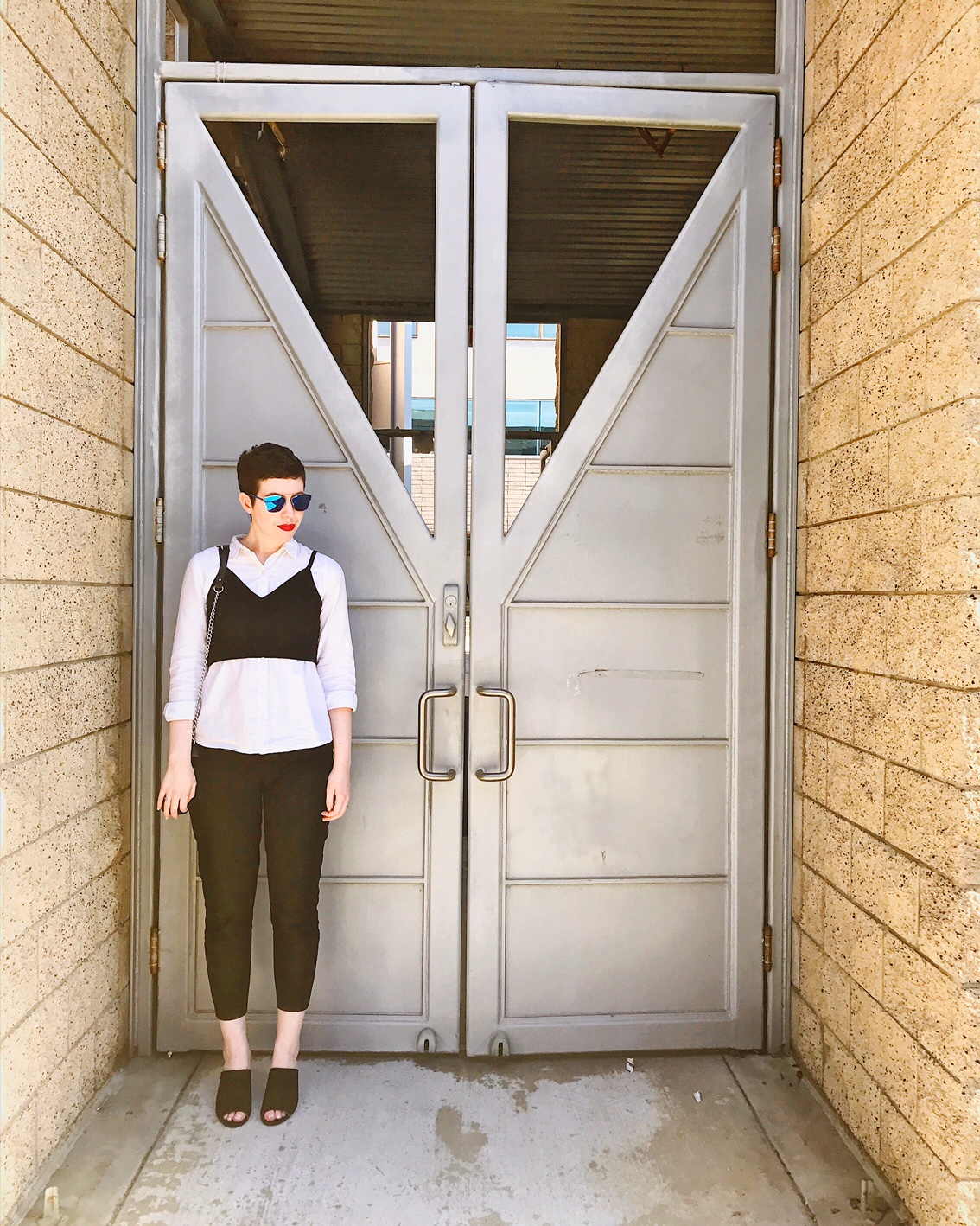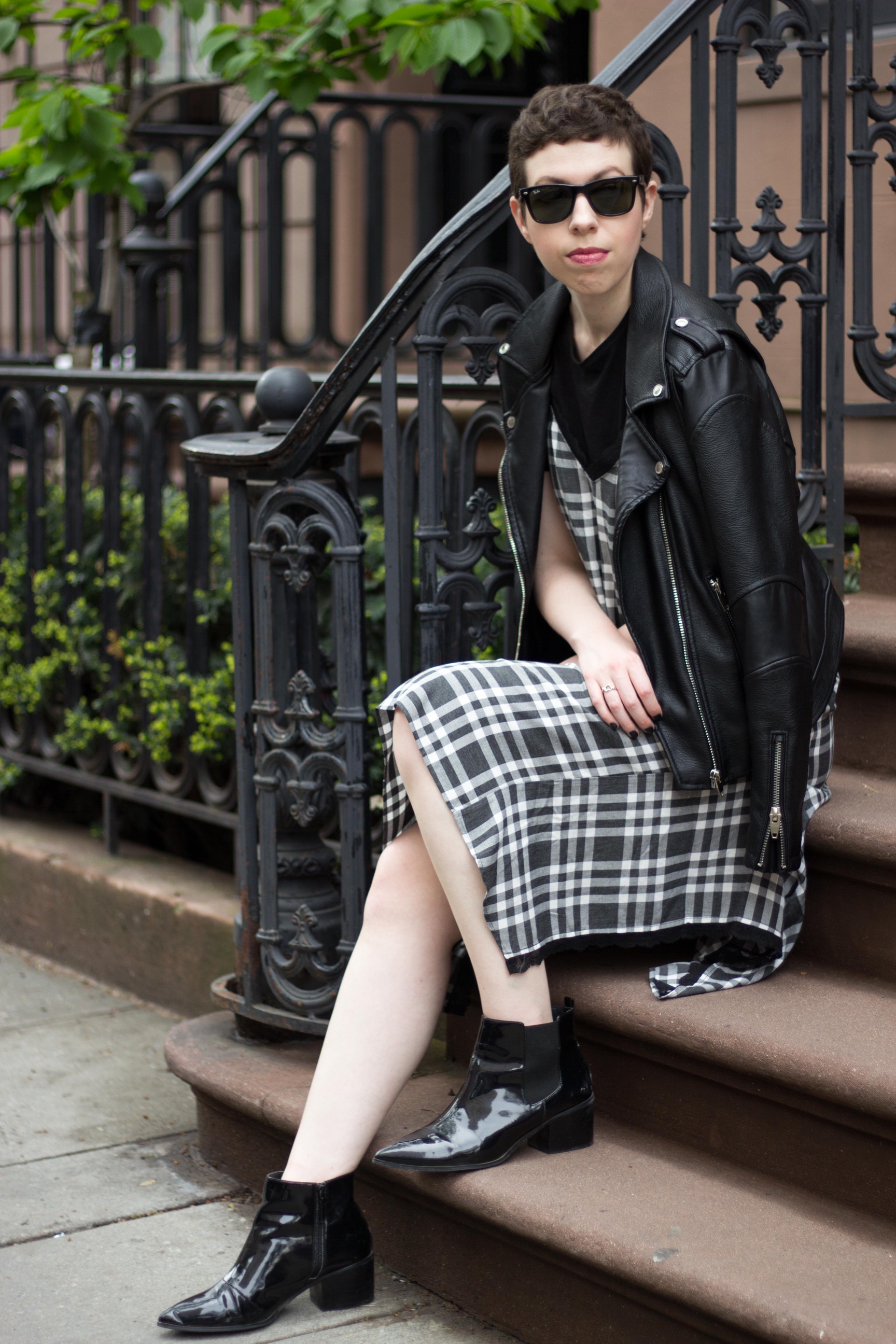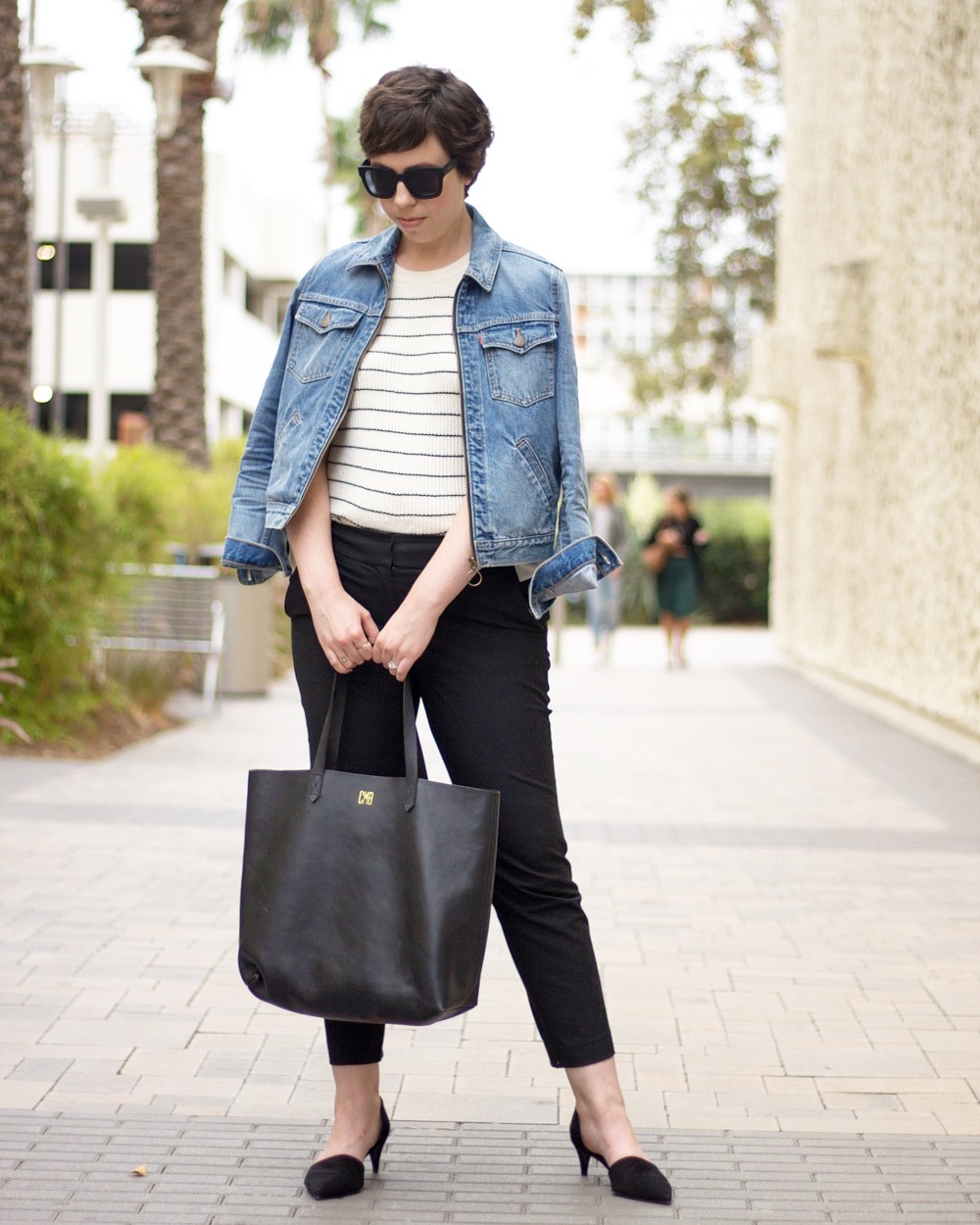 SHOP THE LOOK: