Top 5 Shirts with Interest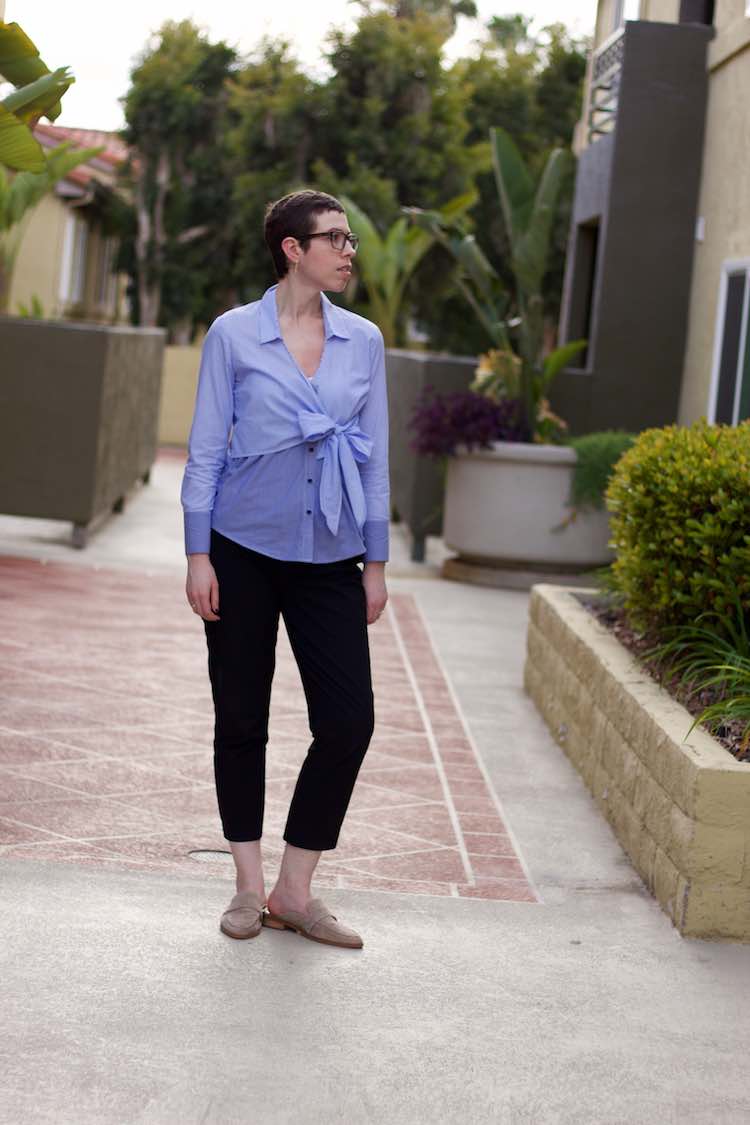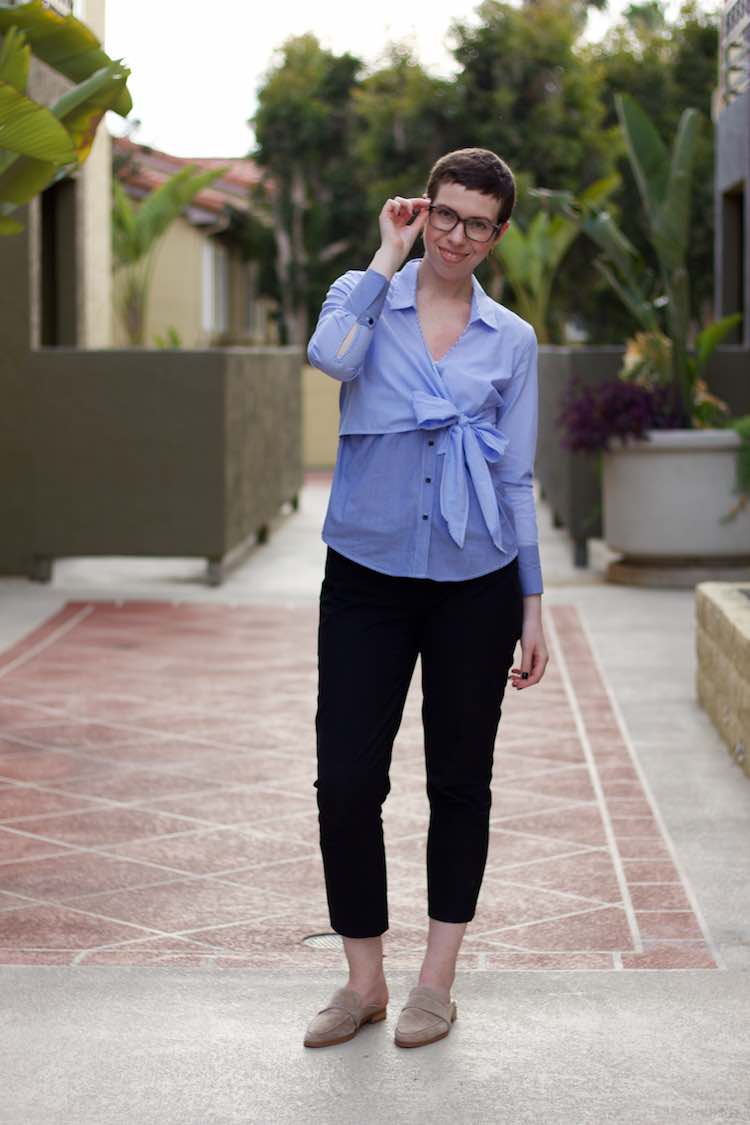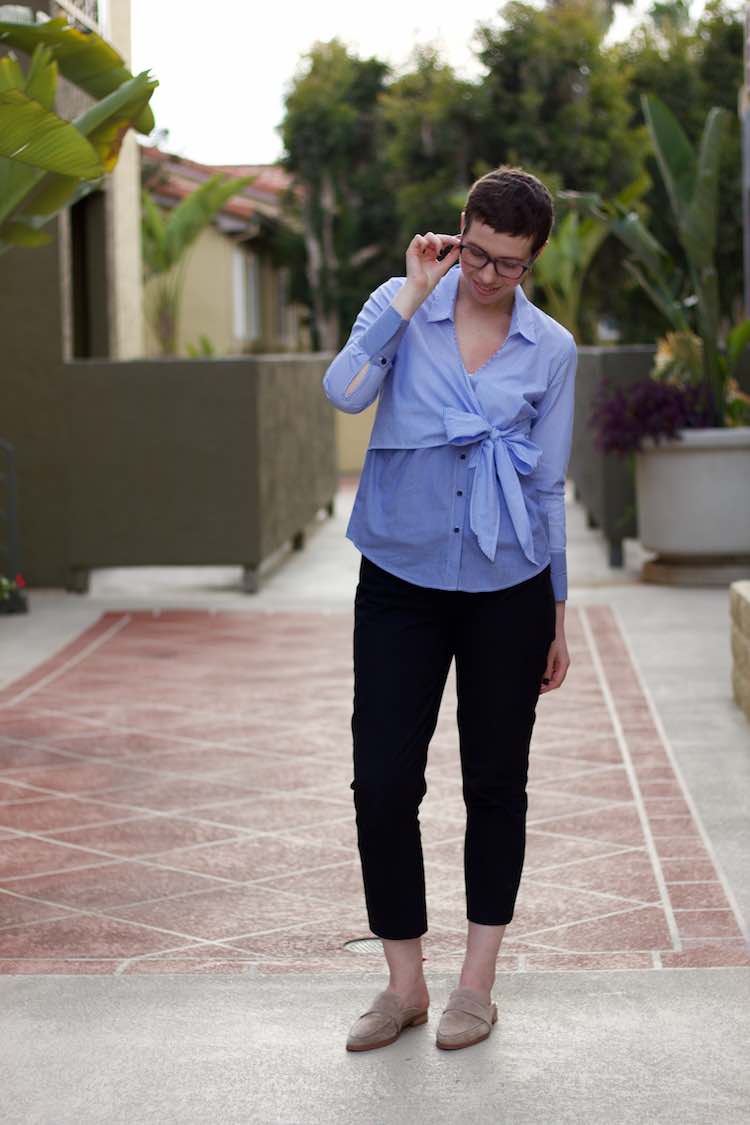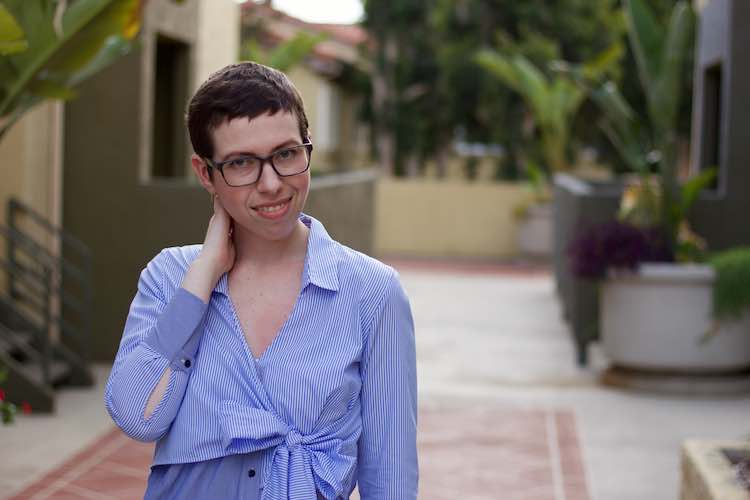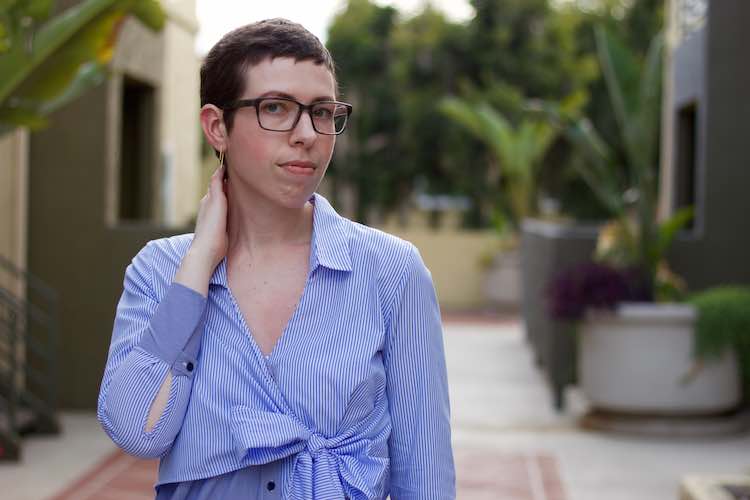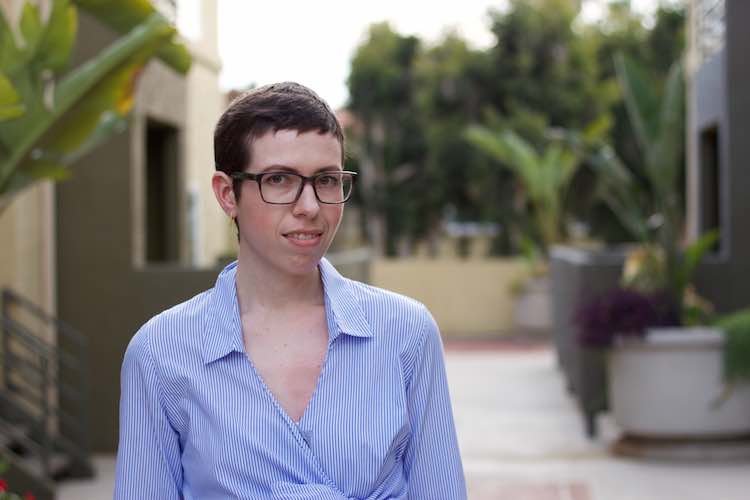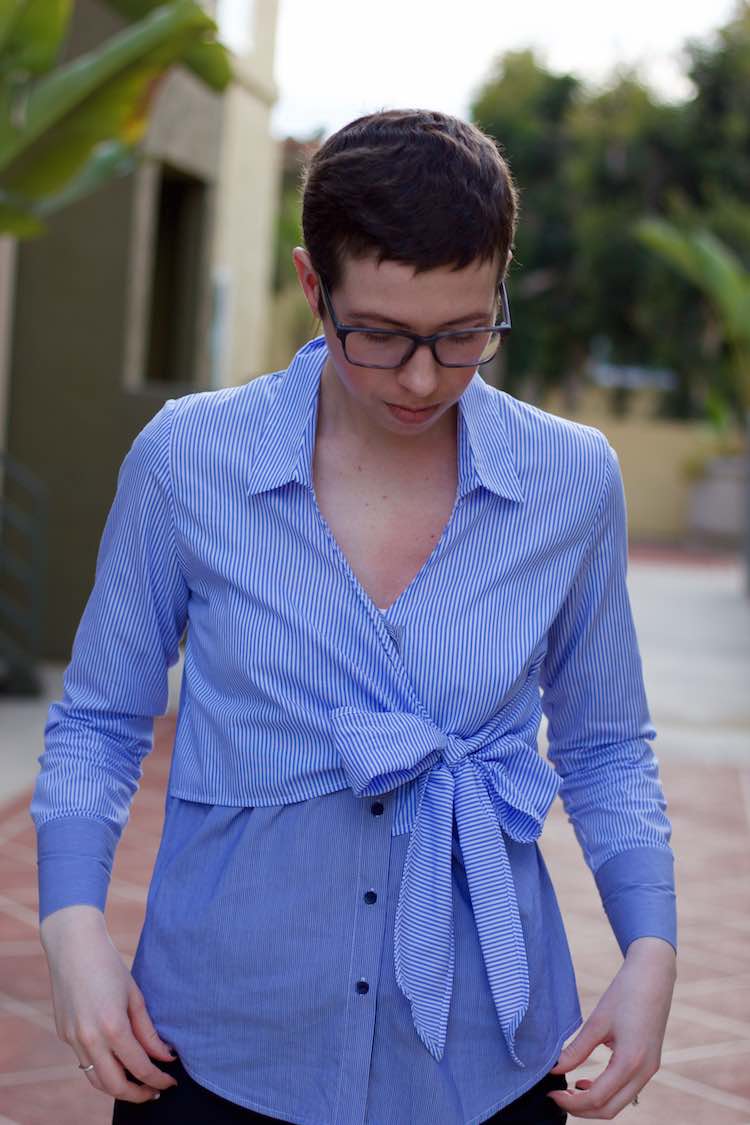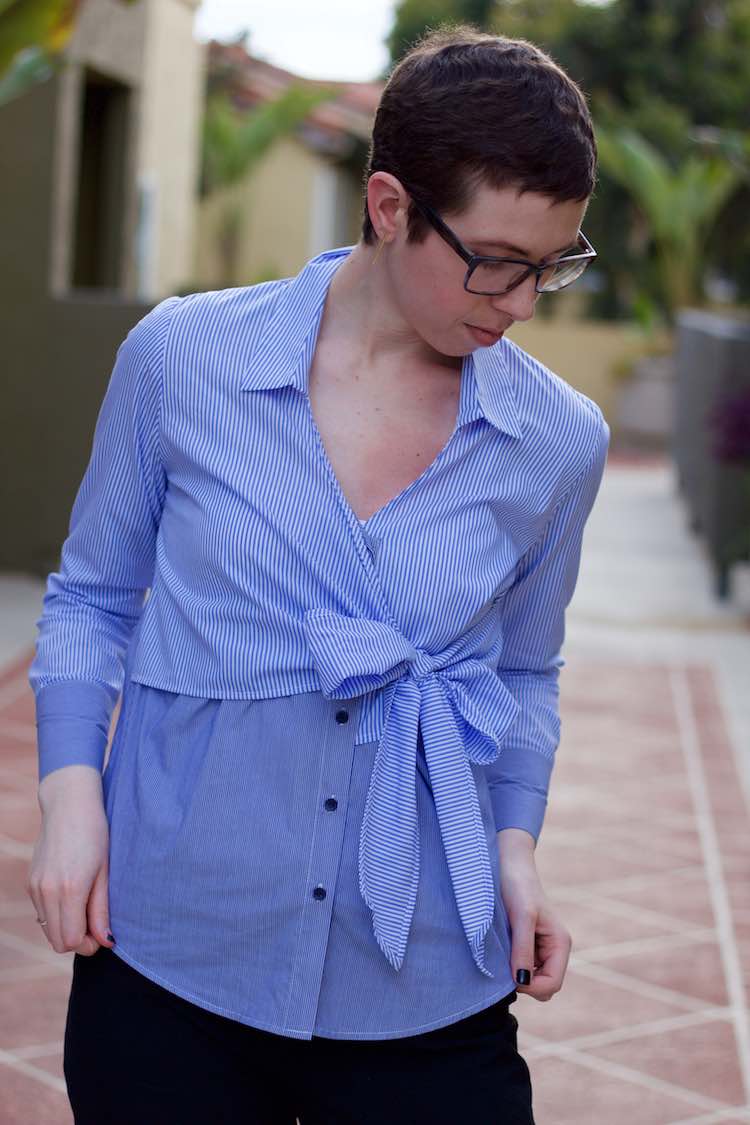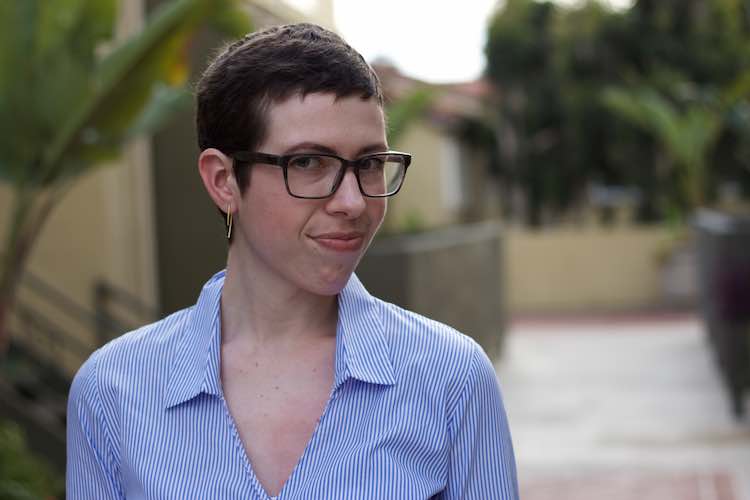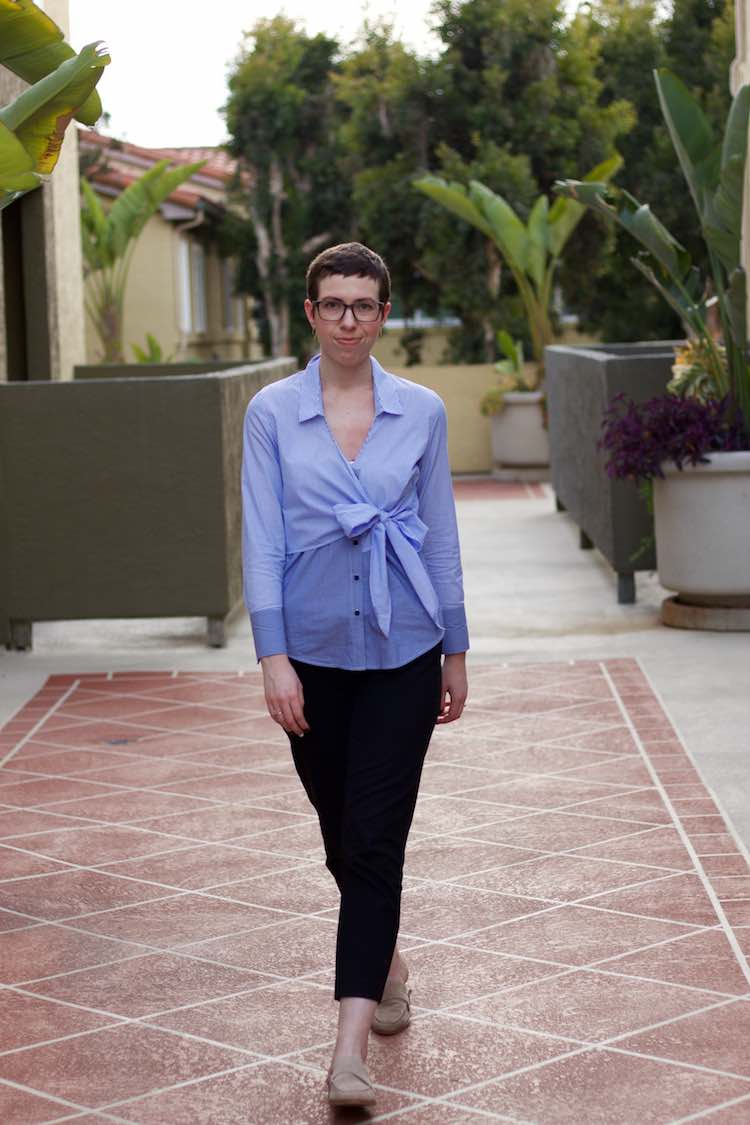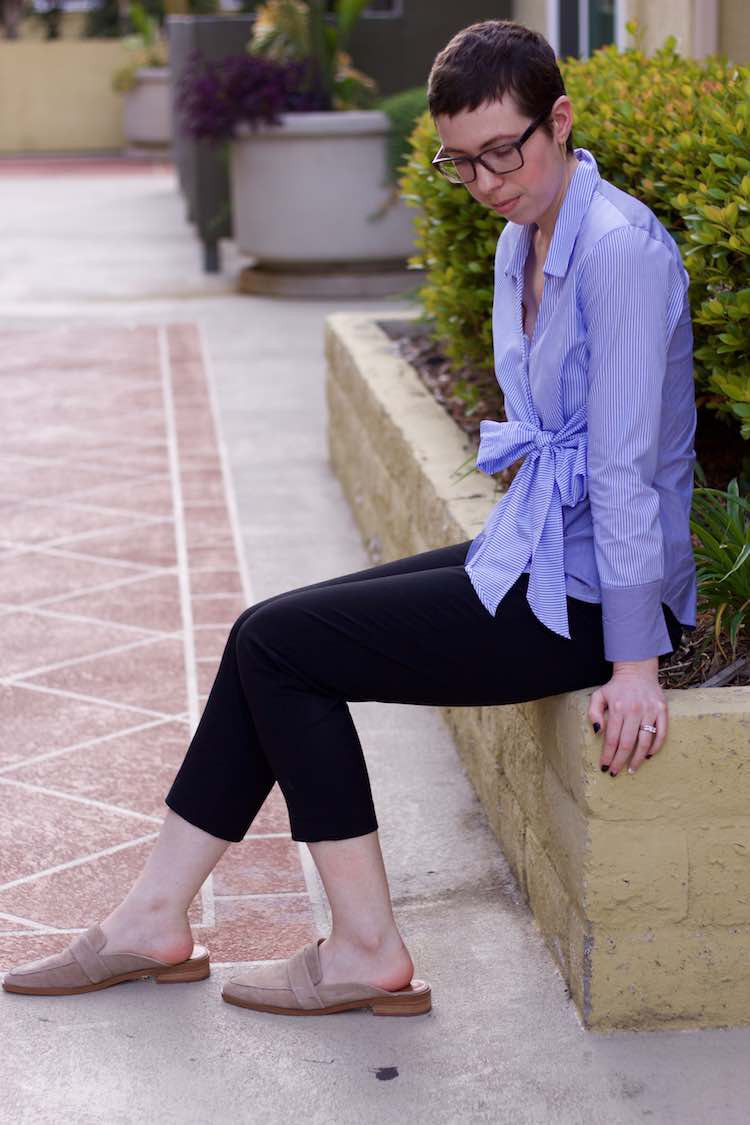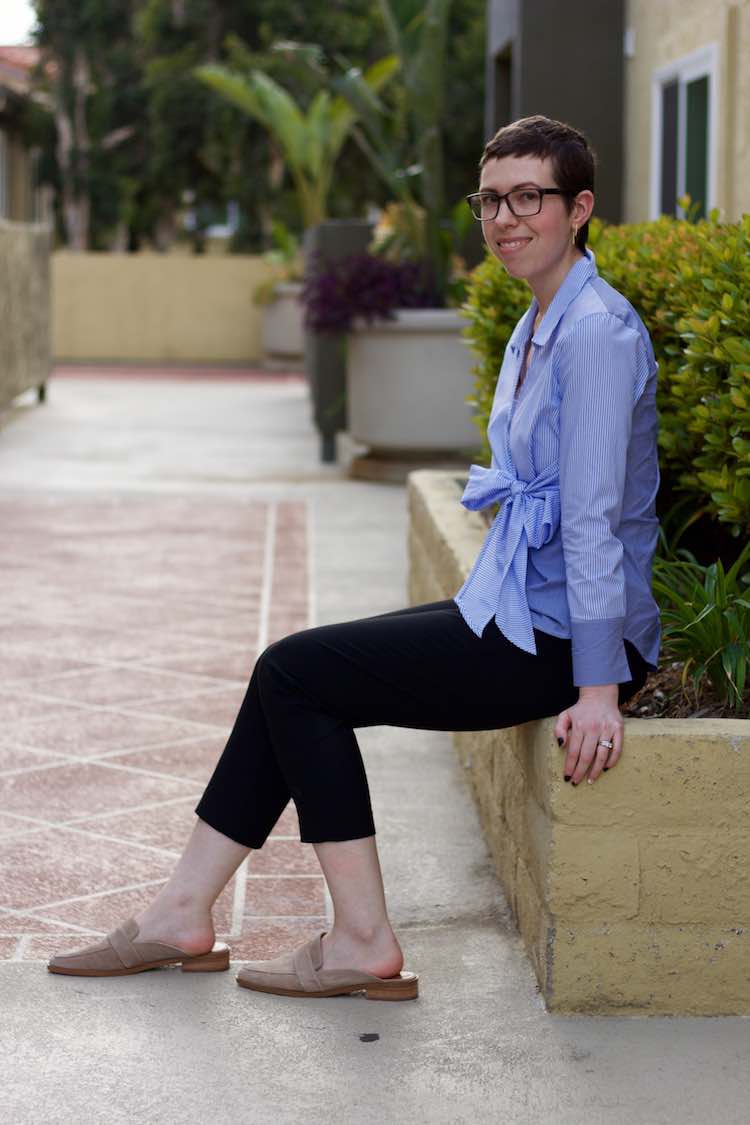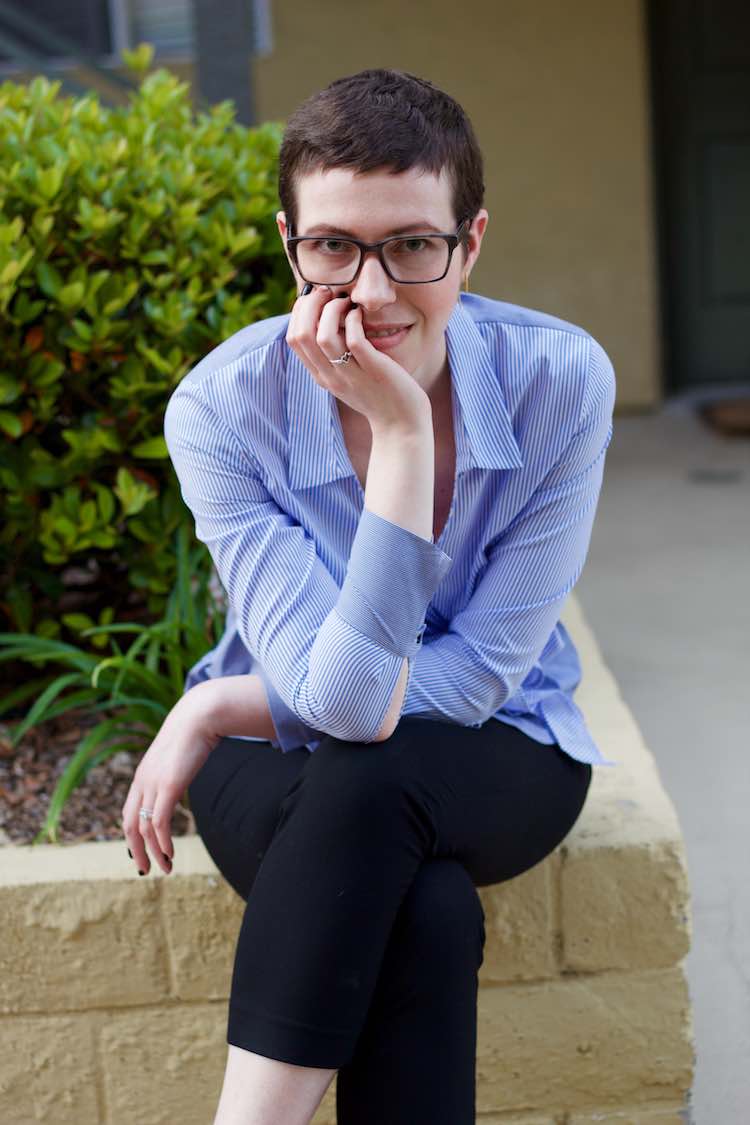 Shirt: Topshop; Pants: Gap (old; similar); Mules: Steve Madden; Glasses: Warby Parker
Disclosure: This post contains affiliate links, which means that if you purchase a product through one of my links, I make a small commission.
One of my favorite fashion trends right now is the asymmetrical top. I didn't think I'd be into this trend, as I normally prefer symmetry when it comes to just about everything. I also happen to appreciate right angles, parallel lines, and even numbers. My name is Chelsea and I have a problem.
In all seriousness, I think this trend struck me because it adds a level of interest to an otherwise ordinary top. Don't be mistaken; you can virtually never go wrong with a clean, crisp button-up, but small details can definitely take your look to the next level. Take, for instance, embroidery, bell sleeves, bow sleeves, and more.
As with most trends, I thought I'd wet my feet a little bit before diving right in, so when I saw this adorable asymmetrical shirt at Topshop, I knew it fit the bill.
Here are my current top five favorite shirts with interest:
What's your favorite interesting shirt trend right now?