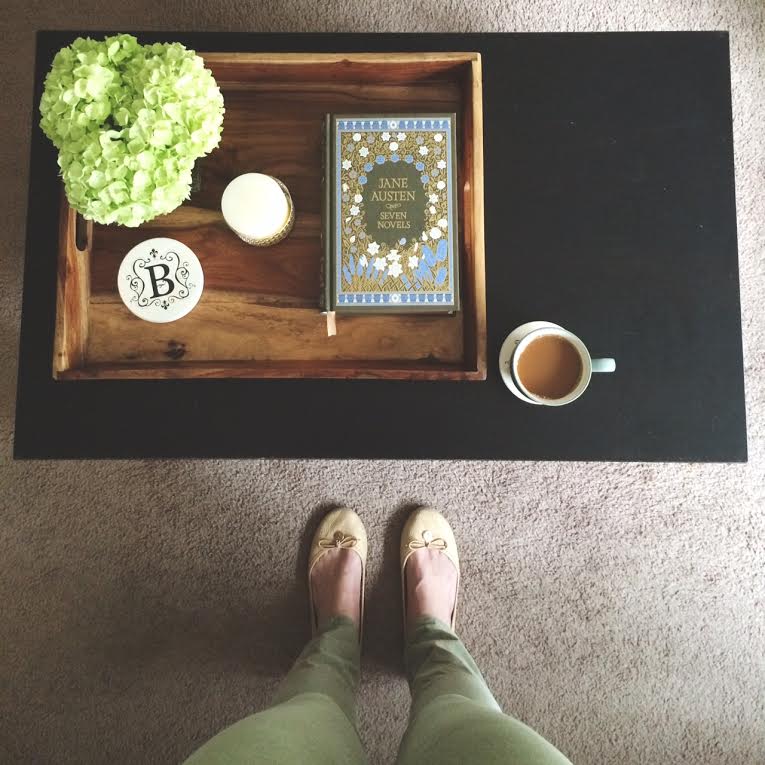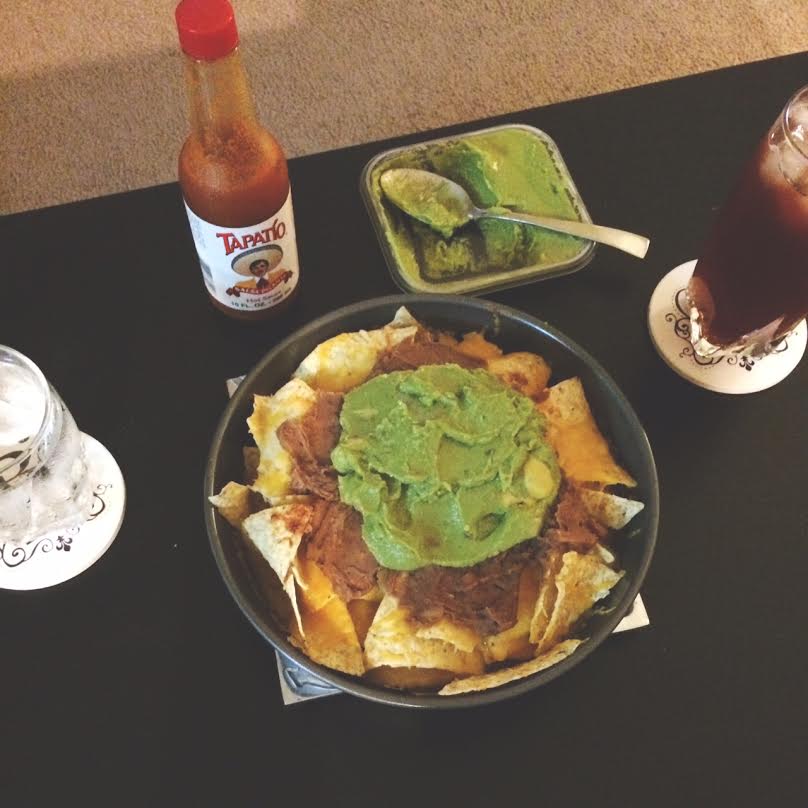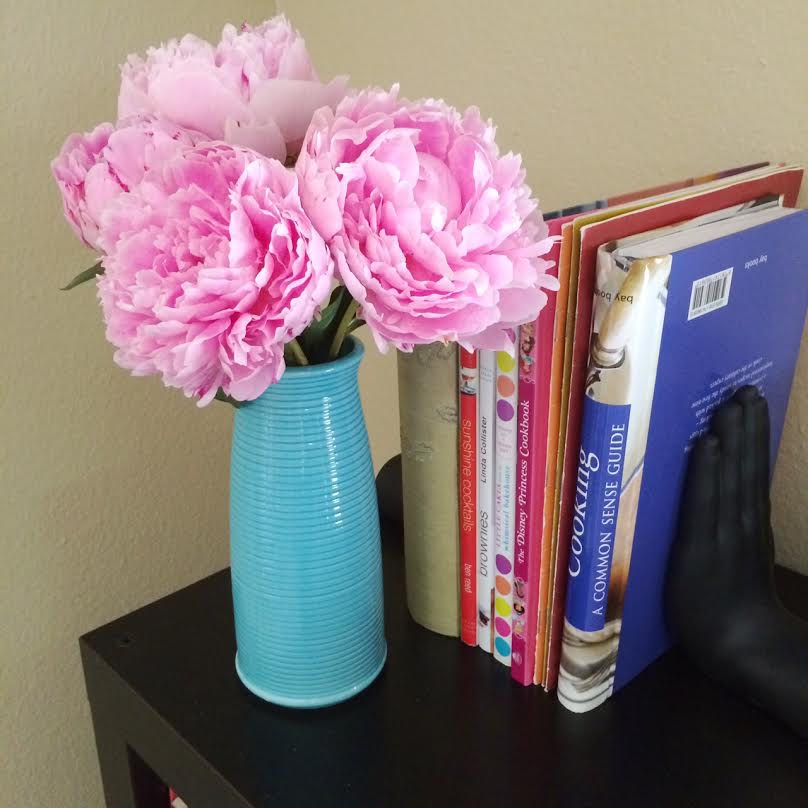 Happy Monday, everyone! I hope you had a great weekend. Despite vowing not to do a single chore on Friday after a pretty crummy workday, my weekend ended up being rather productive. I mean, really though, no one actually took my sweeping declaration seriously. One cannot simply NOT do chores and errands on the weekend. But you know what, I didn't even mind it all that much.
I've been slowly working on sprucing up our apartment. This is the longest David and I have lived in one place and we're thinking that since we'll probably be here for at least a couple more years, why not make it feel more like home? We picked up some fun items, both decorative and organizational this weekend, and I'm telling you, it's amazing what a difference such small changes can make. We finally took the plunge and bought a pots and pans organizer for our kitchen and I'm telling you, the two days we've had it so far have been life changing. Before, whenever one of us needed to get a pan, it was always a colossal struggle of lifting a bunch of different things to get to the right one. And it always resulted in, "Honey?! Are you OK??" "Yeah, I'm just trying to make eggs." Now, they all slide seamlessly into their compartments like the happy little pans they are.  Wipes tear of joy from eye
We also snagged some fun decorative items, including this beautiful wooden serving tray from Pier 1. And of course, we had to pick up the requisite June peonies from Trader Joe's. As if your Instagram feed wasn't already overpopulated with those little suckers.
I also managed to deep clean just about every corner of the apartment. All in all, a very productive two days!
Have a wonderful Monday and thanks for reading!