An Ode to Valentine's Day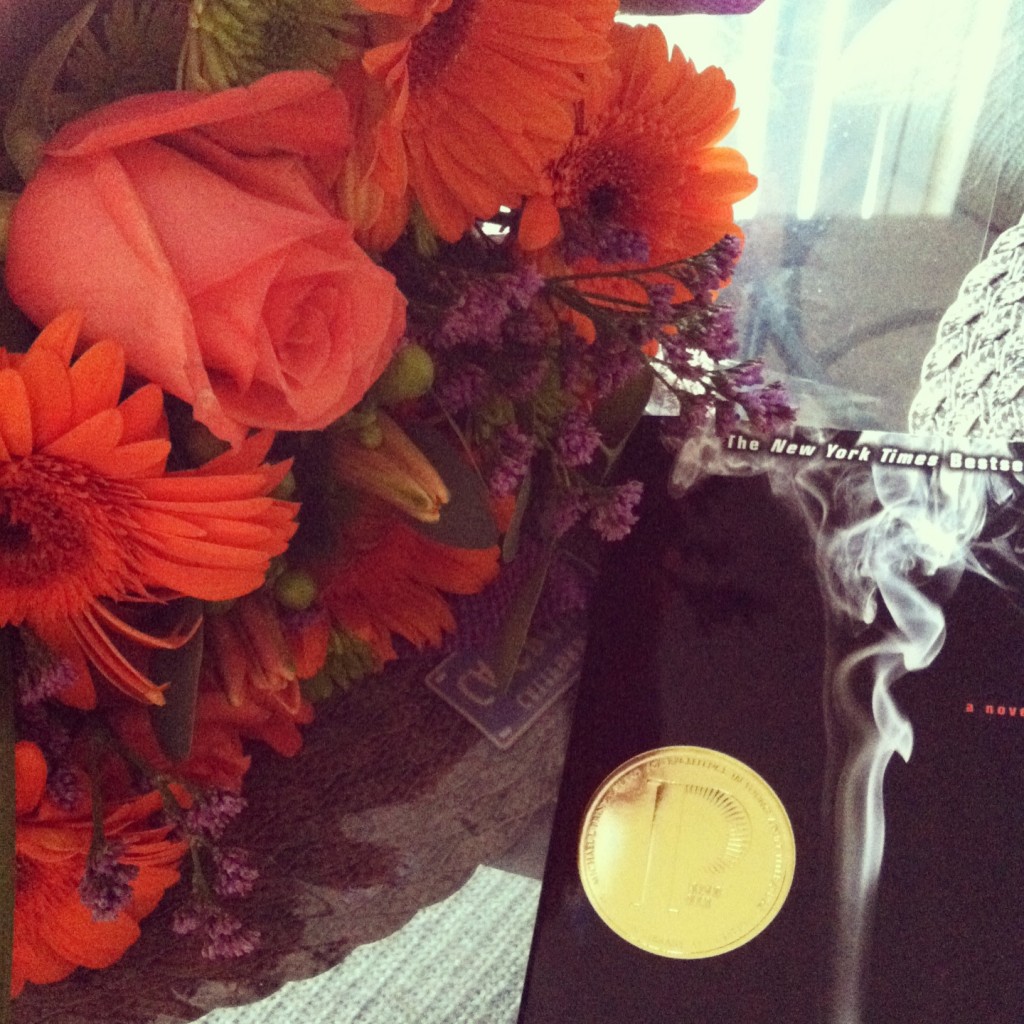 It's Valentine's Day! But more importantly, it's Friday! And even more importantly, it's Friday before a three-day weekend! Can we all just celebrate that for a moment?
But Valentine's Day. To be quite honest, the end of elementary school pretty much marked the end of me caring about Valentine's Day. Once it was no longer required for everyone to give me candy and cards, I suddenly and mysteriously stopped receiving candy and cards. I have no idea why. I've always found myself incredibly charming…
And yes, I know that Valentine's Day is a celebration of love and meant to be spent with your special someone. But I guess I don't really understand the significance of making much of love this one particular day of the year. Just today? Really? I reject that notion entirely. Shouldn't we make much of love every. single. day?
OK, I'm not trying to say that I am perfect at loving David all the time. I'm certainly not. But I strive to love him perfectly, and I think that counts for something.
To be fair, I suppose Thanksgiving is kind of the same idea. A day of being grateful, even though it's something we should practice year-round. Perhaps the point of Valentine's Day then, is not to remember to love others once a year, but rather an outward acknowledgement and expression of that love. In that case, maybe I've come off a bit too cynical.
Did you guys just see that? It was like I grew in maturity mid-way through this post. I think my wisdom is showing. Blushes
Nevertheless, David and I don't really have anything in the way of Valentine's Day plans. I mean, we were a little worried we'd seem old and depressing if we didn't at least make an ounce of effort, so we're planning to get breakfast tomorrow morning at a restaurant aptly named The Naked Cafe. It really just means they serve simple, natural food. Stripped of artificial ingredients and unnecessary pizzazz, if you will. (See what I did there?)
Anyway, I hope you all enjoy the long weekend! Let me know if you have anything fun planned!