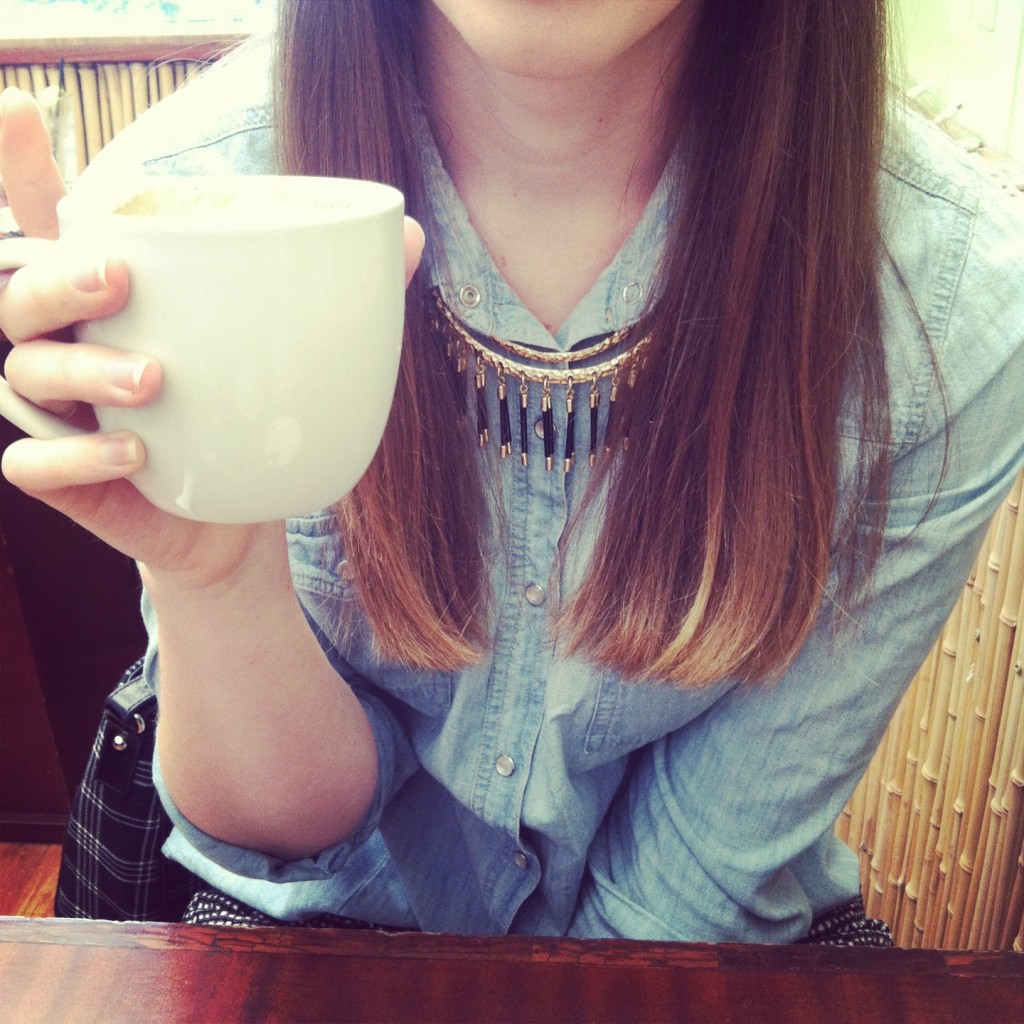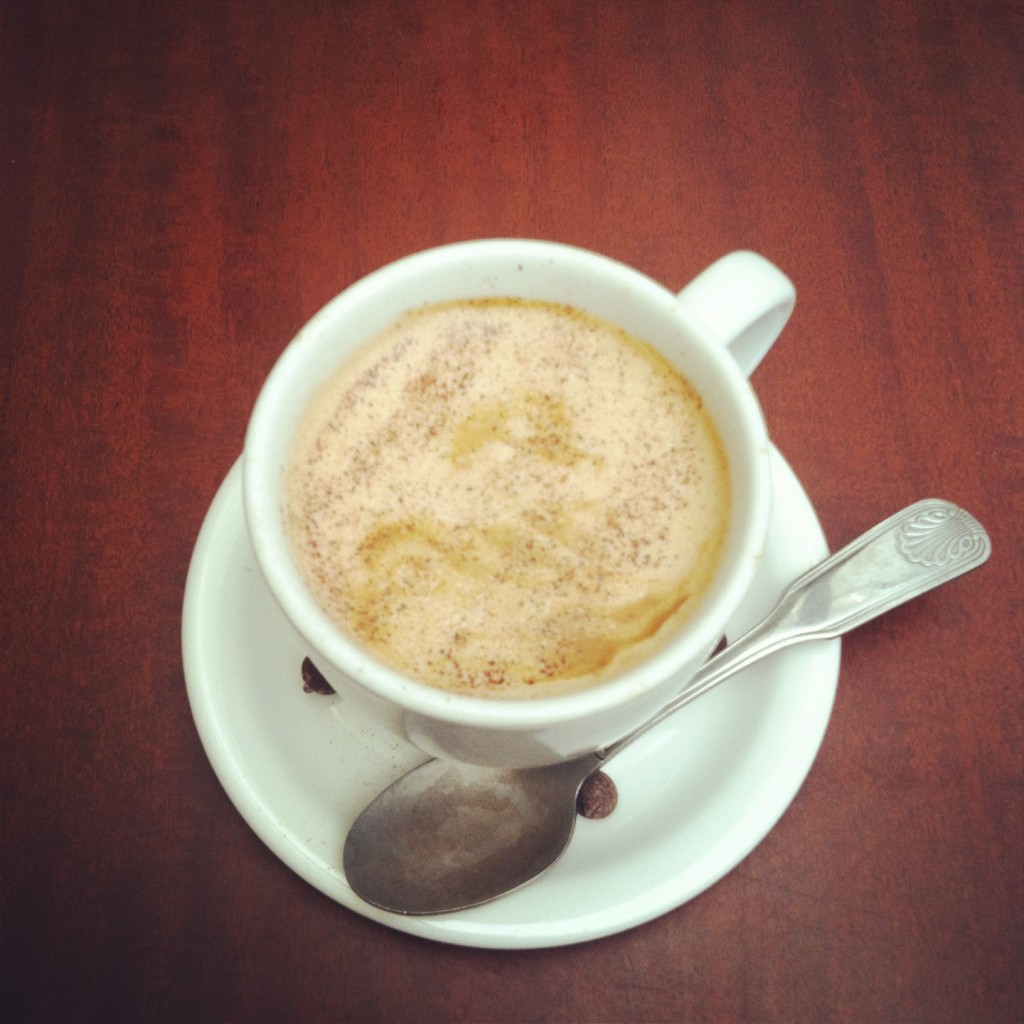 Hello, lovelies! Just checking in to say that I hope everyone had/is having a wonderful weekend. I took a break from blogging over these past couple of days to enjoy some quality time with my main dude.
We spent Saturday going out to breakfast, getting him a fancy new haircut, and getting me a much-needed pedicure. Other than that, we've enjoyed staying in, cooking meals together, and watching movies. It's been exactly what I needed in a weekend.
Thanks for stopping by!