Anniversary, Egg Retrieval, and Oral Surgery Done
This past Saturday was our 5th wedding anniversary!! We had plans before all this to do a weekend trip somewhere close by, but even still, we managed to have a great day!
We went out to breakfast and a movie with our friends and then Chelsea got a fun new hair cut. She wanted to cut it shorter so it may lessen how dramatic the hair falling out will be. Plus, why not try something you would never do normally 😁.
Personally I think she totally pulls it off and looks incredible 😊. That night we then went to our favorite Italian place and had a good and fun meal.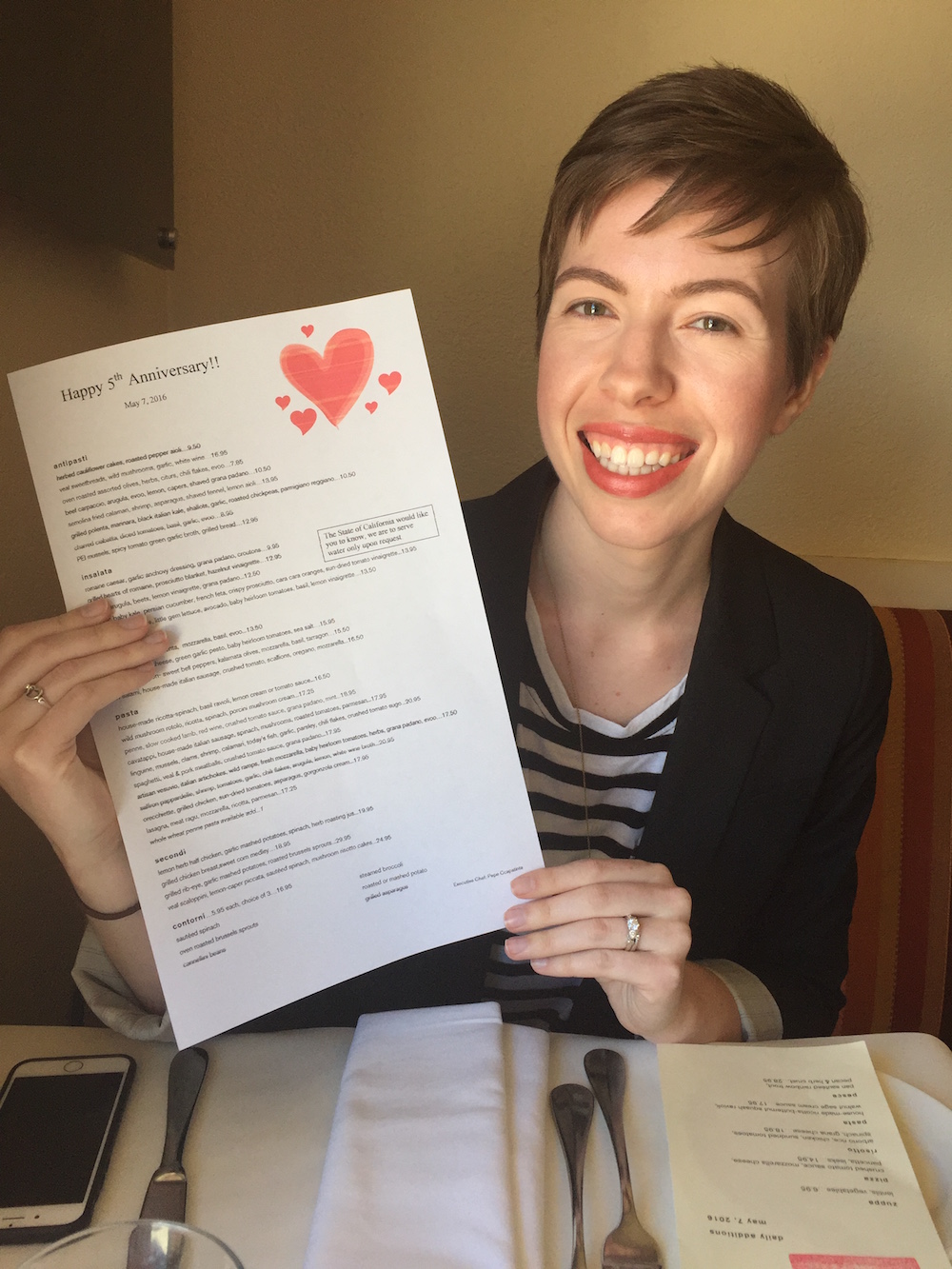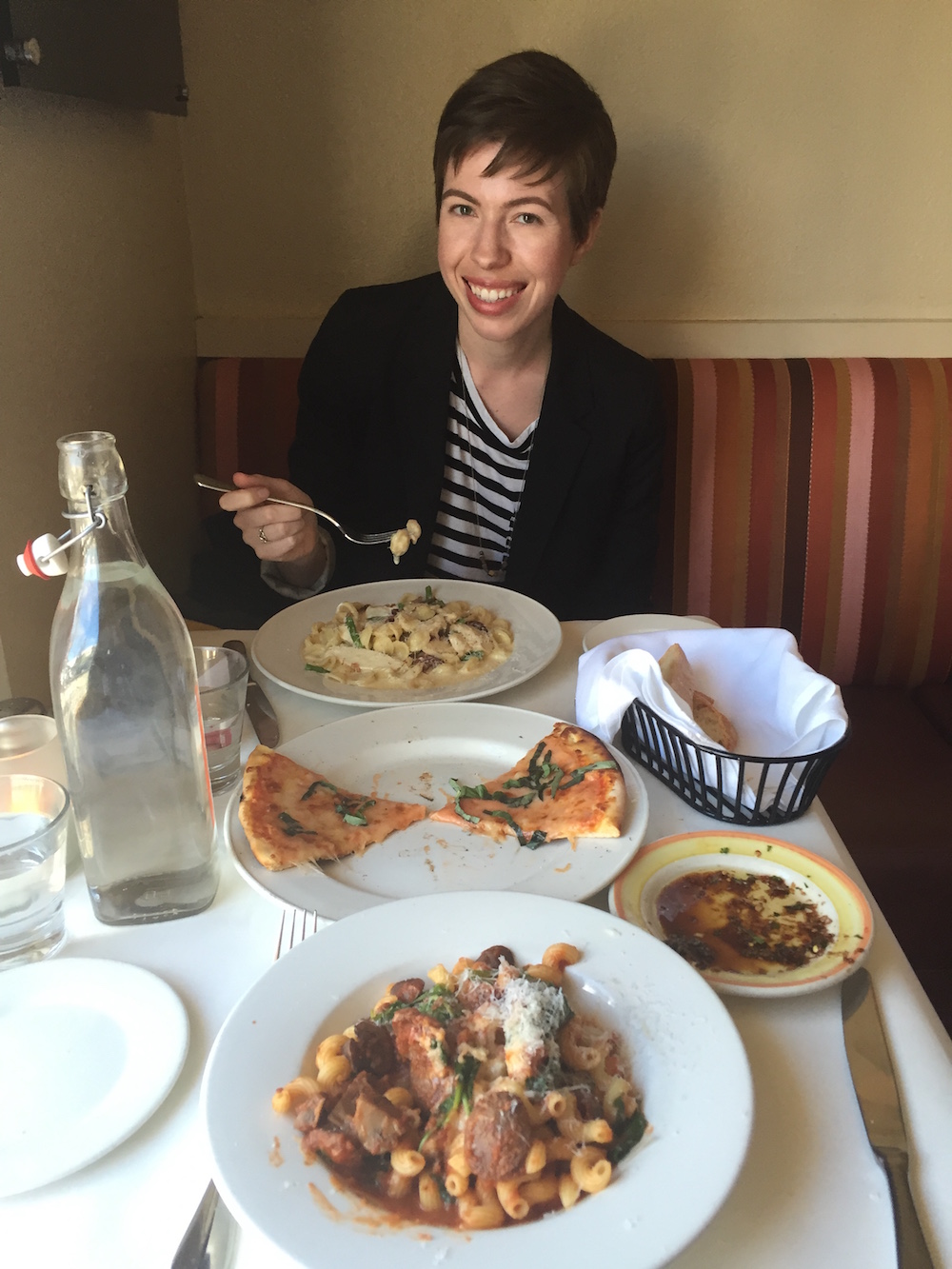 On Sunday, Chelsea had her egg retrieval surgery. The procedure was about 30 minutes, but Chelsea had to be put to sleep. She did a great job and they were able to retrieve 17 eggs, 12 of which were mature. They said this is a good number.
Most of the rest of the day was spent just hanging out, but she was feeling pretty good for just having gone through all that. They said to expect a lot of cramping, but she didn't seem to have too much. The next day she went to work and even went to dance class.
On Tuesday, she went in for blood work to check her estrogen levels to make sure they had come back down, and said they were good. So, at this point in the process, for the foreseeable future, we have no more fertility appointments.
It is very nice to have that done. Feels like we finally got one thing out of the way. Like we passed stage 1 and can now focus on other things.
On Wednesday, Chelsea had the oral surgery that she was supposed to have a month ago. She was again put to sleep, but the procedure was pretty fast. The surgeon told me that, as he thought, there was no need to worry,the bump they removed looked benign, but would send it out to the lab anyway.
Chelsea again powered through that and, despite some pain, we were out wig shopping 3 hours later. We really liked one she tried on, but are waiting on a different one to come in so we can compare them side by side and pick.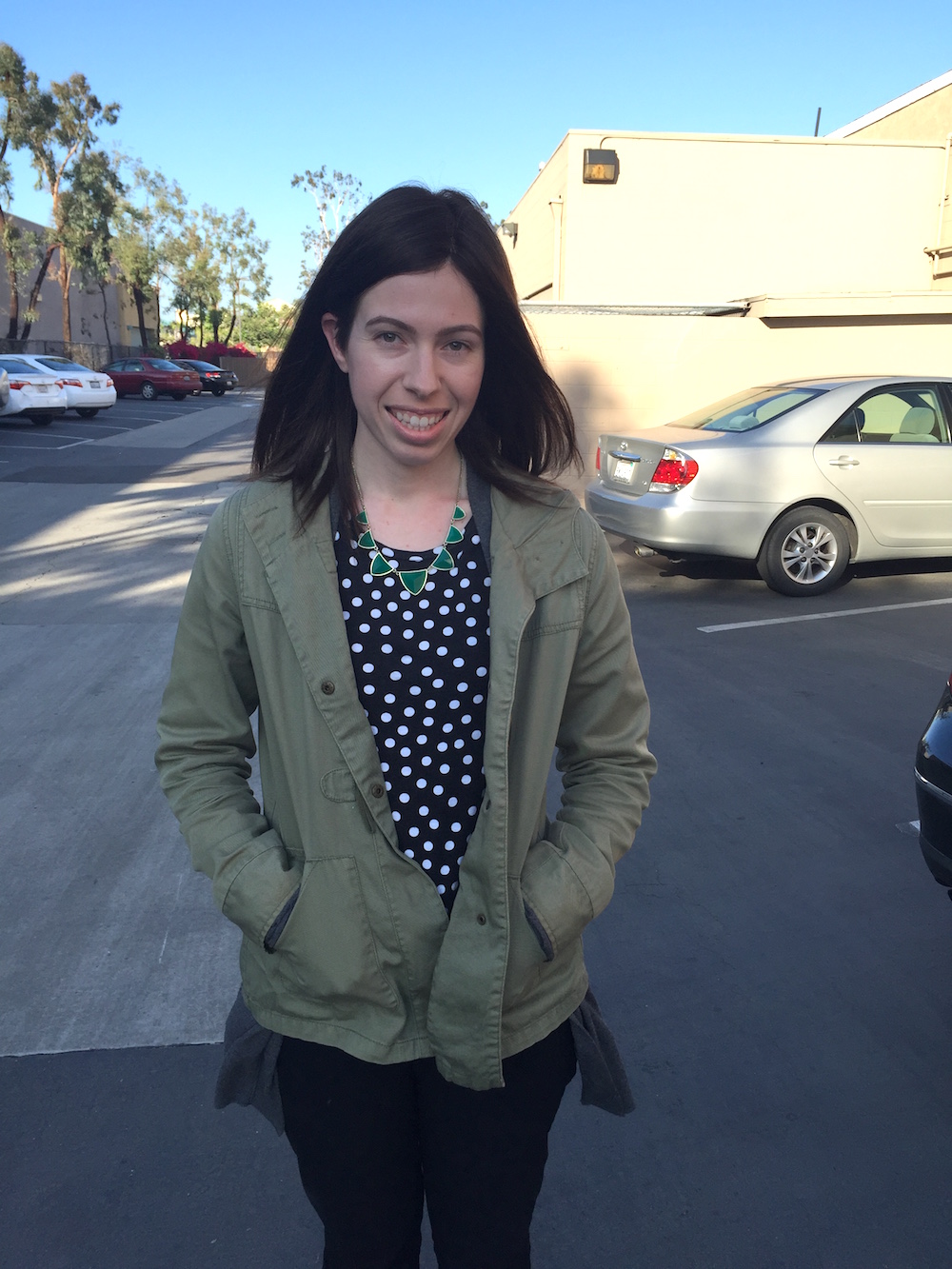 We both worked today, so we only missed one day this week which was nice. Now have a little break before chemo starts on the 19th.
It is very nice to have both procedures over and out of the way. It is always stressful to go through surgeries even if they are minor, so glad to be done with all those.
She is still a little stressed about the results, but the surgeon seems very confident that its nothing. We should know for sure in a week.
Outpouring of Support
Over the last few weeks, we have gotten numerous messages, calls, comments, and even a few cards/gifts. That has been so incredibly wonderful and encouraging for us.
My brother and his wife even graciously set up a donation fund for us in case anyone wanted to support in that way. To be honest, it feels a little weird to accept money from people. One of my good friends had offered to do the same and I turned him down, but my brother also offered and he along with my parents told us we should do it.
There have been so many donations already, and I really cannot express how thankful we are. The support has been above and beyond what we ever could have imagined it to be and has really helped us through this time. If you donated, thank you so much., we will reach out to you beyond this post, but just know, we are eternally grateful.
Please do not feel like you have to give. Just reading through this and praying for us and being there for us is well beyond what you need to do and is extremely helpful. Donations is not the reason we started writing or sharing or anything like that, and would hate for it to make anyone feel weird. So, please know that prayer is so much more than enough.
Here is the link if you wanted to check it out and support us in that way.
I am a firm believer in transparency, so, in the interest in financial transparency for those who donated/are thinking of donating, here is a breakdown of our costs so far and expected costs:
Paid Costs:
Co-Pays: $140.00
Fertility: $6,656.30
Surgeries/Scans/Appointments: $937.11
Meds: $280.64
Wigs, Head wraps, etc: $1209.09
Total: $9,223.95
Expected Future Costs:
Co-Pays: no idea, ~$1,000 over next 2 years maybe?
Fertility (genetic testing for BRCA/whatever else, storage, etc): ~$7,000
Surgeries/Scans/Appointments: ~$5,500 ($3000 max out of pocket for insurance for this year and next)
Meds: no idea, ~$500 maybe?
Wigs, Head wraps, etc: $200? probably get more over the 6 months as chemo goes on
Total: ~$14,200
Donations So Far:
YouCaring: $4,717 (at point of writing this)
Family and Friends (outside of YouCaring): $6000
Total: $10,717
The financial support already has been unbelievable. Seriously. I don't even know what to say. Thank you so much.
Conclusion
Thank you so much to everyone for being alongside us in this. We have a week off until the chemo starts, so we are going to try and enjoy it. We have both (especially Chelsea) have had trouble sleeping lately. We are so exhausted throughout the day, but when we lay down to go to bed, we just feel wide awake thinking of everything. Prayer for restful sleep would definitely be appreciated.
Love you all. Thank you again.
Prayer Requests
Complete healing
Restful sleep
Keep the jaw/mouth/throat pain manageable for the next few days
Continued positivity and strength throughout the next many months
Not too much nausea or anything like that with the chemo
Upcoming Schedule
First Chemotherapy - Thursday, May 19th