Books I've Read This Month- January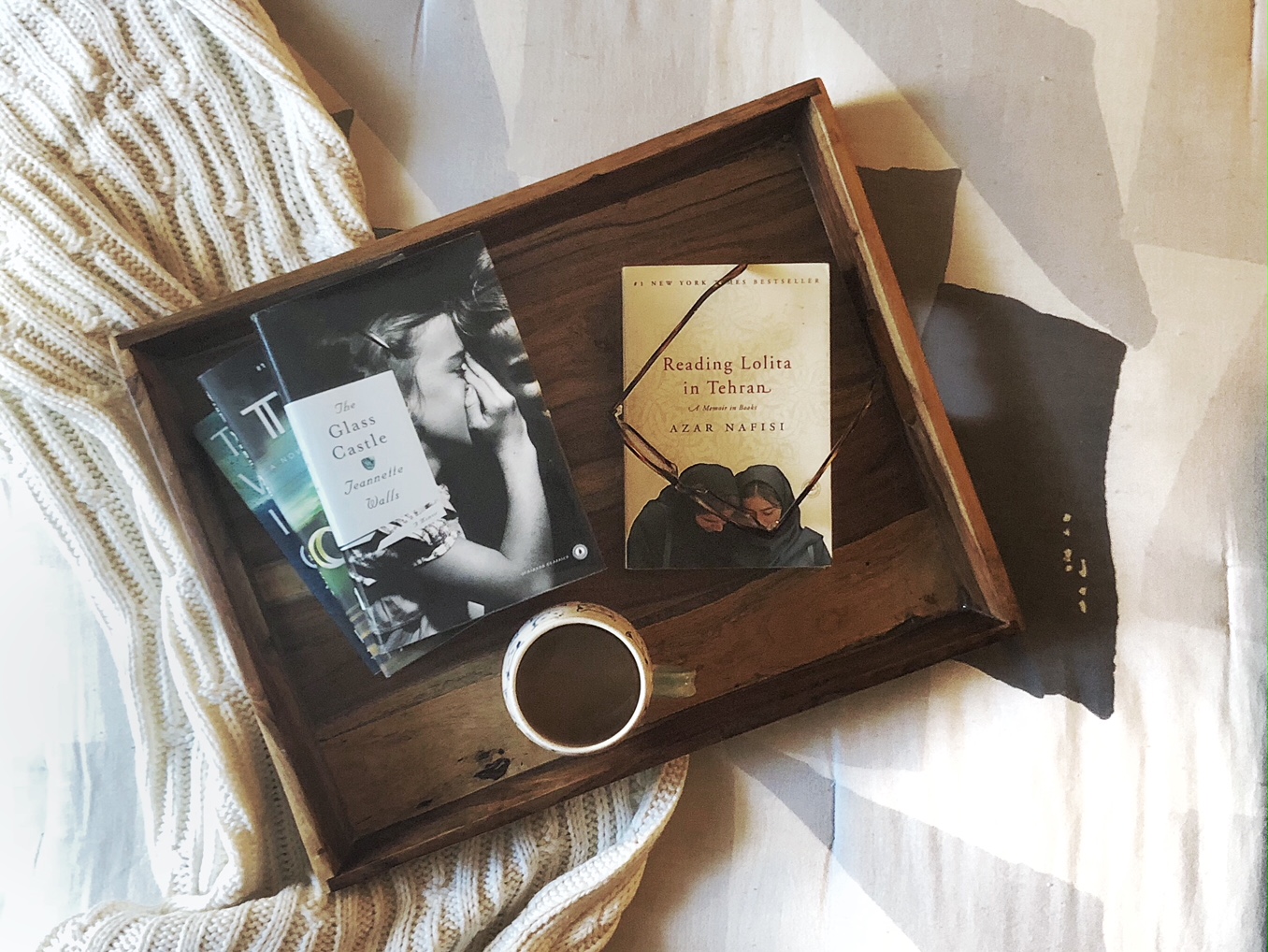 Anyone who knows me well, knows that I'm a self-proclaimed bibliophile. In fact, I love books so much that it took me a really long time before I finally caved and bought myself a fancy Kindle. And by, "fancy," I mean, the most basic model there is.
There's just something about holding an actual book; the sound of a crackling spine, the smell of the pages, it's a treat for the senses.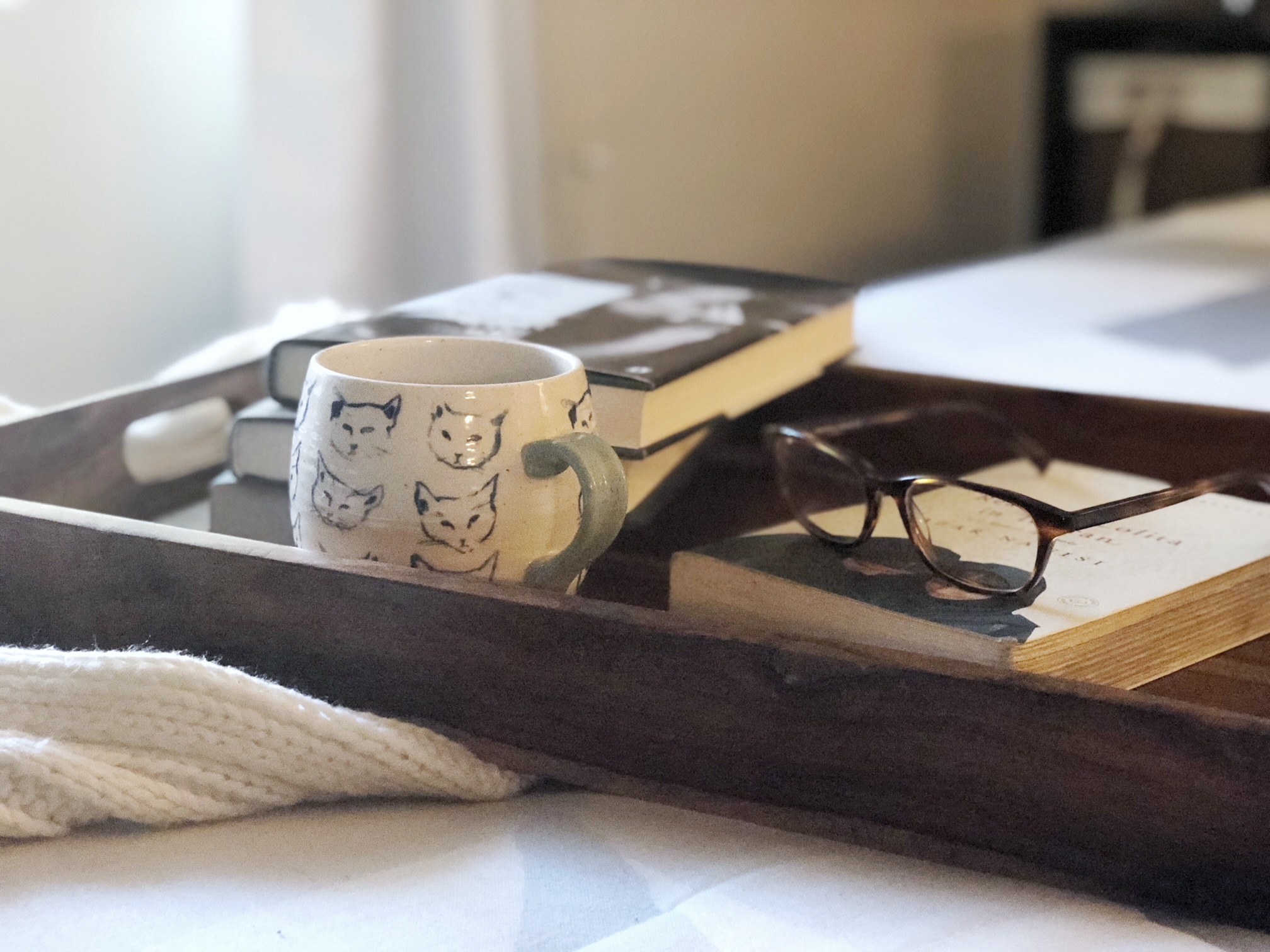 However, apartment living has made it difficult to collect books over time, as I inevitably run out of space to store them. I used the library for a while, but it was honestly just too inconvenient having to go in-person to pick up and drop off the books.
Thus, entered the Kindle. I have to say, I like it a lot more than I thought I would. It's super lightweight, which makes reading in bed a sinch, and it provides me with endless reading options at my fingertips, which is great for travel.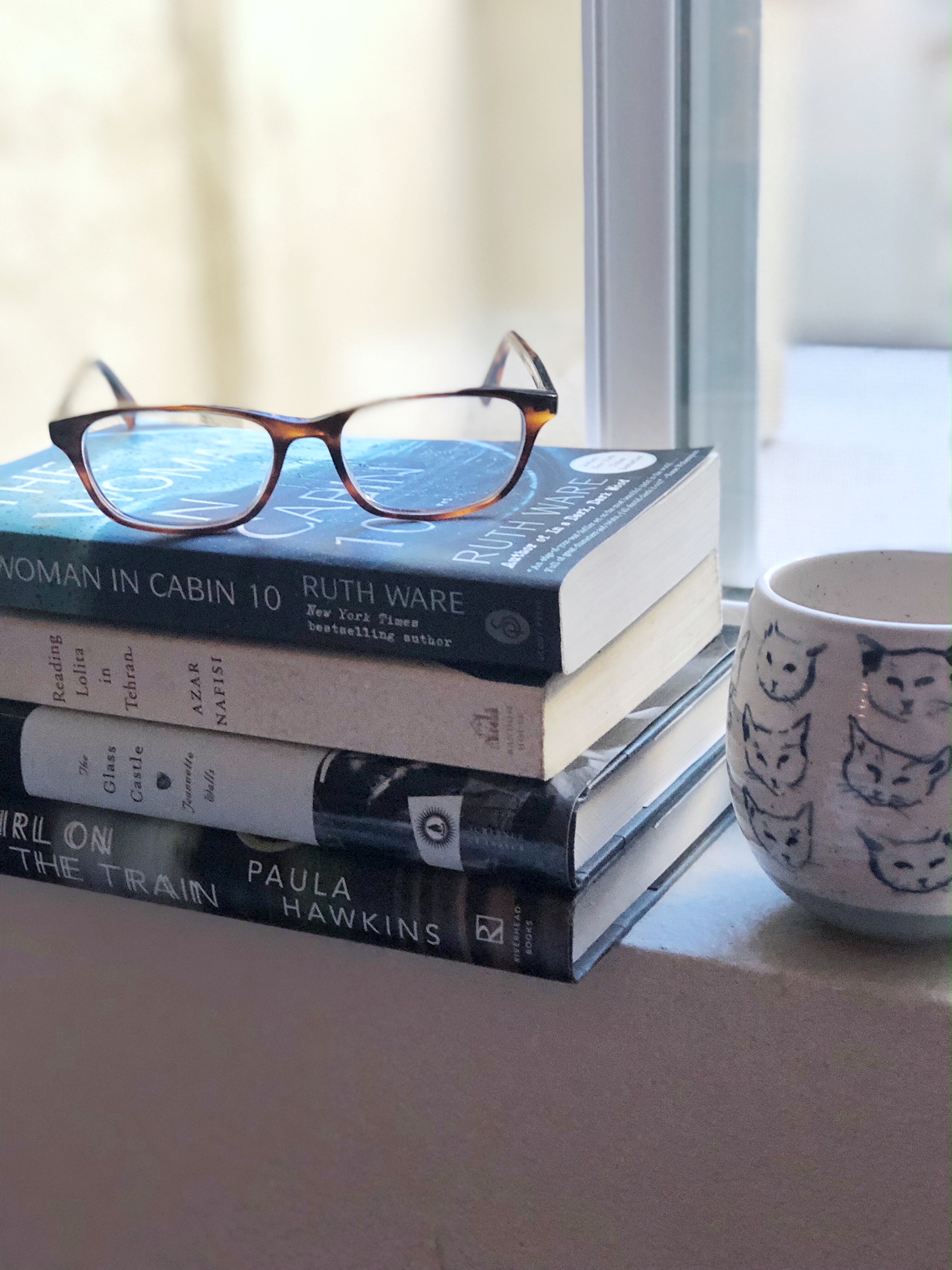 With that in mind, I thought I'd share the books I've read in the month of January: