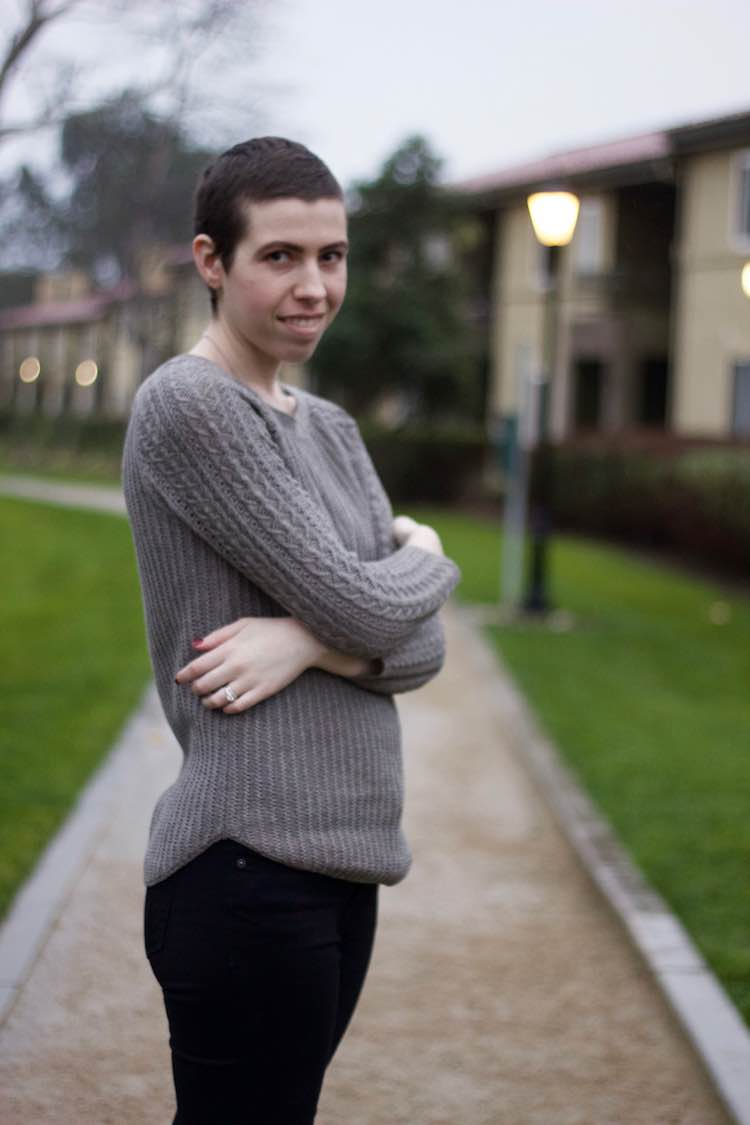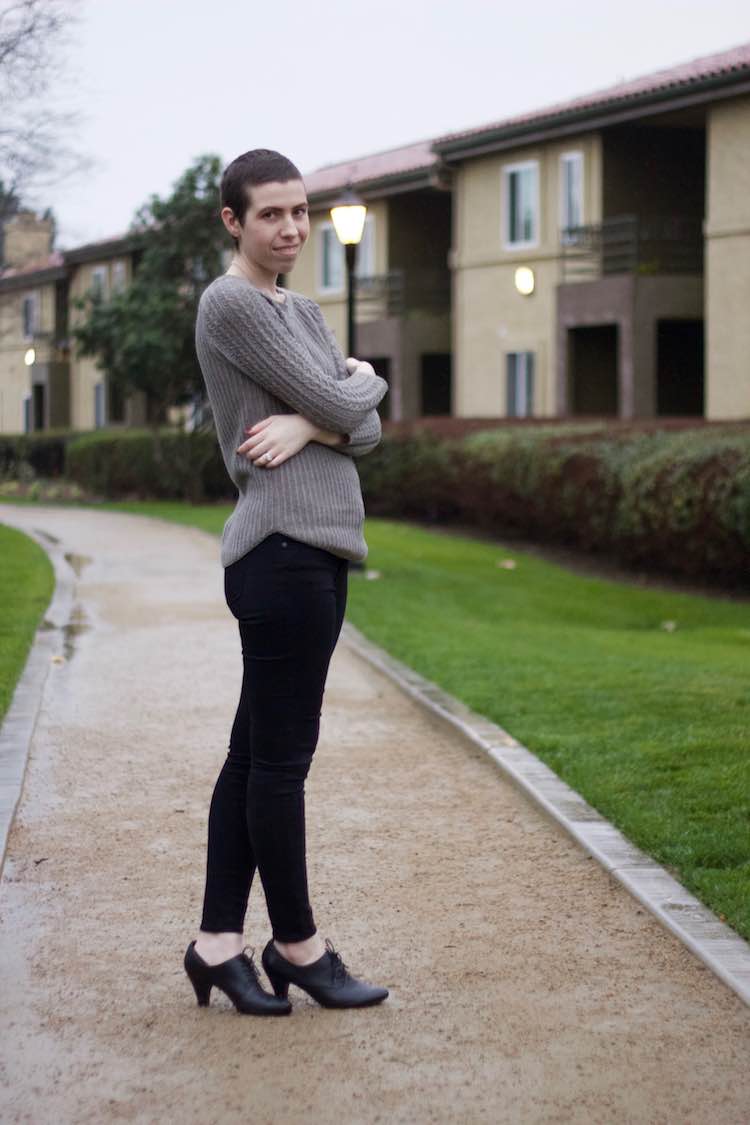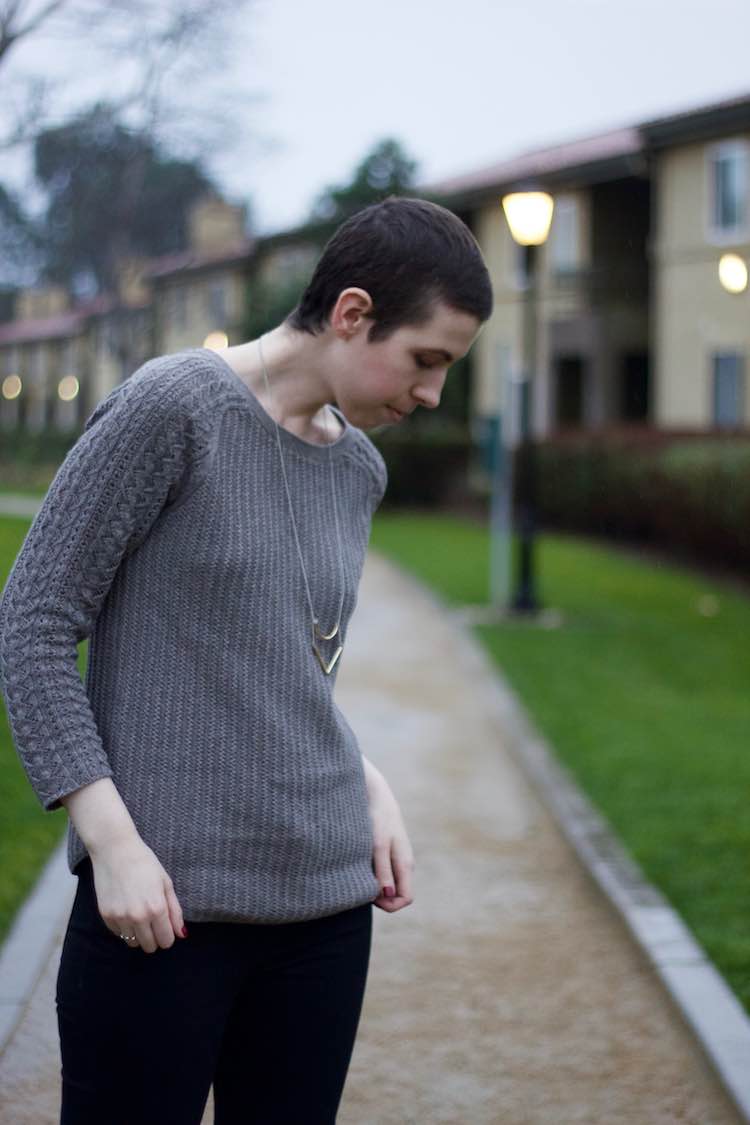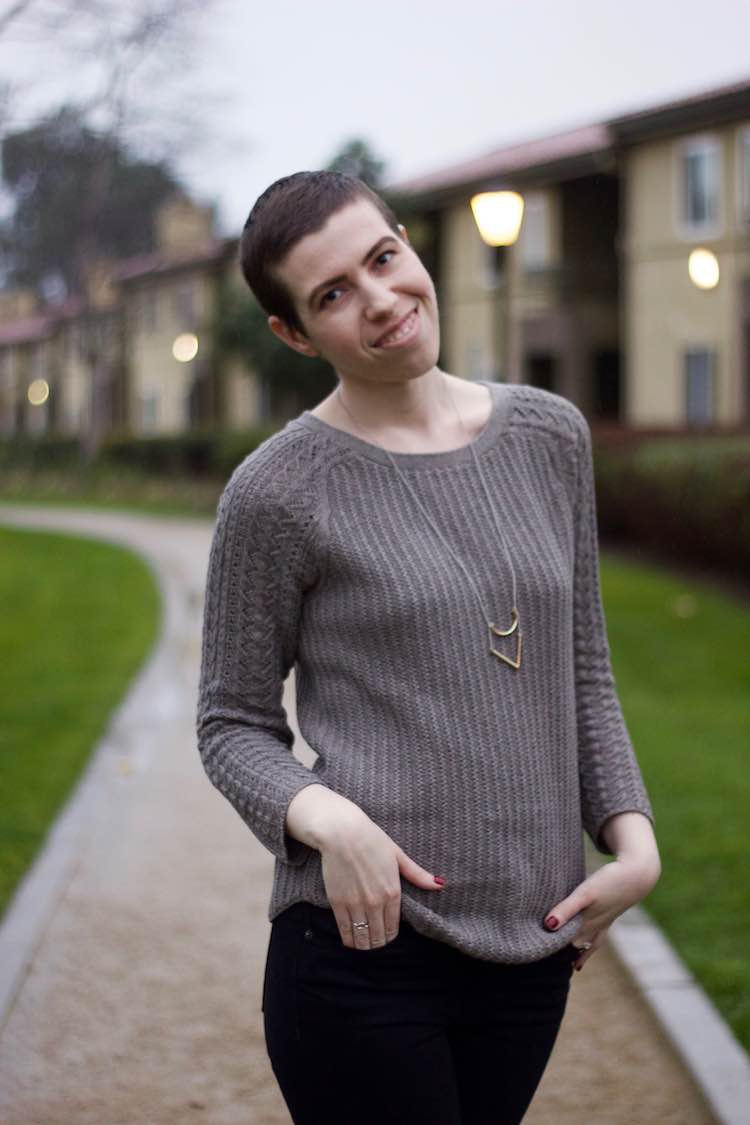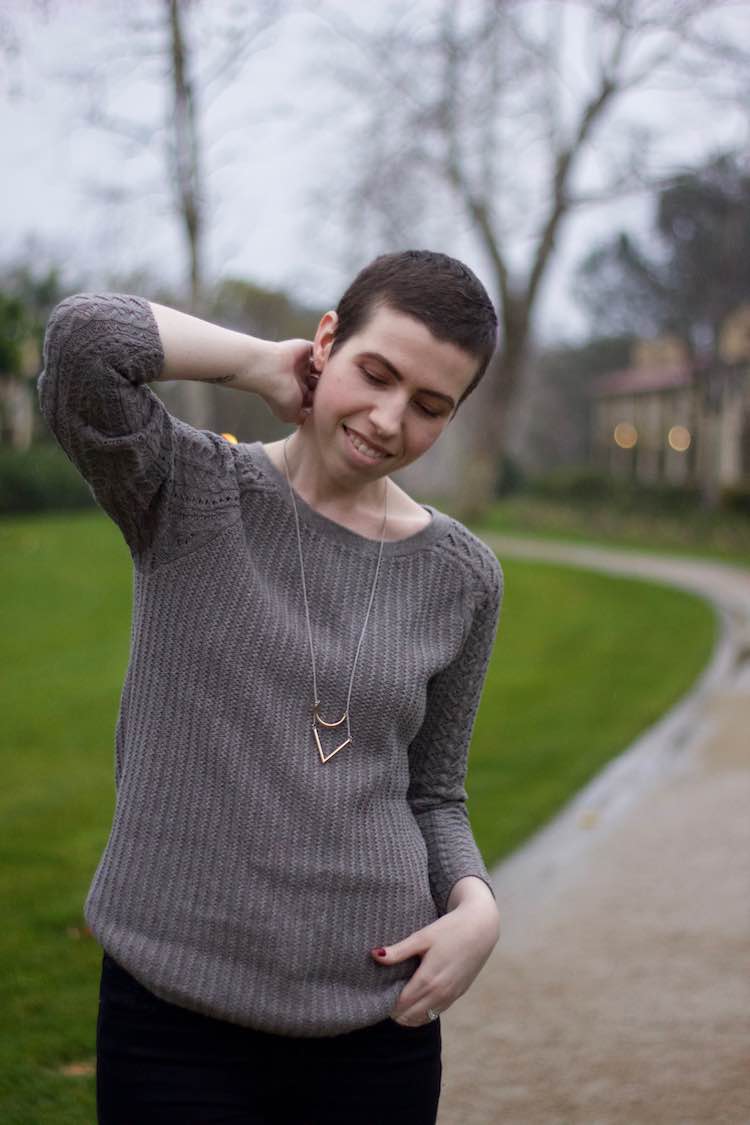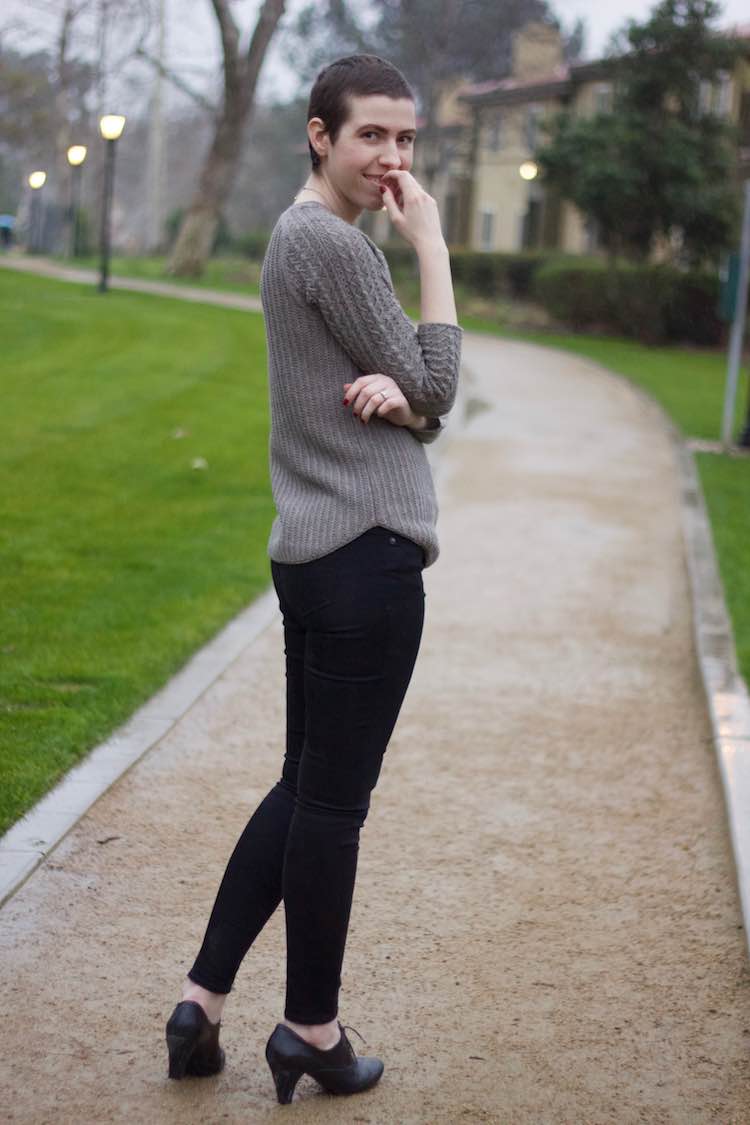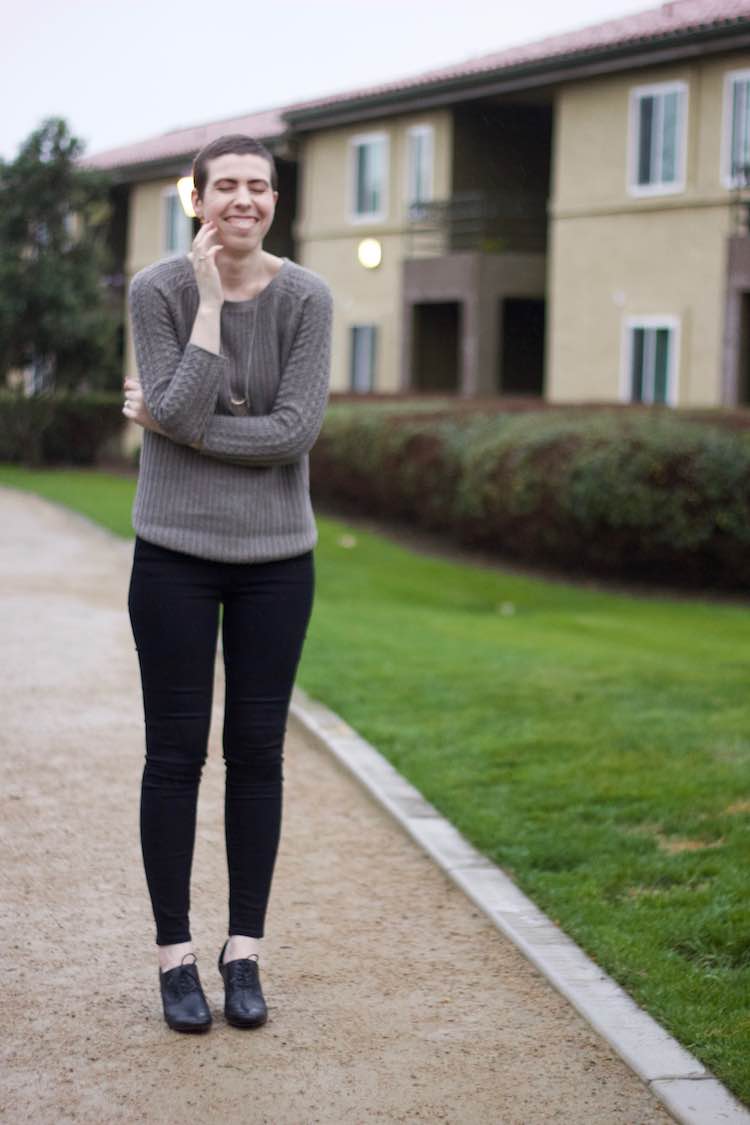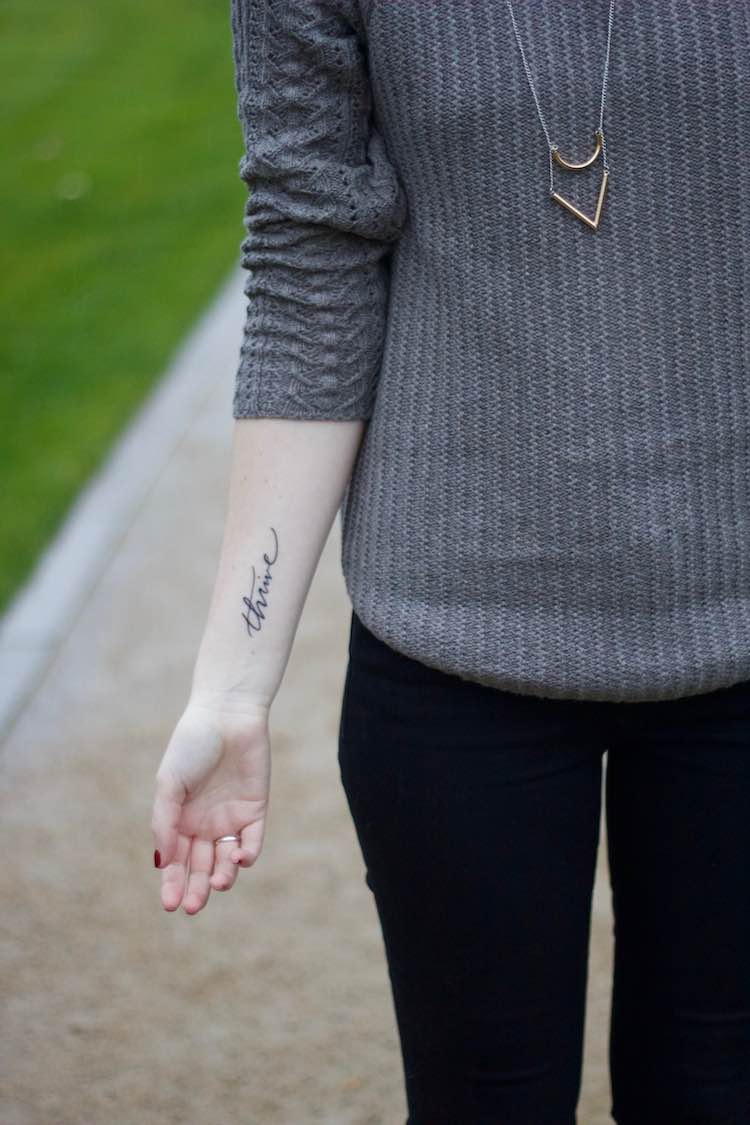 Sweater: Loft; Jeans: Old Navy; Shoes: Bandolino (old; similar); Necklace: F21 (old; similar)
Disclosure: This post contains affiliate links, which means that if you purchase a product through one of my links, I make a small commission.
I love a good cozy sweater on a cold day. It may not look like it, but it was actually raining when these photos were taken and I was pretty much freezing my butt off.
And as tame as these heels appear, I totally regretted wearing them on this day. I ran from appointment to appointment and by the end of the day, my feet were killing me. I also don't walk very gracefully in heels. I'm surprisingly clumsy for a dancer and at 5'10" I'm not accustomed to wearing heels because, well, I'm already a head taller than most of the people with whom I interact. But every now and then I try to be fancy, like on this day, and then I remember all over again why I never wear heels. Flats for this girl from now on. OK, end of rant.
Hope everyone is enjoying the long weekend!