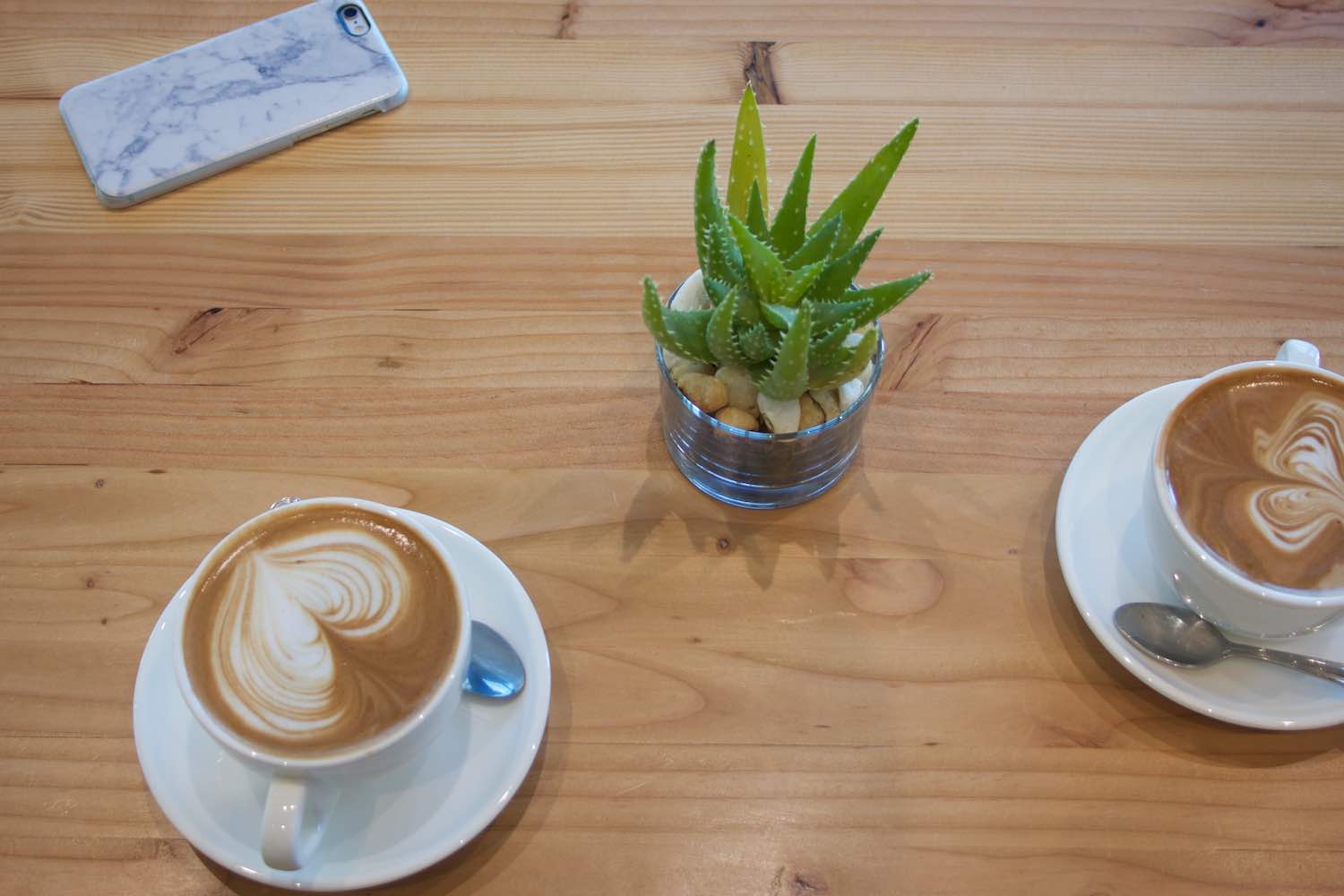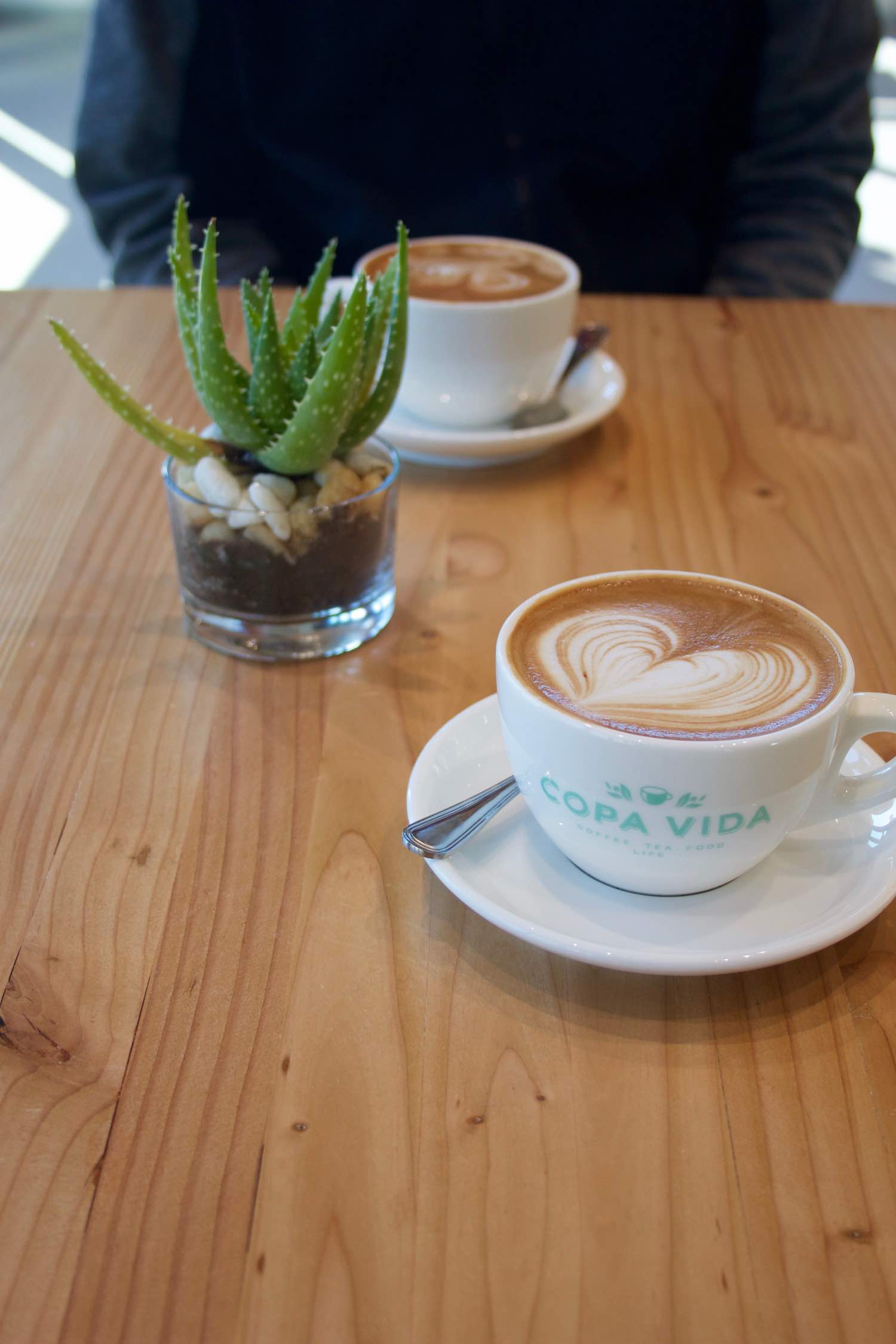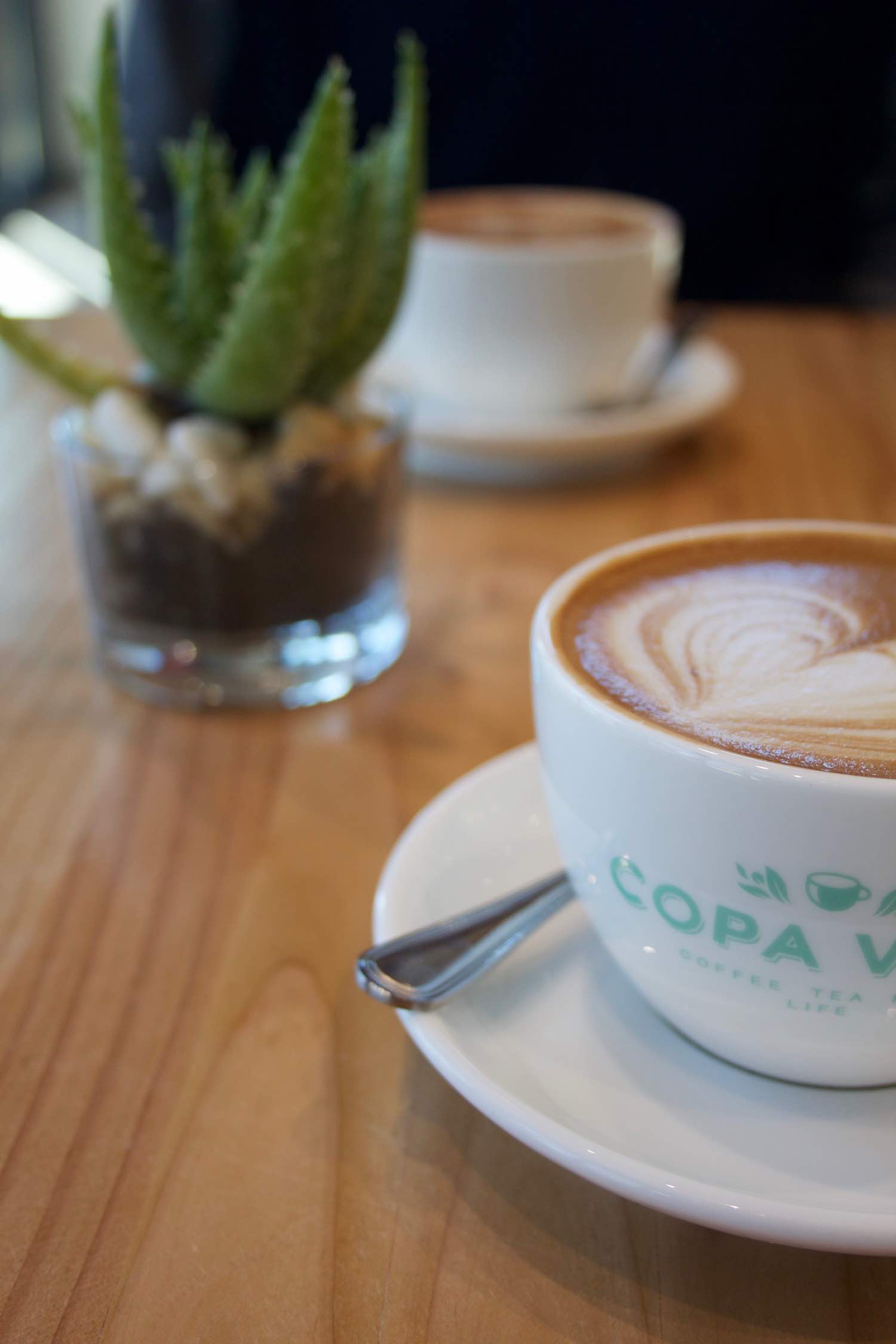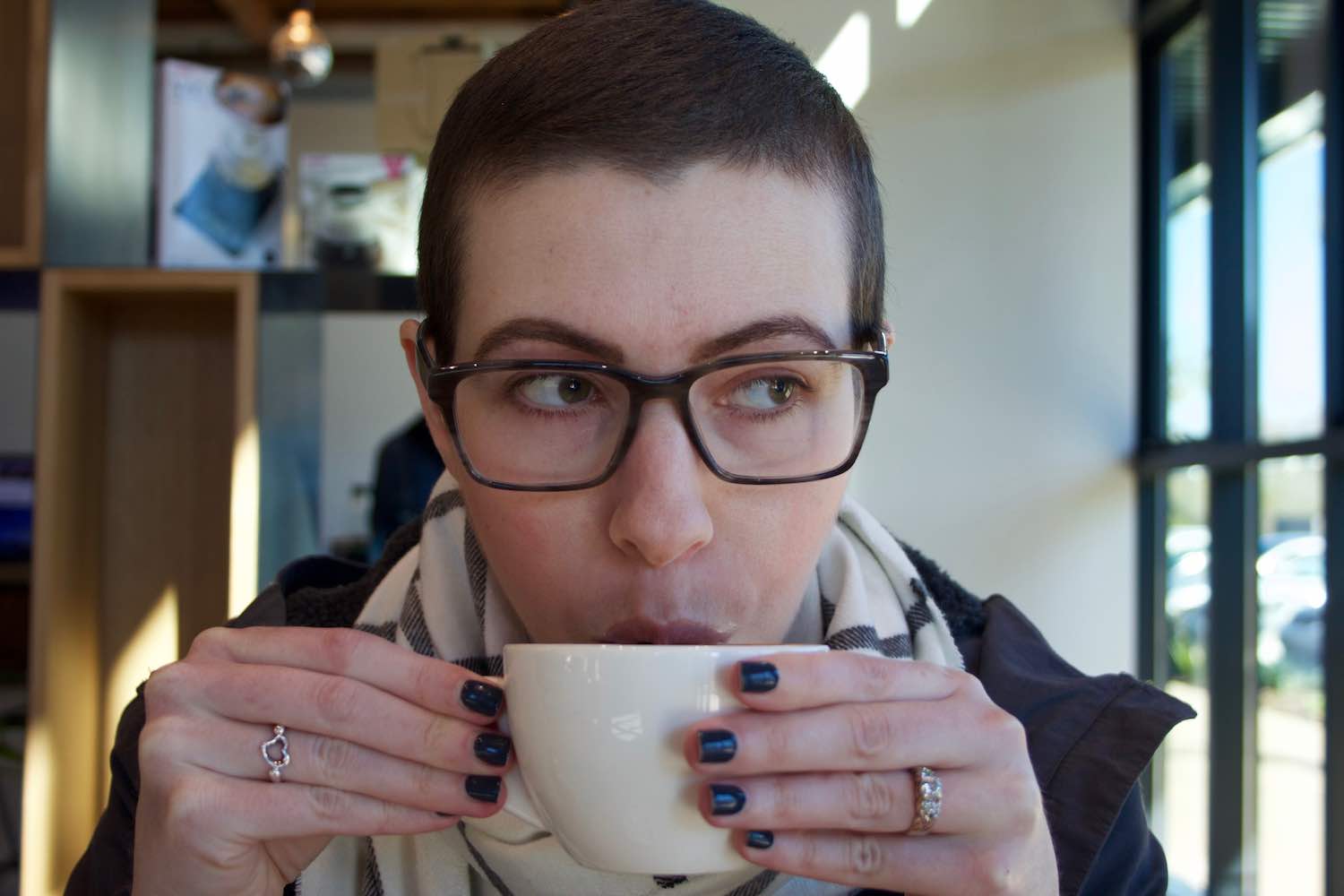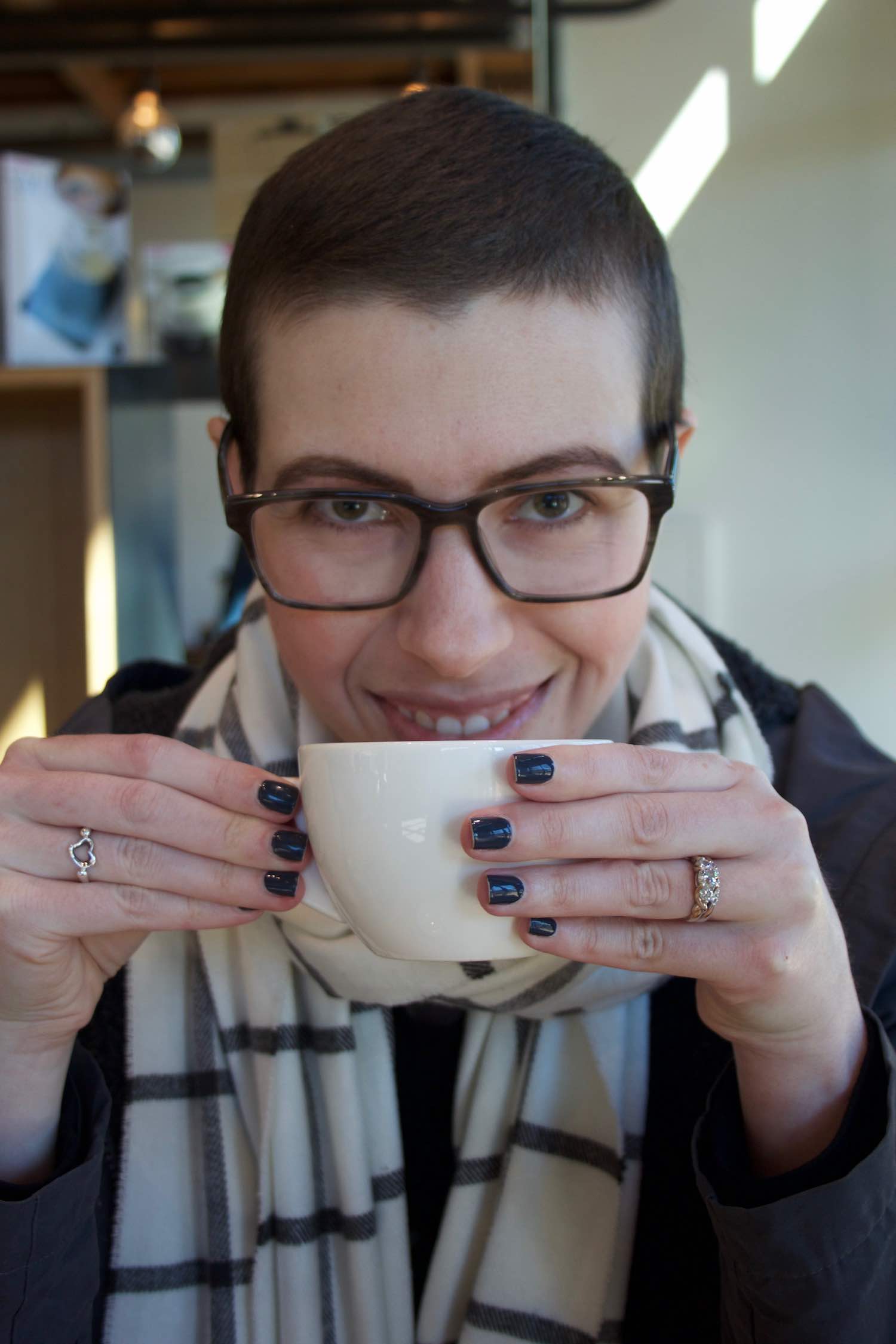 We took these photos mere hours after an impromptu surgery I had last week. The surgery was super fast and everything went extremely well. I was able to put in a request for my favorite anesthesiologist. Side note: You know you've had surgery too many times when you have a favorite anesthesiologist. But he's the best. Every time he's about to put me to sleep, he asks me where I'd like to go and every time I tell him, I'm going to Kauai to lay on the beach in Poipu.
Thankfully the anesthesia wore off extremely quickly once I woke up and I wasn't in any pain, so to celebrate, we decided to go to one of our favorite local San Diego coffee shops, Copa Vida.
I love this place because it's got a ton of space to spread out, which is really conducive for working and they make a killer mocha. The particular one that we go to is in a business district, so the only down-side is that they aren't open on the weekends, but we've still managed to come here quite often, what with all the weekday doctor appointments.
If you're looking for a sweet spot to work remotely or you're just in the mood for some really good coffee, I highly recommend this place.
Hope everyone has an awesome weekend!