Favorite Pieces from Who What Wear Collection for Target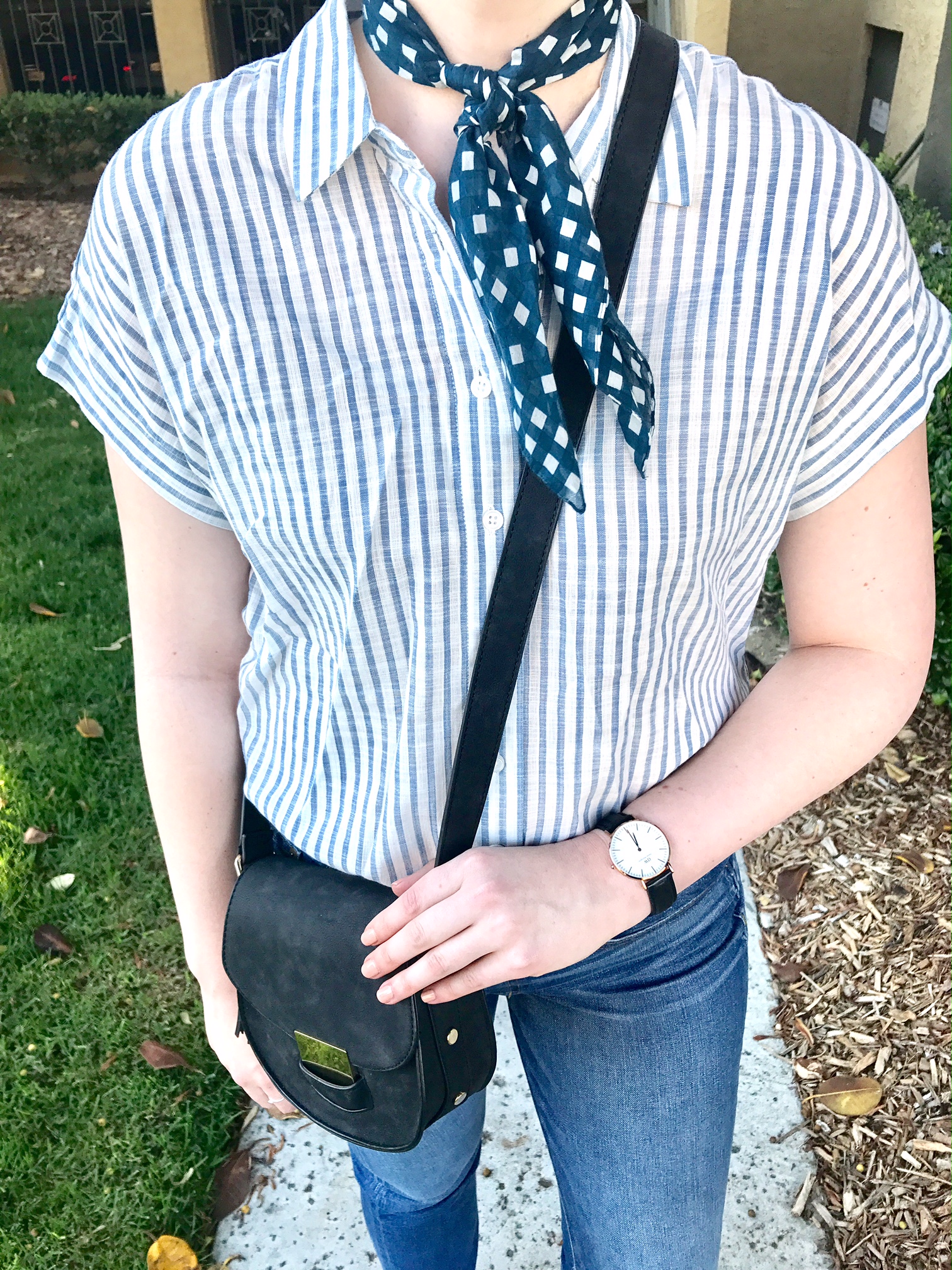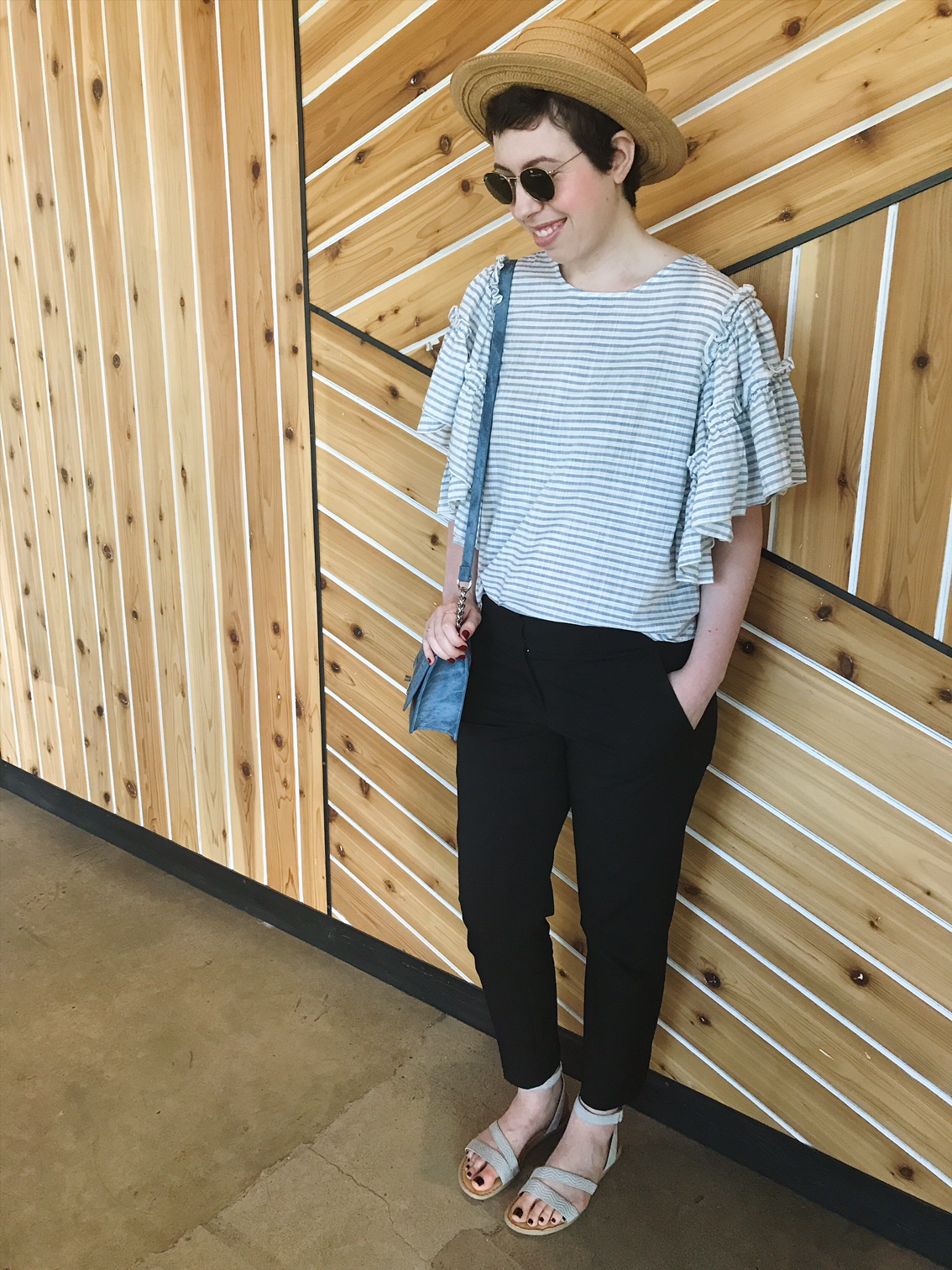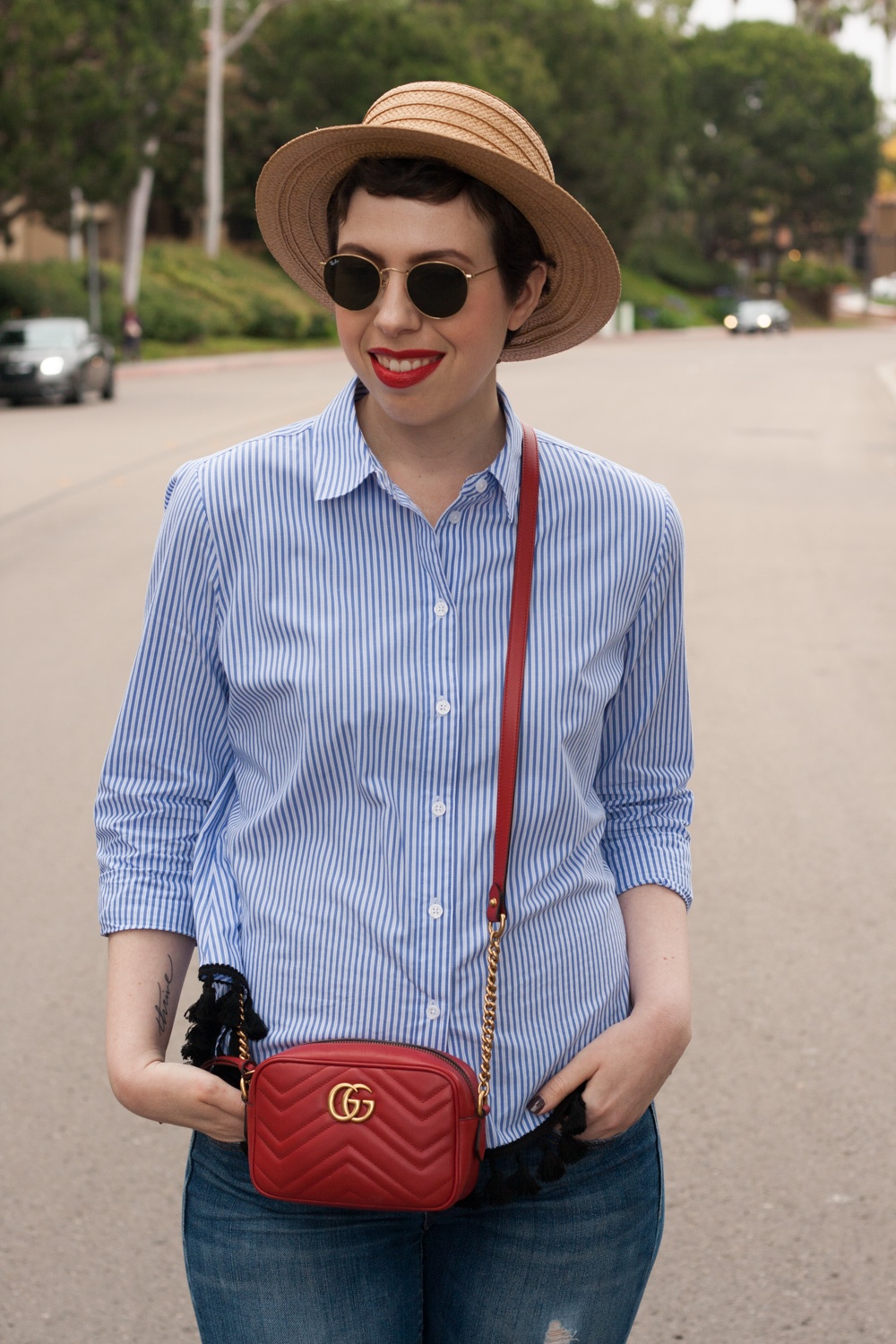 Disclosure: This post contains affiliate links, which means that if you purchase a product through one of my links, I make a small commission.
Is anyone else drooling over all of the Who What Wear Collection for Target pieces lately? As if I didn't have enough of a reason to go to Target already, the Spring line is making think it might actually be somewhat, a tiny, teensy, itty, bitty, little bit OK if Summer comes. Don't get me wrong, I'm only comfortable in about a five-degree range, but all of the light, airy pieces certainly have me excited for some vitamin D, a nutrient I'm almost certain my body is lacking in.
I feel like this season is all about the blue and white stripe, and there's no shortage of them in this collection. The blue section of my closet has more than doubled in the last few months and I have to say, I'm not mad about it. For a girl who used to strictly wear black, white, or grey, that's progress!
I love that everything in this collection looks high-end, but each item falls under $60. In fact, most of the tops are under $30! Who What Wear does a great job of taking a simple wardrobe staple and adding a bit of interest to it. For instance, the tassel detailing on this top takes it from basic to eye-catching instantly.
Yet nothing is too over-the-top, which I appreciate. Many of these pieces are the perfect way to incorporate a fun and unique element into your outfit without having to wear, say, a hula hoop for a purse...
Here are some of the pieces from the collection I've been loving.
Hope you're having a great day and as always, thanks so much for stopping by.