Madewell from Head to Toe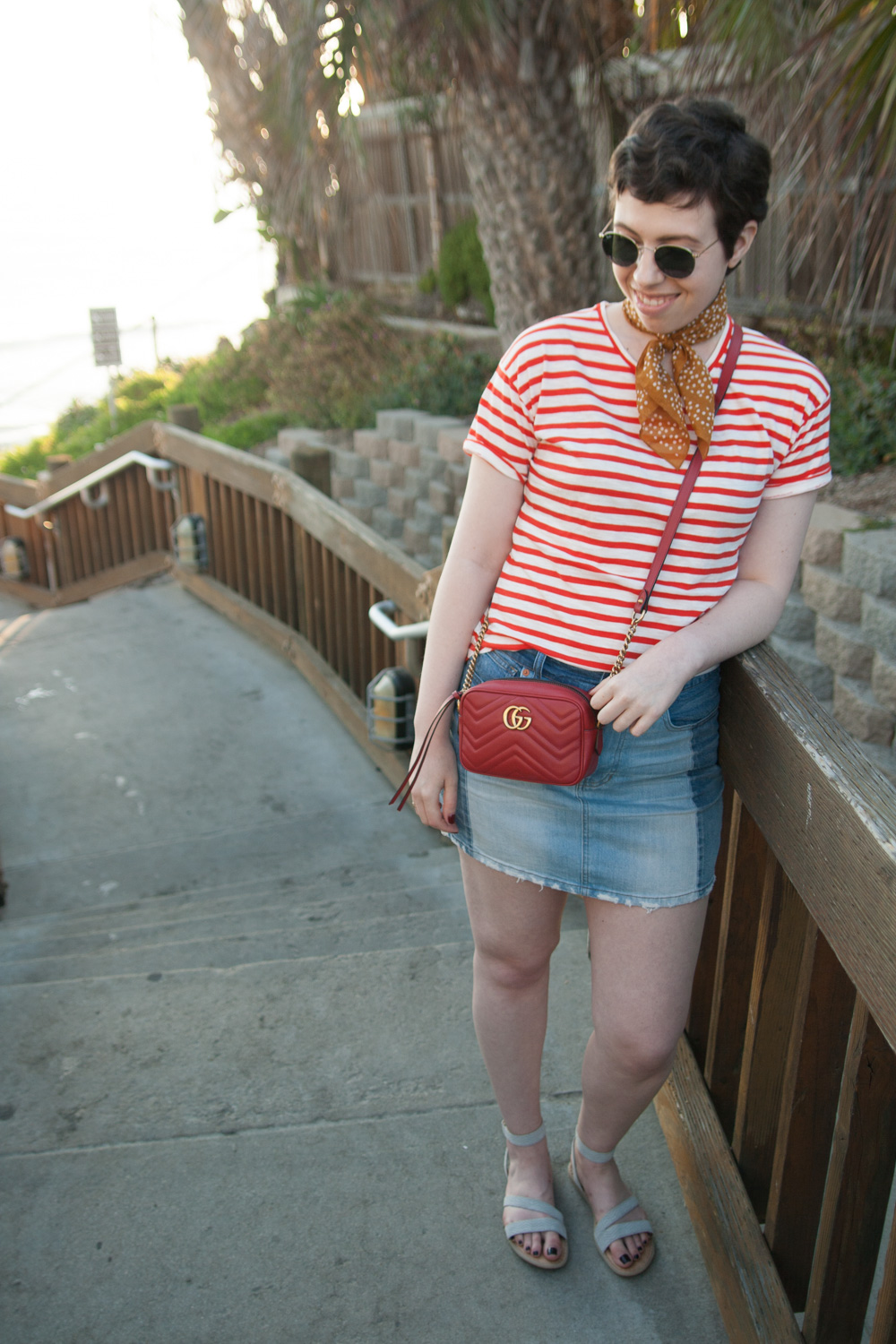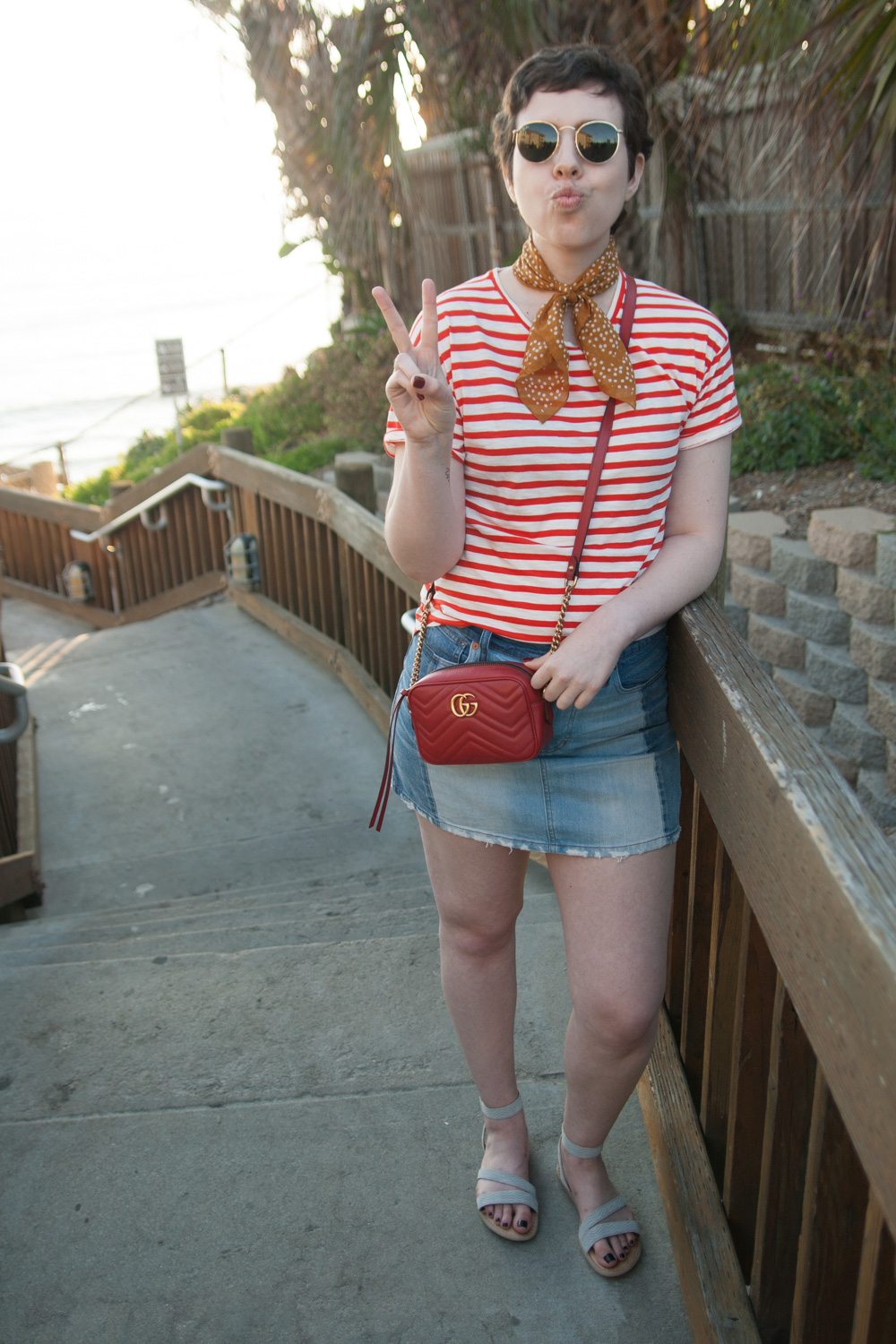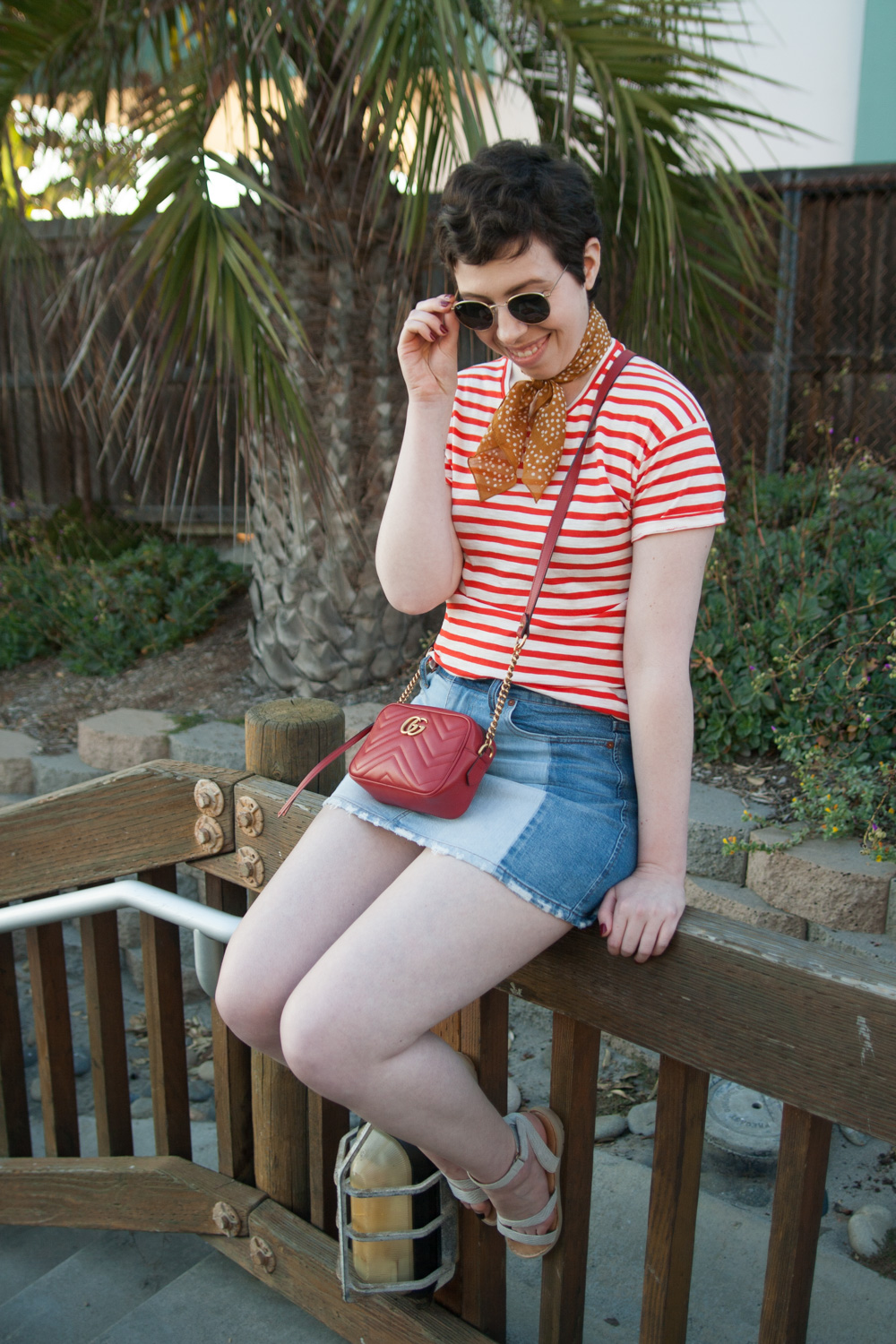 Top: Madewell; Skirt: Madewell; Bandana: Madewell; Sandals: Born (no longer available; similar); Sunglasses:
Ray-Ban; Bag: Gucci
Disclosure: This post contains affiliate links, which means that if you purchase a product through one of my links, I make a small commission.
Alright, so technically, not from head to toe, but the majority of this outfit is from Madewell, so close enough, right?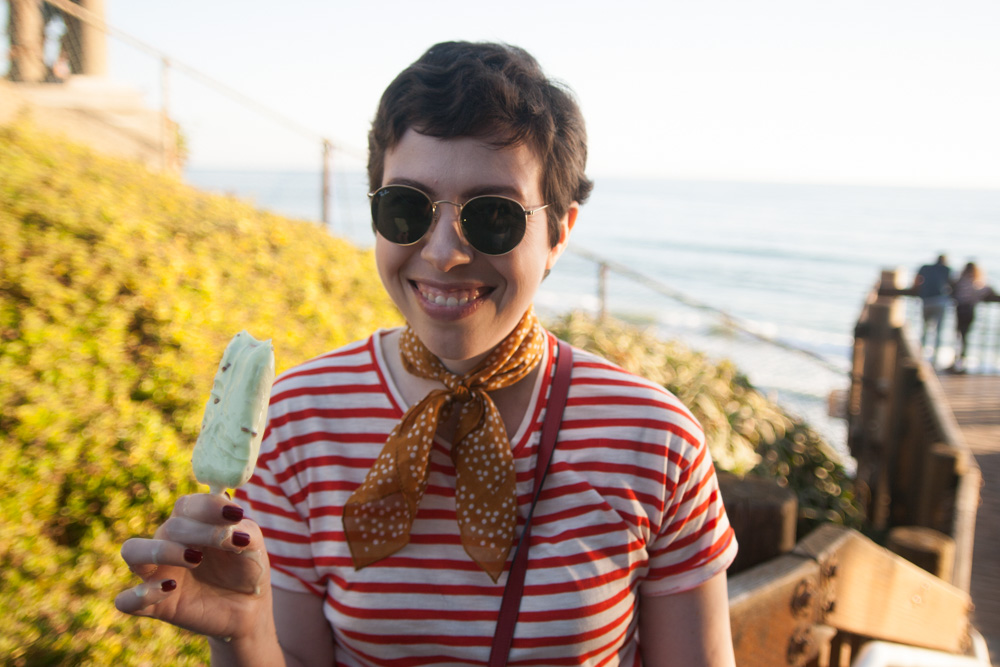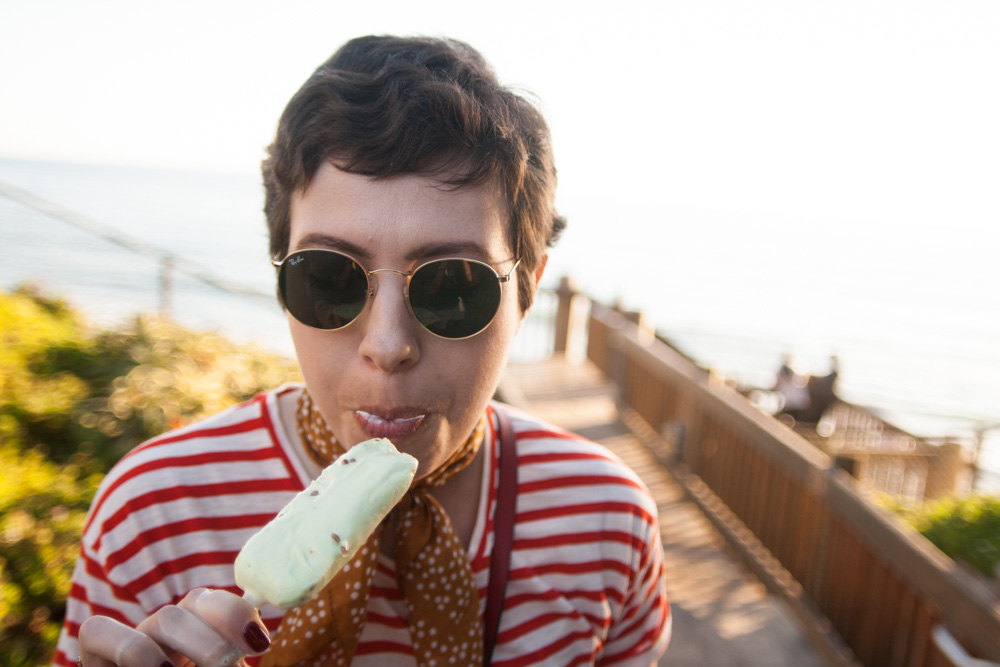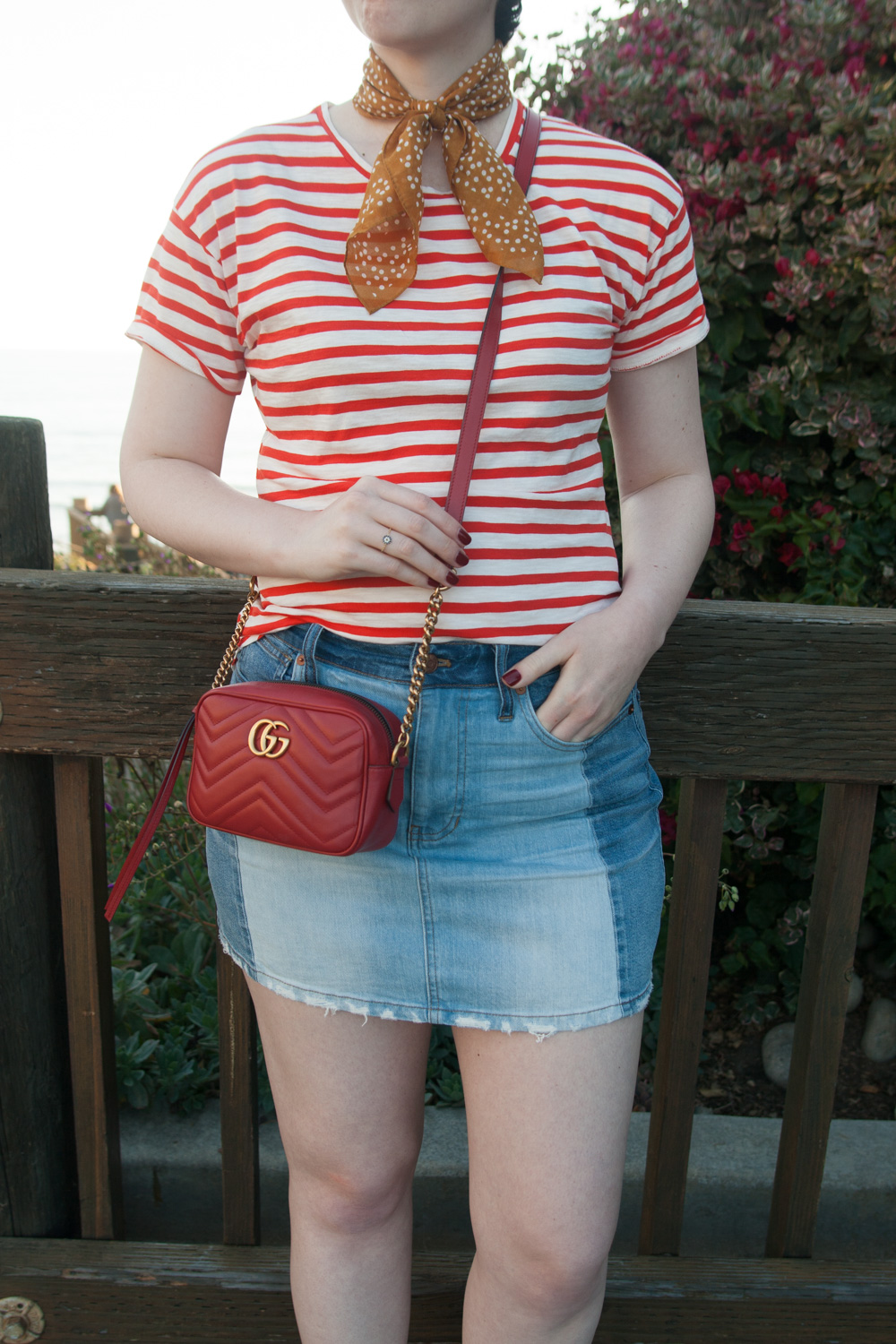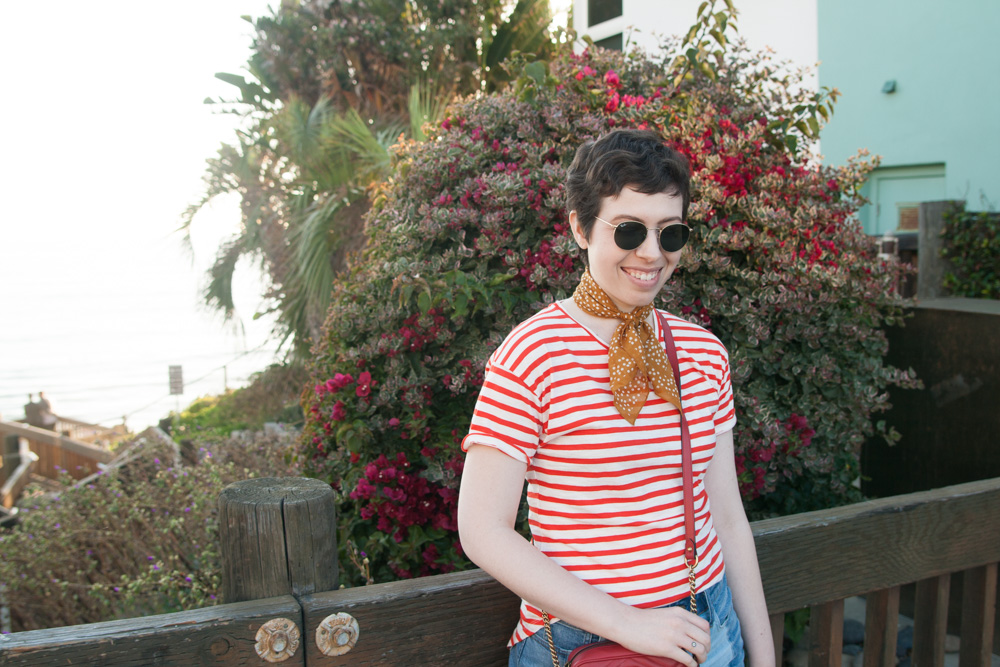 Is anyone else really happy about the fact that denim mini skirts are back in style? It's giving me all the middle school feels. I love the two-toned denim of this one. It adds a little something extra to elevate an otherwise very simple look.
I'm also having a major moment with all of Madewell's bandanas. Every time I go in, the girls working there have them tied in some cute new way, and it's totally inspiring me to try methods of tying mine.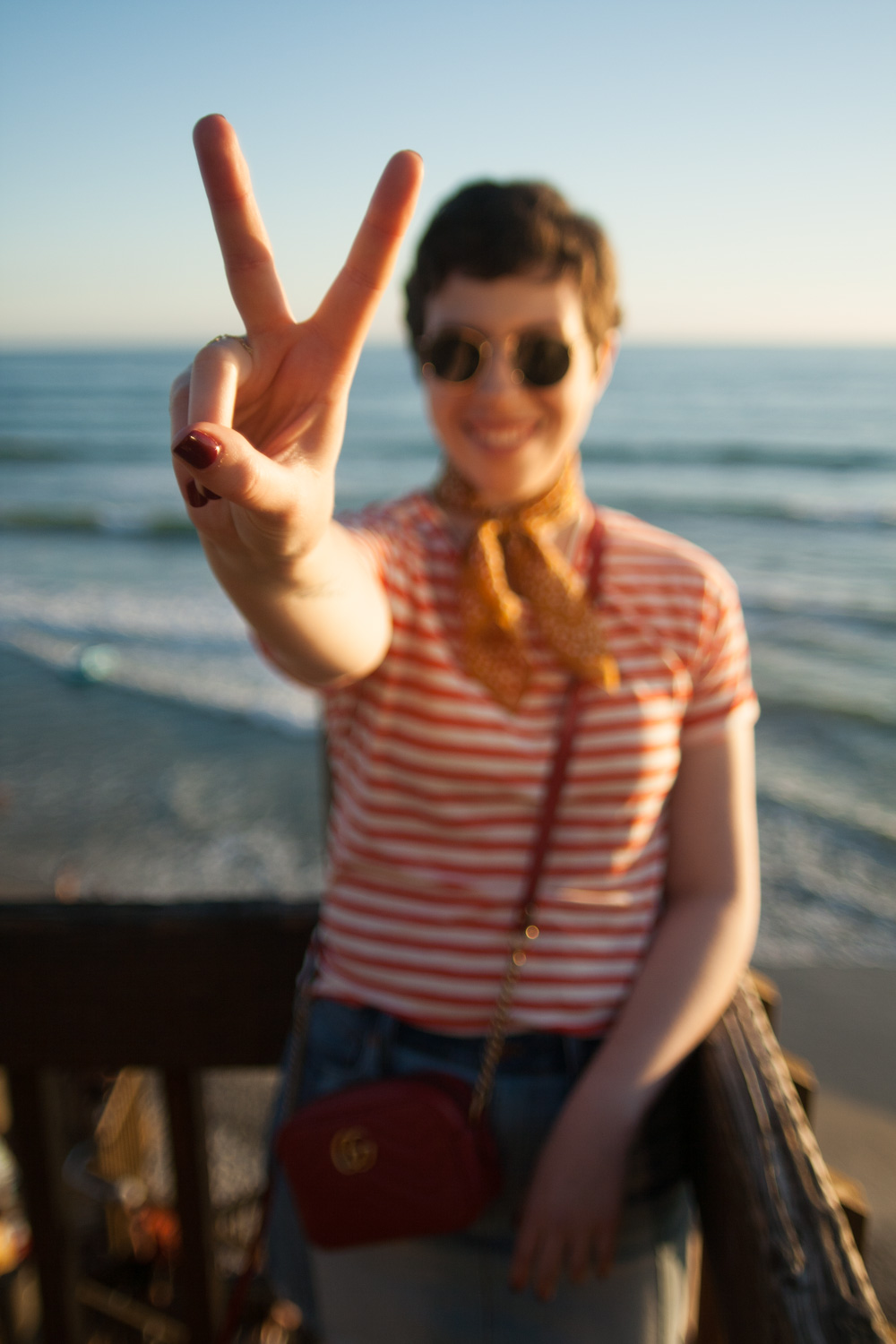 As you can see, I have branched out too much from the standard "around the neck" look, but the other day, I did wear one as a <a href"https://www.instagram.com/p/BVPs2U2jNg2/?taken-by=dresstothrive" target="_blank">headband, so I'd say that's thinking outside the box a tiny bit.
I hope you're having a great day and as always, thanks so much for stopping by.
Shop the look: