Five Easy Ways to Style a Bandana
Bandanas are having a moment in a big way right now. Personally, I've been wearing them a ton lately. I love that they are an inexpensive, simple way to add an interesting element to an outfit.
Below, I've shared five easy ways to wear a bandana that are chic yet totally effortless. I'm a nerd and I've come up with my own names for each style, so please enjoy my creativity and inventiveness at its best.
1.The Choker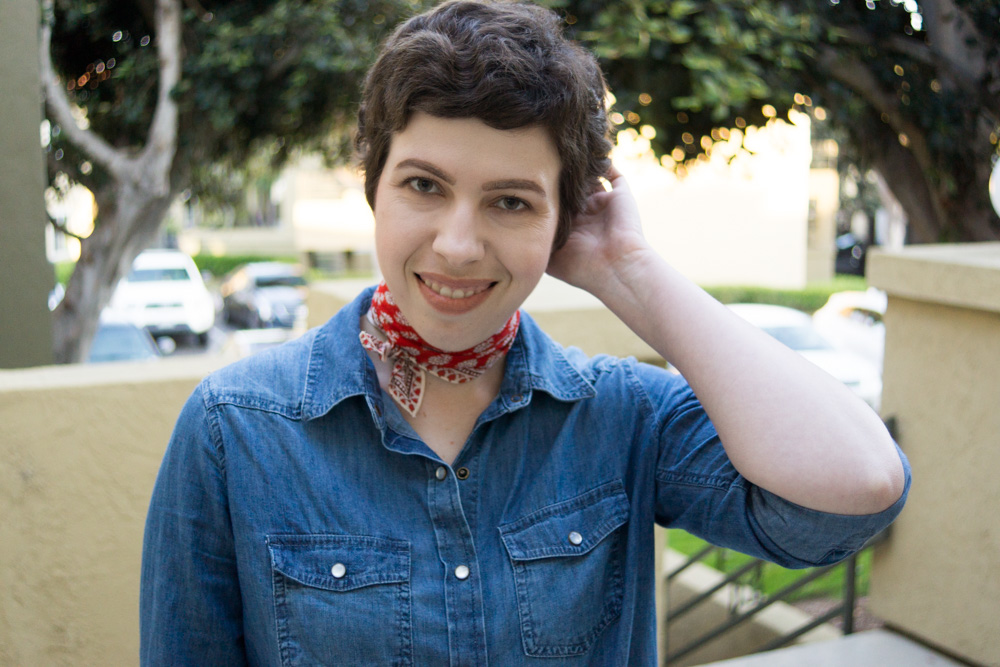 2.The Pinup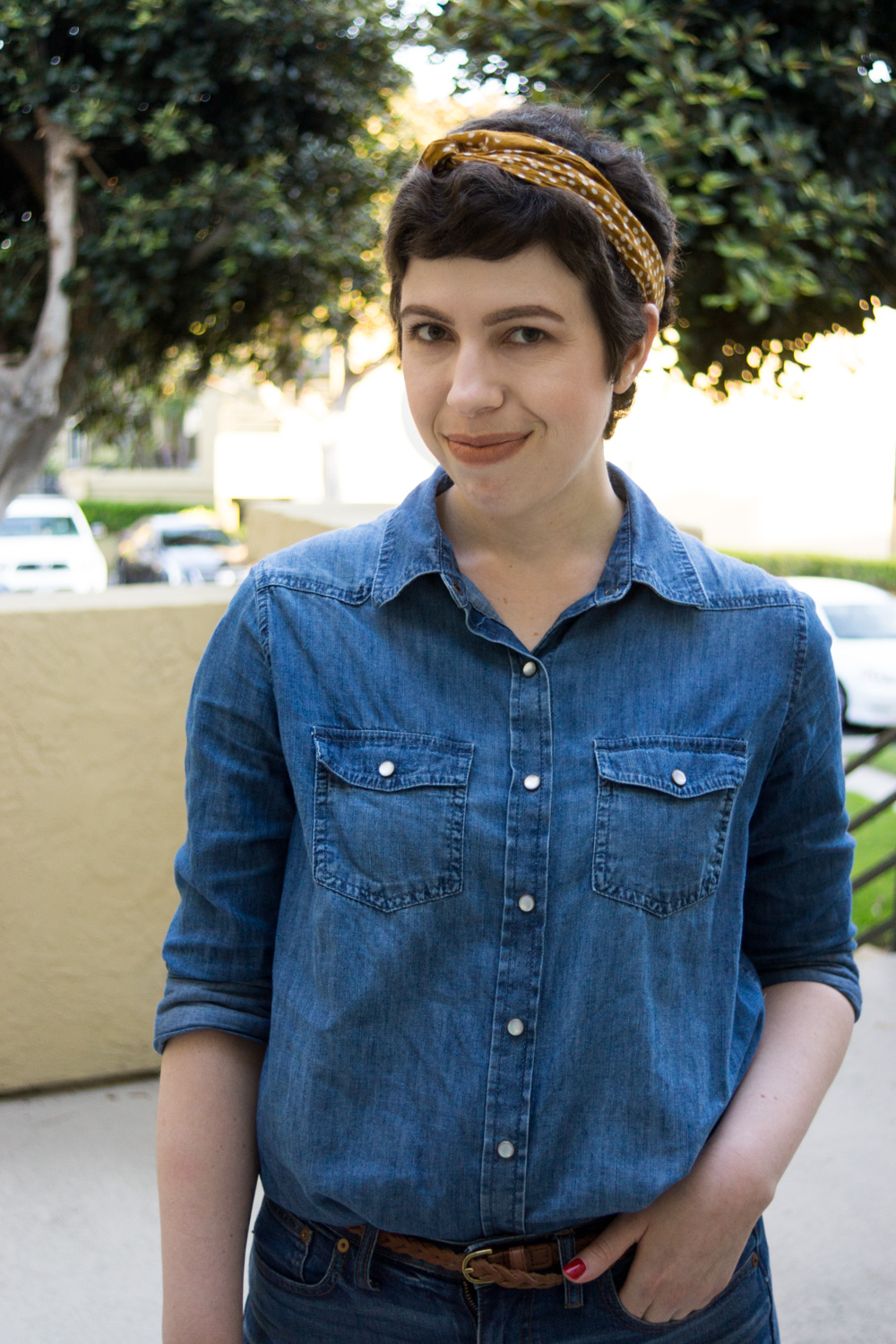 3.The Fancy Lady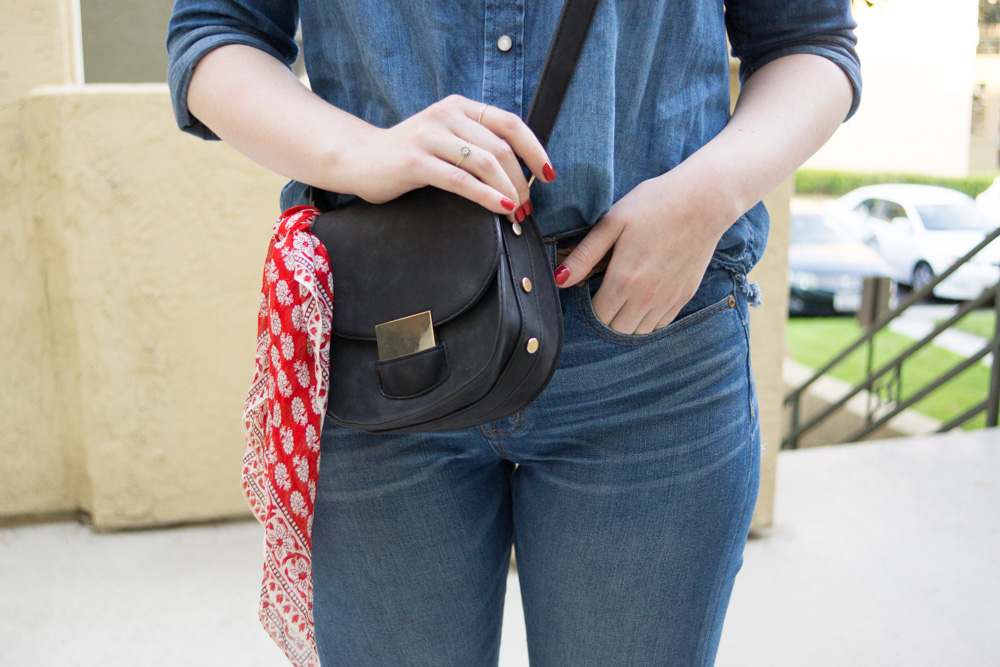 4.The Western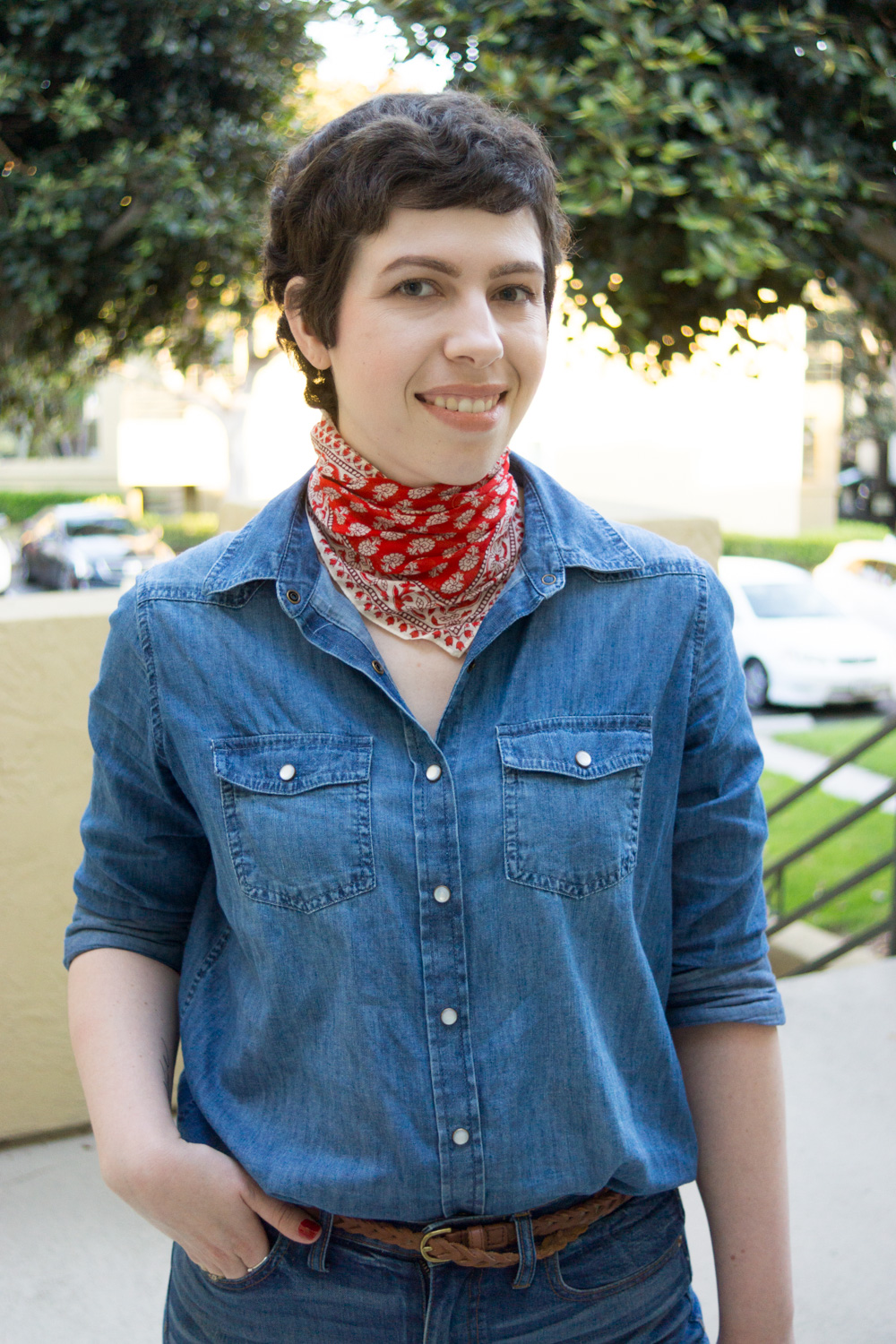 5.The Chelsea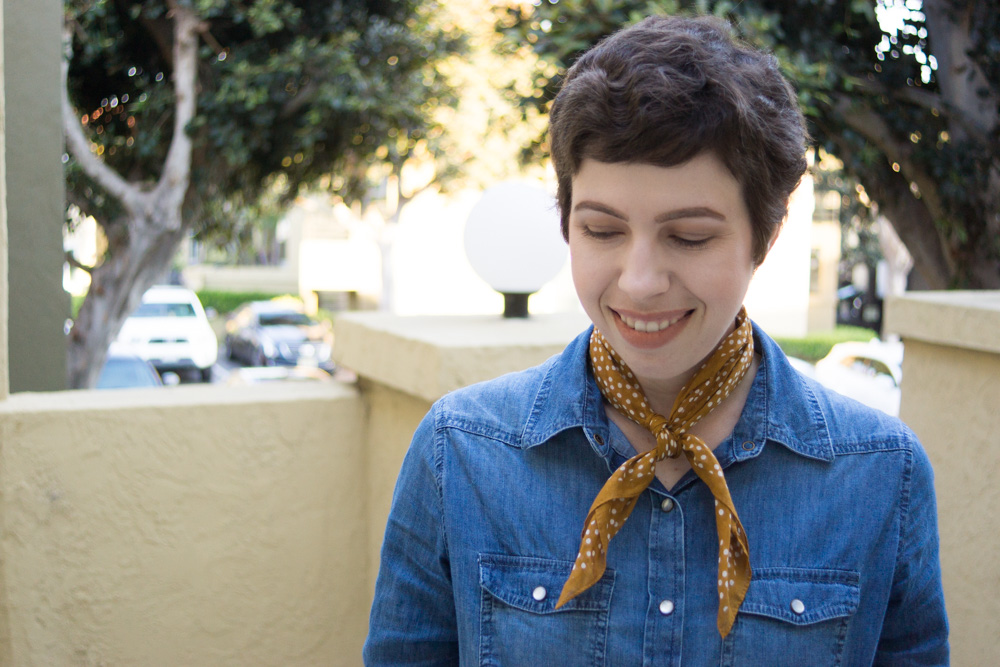 Right now, I'm loving all of Madewell's bandanas. They have a variety of different prints and patterns and they're super lightweight, which makes them easy to tie.
Hope you're having a great day and as always, thanks so much for stopping by.