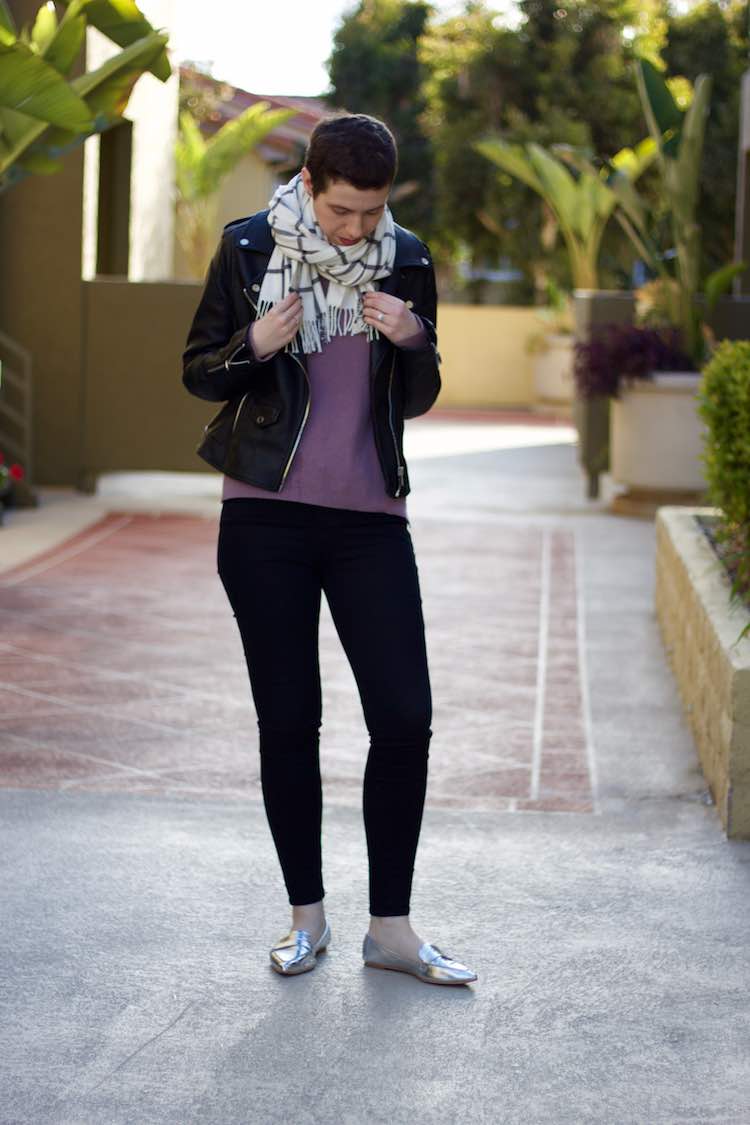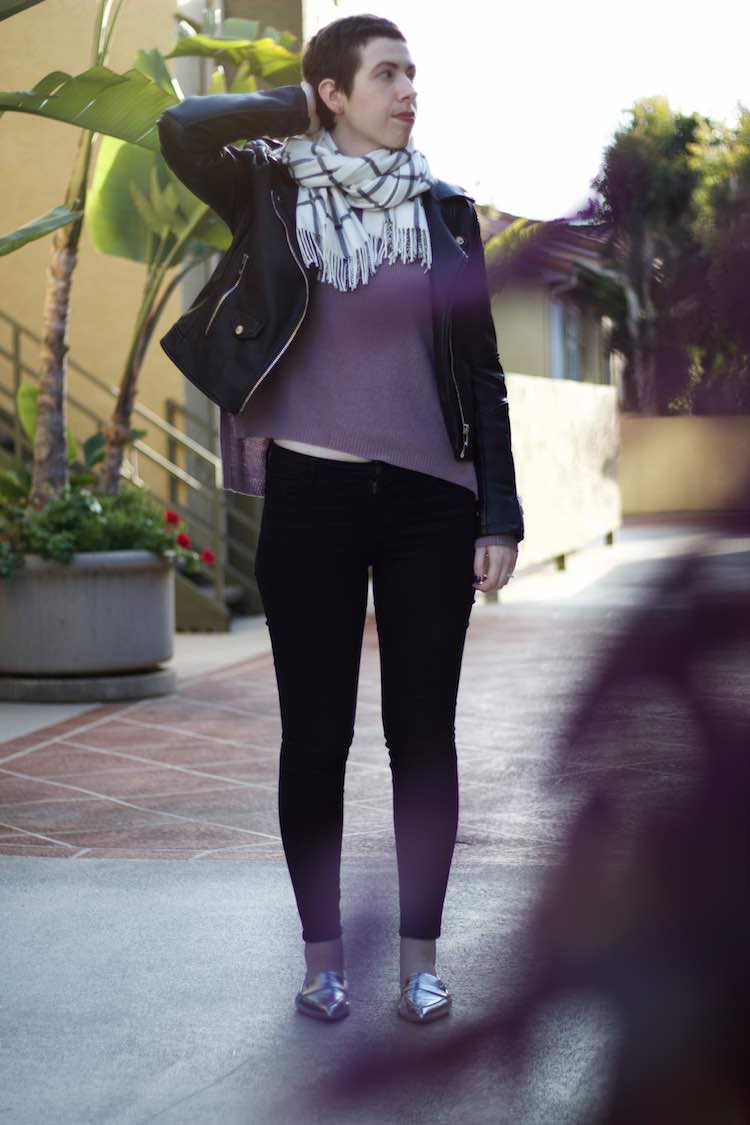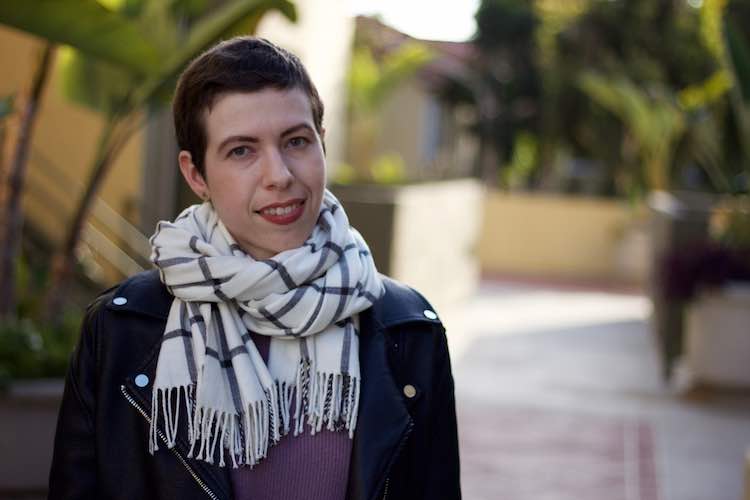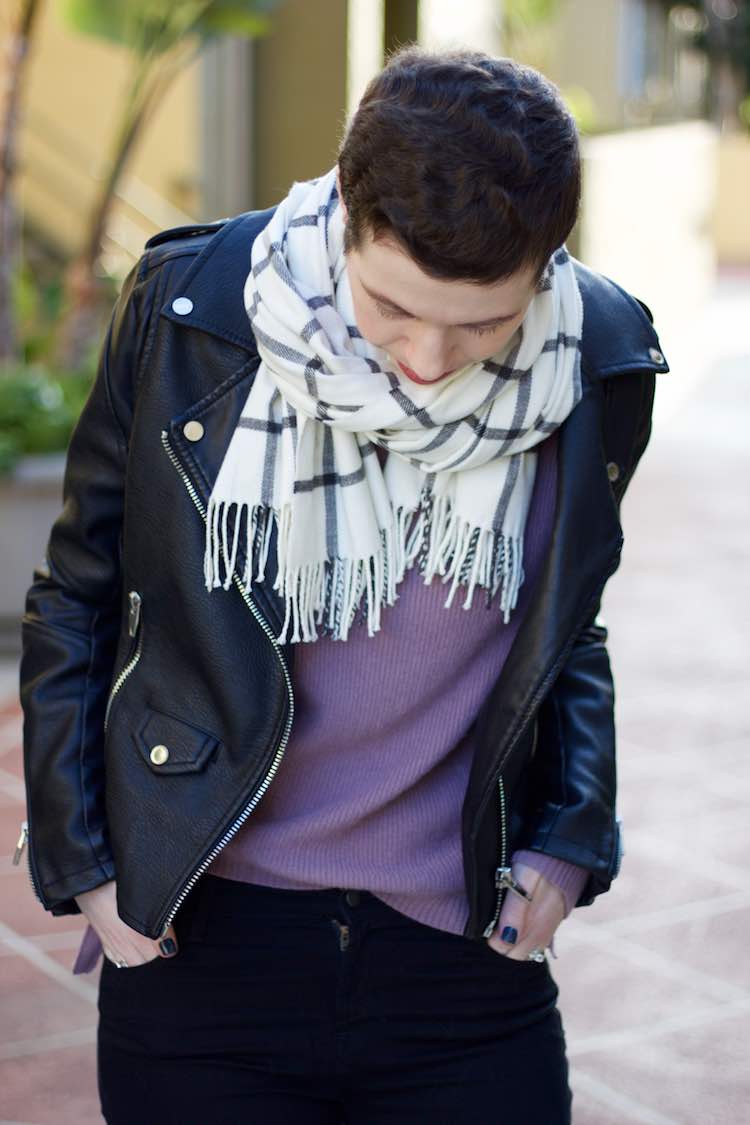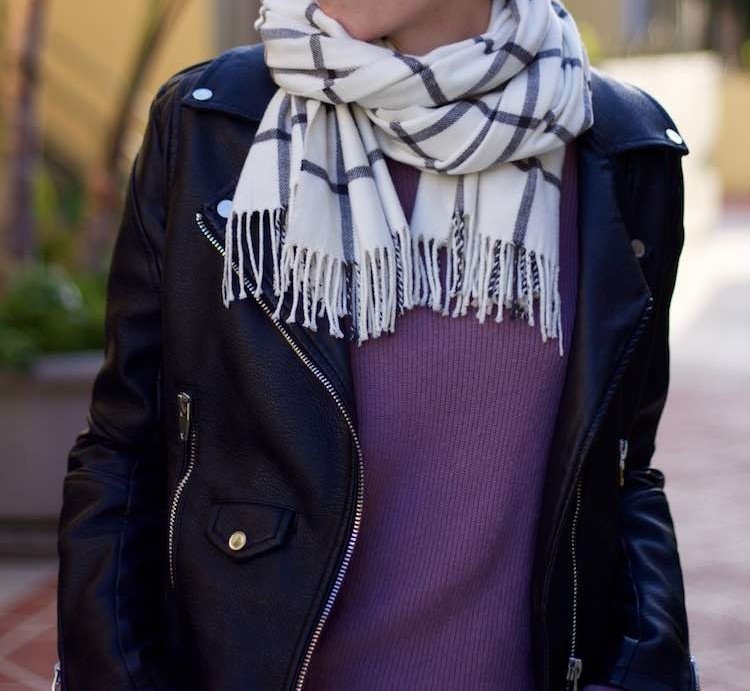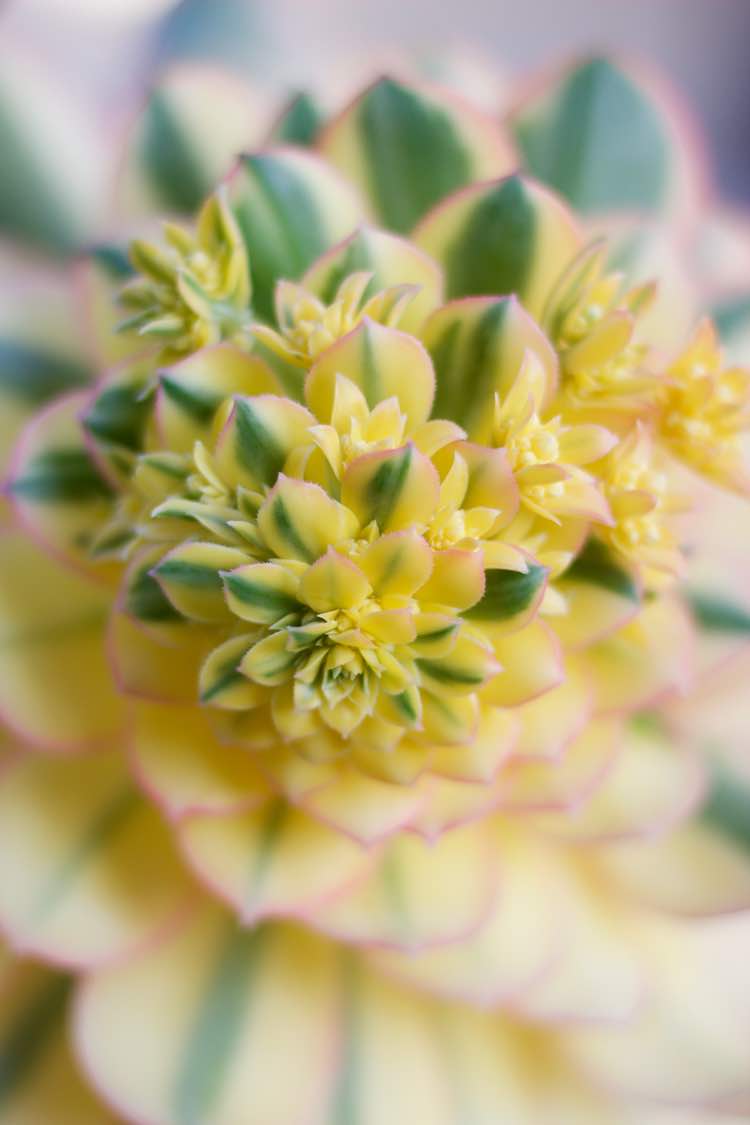 Sweater: Madewell (old; similar); Jeans: Old Navy; Shoes: Nordstrom; Scarf: Gap (old; similar); Jacket: Nordstrom (under $60!)
Disclosure: This post contains affiliate links, which means that if you purchase a product through one of my links, I make a small commission.
I've been having a major pointed-toe loafers/mules moment lately. I realize this is oddly specific, but the heart wants what it wants. I snagged this super fun metallic pair from Nordstrom the other week and I'm glad I did. I wore this look on a Monday when putting together an outfit was just not happening for me. I threw these shoes on and and instantly felt inspired.
I actually wore this look the day before my very last radiation therapy and was kind of bummed I didn't save it for my actual last day because I totally envisioned myself strutting out of radiation in my faux leather jacket and metallic shoes, throwing on a pair of sunglasses. In this vision, I also proceeded to hop on my hog and ride off into the sunset, wind in my hair and nothing but the open road ahead of me. I find my mind often tends to wander to completely unrealistic scenarios. Anyone else?
Nevertheless, I had fun wearing this badass biker chick look. Stay tuned for Friday's post to see what I ended up wearing for my FINAL FINAL day of breast cancer treatment!
Have an excellent day and as always, thanks for stopping by!
P.S. The yellow succulent obviously has nothing to do with this post, but isn't it pretty??