La Mejor Comida Mexicana de San Diego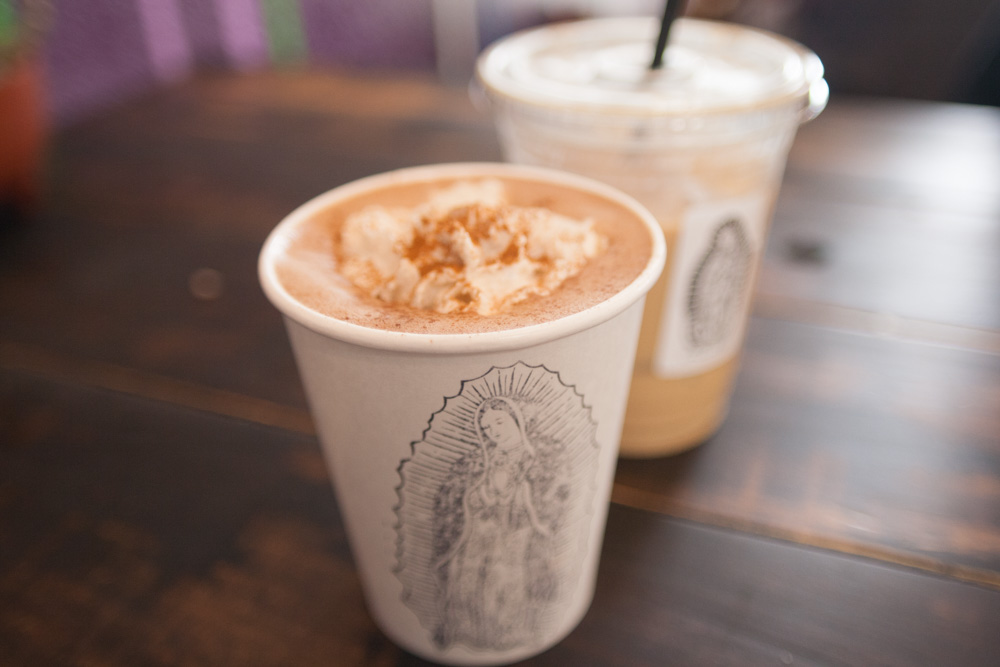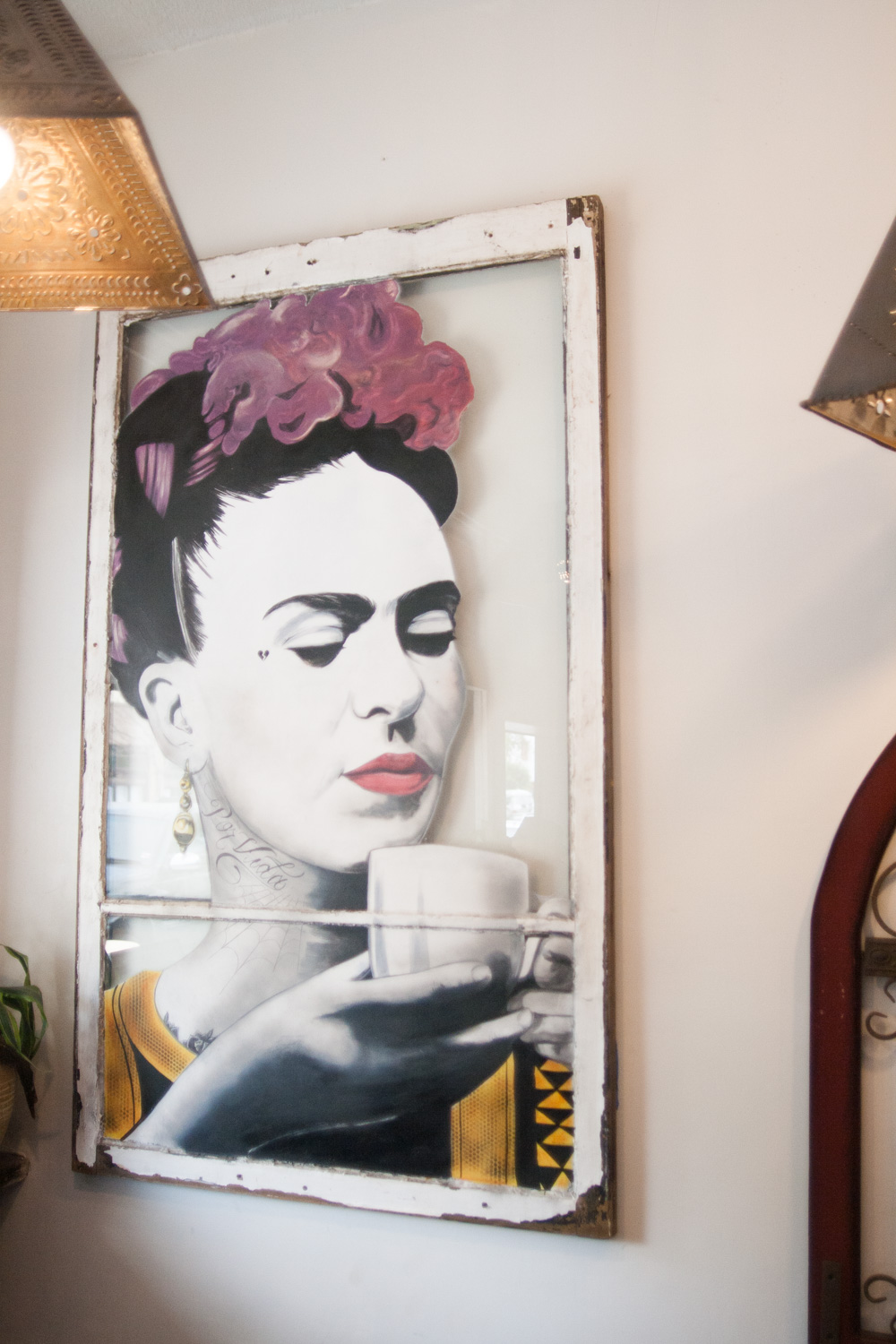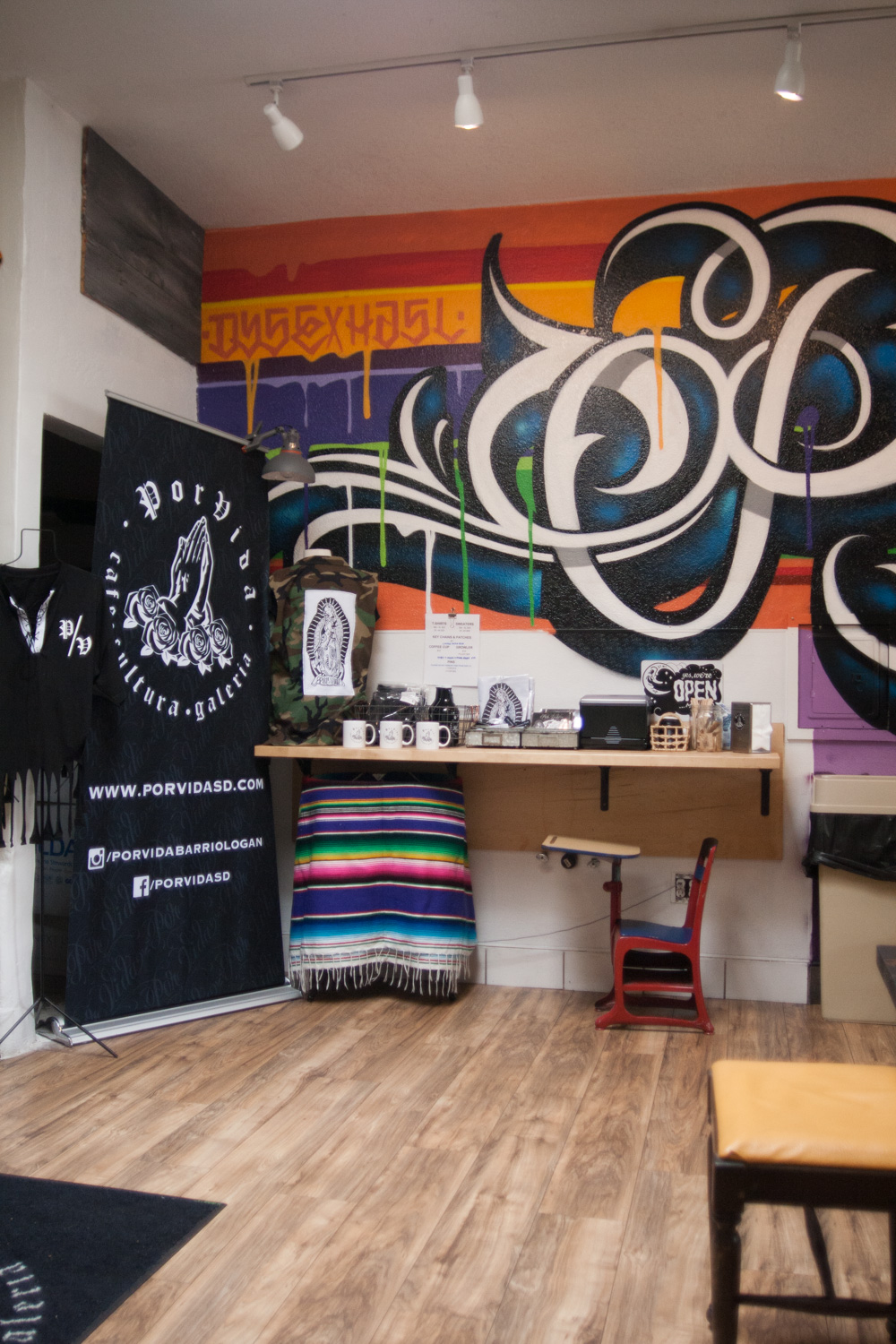 Hello and Happy 4th of July! Hopefully you're at the beach, pool, park, BBQ, or all of the above right now, and won't have time to read this until you're back to the grind on the 5th.
This past weekend, David and I decided to go on a little Mexican food tour of San Diego. We are big Mexican food lovers and living in San Diego, we have easy access to a bunch of great options.
Truthfully, the whole idea was sparked when my friend, Danielle told me about some really good chilaquiles she had eaten recently at a restaurant called Cocina 35 in downtown San Diego. Chilaquiles are one of my favorite breakfast foods, so I was determined to visit the restaurant ASAP.
From there, the idea just sort of evolved. I thought, wouldn't it be fun (read: delicious) to try out some of the best-rated Mexican food establishments in town? So like any good millennial, I hopped on Yelp to do some research. Side note: I don't know about you, but I won't go anywhere without checking Yelp reviews beforehand. In fact, a lot of the time, I pick my meal based on the reviews or the photos of a certain place.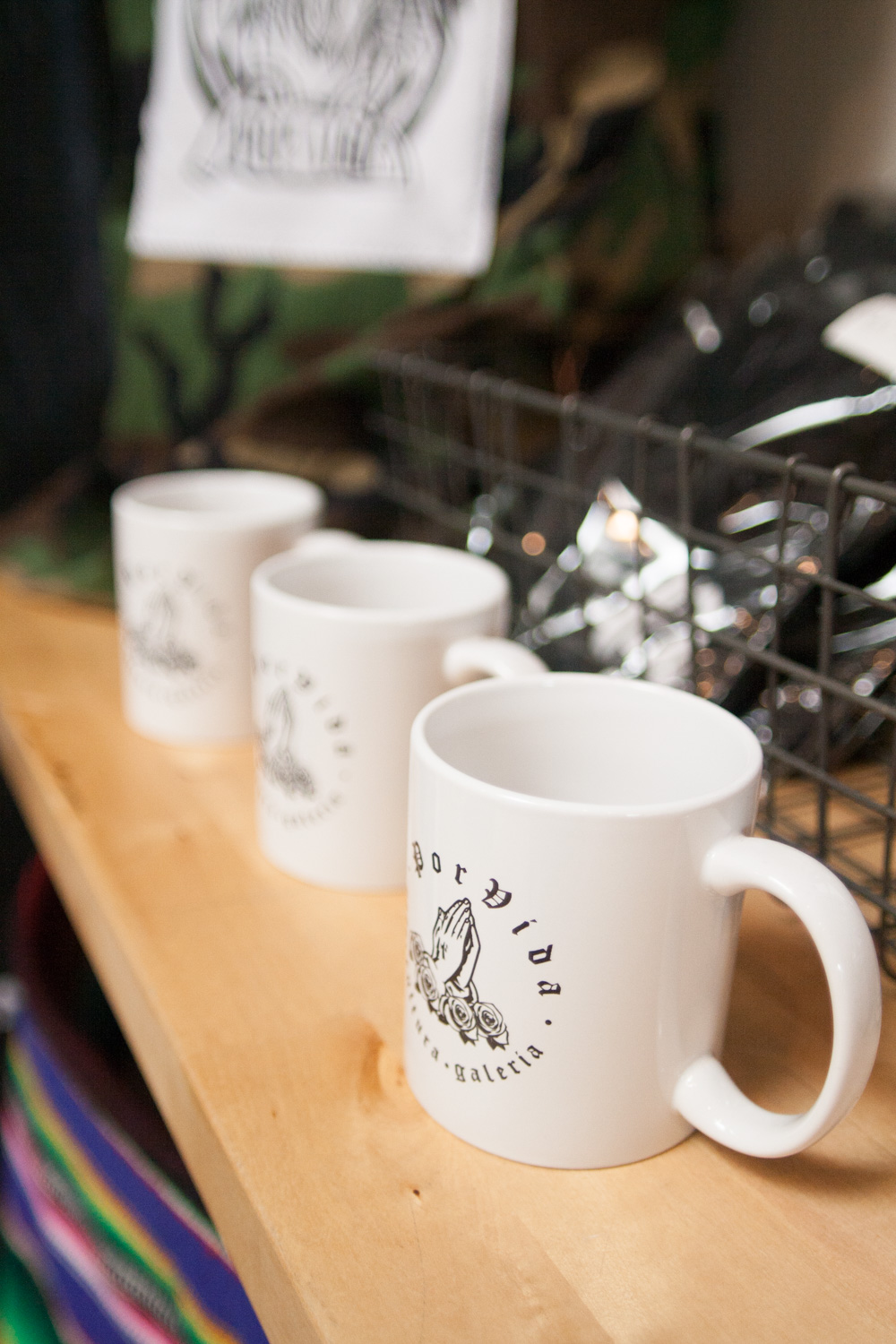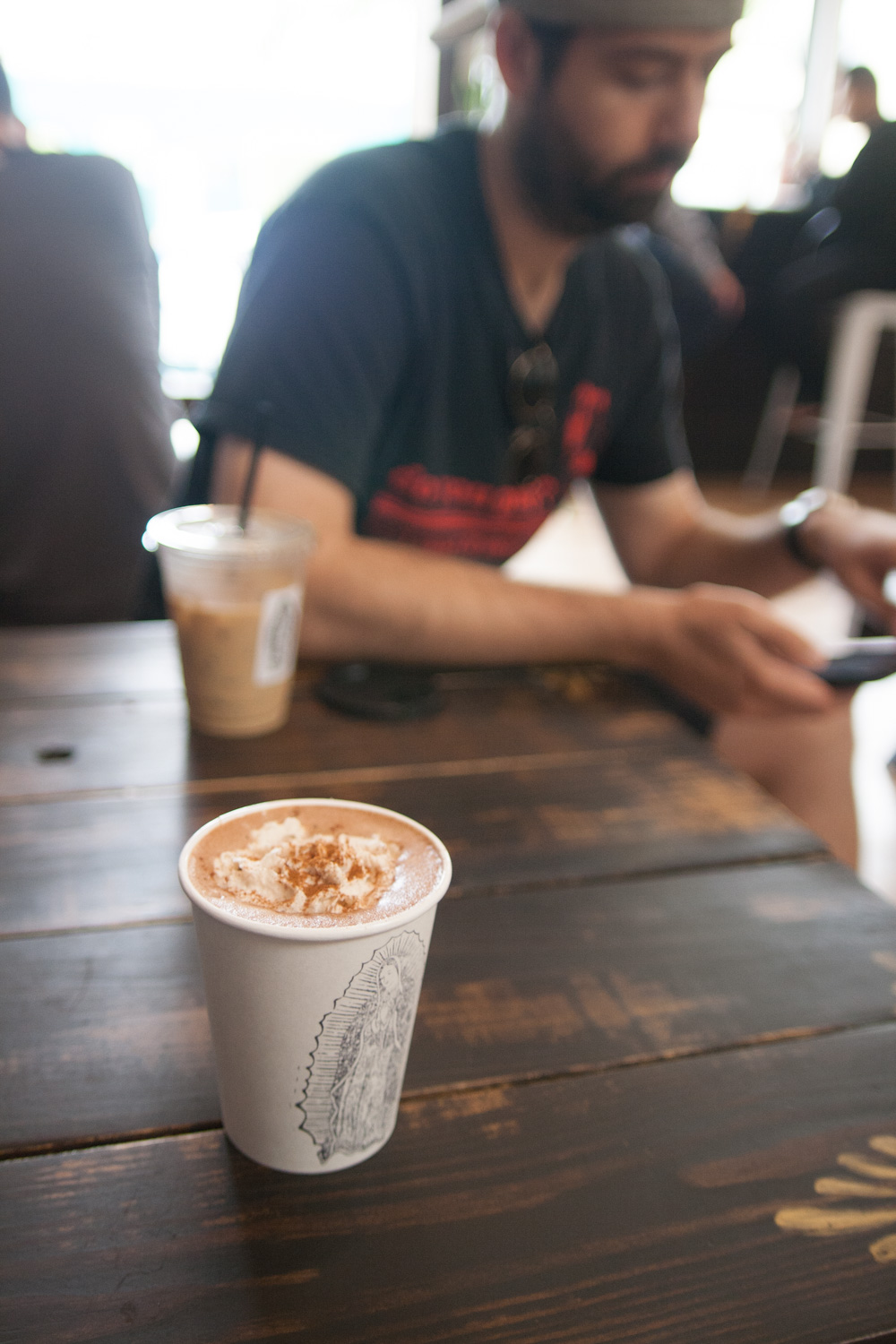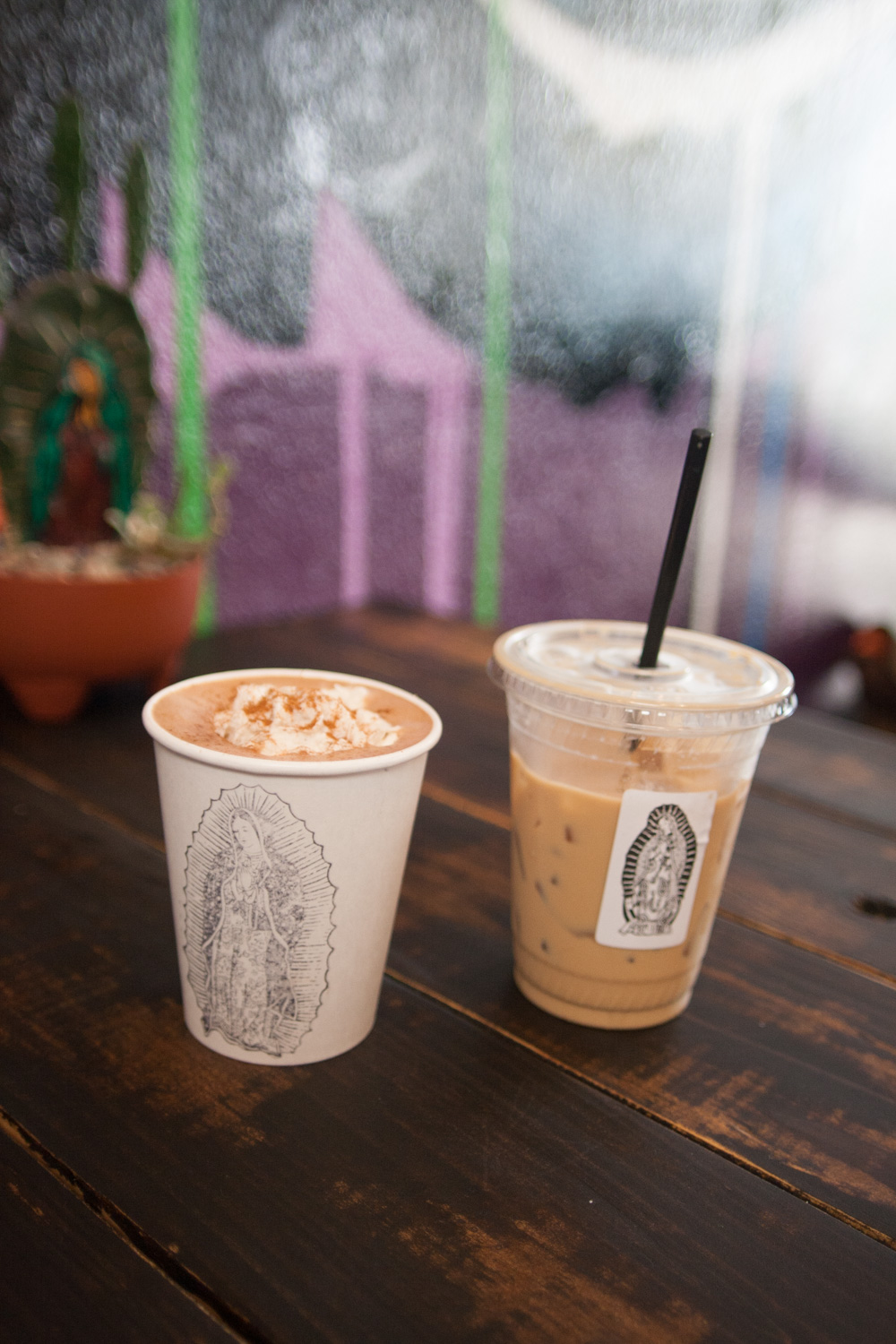 We had our breakfast restaurant locked and loaded, but I felt like it wouldn't be in keeping with my personality if we didn't start off at a coffee shop even before that. I was a little unsure as to whether or not San Diego actually had any such thing as a Mexican coffee shop, but I Yelped it anyway and sure enough, we do!
I decided on a little coffee shop in Barrio Logan called Por Vida. Located just one block from Chicano Park, they boast locally roasted, fair-trade, organic coffee with a Mexican twist. Sign me up!
I ordered the Mexican mocha and David ordered the iced vanilla latte. Luckily, the weather was kind of dreary, so I was able to order mine hot. Both drinks were the perfect balance of espresso to sweetness. The coffee shop was also home to some impressive wall art and decor, so it was a treat for both the taste buds and the eyes.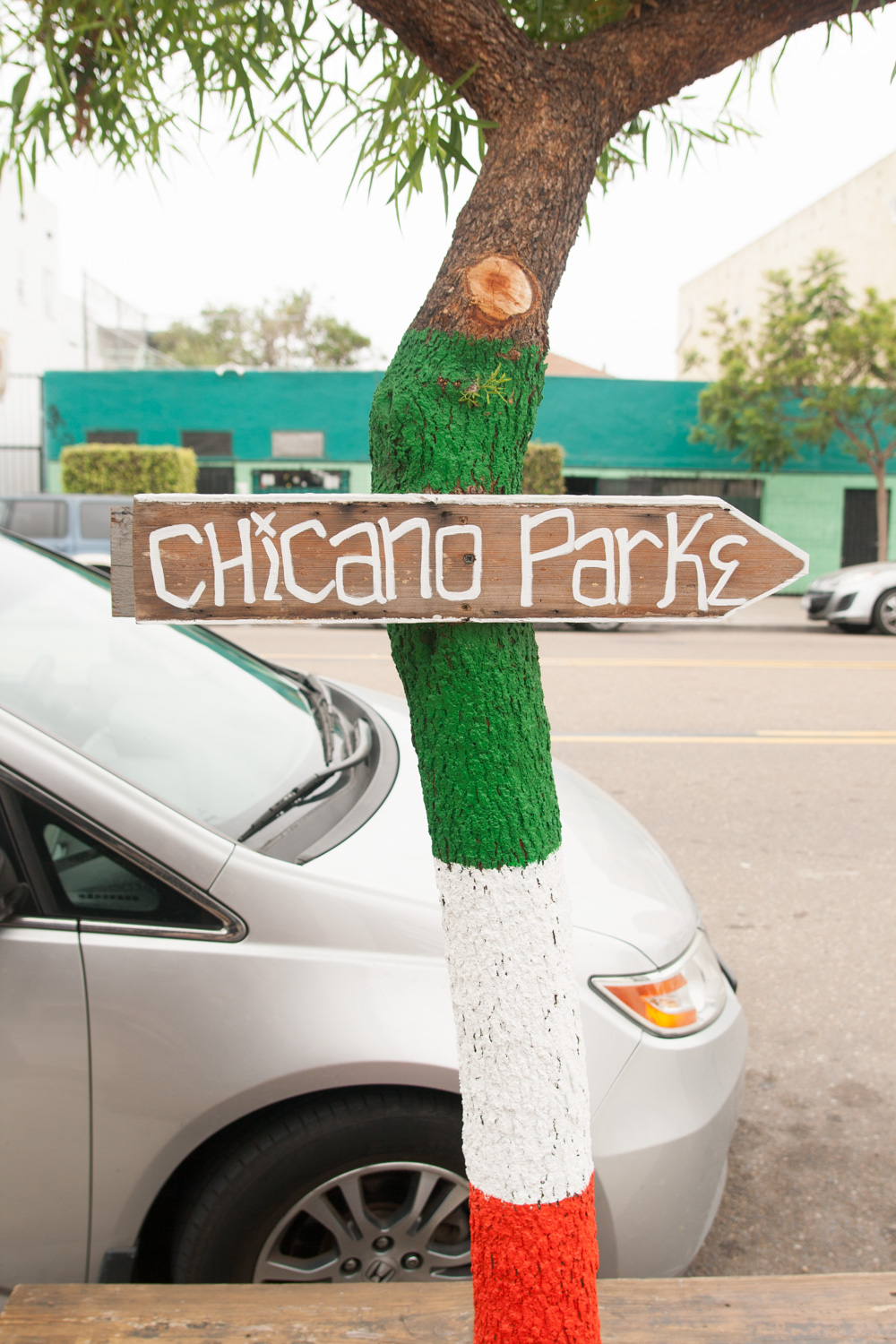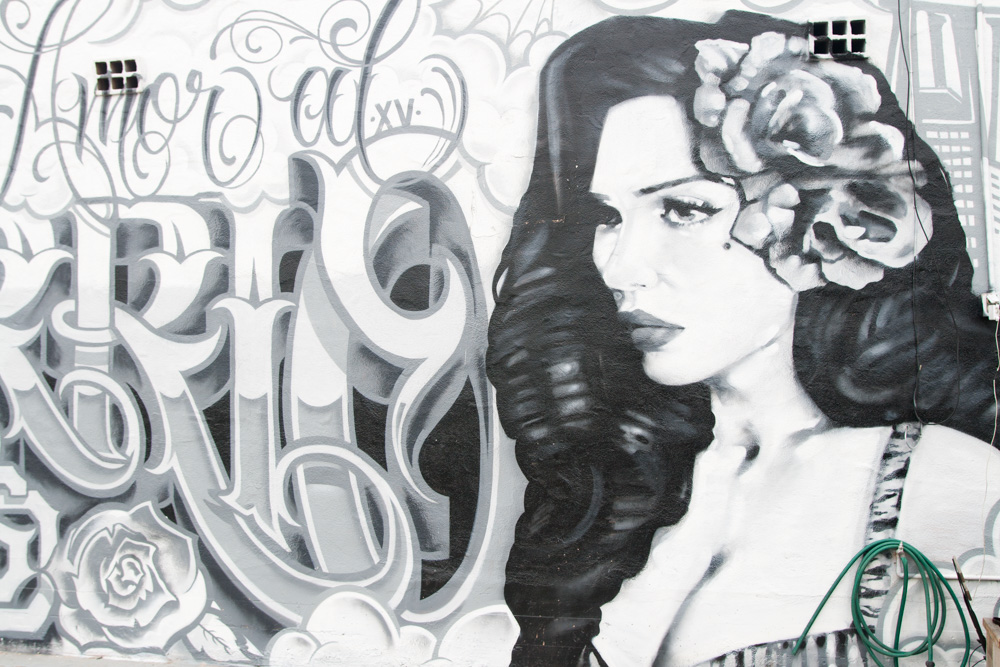 Next, we hopped back on the freeway and headed to Cocina 35 for the famous chilaquiles. They had a wide selection to choose from and all of their entrees were on display, so you could see exactly what you were getting beforehand. We decided to split the Chilaquiles Rancheros and ordered a Mexican coffee and a mango con tajin y limon agua fresca to drink. Our meal and drinks were under $20 and we both left bellies stuffed, so I'd say it was a pretty good deal.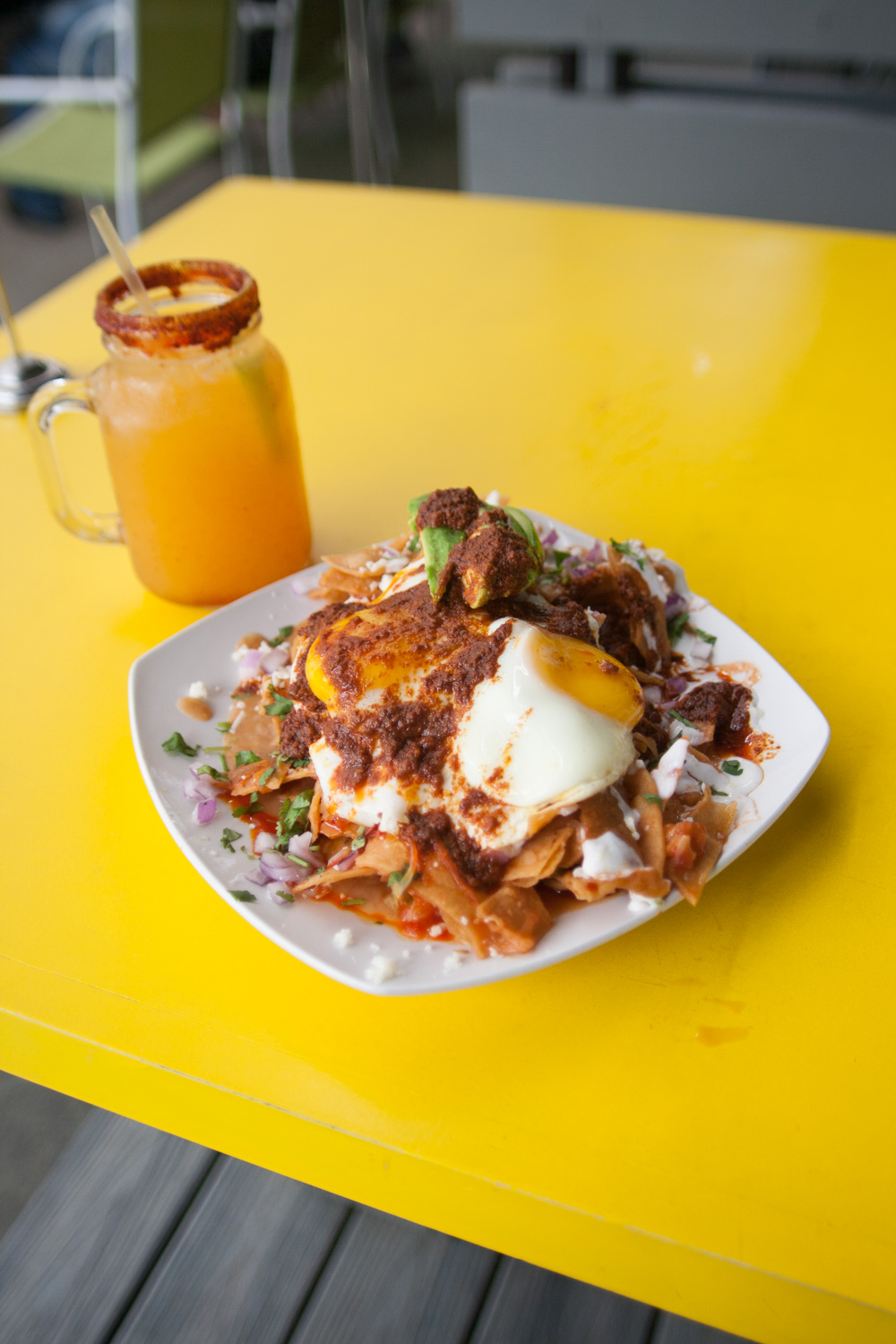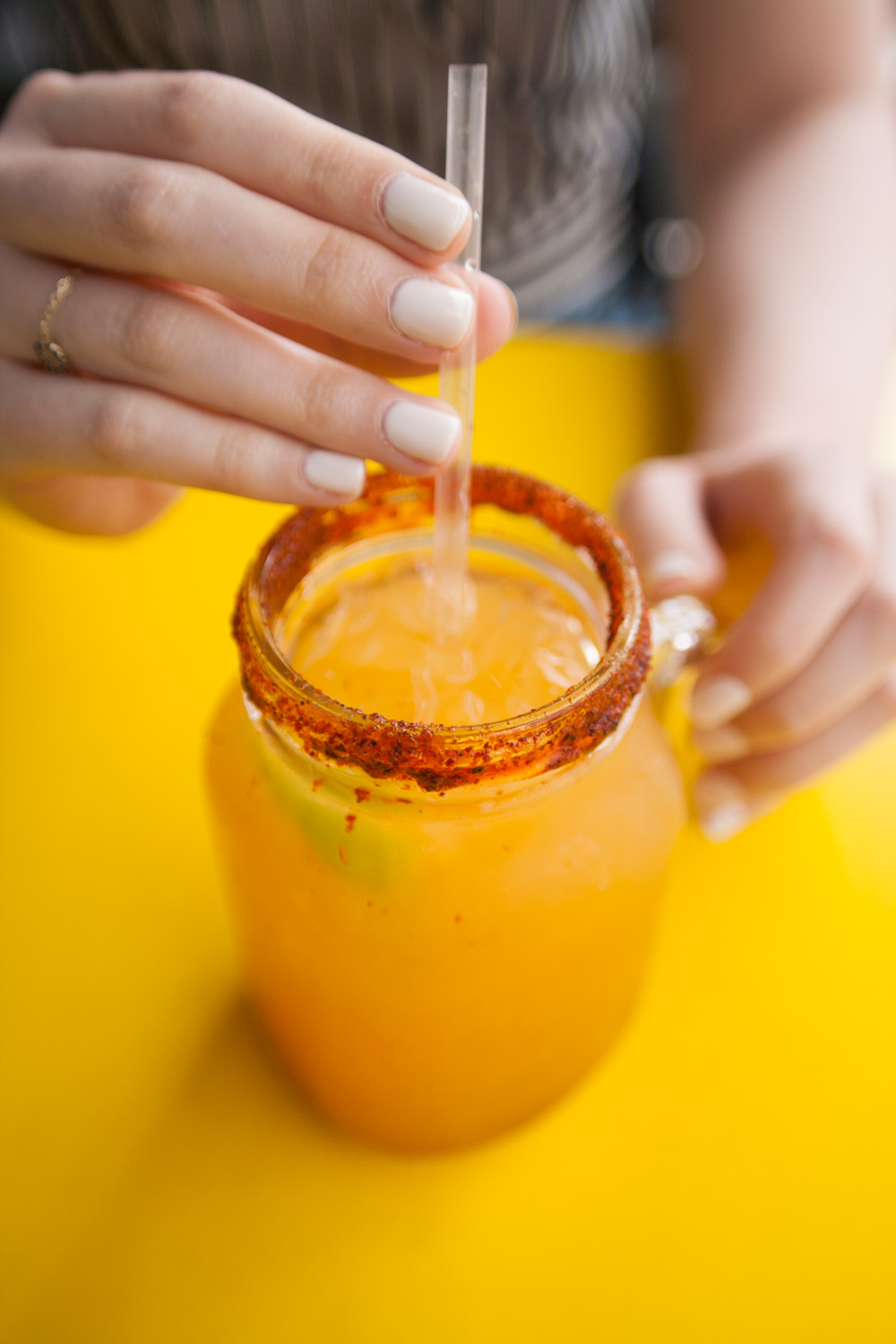 After breakfast, we thought we'd drive to Coronado and hang out for a bit. However, we quickly realized that was a mistake, since it was 4th of July weekend and if you're familiar with San Diego at all, you know you don't want to go anywhere near Coronado on this particular weekend. We sat in traffic for about five minutes and then took the next turn to get back on the bridge to downtown.
We'd planned to try Lucha Libre Taco Shop for lunch, but we were still so full from breakfast and wanted to save room for dinner, so we got acai bowls to hold us over instead.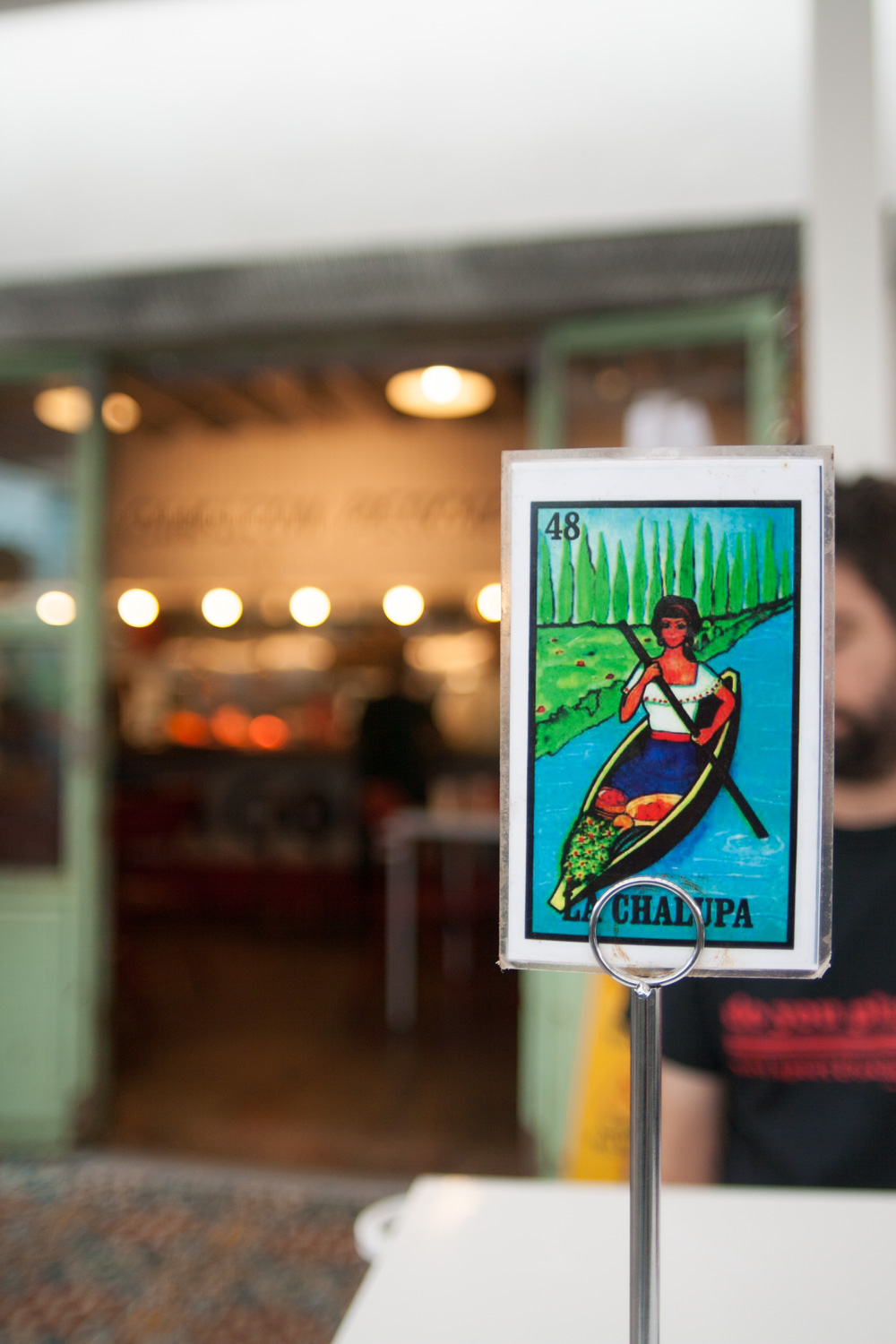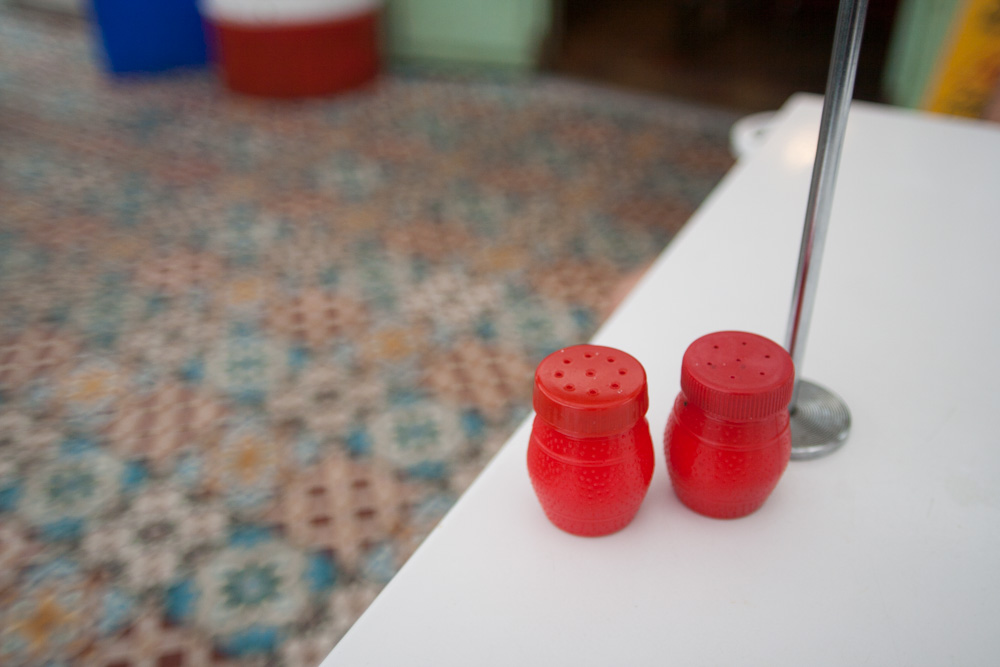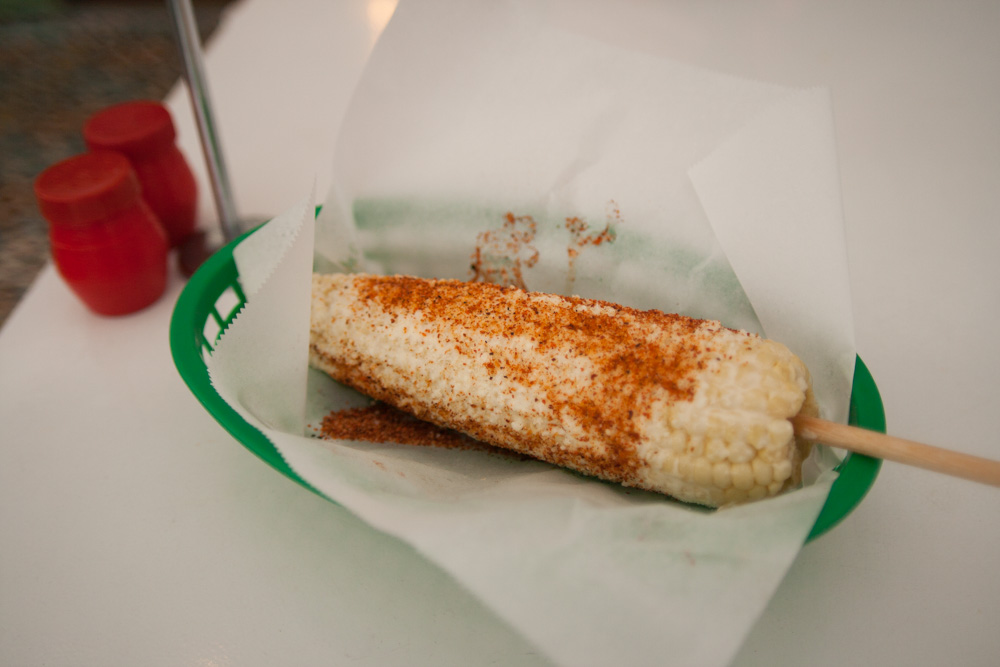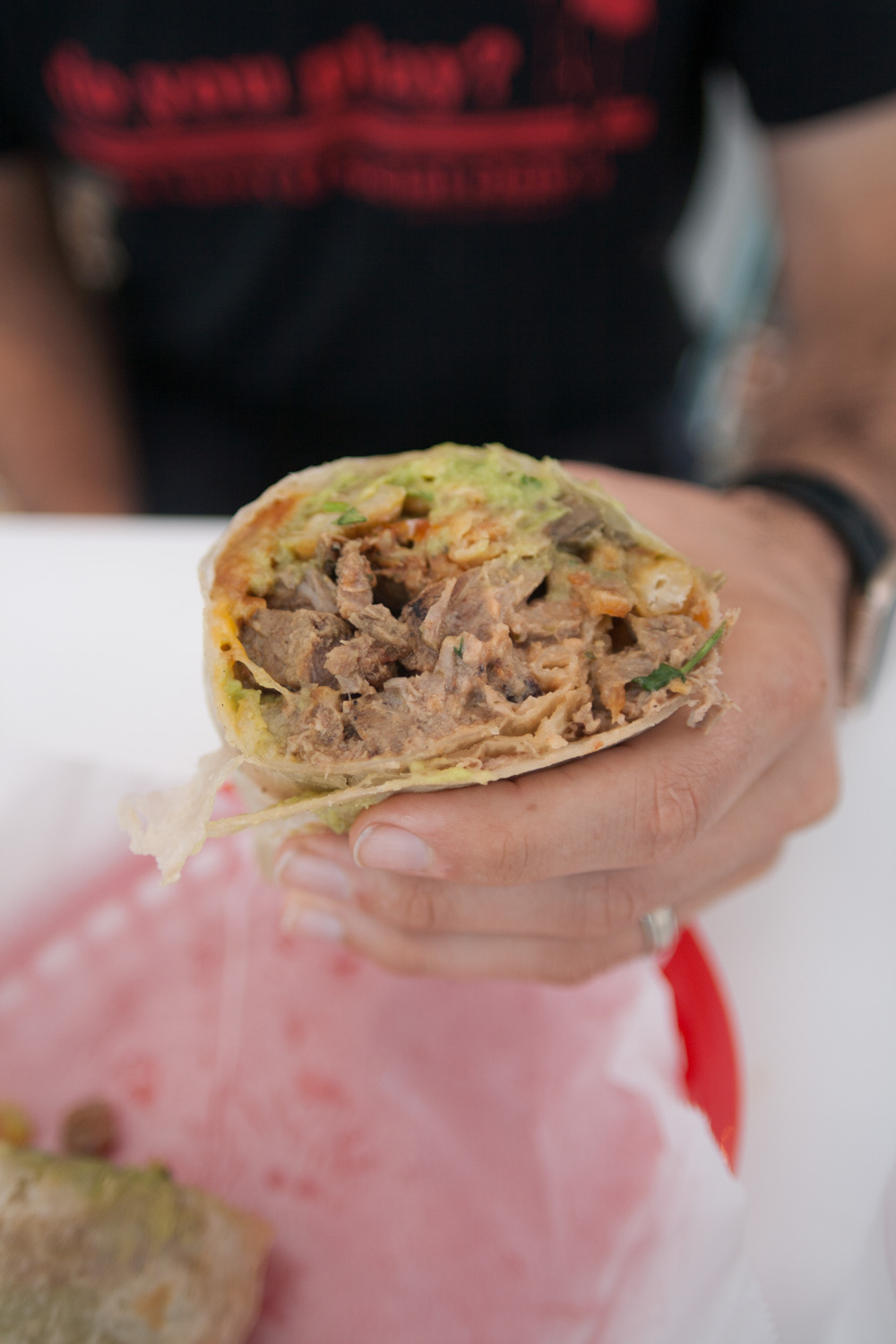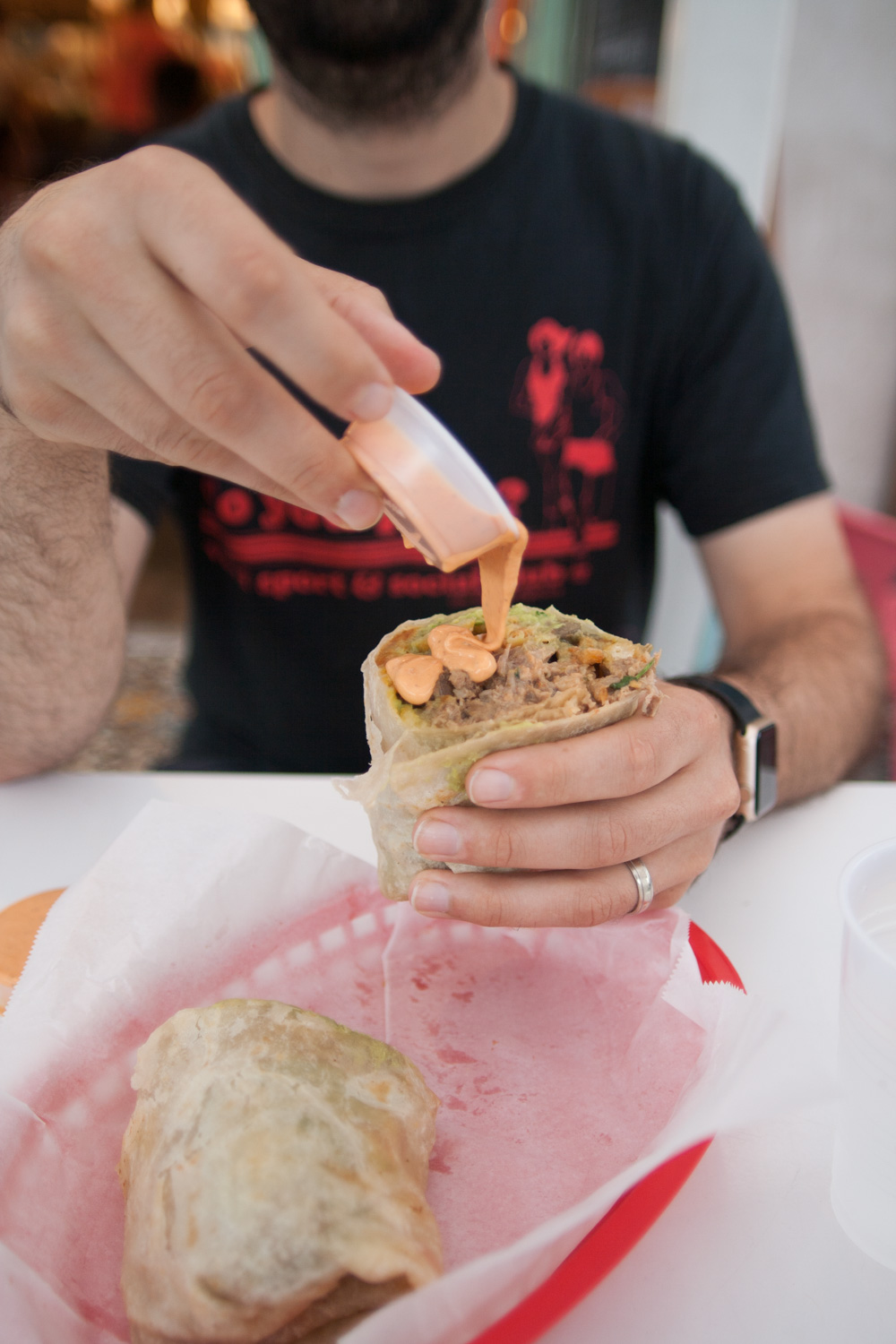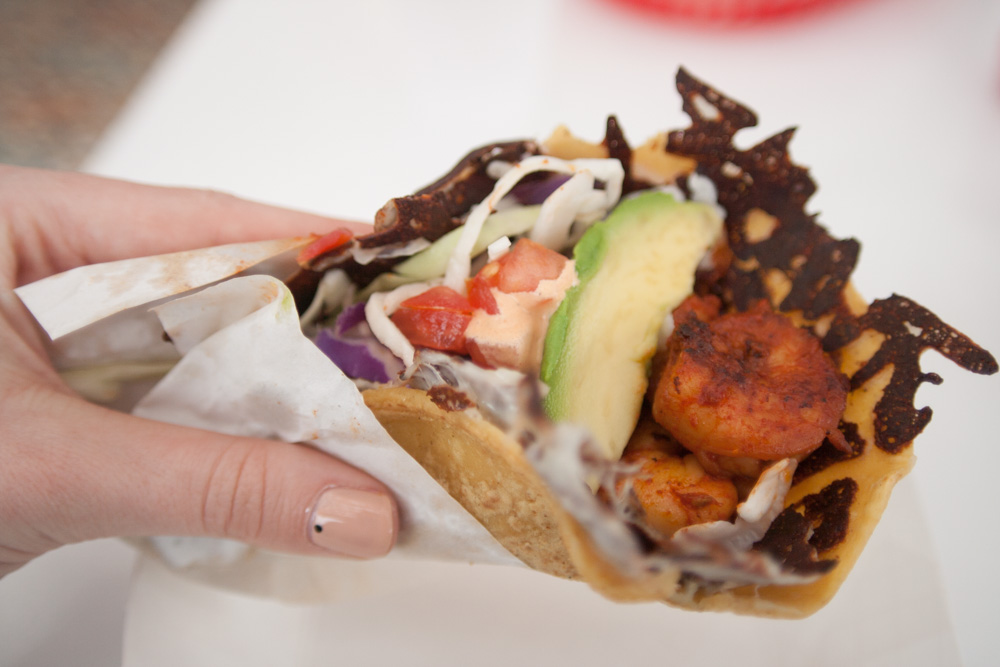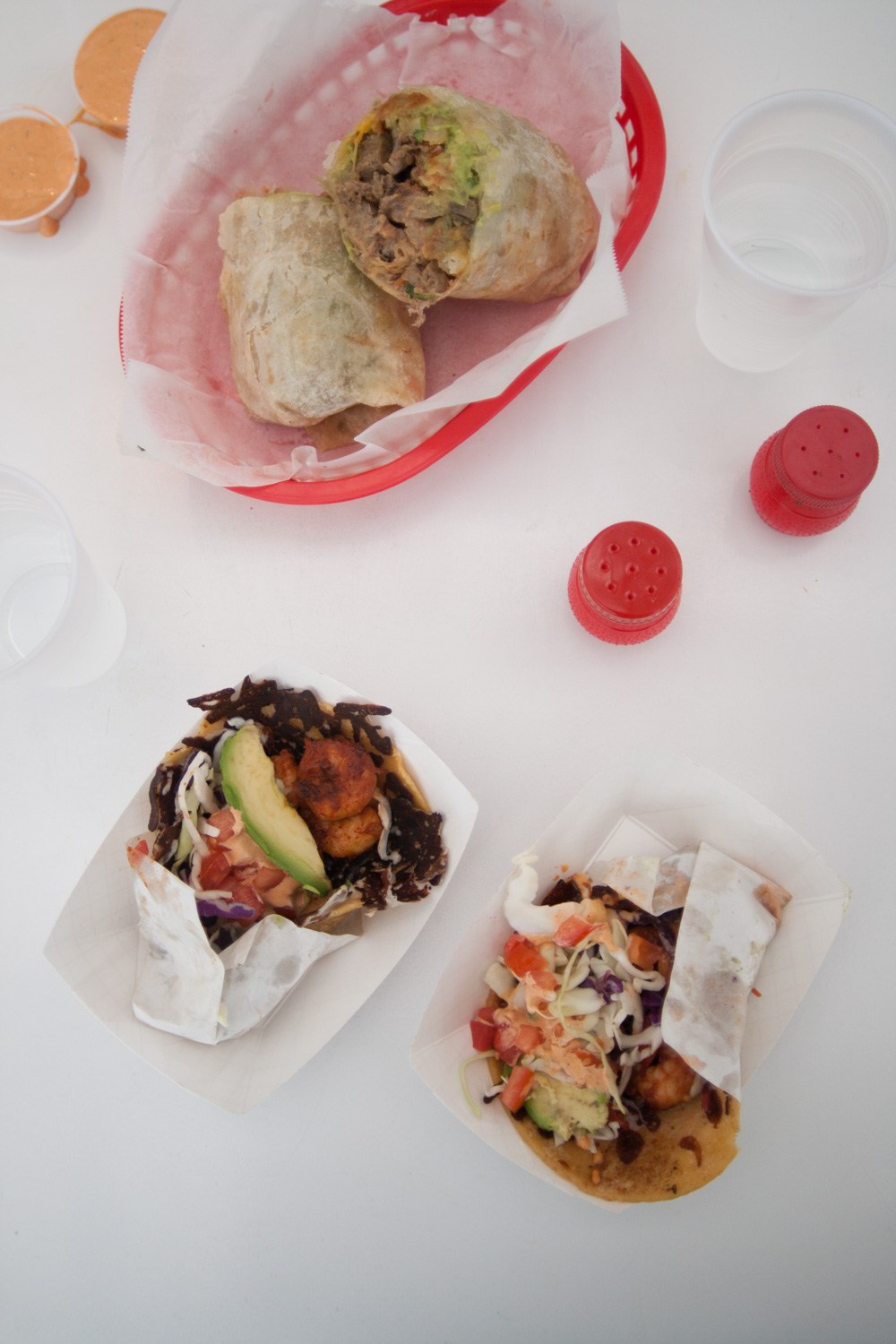 Dinner was shrimp tacos, a California burrito, and corn on the cob at the Taco Stand in Encintas. We've been to this place before and have always enjoyed the food, so it seemed like the perfect way to round out our Mexican food day extravaganza. The plan was to order their churros for dessert, but the restaurant didn't have a fryer yet (I'm guessing this location just recently opened?). Taco 'bout your bad luck! (Please excuse my dad jokes...) We decided we'd have to come back to try them another time.
When all was said and done, we'd had some pretty great food, but I'm sure we only barely scratched the surface, so I feel like this could be an ongoing project, and I'm certainly up for the challenge.
What is your favorite Mexican food spot in San Diego? Let me know in the comments, so we can try it out!
Hope you're having a great 4th of July and as always, thanks so much for stopping by.