Most Flattering Madewell Jeans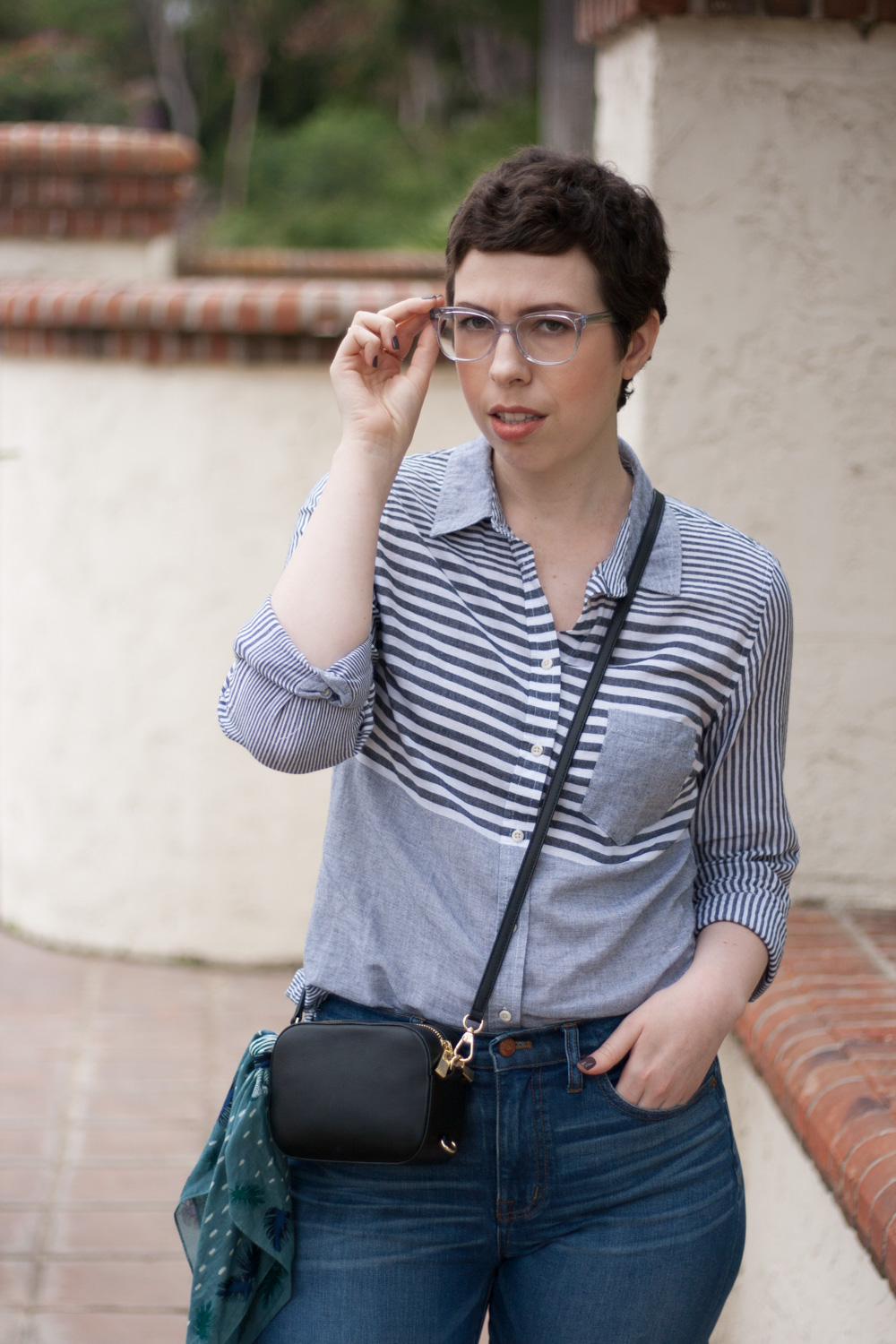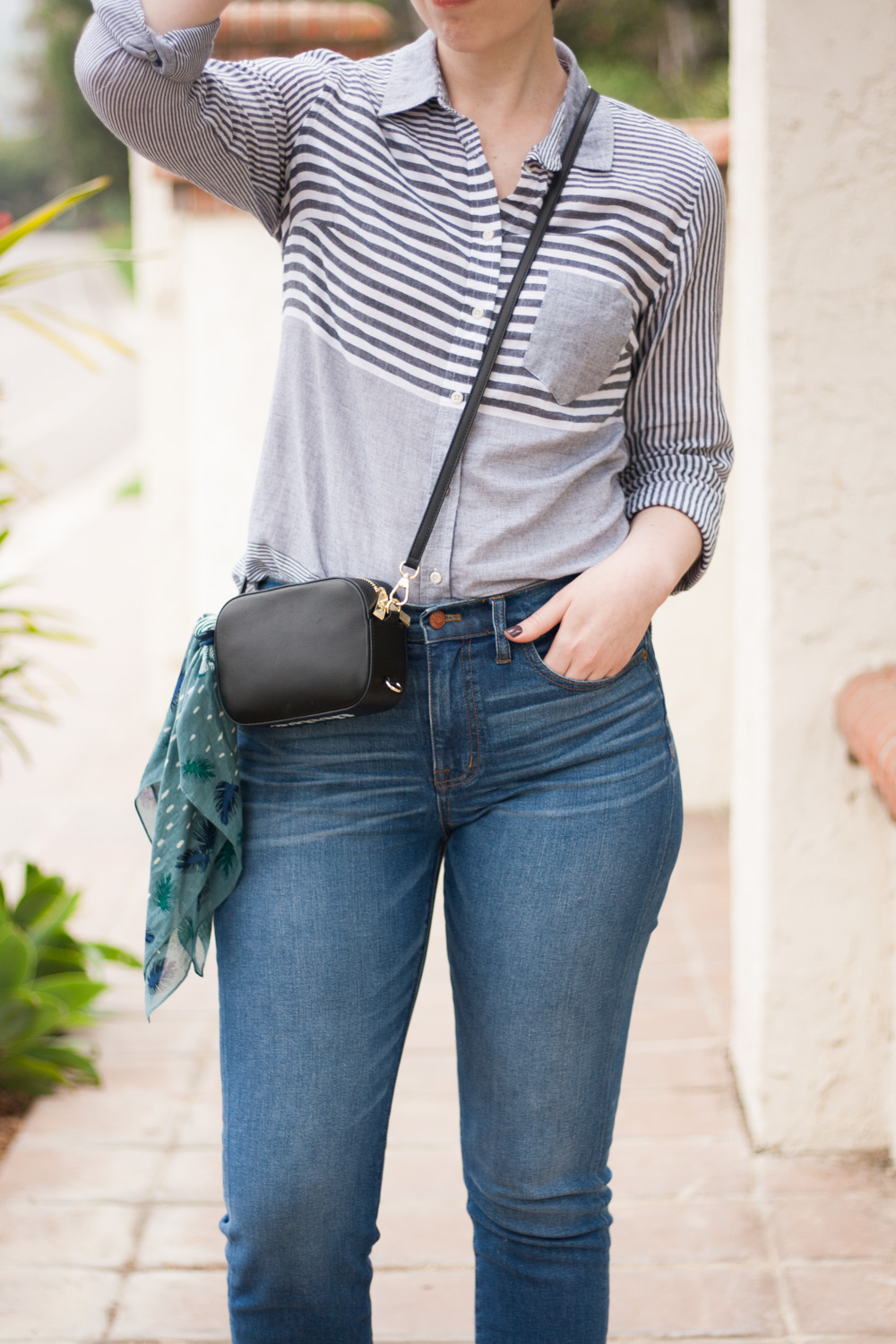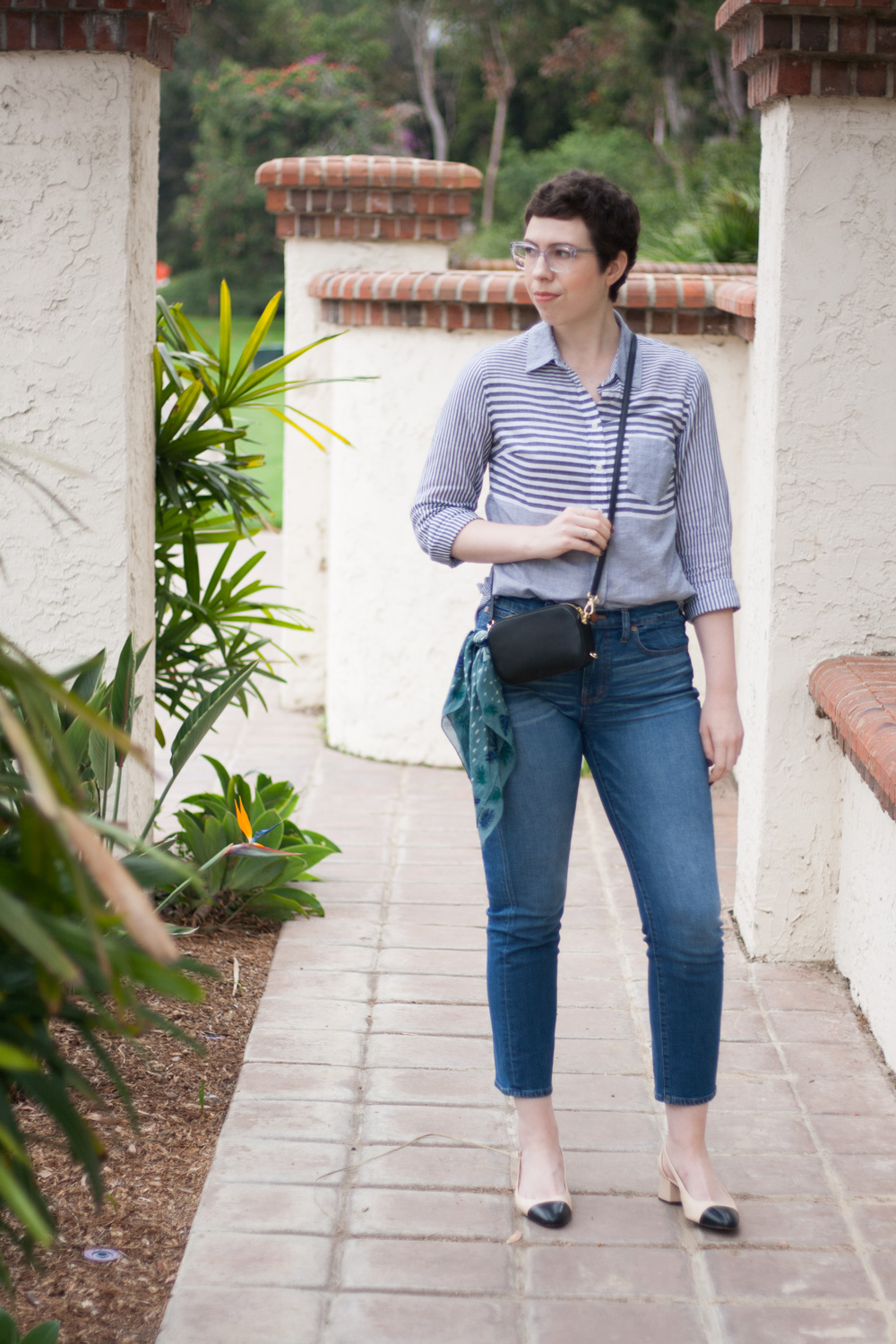 Top: Target; Jeans: Madewell c/o; Shoes: Sam Edelman; Bag: Pop & Suki; Scarf: Madewell; Glasses: Warby Parker
Disclosure: This post contains affiliate links, which means that if you purchase a product through one of my links, I make a small commission.
There's something so wonderful about a great-fitting pair of jeans. If you're like me, that's hard to come by. I have such a hard time shopping for them because it seems like every pair is just slightly off; too tight in the hips, too short, need to be worn with a belt, etc., so when I discovered the Cruiser Straight jeans at Madewell, I was over the moon to realize that they fit me just perfectly!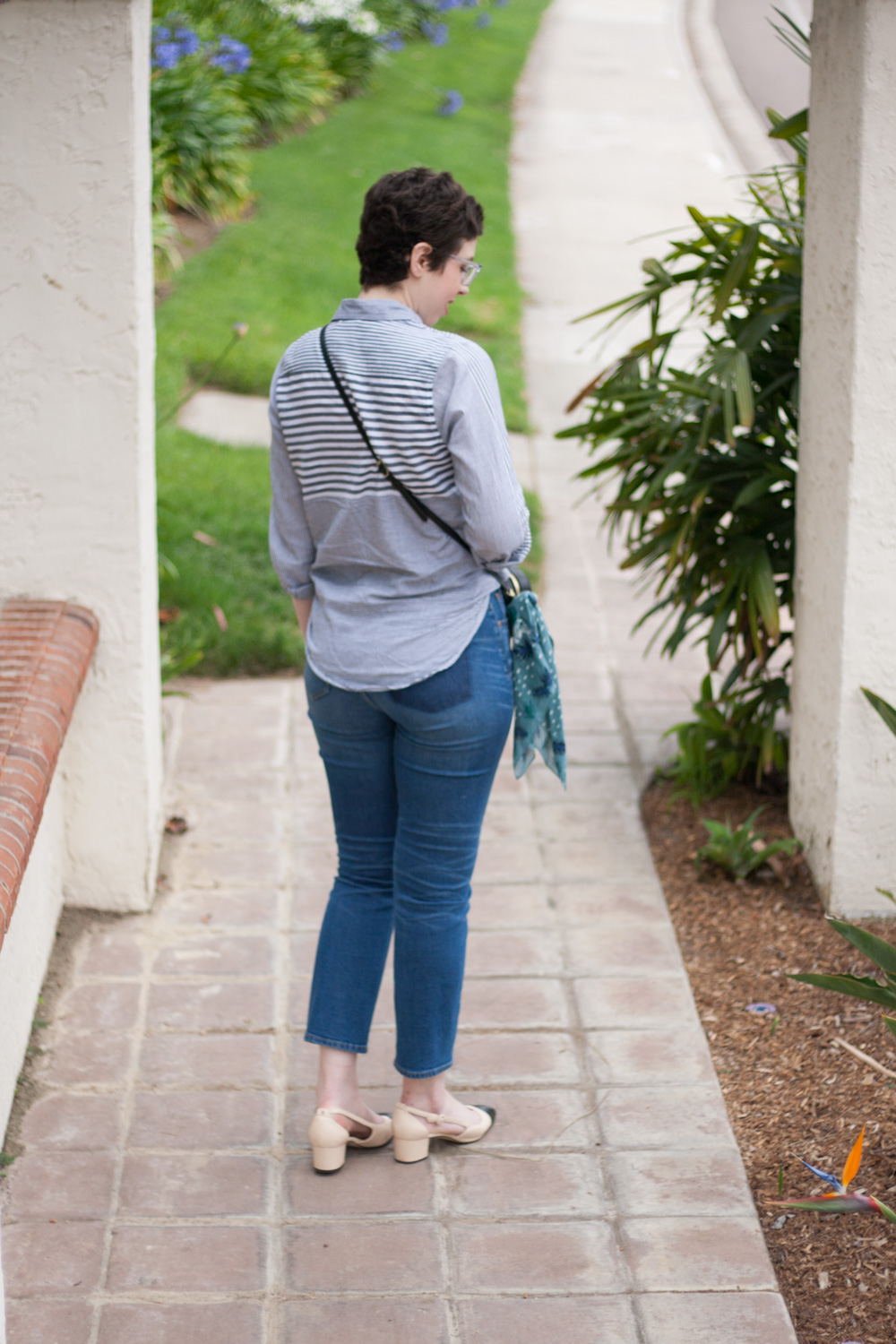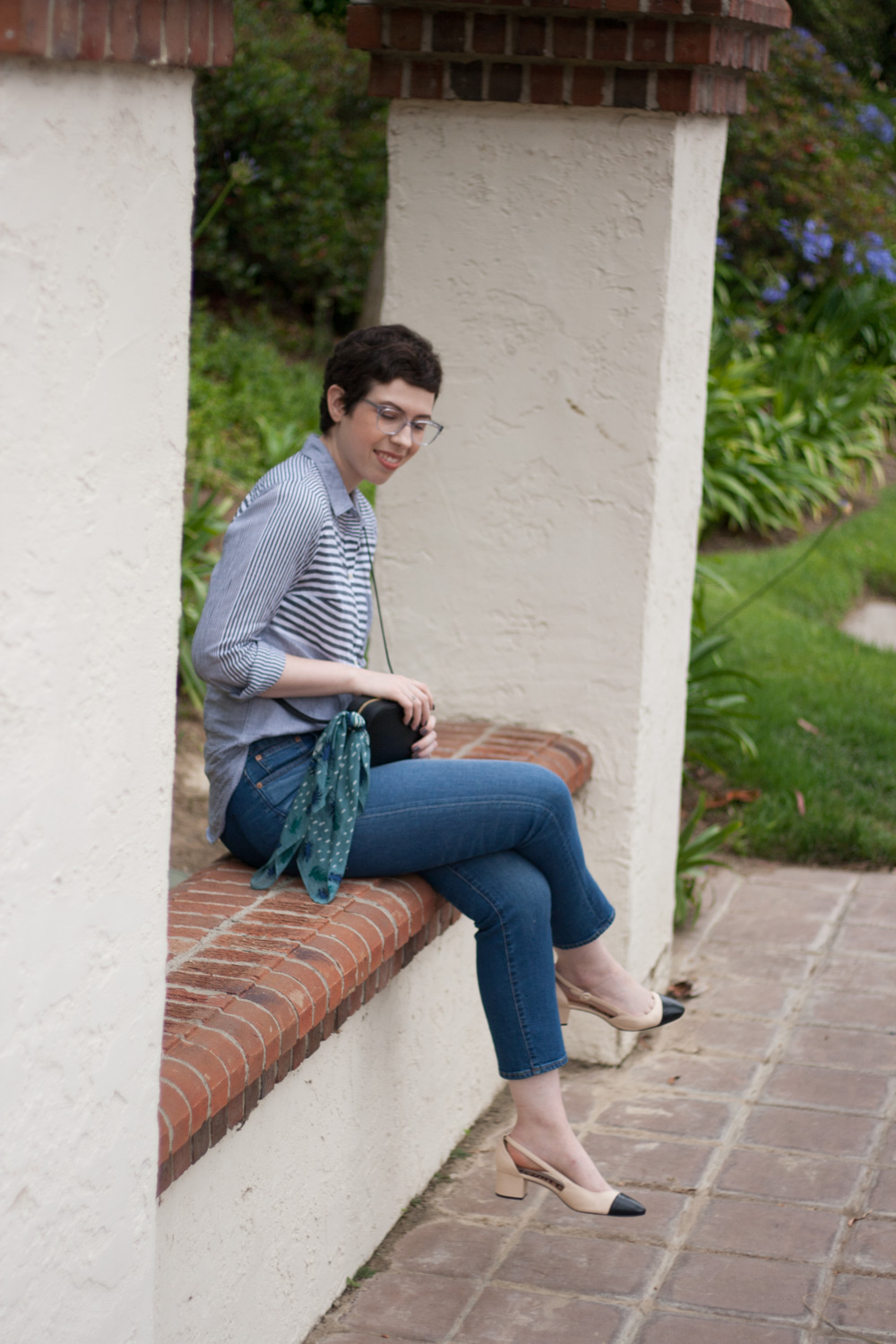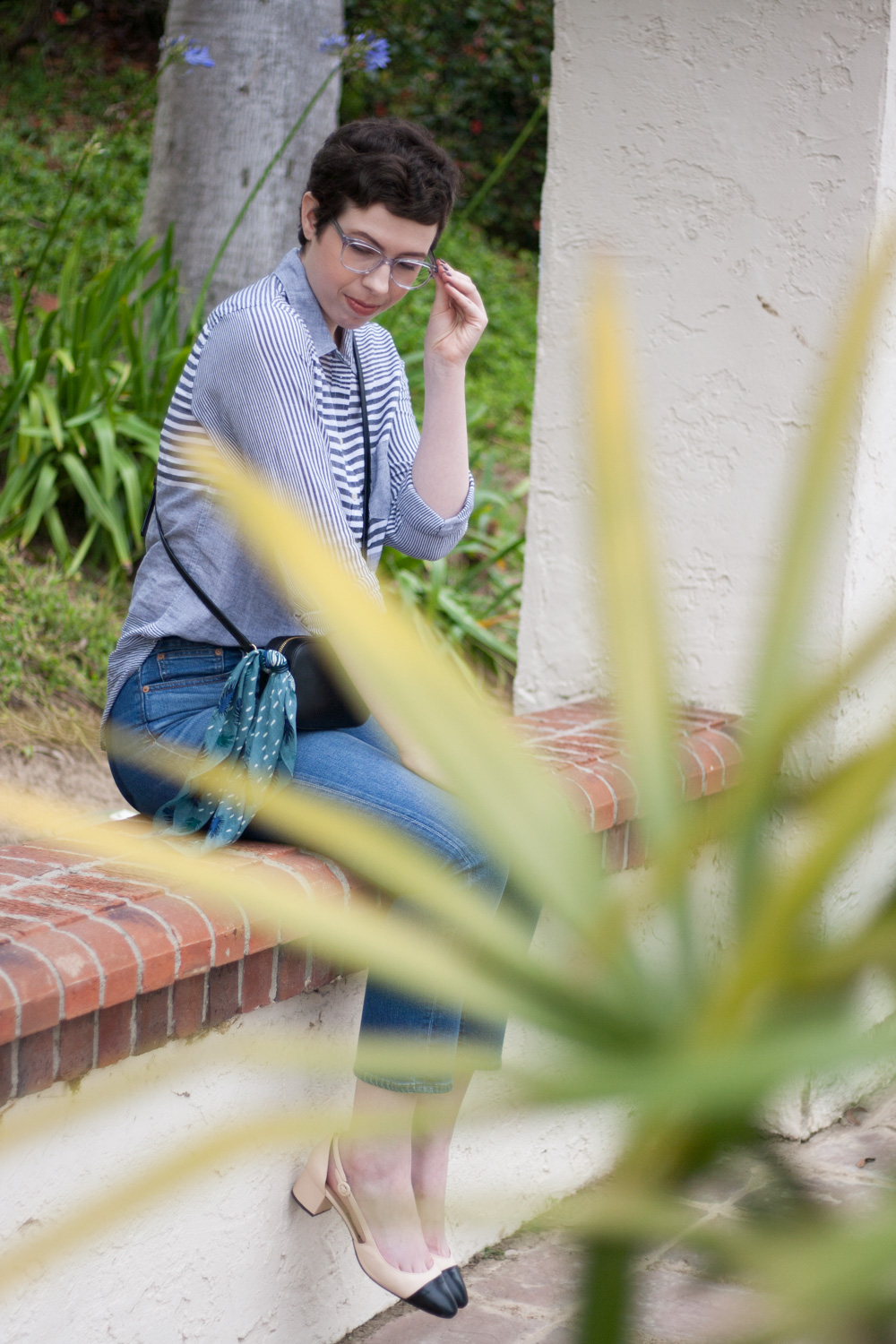 I've been loving high-waisted jeans lately because I feel like they elongate my legs. I'm 5'10, so most people don't realize that I actually have fairly short legs, but it's true. I'm basically all torso. That, combined with my muscular build on the bottom from years and years of dance, makes it so that an ill-fitting pair of jeans can make me look short and bulky.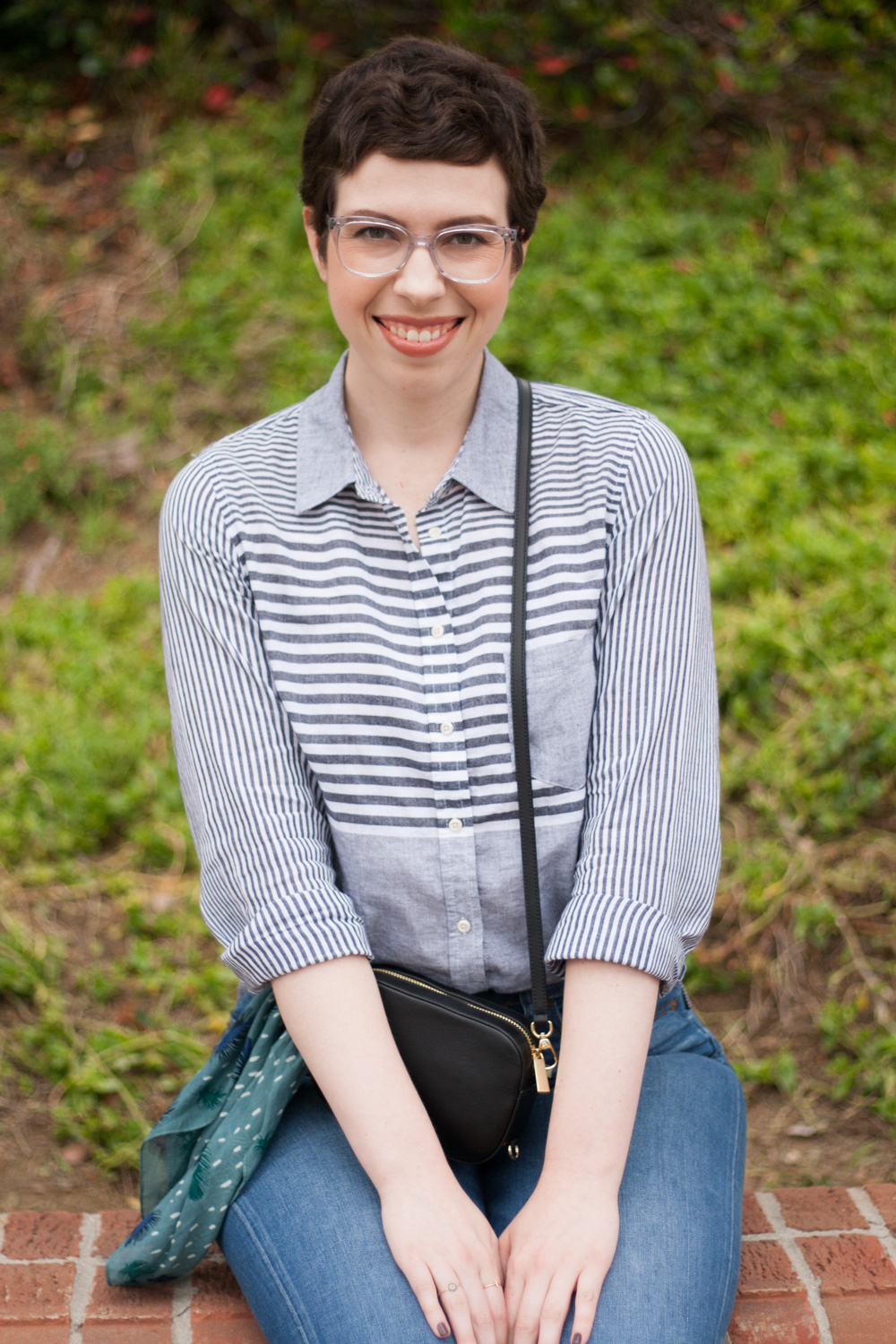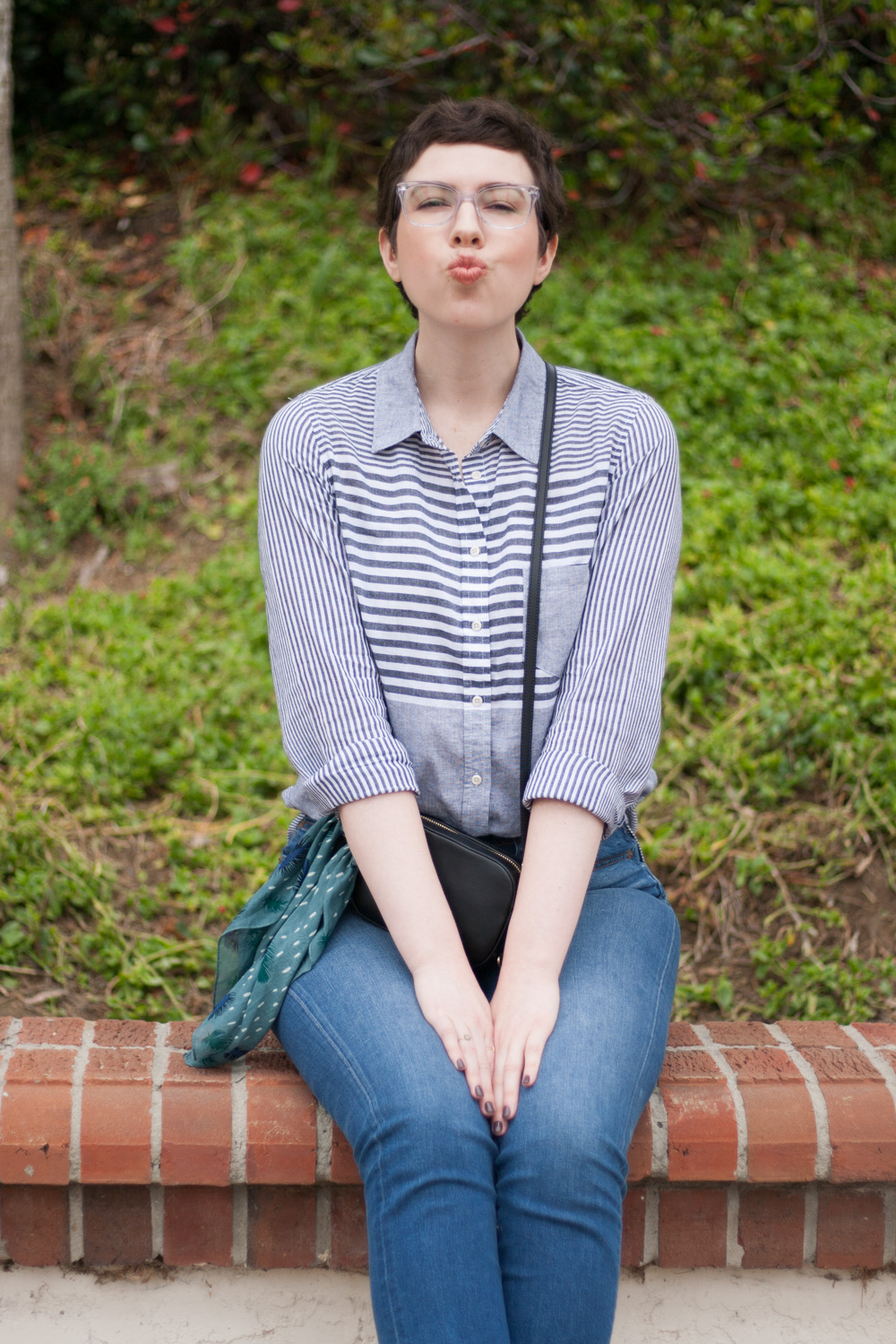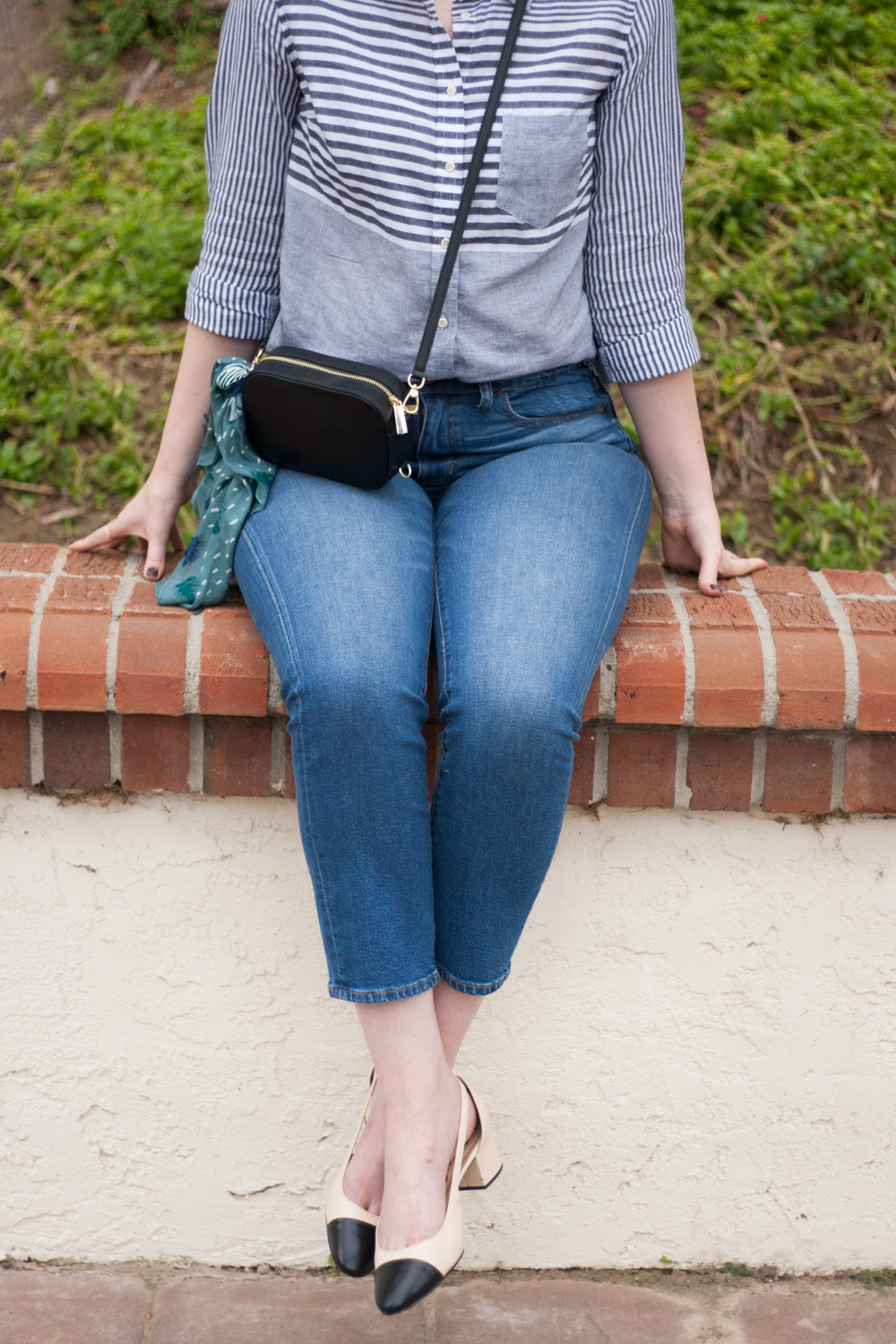 I love the way the Cruiser jeans are both high-waisted and slightly less fitted than a typical skinny jean. And you guys know how I feel about cropped pants of any kind. These days, I almost exclusively wear cropped pants and jeans.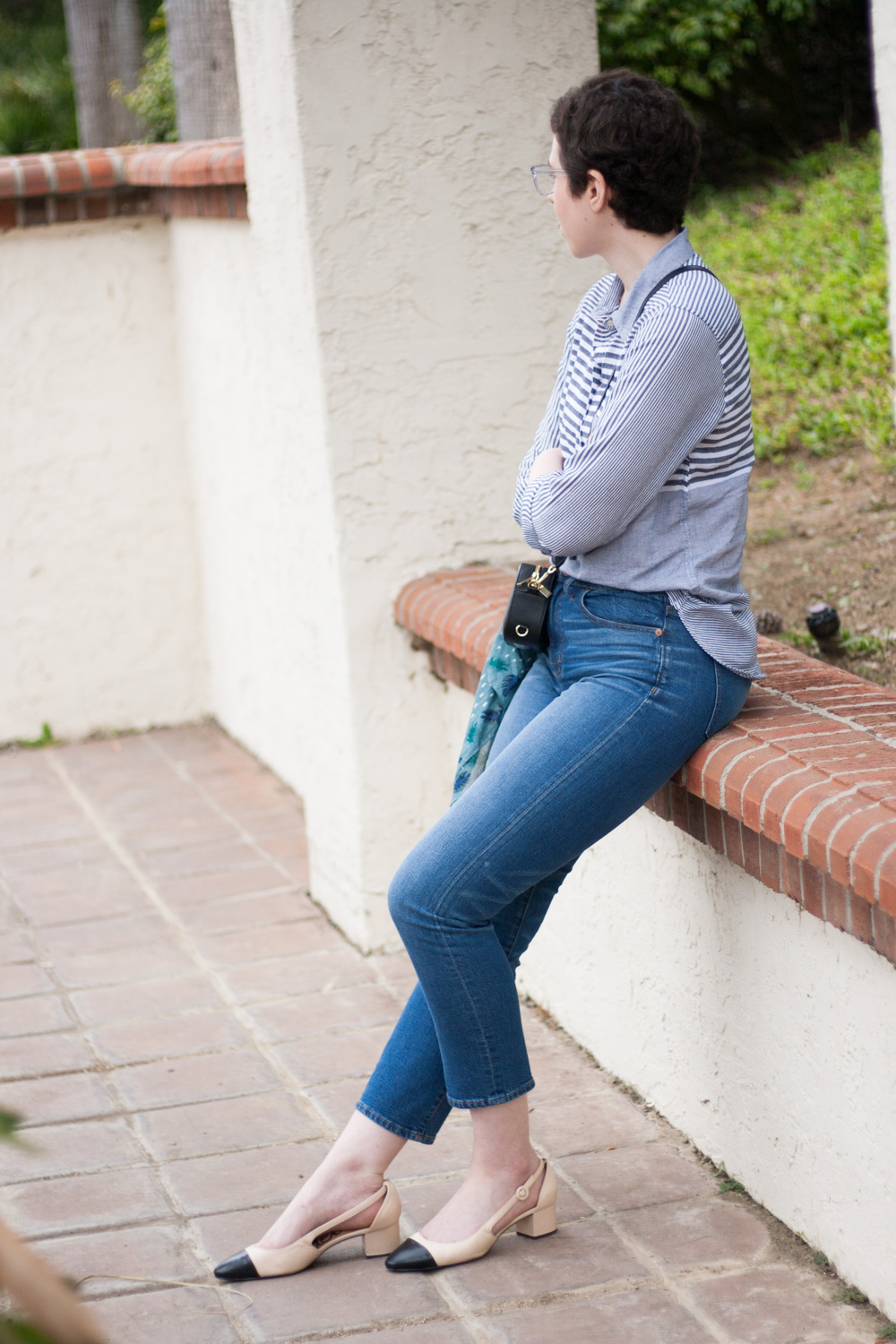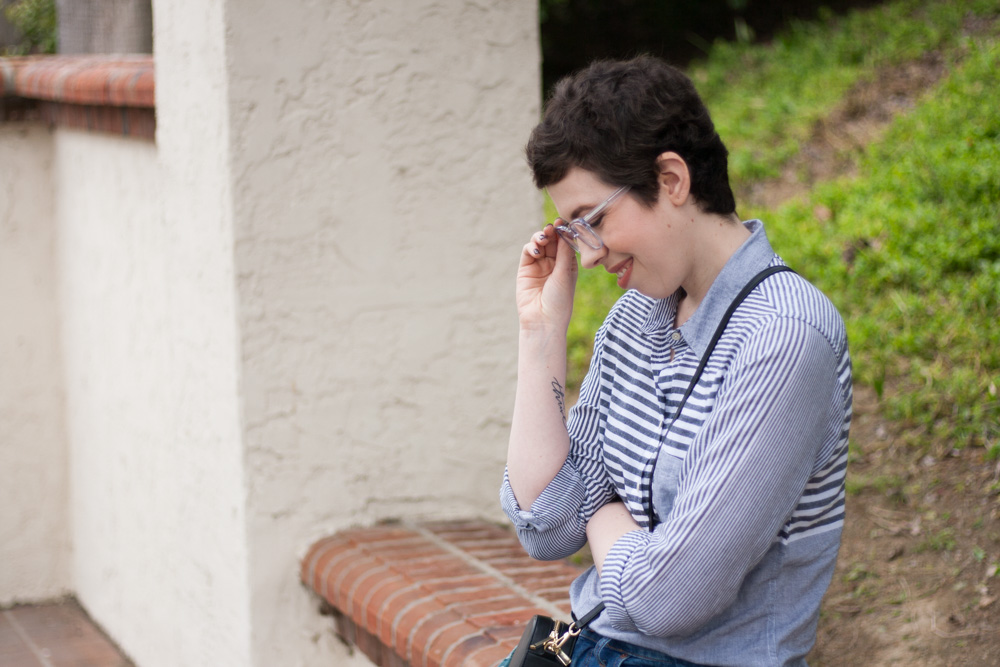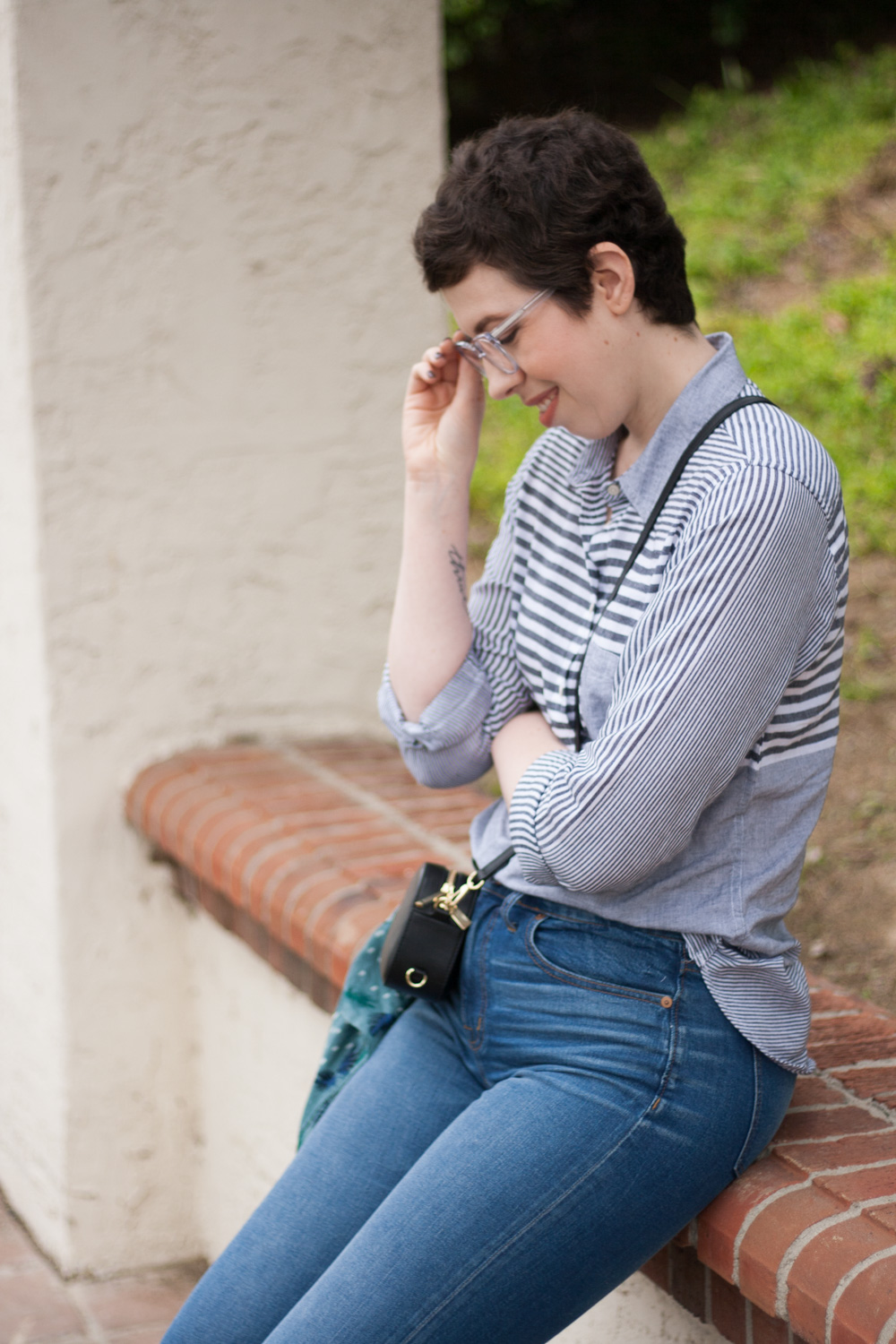 To sum it up, they're the perfect pair of jeans that I want to wear over and over again, and let's be honest, I basically have been.
Hope you're all having a great day and as always, thanks for stopping by.
Shop the look