My Everyday Make-Up Routine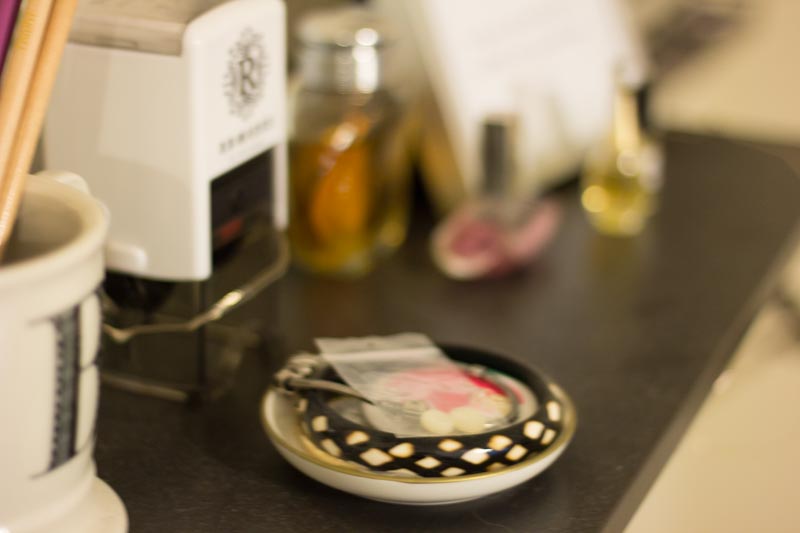 I don't claim to be an expert on beauty, but in recent years, I've definitely experimented a little bit more with make-up and have really honed in on a signature routine and look, so I thought I'd share it with you.
When it comes to skincare, I've always been of the opinion that less is more. Like most people, I follow some basic principles, such as, always washing my make-up off before bed, cleansing, wearing a night serum, moisturizing, gentle exfoliation once a week or so, ALWAYS making sure to wear SPF on my face, etc., but the list of products I use on my skin is really quite short.
I've adopted a similar philosophy for make-up. I prefer a light coverage, natural look for everyday. Here are the steps I take and the products that I've used consistently and love:
Phew! That seemed like a ton of steps! I swear, this only takes me like five minutes to do every morning.
What are some of your go-to products? Let me know in the comments!
Hope you have a great weekend and as always, thanks for stopping by.