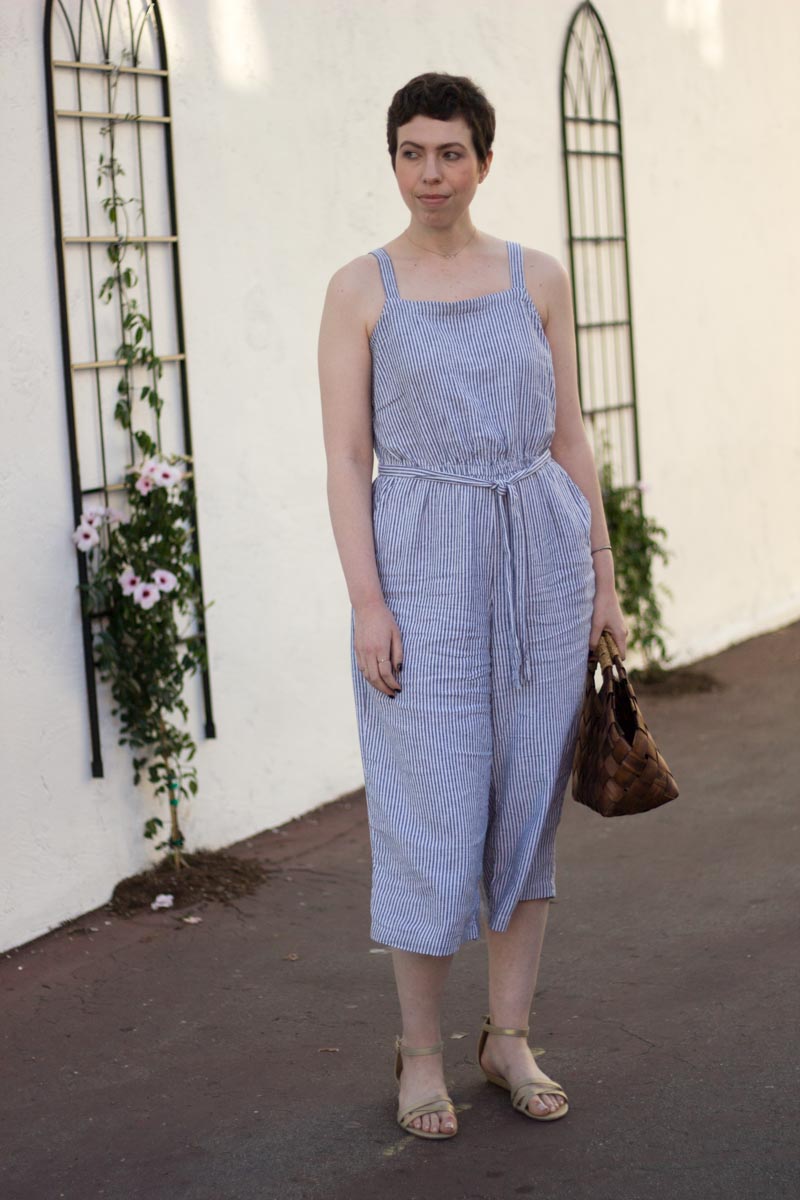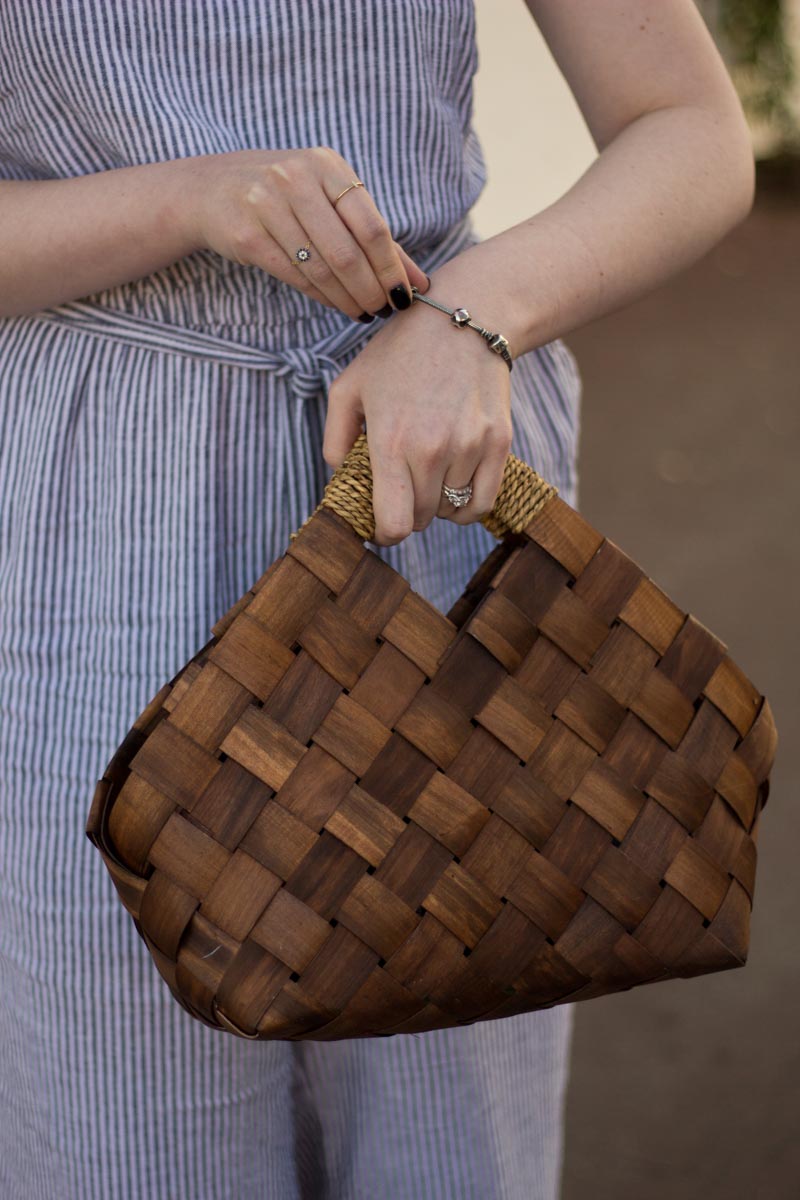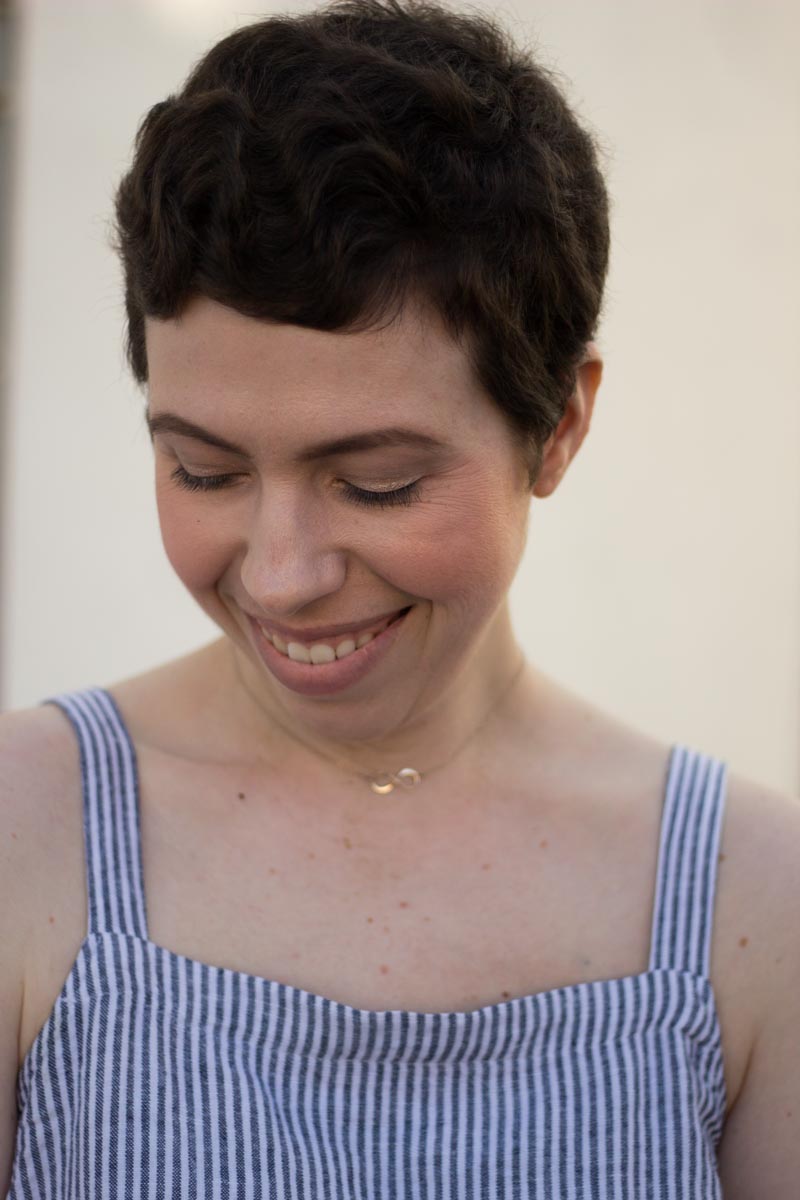 Jumpsuit: Old Navy; Jacket: Levi's; Sandals: Target (old; similar); Bracelet: Pandora; Bag: Thrifted
This past weekend was a busy one. On Friday night, we celebrated one of my good friends, Gabe, who passed California bar exam. We went over to their place for a last minute impromptu pizza party.
Saturday morning, we woke up early and drove up to Thousand Oaks to have brunch with my mom and grandma for Mother's Day. We went to Hugo in Agoura Hills. I can't vouch for anything other than the Almond Protein Pancakes because I've literally only ever ordered those, but they are delicious.
After brunch, we drove down to Venice Beach for a meet-up that my all-time favorite fashion blogger, Brittany Xavier of Thrifts and Threads, was hosting. It was a pop-up at The Nest on Abbott Kinney for the launch of the B Collection by Bobeau.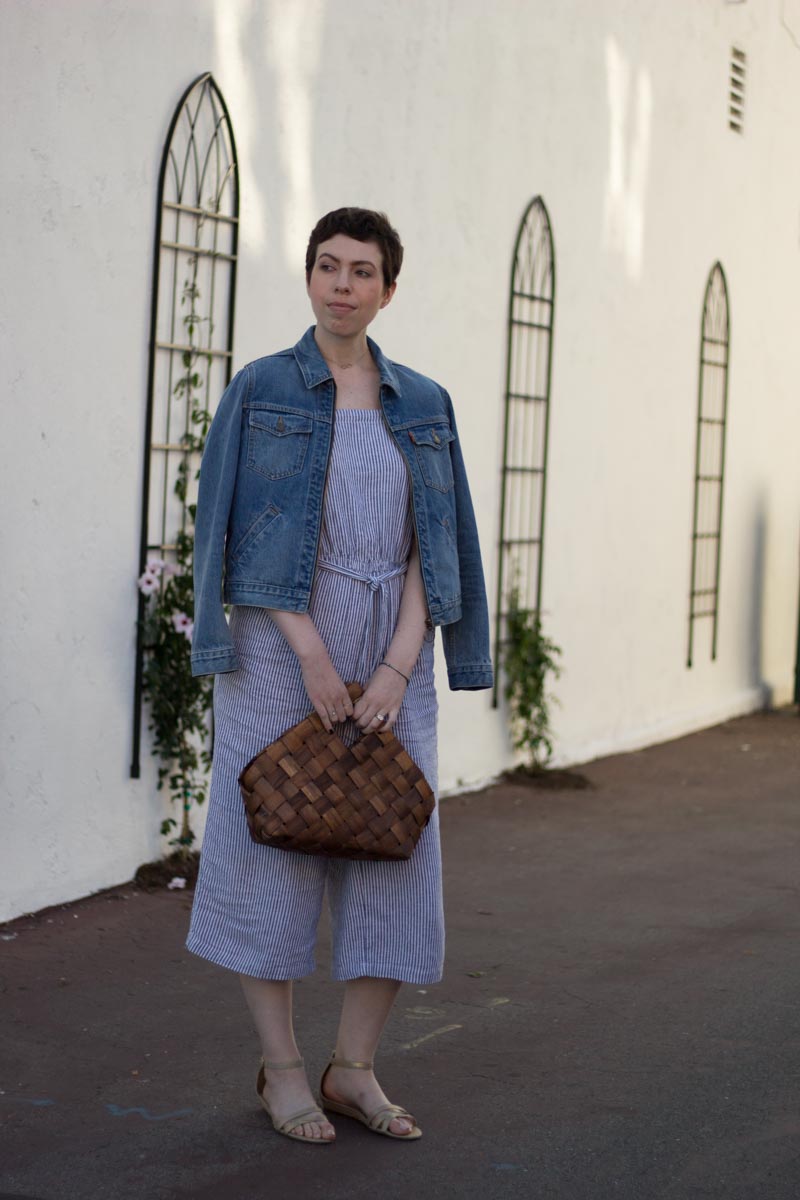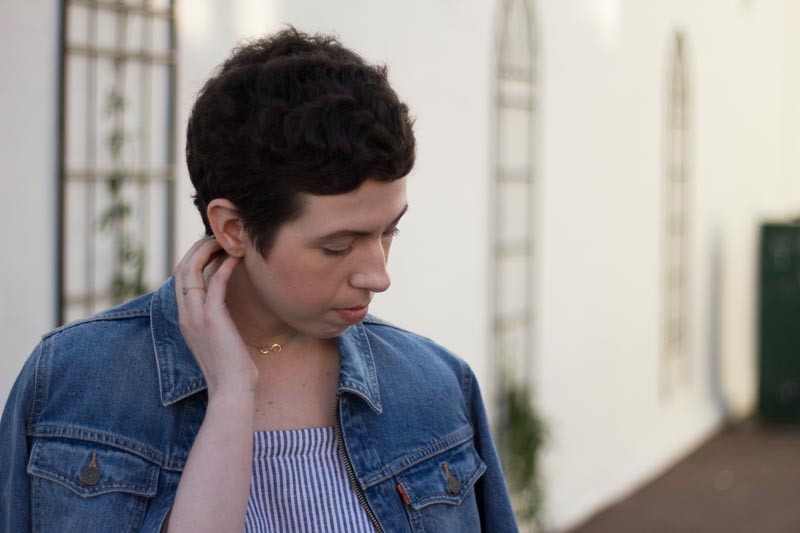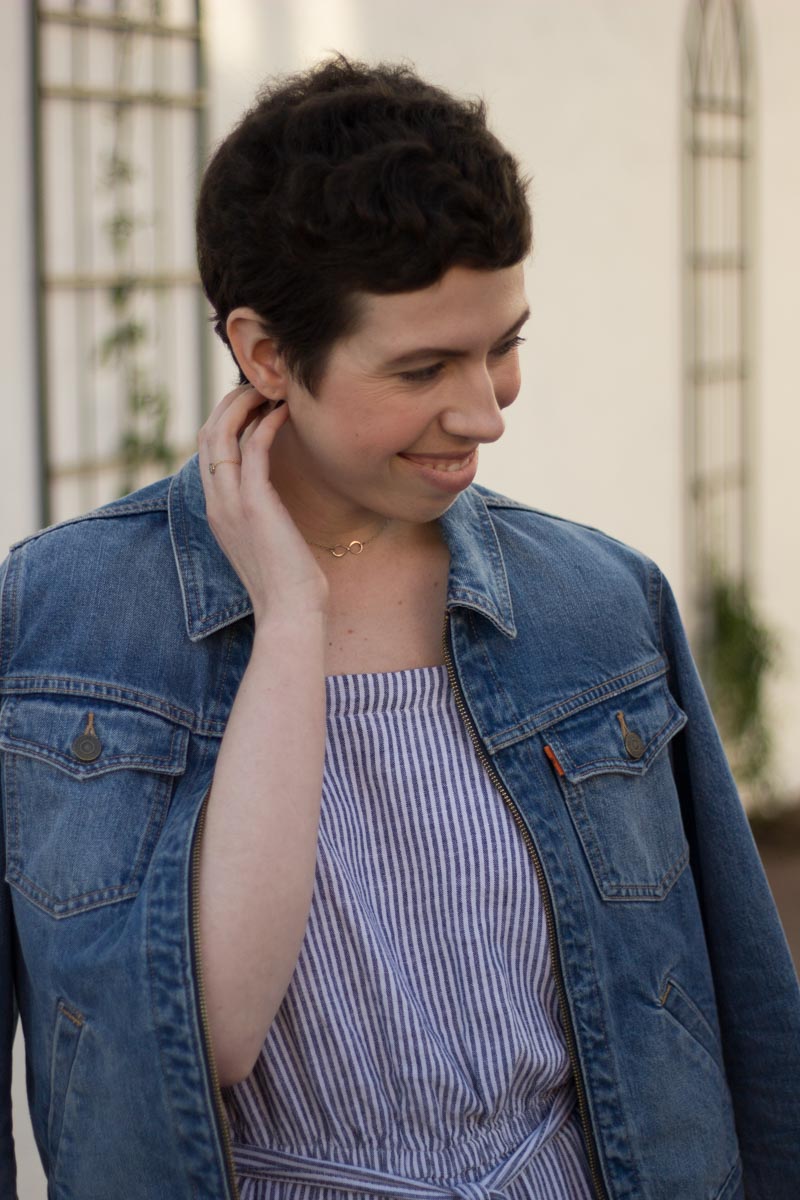 I'd never met Brittany before, but I've been following her blog for years, so I felt like I knew her. Nevertheless, I was a little nervous when I walked through the door.
As luck would have it, I was one of the first guests to arrive. I'm my father's daughter. Early, on time, or in trouble. It was great because I was able to walk right up to Brittany and just start chatting. I had about 30 seconds where I mentally fangirled, but then once the conversation got into a rhythm and I realized how easy she was to talk to, things just flowed naturally.
She was so sweet and just such a truly genuine, down-to-Earth person. I had the opportunity to share a little about my blog and my journey from the past year and then I pestered her hubby, who does all of the web design and photography for her blog, about camera lenses.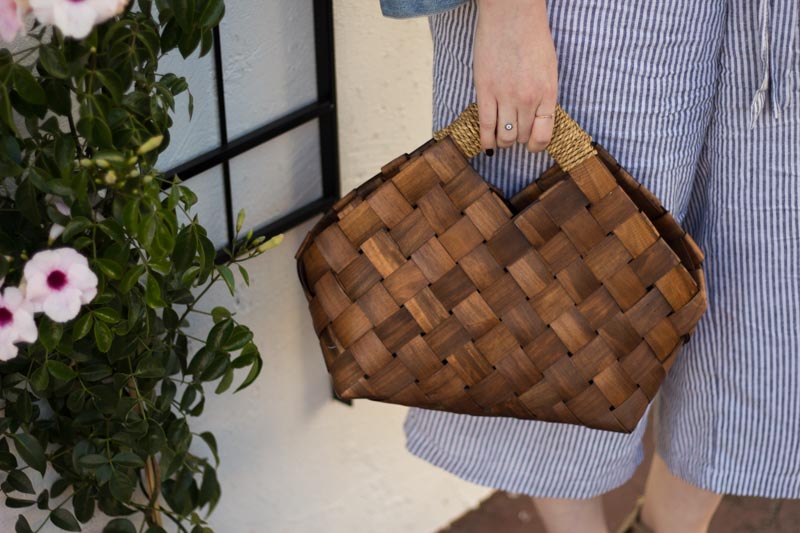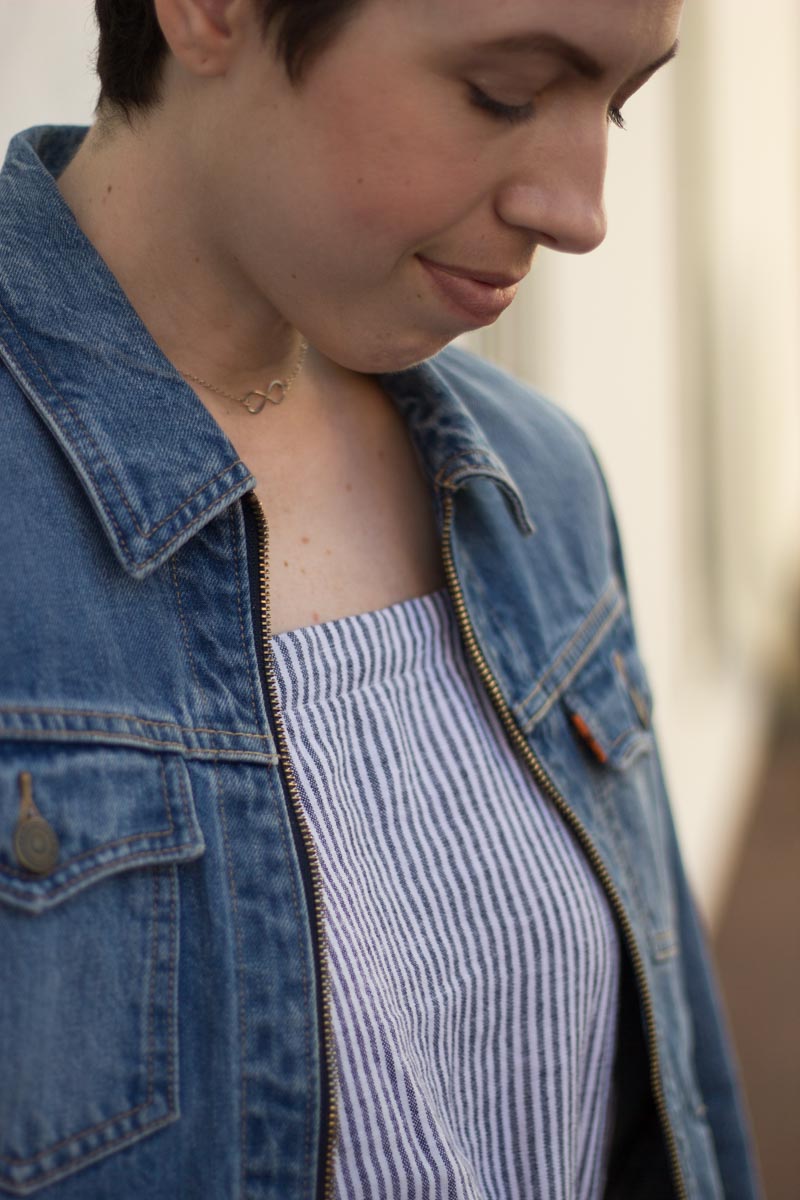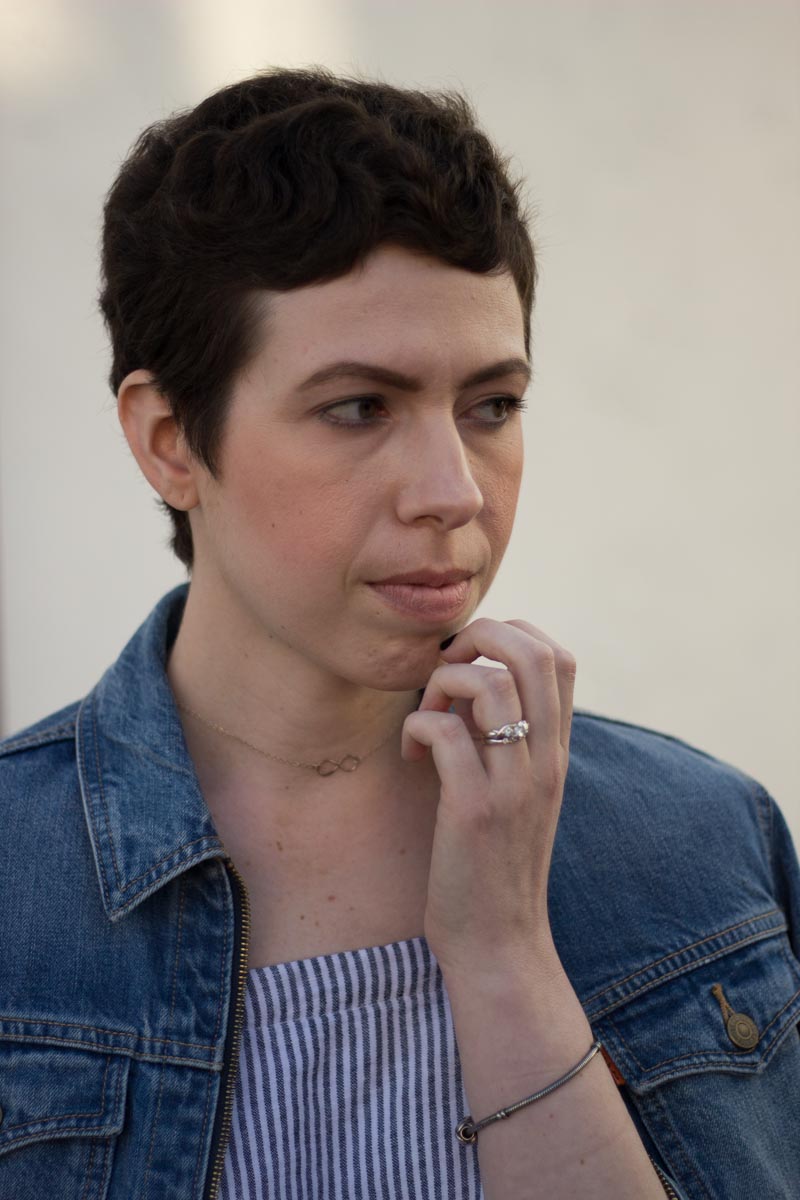 Not only was the event a lot of fun (I got to have a mini makeover and eat a really delicious matcha popsicle!), but I also learned a lot that I plan to apply to my own blog. It was also kind of cool to see how much I've grown through my experience of this past year. A year ago, I never would have felt confident enough to just walk up to a complete stranger and start chatting with them. Now I just brush off my insecurities and pretend I know what I'm doing.
Honestly, the whole philosophy of "fake it 'til you make it" has really been kind of my motto with blogging. I find that if I act with confidence, people take me seriously and opportunities open up. Imagine that!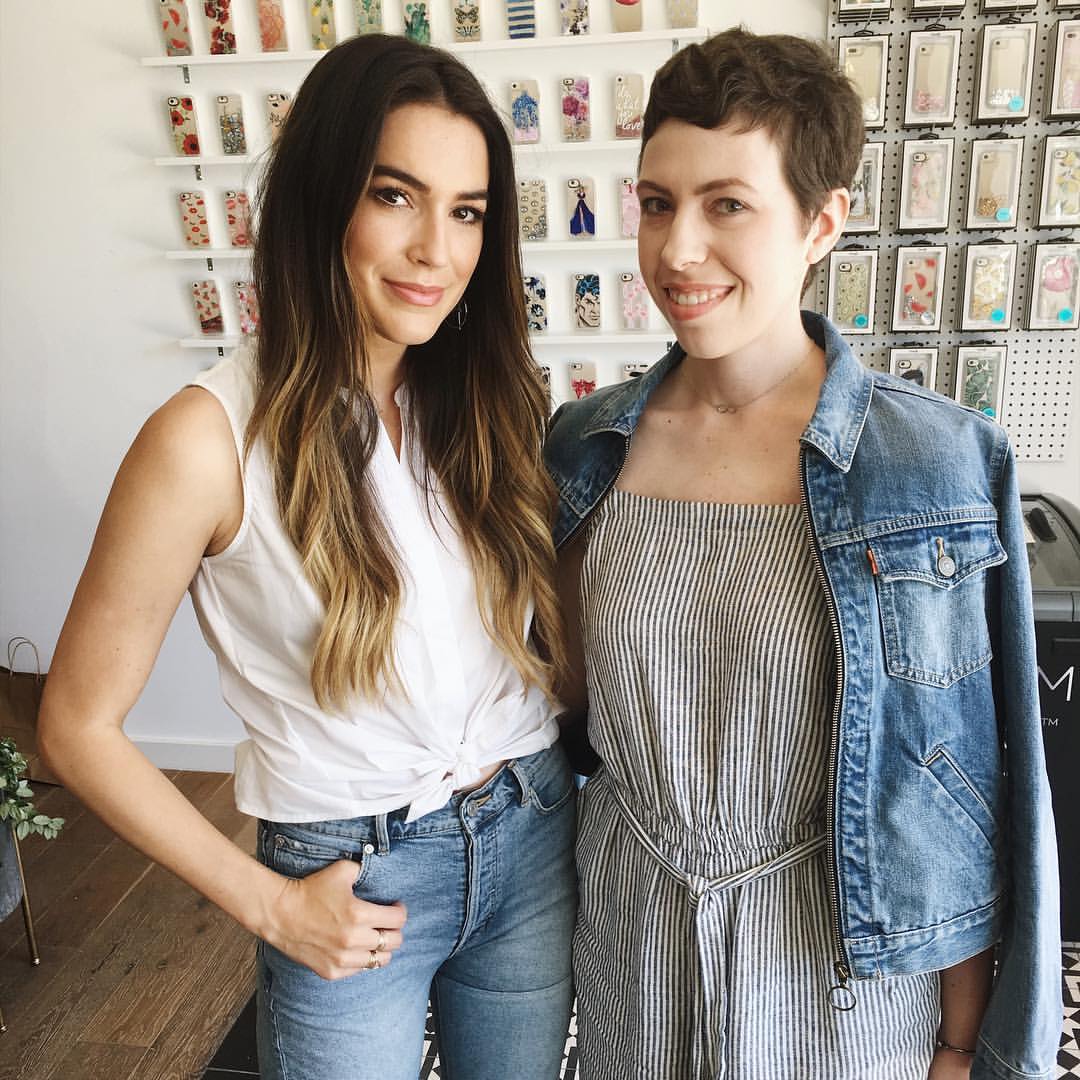 After chatting and browsing for a bit, I hugged Brittany "goodbye" and David and I made our way back home. We stopped off in San Clemente for an early dinner because our stomachs were grumbling and then tiredly finished the last stretch of coast down to San Diego. All in all, it was a very fulfilling weekend.
Hope you all are having a wonderful day and as always, thank you so much for stopping by.