Second Round of Chemo Done!
Two weeks ago this Thursday, Chelsea finished her 2nd round of chemo (once every 3 weeks for right now). She has two more sessions of Cytoxan and Adriamycin and then switches to once a week sessions of Taxol for 12 weeks.
For the last two weeks before the 2nd chemo, she had been feeling really good. Felt super strong and fairly normal. At this point, she also still had most of her hair, which shocked the oncologist when we went in on Thursday.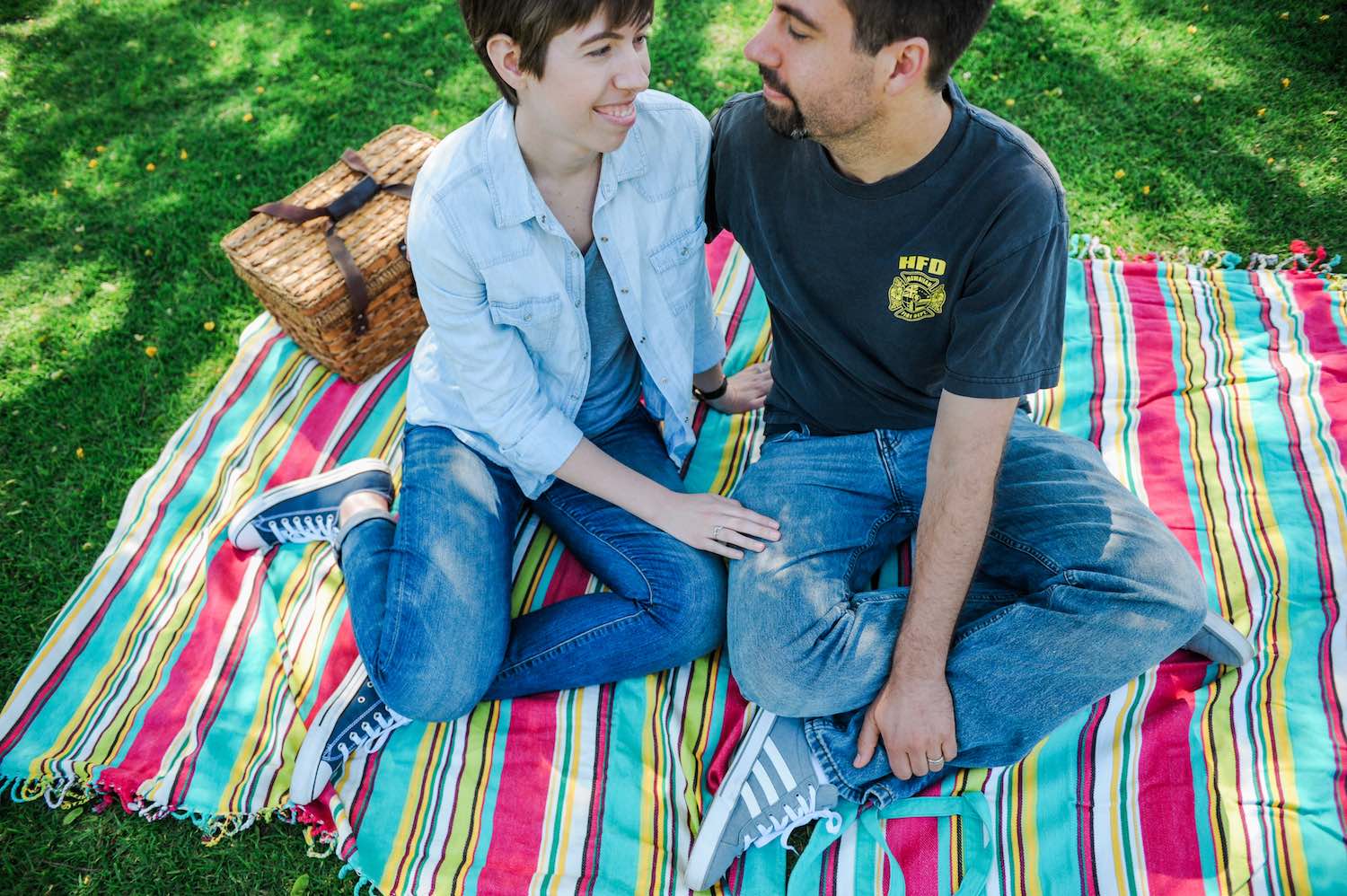 The second round of chemo was tougher than the first. After her first one, Chelsea was starting to feel better by Sunday. After the second round, she was pretty nauseous and wiped out until Tuesday. We were told that it would get worse as you go through the treatments but were hoping to keep it pretty similar.
A lot of the symptoms they said may happen also have started to happen more rapidly. After she was able to keep most of her hair, it has really started to fall out now. She already had buzzed her hair, but we decided to trim it all off just to make the pieces as short as possible.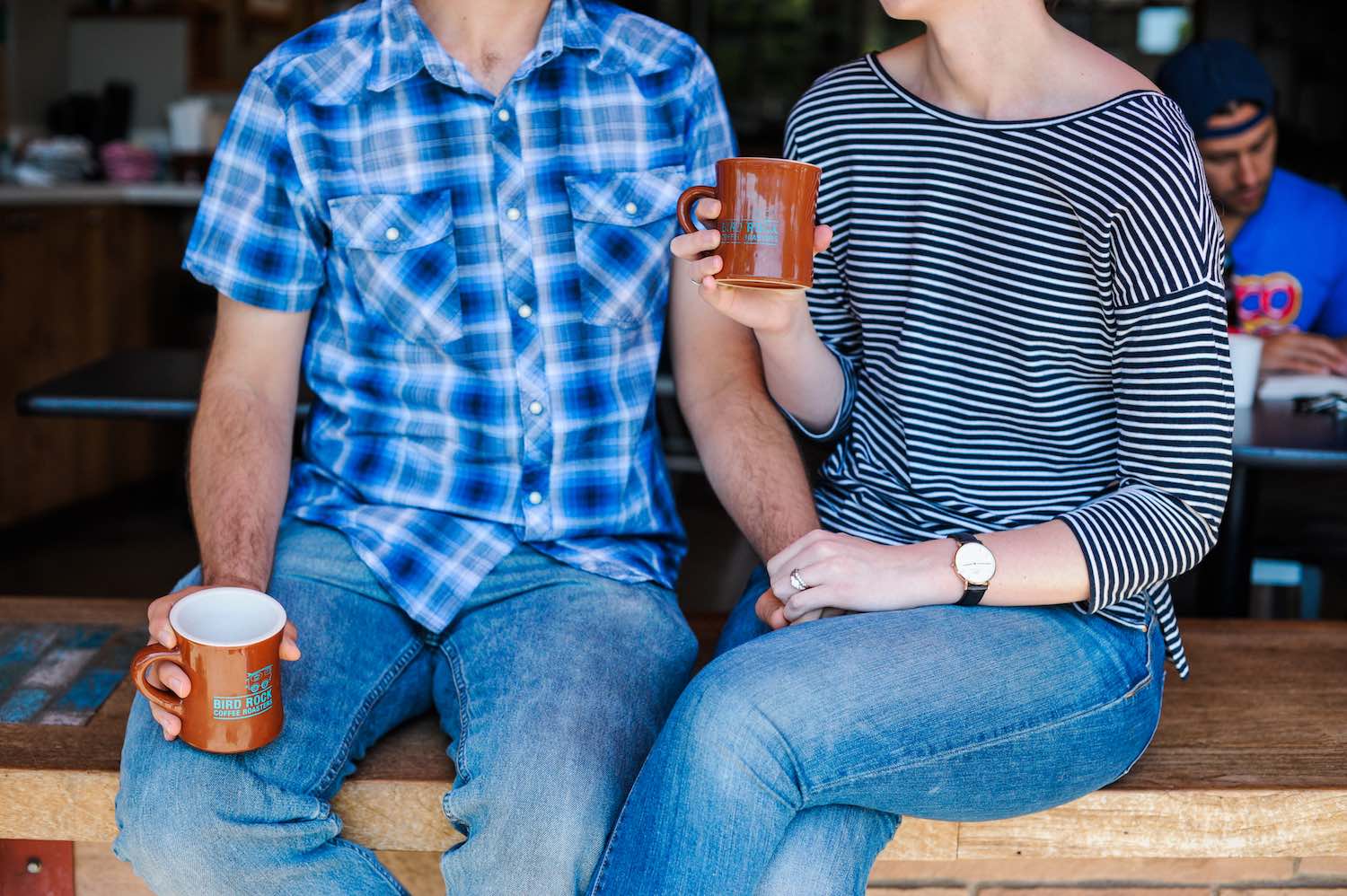 Overall since about Tuesday, she has been feeling pretty strong. She is also starting to have some pretty sore gums as the chemo attacks all rapidly dividing cells, but for the most part, she is doing well now.
Sunday is Chelsea's yearly dance show. Both of our families are coming into town and a lot of our friends are coming to the show which is very exciting! It should be really fun.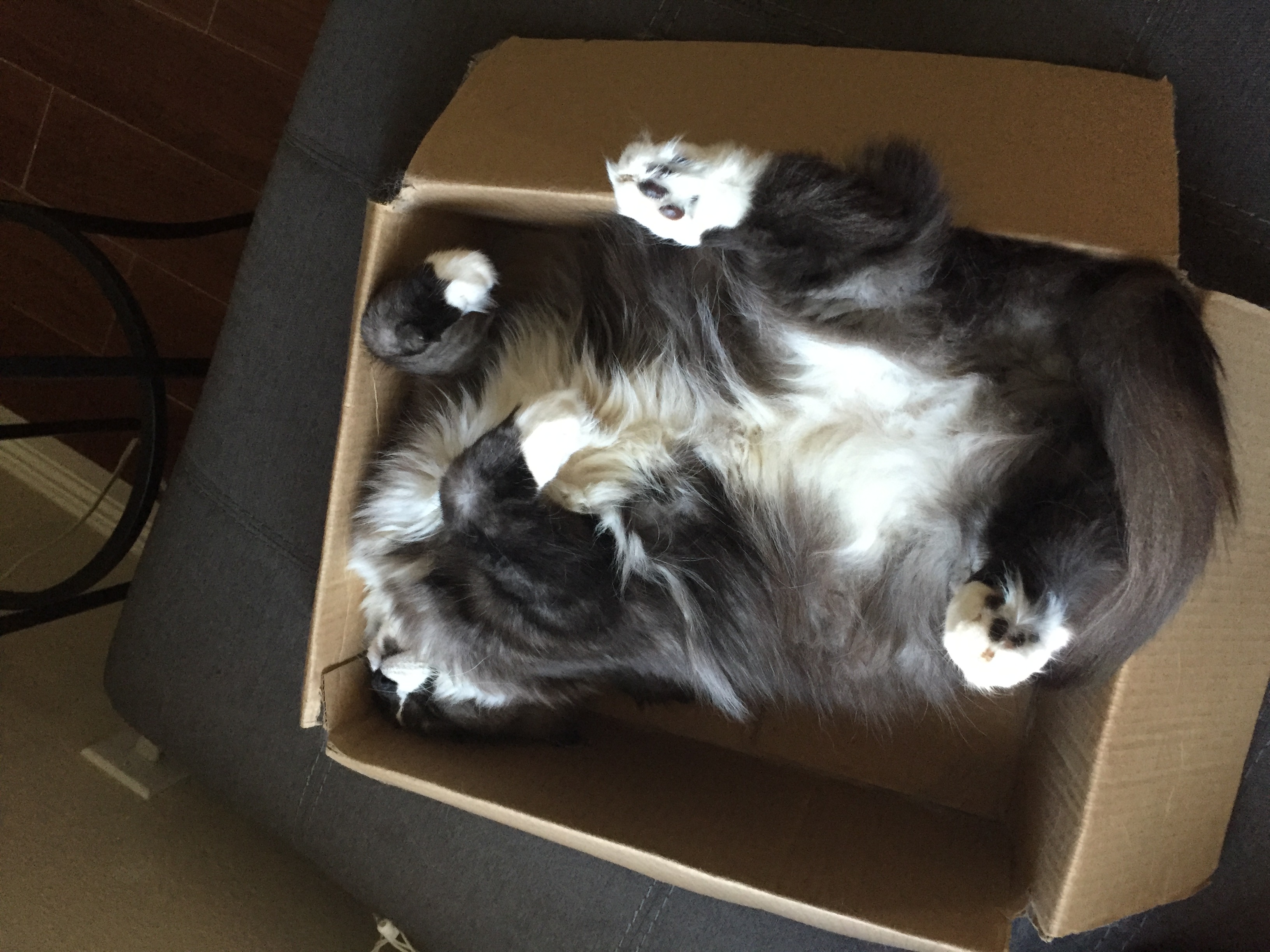 A week from tomorrow is the third round of chemo. There are 4 rounds of this first set of chemo, and we really want to be done with it. Everyone says the kind she is getting now is the hardest, and that the next set of drugs makes people way less nauseous. Being nauseous for days is really the toughest part of the chemo so far, so hopefully the next set of drugs that is every week, will be easier on her body and with nausea.
It gets hard the first few days, but she is doing an amazing job of pushing through and just trying to take it day by day. There are definitely times that she feels like she wants to give up, but just gotta go one day at a time.
On a happier note, both Chelsea's surgeon and oncologist have been blown away by how well Chelsea has been handling treatment. The first thing the surgeon said to Chelsea at her last check-up was, "Do you feel as good as you look right now?!" She also noted that both tumors felt smaller and softer to her after just one round of treatment, which is amazing! And when we met with the oncologist the following day for her second round of chemo, the doctor was impressed by how well Chelsea was doing and said that her blood count looked beautiful. What a champ!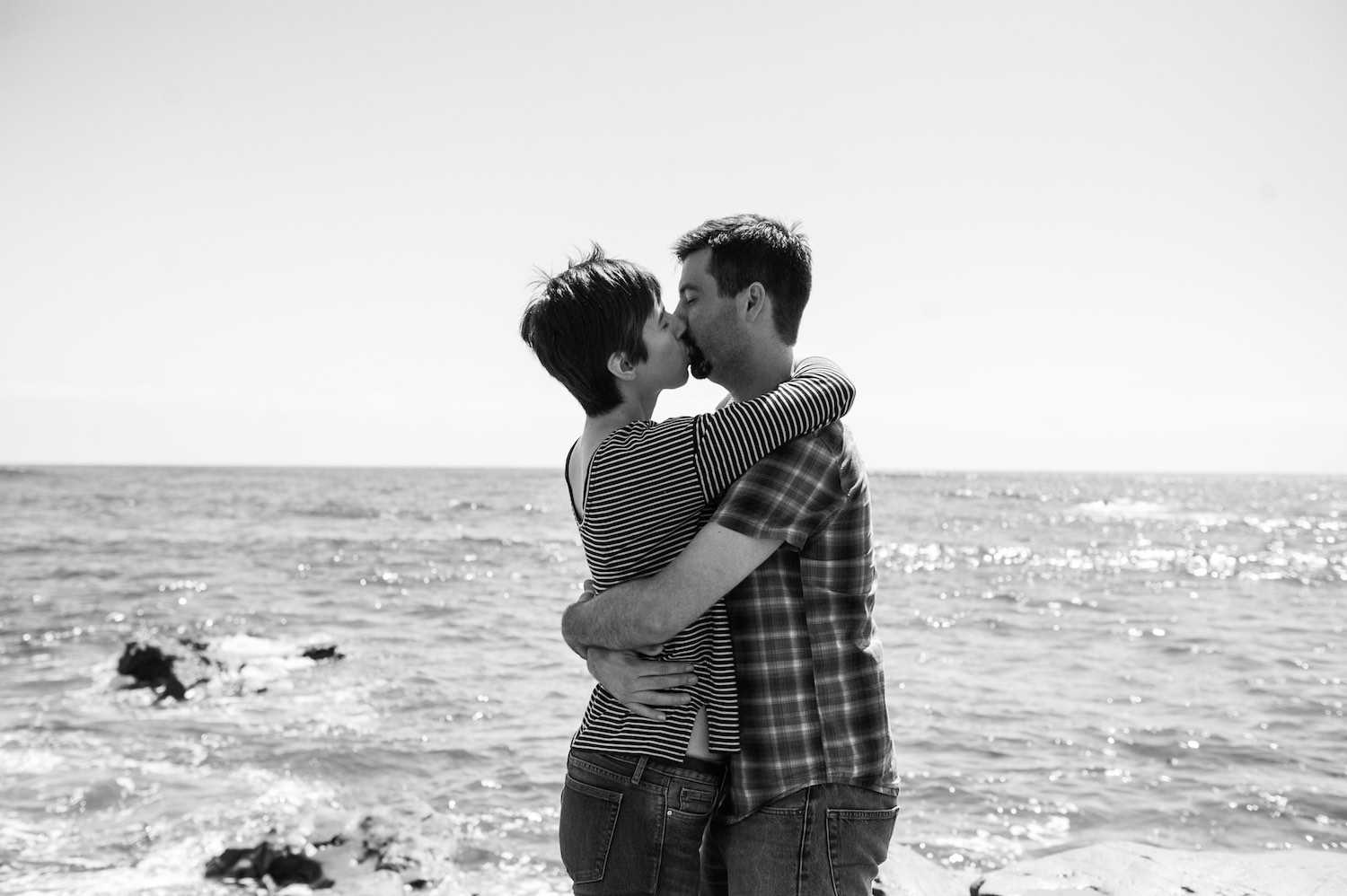 We also received some good news regarding gene testing a few weeks ago. It turns out, Chelsea does not have any of the genetic mutations that make people more at risk for breast cancer. The implications of this are huge, as many of these genetic mutations put you more at risk for other types of cancers, like ovarian and melanoma. We've been extremely encouraged by this bit of news!
Prayer Requests
Complete healing
That the next round of chemo wouldn't get that much worse (or be better) than the last one
That the gum pain and soreness would go away
Schedule
3rd round of AC chemo - Thursday June 30th