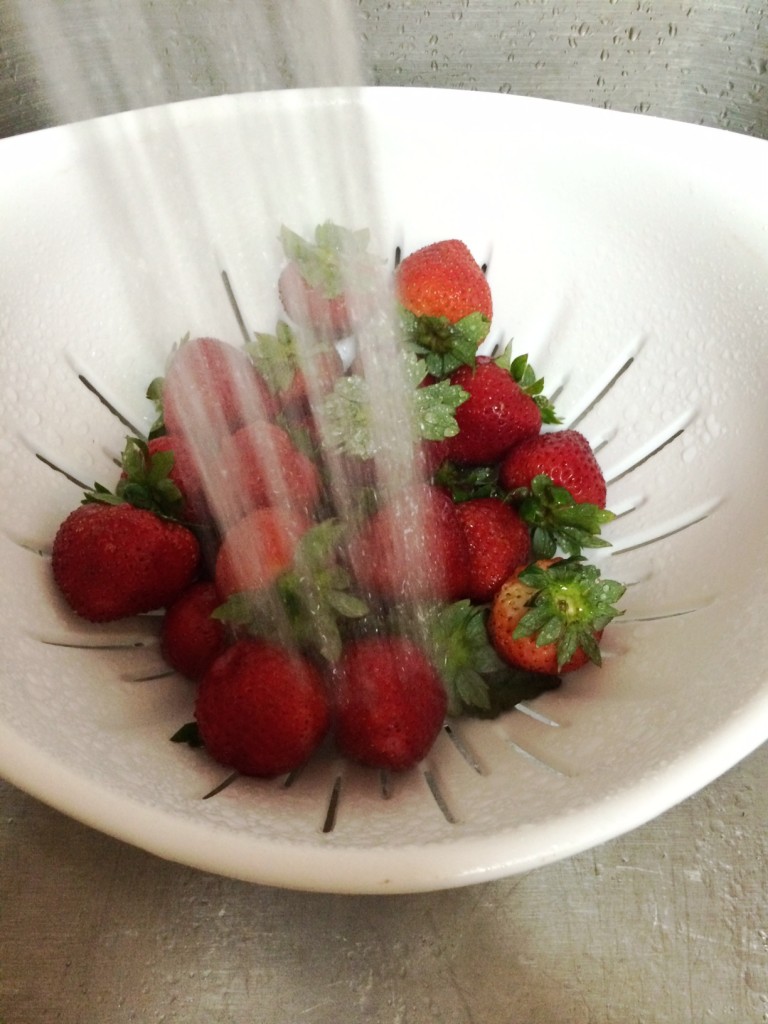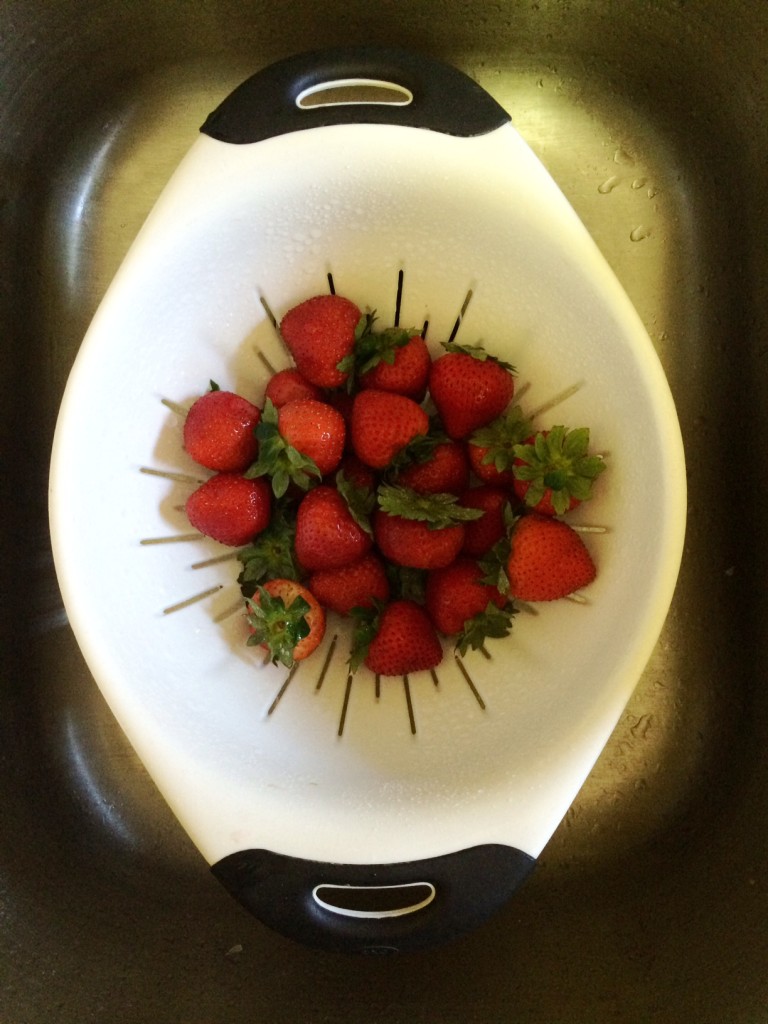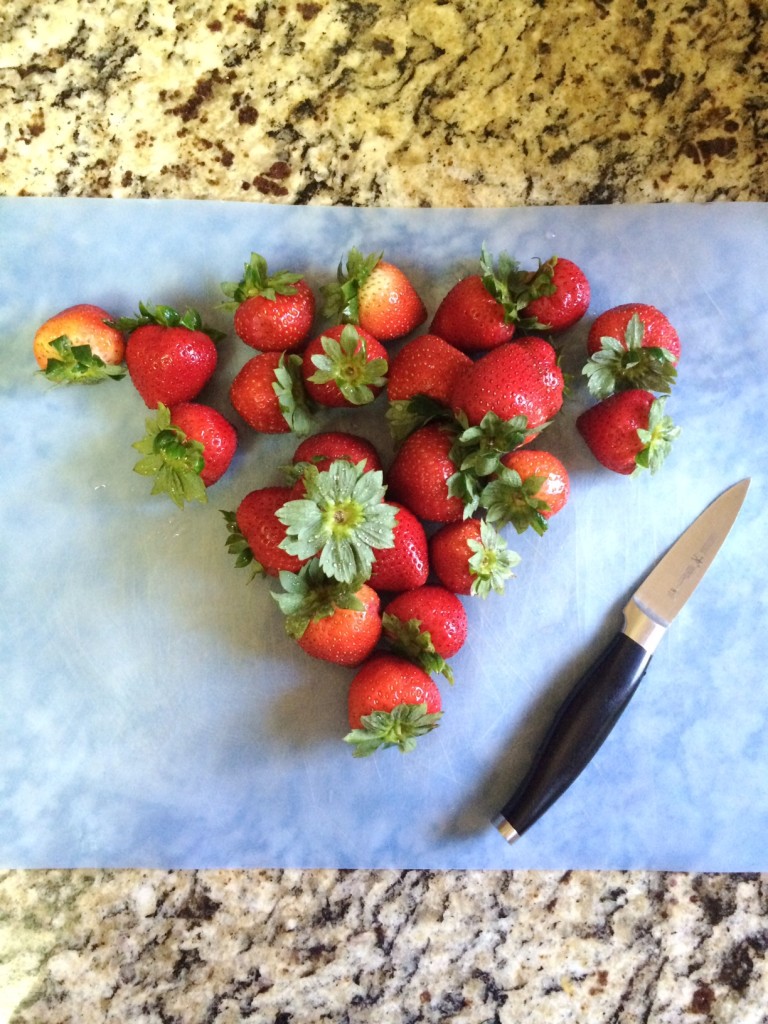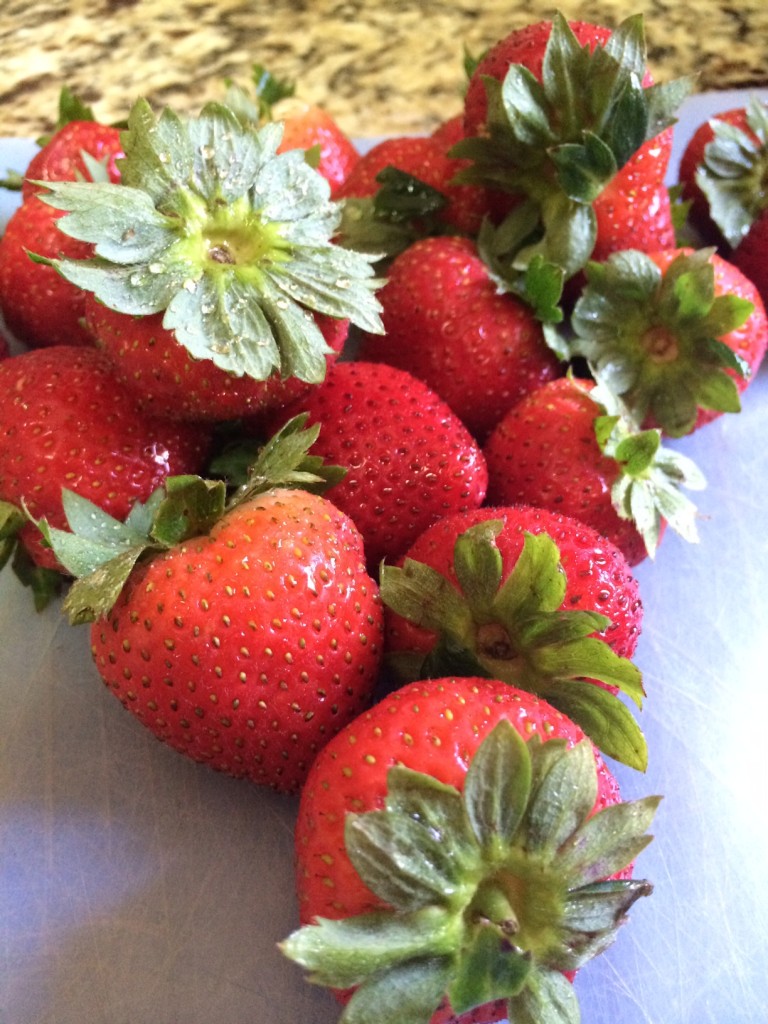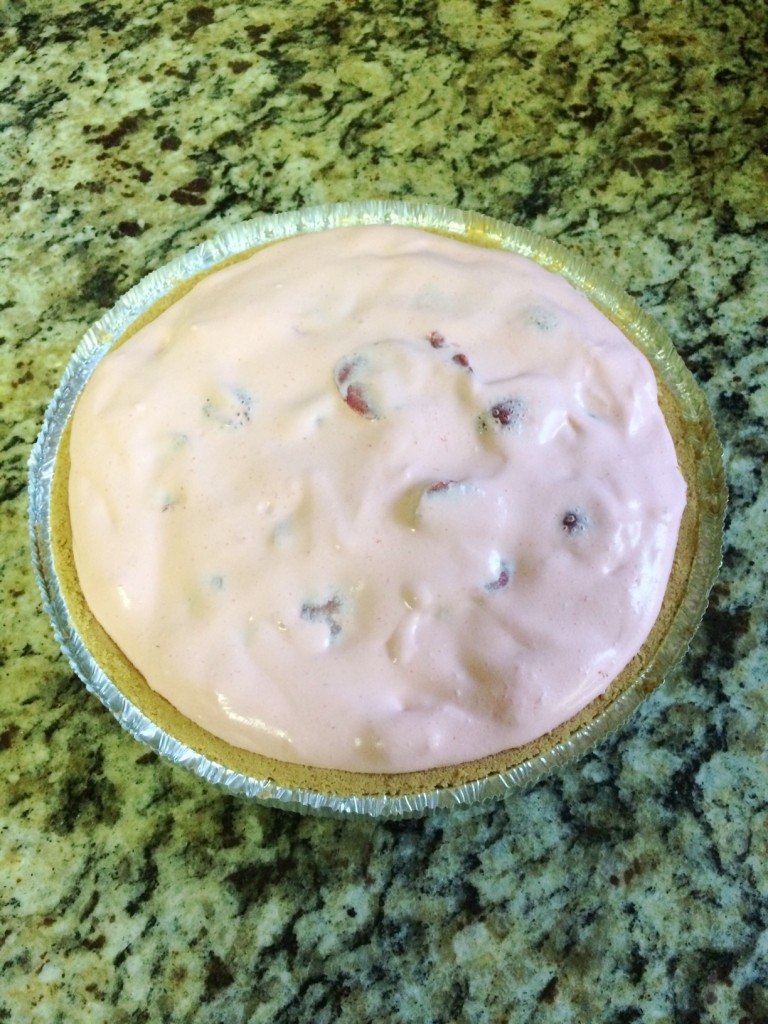 Hi, friends! Tomorrow is the Fourth of July and even though I'm not exactly sure what I'll be doing, I know it will involve food. So, to prepare, I made a childhood favorite of mine: what I refer to as, Strawberry Cool Whip Pie.
This recipe is one of the easiest ever and the best part is that there's no baking required, which is ideal during the summer when the last thing you want to do is turn on the oven. (Despite the fact that San Diego has been pretty overcast these past few days…)
Strawberry Cool Whip Pie (Adapted from Kraft Recipes)
Ingredients
3 cups fresh strawberries, sliced and divided
2/3 cup boiling water
1 3 oz. package Strawberry Jell-o gelatin
Ice cubes
1/2 cup cold water
1 8 oz. tub Cool Whip, thawed
*2 ready-to-use graham cracker crusts
Directions
Add boiling water to gelatin mix and stir approximately 2 minutes.
Add enough ice to the cold water to make 1 cup; add to the gelatin and stir until thickened, removing any unmelted ice afterward.
Whisk in Cool Whip little by little.
Once creamy, stir 2 cups of the sliced strawberries into the Cool Whip/gelatin mixture.
Put mixture into refrigerator and let set for 20 to 30 minutes or until peeks can form.
Pour half of the mixture into one graham cracker crust and the remaining mixture into the other crust.
Put pies into refrigerator and chill for at least 6 hours.
*The original recipe called for one graham cracker crust, but I ended up with a ton of leftover mixture, so this recipe easily makes two pies.
Enjoy and thanks for reading!